Begin – How To Use The Transition To Clean Eating Program
Welcome! I know you're excited about getting started because I am too! This course will combine audio content with visual content and printouts for you to use. If you have any trouble with a download, please contact me directly, either by email or by a comment below your current lesson and I will make sure the problem gets fixed.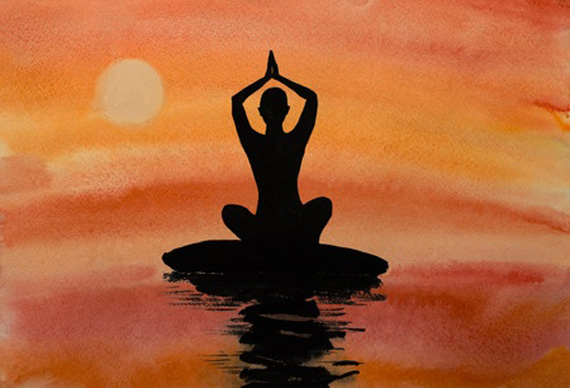 I know you are busy, so I did my best to keep my audio recordings around 5 minutes in length (or less), and the lessons on the short side. Some may go a little longer when necessary, but for the most part, I want to make this easy on your time as well as your life. I'm all about avoiding frustration because eating shouldn't be hard or complicated. So my lessons will be short, sweet and to the point while still helping you make the transition smoothly.
HOW TO USE THIS PROGRAM
Each lesson is set up to help you tackle this transition one step at a time. By the time you work your way through all of the lessons, you should pretty much be well on your way to making this wonderful change. I'm not saying that it will be easy, but using these lessons to help you make the transition will certainly make things easier. So take this one lesson at a time, use the print outs to help you work through the concept and to help implement this into your lifestyle, and reach out whenever you need to. I'm here for you!
PLEASE NOTE
This program is set up to give you one lesson per week. But some of the lessons may be quick for you, and some may take longer. Work this course at your own pace. I mention the different weeks from time to time, but don't let that throw you. This is a self-paced program. Do this in YOUR time. Not mine!
SKIPPING AHEAD
I know it's tempting to look at the lesson titles and skip to the one you think you need the most help with. But I discourage you from doing this simply because I have set this up to help you make the transition to clean eating as smooth and as painless as possible. The lessons are meant to build upon each other. I want you to treat this program like a stack of blocks. You have to build your lifestyle one block at a time, from the bottom up, or the whole thing could crumble without a solid foundation. So do your best to stick to the order of the lessons.
GETTING HELP
Making any type of big change is always made easier when you have a community of like-minded people to turn to. Not only for support, but also for advice. Please feel free to use the comment section below to ask questions on this page or on any of the lesson pages.
SPECIFIC MEDICAL CONDITIONS
Please note that I am not a medical professional and these lessons are in no way intended to help with specific medical issues. So, while I would love to be able to help in this department, I simply can't. If your questions are of a medical nature, please contact your doctor.
WHAT YOU NEED FOR THESE LESSONS
While it's certainly not critical, it is helpful if you have a 3 ring binder for your printouts and any recipes you want to save. I've had several people over the years tell me they do this and that their binder is pretty much their bible in the kitchen. It's a useful tool that I highly recommend.
LET'S GET STARTED!
Intro | Lesson 1 | Lesson 2 | Lesson 3 | Lesson 4 | Lesson 5 | Lesson 6 | Lesson 7 | Lesson 8 | Conclusion