12 Fast And Easy School Night Dinners
This post may contain affiliate links. Read my
Privacy Policy.
As an Amazon Associate I earn from qualifying purchases.
School nights can be hectic. Between work, school, homework, practice, and social activities, the afternoons can be quite busy, leaving very little time to get a healthy dinner on the table. These recipes offer a balance of healthy food and feel-good, taste-good food that everyone will love.
1. Breakfast Quesadillas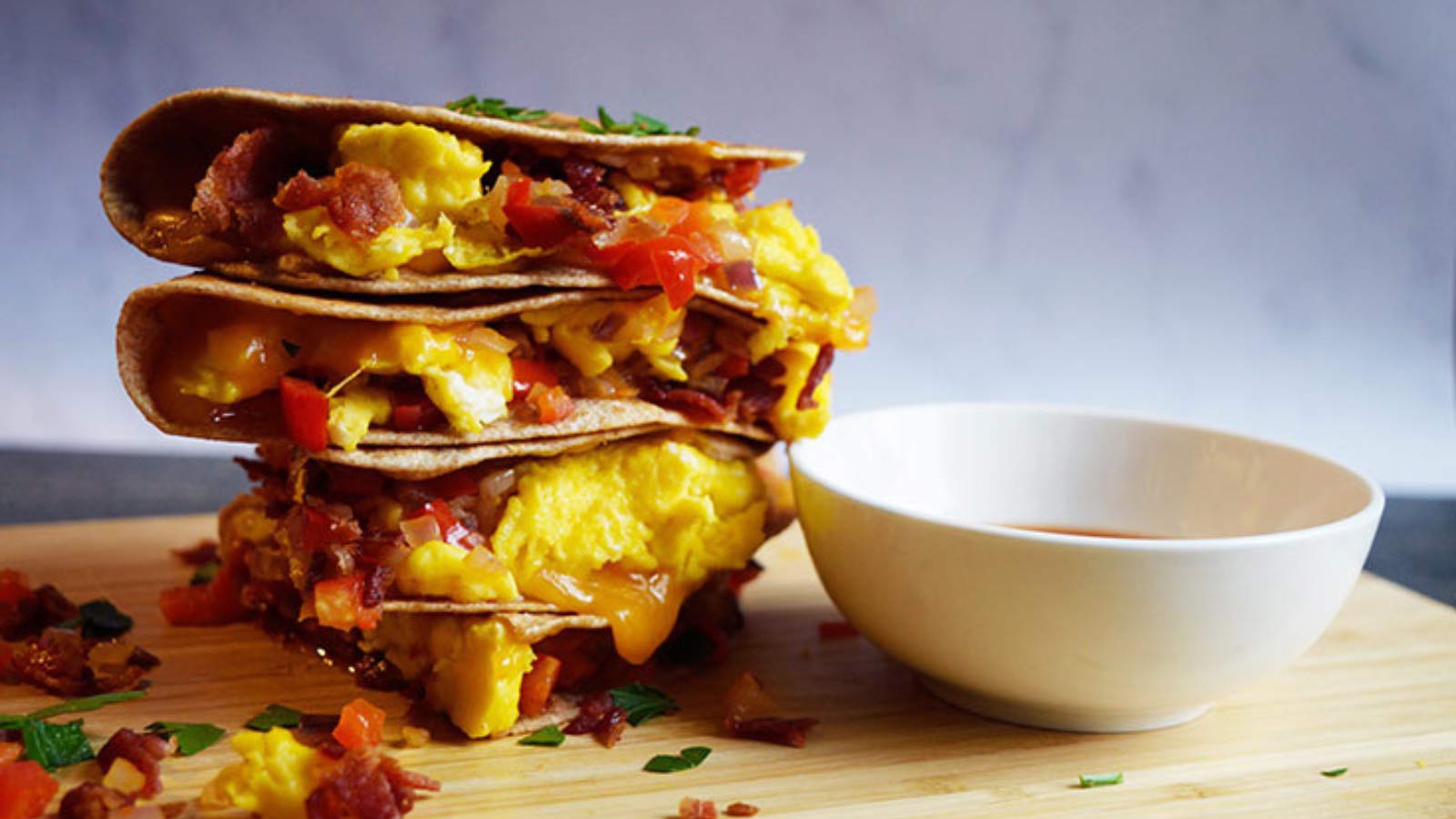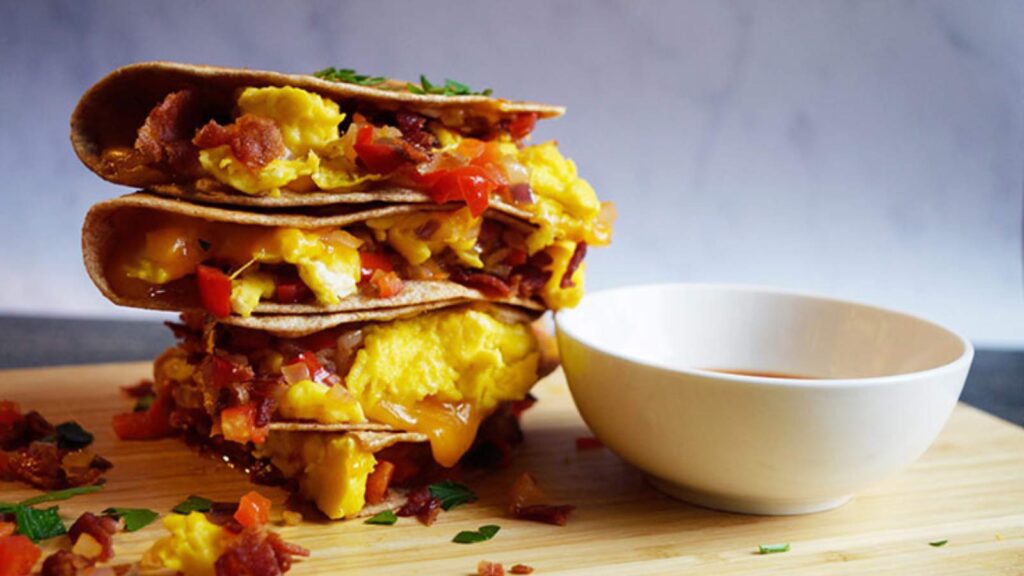 Yep, breakfast for dinner. Sometimes, it's a great idea for getting dinner made fast. Breakfast quesadillas are a simple dish made with a flour tortilla and various breakfast ingredients for a filling. It can be meal-prepped or easily taken along with you in the car in the mornings.
2. Chili Cheese Fries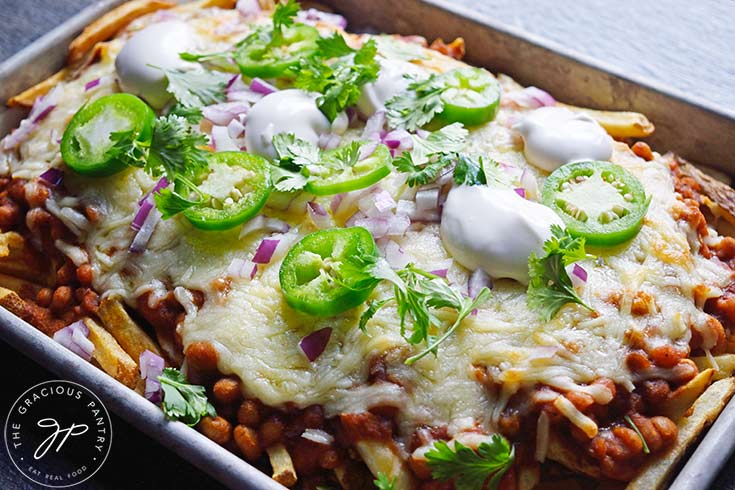 Chili Cheese Fries are a crowd-pleaser, and all you need are a sheet pan and a few ingredients.
3. Tuna Pasta Salad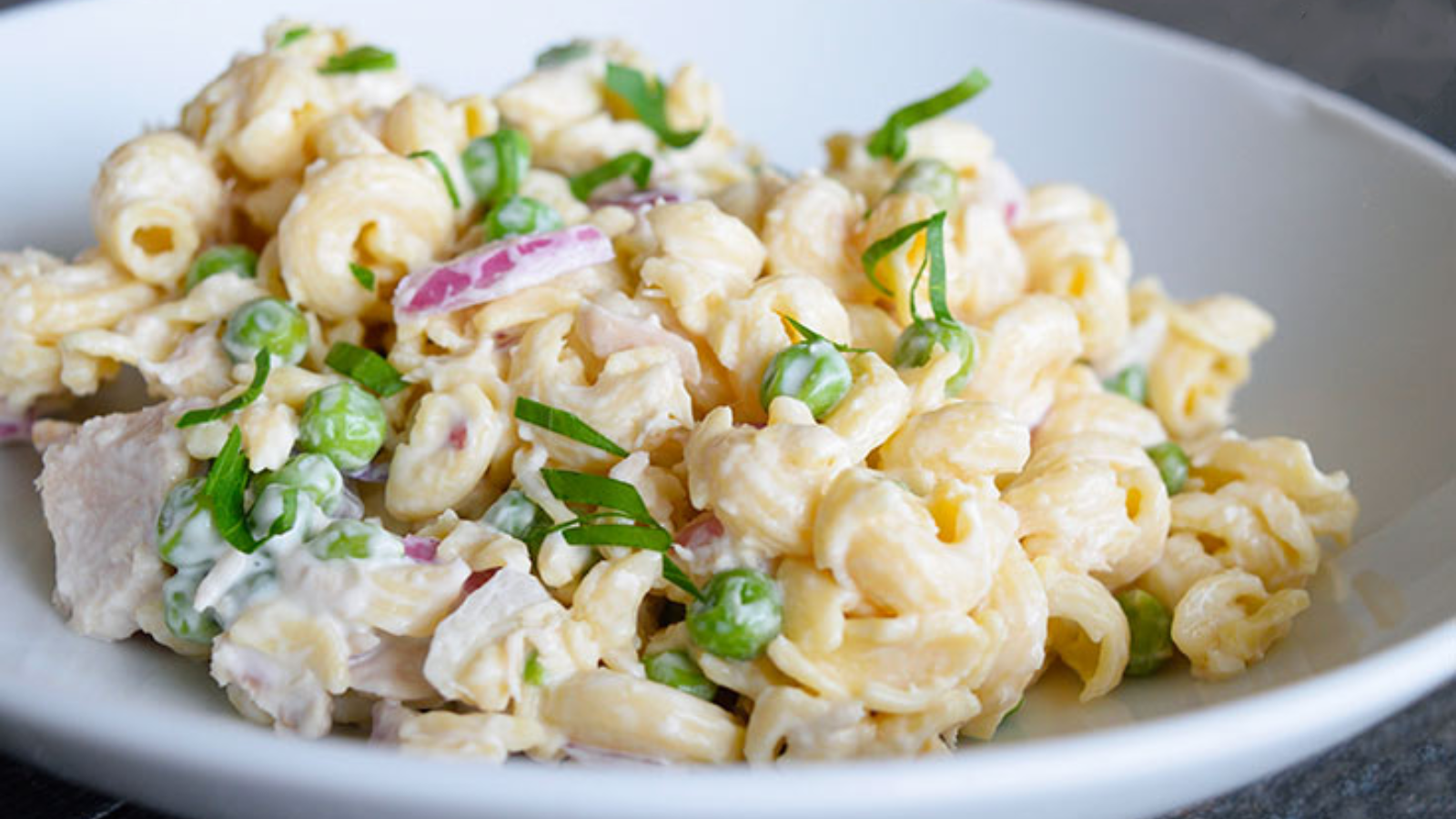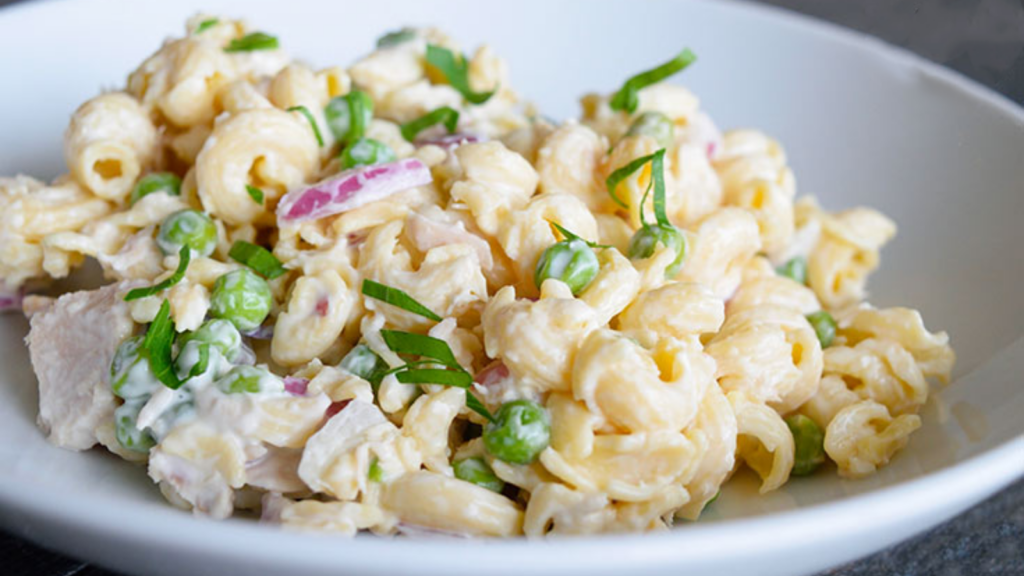 Here's a quick and easy dinner you can make in the mornings and have chilled just in time for dinner. This flavorful tuna pasta salad with peas and red onions is sure to be a hit!
4. Pizzadillas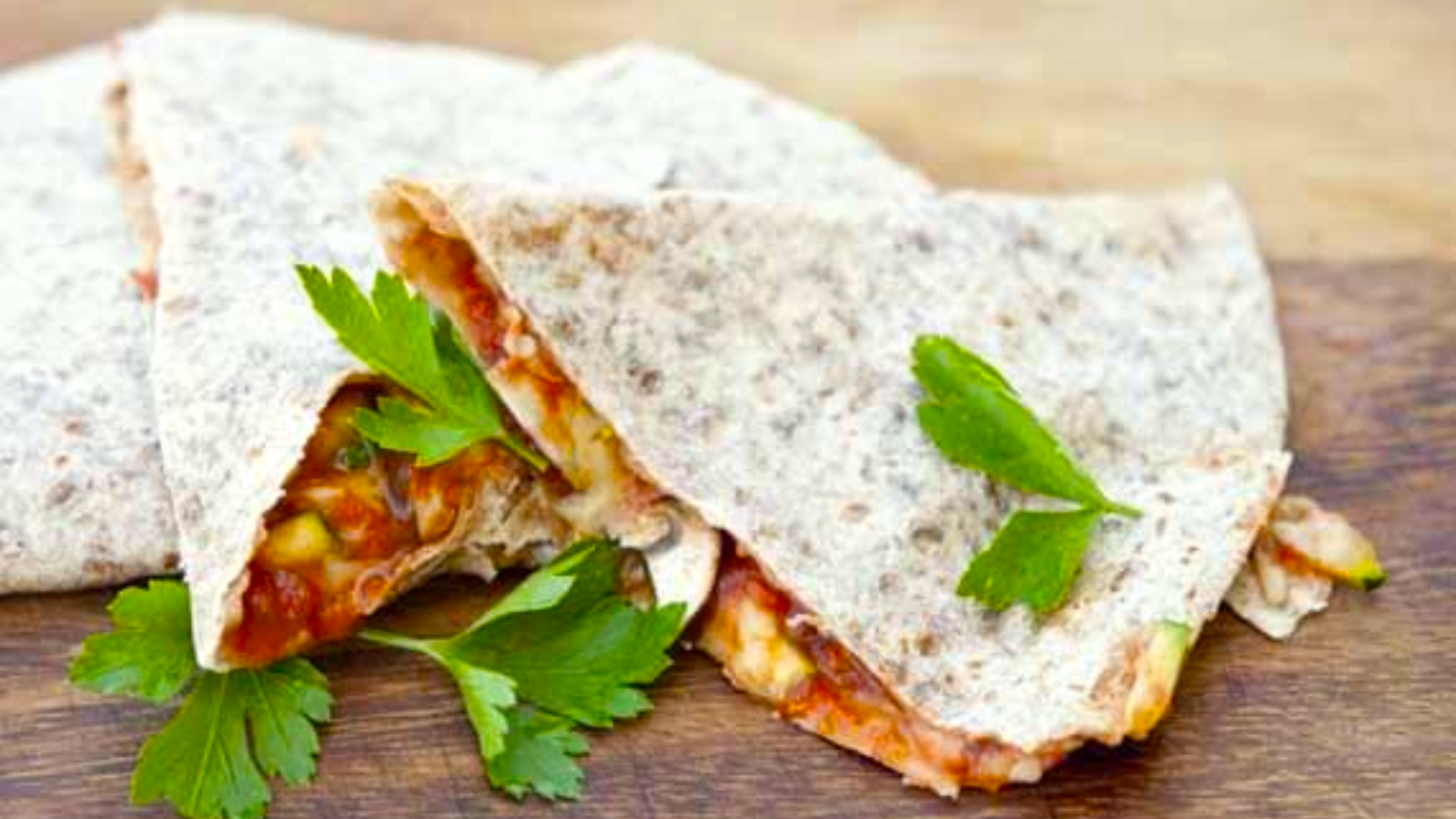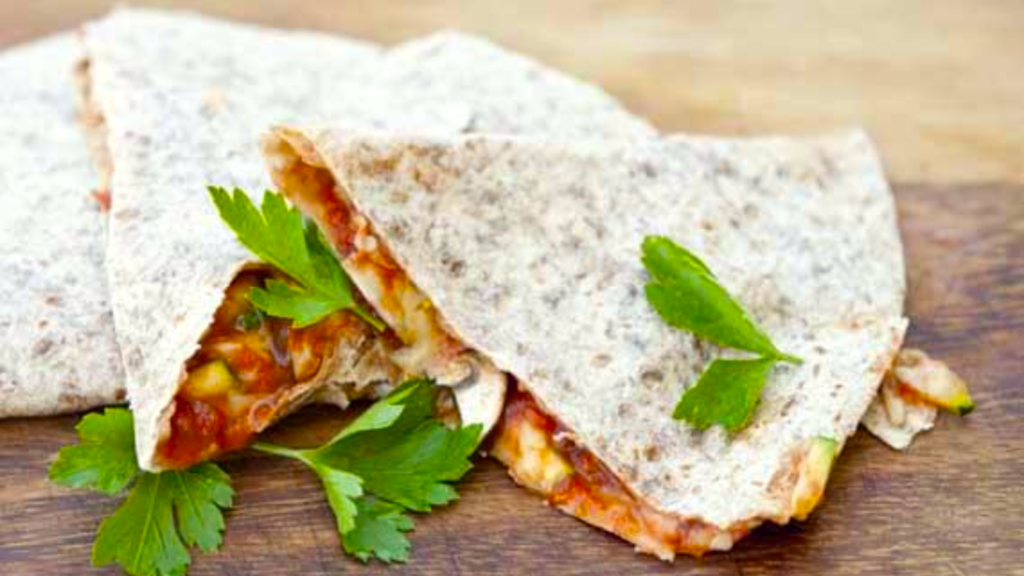 Pizzadillas are a combination of two family-favorite meals: pizza and quesadillas. This meal can be ready in about ten minutes, and you can use any toppings you have in the fridge!
5. Nachos with Bacon & Jalapeno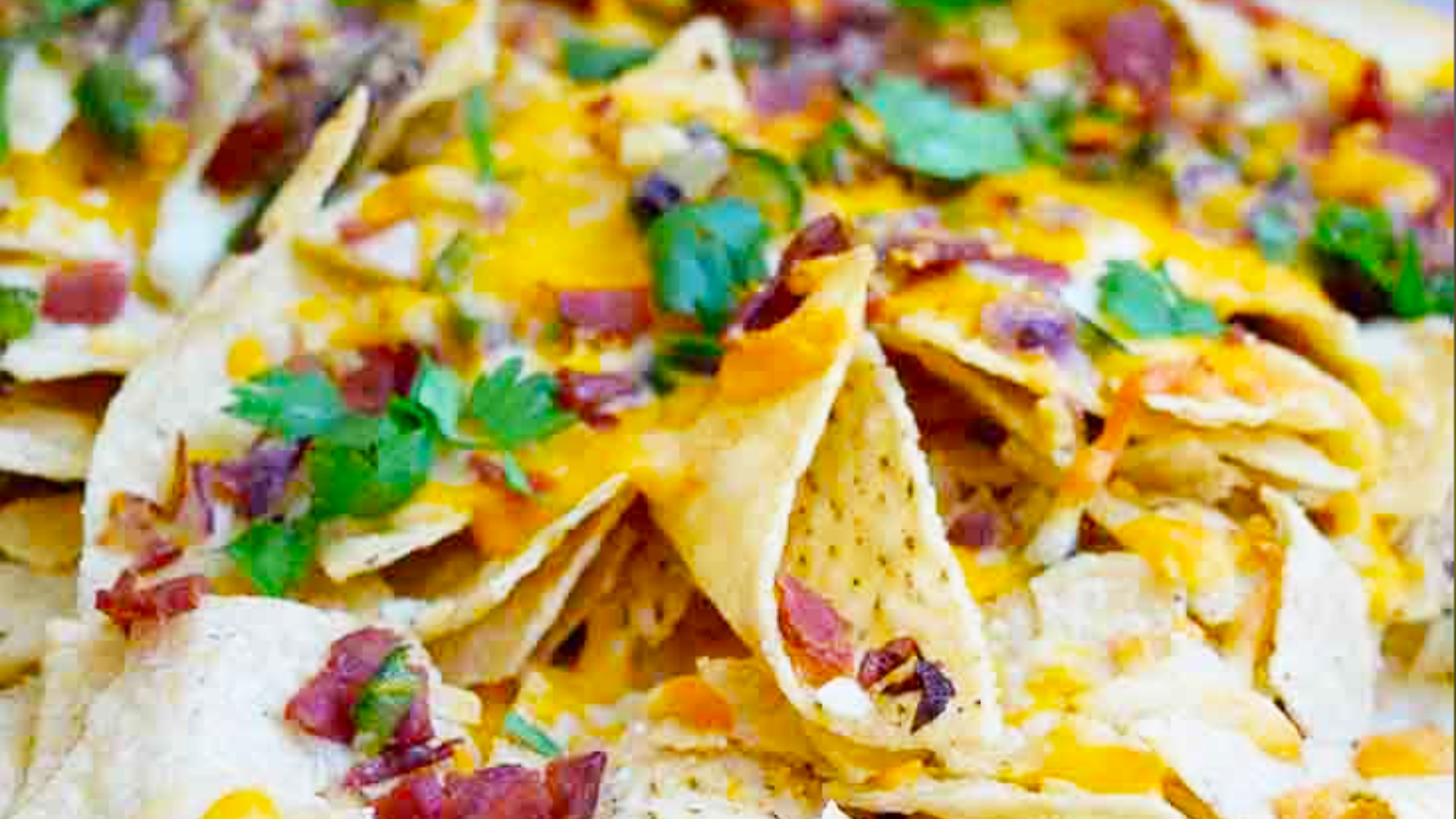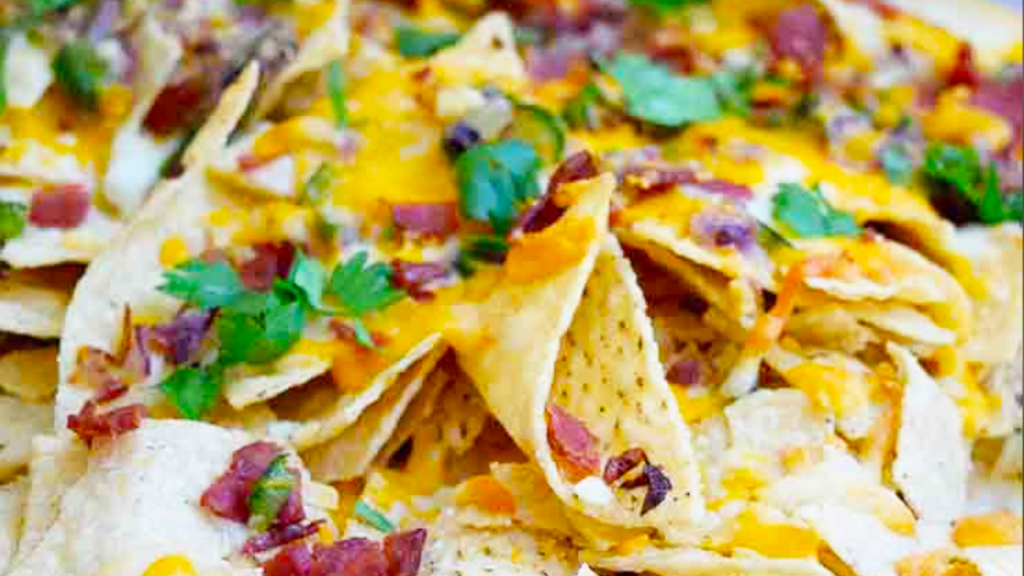 Sheet pan nachos are a quick and easy weeknight dinner the whole family will love. Nachos are so versatile you can use any toppings you have on hand, including bacon and jalapenos.
6. Fajita Wraps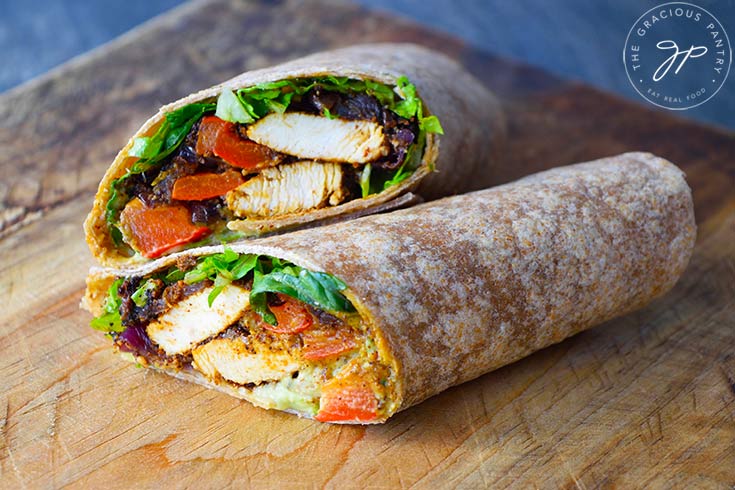 Fajita wraps can be made with chicken or beef and your favorite veggies. They only take a few minutes to make, and any leftovers will make an excellent lunch.
7. Taco Soup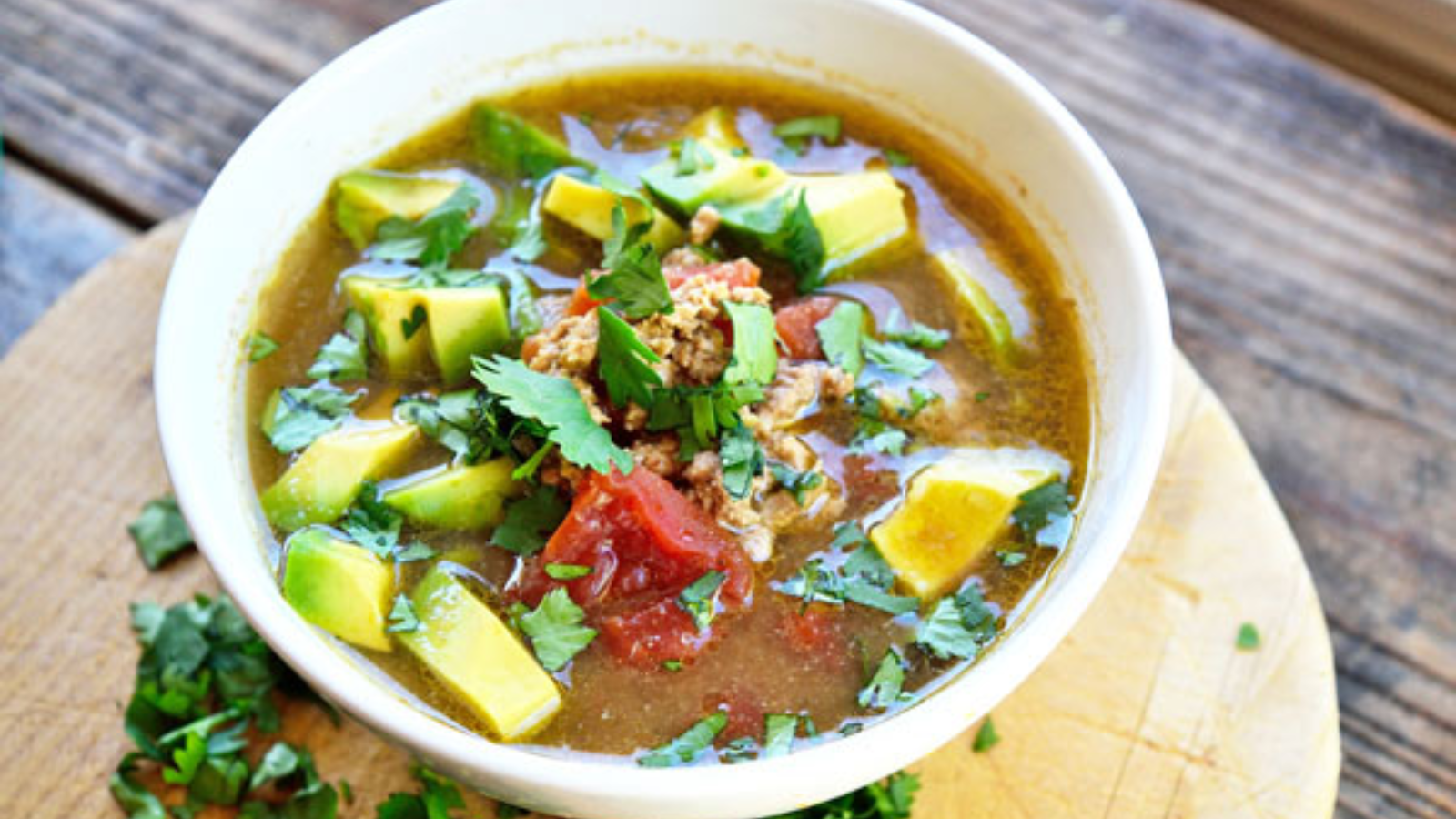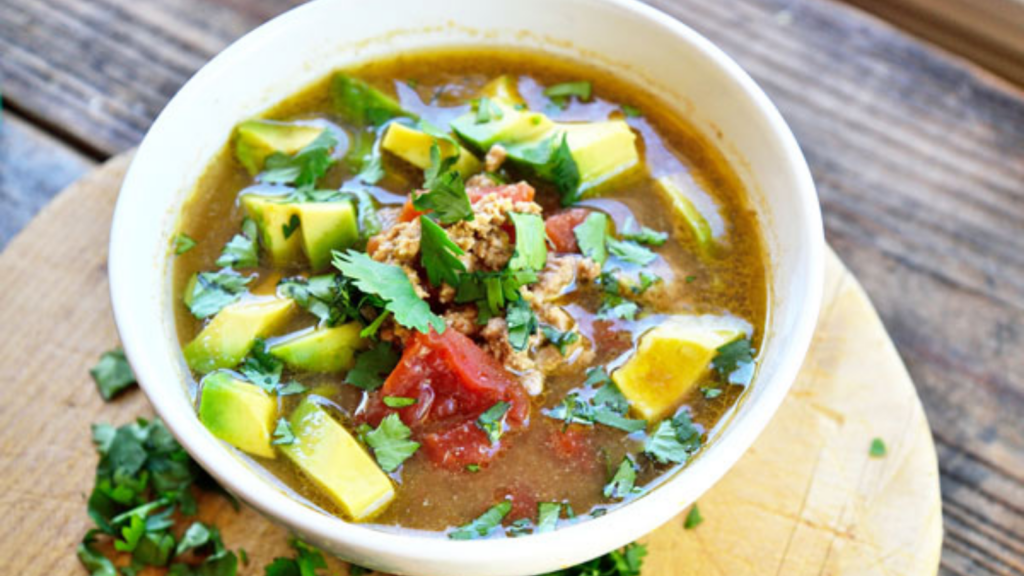 With just 20 minutes of cooking time, you can have a healthy, tasty dinner on the table quickly with this easy taco soup recipe. Prep your meat and pasta ahead of time if you are really tight on time.
8. Chicken Asparagus Skillet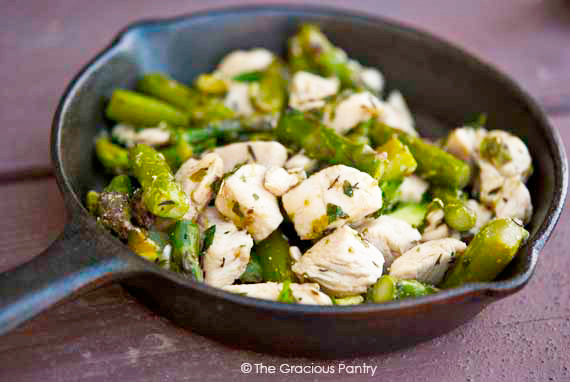 This chicken asparagus skillet is an easy and flavorful weeknight meal that everyone will love. It's a great recipe to let the kids help you make, too.
9. Air Fryer Teriyaki Chicken Kabobs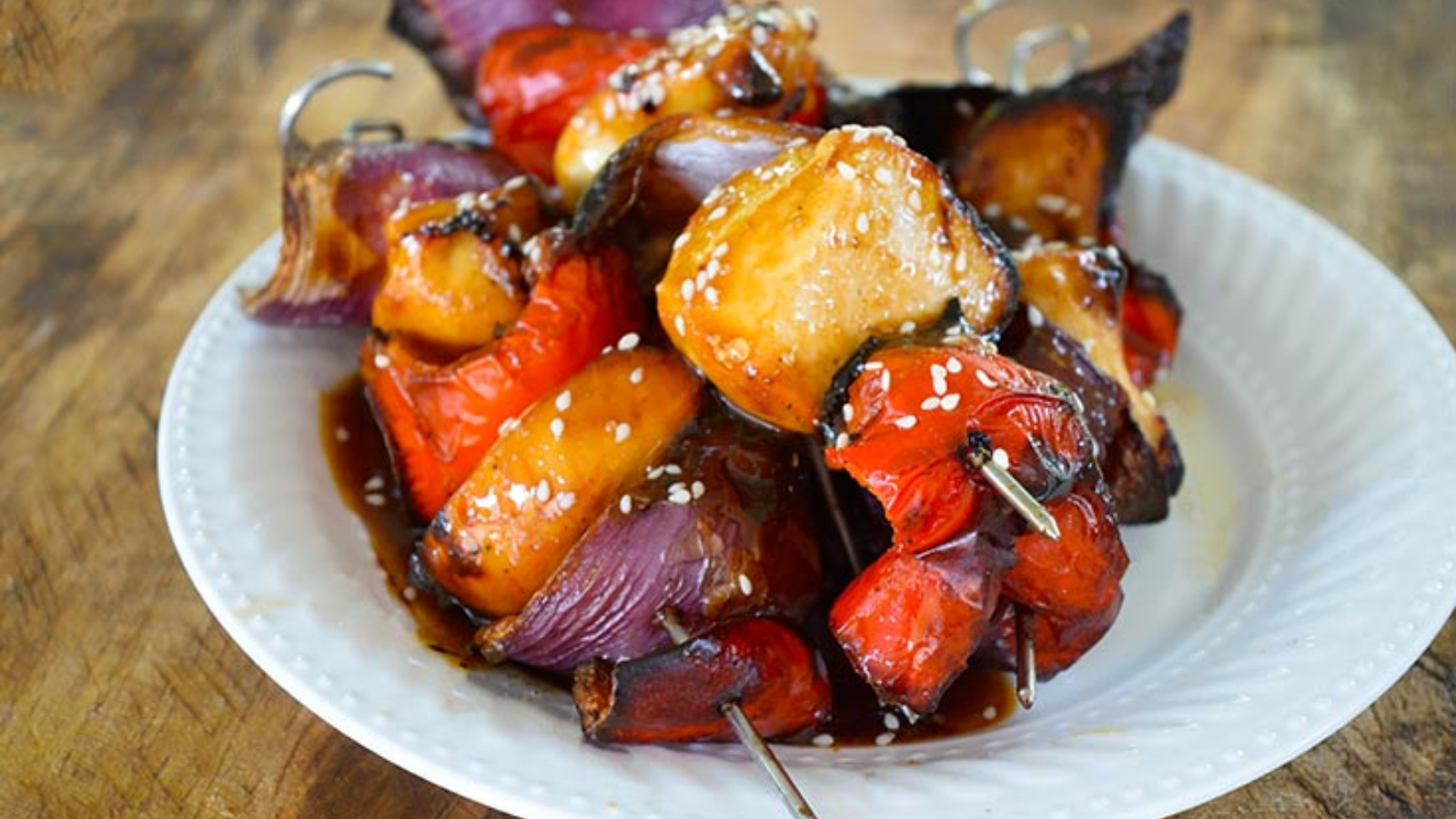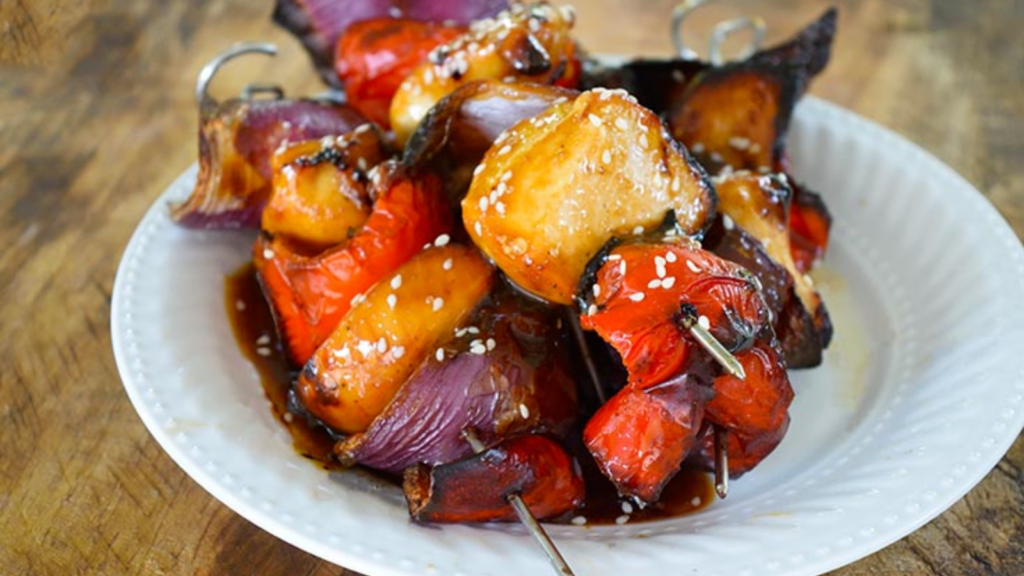 Air fryer teriyaki chicken kabobs are a delicious weeknight dinner that you can have on the table fast. Save even more time by preparing your kabobs up to three days ahead of time.
10. Nacho Fries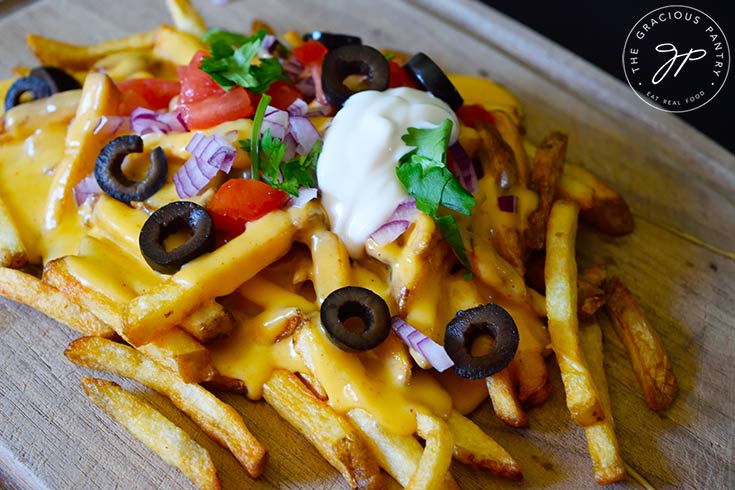 Nacho Fries are an easy meal the whole family will love. You can even make a small sheet pan or bowl for each person so they can add their own toppings. Easy!
11. Buffalo Chicken Sandwiches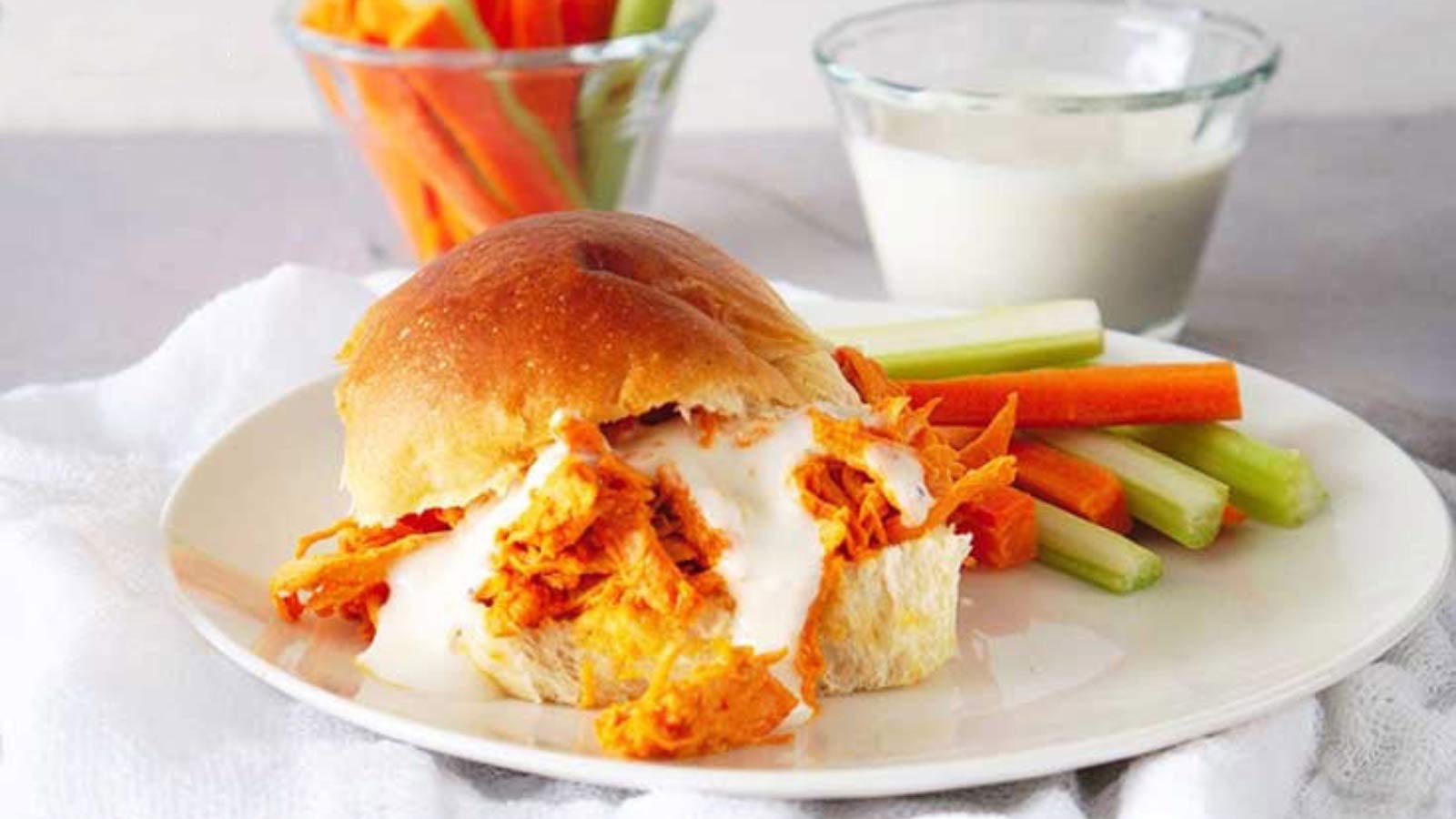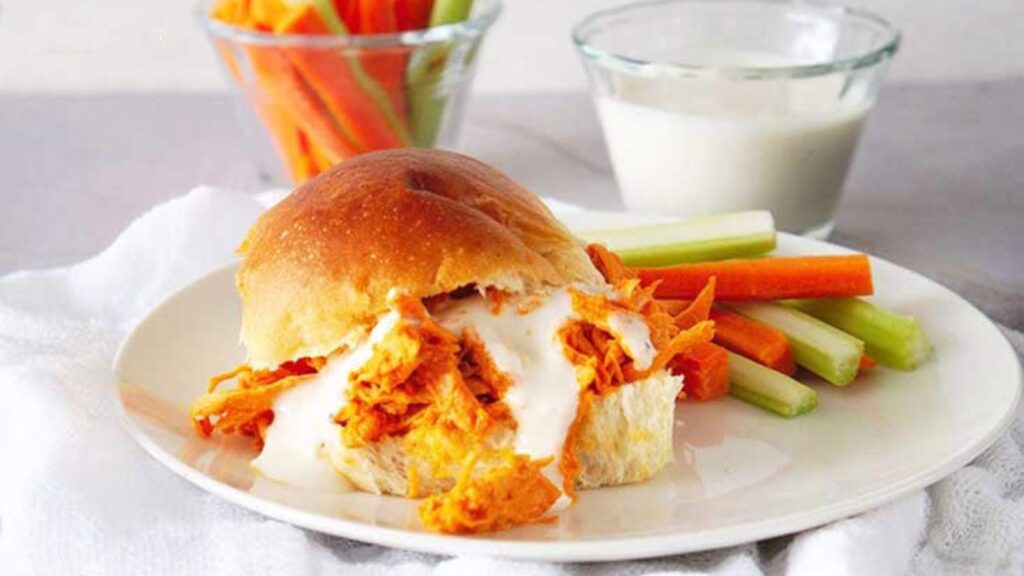 Buffalo chicken sandwiches are a family favorite, and you can have them on the table in no time, thanks to your Instant Pot. Serve with your favorite ranch dressing and veggie sticks for a well-rounded meal.
12. Mexican Pasta Salad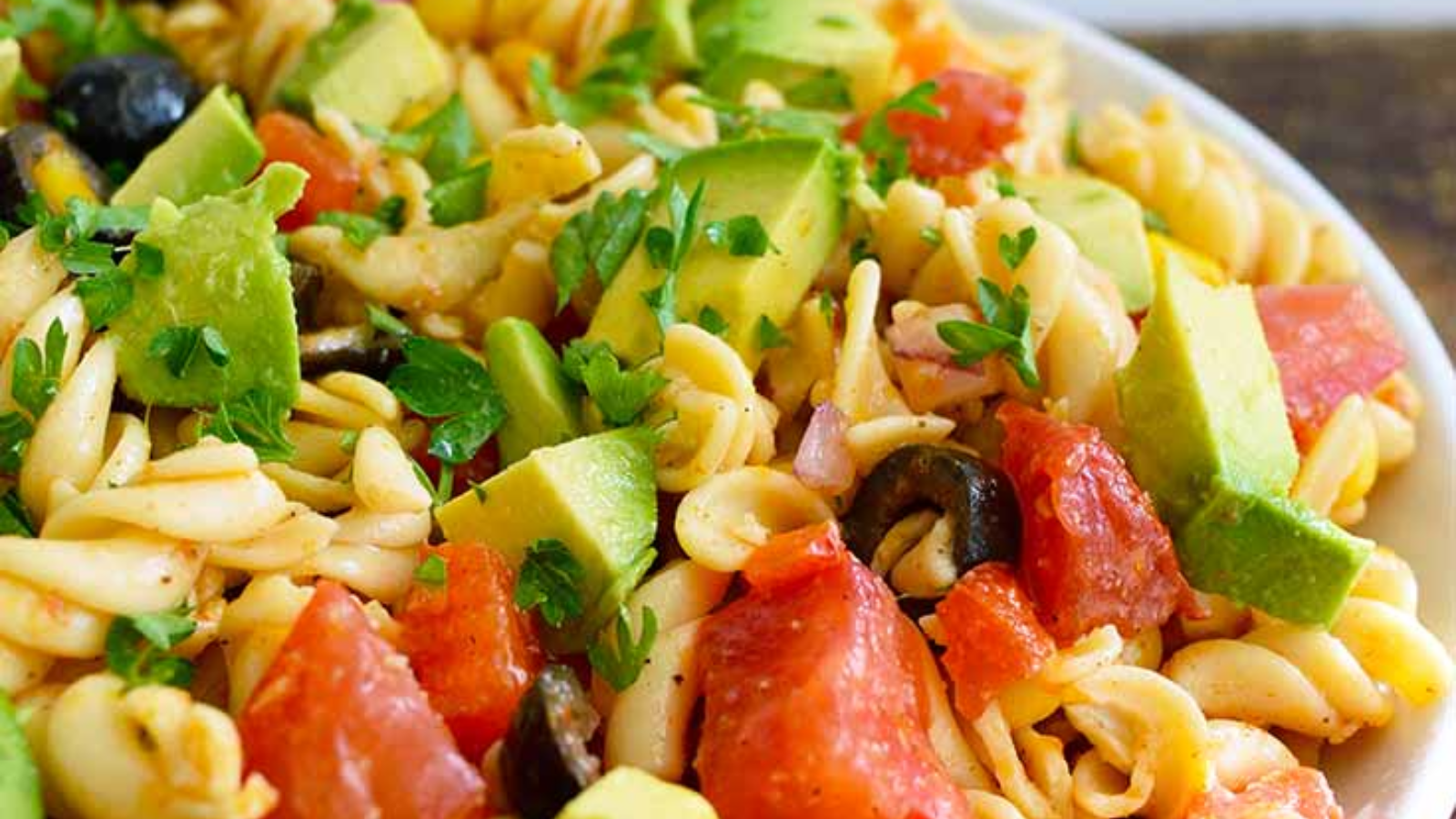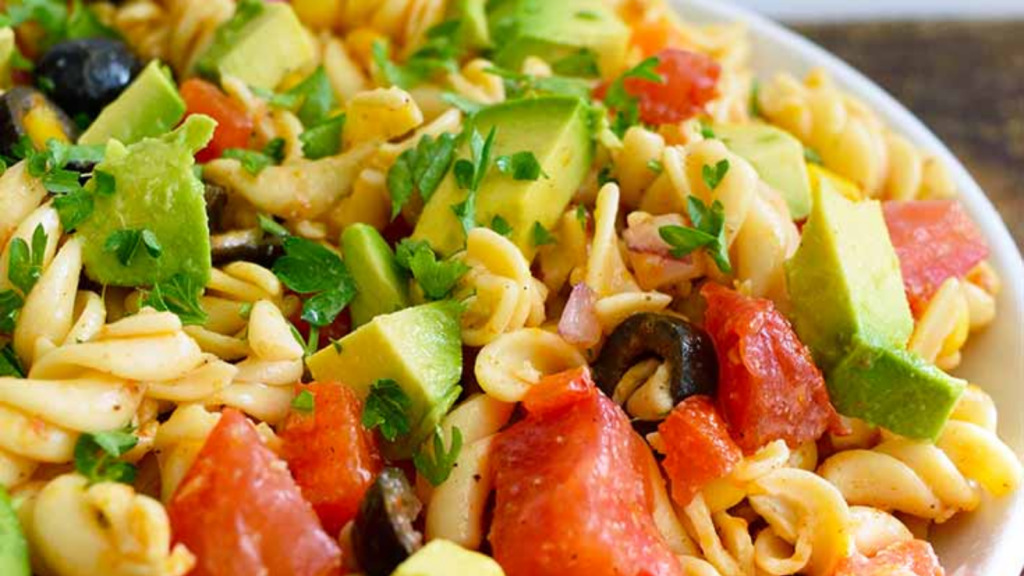 Don't ask what's for dinner. Just make a batch of this amazing Mexican pasta salad. This pasta salad is full of fresh, flavorful veggies for a filling, delicious, and healthy dinner.
13. Tuna Melt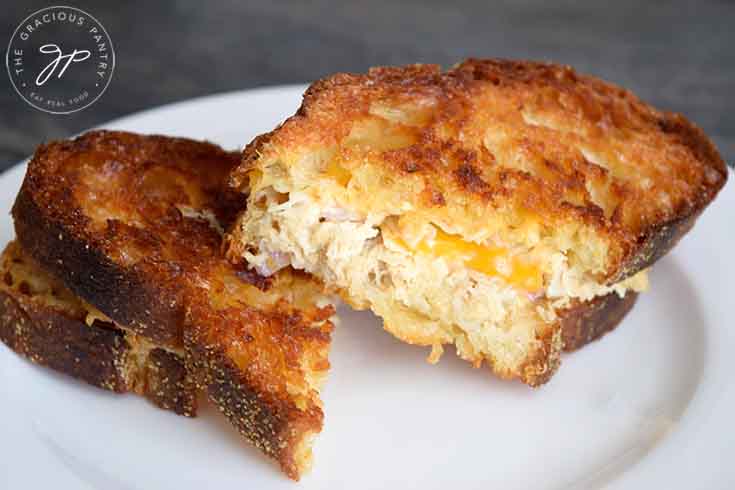 Comfort food doesn't mean that you have to stand in the kitchen all day. You can have these tasty tuna melts on the table in under 20 minutes.
Sick Of The Same Ol' Chicken For Dinner? Here Are 101 New Ways To Make It!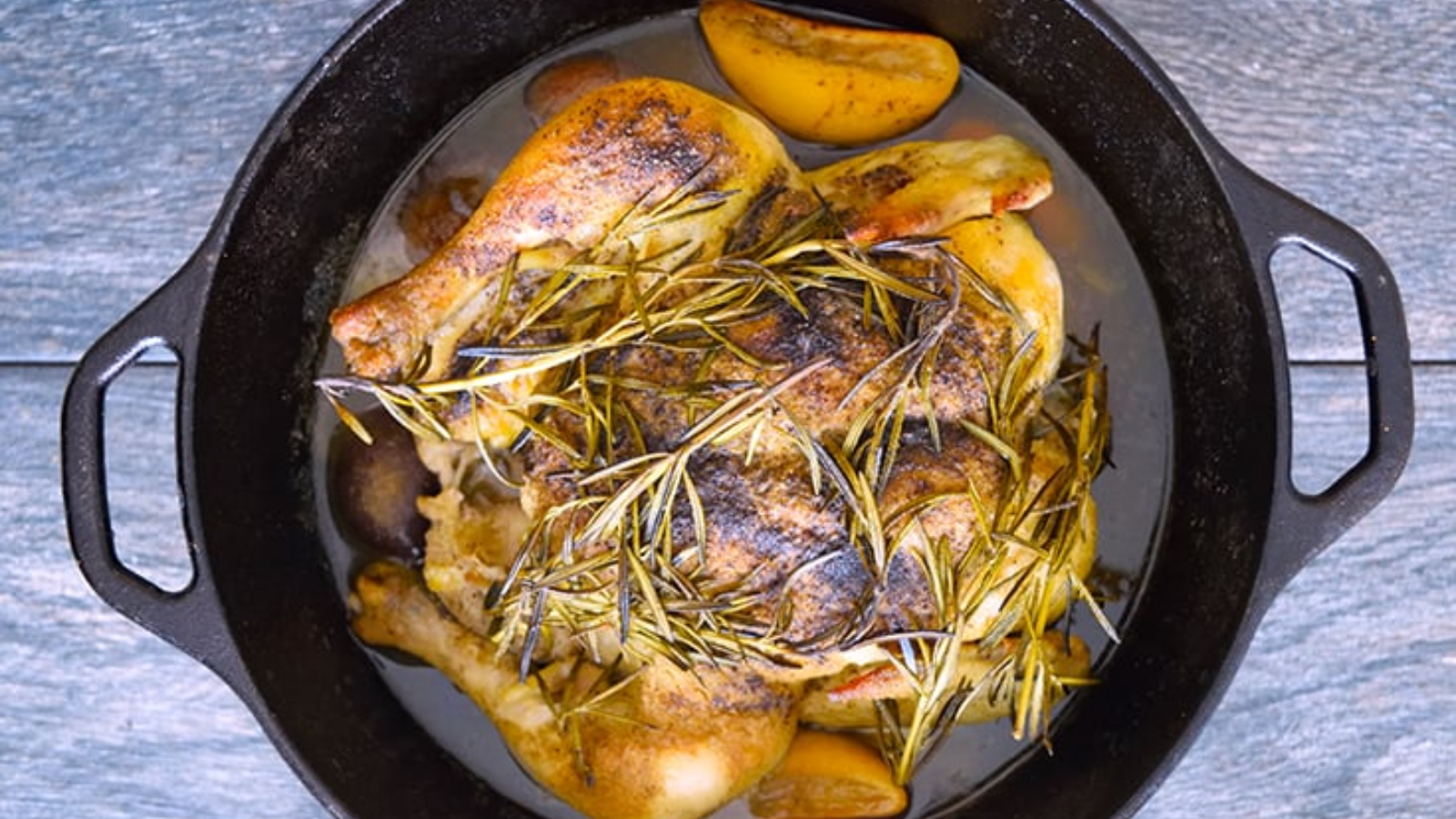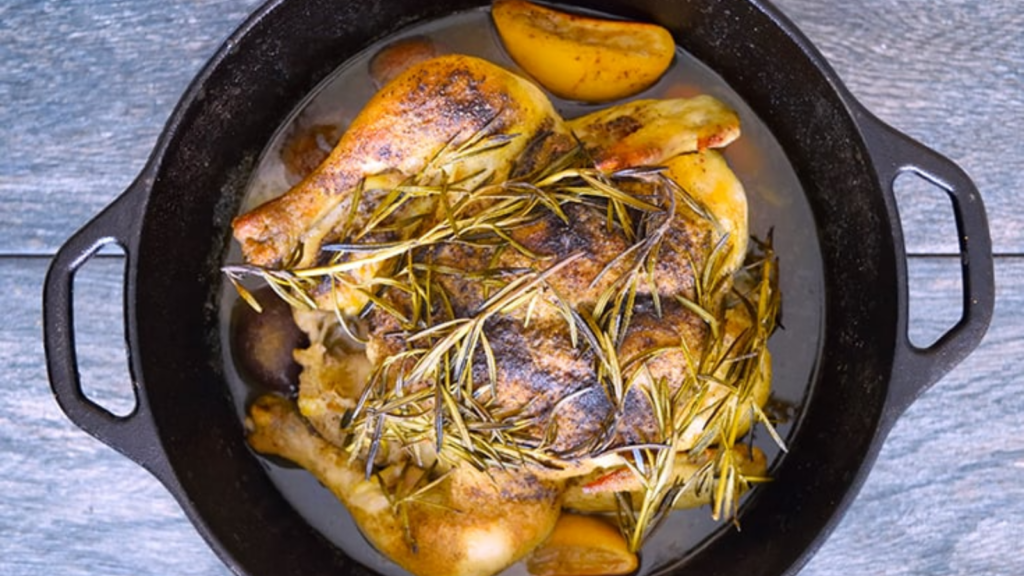 Having chicken for dinner… again? Here are 101 new ways to level up your dinner game tonight.
Healthy Ground Turkey Dinner Ideas That Actually Taste Good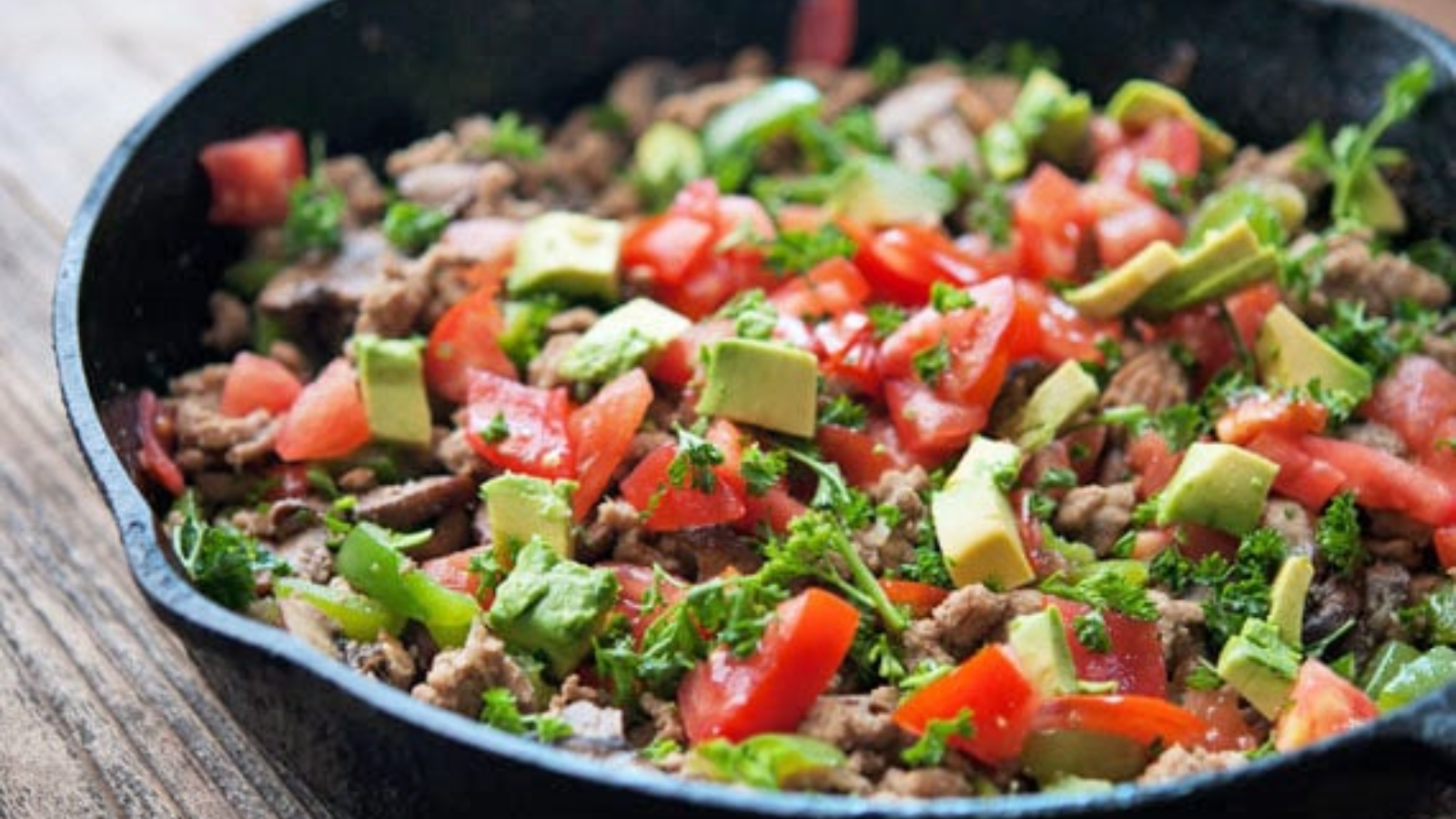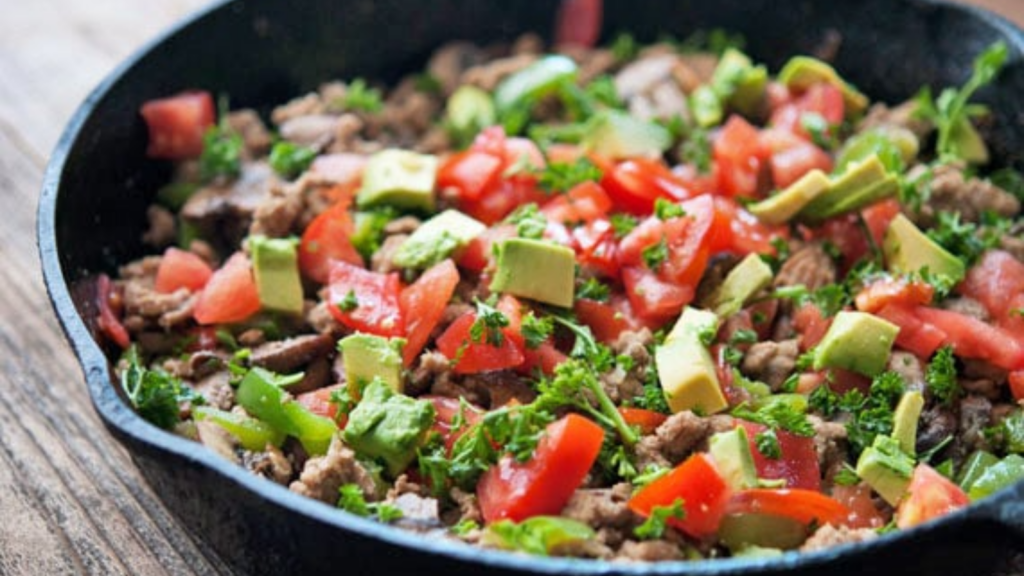 Lean ground turkey is a great replacement for ground beef if you are working on your health. Here, we give you 17 Meals with ground turkey that are surprisingly good for you.
While You're Cooking, Prep Breakfast For Tomorrow Too. It Only Takes 5 Minutes!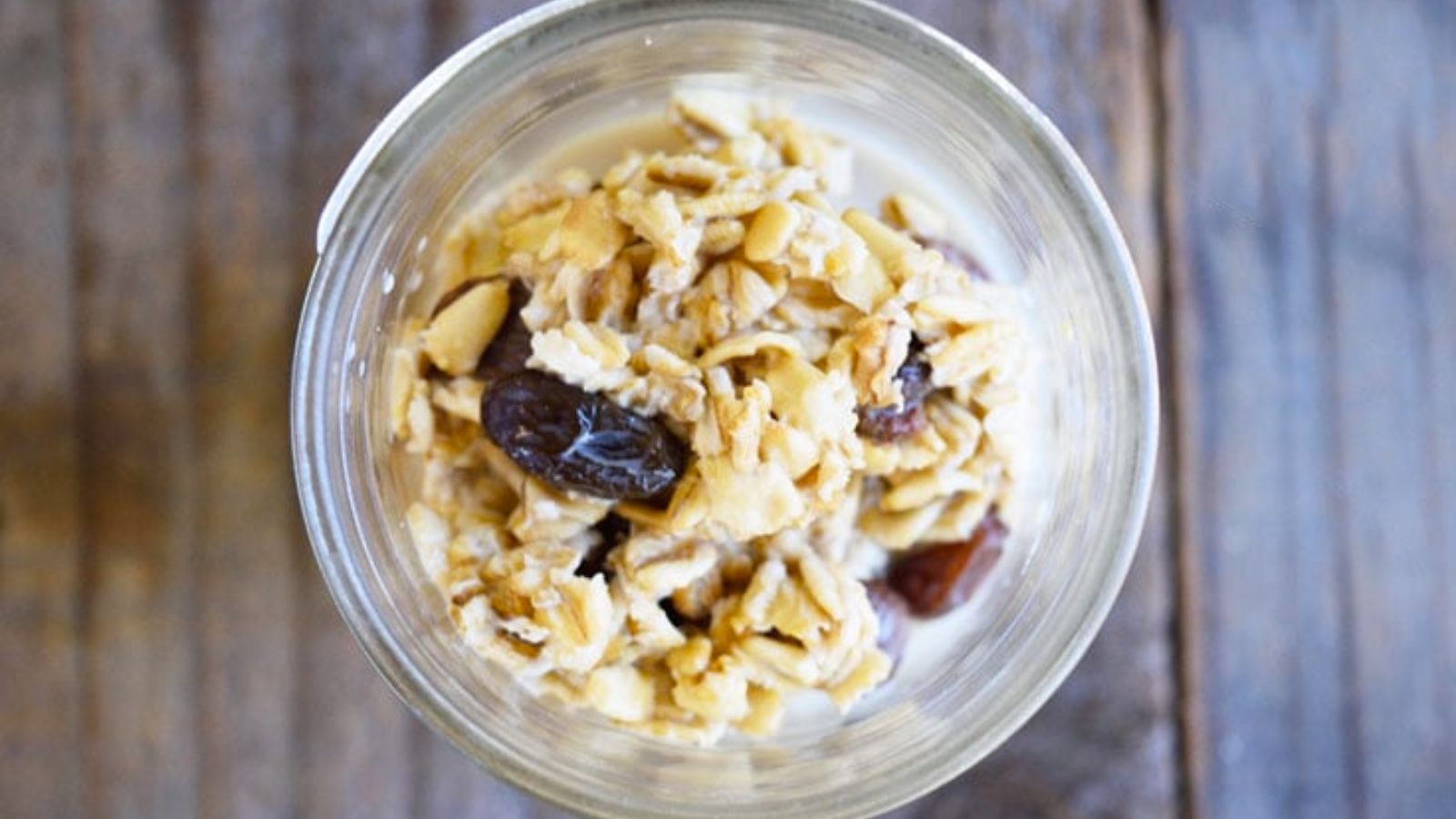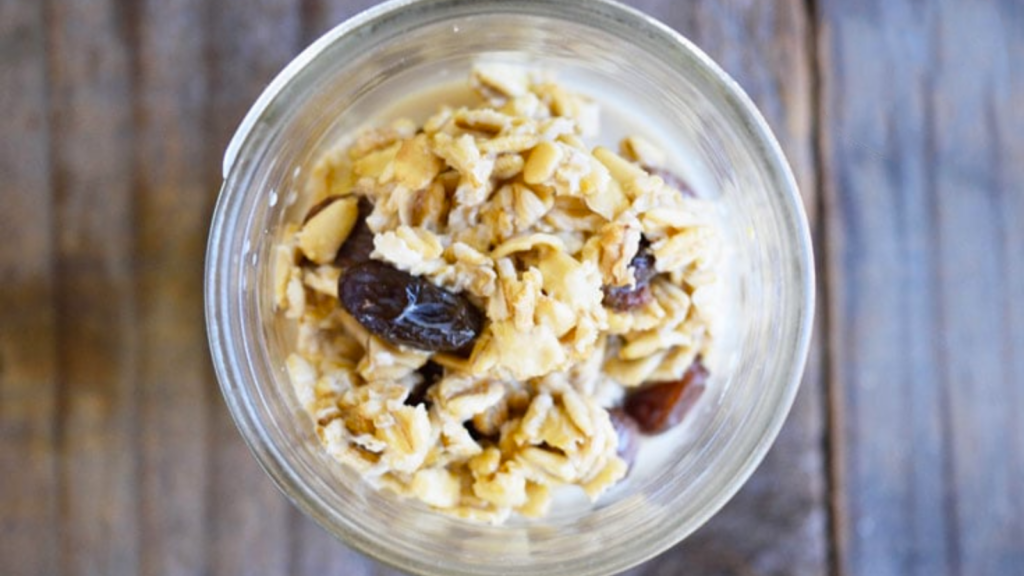 Prepping overnight oats the night before is a fantastic way to ensure that your morning runs smoothly. These delicious oatmeal recipes are prepped in just 5 minutes. In fact, you can even make homemade oatmeal packets with these recipes, so all you have to do is grab a packet and get it in the fridge.
This originally appeared on The Gracious Pantry.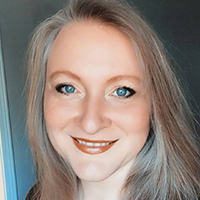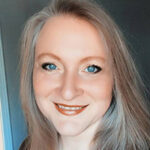 I'm Tiffany, a writer for MSN and the AP Newswire, a cookbook author, digital publisher, food lover, and mom. I create healthy, clean eating recipes for everyday living.