I have to be honest, this particular blog post is more of a diary entry and reminder to myself to keep things in their proper perspective.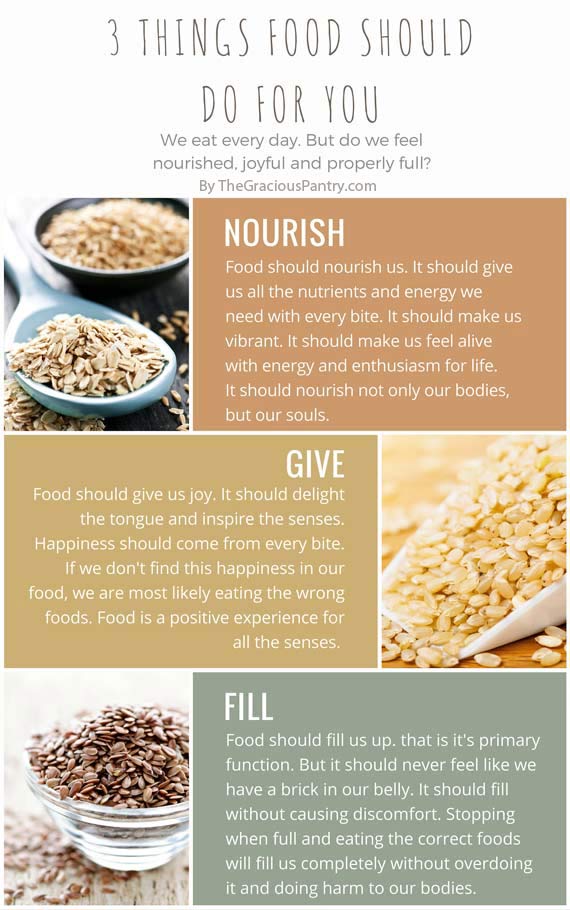 You see, I've never had a very healthy relationship with food. Even as a clean eater, I obsess about food all day long. This is great for blogging, but not so great for day to day living. I truly can't help myself, or at least that's what it feels like. Sometimes I love it, sometimes I hate it. But it's always there regardless of how I feel about it.
For the past 7 months, life has been pretty rough. My mom got sick, we had to move overnight, giving up our lives, friends and even personal effects (they went into storage), we lived for 6 of those 7 months in a house that was too small, we went through a very stressful process of selling both my mom's houses and then buying a new house back in Sonoma county. The stress of the move itself took a lot out of my mom, which in turn took a lot out of me. And while I've had some help here and there, the majority of the move I had to do myself as far as packing and unpacking goes. And let me tell you, after 42 years of living in the same house, my mom had a LOT of stuff to pack!
Sticking to a clean eating plan was bumpy and sometimes still is. But it got me to thinking about food in general (again!), and why it can sometimes be such a struggle for me and plenty of other folks out there.
Contaminated and engineered food supplies aside, I think the American approach to food in general has got things a little mixed up. We no longer look at food the way our ancestors did. Our lives are different, and therefore the way we think about food is different. And if you've ever read the "French Women Don't Get Fat" book, you know exactly what I'm talking about. We just don't manage our food intake the way the rest of the world does, and it's not doing us any favors.
So I took a look at the things that were so different between our approach to food and other people in the world's approaches, and it pretty much boiled down to this.
Food should do three things at each meal:
Nourish us.
Give us joy.
Fill us up.
If one is missing consistently, then we need to reexamine our approach. And in this day and age, we often have more than one missing… sometimes all of them are missing!
So I've been trying to keep this in mind when I approach my meal times. Before I ever leave the kitchen, I set my plate down on the counter, stop everything I'm doing and just look at my plate. I ask myself if everything on that plate will accomplish those three things. Mind you, not the entire meal, but each component of that meal.
And you know what, taking the one minute that it takes to do that is making a real difference for me. It's reminding me that what I put in my mouth really matters, bite after bite after bite.
I don't know if this approach will work for everyone, but it's sure helping me, and that's why I thought I would share it here today. I really feel that as a nation, we have completely lost our way where food is concerned. We need to get back to basics, away from the garbage aisles at the grocery store and back to local foods and real foods. And I think, if you are still reading this, there is a pretty good chance you feel the same way.
What are your tips and tricks for getting back or staying on track with clean eating?