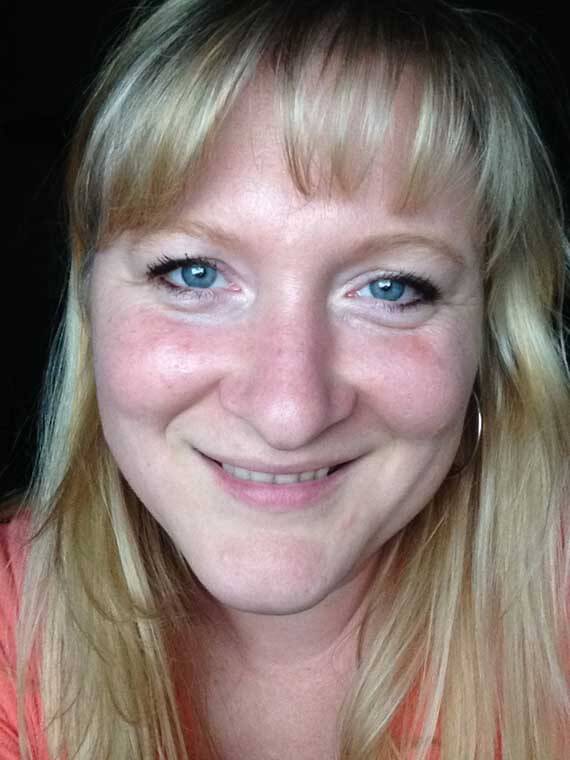 As we head into the new year, I'm making a few early changes here. I've got the new design for this website which is also mobile friendly, and I am making some changes to what I eat as well.
As some of you already know via Facebook, my life has changed in the eating department over the past few months. I am working with my doctor to transition into a low carb way of life to keep diabetes at bay. And since I blog about what I eat, I will be blogging a lot more about low carb recipes. But again, don't panic. I promise I have not abandoned you in the Clean Eating department. All my recipes will still be clean and fully adjustable to YOUR lifestyle.
I have no idea how long I will be doing this, but this is now how I'm eating for myself and I simply cannot cook one meal for myself and another for the blog. Especially when Mini Chef isn't always around to eat what I make. I'm a one-woman operation on a budget. So I'm taking you guys along for the ride on this one! I hope it will last and I intend on sticking with it for good, but if something changes and I have to revert back, chalk it up to me having a really nice selection of low carb recipes on my clean eating blog.
So what will be different now?
I will still have occasional "regular" recipes. After all, I have to feed Mini Chef and I don't believe in making major changes to my child's food supply. He's a child and doesn't want or need that in his life. So please know that I've still got you covered in the carb department. Just not as often.
These low carb recipes will be fully adjustable. In fact, if you look at the bottom of the forthcoming recipes, you'll see something new. Page numbers!! Those page numbers will take you through different versions of the recipe to help you adjust my recipes to your own dietary needs.
All my recipes will still be clean eating. So don't stress. I'm not leaving you in the dust in the clean eating department. I promise. I know many low carb folks eat a ton of process stuff, but you won't find that here. I am dedicated to eating clean for a lifetime, low carb or not. That will never change. Never.
My sugars will change. In the interest of still enjoying something sweet on occasion, I will be using pure liquid stevia as my sweetener. After some research, I have decided that this is the cleanest, low carb/no carb sweetener for my eating plan. But if you don't like stevia, don't worry. I'll still provide you with options for using regular, clean sugars such as honey or maple syrup whenever possible so you can adjust them to your tastes and eating plans.
What exactly will be adjustable about the recipes?
Just as with clean eating, there are many approaches to low carb eating.
There are those who eat a high protein/low carb diet, those that eat a low carb low fat diet, and those that eat a moderate protein/high fat (Keto) diet. While my recipes will lean towards the latter, I will offer you several versions of the same recipe with options for making them low fat or for adding carbs. I will even have some vegetarian/vegan versions for some of them. So really, you're not losing anything. You're simply getting fully adjustable recipes! And I think that's pretty cool. I get to eat the way I need to, and you guys get to enjoy the recipes in whatever way works for your own individual eating plans! It's a win-win!
Business as usual
So now that you know what's happening, I just want to state again that my recipes will still be clean and the same as usual. You'll just be getting more options and ways to prepare them. And if you are excited about this change and want to get started with low carb recipes now, here is my low carb section.
What do you think?
So tell me if there is anything you are concerned about or tell me if you love this whole idea. Either way, let me know what you think in a comment below!
The new site
And if this new website layout is confusing for you, here's a video on how to use my site.