13 Healthy Cakes That Will Make You Feel Good Inside and Out
This post may contain affiliate links. Read my
Privacy Policy.
As an Amazon Associate I earn from qualifying purchases.
You want something sweet and delicious, but if you're trying to eat healthy, cake may not seem like the best option. All those calories and sugar can easily add up, and you don't want to undo all your hard work. But you don't need to give up on cake just yet with these thirteen recipes that are just as satisfying as your usual indulgences but are way better for you.
1. Orange Almond Cake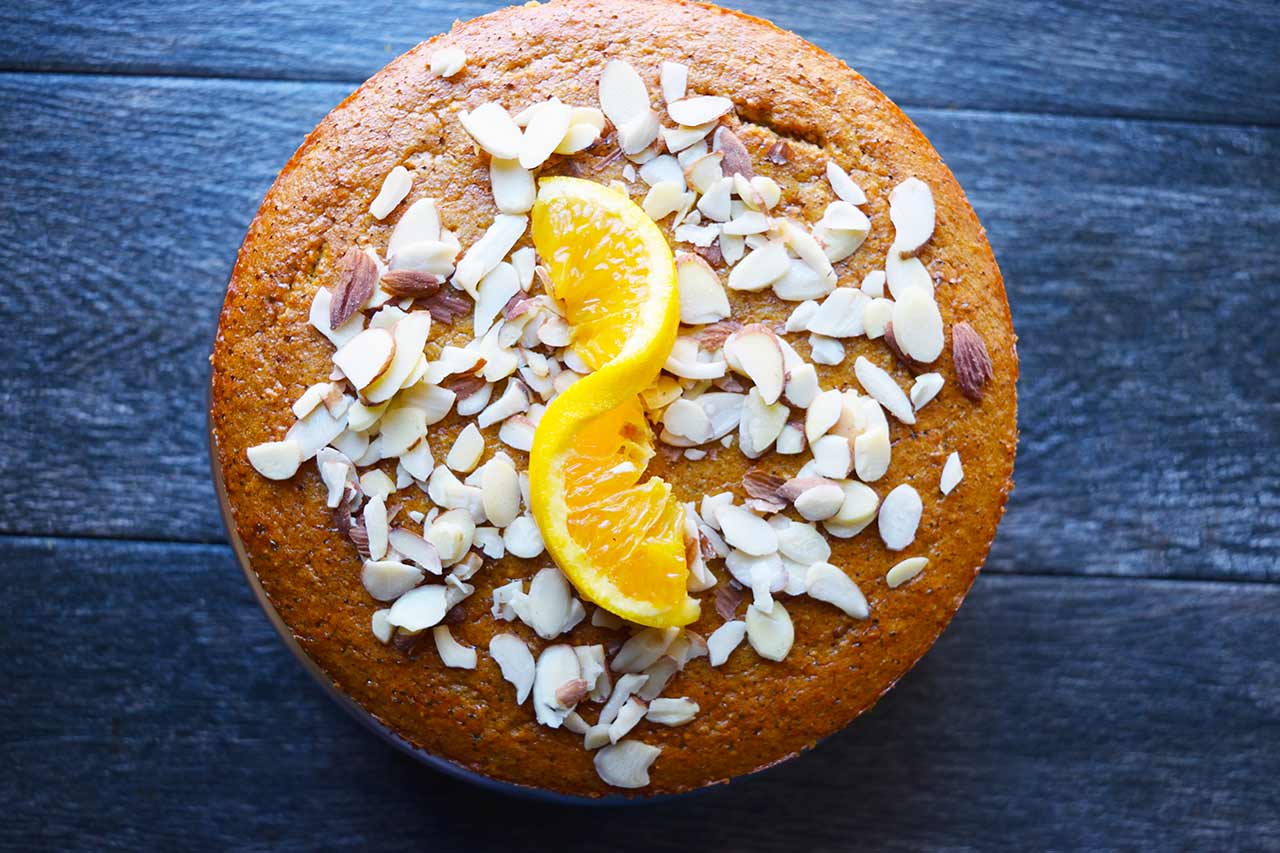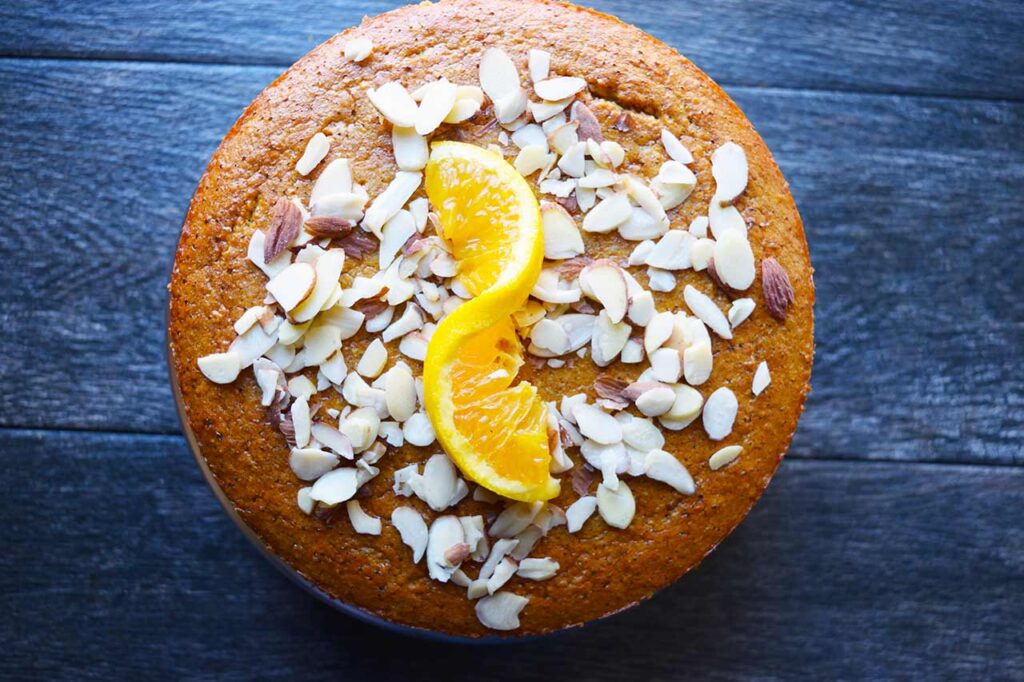 Something as simple as orange and almonds can make a surprisingly delicious cake. This Orange Almond Cake is light, moist, and refreshing, with a hint of summer from the citrus.
2. Instant Pot Pumpkin Spice Cake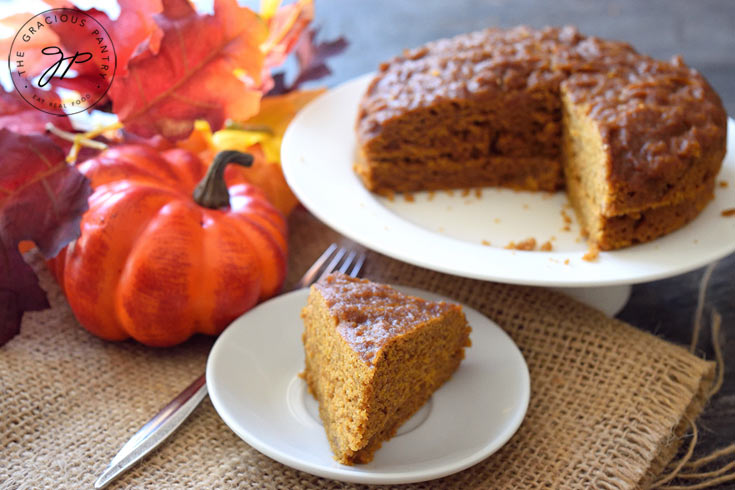 This Instant Pot Pumpkin Spice Cake is the perfect, small-yield cake for the cooler months. Enjoy with a cup of coffee for a complete experience.
3. Healthy Pumpkin Cheesecake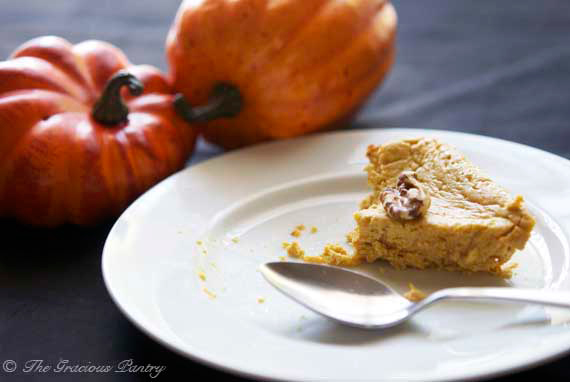 Healthy Pumpkin Cheesecake is made with a surprising ingredient here. Cottage cheese! It's a low-fat alternative to regular cheesecake and tastes just as delicious.
4. Whole Wheat Cake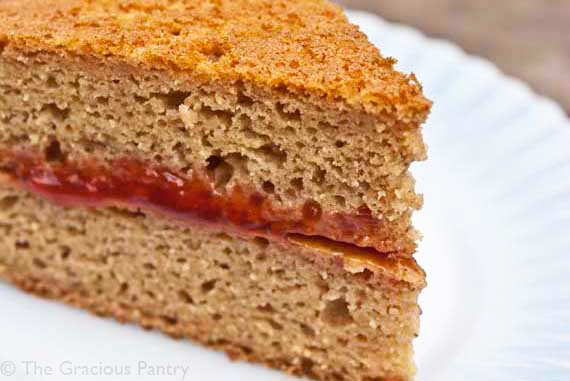 Love cake but hate processed flour? This Whole Wheat Cake is a delicious solution that tastes every bit as good as the processed stuff.
5. Gluten Free Carrot Cake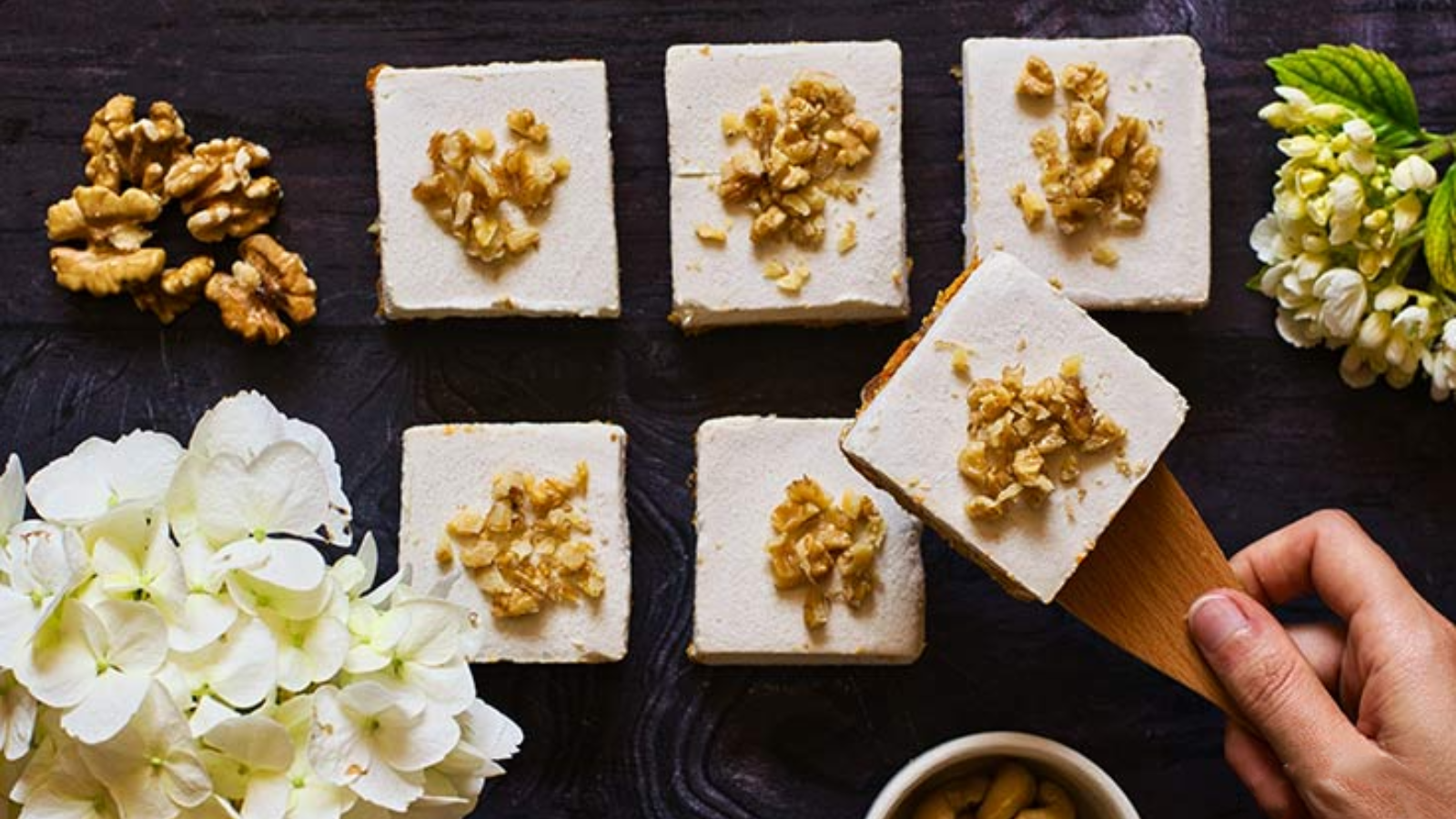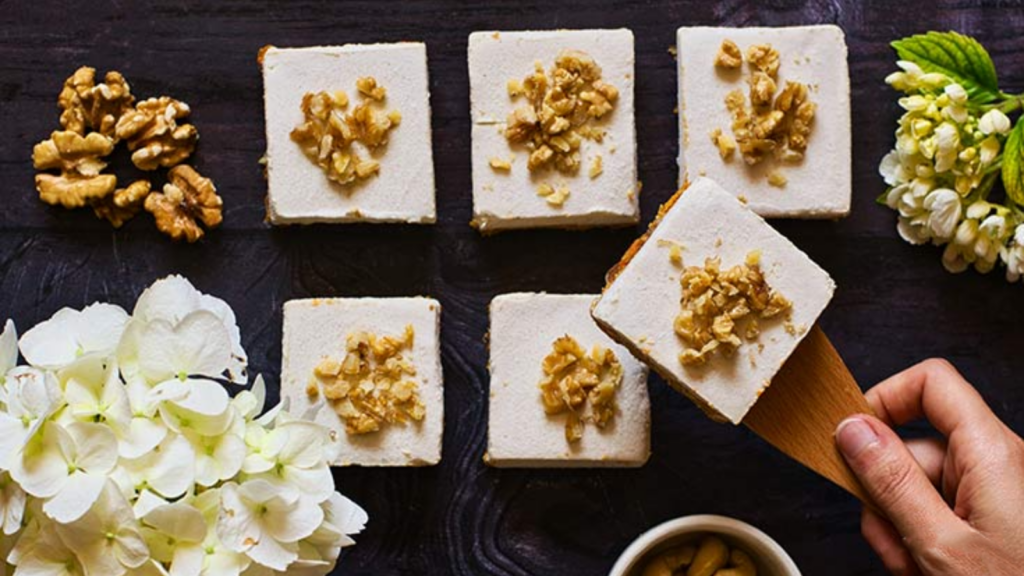 If you are gluten-free, this Gluten-Free Carrot Cake is a delicious option for dessert tonight. It has all the classic flavors without the gluten.
6. Chocolate Raspberry Cake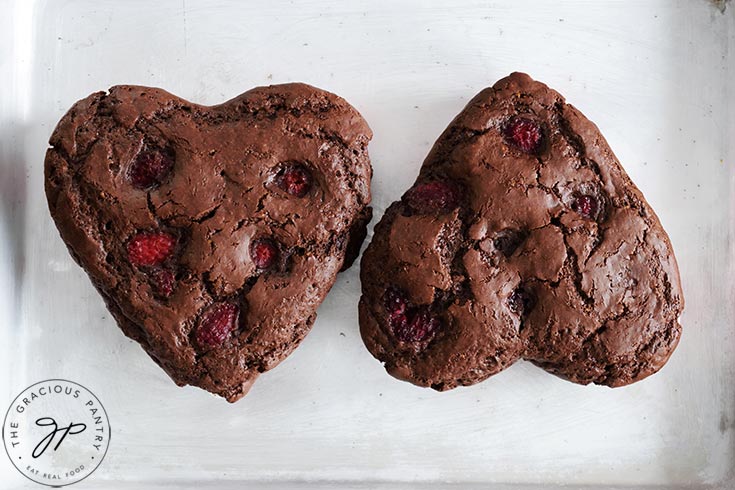 While this was made in the shape of hearts for Valentine's Day, you can make this Chocolate Raspberry Cake in a round pan for any occasion.
7. Blueberry Cake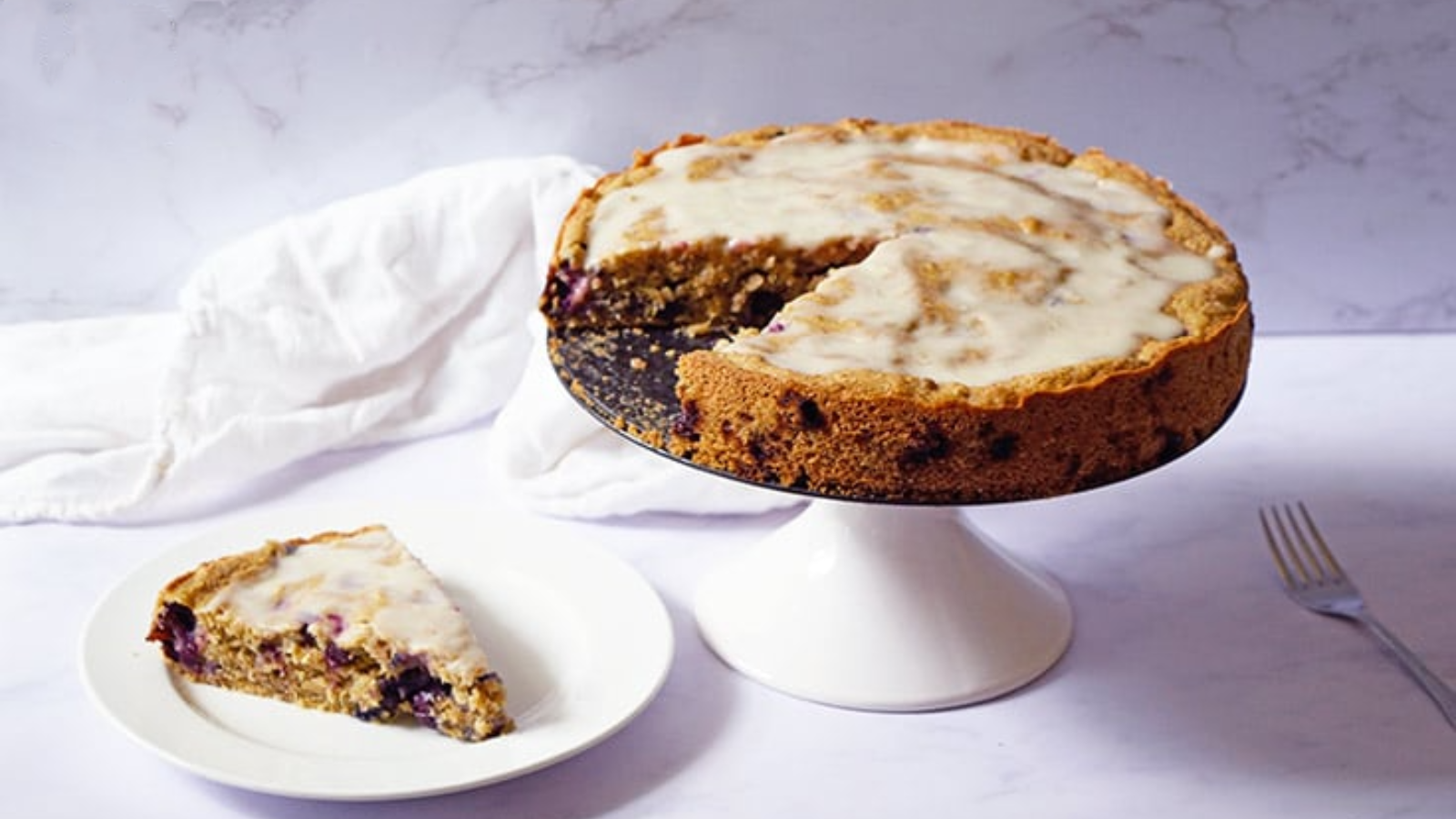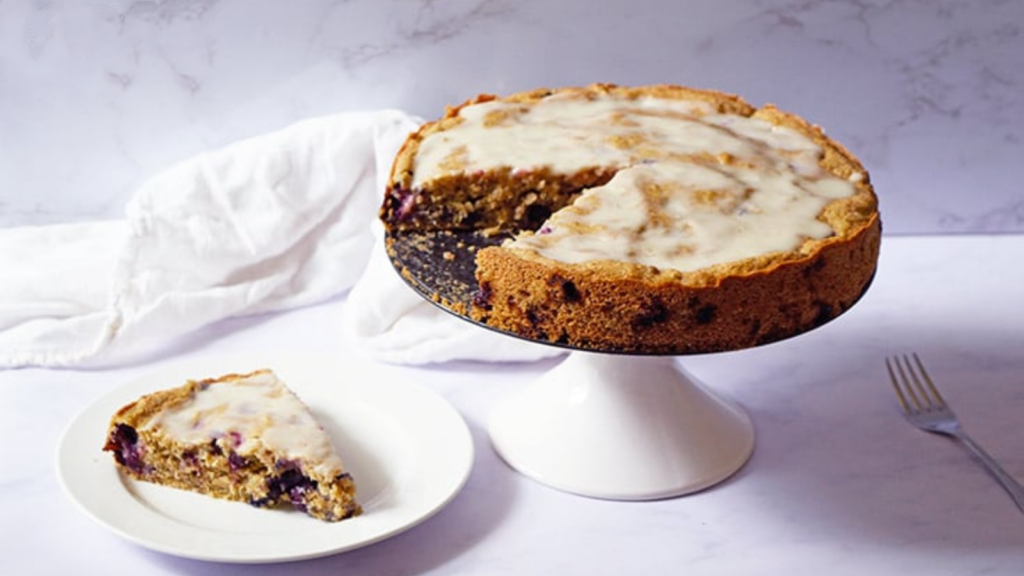 This Blueberry Cake is perfect for summer. Made with fresh blueberries and oat flour, you can enjoy all the goodness of cake without the gluten in wheat flour.
8. Instant Pot Chocolate Cake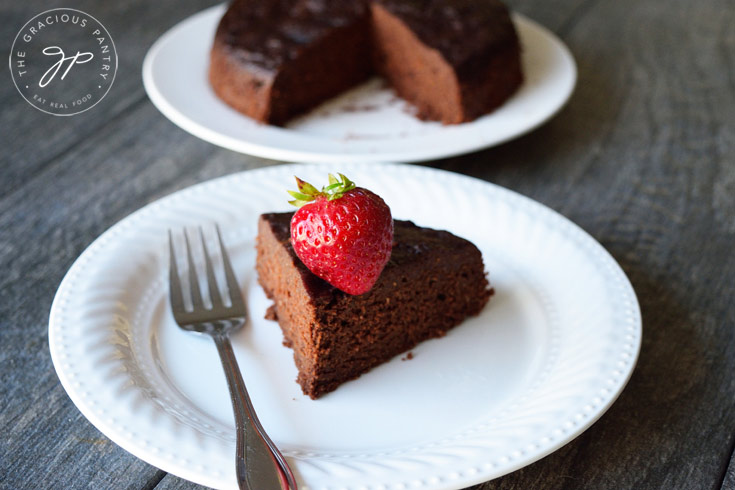 If you have an Instant Pot, this Instant Pot Chocolate Cake is something fun and easy to make for dessert tonight. Plus, the cake is small, so there won't be tons of leftovers to tempt you.
9. Spiced Apple Bundt Cake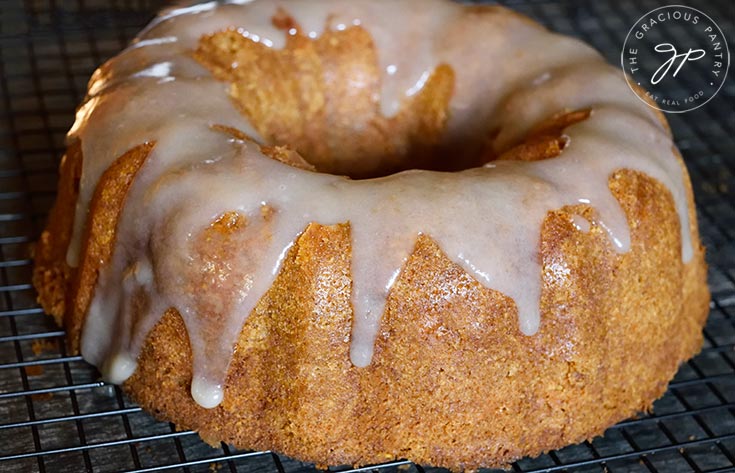 This Spiced Apple Bundt Cake is made with oat flour. It's a more crumbly cake and has a delicious flavor, especially with the icing on top.
10. Crazy Cake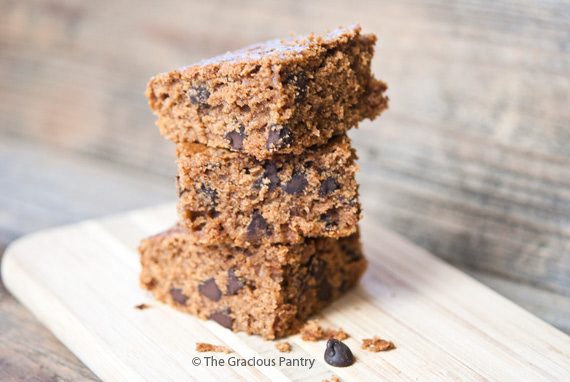 Have you tried Crazy Cake? This whole-grain version is absolutely delicious and perfect for get-togethers and sharing with friends and family.
11. Cranberry Upside Down Cake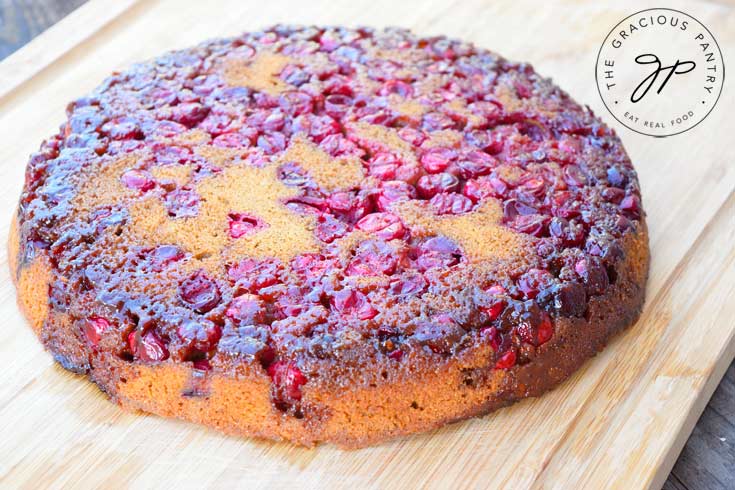 While cranberries aren't available year-round, you'll want to bookmark this one for the holiday. This Cranberry Upside Down Cake is what the holidays were meant for.
12. Blueberry Lemon Mug Cake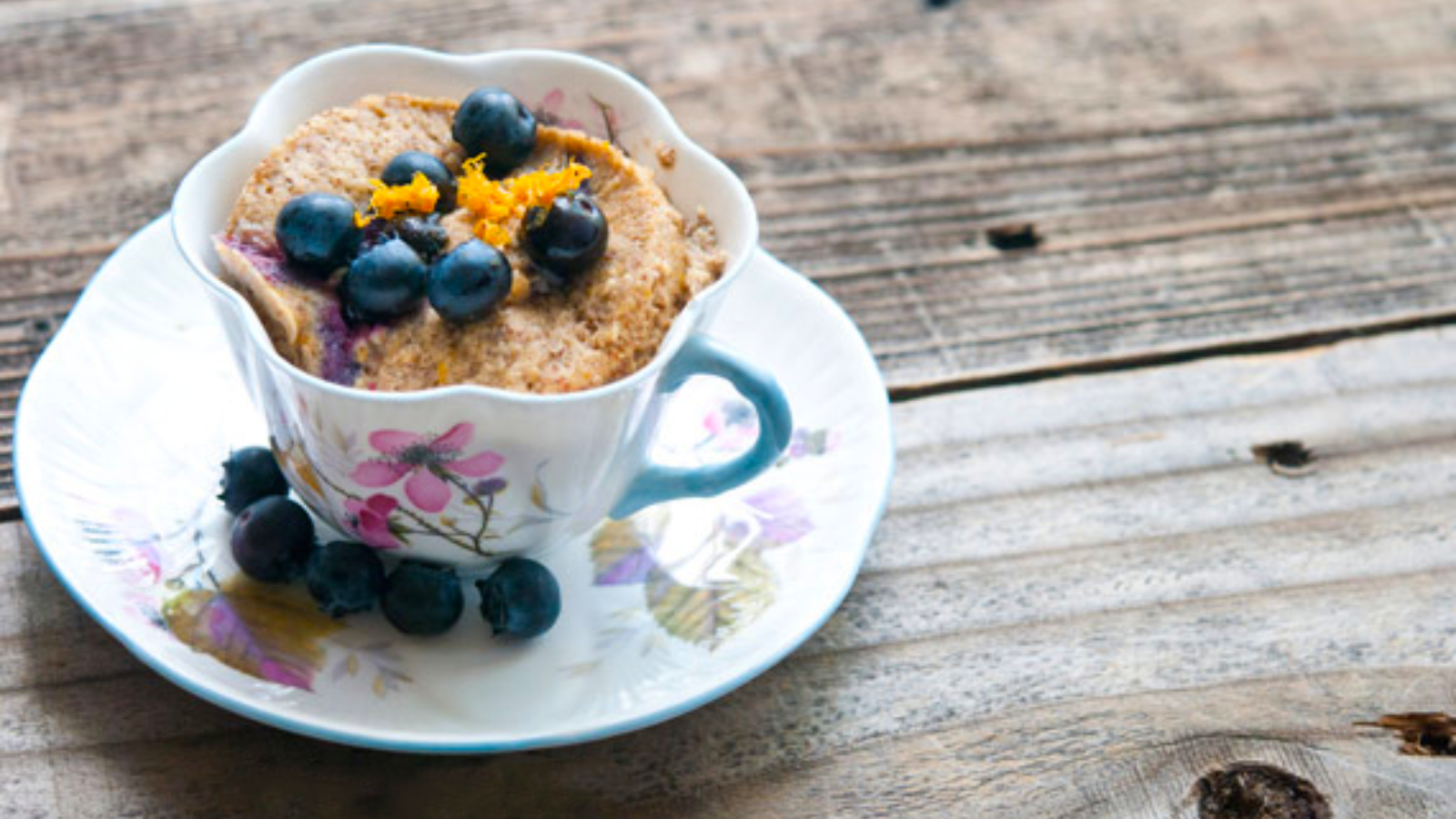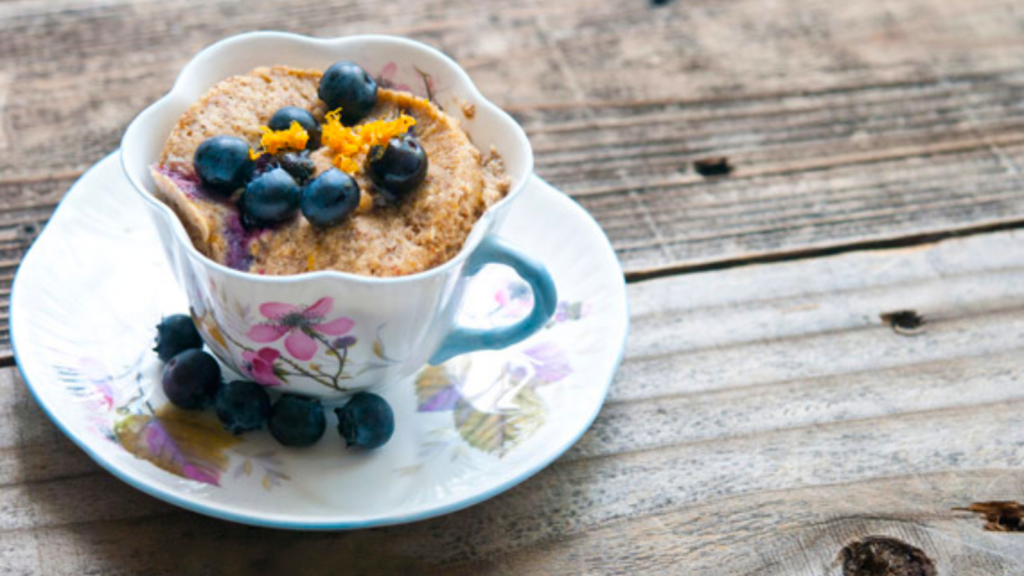 Need a single serving of cake? Sometimes, we just need a little cake without buying or making the whole thing. This Blueberry Lemon Mug Cake lets you make a single serving of cake. But be careful. You may want to make a second batch.
13. Chocolate Mug Cake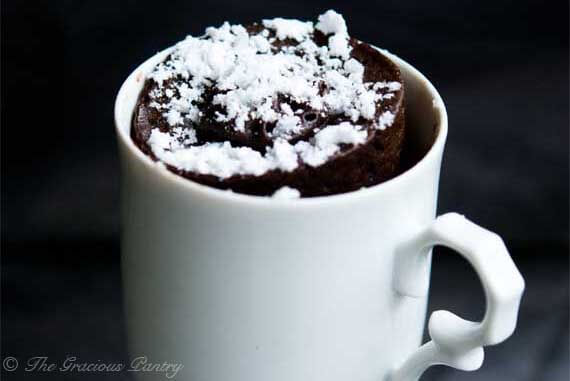 Here's another single-serving cake. This Chocolate Mug Cake is what chocolate cake is supposed to be. Plus, with a mug cake, you have every reason to keep it all to yourself. There just isn't enough to share!
More Desserts From The Gracious Pantry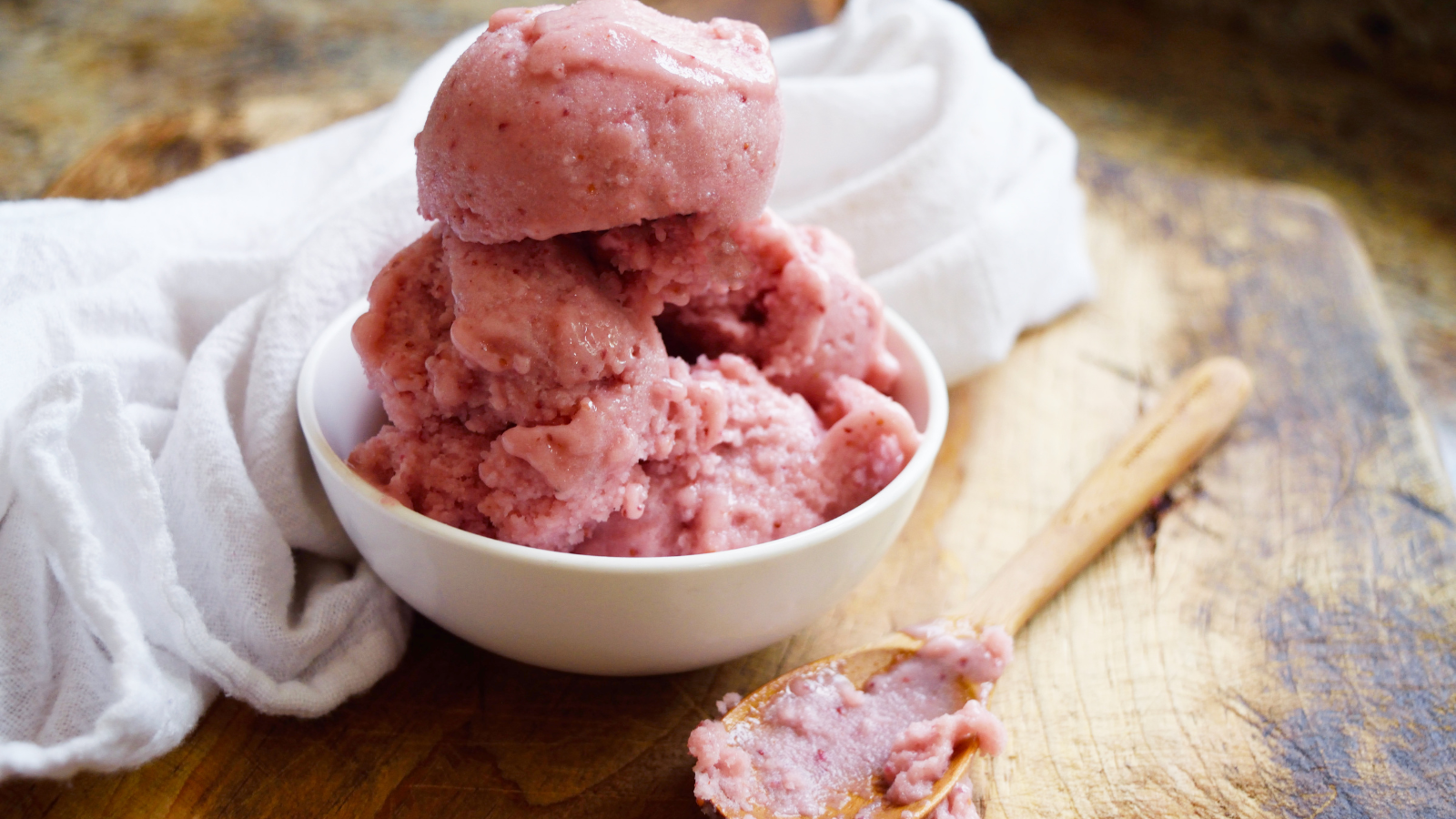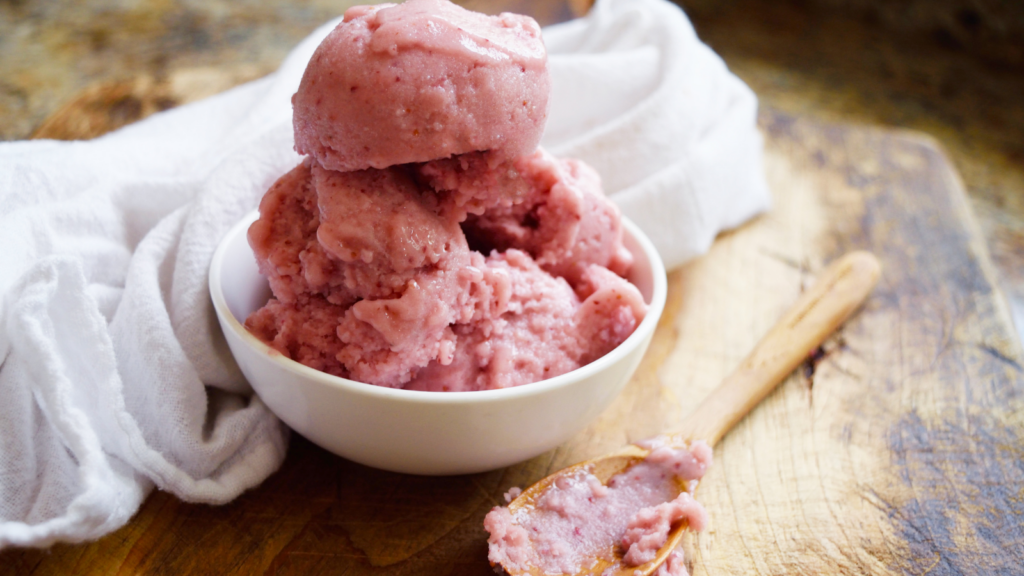 N'ice cream is a fantastically refreshing dessert option. Made with 100% fruit, you never have to feel guilty about enjoying this treat.
17 Clean Eating Fat Bomb Recipes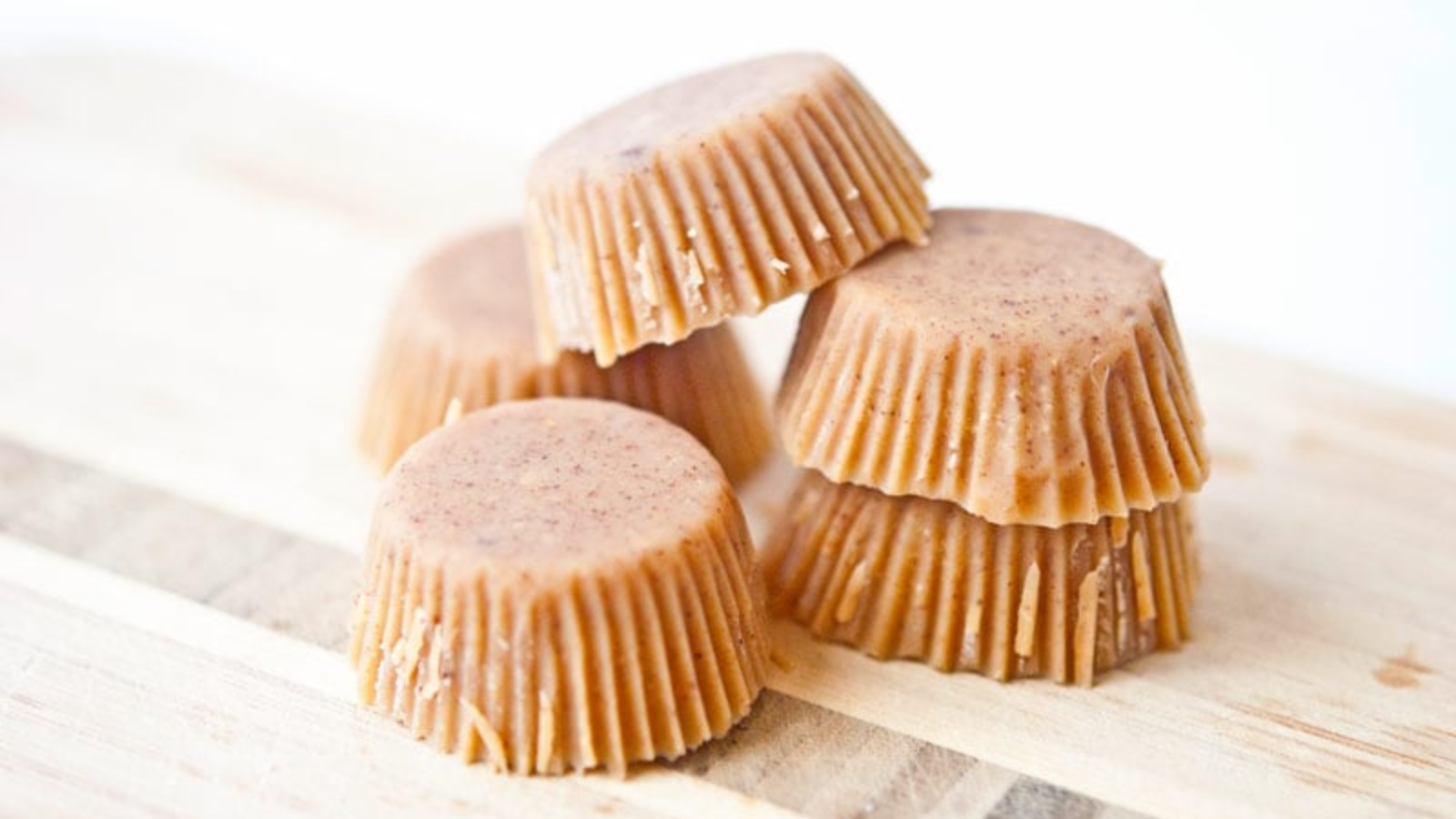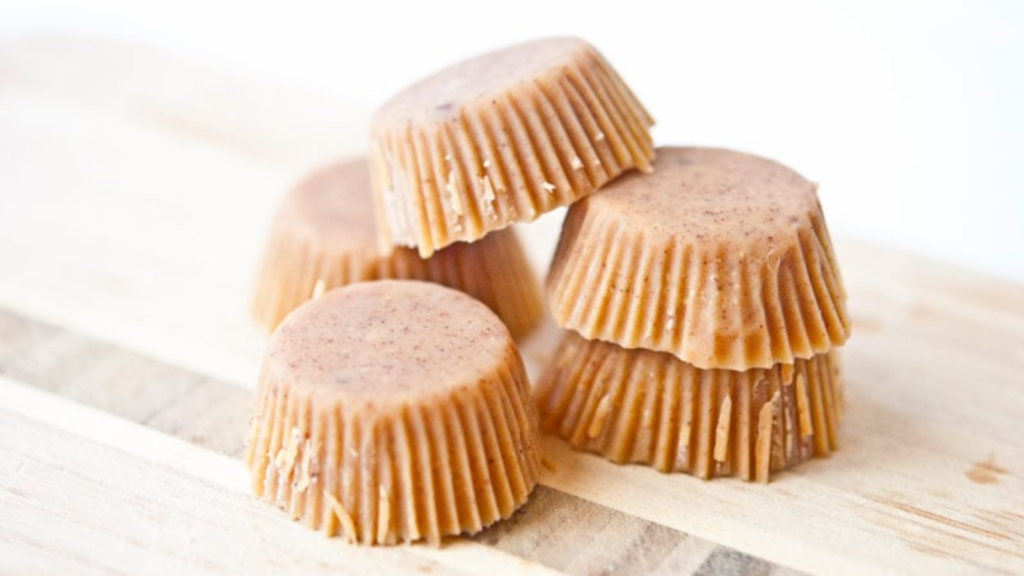 Trying to work a little more healthy fats into your sweet treats? These fat bombs deliver healthy fats while giving you a little something sweet to enjoy.
9 Overripe Banana Recipes That Are Healthy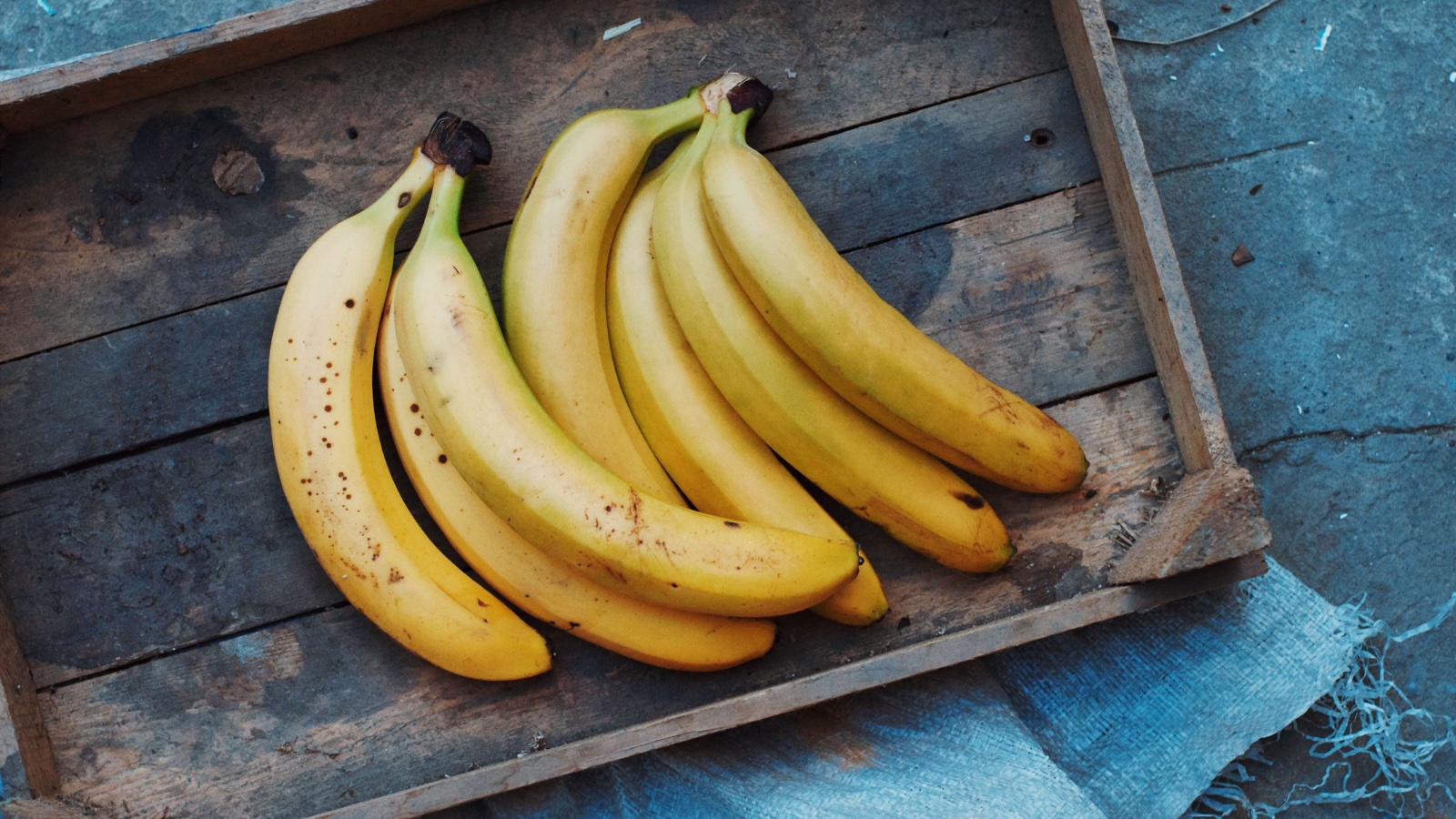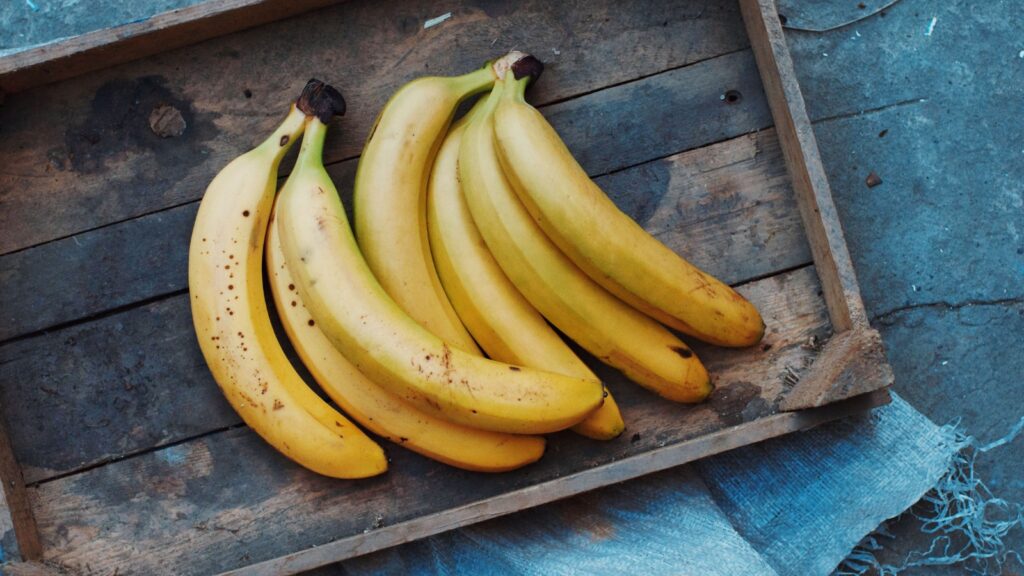 Have ripe bananas lying around? Use them up before they go bad with one of these recipes that use ripe bananas.
This originally appeared on The Gracious Pantry.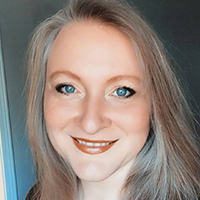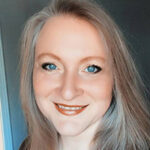 I'm Tiffany, a writer for MSN and the AP Newswire, a cookbook author, digital publisher, food lover, and mom. I create healthy, clean eating recipes for everyday living.