13 Sweet Movie Snacks For Fall And Winter
This post may contain affiliate links. Read my
Privacy Policy.
As an Amazon Associate I earn from qualifying purchases.
We all need those sweet treats that we nibble on during a good movie. It's practically an American tradition. Watching movies without a good snack just feels empty somehow. But snacking constantly can really add up. So make sure you are snacking on all-natural things that still taste truly great. Things like these thirteen movie snack ideas.
1. Homemade Peanut Butter Swirl Brownies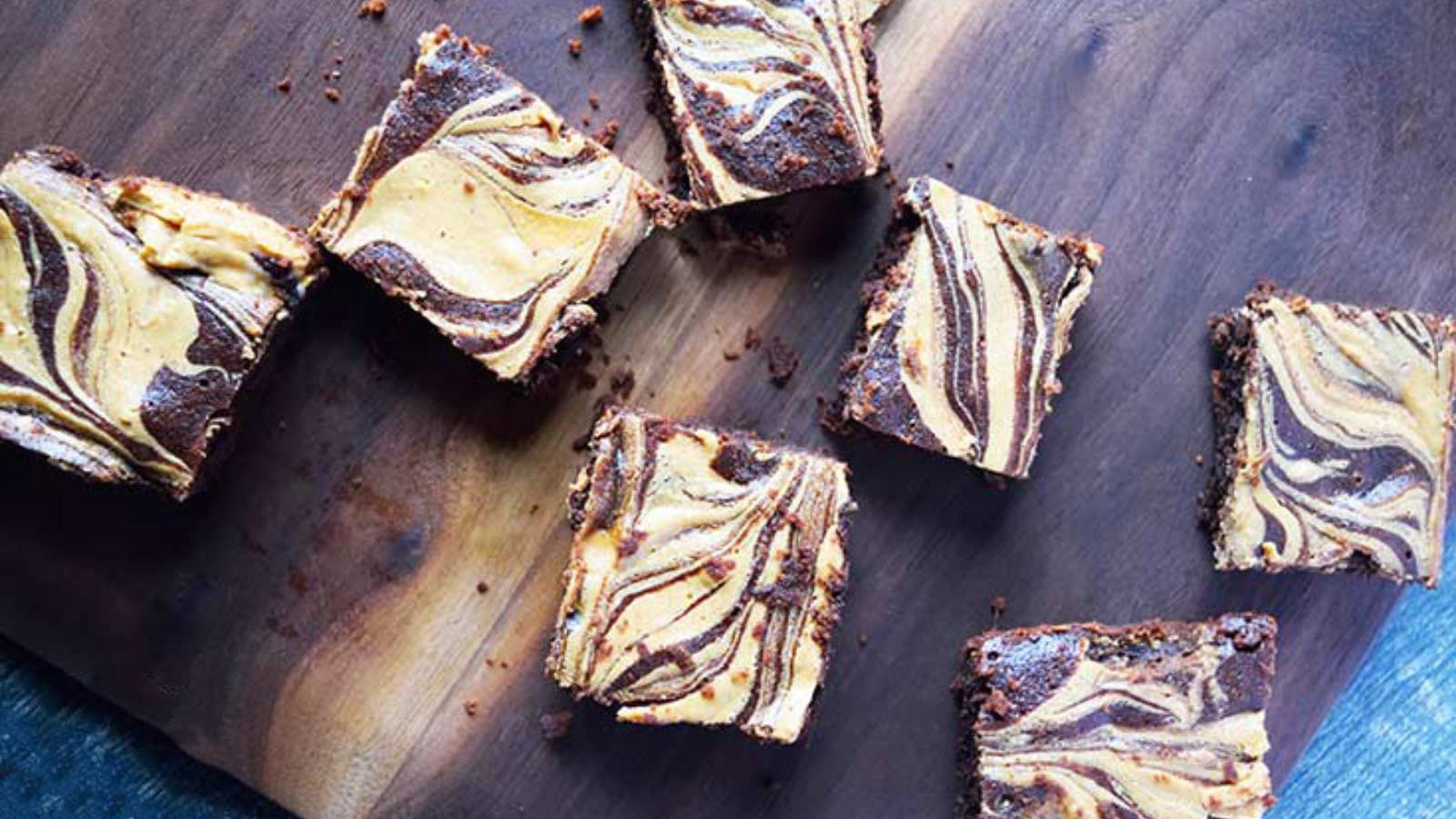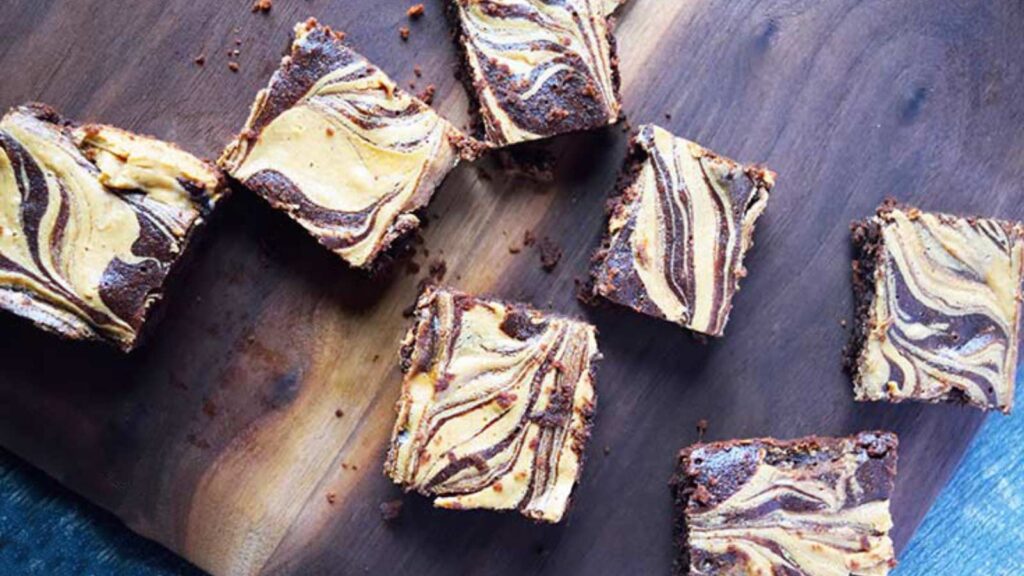 Peanut butter and chocolate is one of the most popular combos, which is why this homemade peanut butter swirl brownie recipe is so amazing.
2. Pumpkin Blondies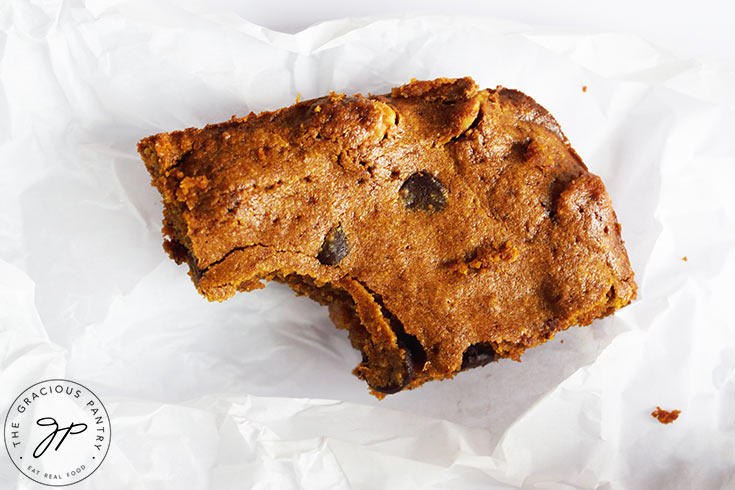 Pumpkin blondies are a delicious treat that anyone will love. These homemade pumpkin blondies are loaded with healthy pumpkin puree.
3. Pumpkin Spice Granola Bark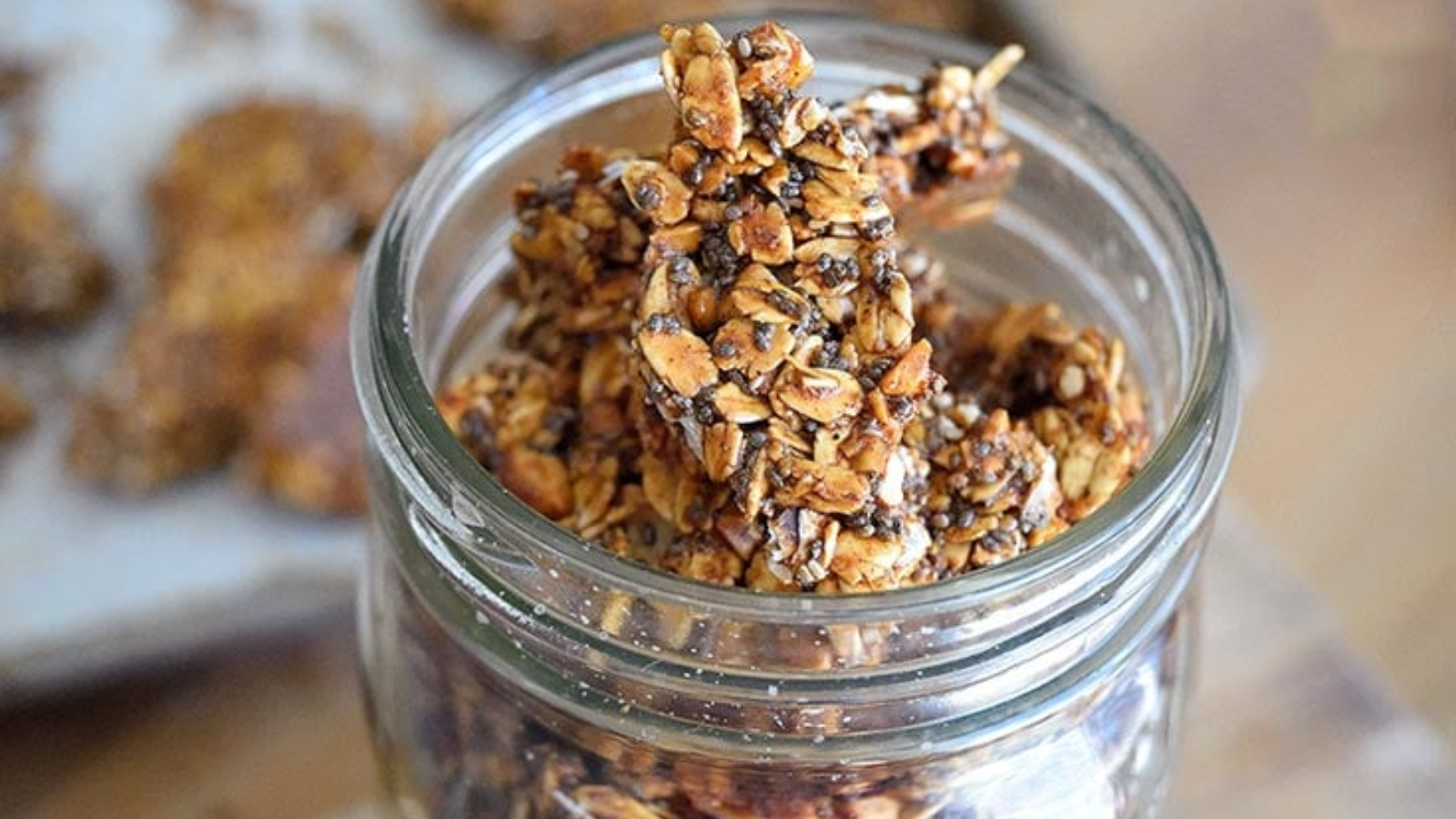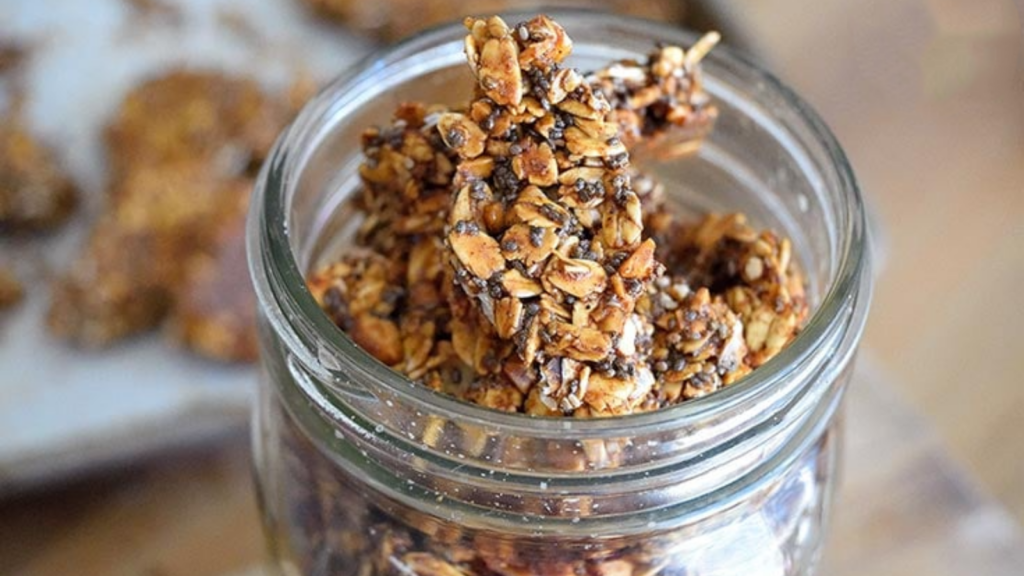 Pumpkin Spice Granola Bark is a delicious treat that is crunchy, easy to eat, and goes perfectly with any number of movies.
4. Sticky Caramel Popcorn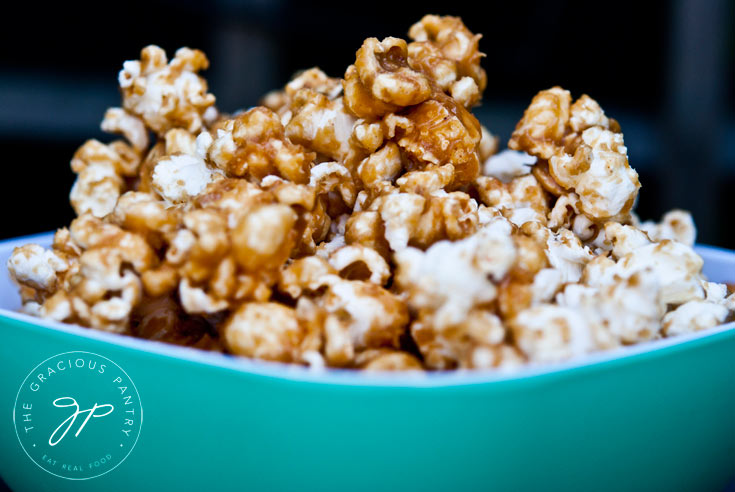 Sticky Caramel Popcorn is delicious, gooey, and totally satisfies your sweet tooth. Plus, it does all that with natural sweeteners.
5. Healthy Twix Bars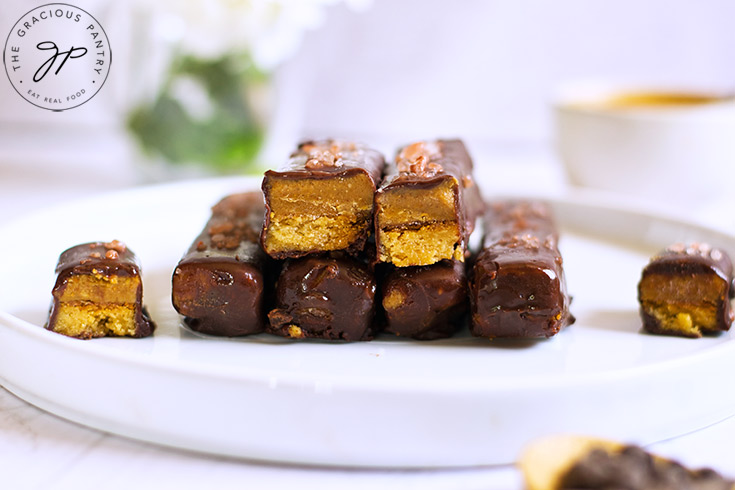 Healthy Twix Bars are a fabulous treat to have lying around. Nobody will complain if you share, either. You get all the flavor of Twix bars without the processed, junky ingredients.
6. Peanut Brittle Without Corn Syrup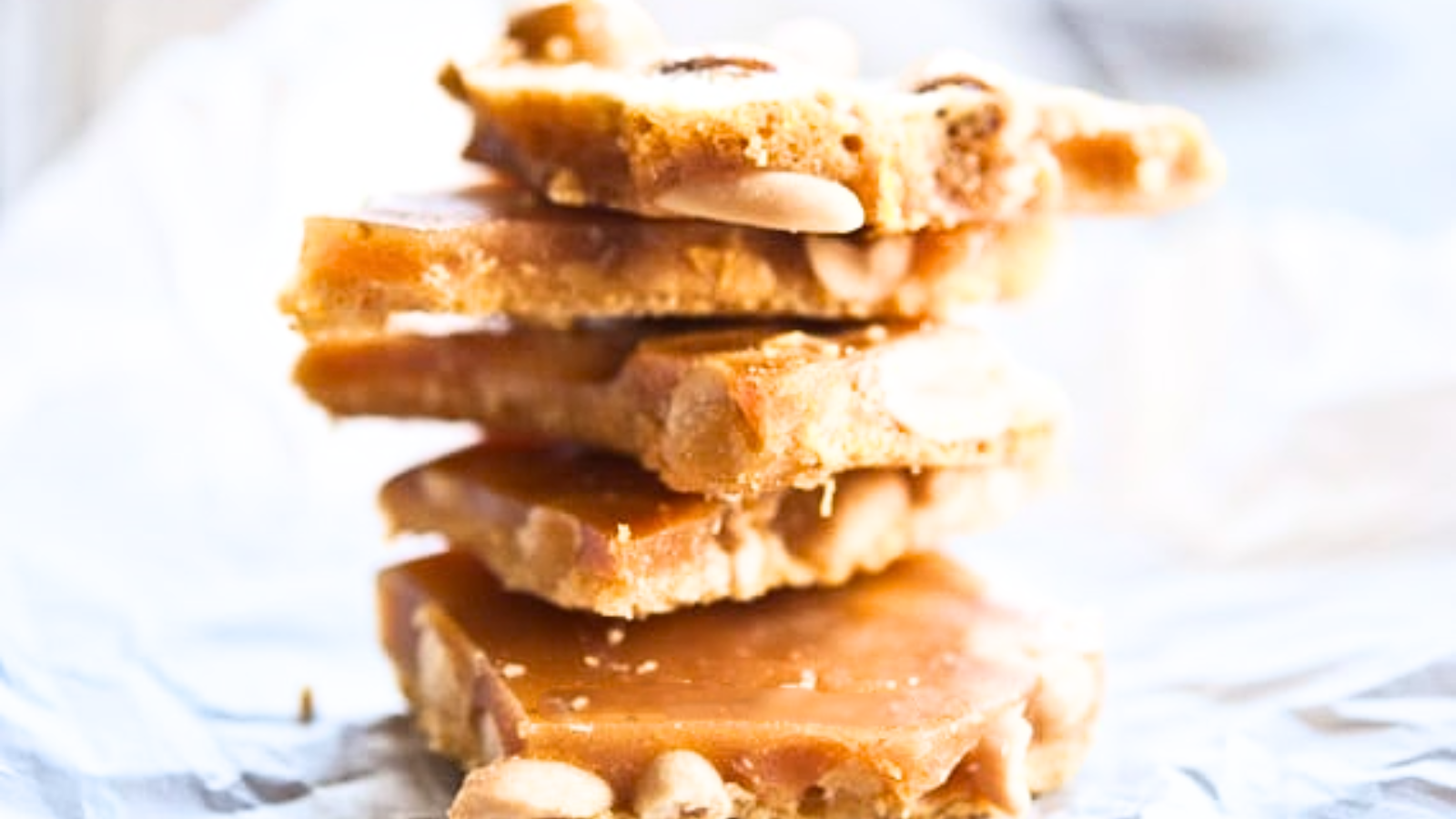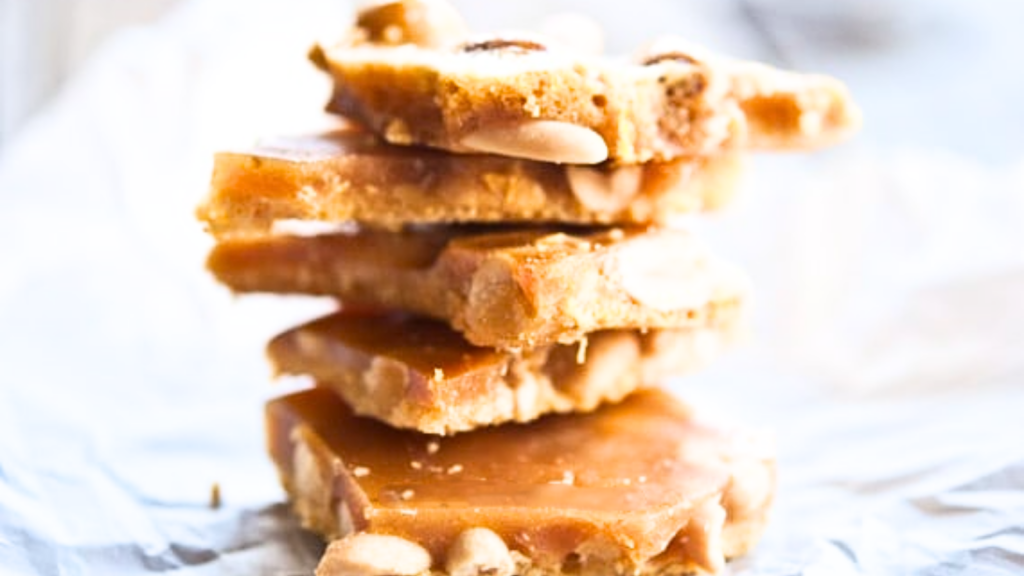 Peanut brittle doesn't have to be made with corn syrup. This recipe for Peanut Brittle Without Corn Syrup is some of the most delicious peanut brittle ever, and it's made with honey.
7. Marzipan Candy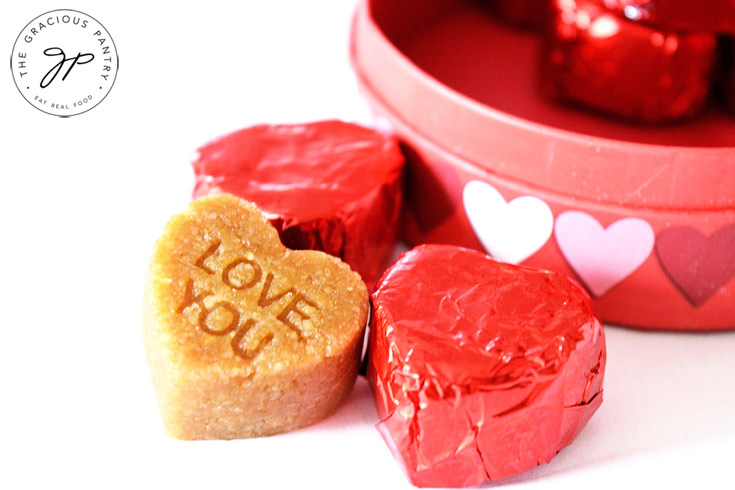 Marzipan Candy is so easy to make. You don't have to make it for Valentine's Day either. You can press it into any candy mold for any occasion or simply mold the candy by hand. You can even dip them in melted chocolate.
8. Raspberry Coconut Truffles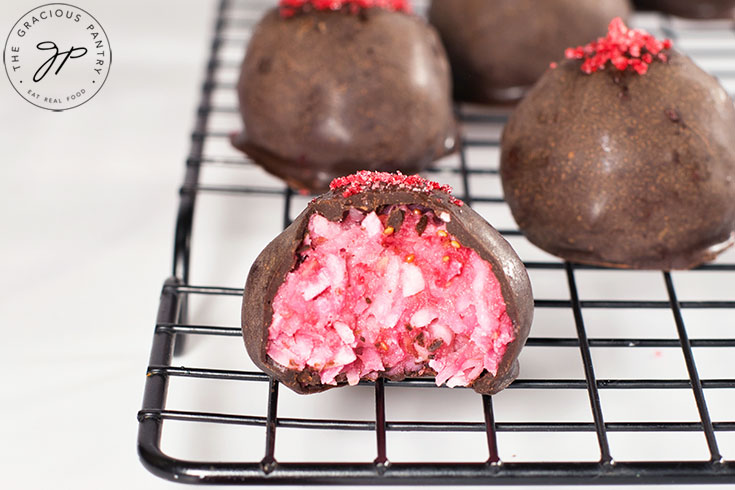 Raspberry Coconut Truffles are a wonderful treat for coconut lovers. These have a very summery flavor thanks to the raspberries. You can even freeze these for a cold treat on a hot day.
9. Chocolate Bars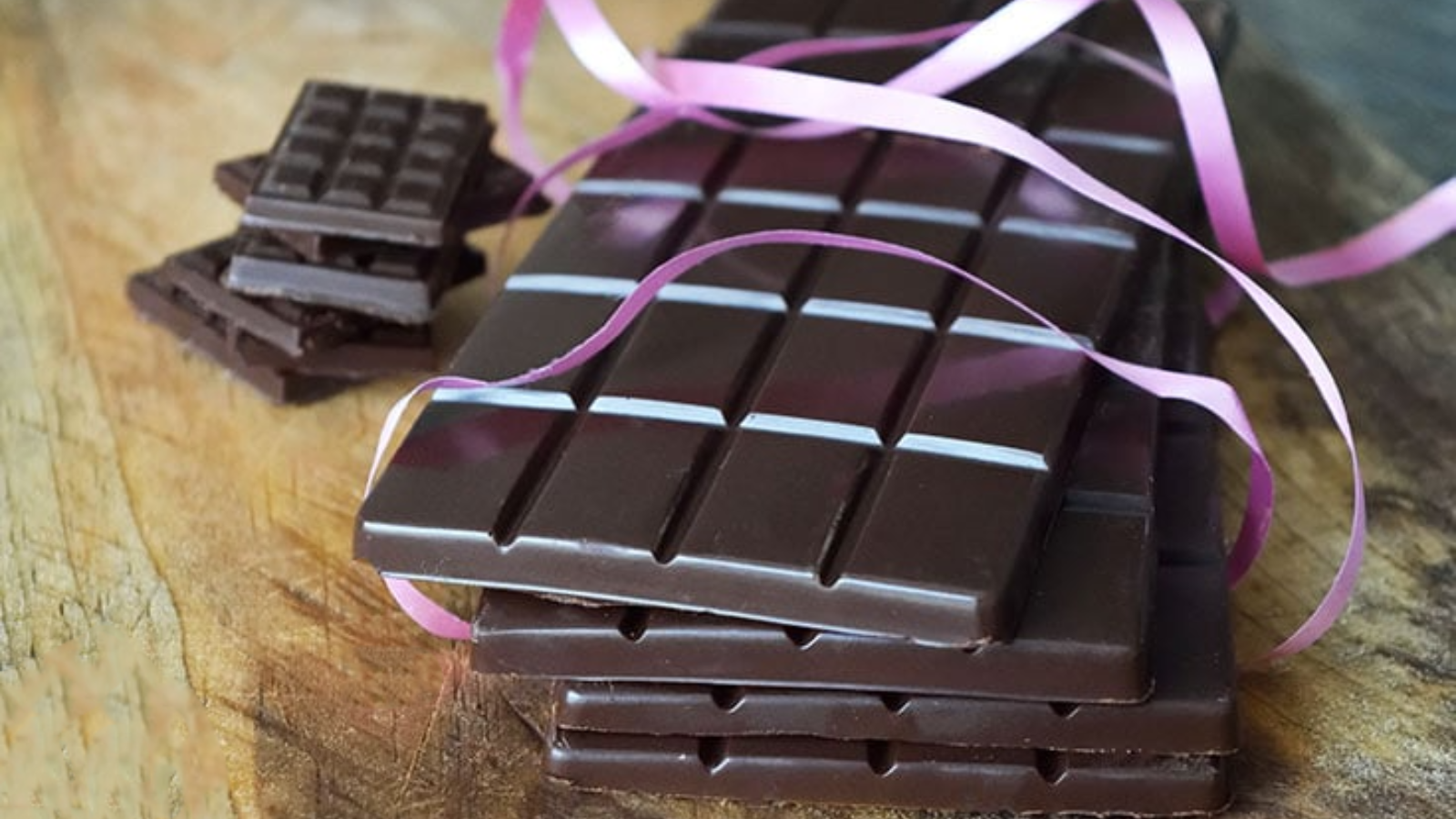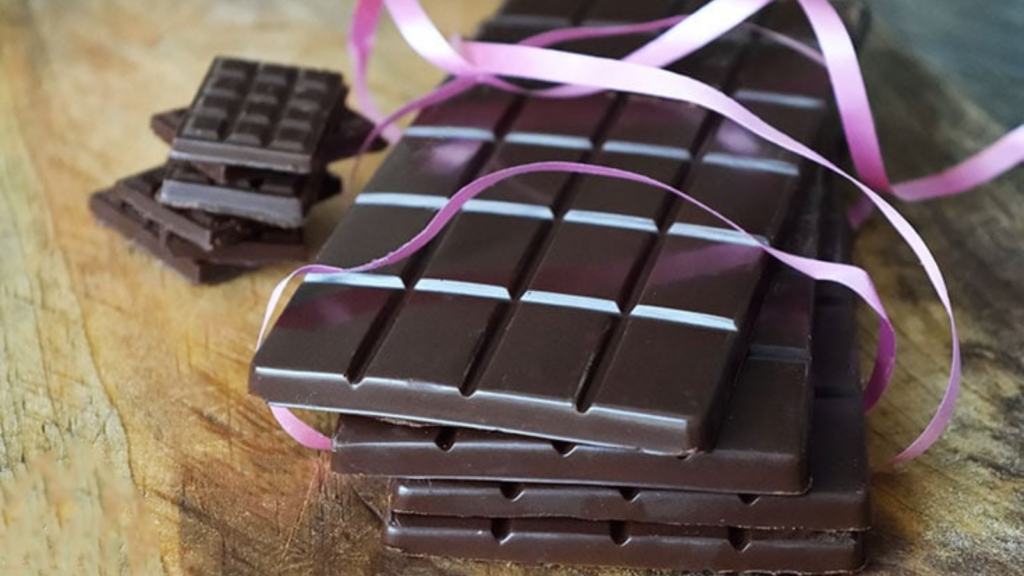 Yes, you can make your own Chocolate Bars. It's easy! You can purchase a chocolate bar mold if you wish, but if you don't want that, you can pour the melted mix right into a sheet pan with edges and break it into pieces once hardened.
10. Peanut Butter Cups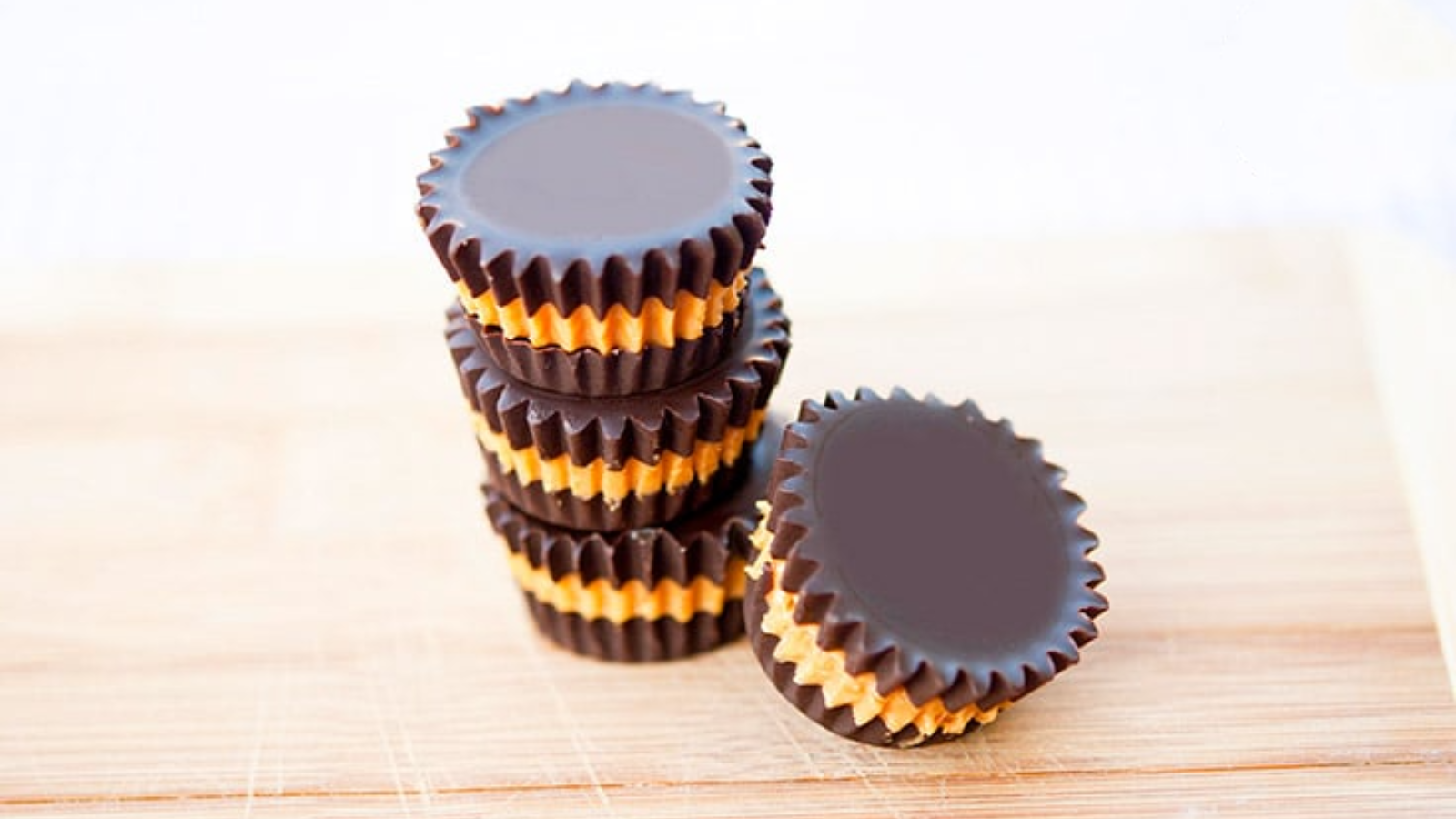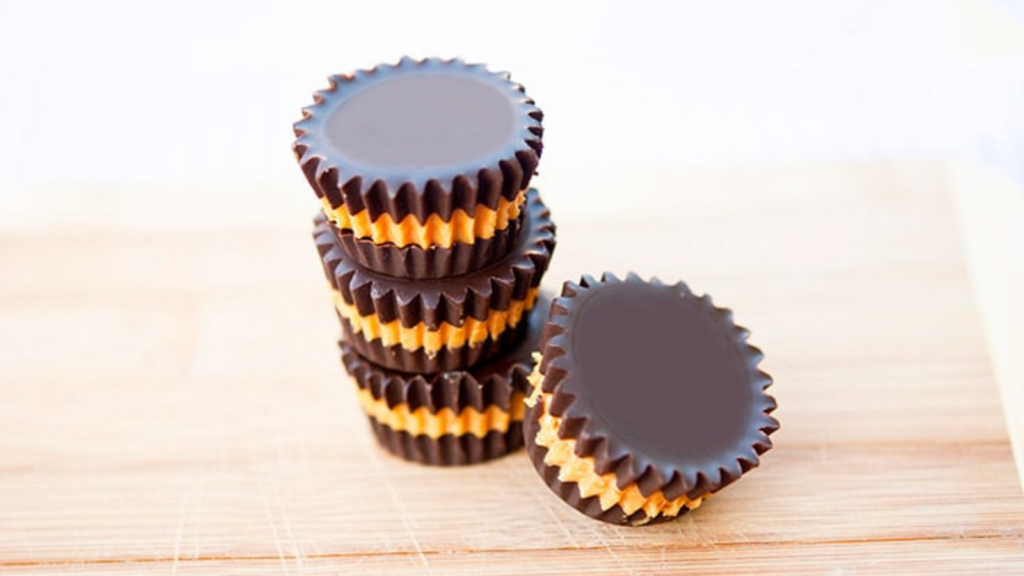 Peanut Butter Cups are so simple to make. All you need is a muffin pan, in either standard size (for larger peanut butter cups) or mini size for bite-sized peanut butter cups.
11. Chocolate Bark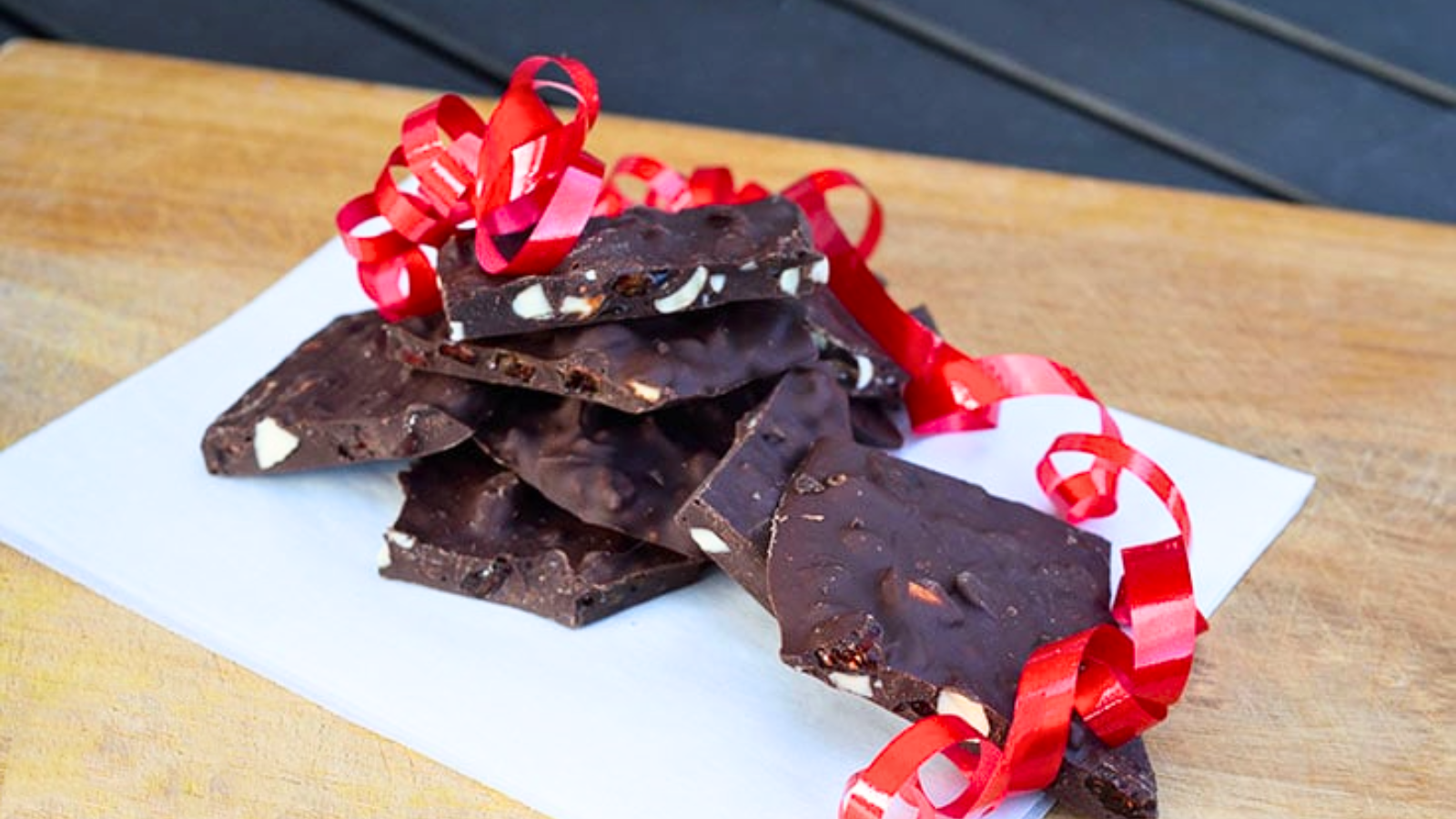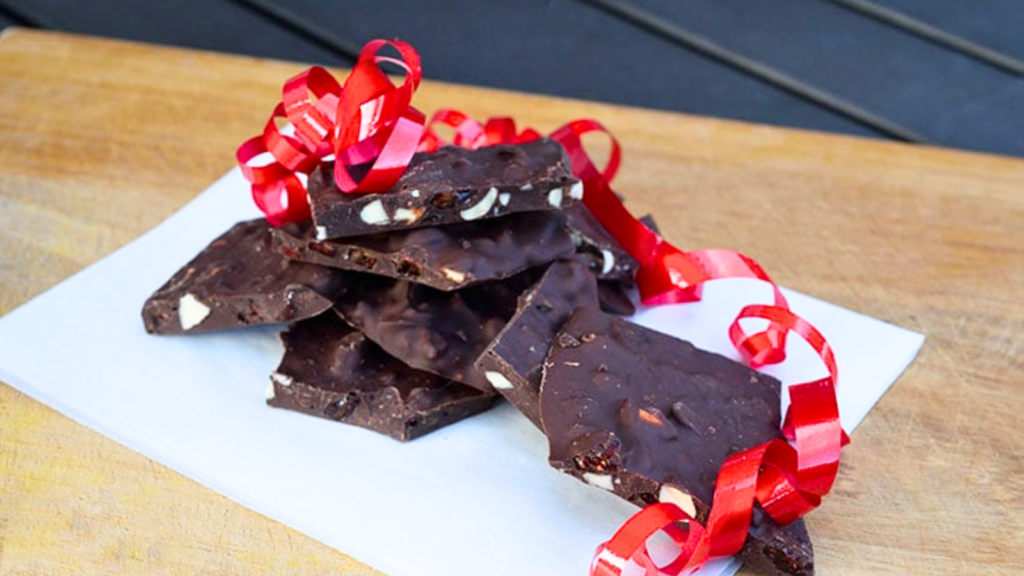 Chocolate Bark is one of those treats you will love to have waiting for you in the fridge or freezer. It makes a great gift and is always a comforting treat after a hard day.
12. Chocolate Turtles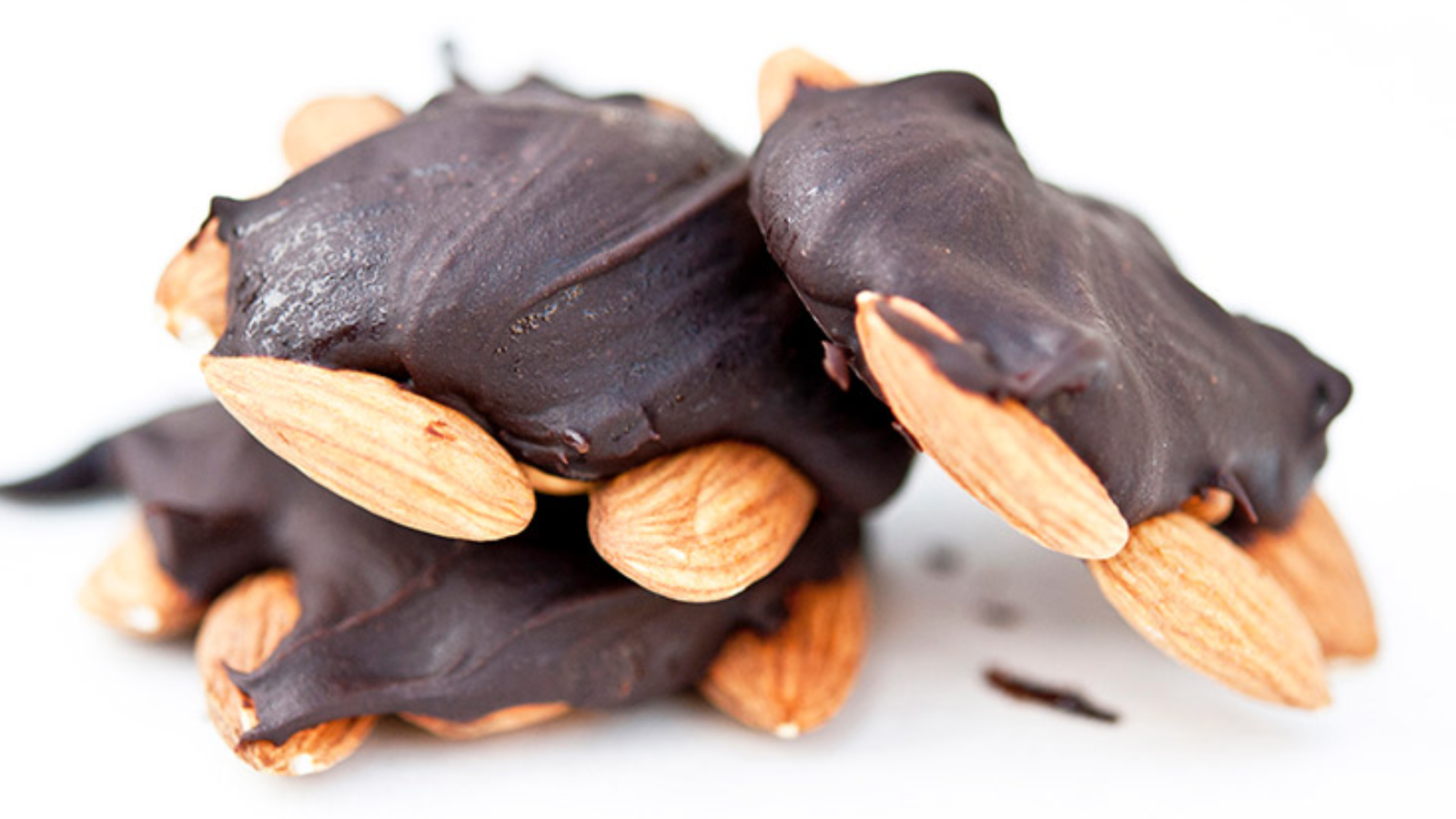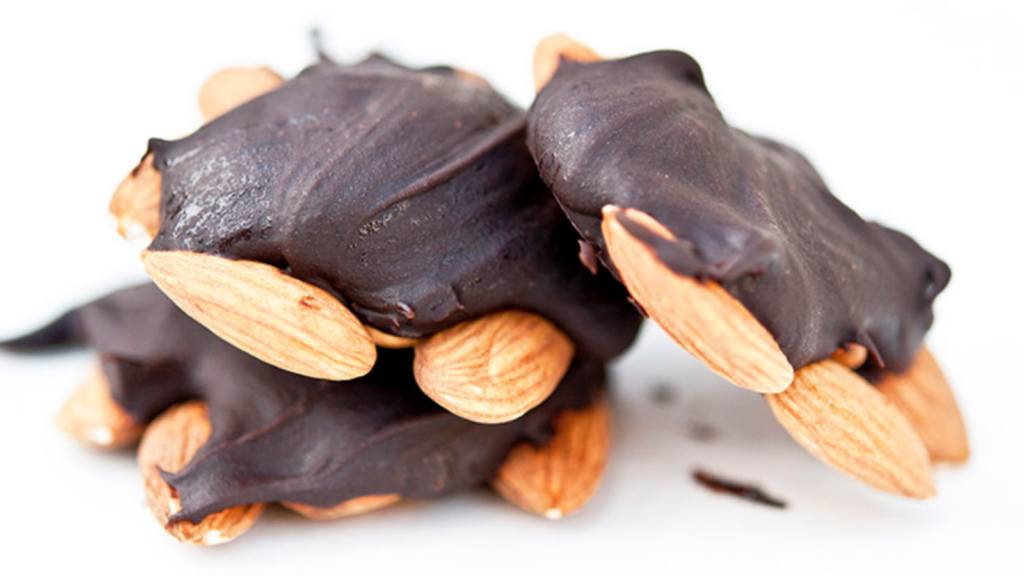 Chocolate Turtles are an amazingly decadent treat. Made with dark chocolate, these turtles skip the caramel and go straight to the chocolate and nut combo for delicious turtles every time.
13. Mint Chocolate Chips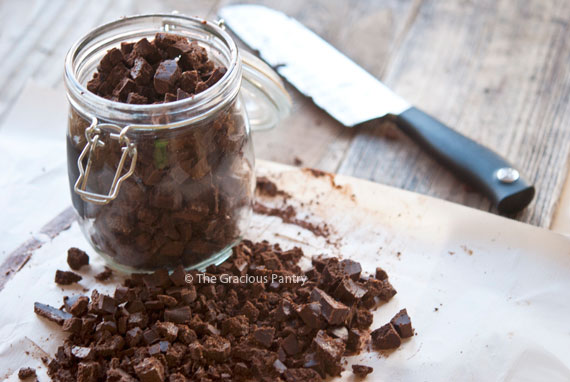 Yep, you can make your own Mint Chocolate Chips. It's super easy! And while these are really more like chocolate chunks, you can chop them as small as you like. Use them for baking or eat them as is for a treat. They are also great sprinkled over ice cream.
The Daily Snack Tray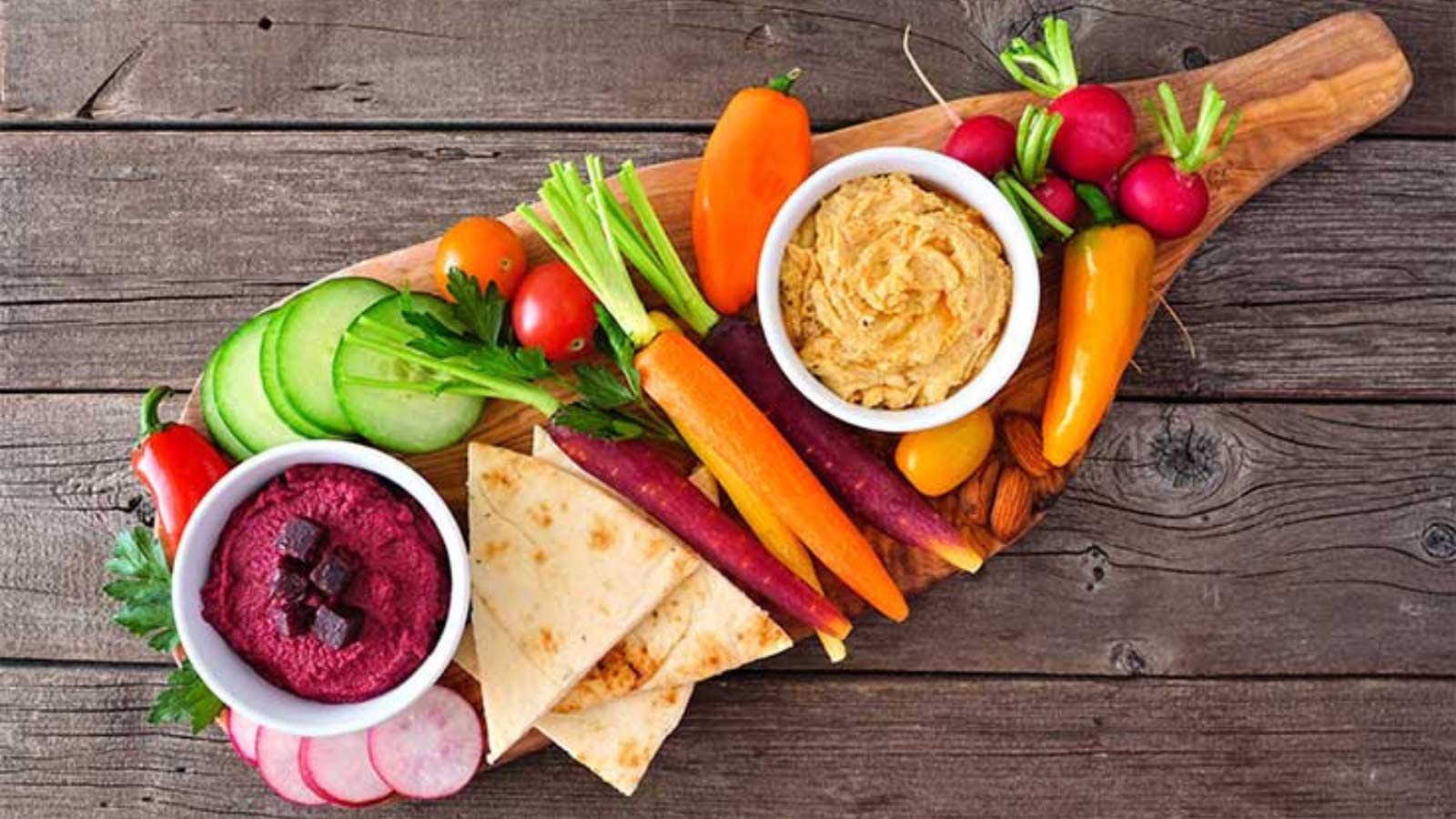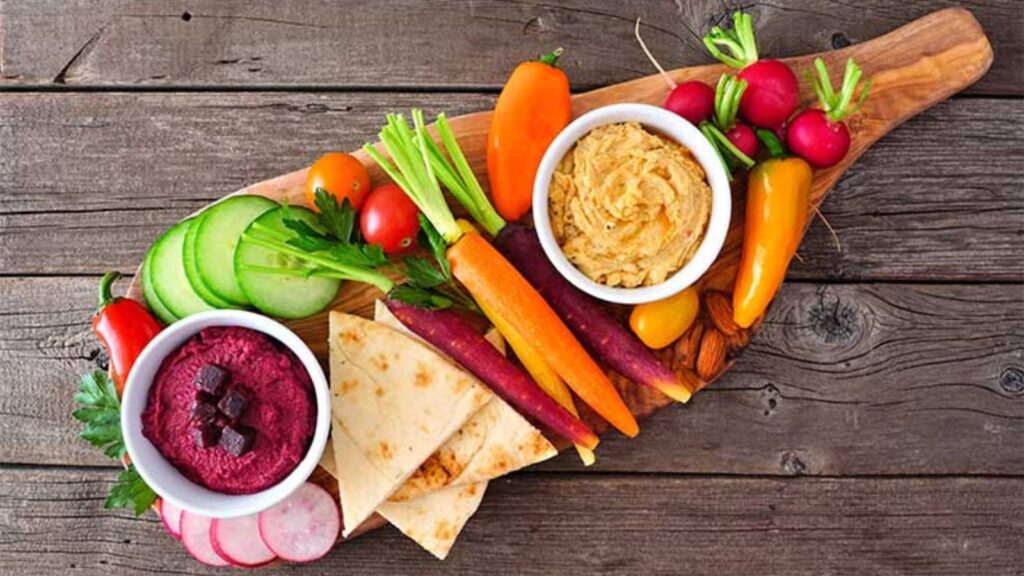 Home with the kids? This snack tray idea is a great way to get them to snack on healthy foods all day and quit bugging you for snacks. Works for adults, too!
After-School Snacks That Won't Ruin Dinner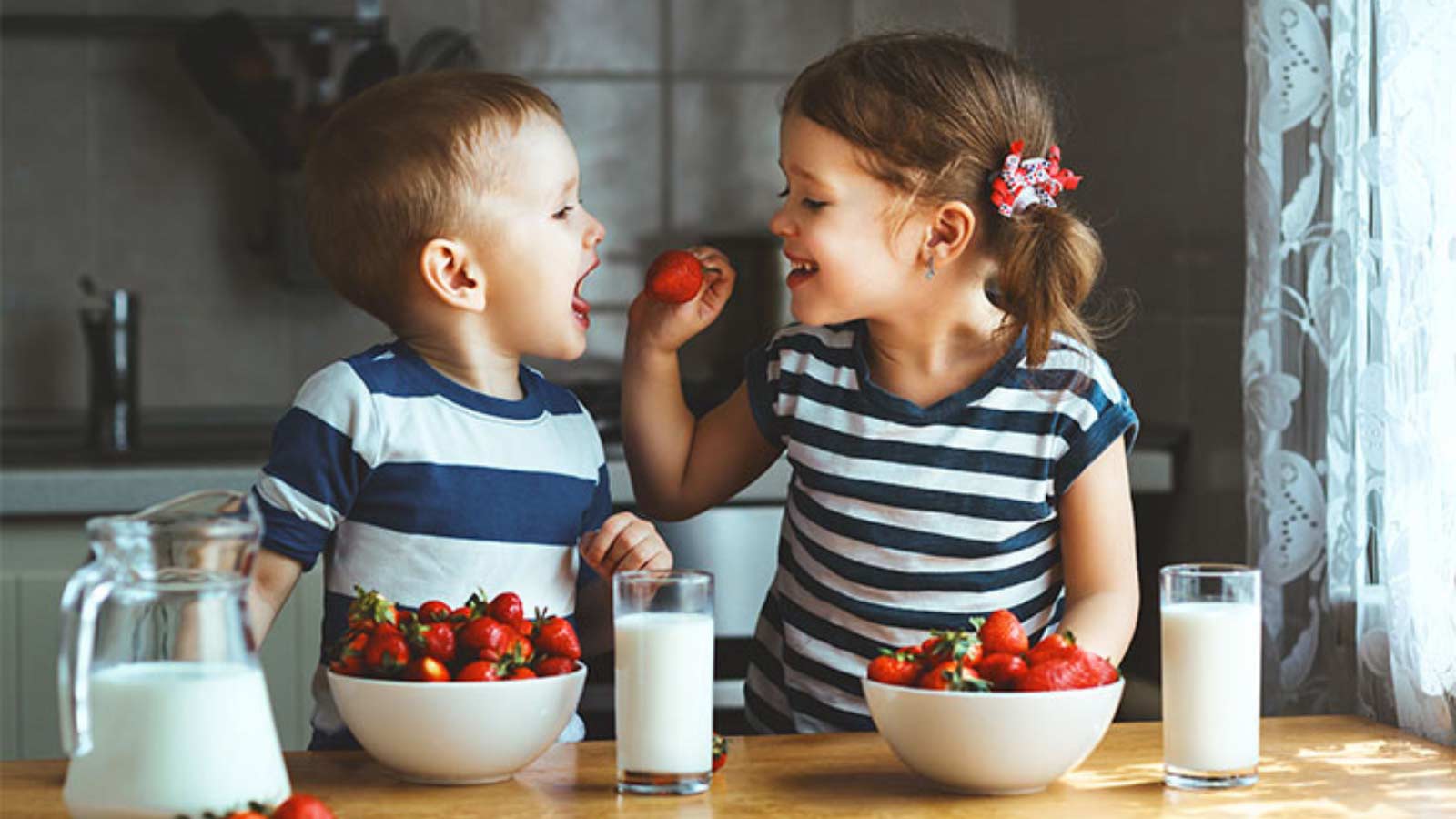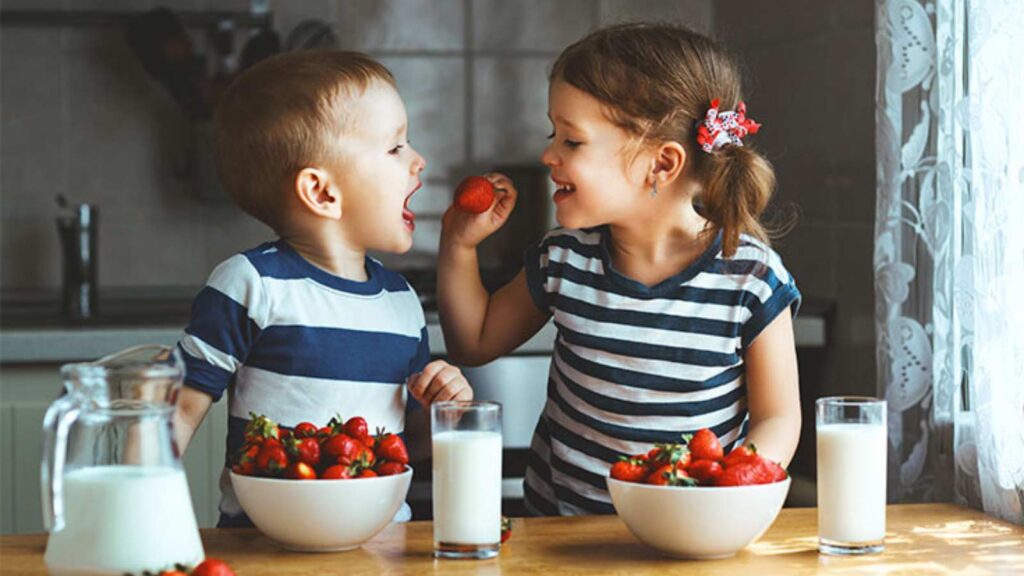 Sick of the kids ruining dinner with everything they eat after they get home from school? Here are some ideas for healthier snacks they'll enjoy that won't ruin dinner.
Need Some Healthy Movie Snacks?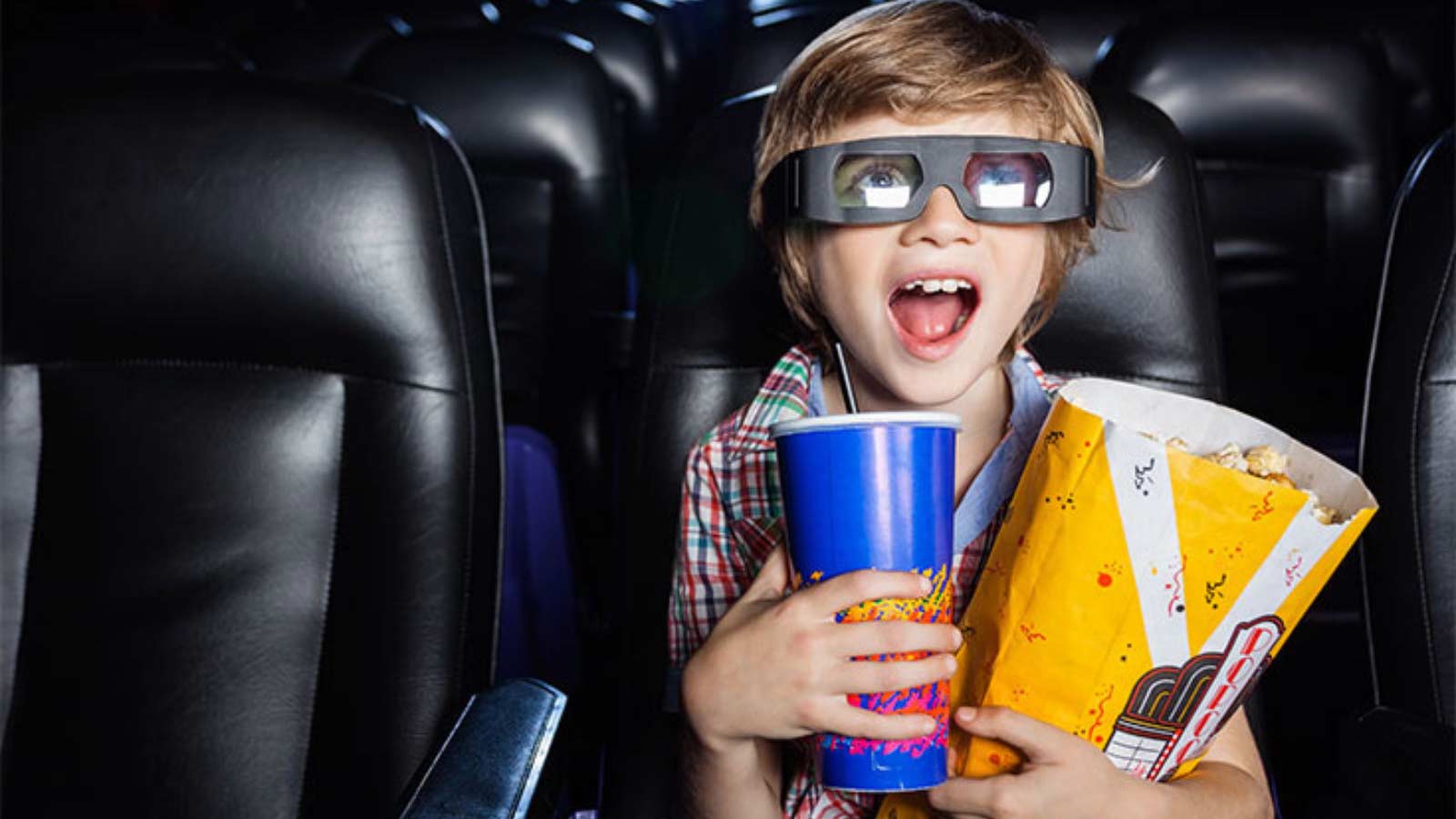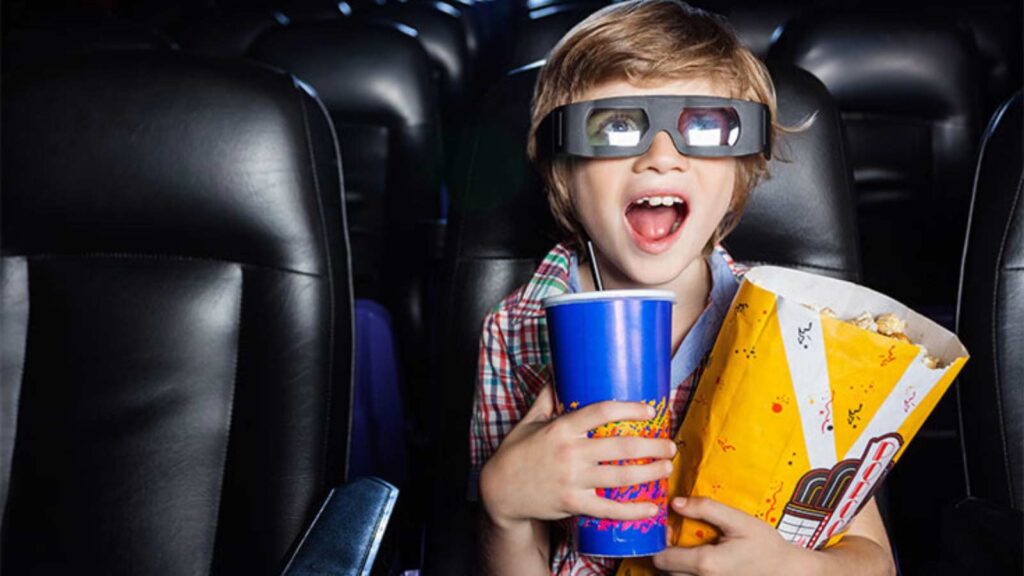 The food shack at the movie theater can leave you with a tummy ache when the movie is done. Here are some snacks you can sneak in, or enjoy at home for a happier belly.
40 Clean Eating Road Trip Snacks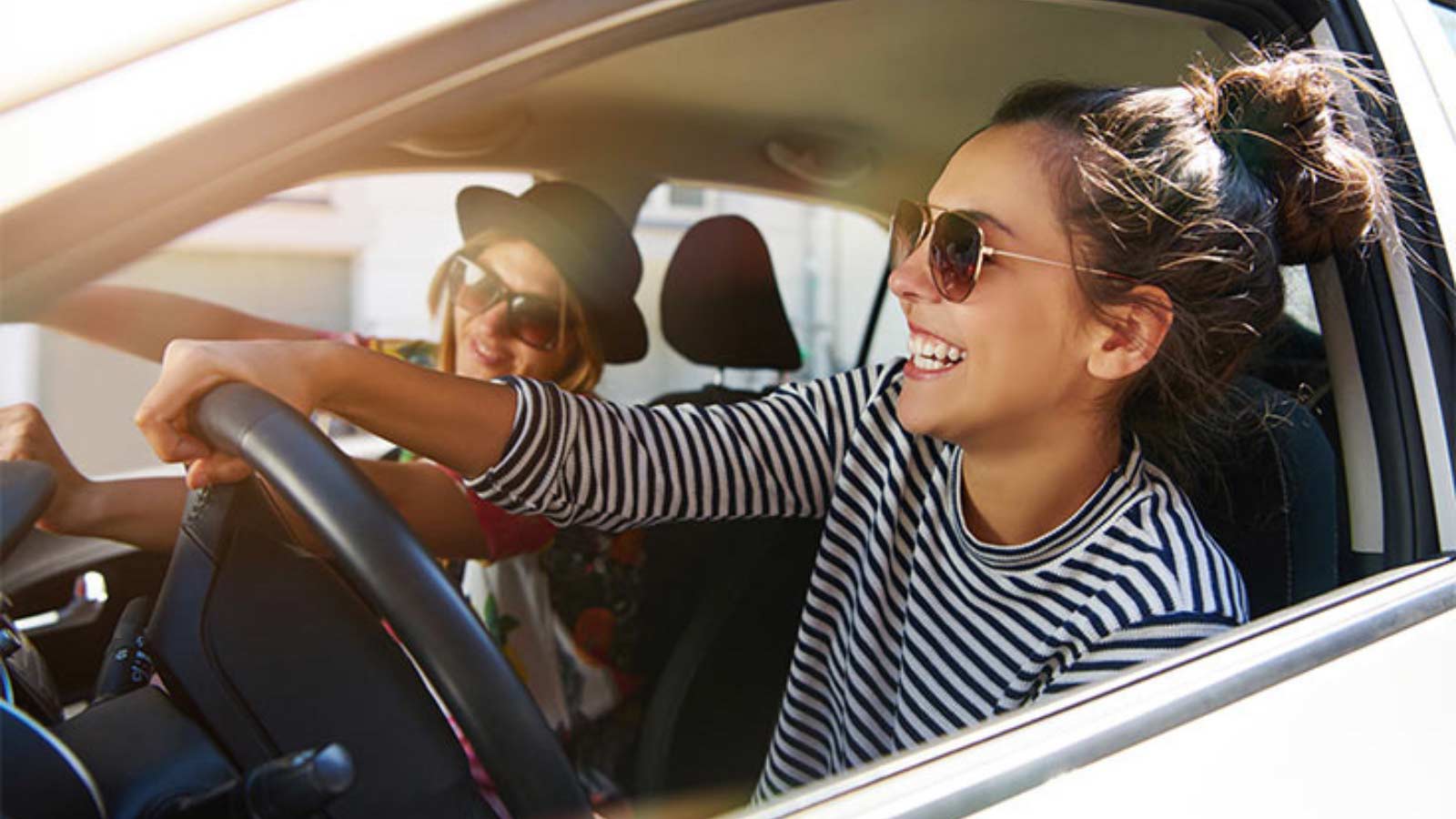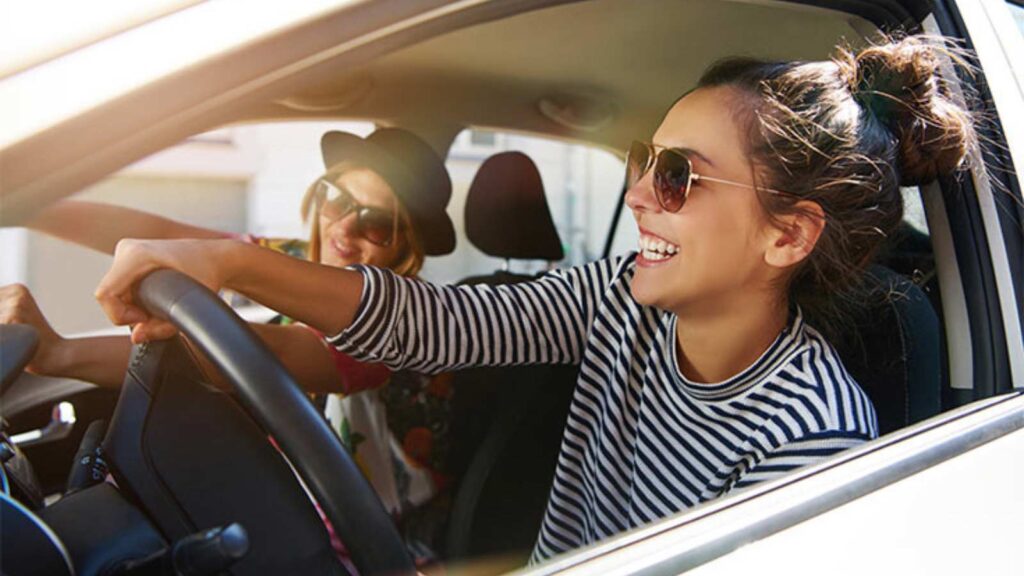 Hitting the road this summer? Take along some healthy snacks that will keep you from overspending and ending up with a stomach ache because we all know that the food you buy on the road is rarely, if ever, the healthiest option.
This originally appeared on The Gracious Pantry.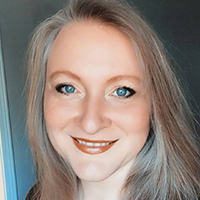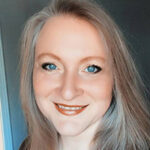 I'm Tiffany, a writer for MSN and the AP Newswire, a cookbook author, digital publisher, food lover, and mom. I create healthy, clean eating recipes for everyday living.