13 Healthy Brownies And Bars That Taste Irresistibly Good
This post may contain affiliate links. Read my
Privacy Policy.
As an Amazon Associate I earn from qualifying purchases.
Imagine the delight of biting into a rich, fudgy brownie or an ooey gooey bar that's not only delicious and satisfying but also healthy. These decadent brownies and bars are made with all-natural ingredients and unprocessed sweeteners, so you can feel good about indulging in them, even if you're on a diet.
1. Peanut Butter Swirl Brownies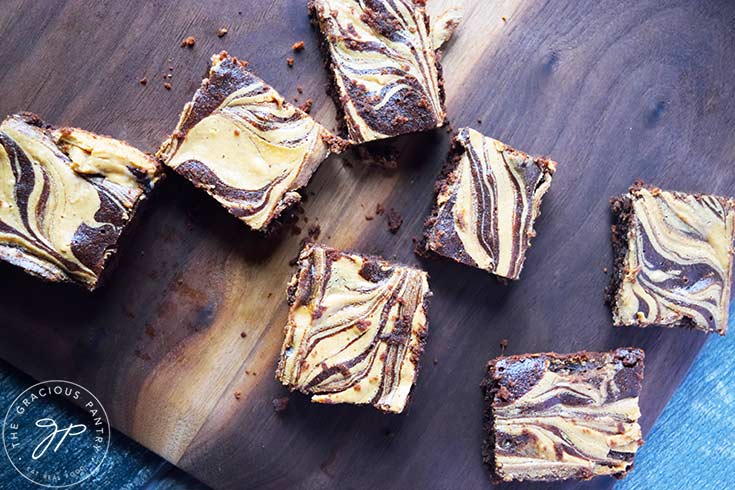 If you're a peanut butter lover, these Peanut Butter Swirl Brownies are the perfect treat for a special occasion or just for a mid-day snack. The fudgy brownie base is so rich and chocolatey and rich, while the creamy peanut butter swirl adds a delicious nutty flavor.
2. Pumpkin Blondies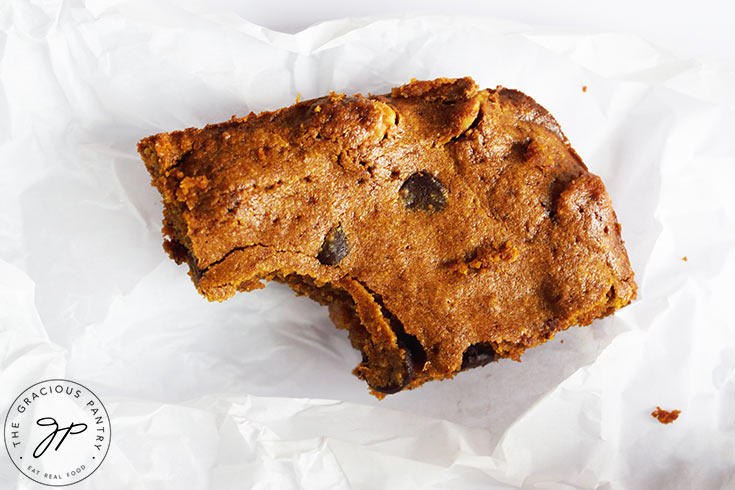 Everyone loves sweet, gooey pumpkin blondies. These homemade pumpkin blondies are loaded with healthy pumpkin puree.
3. Healthy Brownies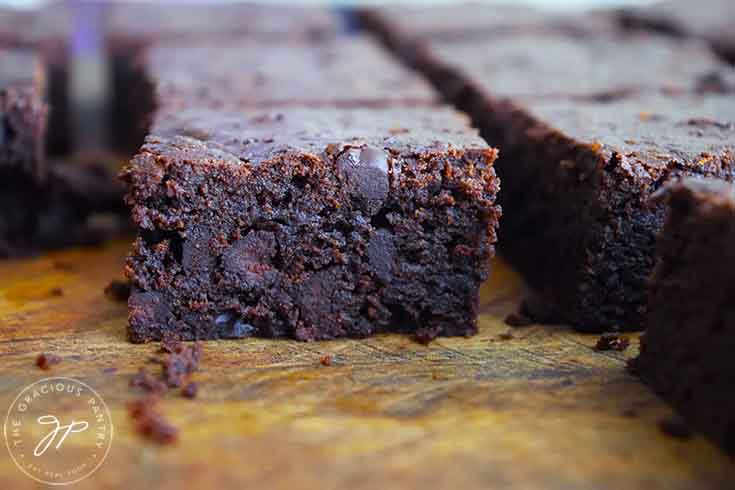 Healthy Brownies are great for those of you who focus on real food ingredients. Made with whole grains and unprocessed sugar, these delicious brownies are always appreciated.
4. Oat Flour Brownies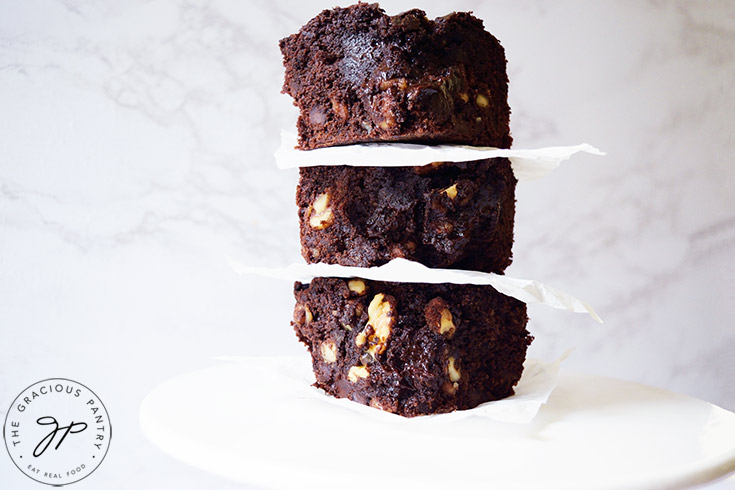 Oat Flour Brownies are perfect for those who are gluten-free. Make sure to purchase gluten-free oat flour, and the rest is easy.
5. Healthy Strawberry Crumb Bars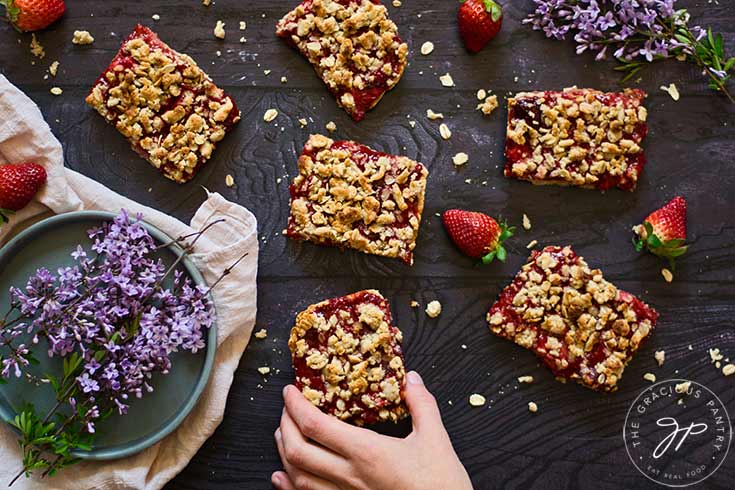 Healthy Strawberry Crumb Bars are a delicious summer treat that everyone will want seconds of. Enjoy this fruit treat before summer slips away.
6. Homemade Crunch Bars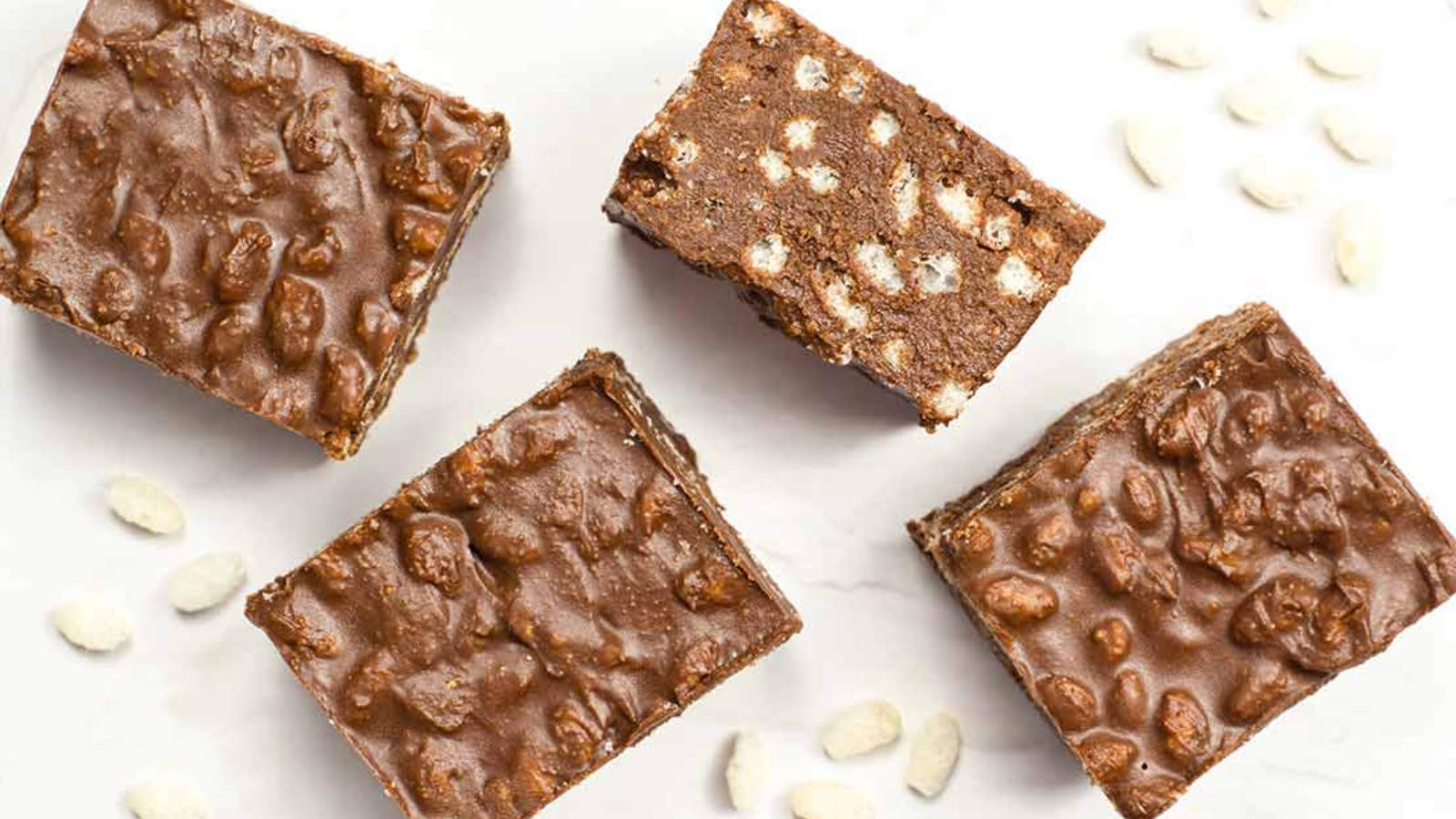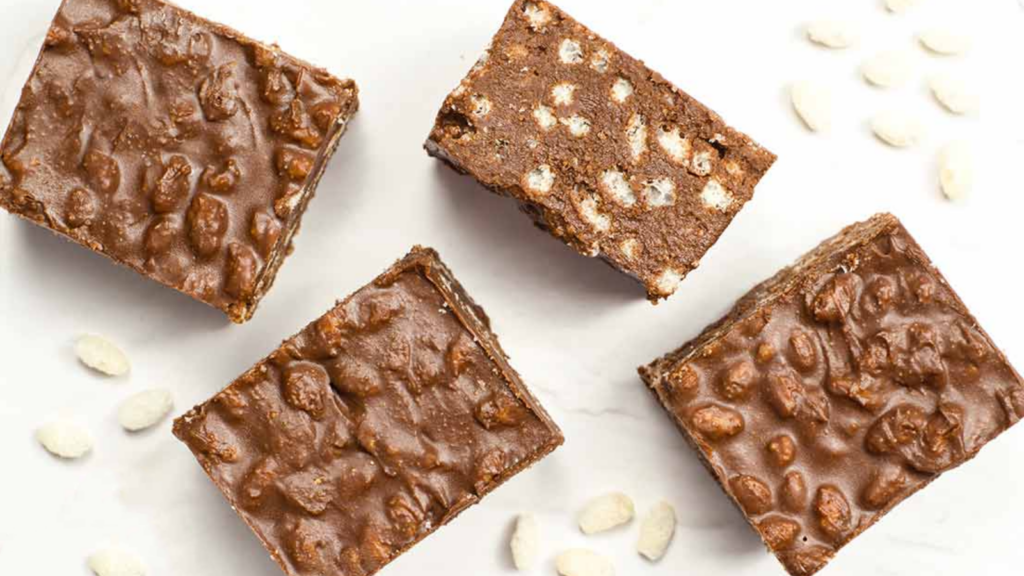 Homemade Crunch Bars are a fabulous treat the whole family will love. They are chocolaty, decadent, and of course… crunchy.
7. Black Bean Brownies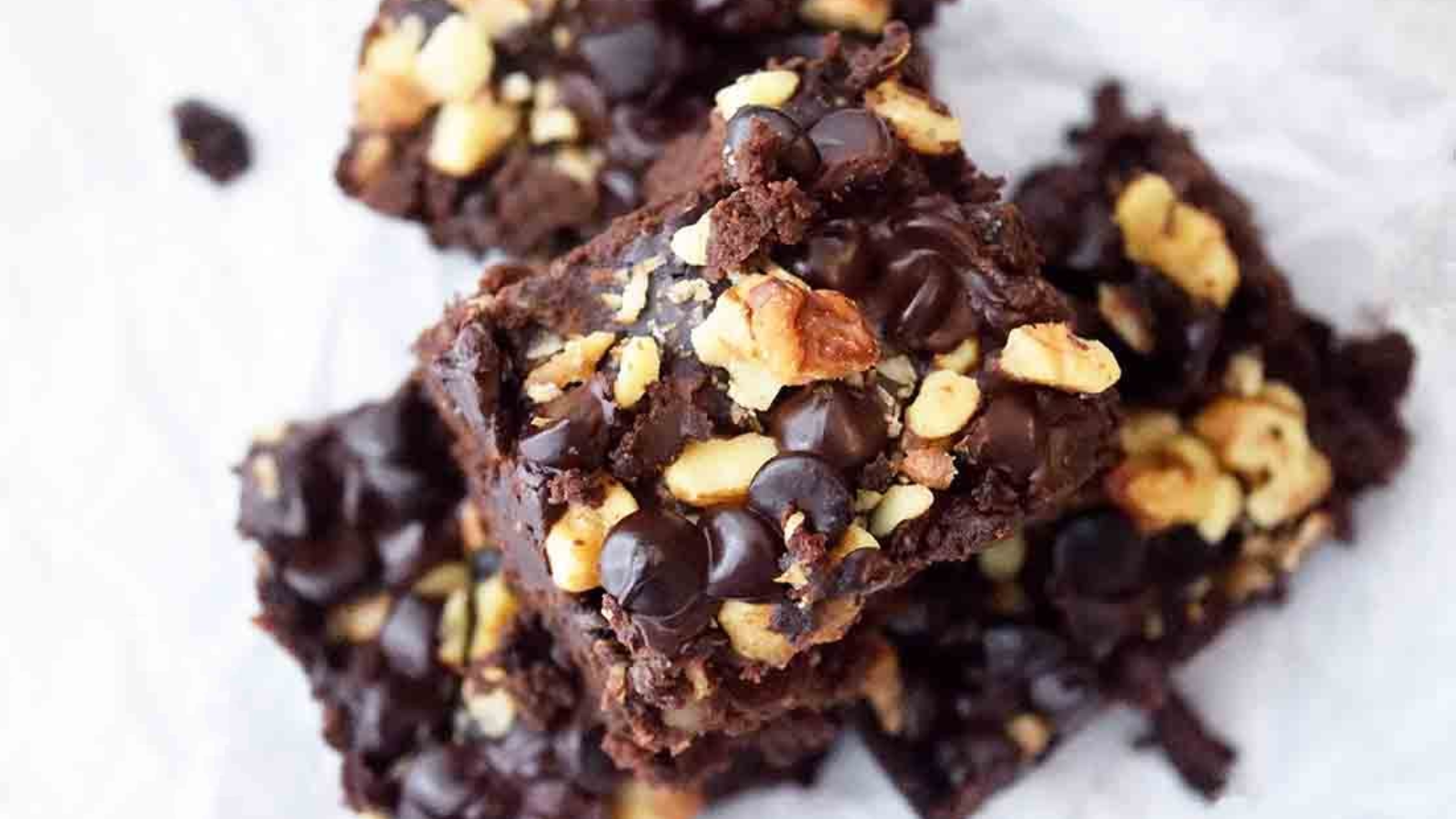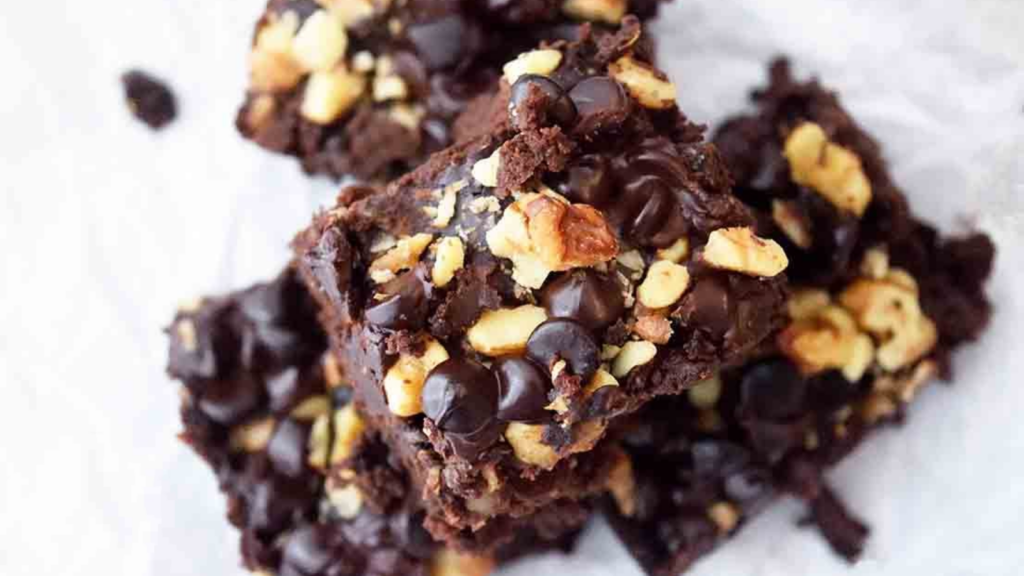 Black Bean Brownies are healthier than most, but nobody will ever know the difference. Enjoy a nice little boost in your fiber intake while you enjoy a decadent dessert.
8. German Chocolate Brownies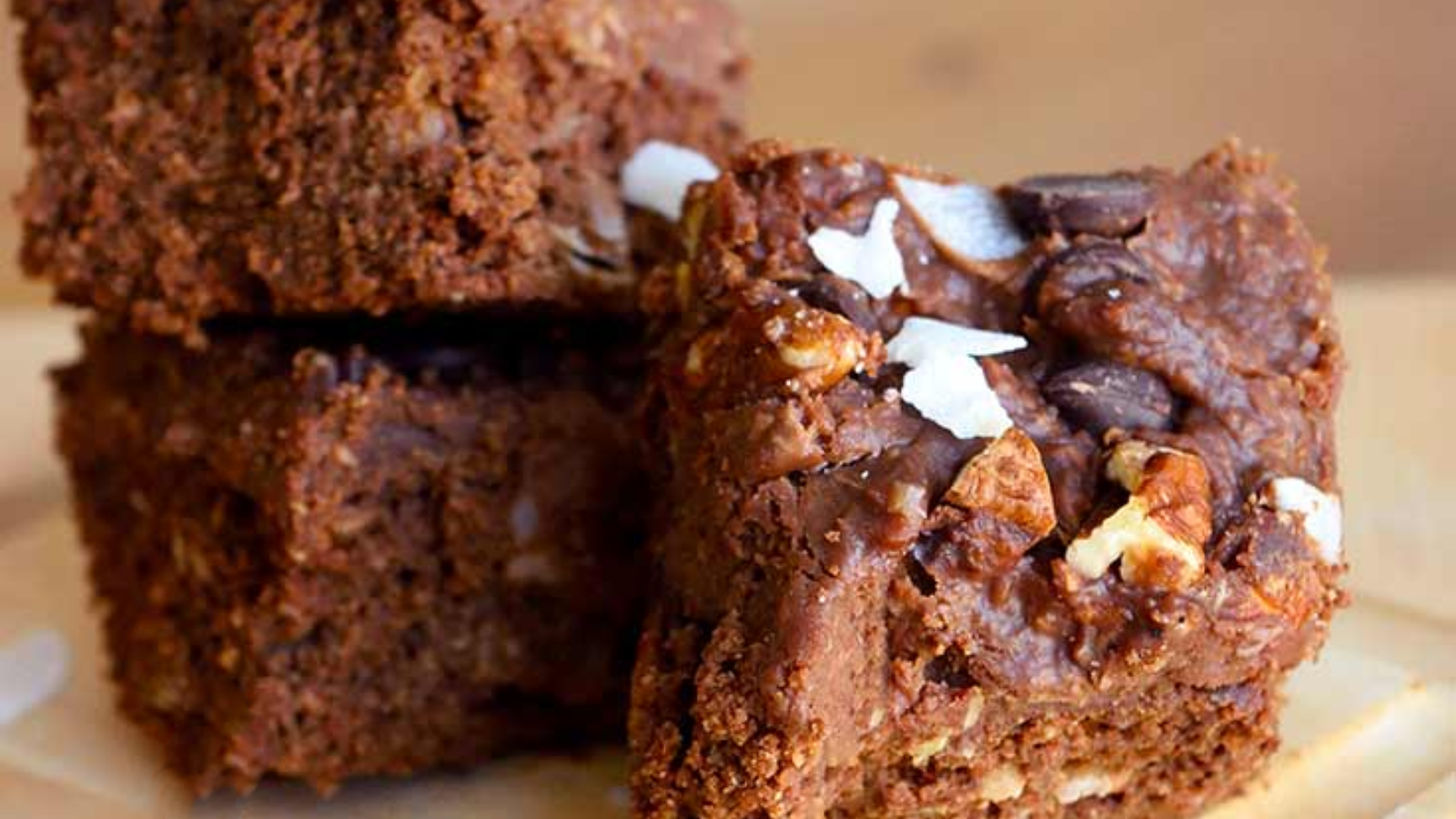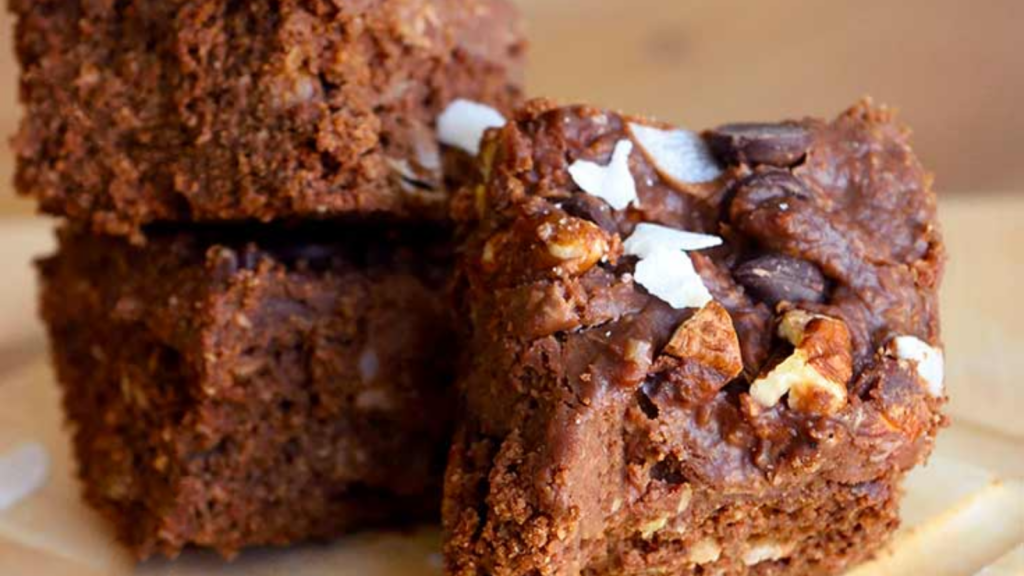 The truly creamy topping on these German Chocolate Brownies is what makes the whole brownie. These are soft and a bit chewy, sweet, and just downright delicious.
9. Flourless Brownies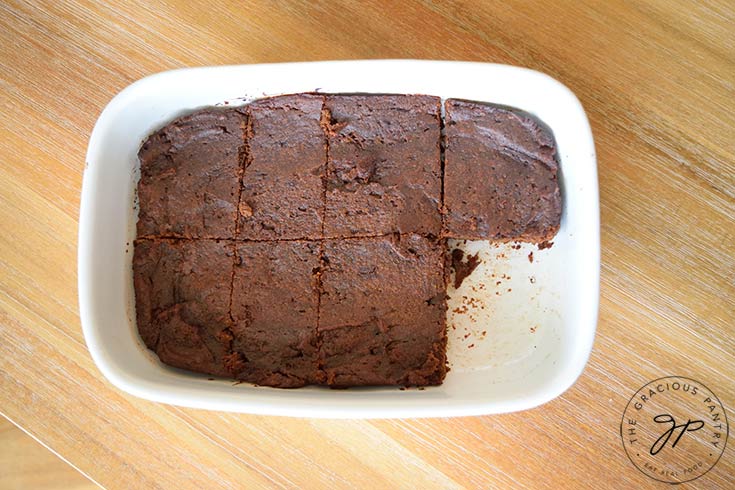 Avoiding grains? These Flourless Brownies are perfect for Paleo folks. They are also easy to make adjustments to if you need any other dietary adjustments.
10. Lemon Bars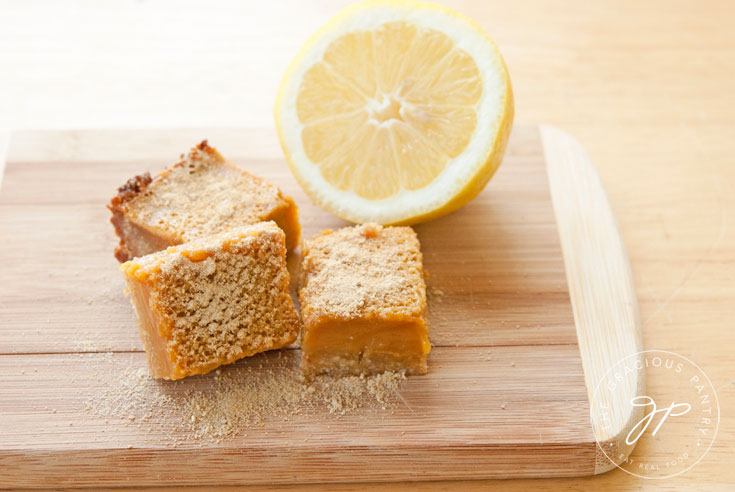 These Lemon Bars are sweetened with honey and have the most amazing flavor. Similar to lemon curd, the filling has a perfect balance of sweet and tangy, just the way a lemon bar should be.
11. Freedom Brownies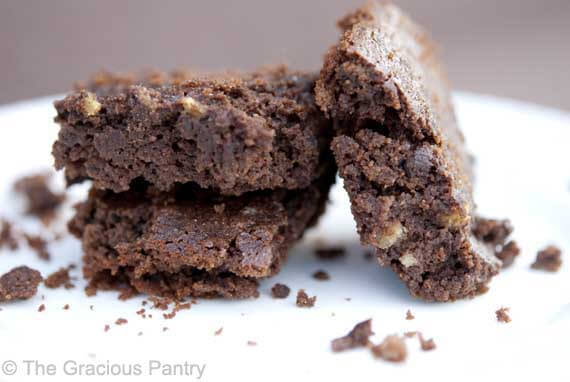 Freedom Brownies are free of grains and free of processed sugars. But don't let that put you off. These brownies are also., quite possibly, the perfect brownie.
12. Keto Coffee Cheesecake Bars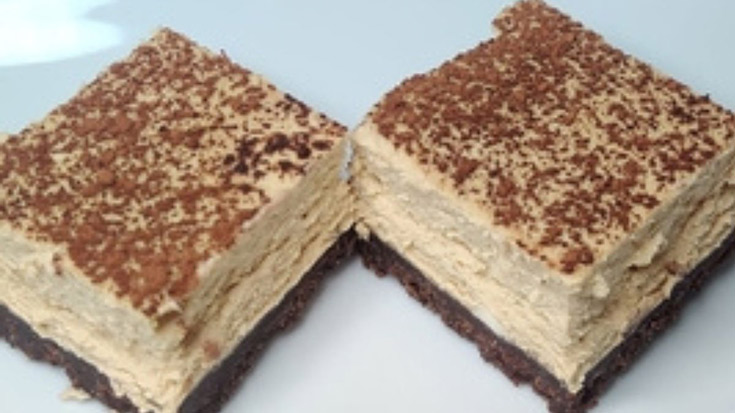 Following a keto eating plan? These Keto Coffee Cheesecake Bars will make a delicious and satisfying dessert.
13. Rich & Creamy PB & J Cream Cheese Brownies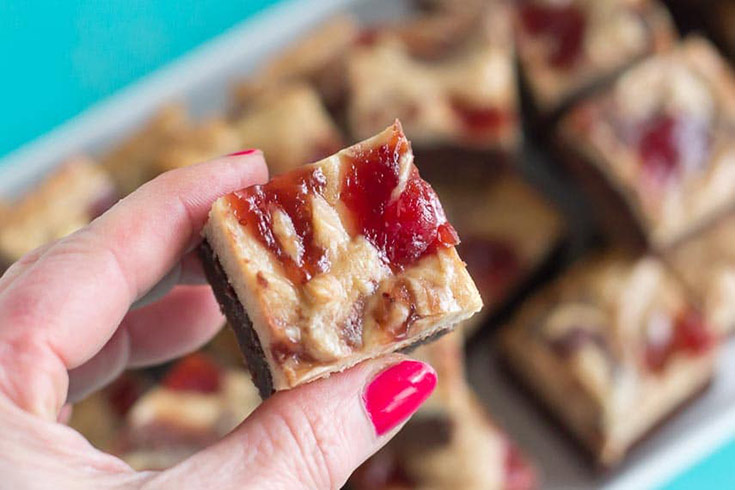 These FODMAP IT!™ Rich & Creamy PB & J Cream Cheese Brownies are very rich, so be sure to follow the serving size recommendations.
5 Nice Cream Recipes You Have To Try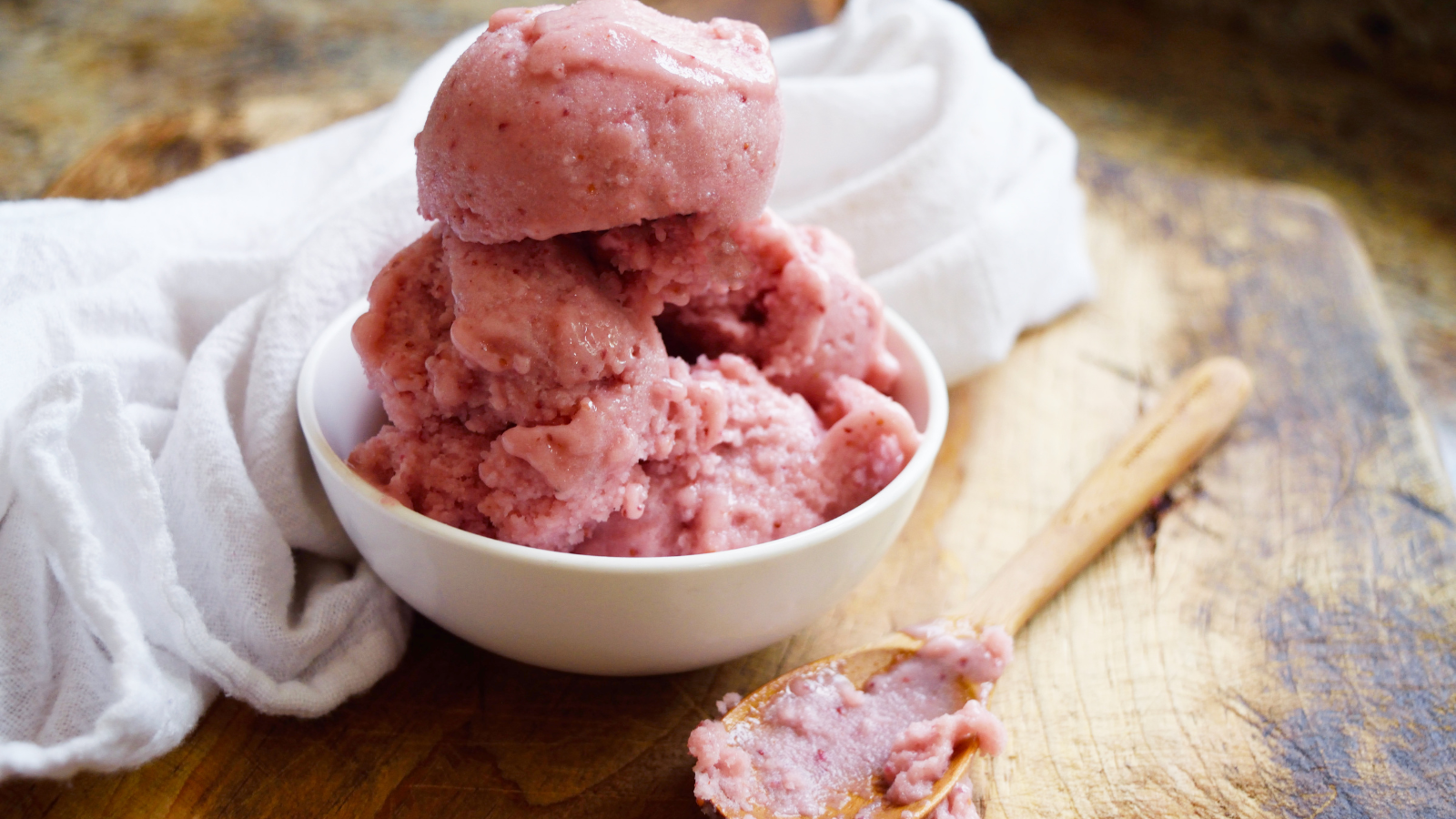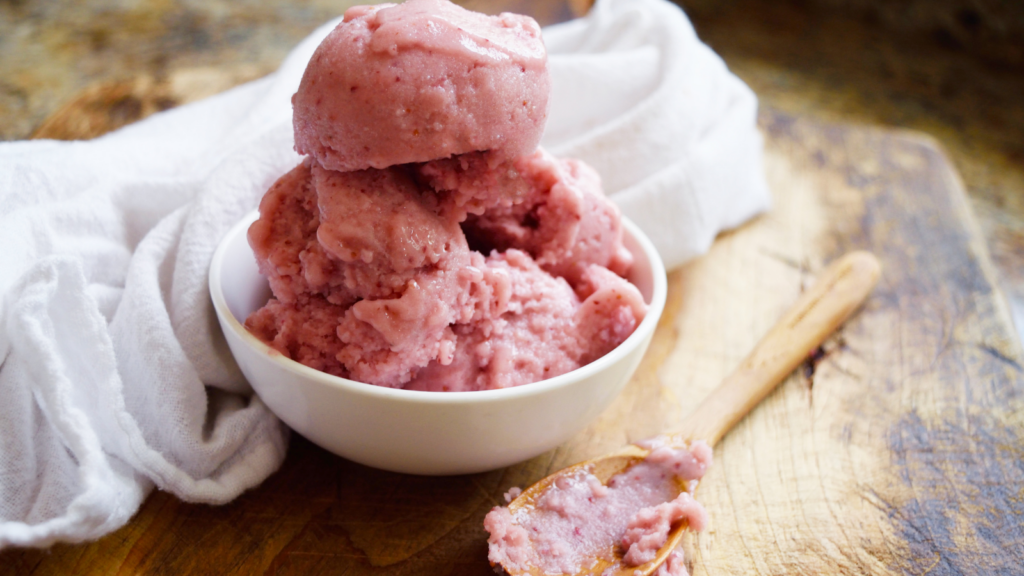 N'ice cream is a fantastically refreshing dessert option. Made with 100% fruit, you never have to feel guilty about enjoying this treat.
17 Clean Eating Fat Bomb Recipes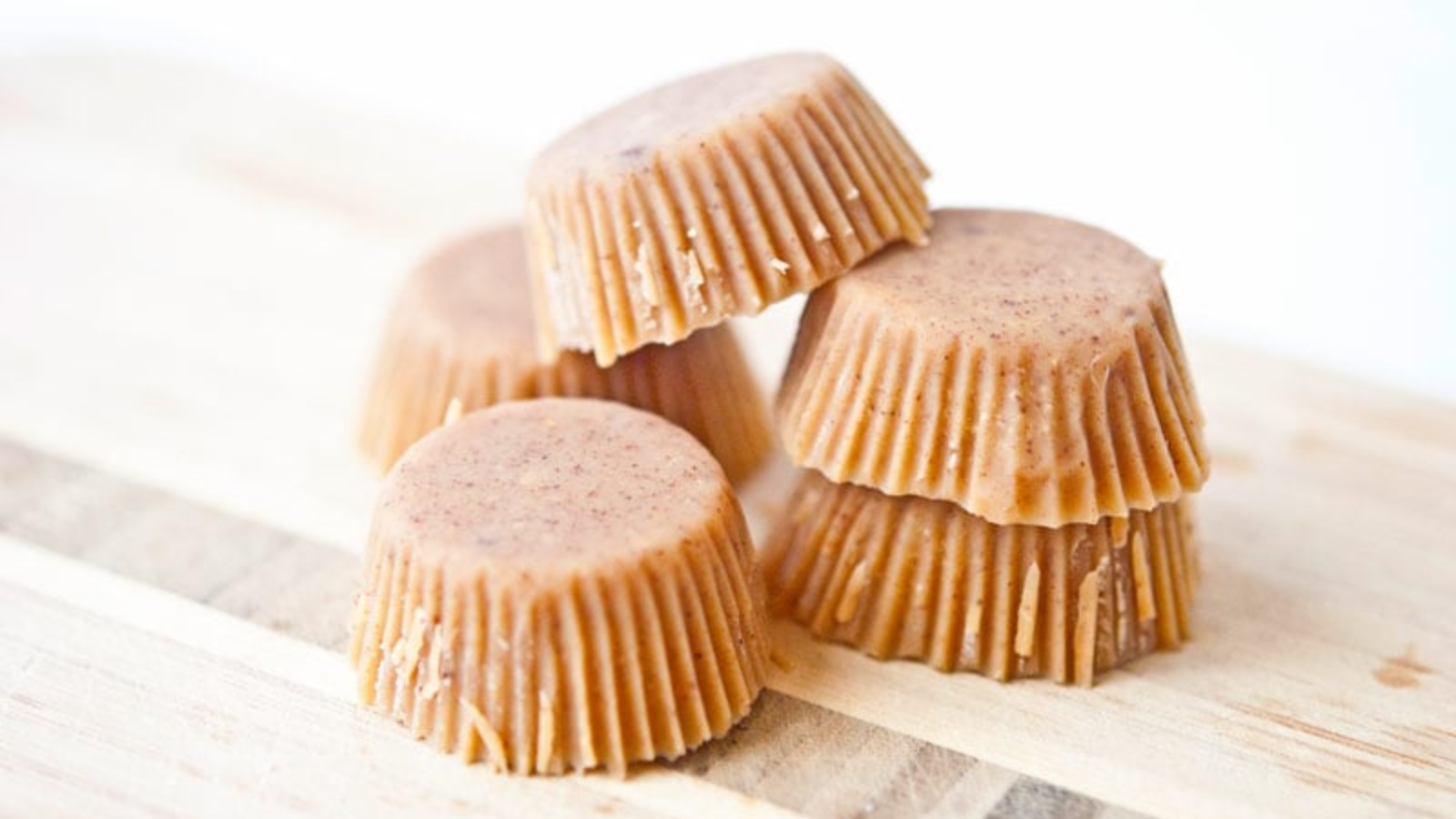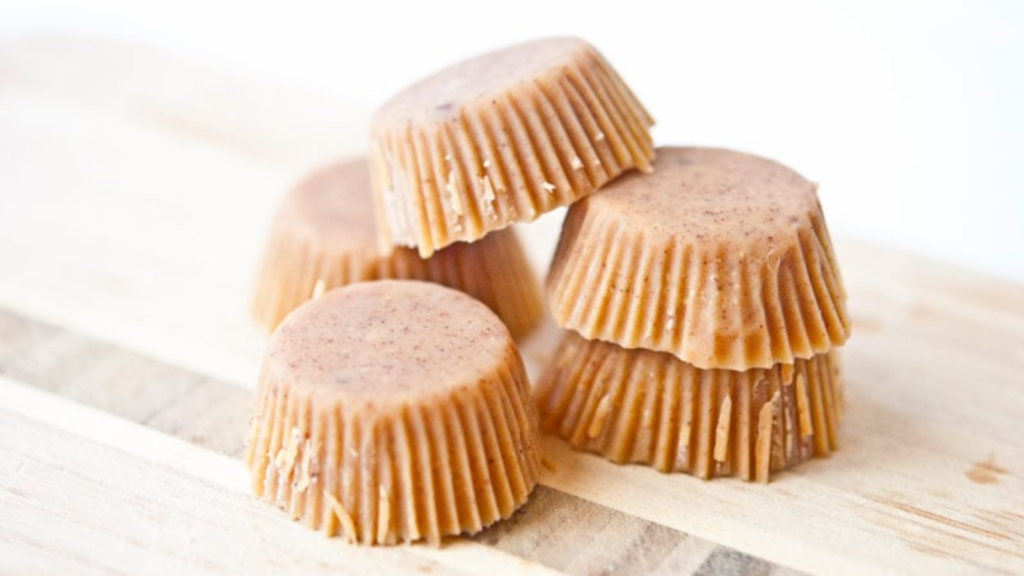 Trying to work a little more healthy fats into your sweet treats? These fat bombs deliver healthy fats while giving you a little something sweet to enjoy.
9 Overripe Banana Recipes That Are Healthy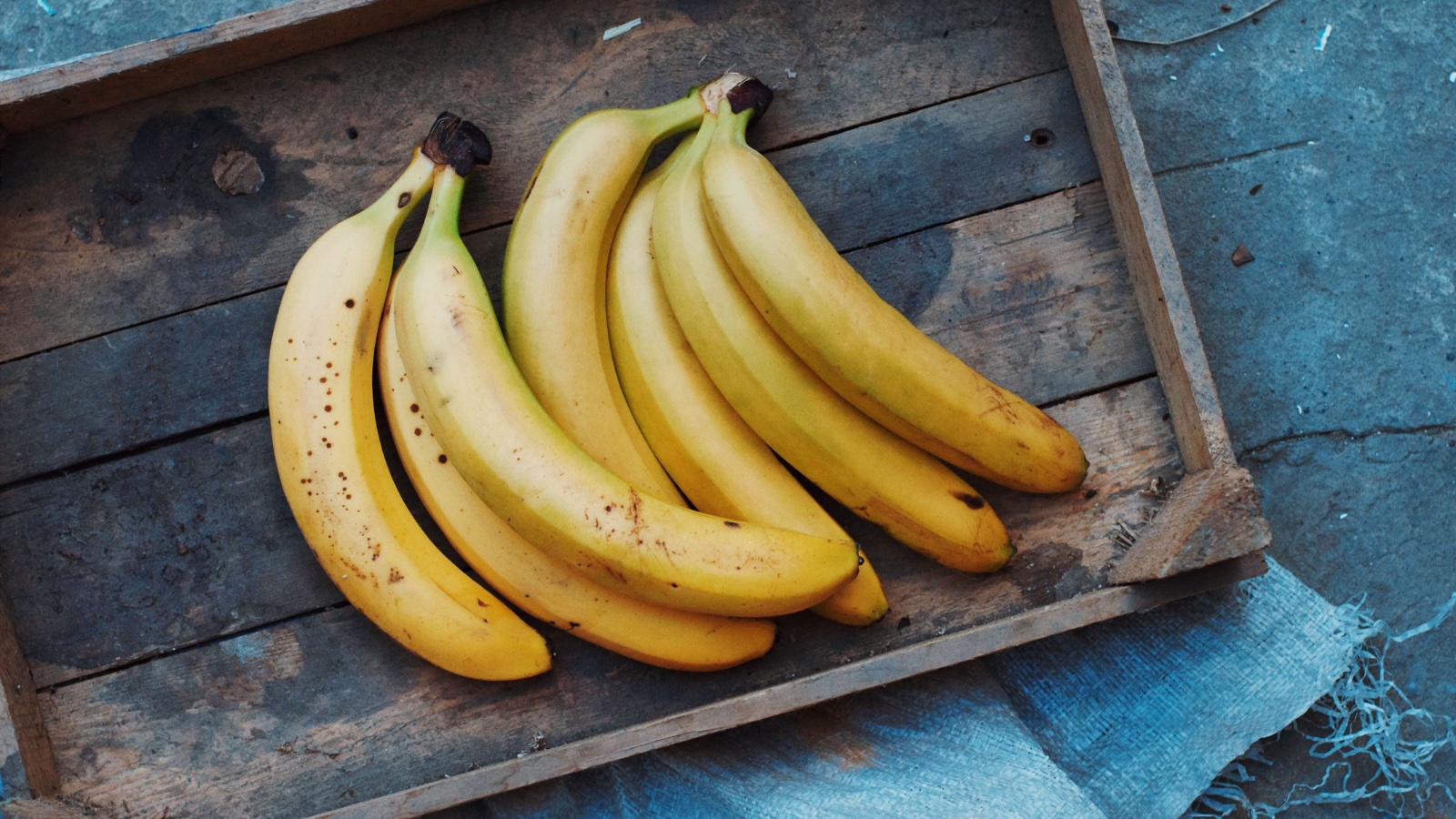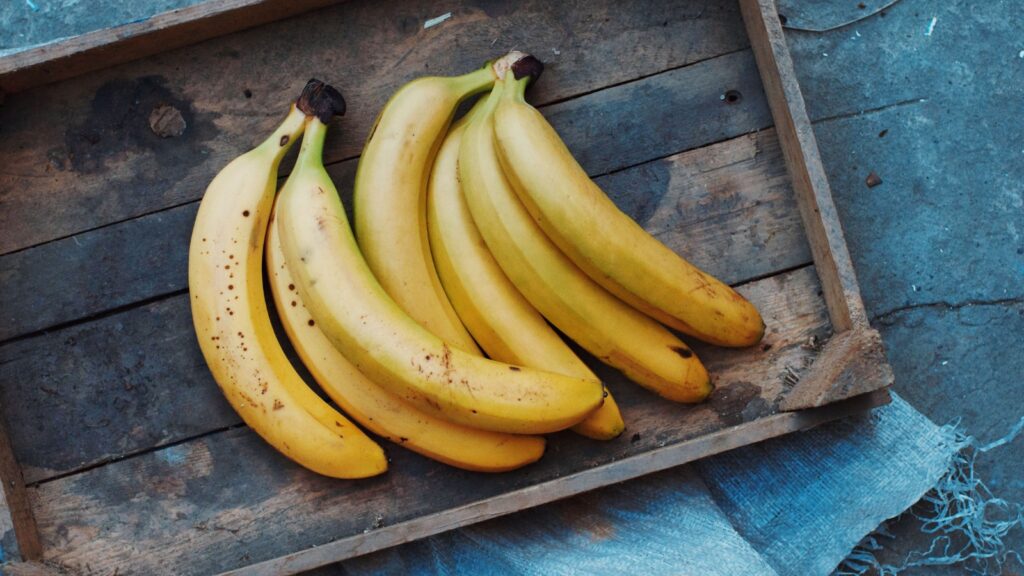 Have ripe bananas lying around? Use them up before they go bad with one of these recipes that use ripe bananas.
This originally appeared on The Gracious Pantry.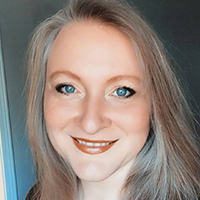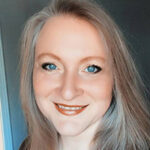 I'm Tiffany, a writer for MSN and the AP Newswire, a cookbook author, digital publisher, food lover, and mom. I create healthy, clean eating recipes for everyday living.