Happy New Year's Eve Everybody!!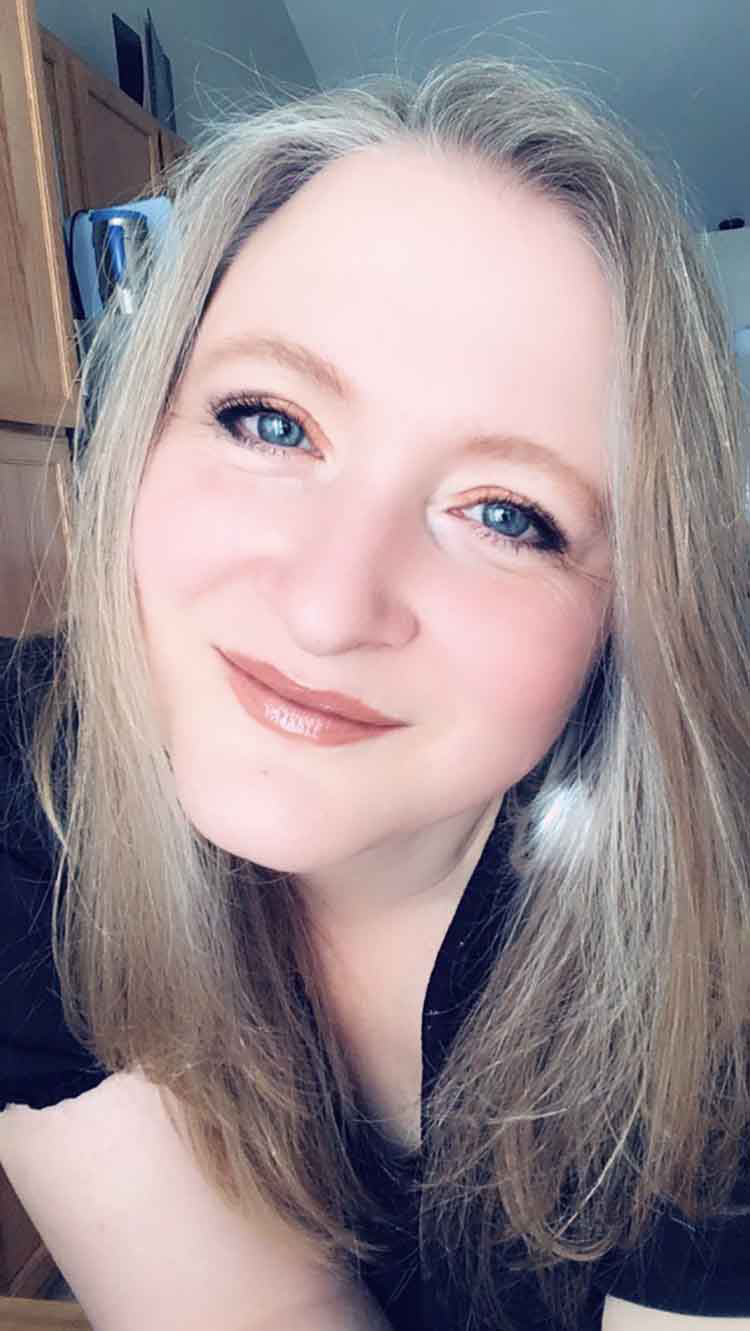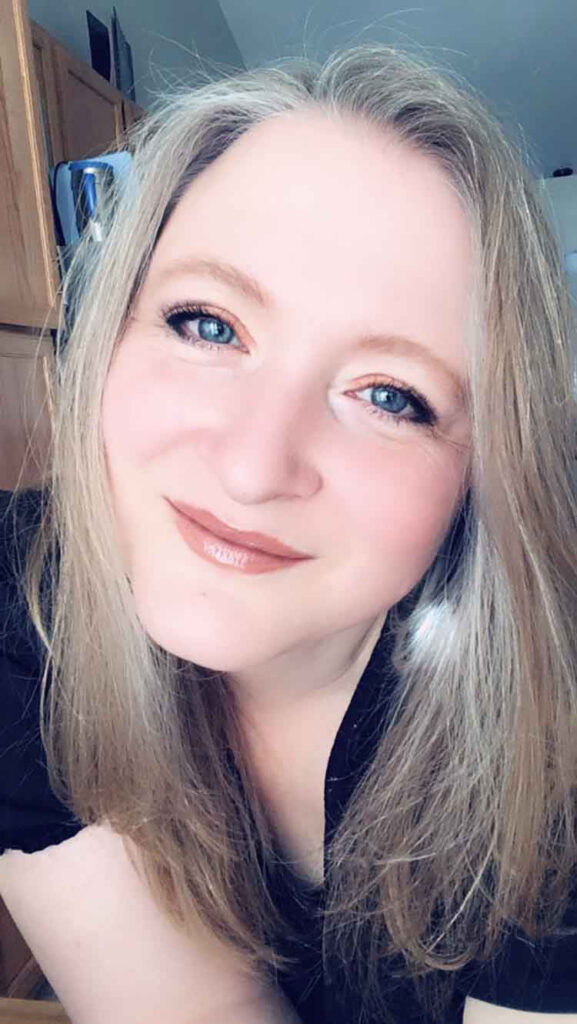 First, I just wanted to say thank you to all of you for continuing to support my blog by reading it, trying my recipes, interacting with me via social media and blog comments, and even making purchases through my amazon links. You are the reason I've been able to support my small family for the past eleven years and I can't tell you how much that means to me and Mini Chef.
2020 Recap
It's been a nutzy year and I'm so glad to leave it behind. But I did learn some valuable lessons this past year and that's always a good thing.
I learned:
Being cut off from everything and everyone might feel like a curse at first, but it can be turned around into a blessing with the right frame of mind. It is a chance to turn inward and self reflect. Something we don't always have ample time to do.
People often show you who they are through their actions (and when somebody shows or tells you who they are, you should believe them).
Downsizing, organizing and getting rid of clutter is one of the most freeing things you can do for yourself.
When you are cut off from life, you find out pretty quickly who matters in your life and who doesn't. And when you figure out who really matters, that same second is a great time to let them know it. Never wait to say thank you or tell people you love them. Never hesitate to try and make people smile. Because it might be the last chance you get to do so.
Our Critters
As many of you know, we had to put down our beloved dog of many years, Shasta. Sadly, we had to put her down on Mini Chef's birthday, poor kid. But it was the right thing to do for Shasta.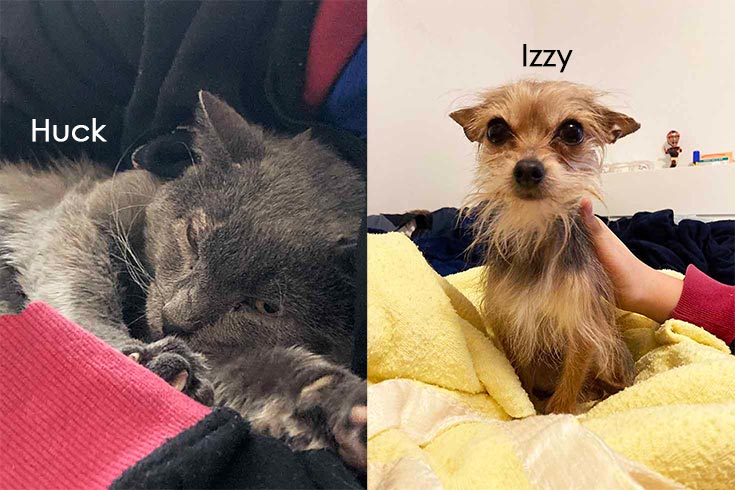 While we were still getting used to her being gone, I saw a desperate plea on Facebook to foster a cat. The shelter he was in was out of room and he wasn't healing fast enough for them, so they were going to put him down. I volunteered and we now have a very loving and snuggly foster cat named Huck. He's on the mend and we hope to find him his fur-ever home very soon.
And as fate would have it, we had started looking for another dog as well. We kind of gave up on trying to find what we wanted. But then, on one of our many trips to the county vet for Huck's laser treatments, we found our new little gem, Izzy. She's a spry and spunky lil' gal who keeps us on our toes around here. We love her dearly.
So 2020 hasn't been all bad!
Looking Ahead At 2021!
I'm excited to say that I am making strides towards opening my shop! Mini Chef and I will be making yet another move to make it happen, but it's definitely a move forward and the both of us are excited about it. Mini Chef wants this shop as much as I do!
I swear at this point, the two of us could qualify as gypsies with as much as we have moved (Ten moves in thirteen years!).
But like my best friend always likes to remind me, the happiest people are those people who learn to roll with change instead of fighting it. And in this case, we're both so excited to roll with this change!
We will be moving up to New Hampshire in the coming months (I'm 95% sure that's where we're headed, anyway. There's a small chance it could end up being Maine instead, but we shall see). It'll most likely be the Rochester area. I'm hoping to purchase a retail space that I will rent out for a while, while we get settled, and then start making plans for my shop. It's a dream I've had for a very long time and I've never been one to not chase a dream. So here we go!
Among other goals, we hope to:
Celebrate Halloween in Salem next year if the virus is no longer an issue (seems like a dream at this point, but dreams can eventually come true, right?).
Spend lots of time on the coast (which will be about 30 minutes from us up there).
Visit Boston for the first time.
Learn to ski cross country.
Go snowmobiling.
Go paddle boarding in summer.
Visit the boardwalk.
Enjoy our first white Christmas (fingers crossed!)
See some beautiful light houses.
Hike through some beautiful forests.
Make it back to California to visit friends and family.
Launch my line of dry mixes (brownie mix, waffle mix, etc.)
Start doing astrophotography.
Learn to belly dance.
Make yoga a more regular routine for both of us (we love it!)
Just be happy no matter what life throws at us.
Of course, anything we do will be done safely, wearing a mask and keeping our distance. And if there are a lot of people around, we'll save it for another time. We take this virus very seriously and hope that more people will learn to wear masks as this virus develops new and more contagious strains. The list above is our dream list, and while we will eventually do it all, we won't be taking any unnecessary risks. Promise.
After all, there's always 2022!
In Conclusion
Mini Chef and I wish you and yours a very happy new year and a wonderful, virus-free 2021!