20 Healthy Recipes Made With Coconut Milk
This post may contain affiliate links. Read my
Privacy Policy.
As an Amazon Associate I earn from qualifying purchases.
Do you use coconut milk a lot? Today I have 20 Healthy Recipes Made With Coconut Milk!
I actually used to detest coconut. If something even looked like it had coconut in it, I'd cross the room to get away from it.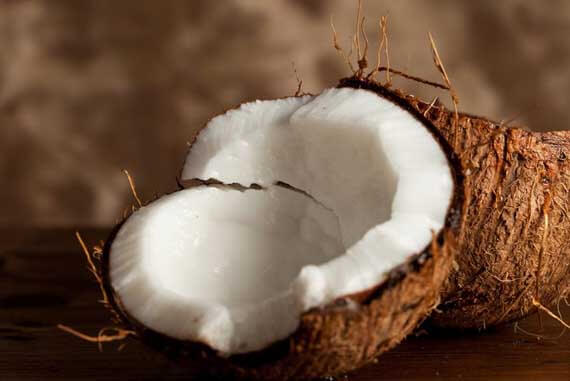 Then I had some fresh coconut, and my life changed forever. I couldn't believe how good it was, and I have loved it ever since.
Coconut is quickly gaining notoriety for its many health benefits. It's getting credit for everything from giving you fabulous skin and hair to fighting heart disease and helping with weight loss. And with good reason too.
The more studies that are done, the more science is beginning to see that cholesterol doesn't always equal bad health. Quite the opposite. You can read more about this on the livestrong.com web site here.
So with that in mind, I thought I would share 20 recipes that you can make using coconut milk. I always use the light version because the light milk has a consistency closer to regular dairy milk. So these recipes reflect that. I also firmly believe in "everything in moderation", including healthy fats like this.
That being said, if you follow a lower carb, higher fat diet, then full fat is totally the way to go.
And just one more general note on coconut milk, if you use it in excess, it can actually be a stomach irritant. I learned that the hard way when I tried going Paleo a few years back. I couldn't understand why my stomach was always so uncomfortable. Then I did some research and found out I was using too much. So I defer to my earlier statement of, "everything in moderation".
That's not to say it absolutely will bother you. This is just a heads up for people who may be sensitive to it like I am.
20 CLEAN EATING RECIPES MADE WITH COCONUT MILK:
MAIN MEALS
BEVERAGES
SWEETS AND TREATS
Tropical Mangos and Cream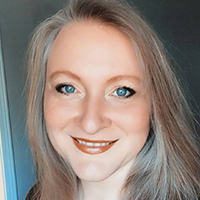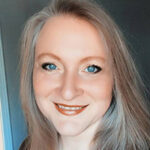 Who me?
I'm Tiffany, a cookbook author, food lover, mom, and writer for MSN and the AP Newswire.
   
Looking to stock your freezer for busy weeknights?
I wrote the book! Grab a copy of my book, Clean Eating Freezer Meals on Amazon here, or at select bookstores nationwide!   
Did you make one of my recipes?
Tag @graciouspantry on Instagram or post your pic on Facebook! I love to see my recipes in action!