20 Clean Eating Brunch Recipes
Today I'm sharing 20 Clean Eating Brunch Recipes from around the web for the spring holiday season!
Welcome to the first day of spring!! Do you have spring fever yet? I know I sure do! This first day of spring is beautiful here in the San Francisco east bay and I'm enjoying every sunshiny moment of it!
In fact, we've had such sunny weather here for the past few months, it really got me started earlier than usual on the spring cleaning. I've been going crazy cleaning out everything and organizing. In the process, I happened to look at an old calendar just before I put it in the recycling, and that got me thinking about the fact that Easter is right around the corner, as is Mother's Day!
Both holidays encourage brunch in my mind. I love the idea of a good brunch and these holidays seem to really encourage that concept. So I thought I'd share some Clean Eating Brunch Recipes with you today just in case you're brain works like mine. Because I've got a lot of people heading my way for Easter brunch, so let the planning begin!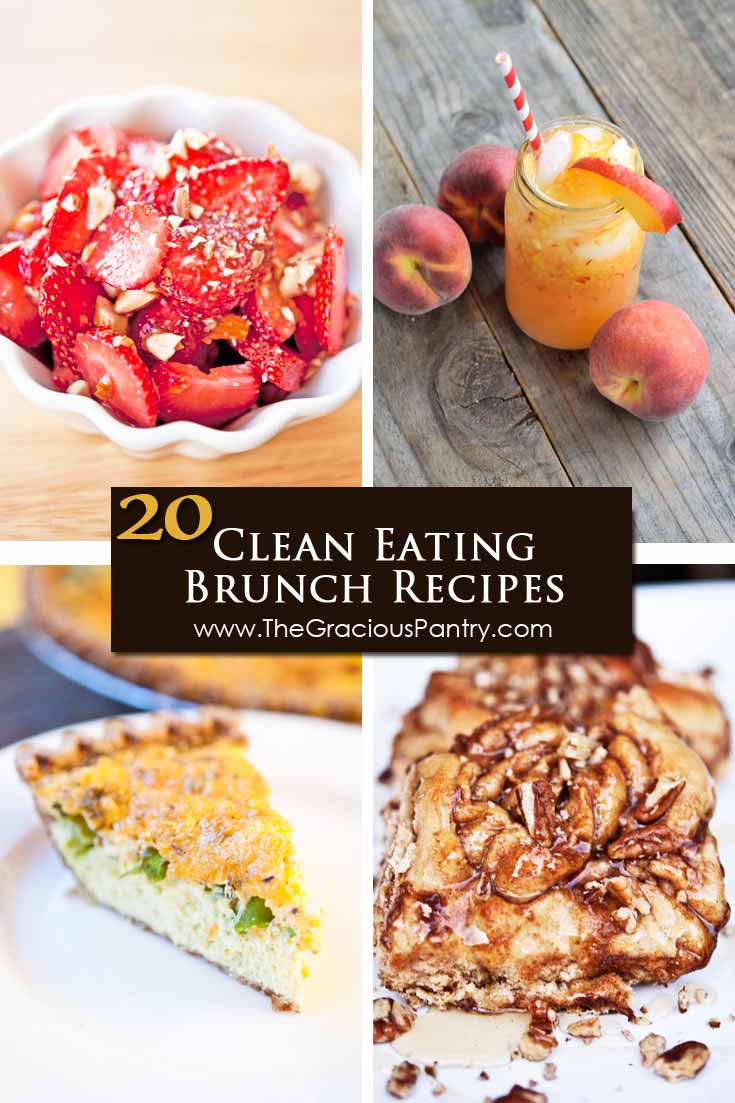 Breakfast Casseroles and Quiche Recipes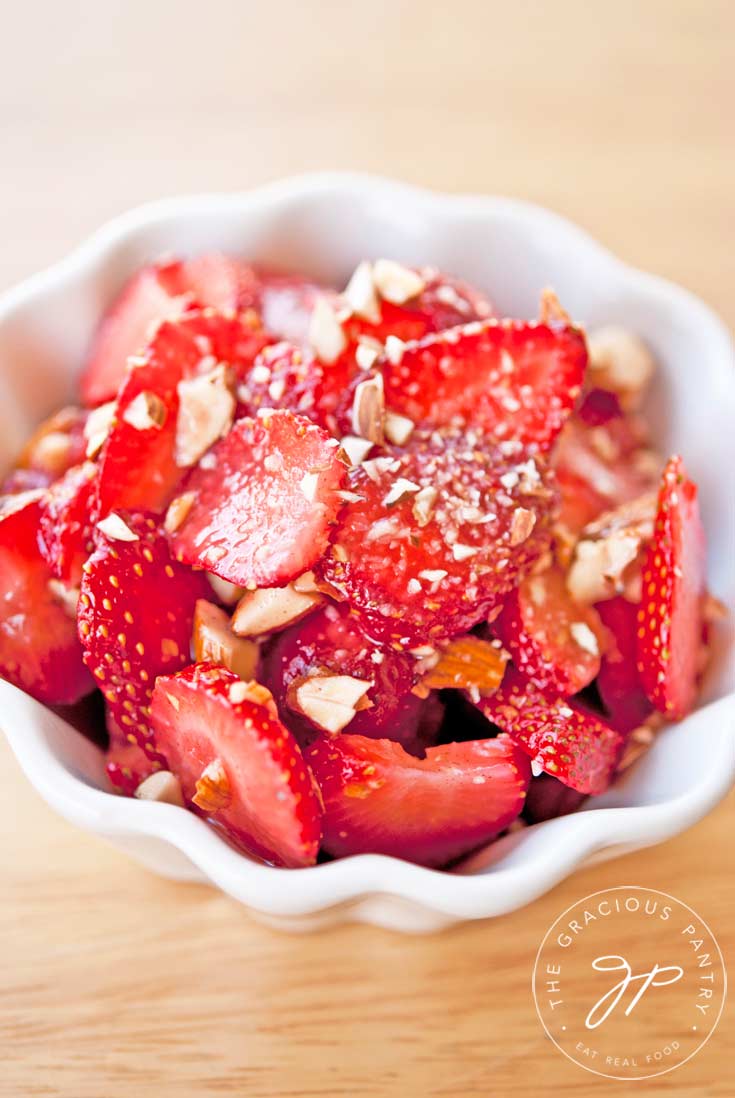 Clean Fruit Salads
Honey Lime Rainbow Fruit Salad – Cooking Classy (Use fresh mandarines to keep this clean)
Fruit Salad with Honey Lime Poppy Seed Dressing – Carlsbad Cravings
Clean Eating Maple Strawberry Salad Recipe – The Gracious Pantry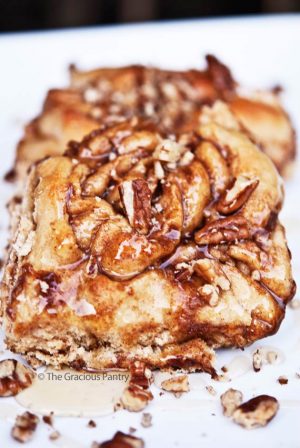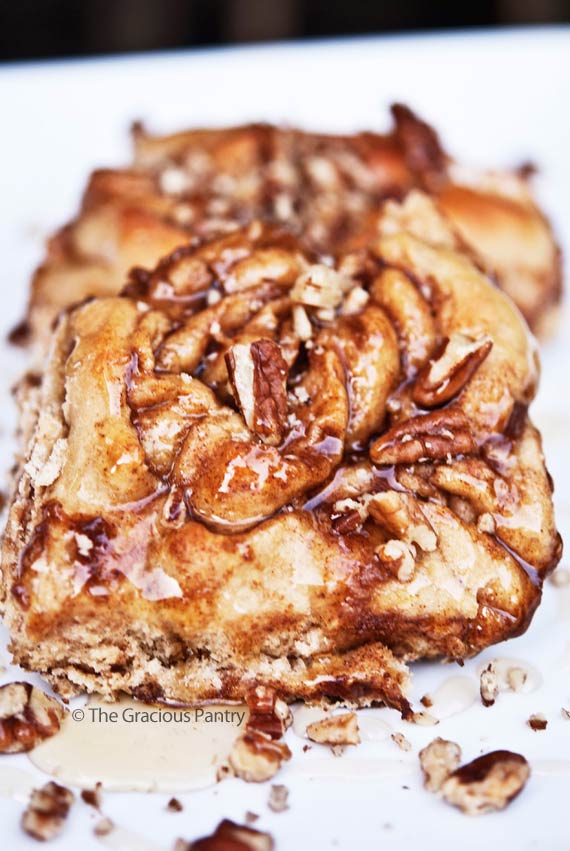 Cleans Breakfast Sweet Treats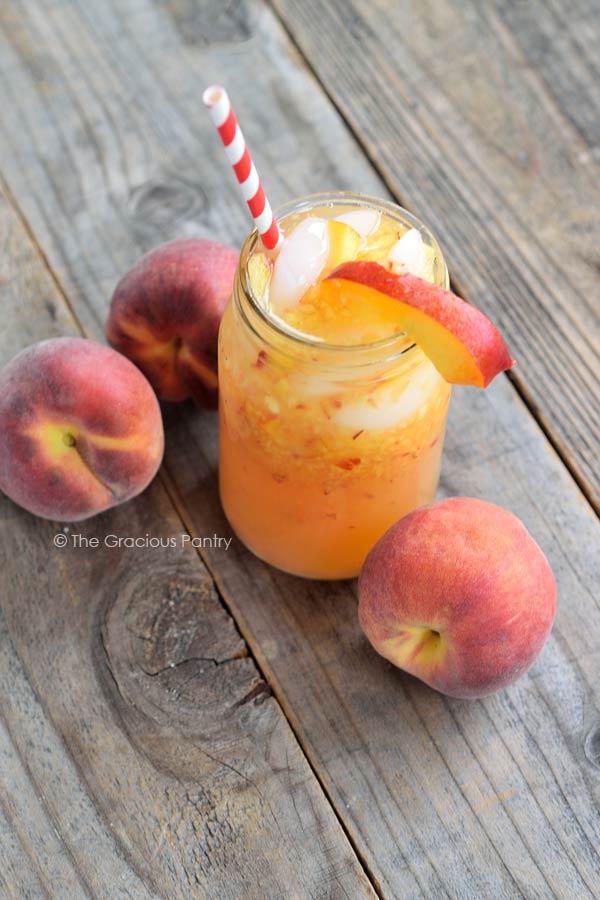 Clean Drink Recipes