20 Back To School Lunch Ideas For Kids
These back to school lunch ideas for kids are sure to keep those lunchboxes interesting this year!
As parents, the whole "back to school" thing can really be a double edged sword. It's great to have that extra time for doing other things, but then there's homework to help with and lunches to pack. And those lunches can really become tedious throughout the year.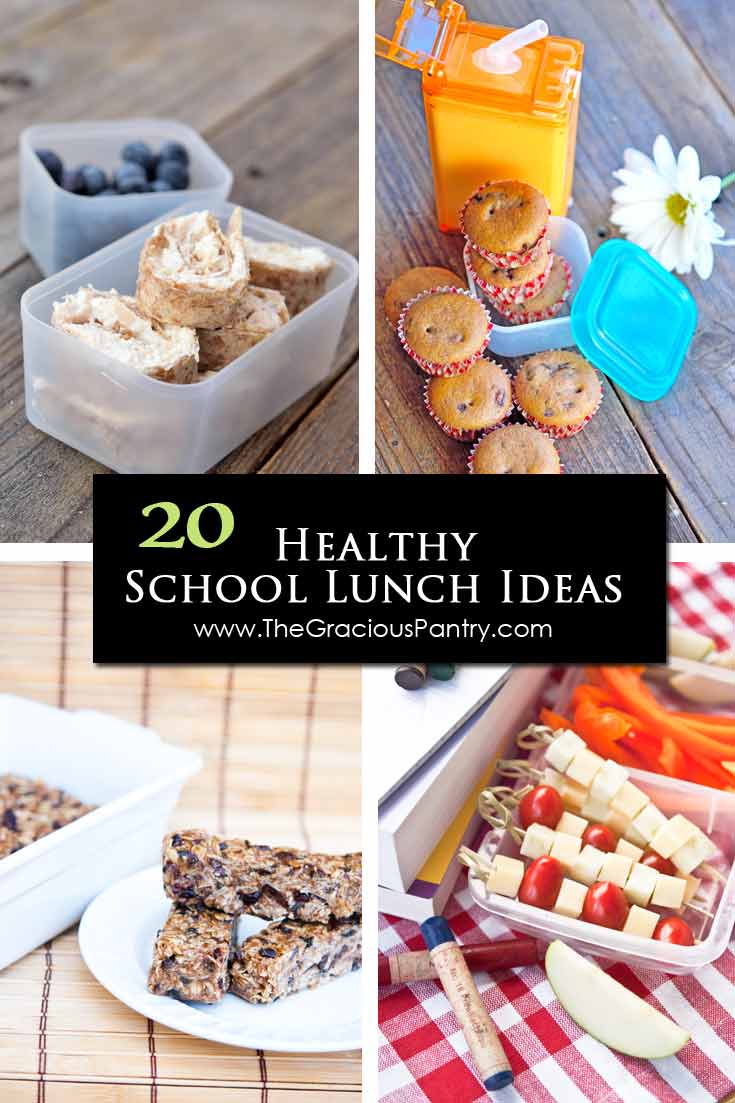 Today I'm helping you out with 20 different ideas for school lunches. Different ideas for main courses, snacks and even some treats.
If you have any favorites or go-to lunch ideas you like to pack, share them in a comment below! That way we can all benefit from a well rounded list of ideas.
Happy Back To School!!!
20 BACK TO SCHOOL LUNCH IDEAS FOR KIDS:
Sandwiches and Wraps
Chips and Crackers
Sweet Treats
More Fun Ideas