16 Homemade Sweet Breads To Feast On This Season
This post may contain affiliate links. Read my
Privacy Policy.
As an Amazon Associate I earn from qualifying purchases.
A warm slice of sweet bread on a chilly autumn morning is an absolute delight, especially when it's made with love from scratch. Save yourself a trip to the bakery and bake one of these delicious sweet bread recipes instead. These healthy treats are all made with natural ingredients so you can eat a couple with a cup of tea or coffee without feeling like you need to do extra cardio later.
1. Cornbread Muffins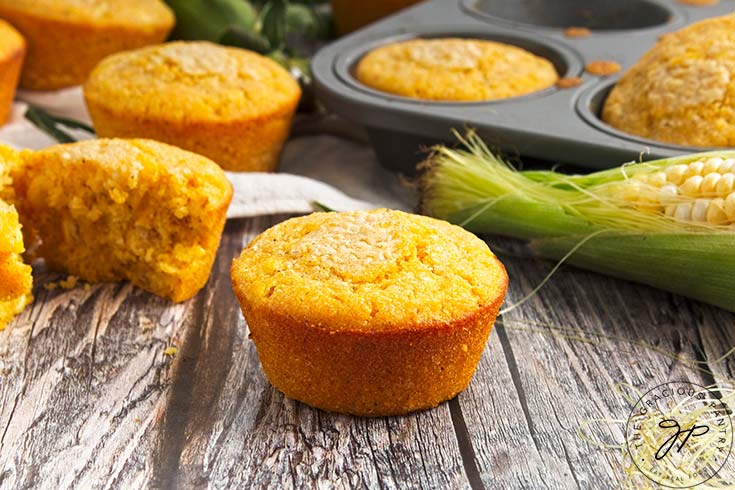 These moist Cornbread Muffins are the perfect sweet treat to have any time of day. Serve them with a pat of butter, a drizzle of honey, or some fried eggs, and watch them disappear.
2. Coffin Bread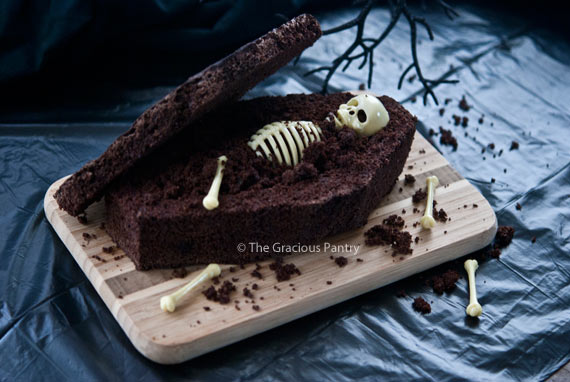 Tis' the season for Coffin Bread. This fun, coffin-shaped loaf of chocolate bread makes a great display on your Halloween table or tastes amazing, filled with scoops of vanilla ice cream with some chocolate syrup.
3. Homemade Cinnamon Rolls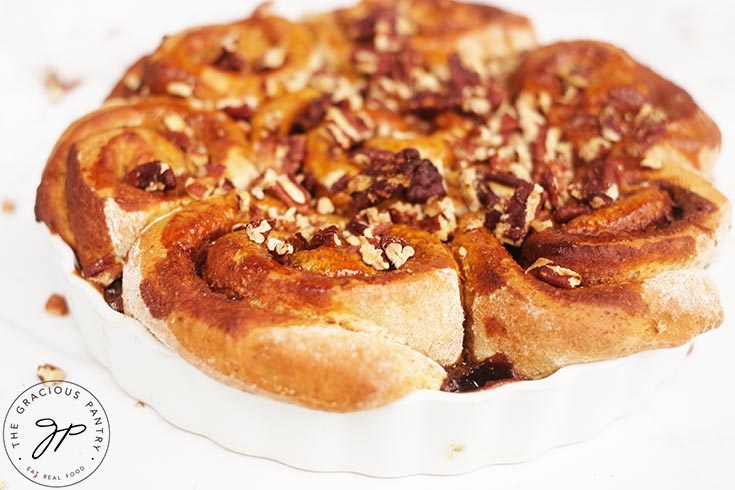 Homemade Cinnamon Rolls make your kitchen smell like heaven. They are a delicious start to a weekend morning and make a wonderful dessert as well.
4. Lemon Blueberry Bread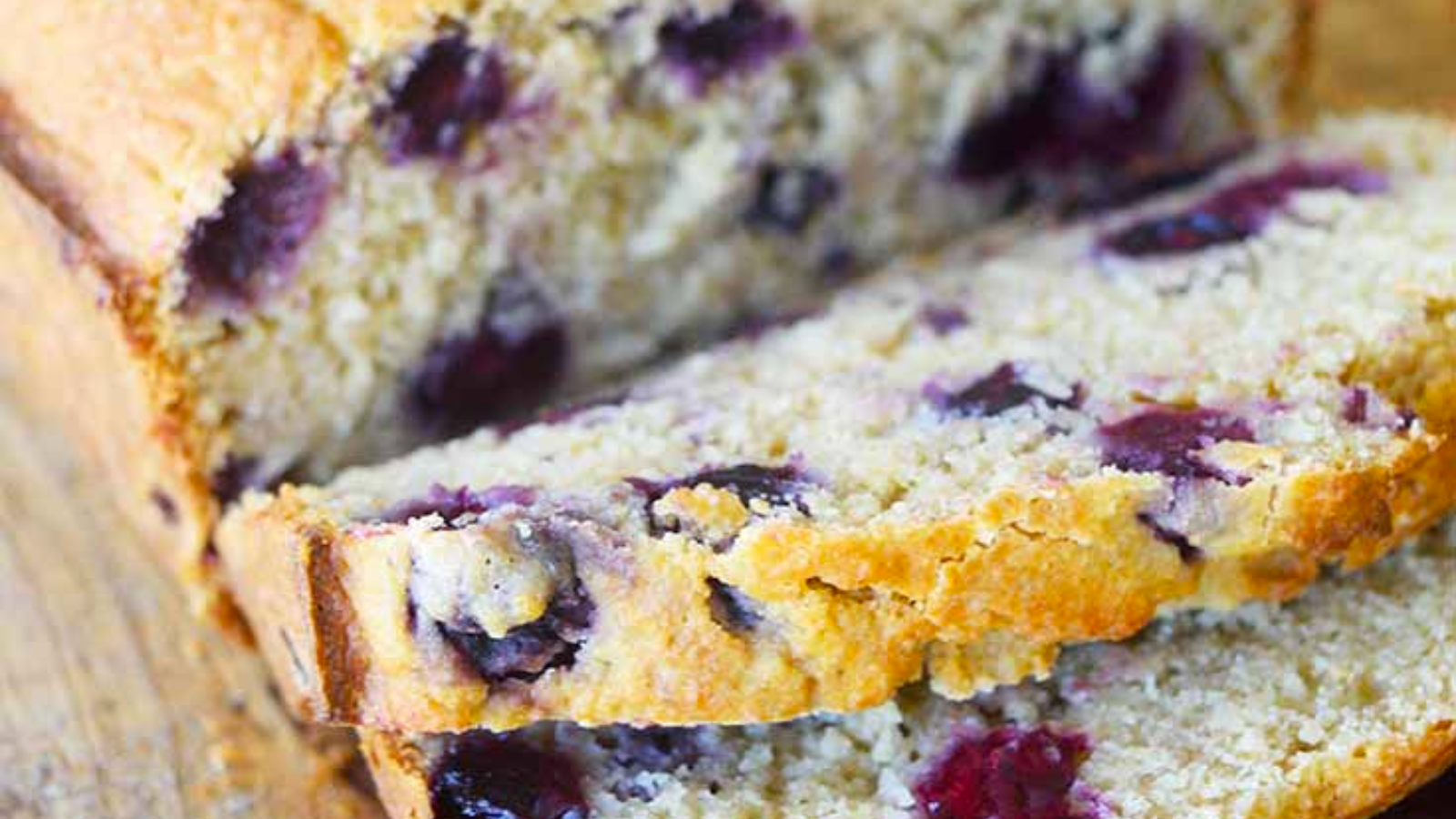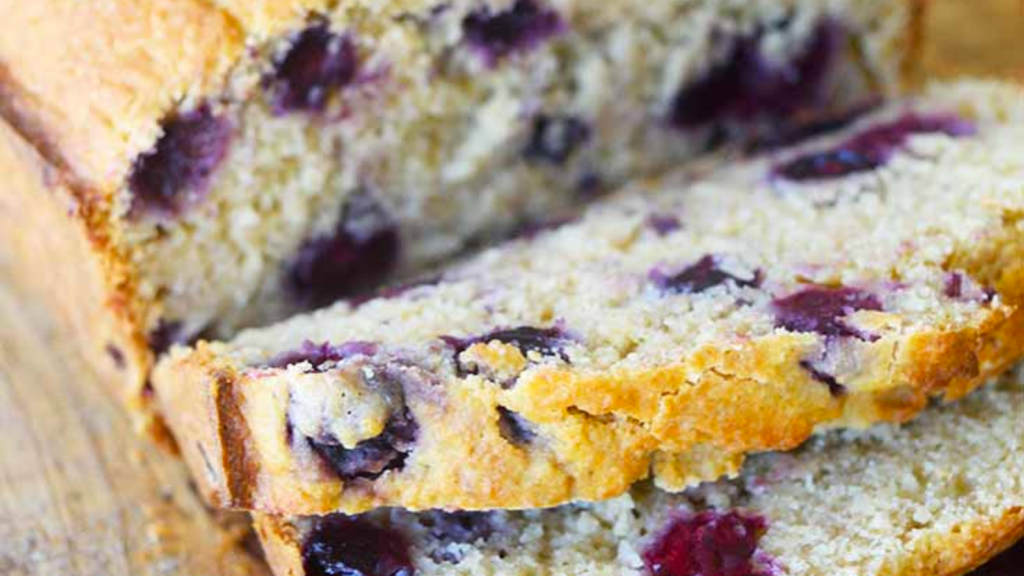 This Lemon Blueberry Bread is pure, refreshing, and delicious. The lemon gives it a bit of lemony tang, while the blueberries add their sweet, signature flavor. This is perfect for a holiday brunch or just a nice, relaxed breakfast with coffee.
5. Healthy Apple Bread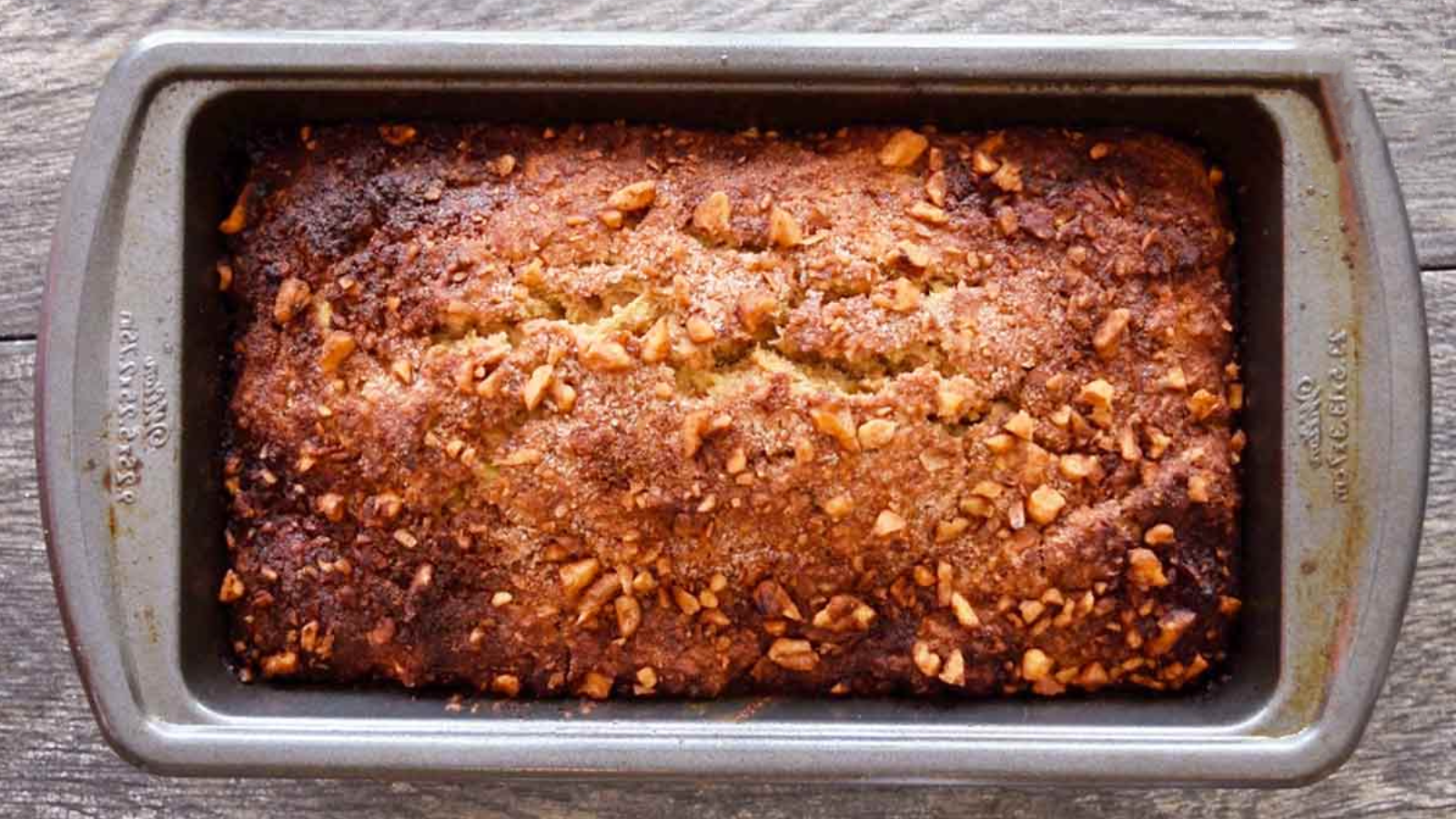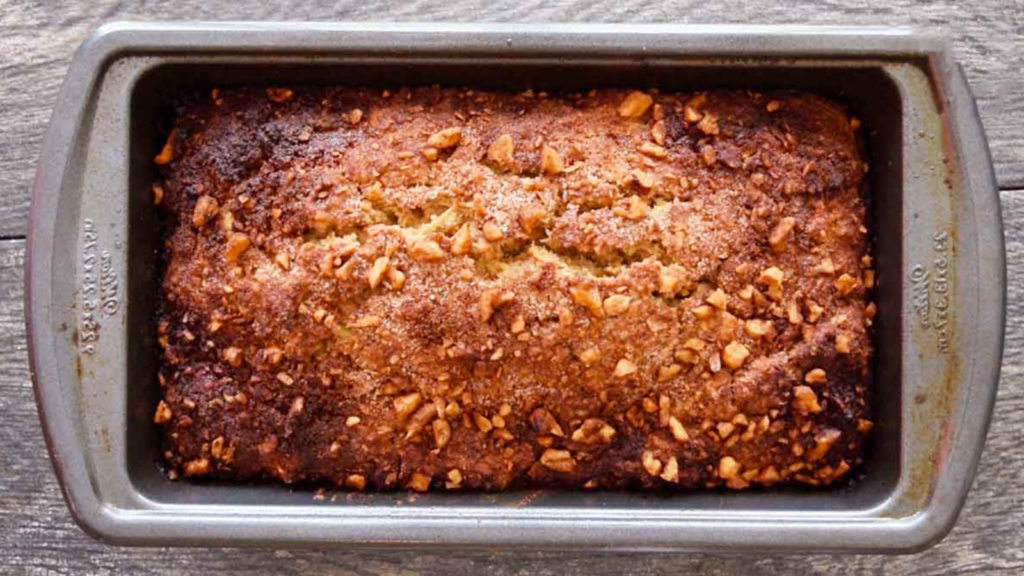 If you love apple flavors, don't miss out on this Healthy Apple Bread. It's actually more like an apple cake. It's rich, comforting, and goes really well with a cup of coffee or a scoop of vanilla ice cream.
6. Cinnamon Scones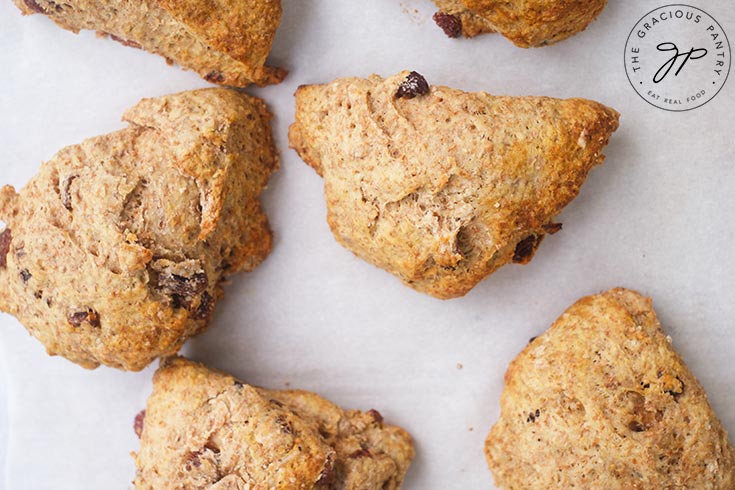 Cinnamon Scones are a great start to your morning, especially with a cup of coffee or tea. These scones hit a perfect breakfast note with both cinnamon and raisins (optional).
7. Peppermint Chocolate Bread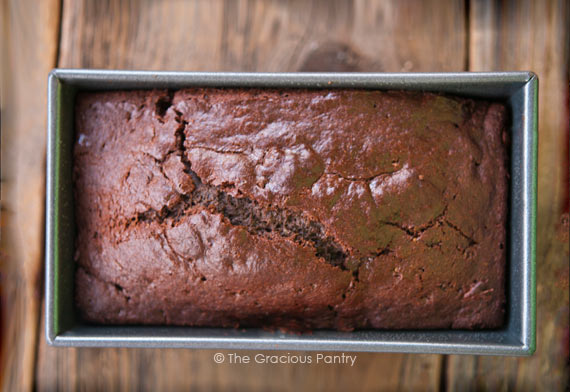 This Peppermint Chocolate Bread may seem more like something for the holidays, but I promise, it's great any time of year. Peppermint lovers will adore this loaf of sweet bread!
8. Cinnamon Bread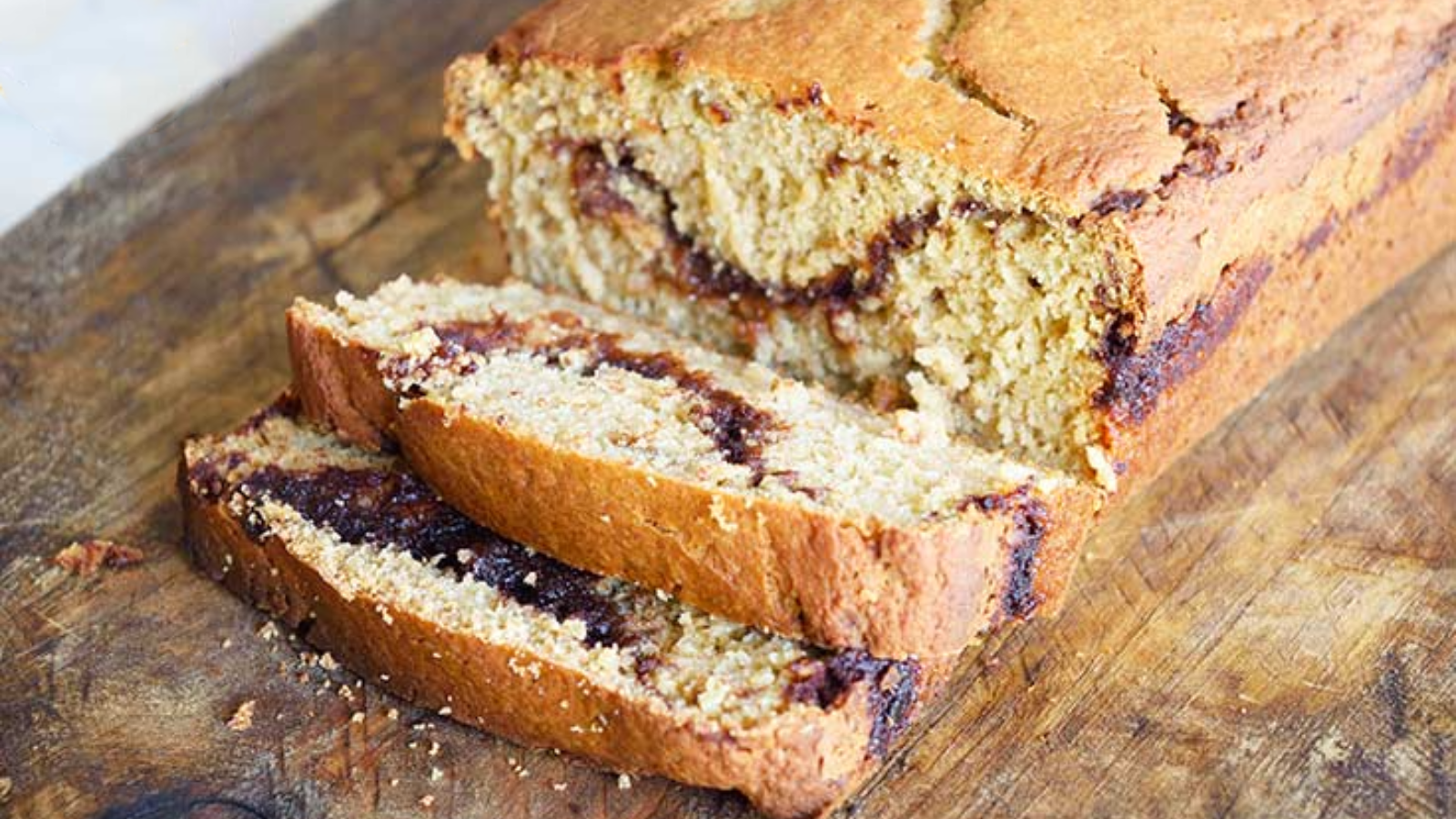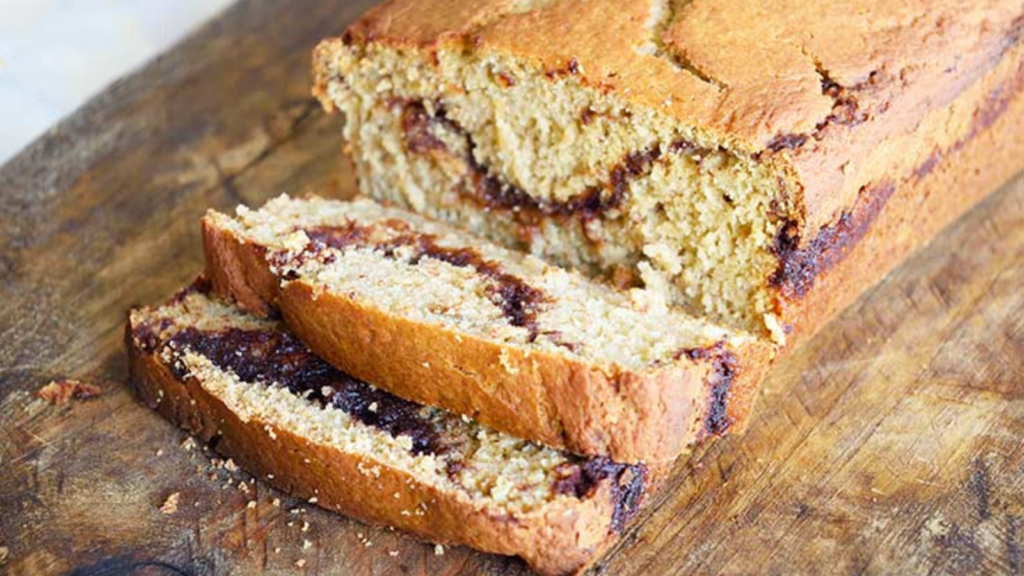 This could be the best cinnamon bread you've ever tasted. It's absolutely warm and comforting from all that cinnamon, and if you choose the right ingredients, it's gluten-free, too. A slice of this Cinnamon Bread is perfectly paired with a cup of coffee.
9. Lemon Bread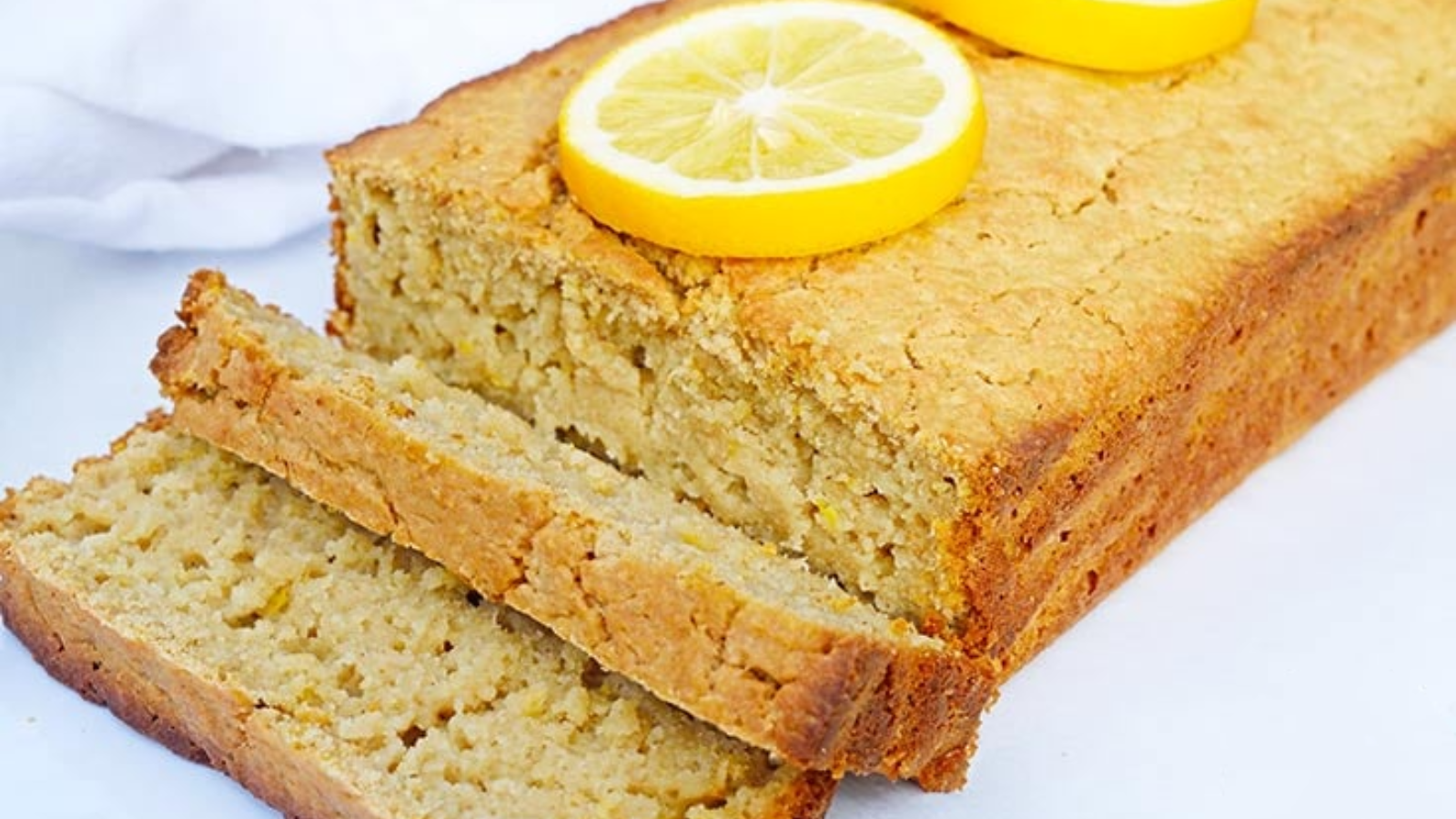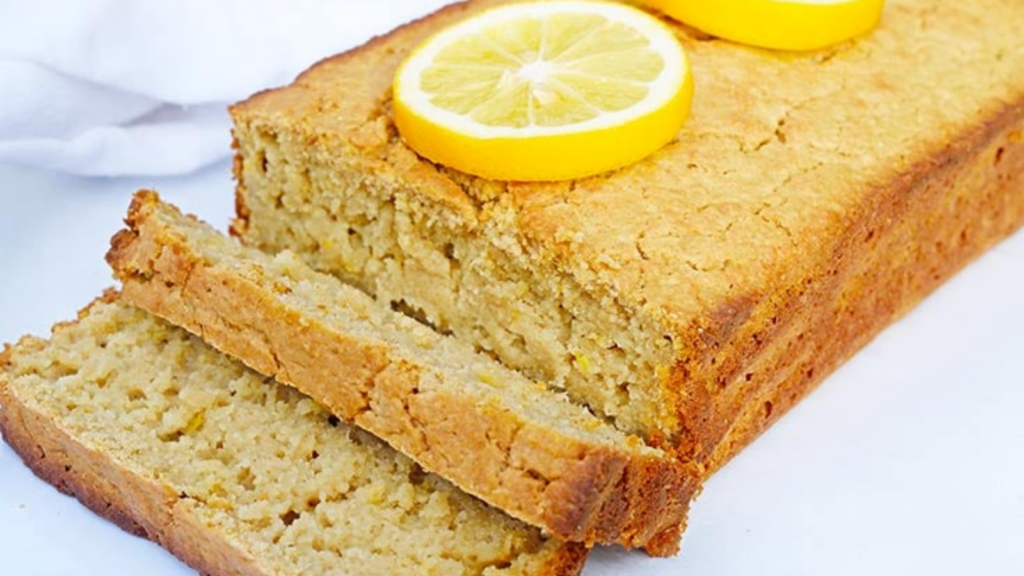 Lemon lovers will adore this easy Lemon Bread. It's full of sweetness and a lemony tang and is wonderful for a sweet breakfast or an easy dessert.
10. Irish Spice Bread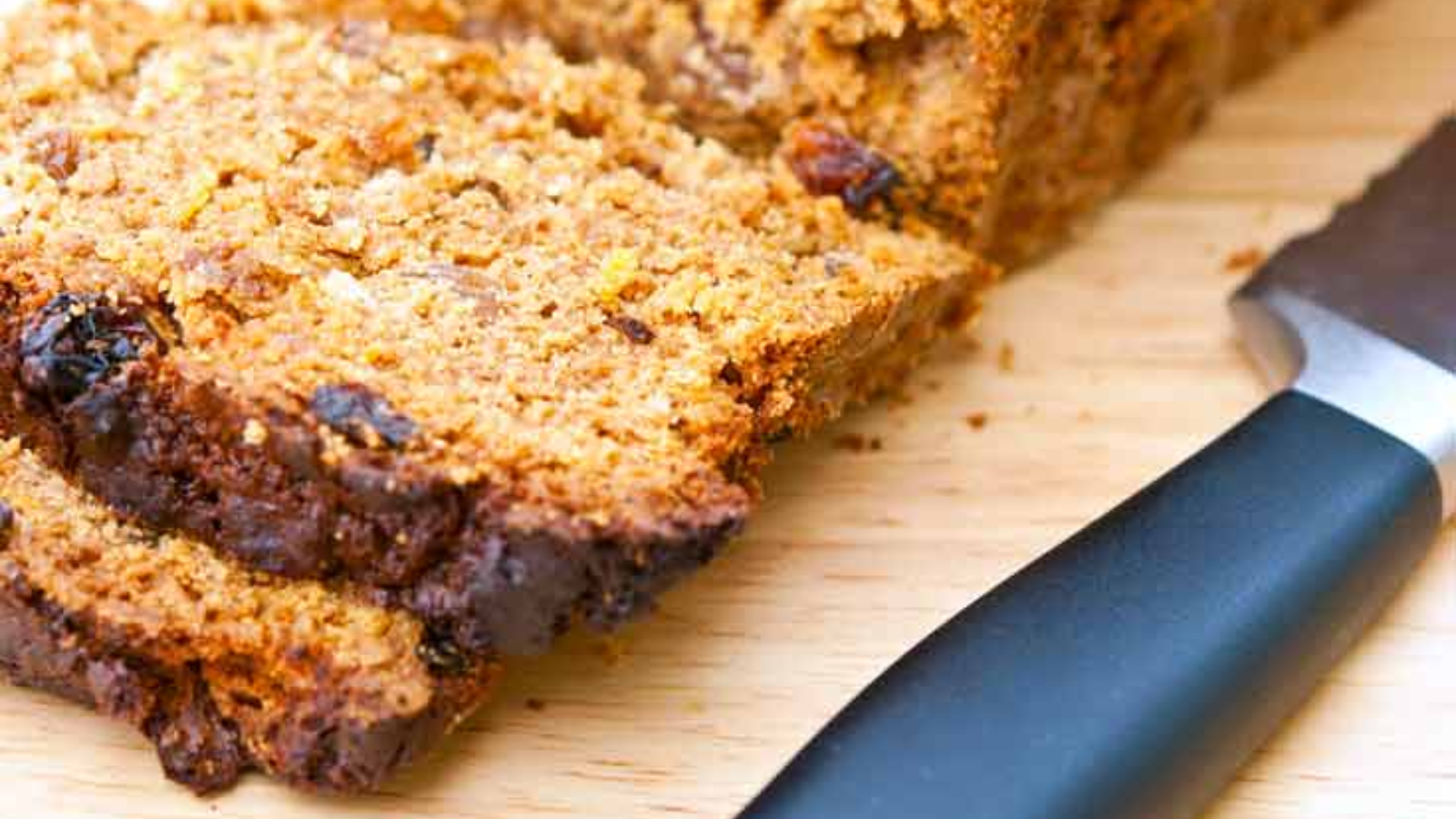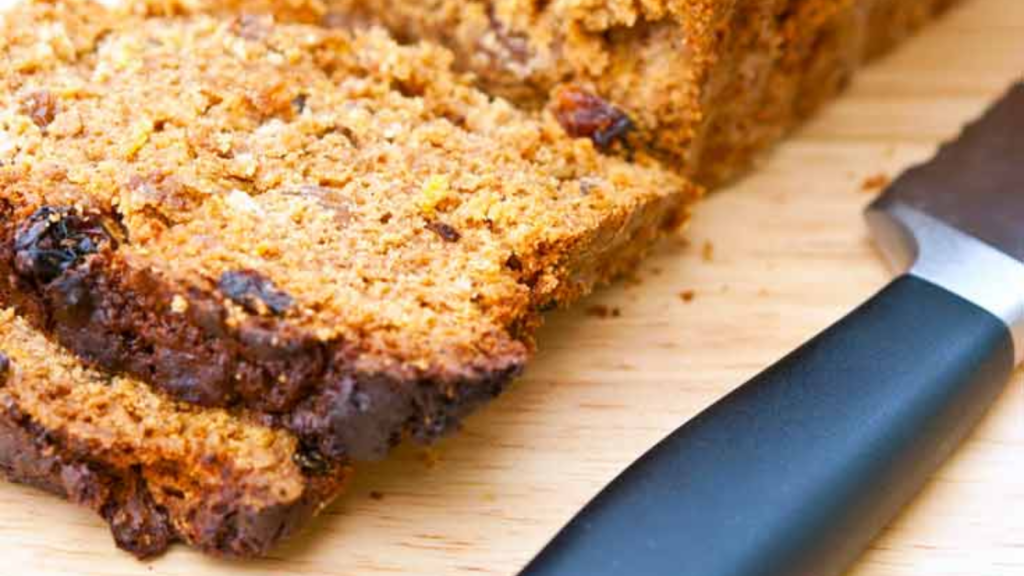 This Irish Spice Bread is a very European style of sweet bread. It's an amazing bread that is typically made with candied citron (lemon peel), but I opted for the fresh version, and I was not disappointed. You won't be either.
11. Oat Flour Banana Bread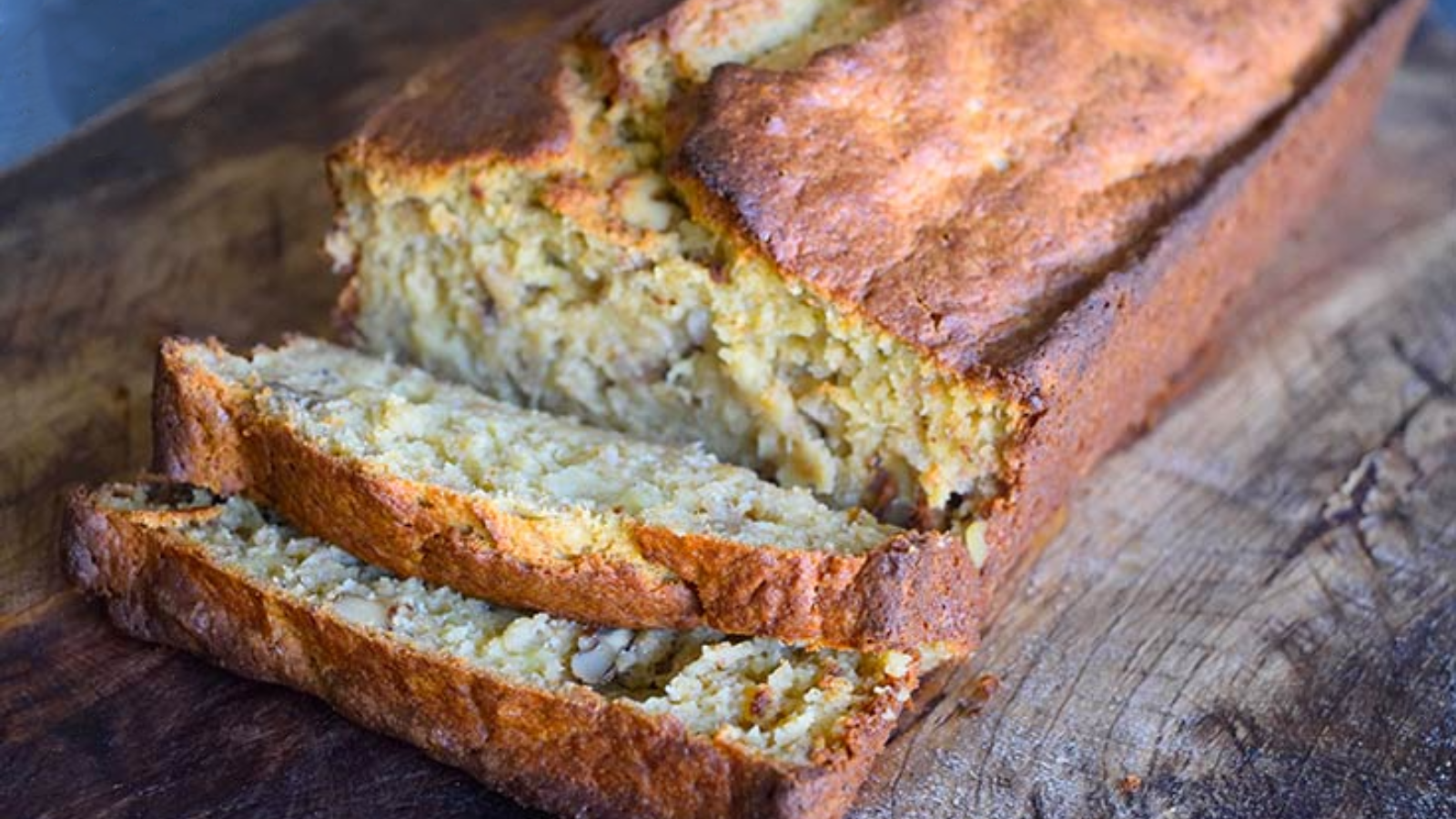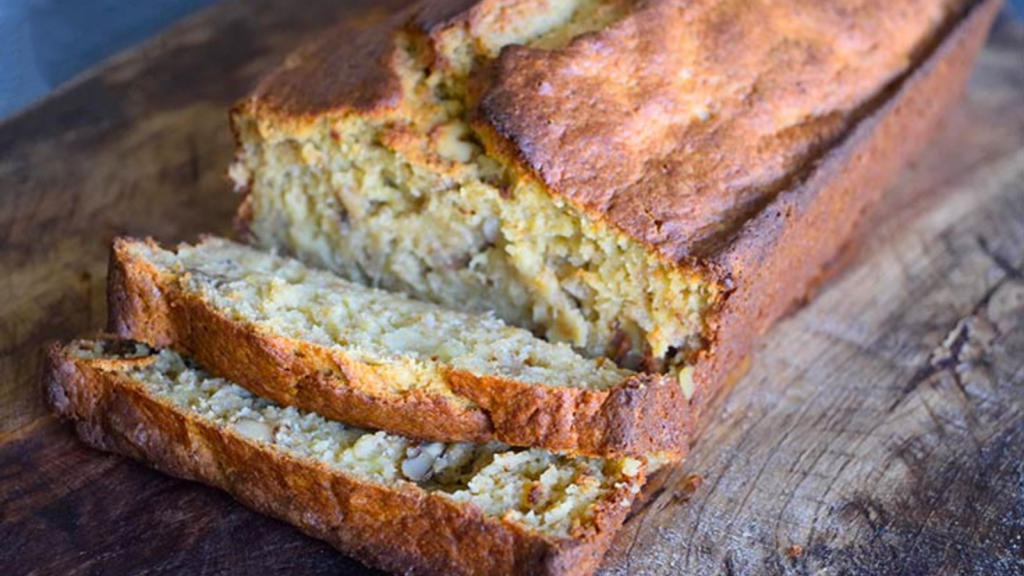 This Oat Flour Banana Bread is deliciously gluten-free and has a totally adjustable level of sweetness for those who like a milder sweetness or a stronger dessert type of sweetness. You decide.
12. Mini Pumpkin Banana Bread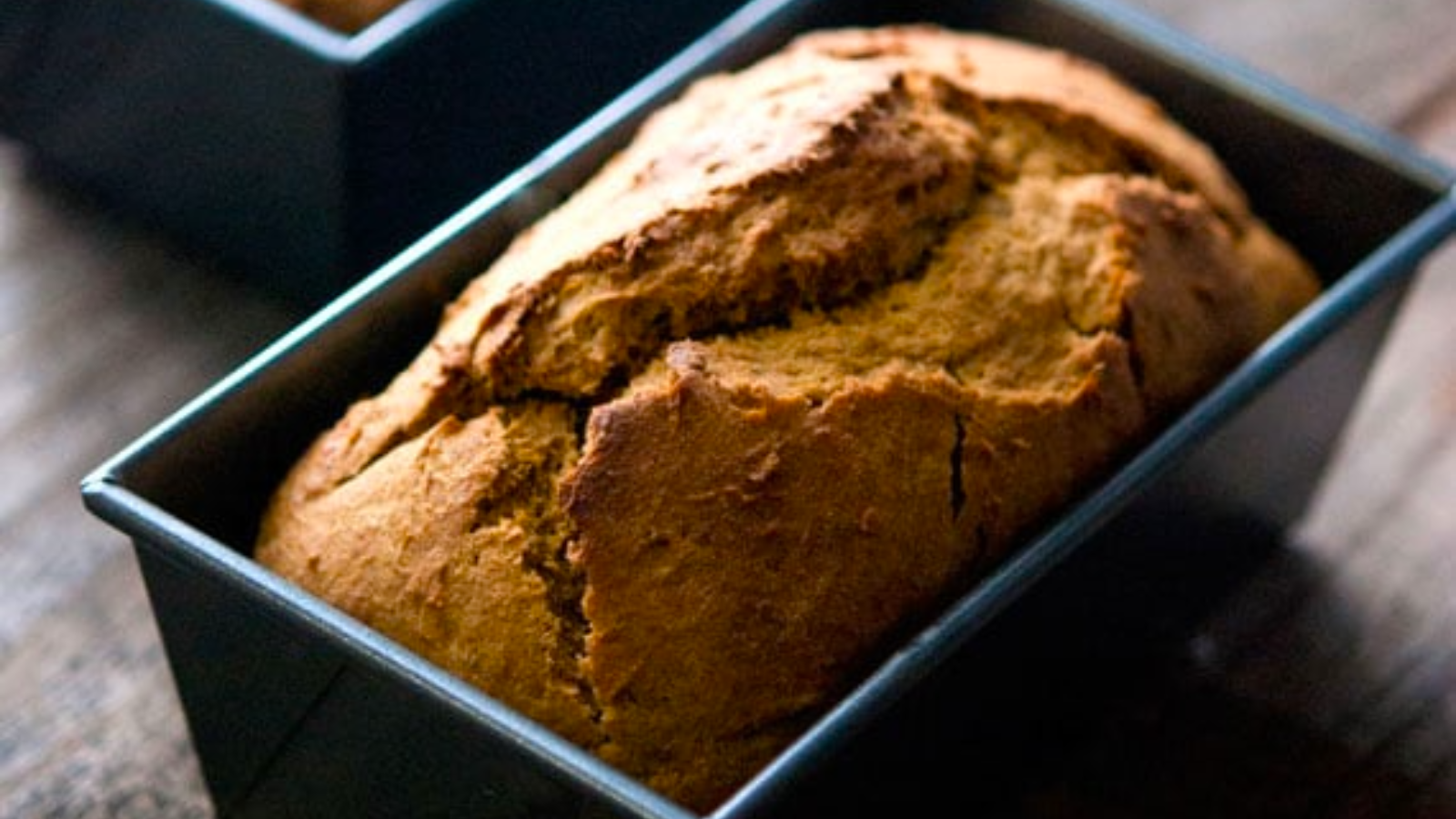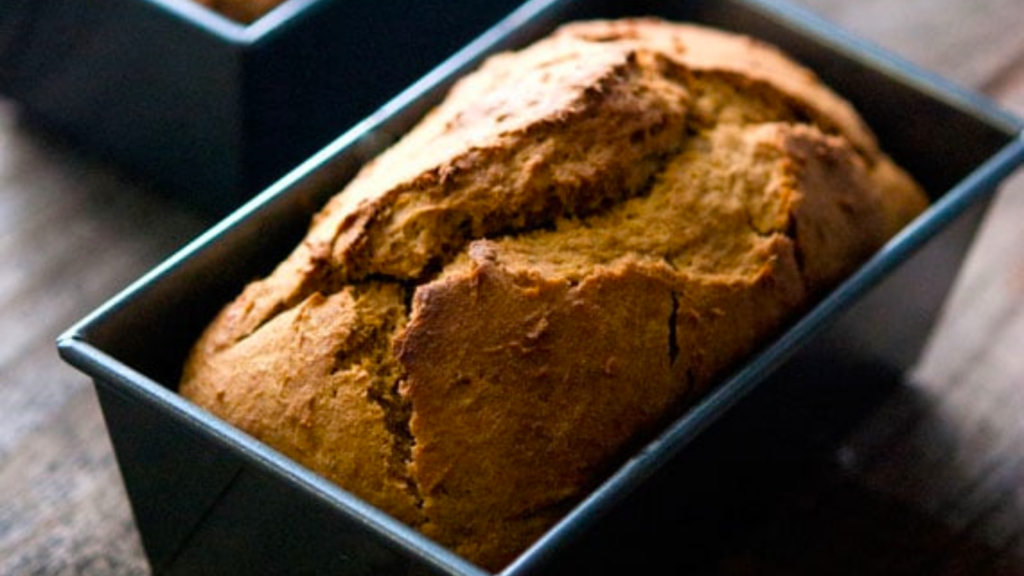 Nothing beats good sweet bread for breakfast, and this delicious Mini Pumpkin Banana Bread is no exception. It's a sweet way to start your morning and is so much healthier than a donut.
13. Persimmon Bread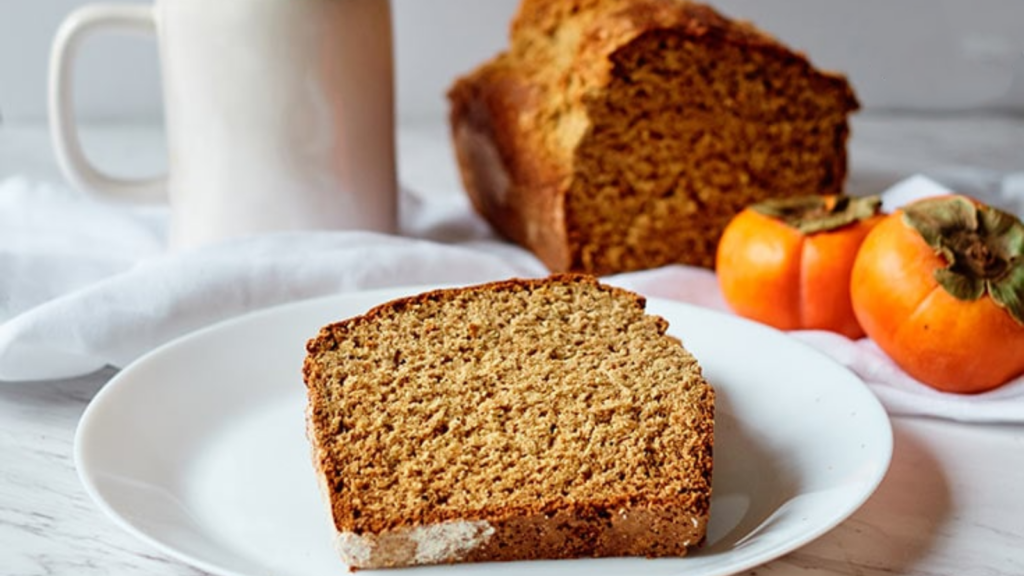 This Persimmon Bread recipe is perfect for using up persimmon pulp and for making delicious gifts. Persimmon bread is a wonderful sweet bread that you can enjoy for breakfast or dessert.
14. Snickerdoodle Pumpkin Bread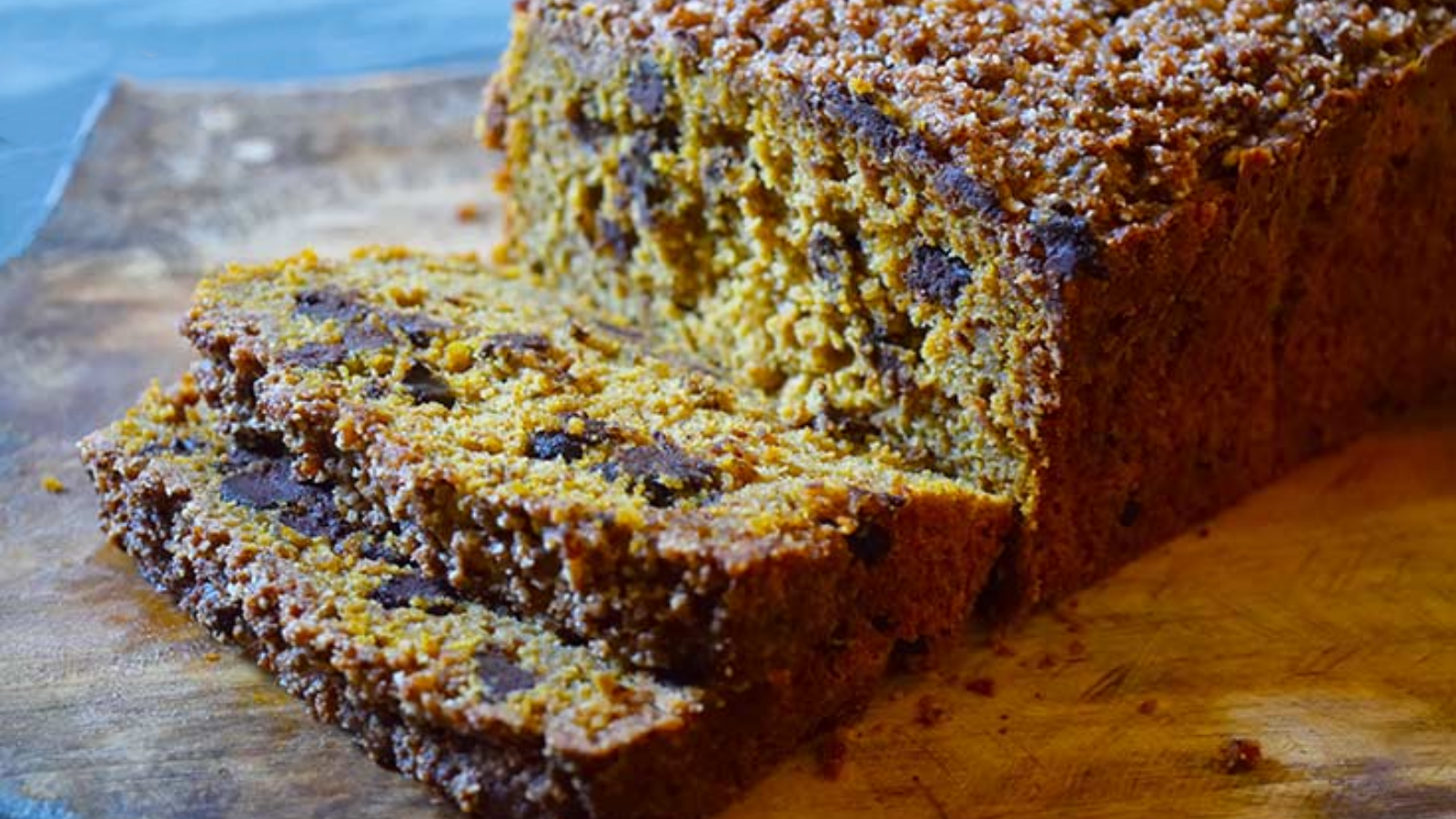 The best pumpkin bread recipe is one you look forward to making again and again. For us, it's a quick bread we look forward to all year. This Snickerdoodle Pumpkin Bread will not disappoint.
15. Chocolate Pumpkin Bread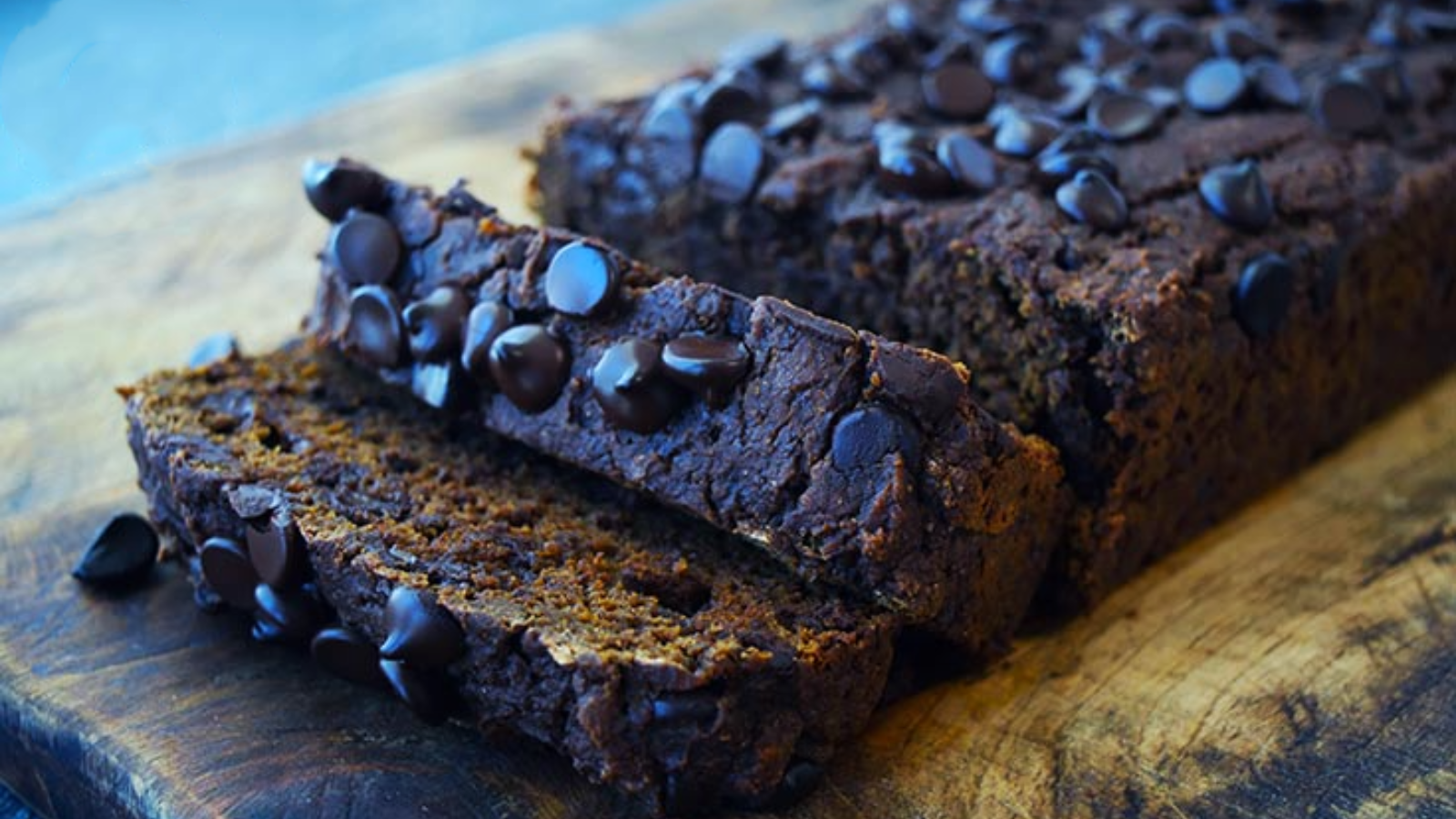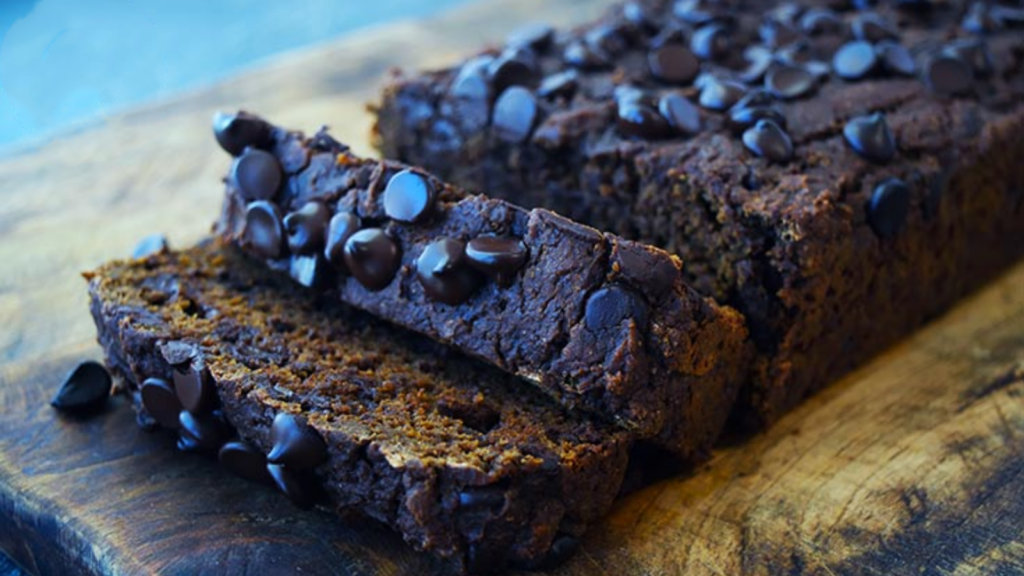 This Chocolate Pumpkin Bread is not only perfect for breakfast or dessert, but it's also delicious and filling too. Plus, you get both the benefits of real pumpkin and whole grains.
16. Zucchini Bread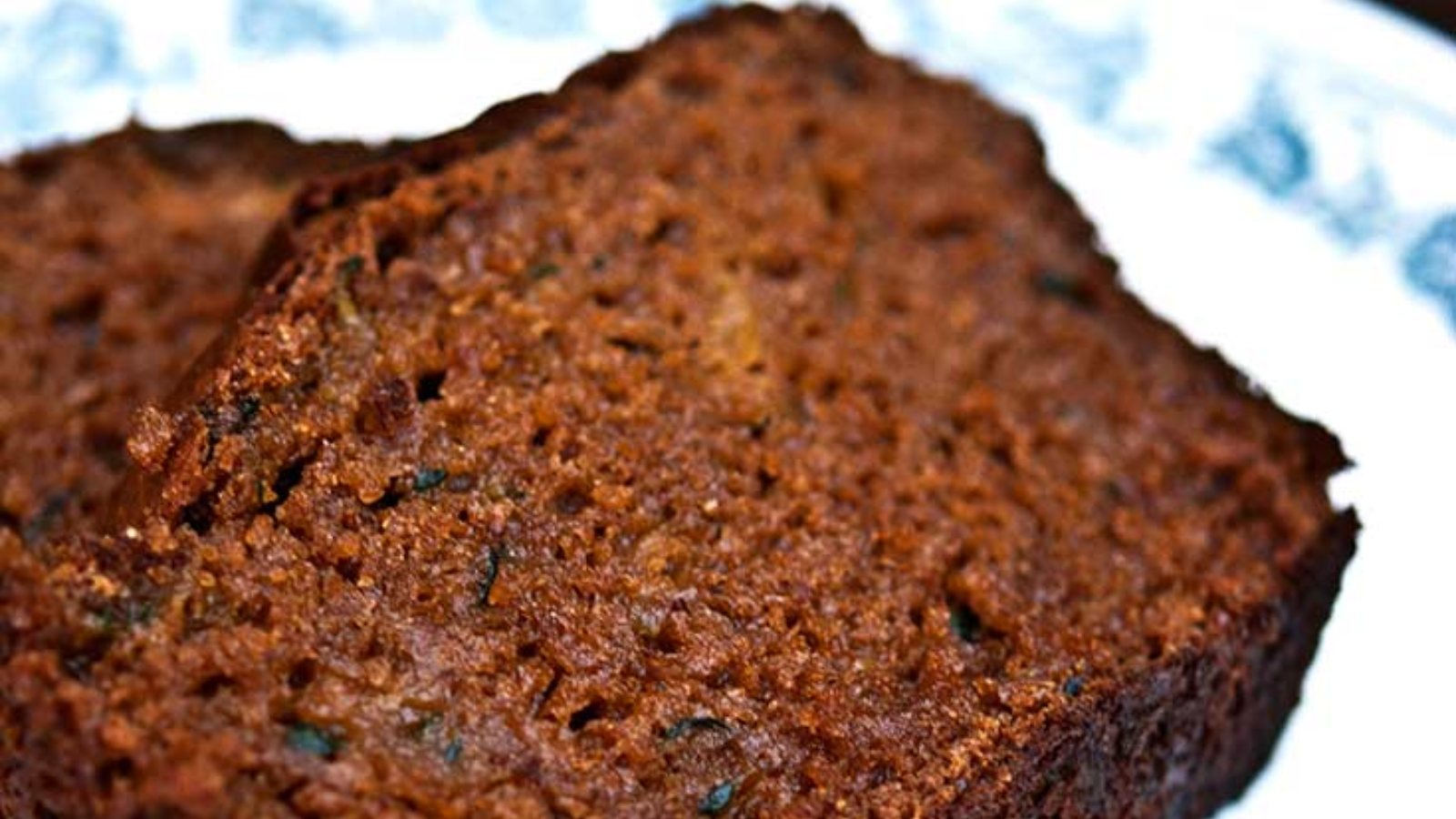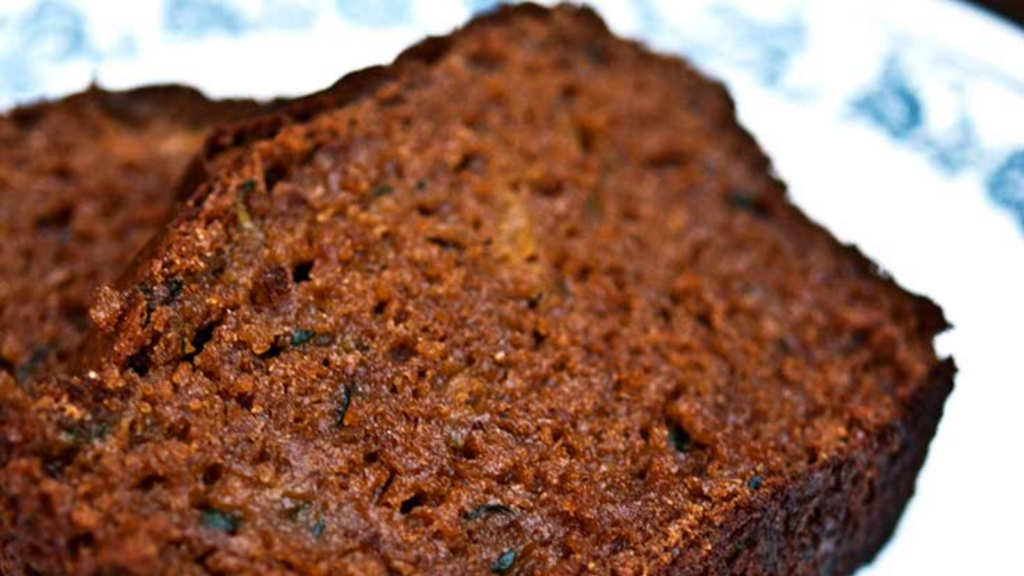 This moist and flavorful bread is a perfect balance of hearty texture and delicious taste, making it a guilt-free pleasure for any time of the day. Whether you enjoy it for breakfast, as a snack, or as a dessert, this Whole Grain Zucchini Bread is a wholesome choice that nourishes both your body and your taste buds.
5 Nice Cream Recipes You Have To Try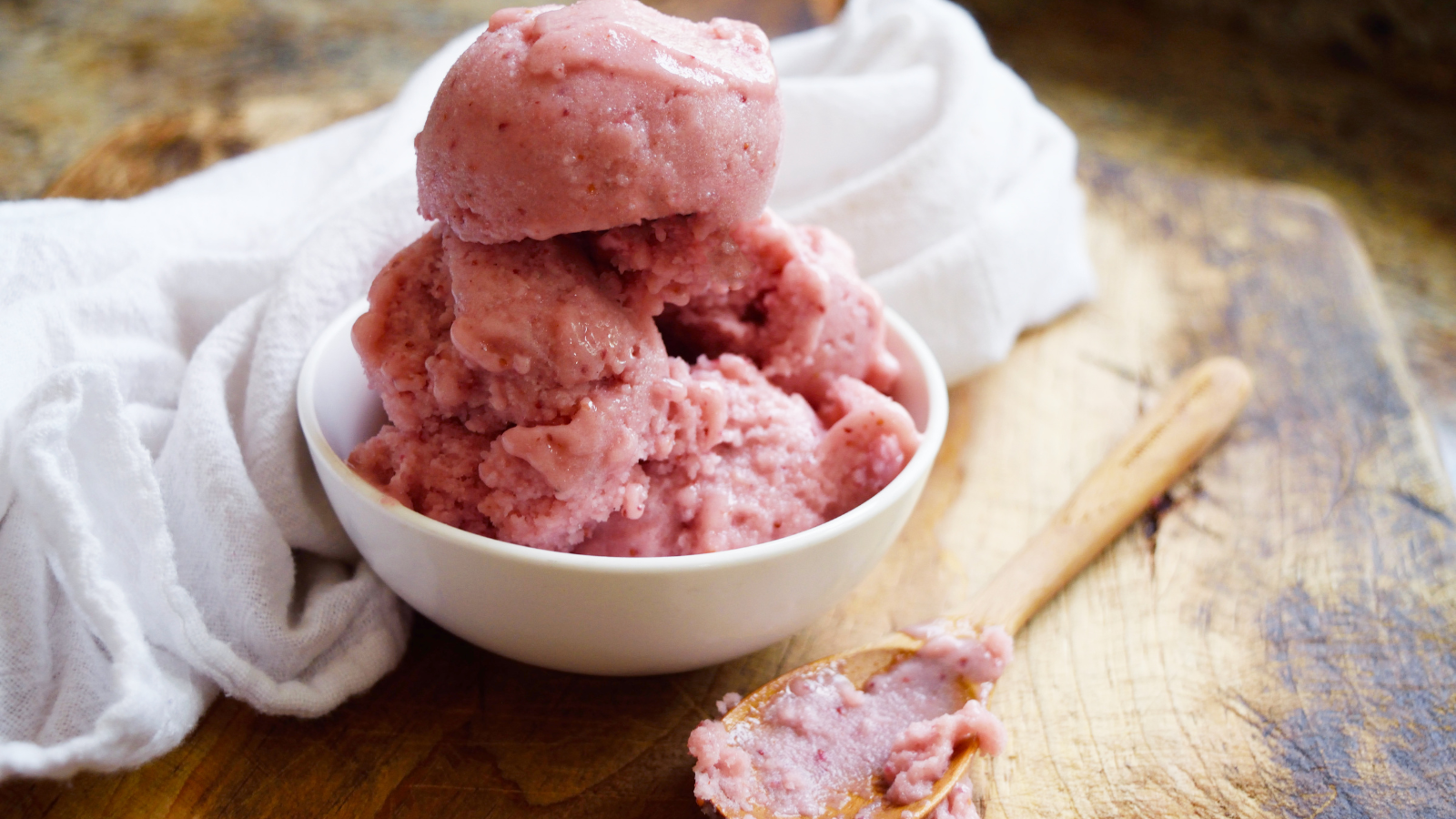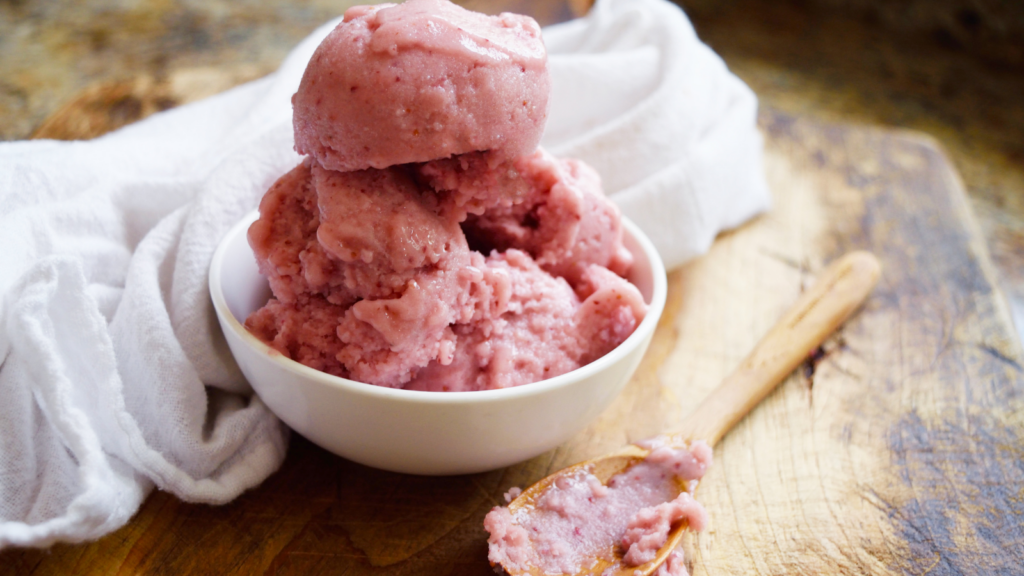 N'ice cream is a fantastically refreshing dessert option. Made with 100% fruit, you never have to feel guilty about enjoying this treat.
17 Clean Eating Fat Bomb Recipes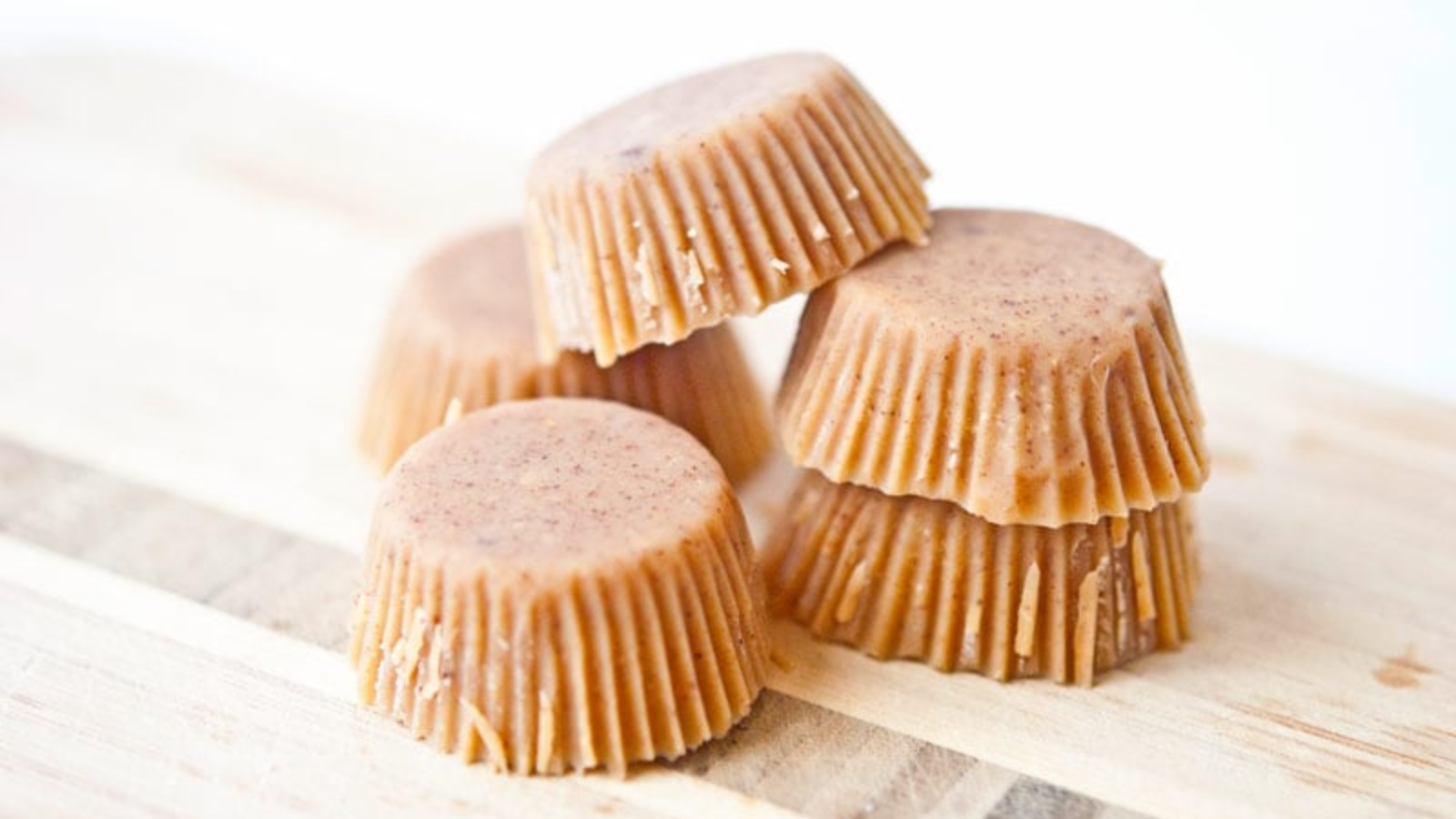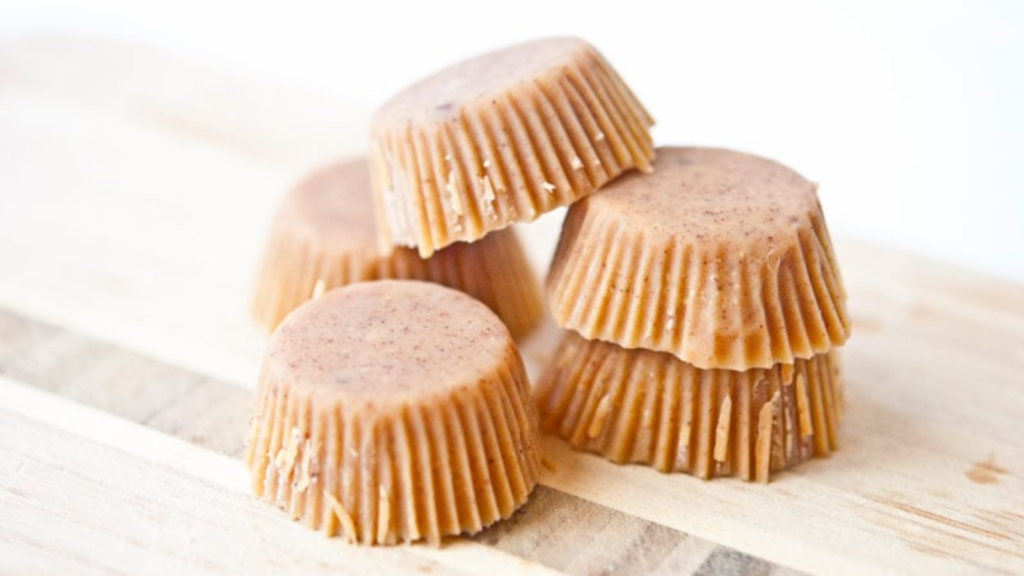 Trying to work a little more healthy fats into your sweet treats? These fat bombs deliver healthy fats while giving you a little something sweet to enjoy.
9 Overripe Banana Recipes That Are Healthy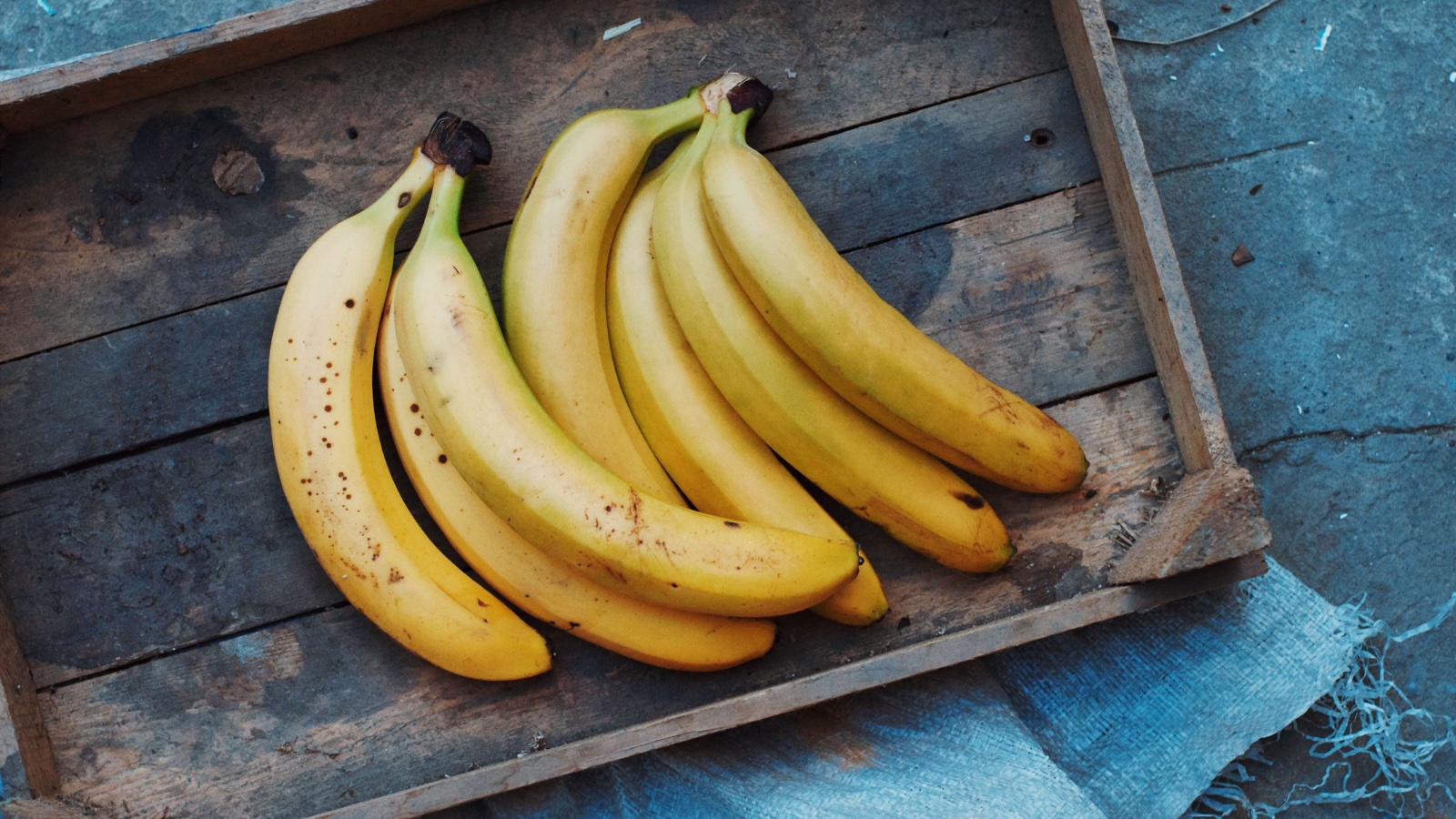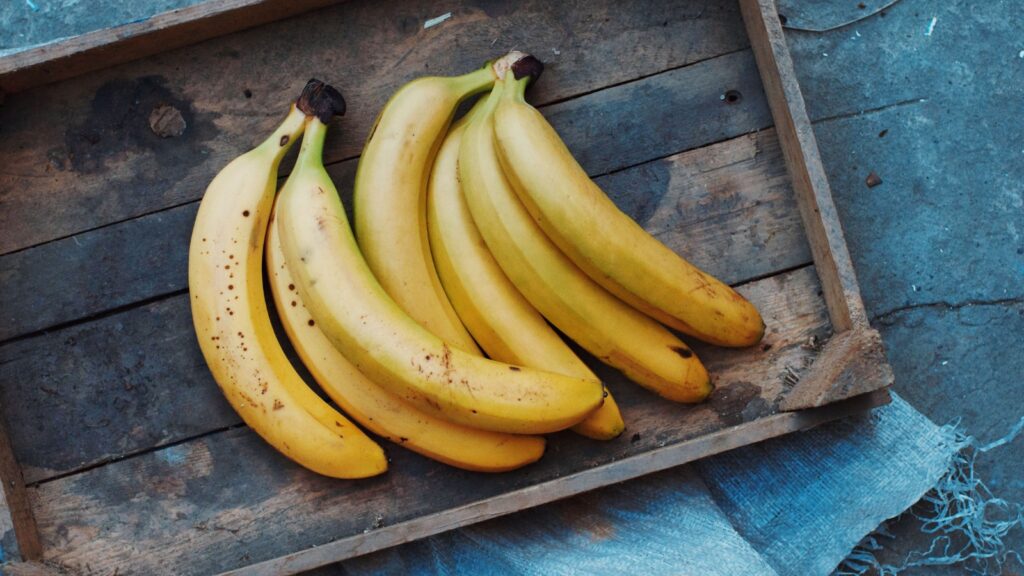 Have ripe bananas lying around? Use them up before they go bad with one of these recipes that use ripe bananas.
This originally appeared on The Gracious Pantry.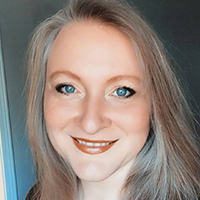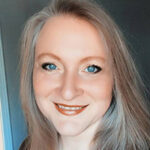 I'm Tiffany, a writer for MSN and the AP Newswire, a cookbook author, digital publisher, food lover, and mom. I create healthy, clean eating recipes for everyday living.