14 Oatmeal Recipes For A Delicious Morning
This post may contain affiliate links. Read my
Privacy Policy.
As an Amazon Associate I earn from qualifying purchases.
If you need to start your morning off right, try one of these delicious oatmeal recipes. Oatmeal has lots of fiber and good-for-you nutrition that gives you plenty of energy to get through your morning. You can add almost anything to it, sweet or savory, so you never get bored.
1. Apple Baked Oatmeal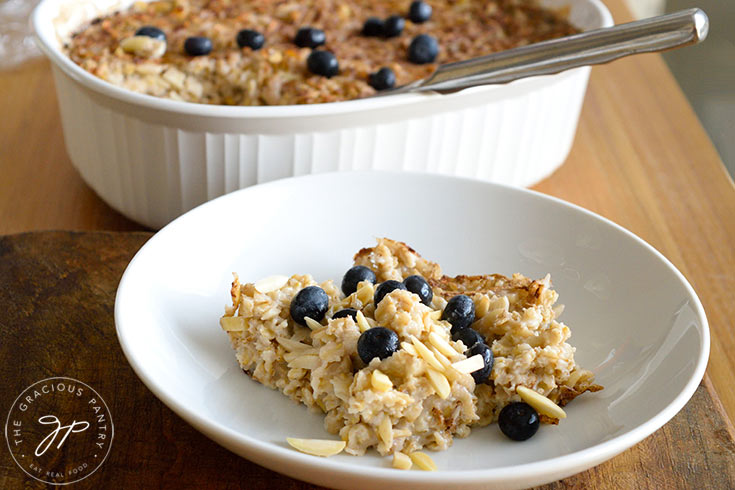 Apple Baked Oatmeal is a homey, cozy bowl of oats that is perfect for fall or any crisp and chilly morning.
2. Carrot Cake Oatmeal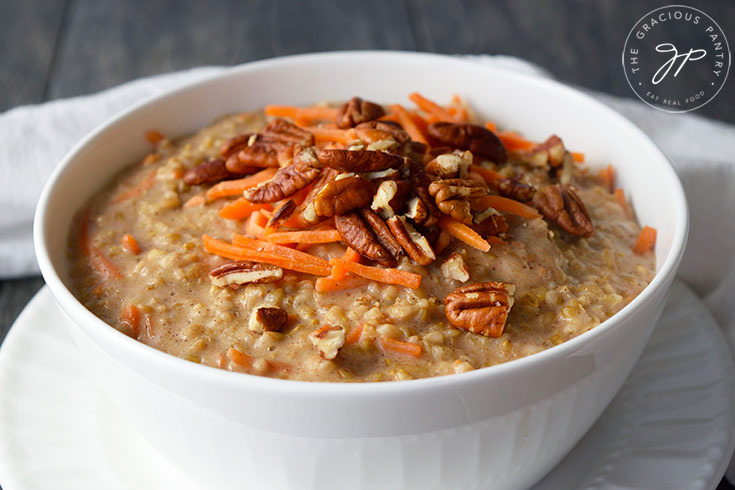 Carrot Cake Oatmeal is just like having a carrot cake for breakfast. Don't skip this one if you love this cake flavor.
3. German Chocolate Oatmeal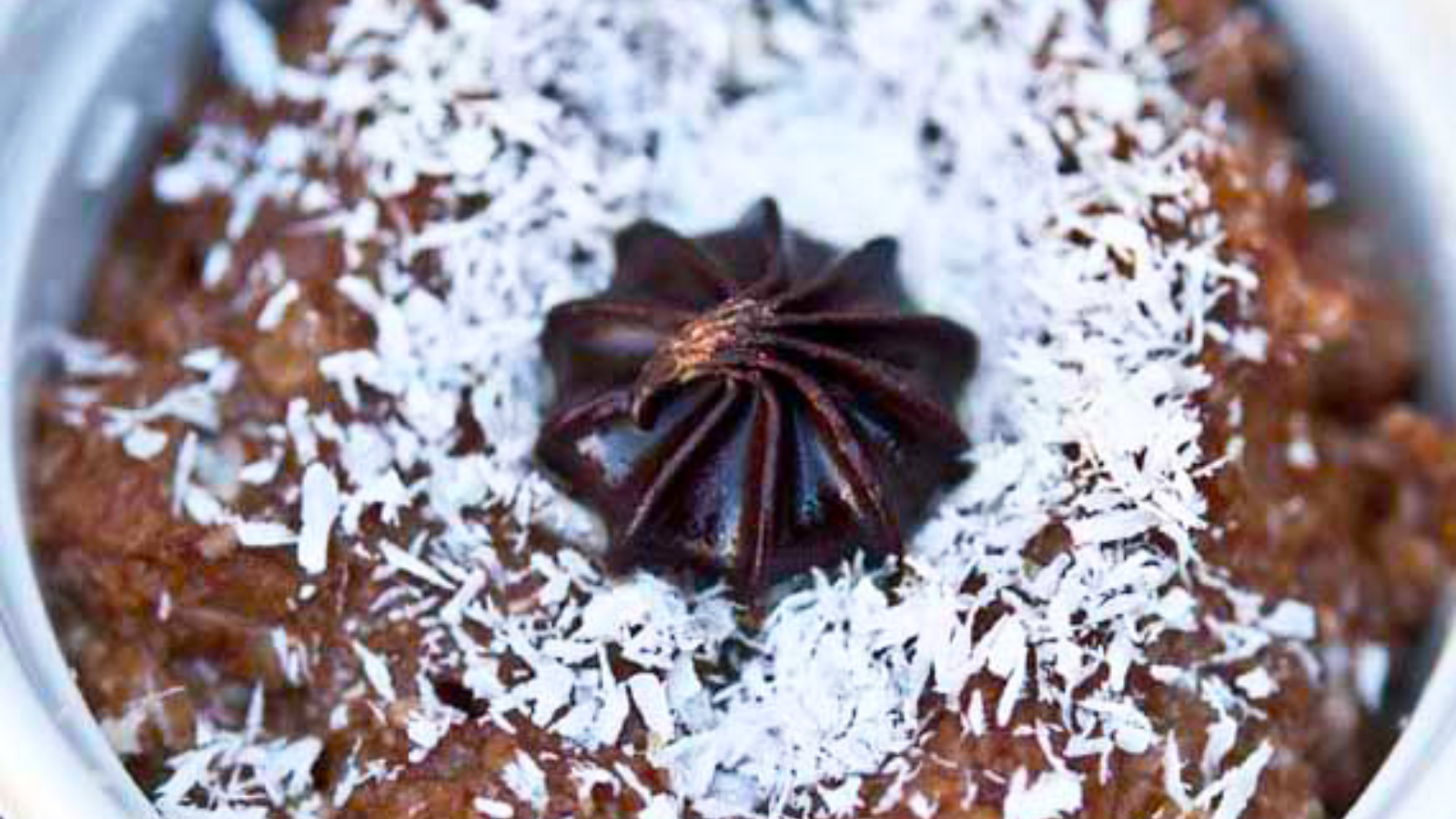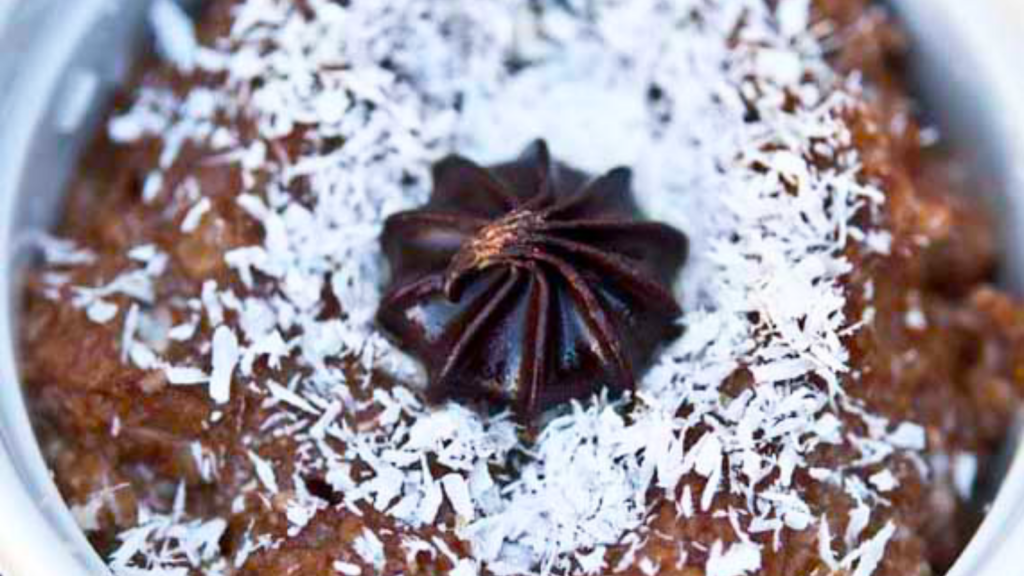 If you love that combination of chocolate and coconut, then this German Chocolate Oatmeal will be a fantastic start to your day. It's almost like eating dessert for breakfast.
4. Blended Baked Oatmeal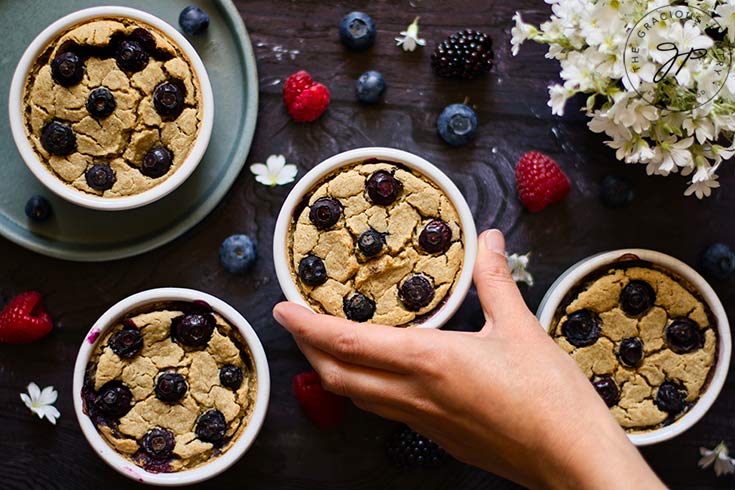 Blended Baked Oatmeal is a wonderfully easy oatmeal you can make ahead of time if you wish.
5. Triple Berry Oatmeal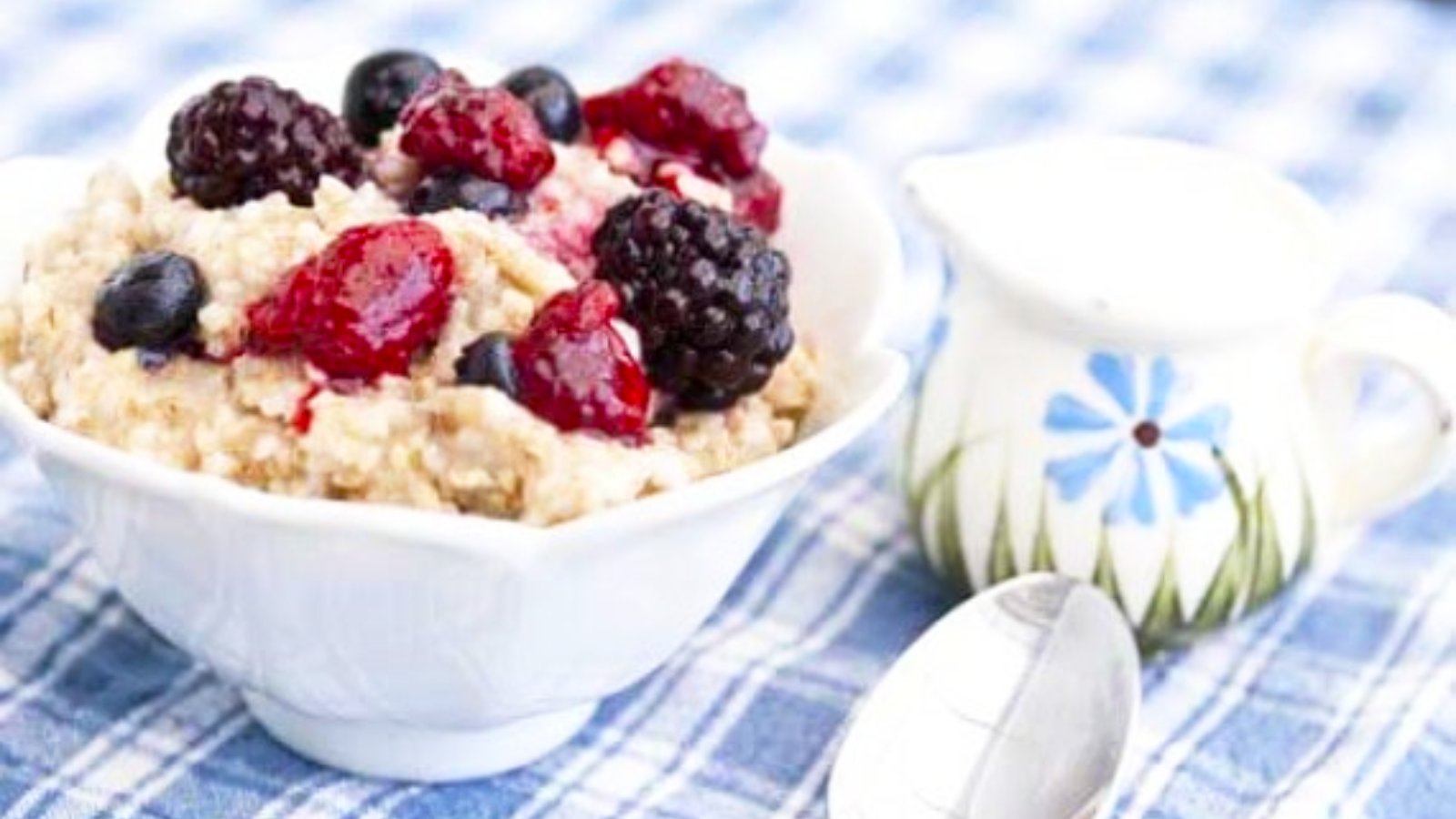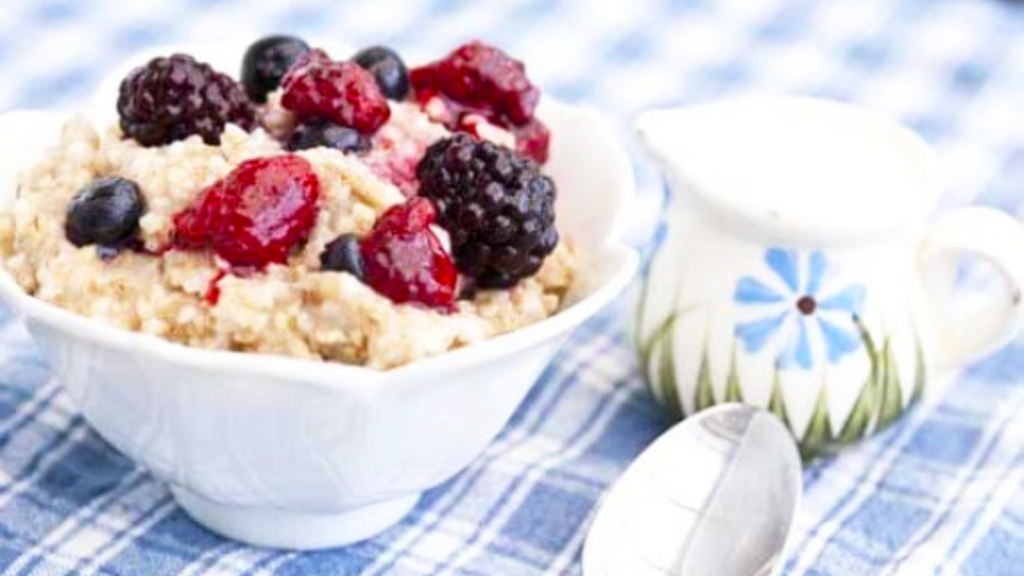 Berries are everything that is good about summer, and this Triple Berry Oatmeal helps you get a daily dose of them. While this recipe uses frozen berries, you can certainly use fresh ones. The choice is yours.
6. Buttery Cinnamon Oatmeal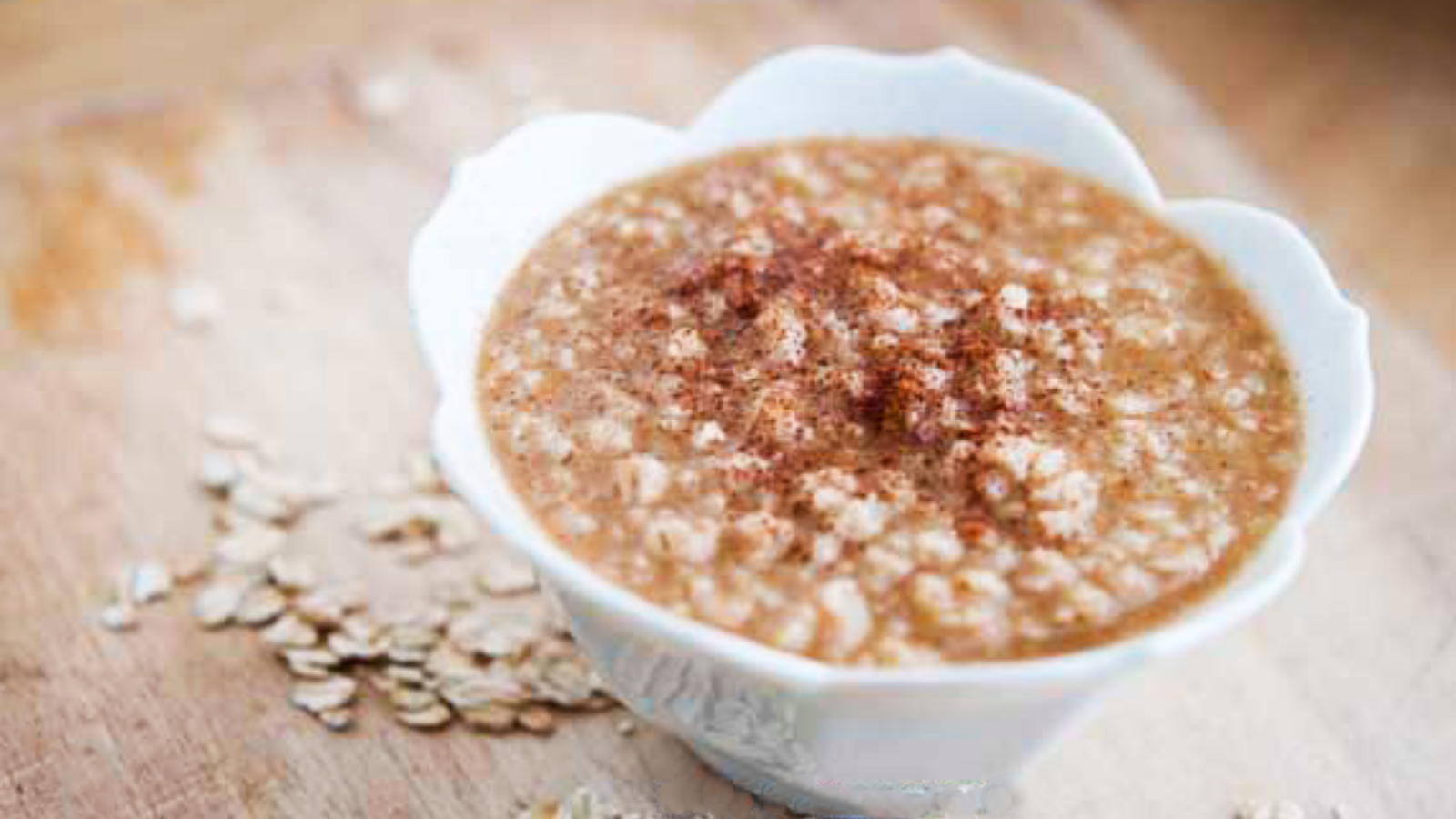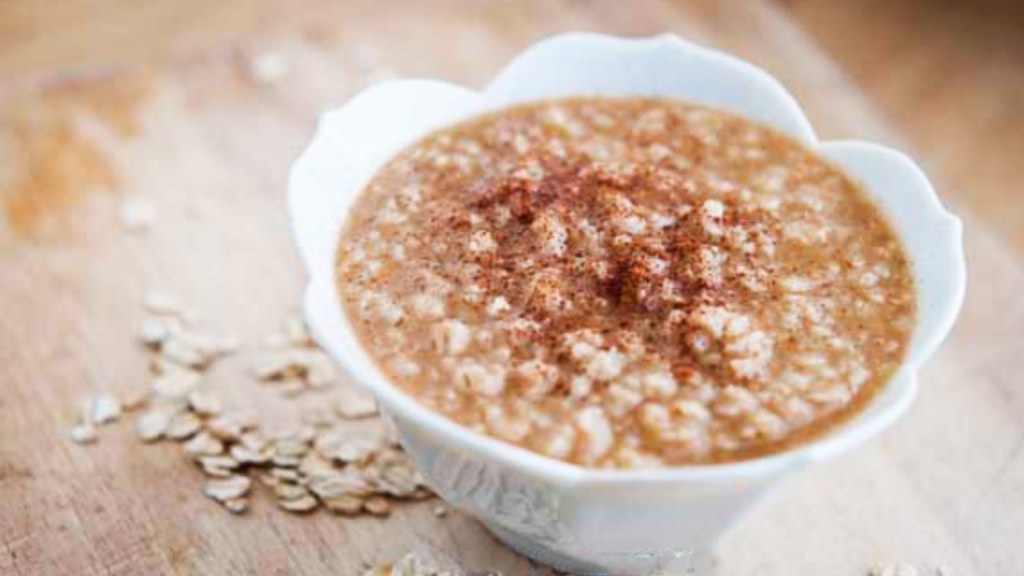 Buttery oatmeal is on a whole other level. Especially when it's seasoned well like this Buttery Cinnamon Oatmeal. It's a rich and decadent start to your day, and you'll get all the benefits that a serving of oats has to offer to start your day with.
7. Peanut Butter Cup Oatmeal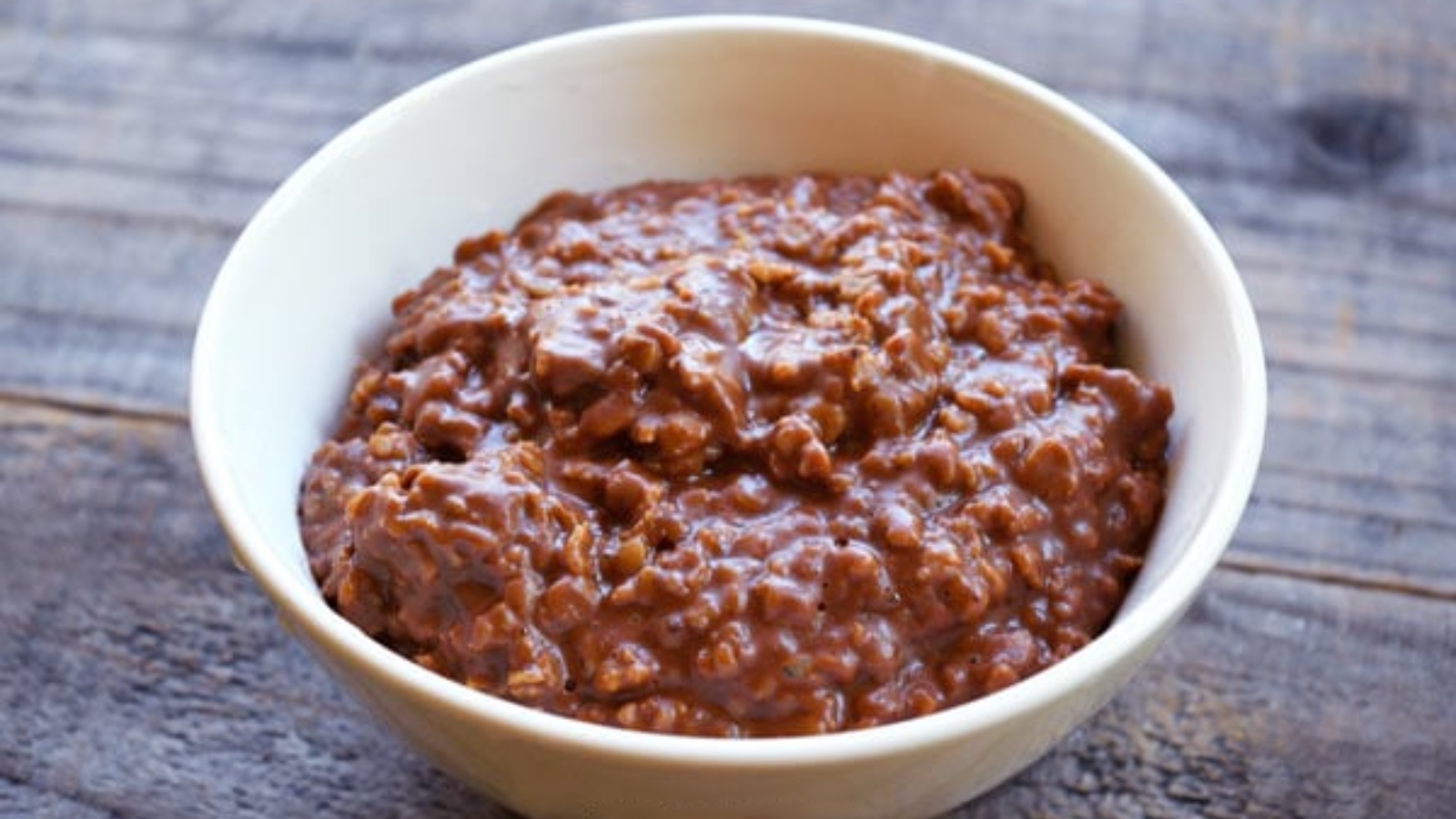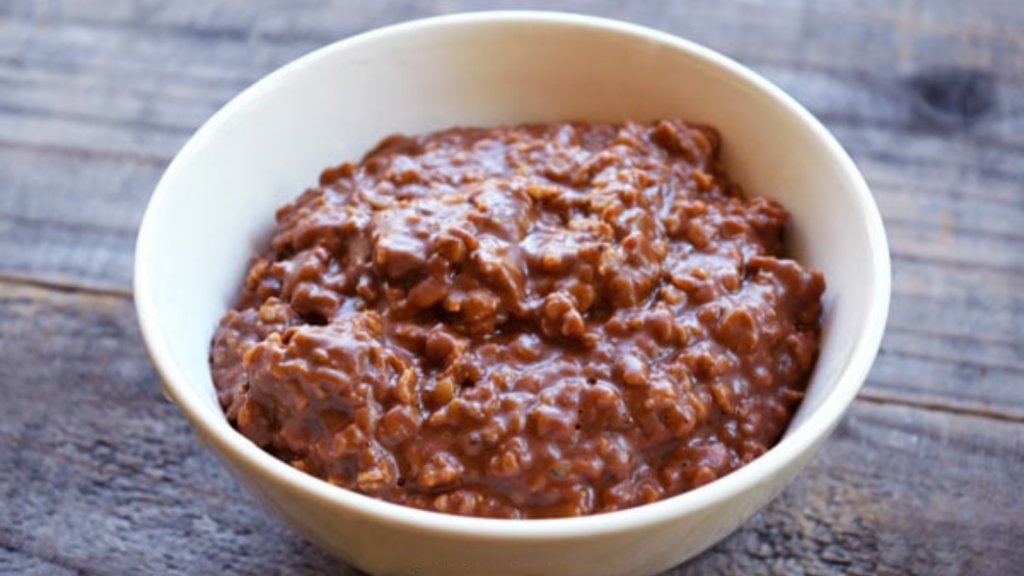 Peanut butter cup lovers will appreciate this Peanut Butter Cup Oatmeal. It's like having a peanut butter cup for breakfast, only it's actually good for you.
8. Instant Pot Steel Cut Oatmeal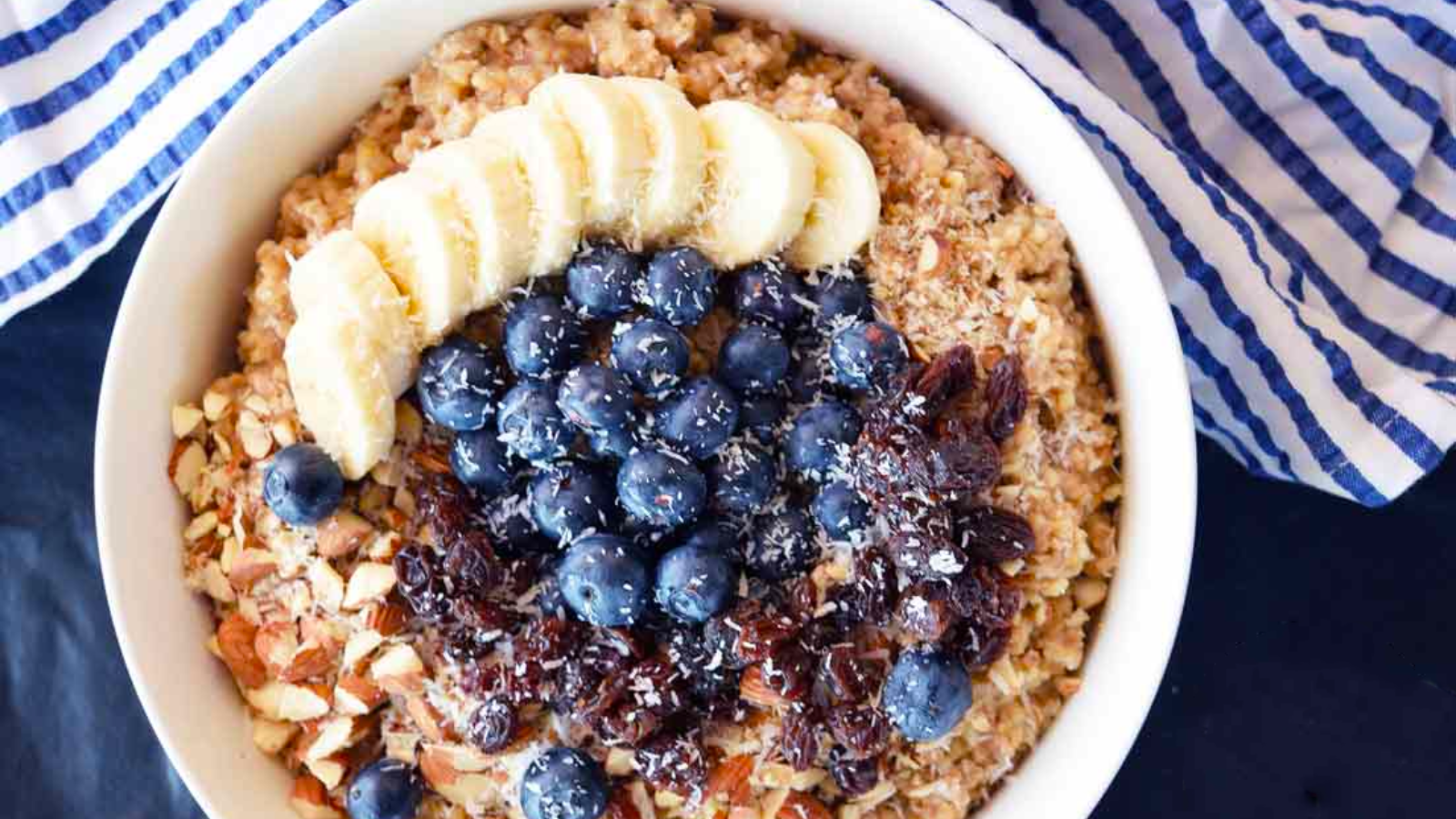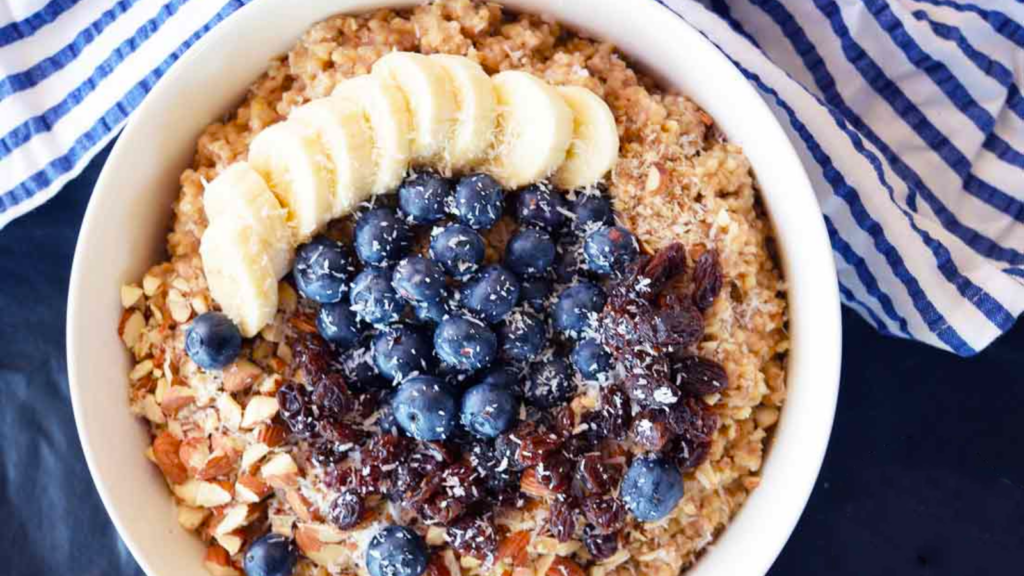 If you are into superfoods, you have to give this Instant Pot Steel Cut Oatmeal a try. It's easily made in your Instant Pot, and then you can garnish it with whatever superfood toppings you prefer.
9. Apple Pie Oatmeal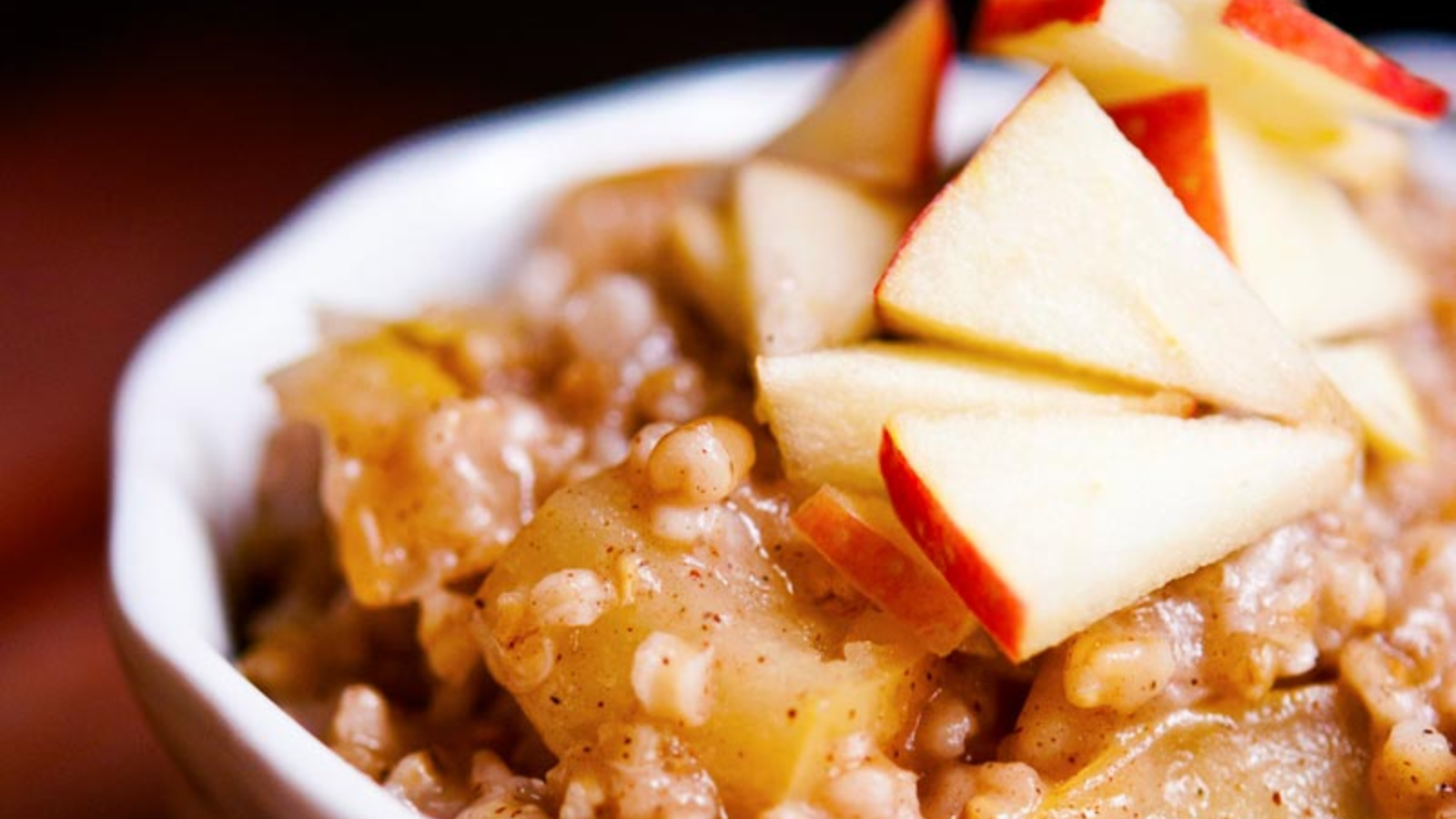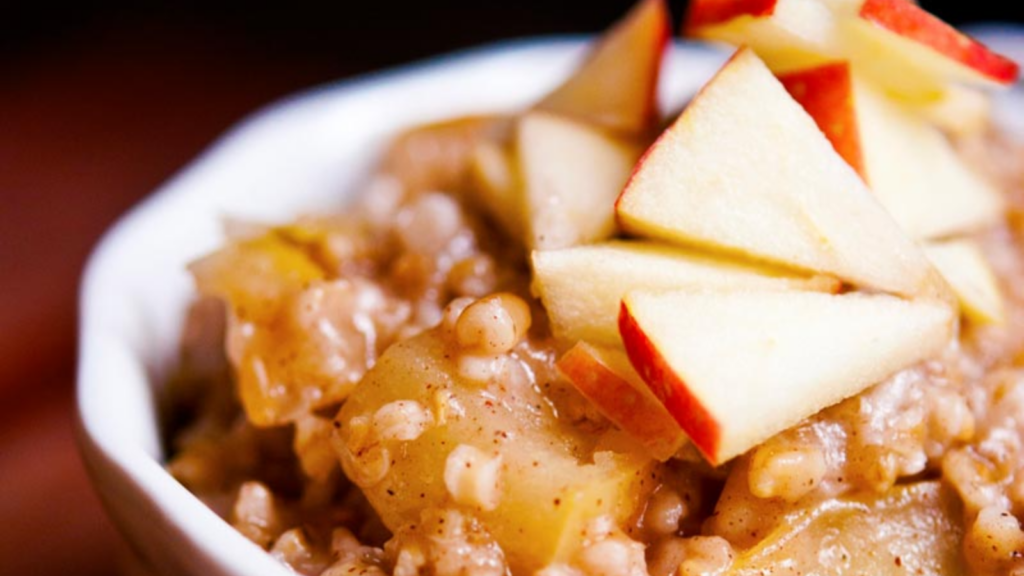 As American as apple pie…. oatmeal? You betcha! This Apple Pie Oatmeal is delicious home cooking that gets your day started on the right foot.
10. Banana Bread Overnight Oats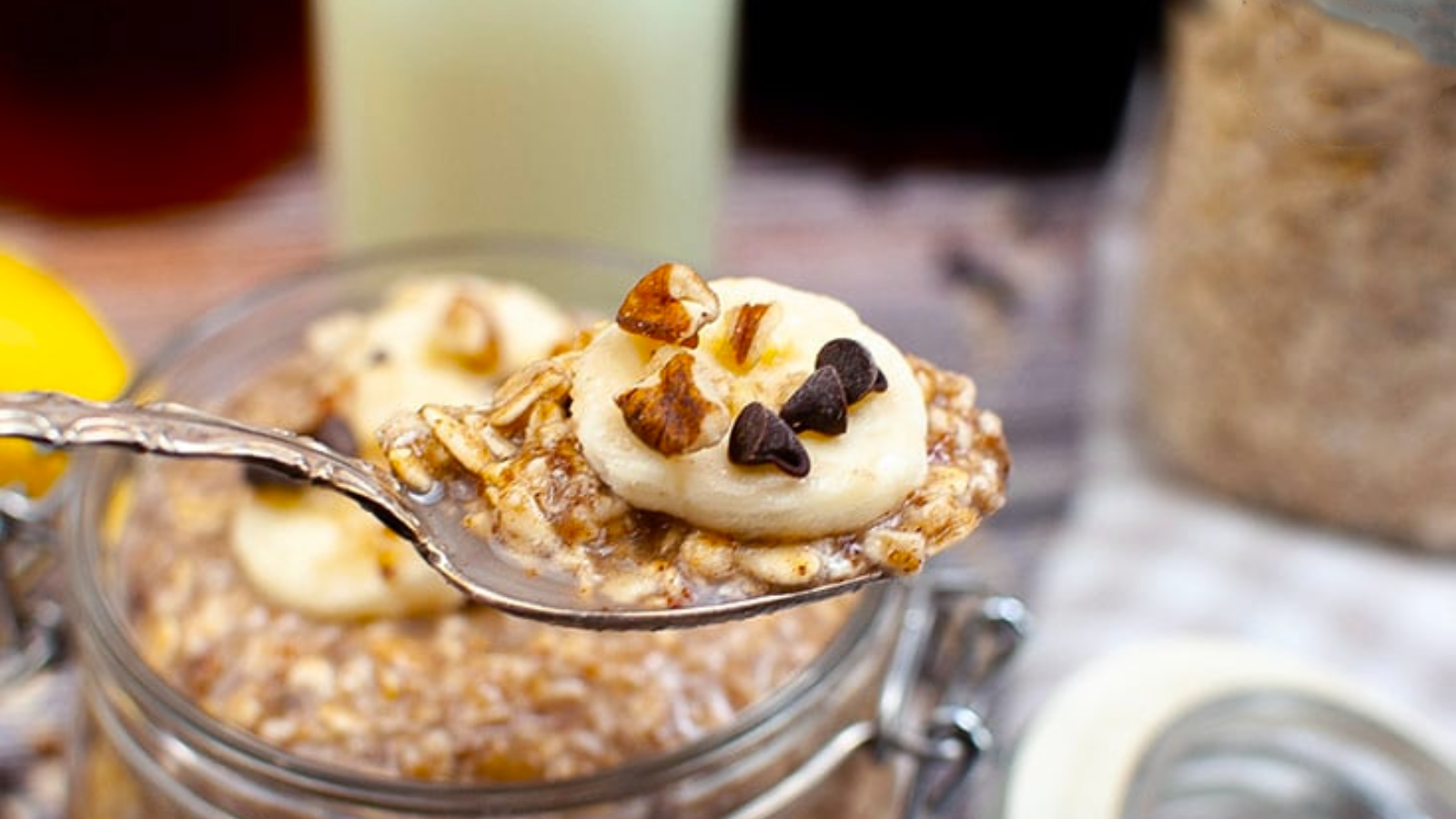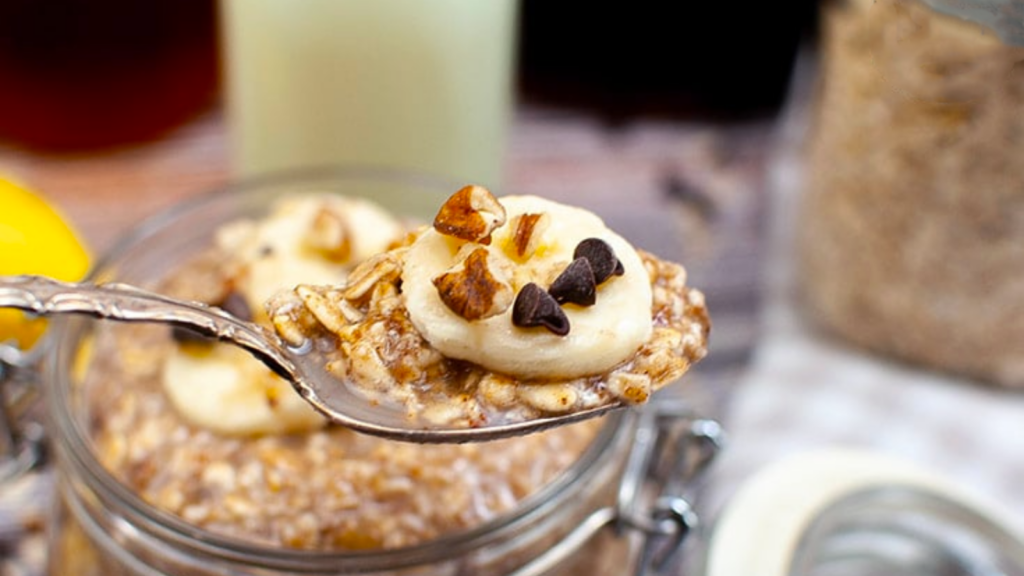 Banana bread is delicious stuff. So why not apply all that delicious flavor to your morning bowl of oats? This Banana Bread Overnight Oats is every bit as good as that sweet loaf of bread, but it's much healthier for you.
11. Coffee Overnight Oats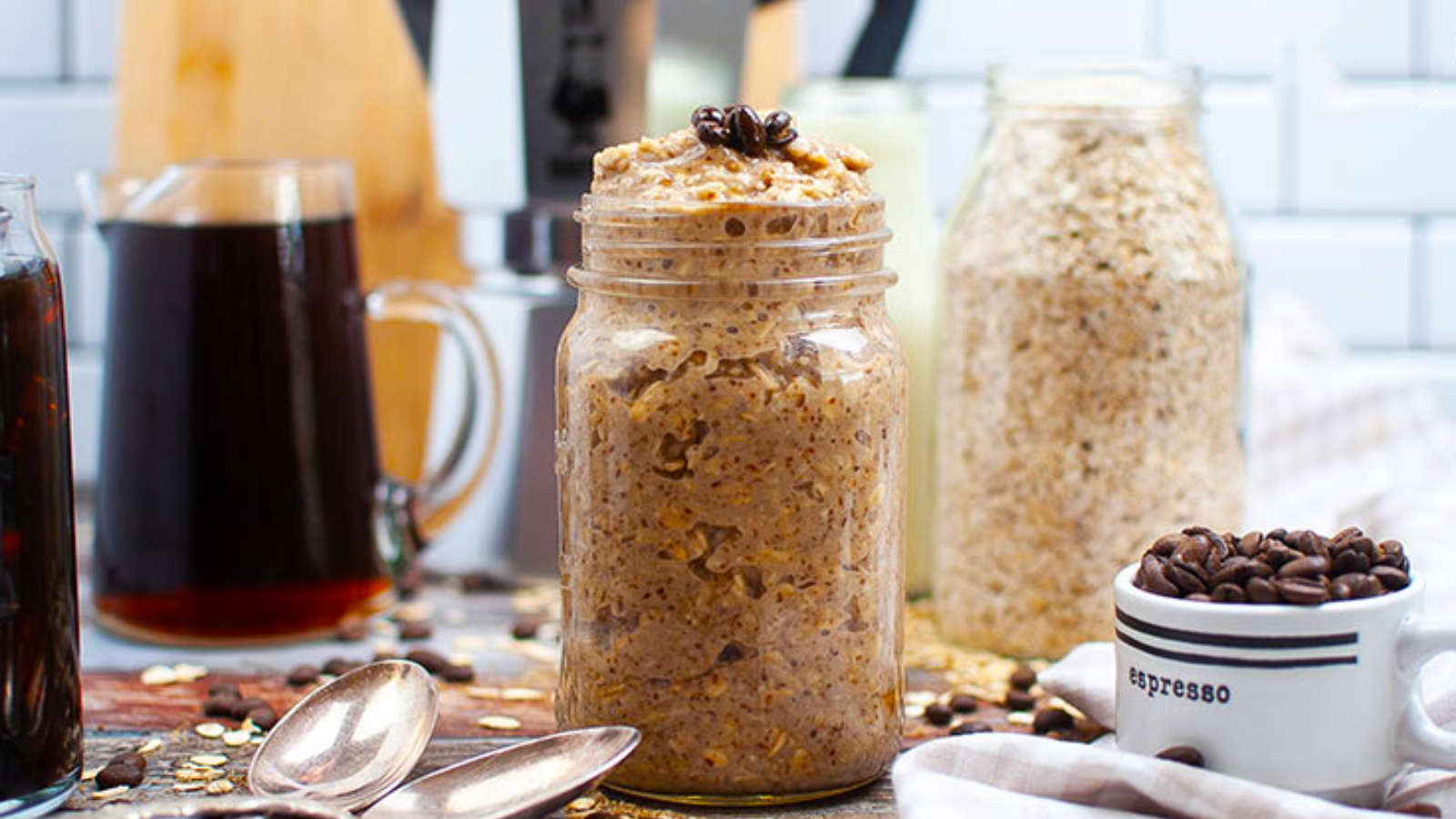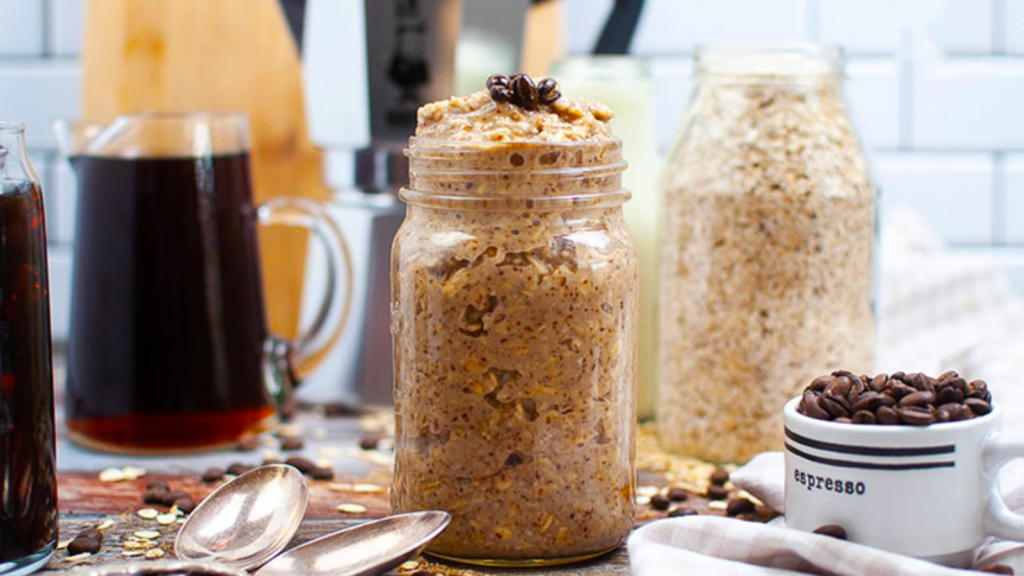 Start your morning with a cup of joe… and some Coffee Overnight Oats. You'll have that caffeinated pep in your step all morning, and your body will thank you for the good-for-you nutrients that oatmeal offers.
12. Chocolate Oatmeal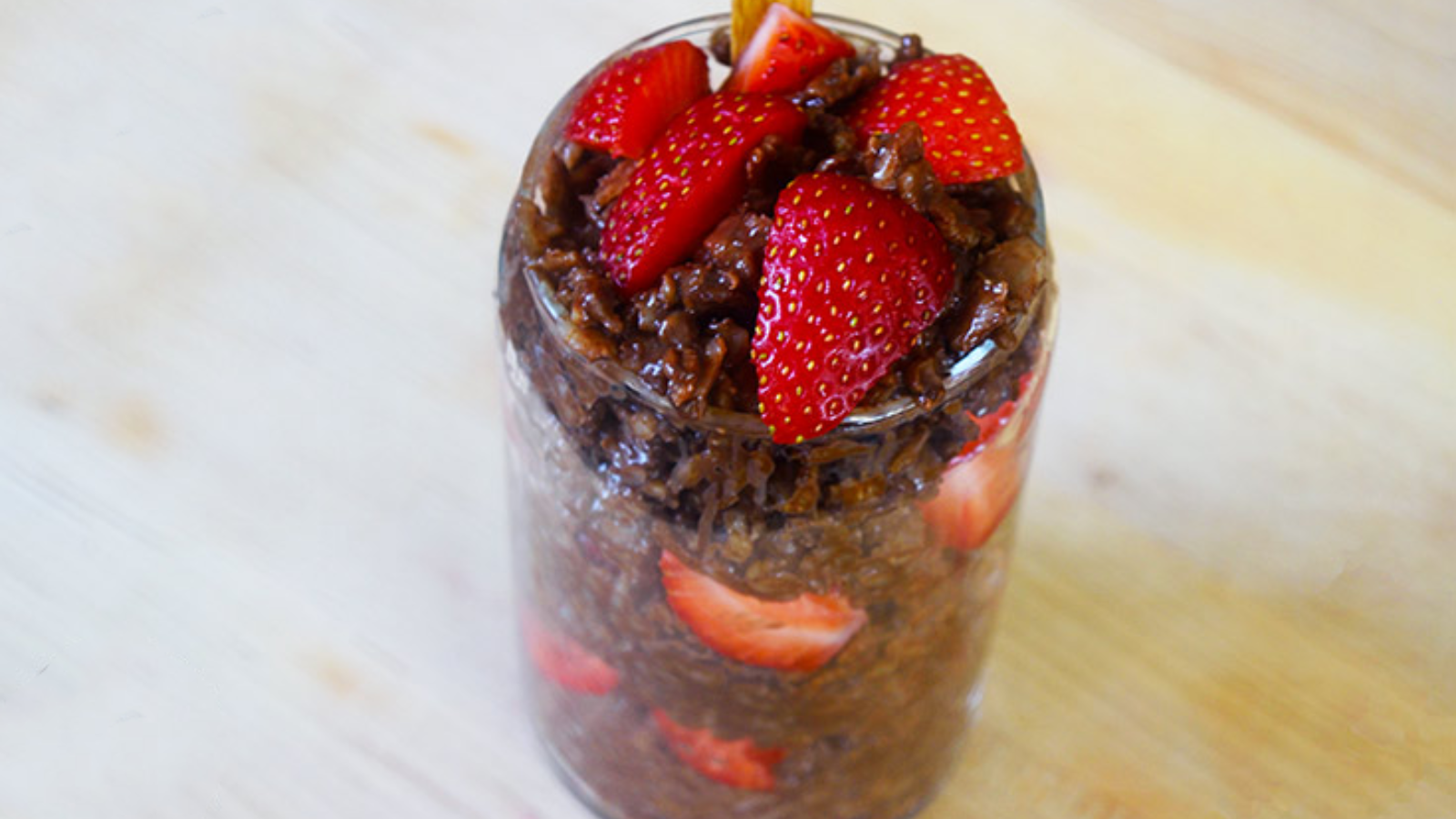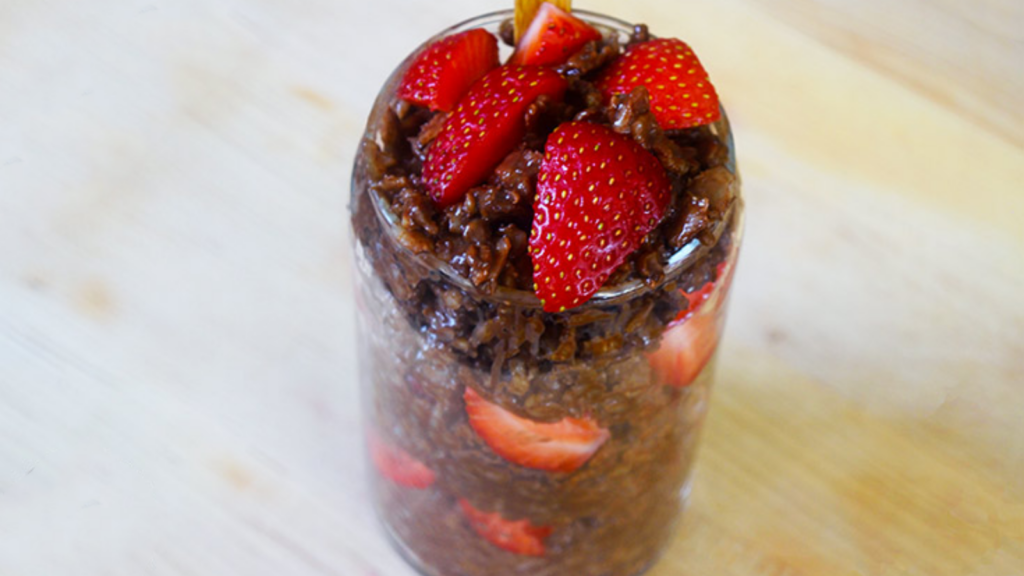 Chocolate and oats just go together. They pair up in everything from cookies to Chocolate Oatmeal, and none of us are mad about it. This deliciousness is begging to be your breakfast.
13. Peanut Butter Oatmeal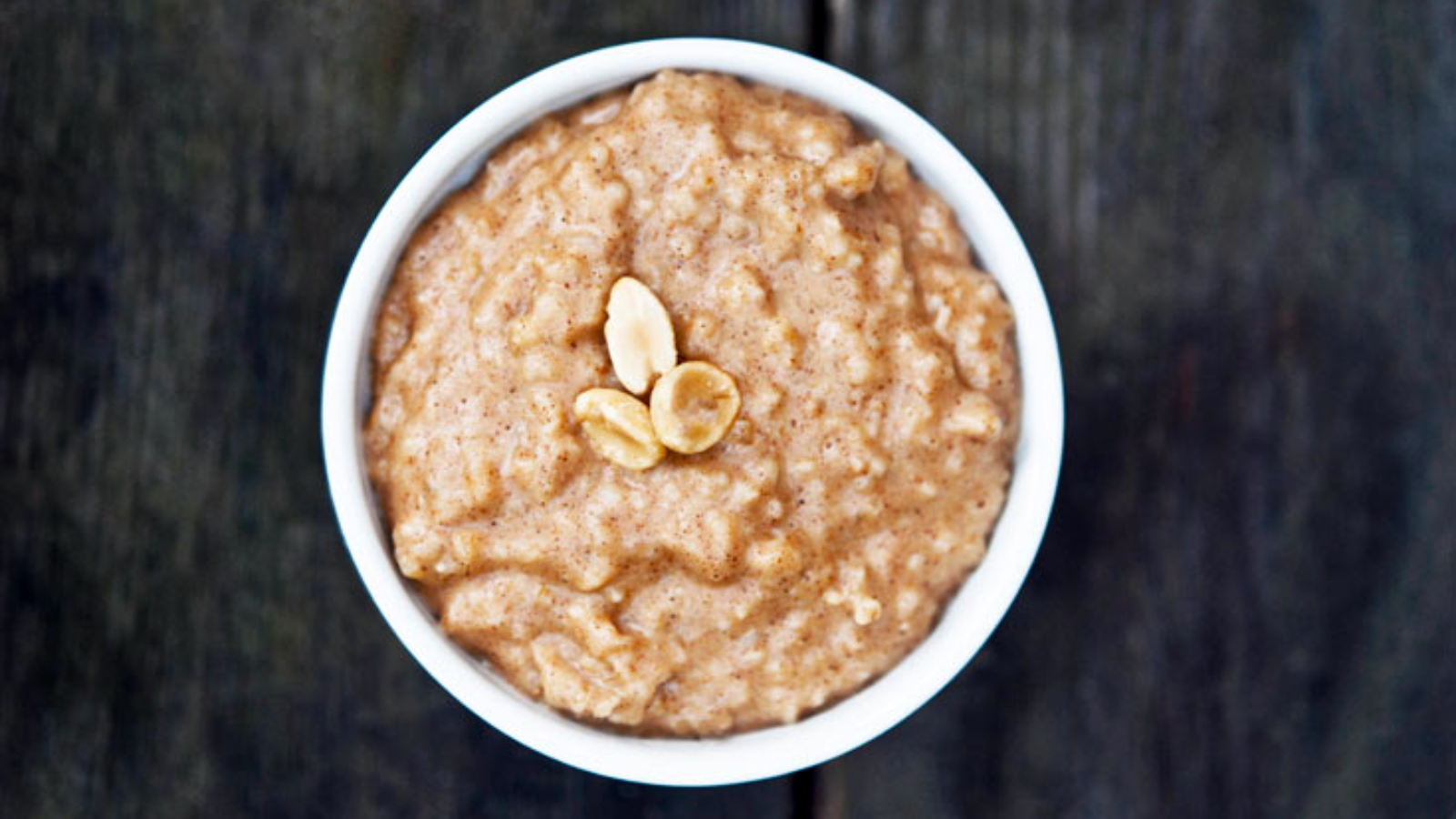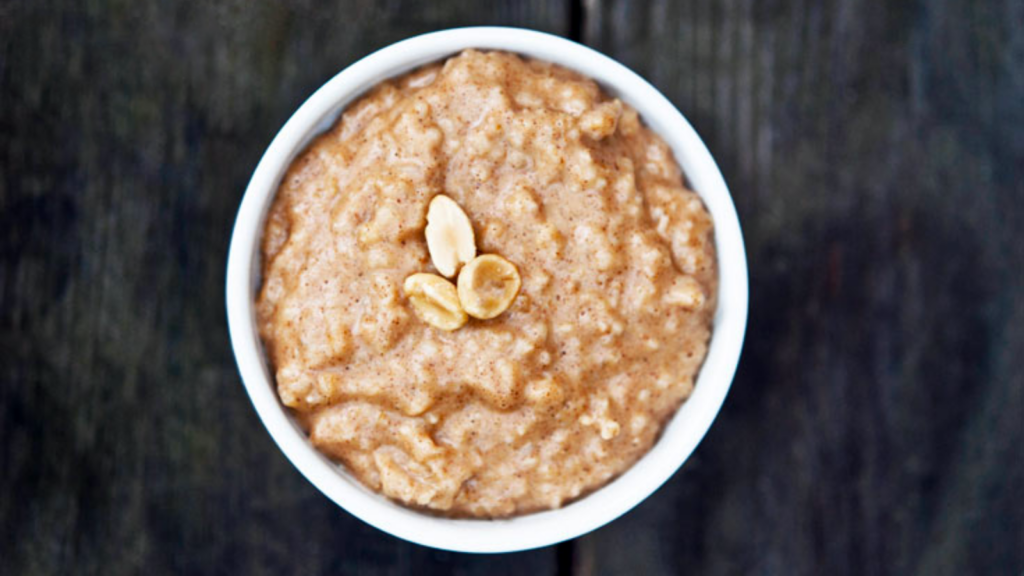 Peanut buttery goodness in your morning bowl of oats is a breakfast that was meant to be. This Peanut Butter Oatmeal is a classic combo that is both healthy and delicious.
14. Lemon Blueberry Oatmeal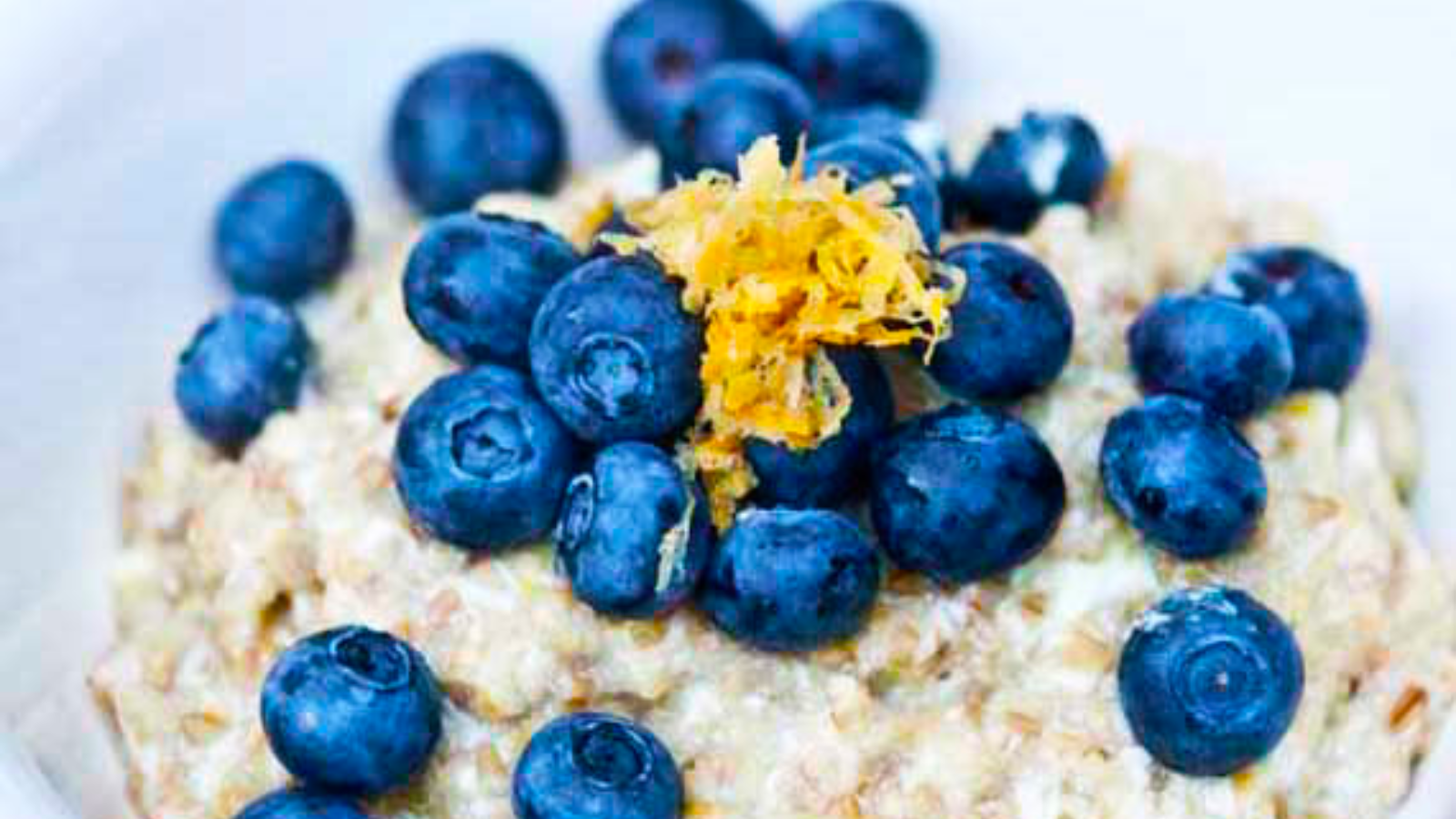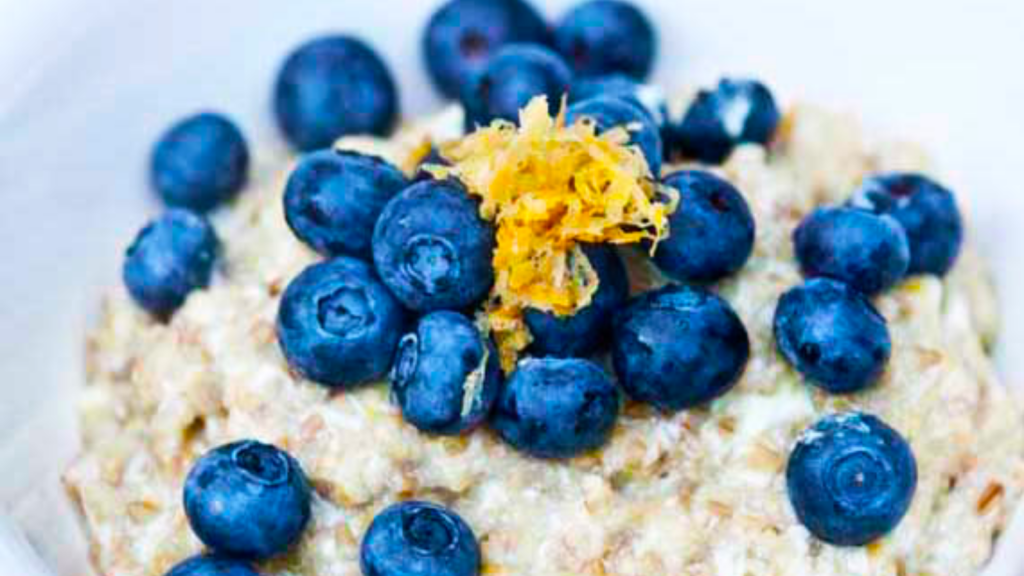 Classic summer flavors are a big contributor to this bowl of oatmeal. Lemon and blueberry were meant to go together, and they go together exceptionally well in this Lemon Blueberry Oatmeal recipe.
Love Coffee For Breakfast But Not All The Sugar?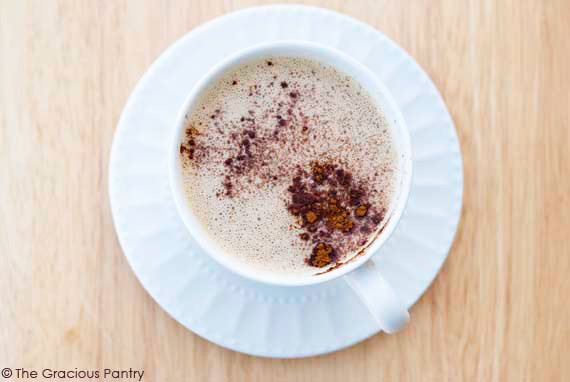 If you need alternatives for putting processed sugar in your coffee, here are some ideas for making your morning cup of Joe a little healthier.
Do You Love Smoothies For Breakfast?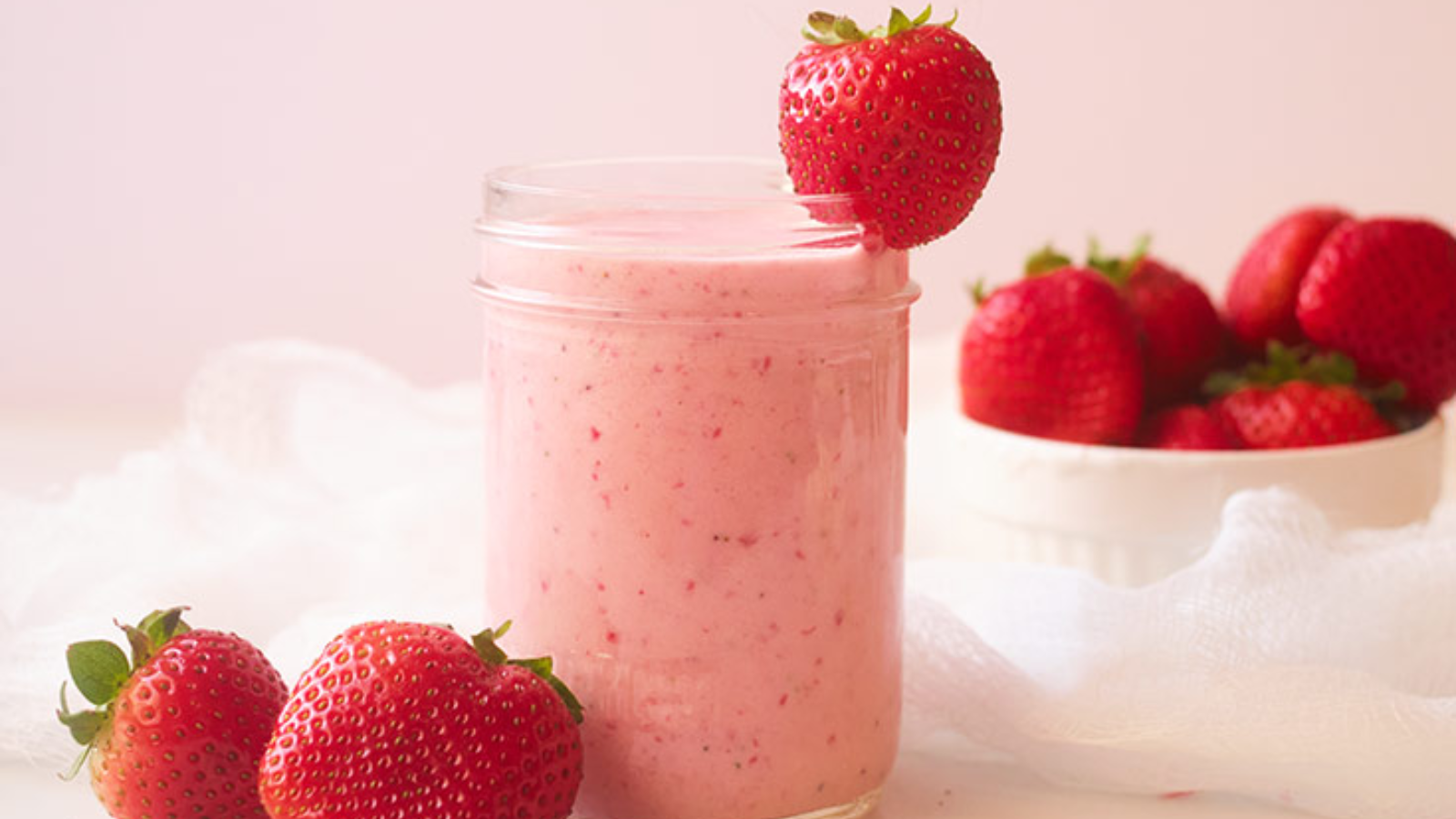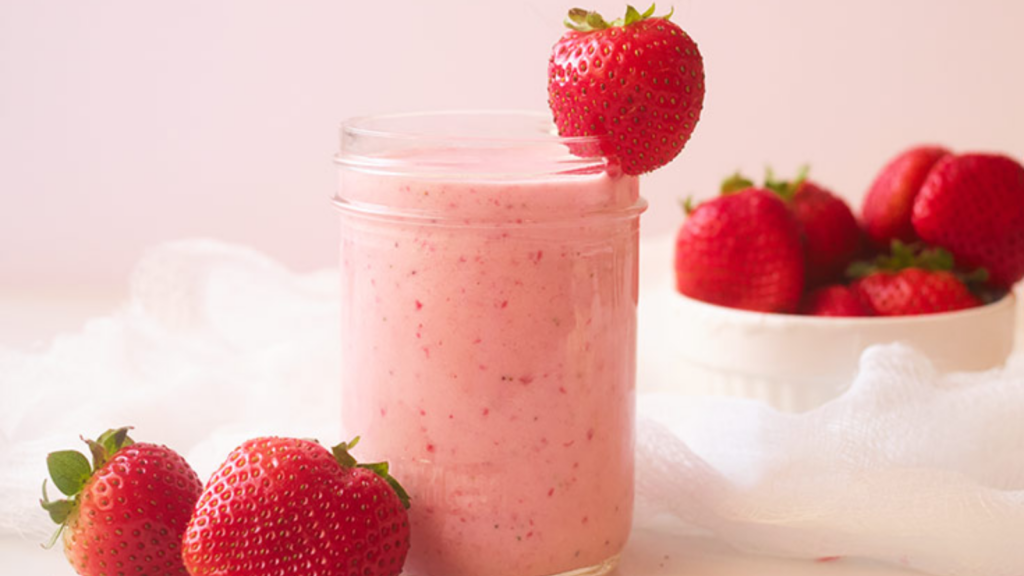 Smoothies are great for helping you get more servings of fruits and veggies into your diet. But there are ways to amplify their benefits even further.
Struggling With Trying To Eat Healthier? This Can Help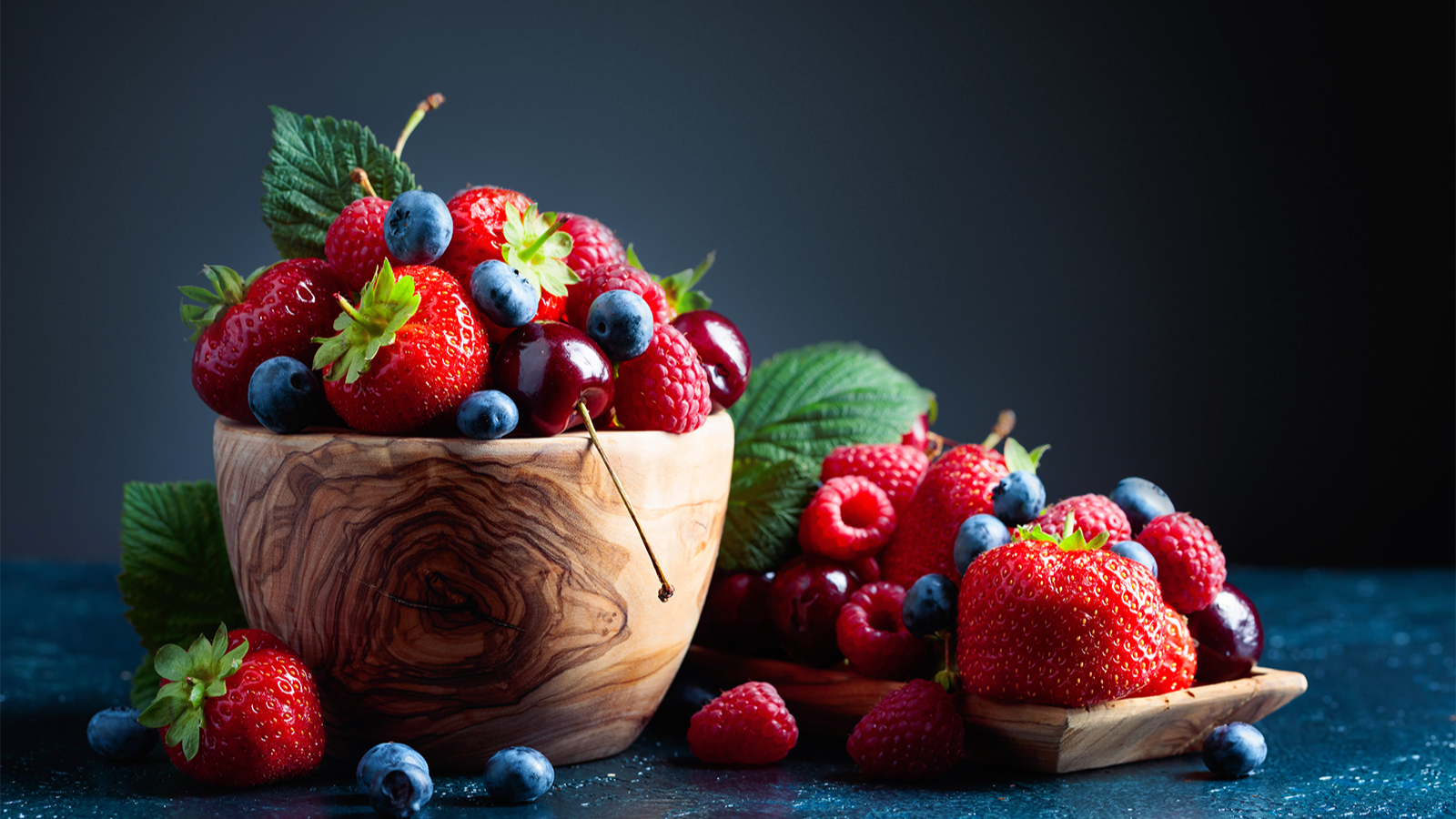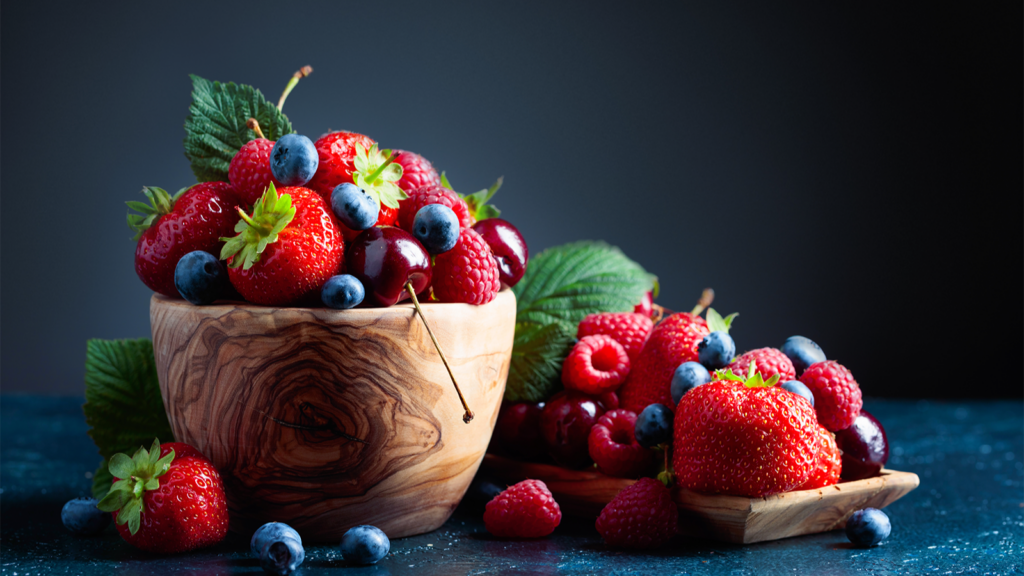 We all have good intentions when it comes to eating healthier. But actually doing it can be a hurdle many struggle with. These tips can help get you over the hump and on your way to eating and feeling better.
This originally appeared on The Gracious Pantry.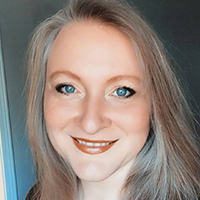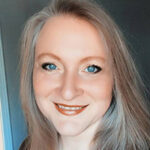 Who me?
I'm Tiffany, a cookbook author, food lover, mom, and writer for MSN and the AP Newswire.
   
Looking to stock your freezer for busy weeknights?
I wrote the book! Grab a copy of my book, Clean Eating Freezer Meals on Amazon here, or at select bookstores nationwide!   
Did you make one of my recipes?
Tag @graciouspantry on Instagram or post your pic on Facebook! I love to see my recipes in action!