13 Avocado Recipes To Try Now
This post may contain affiliate links. Read my
Privacy Policy.
As an Amazon Associate I earn from qualifying purchases.
Avocados are a very versatile ingredient. They go with many different types of dishes and cuisines. You can use them to make things creamy or use them as the main event in a dip like guacamole. For breakfast, lunch, or dinner, avocados are a great source of healthy fats and fiber.
1. Kale Salad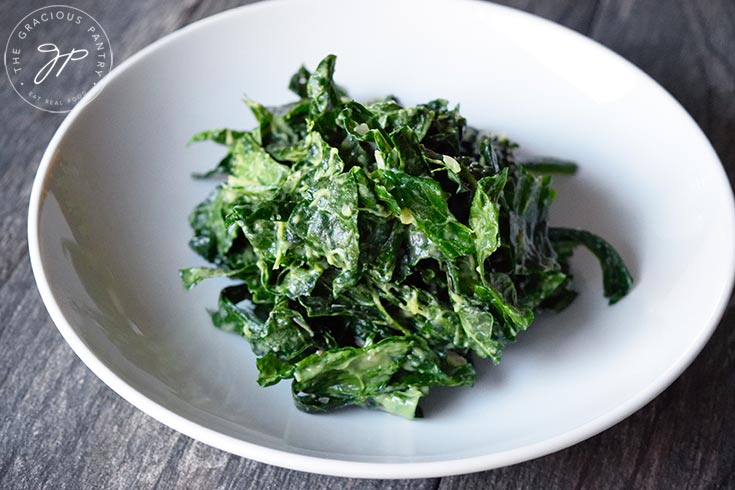 Kale Salad is delicious with avocado dressing. Kale and avocados were meant to be together.
2. Pesto Avocado Toast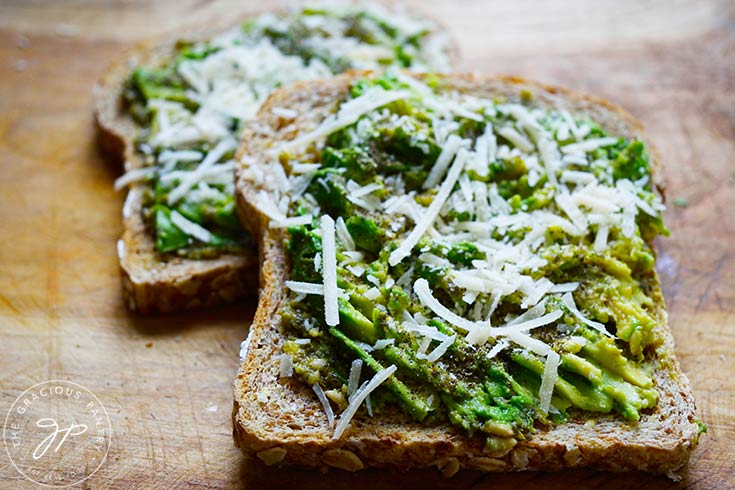 Pesto Avocado Toast is a delicious twist on this classic favorite breakfast or snack. In fact, you could even enjoy this for lunch with a side salad. The pesto adds a delicious flavor you'll want to enjoy again and again.
3. Avocado Hummus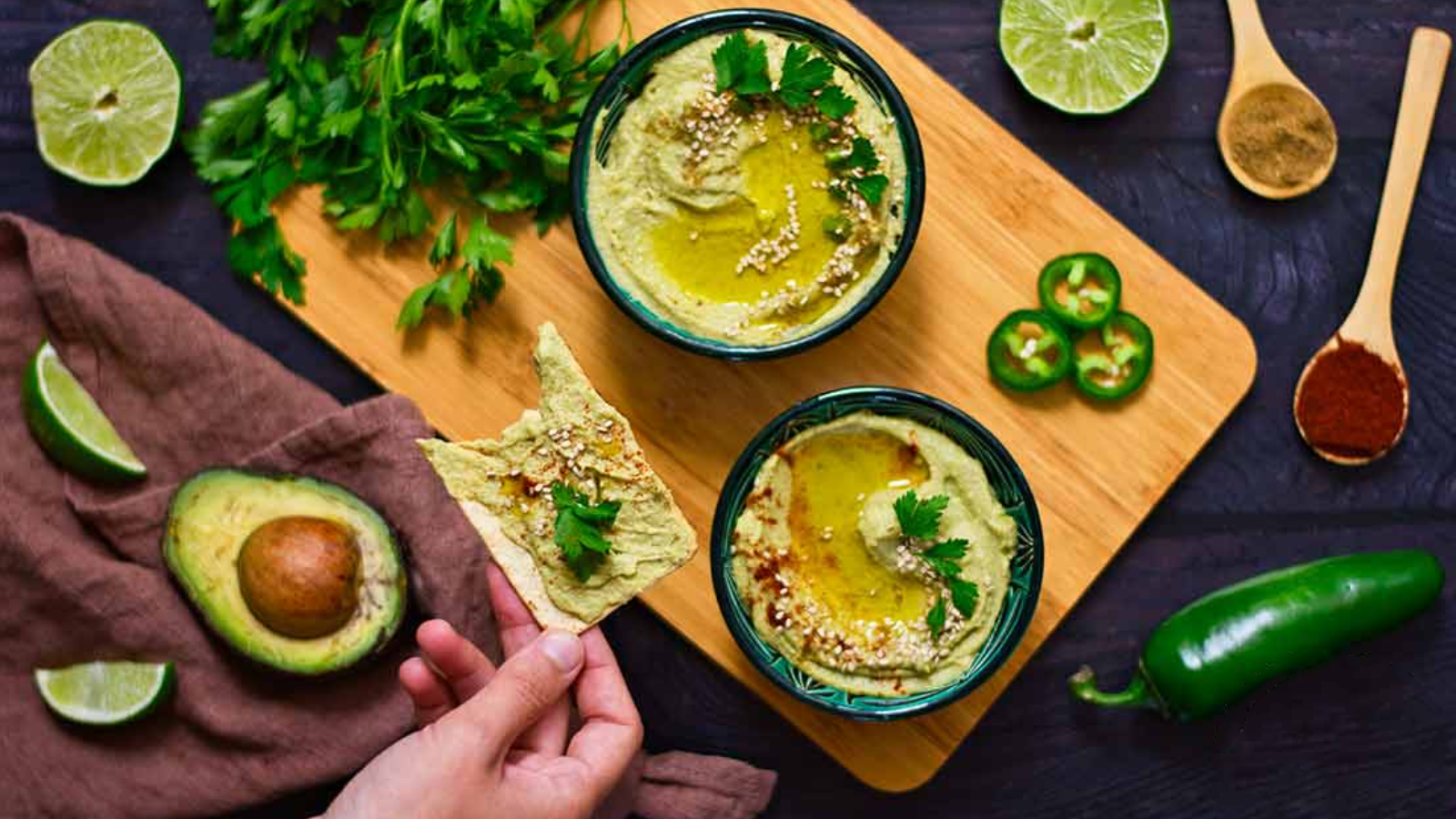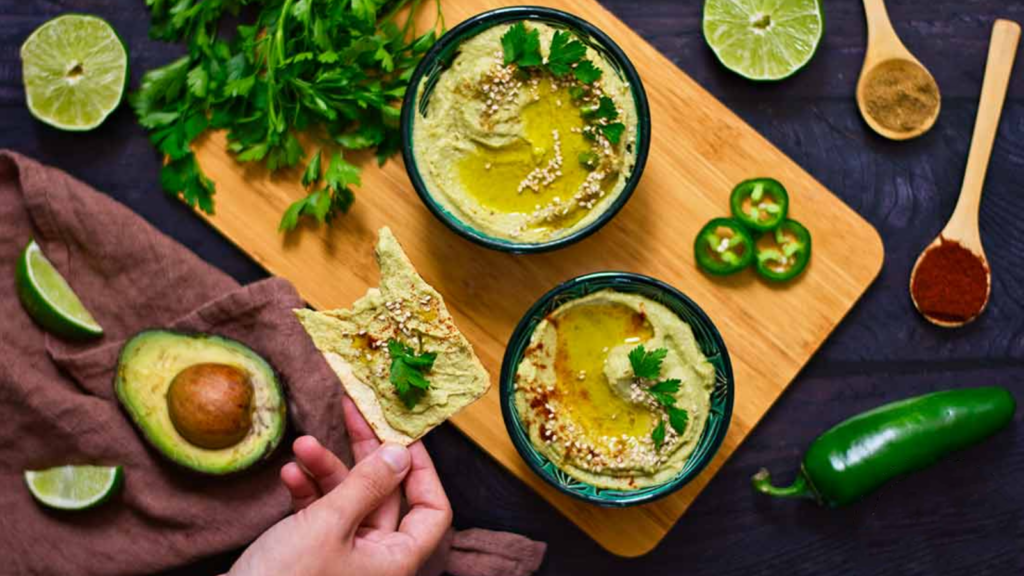 A good avocado dip is indispensable during the summer. This Avocado Hummus is a fabulous dip to bring to any sort of gathering for sharing with friends or family. It also makes a wonderfully healthy snack at home.
4. Avocado Toast With Egg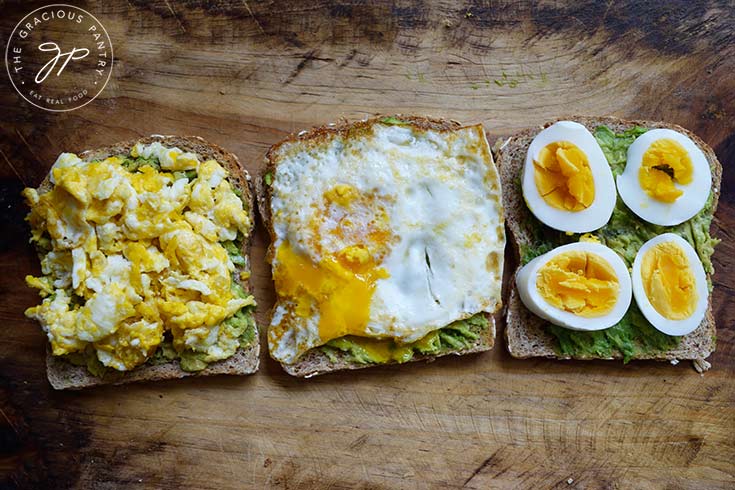 Avocado Toast With Egg is the perfect start to your day. It's delicious, filled with good-for-you stuff, and you can enjoy the eggs any way you like them best.
5. Avocado Cashew Salad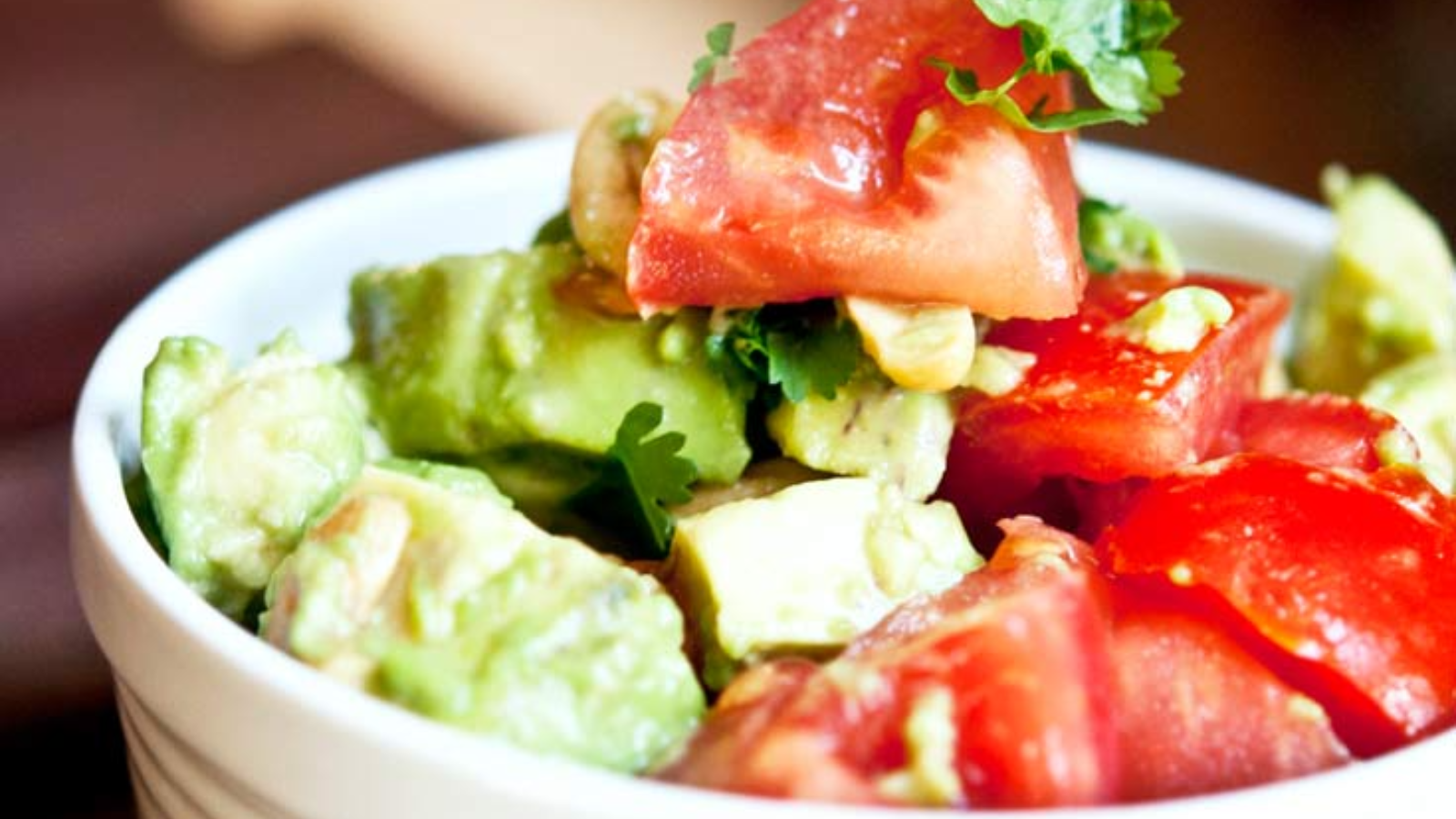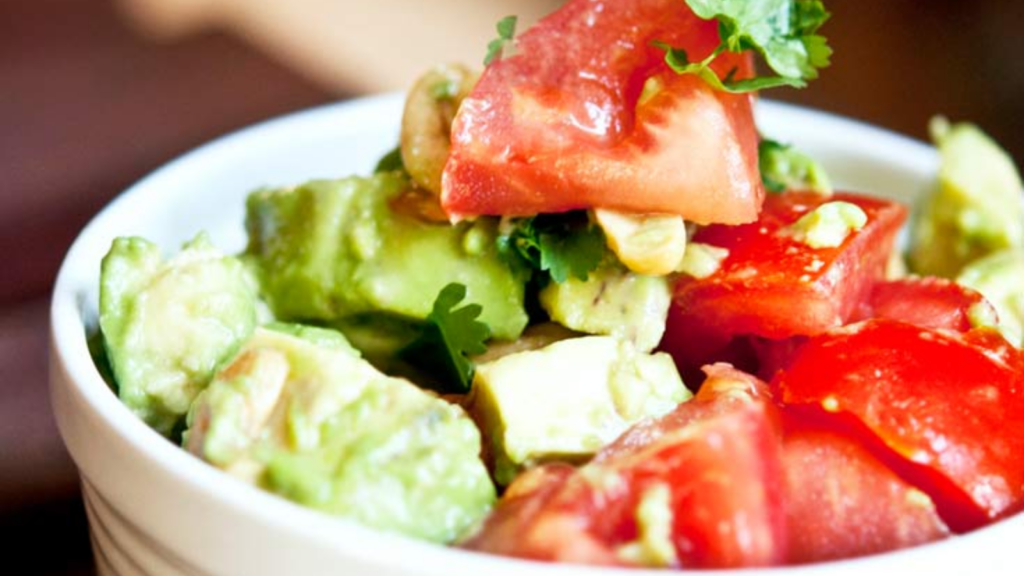 If you enjoy a hearty salad, you'll love this Avocado Cashew Salad. It's got good-for-you fats and tons of healthy nutrients to help fuel you until dinner. Enjoy it with a green salad or a piece of toast to round out the meal.
6. Shrimp And Avocado Salad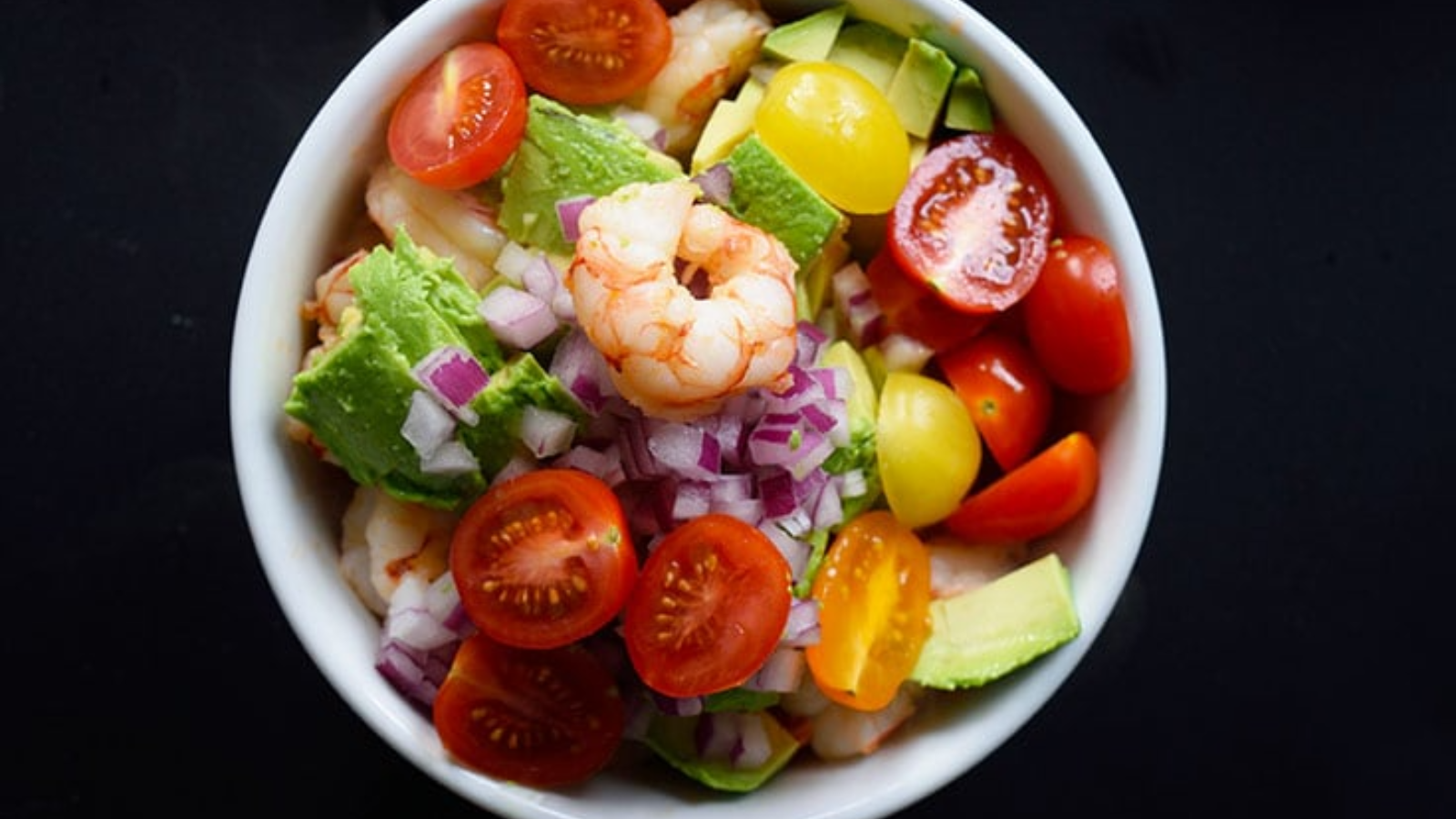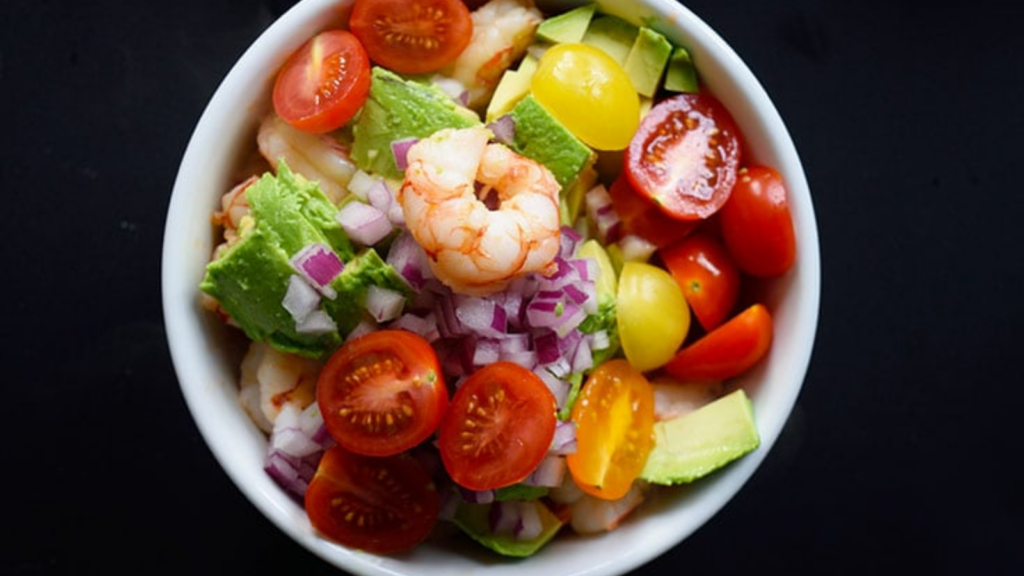 The word "craveability" comes to mind with this salad. With those enticing colors and amazing flavors, you'll definitely enjoy this Shrimp And Avocado Salad for lunch or dinner.
7. Chicken Avocado Salad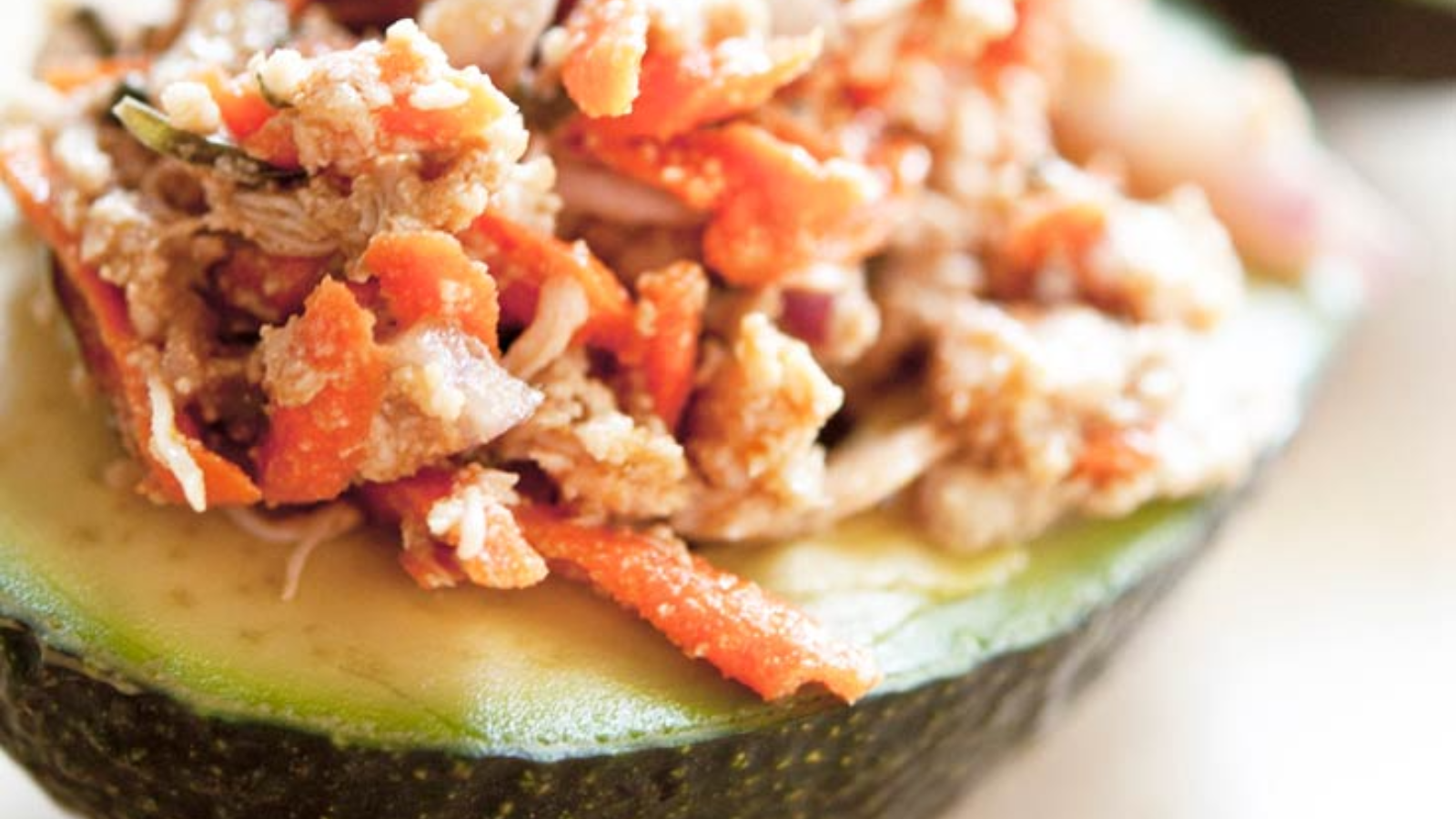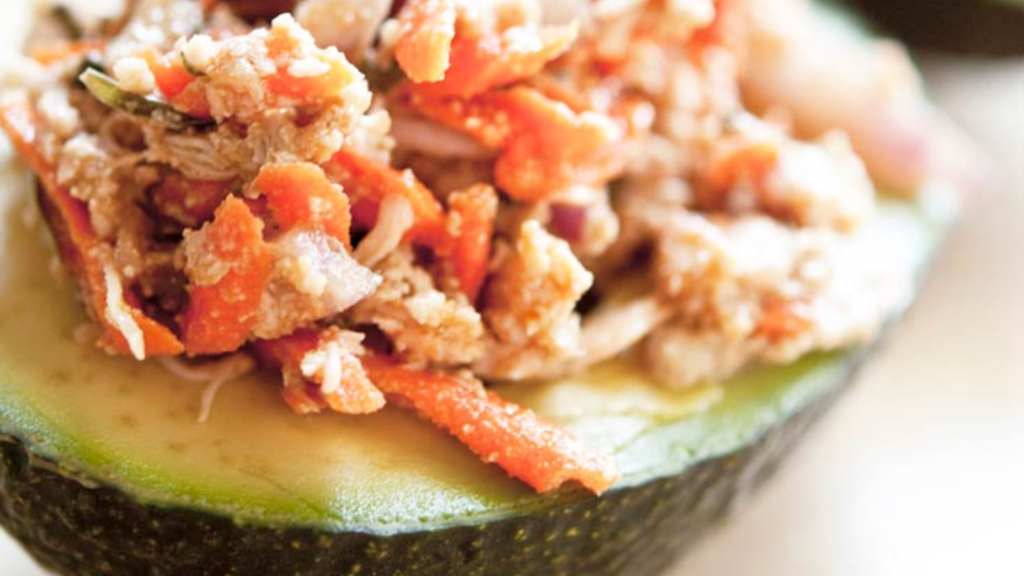 Need a filling lunch that will actually keep you full until dinner? This Chicken Avocado Salad is your ticket to avoiding hunger after your lunch break ends.
8 . Avocado Pasta Salad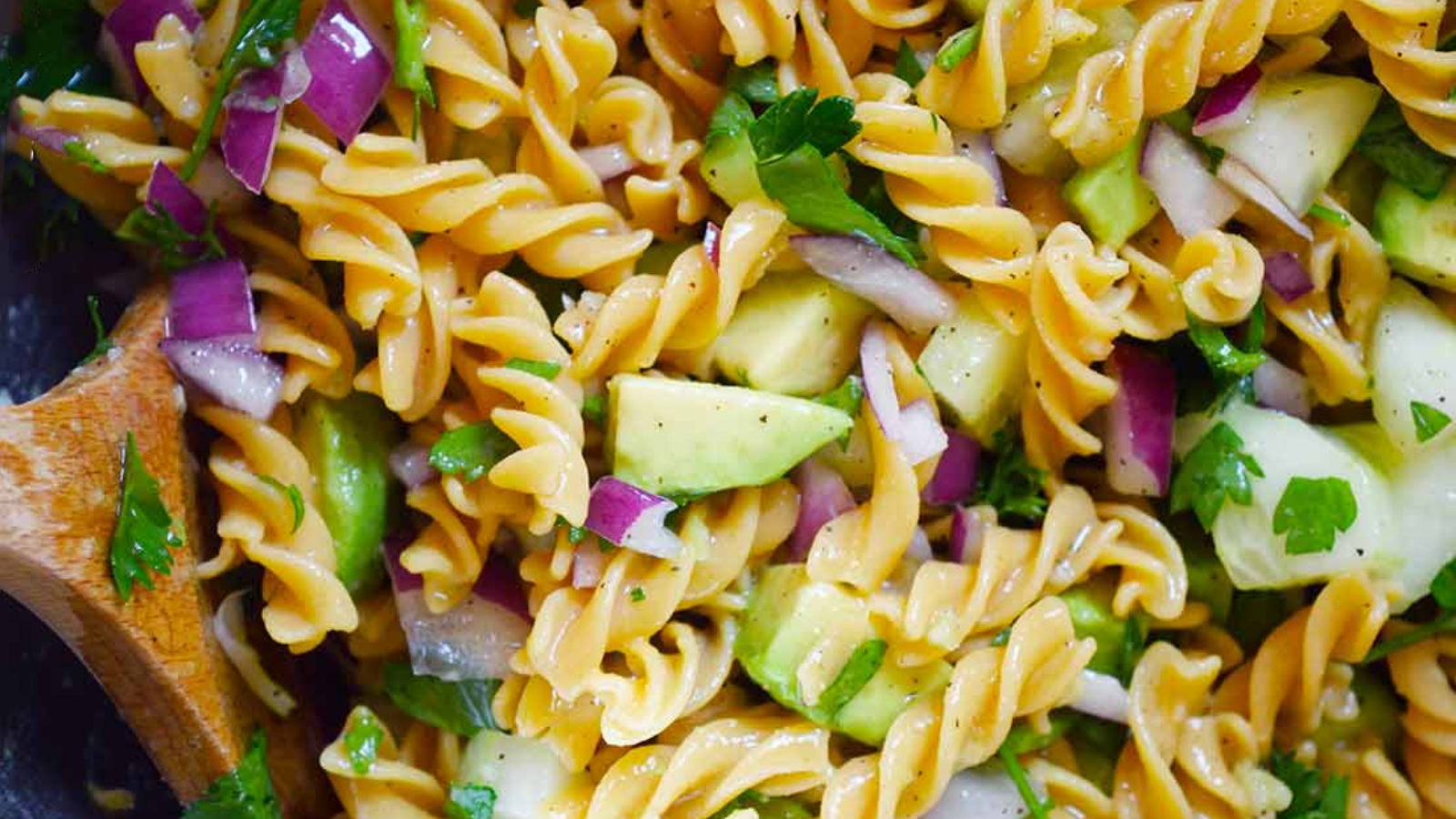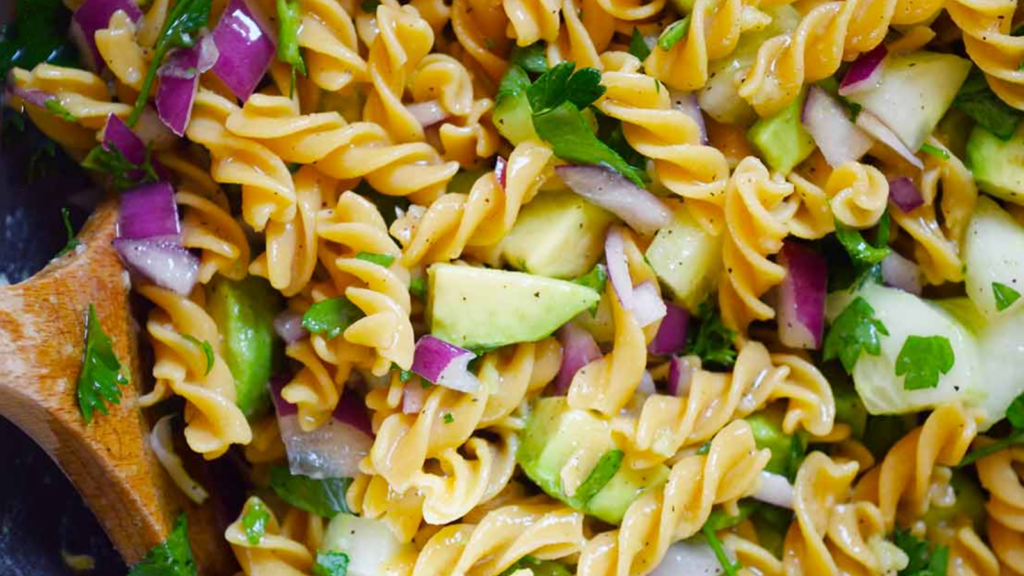 A good pasta salad is always appreciated. This Avocado Pasta Salad is easy to make and filled with lots of fresh ingredients you can't go wrong with. It makes a wonderful summer meal.
9 . Avocado Quinoa Salad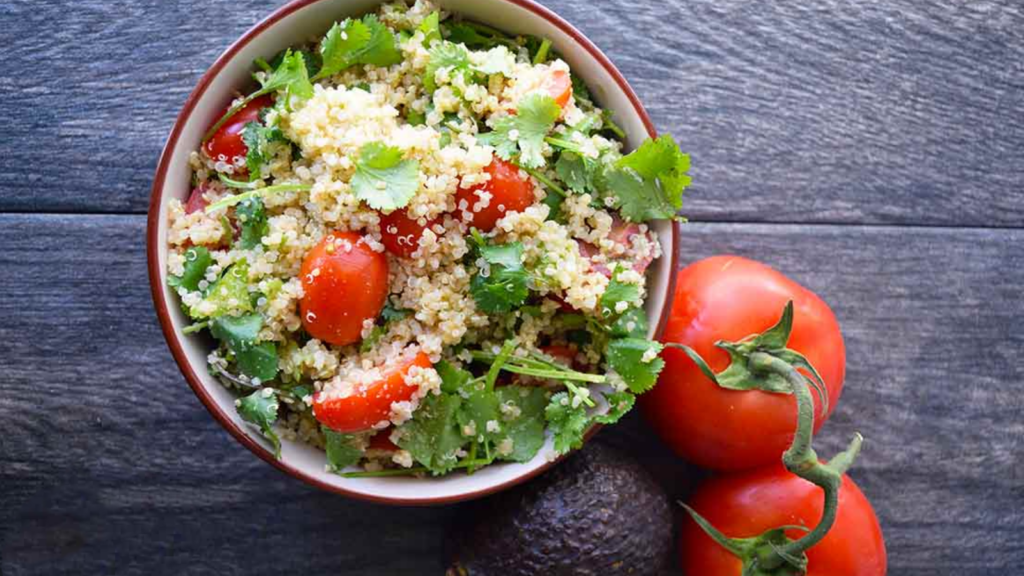 Up your quinoa game with this Avocado Quinoa Salad. It's flavorful with great texture and makes for a very filling meal. It's easy to pack and take with you too.
10. Healthy Avocado Pesto Alfredo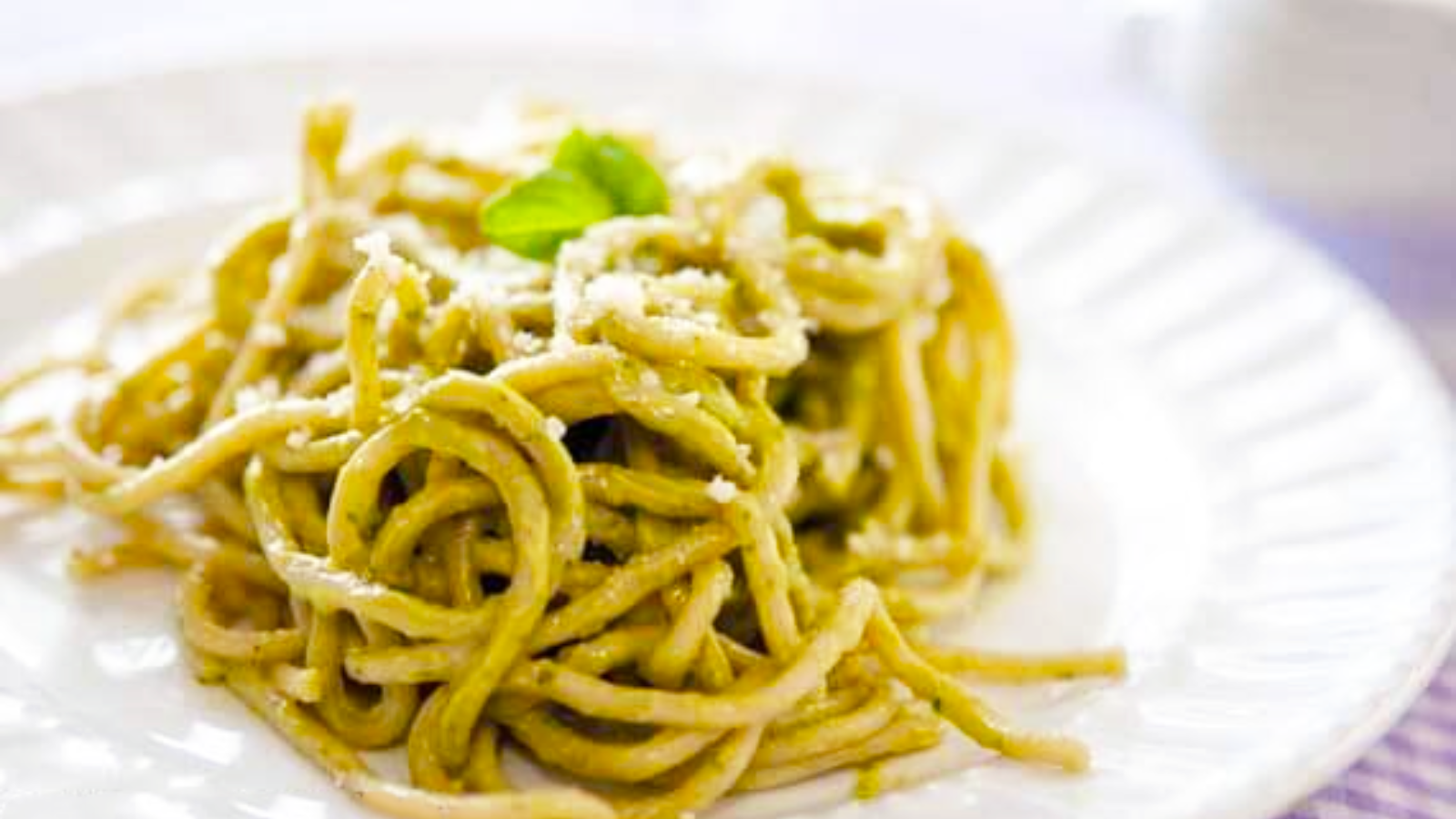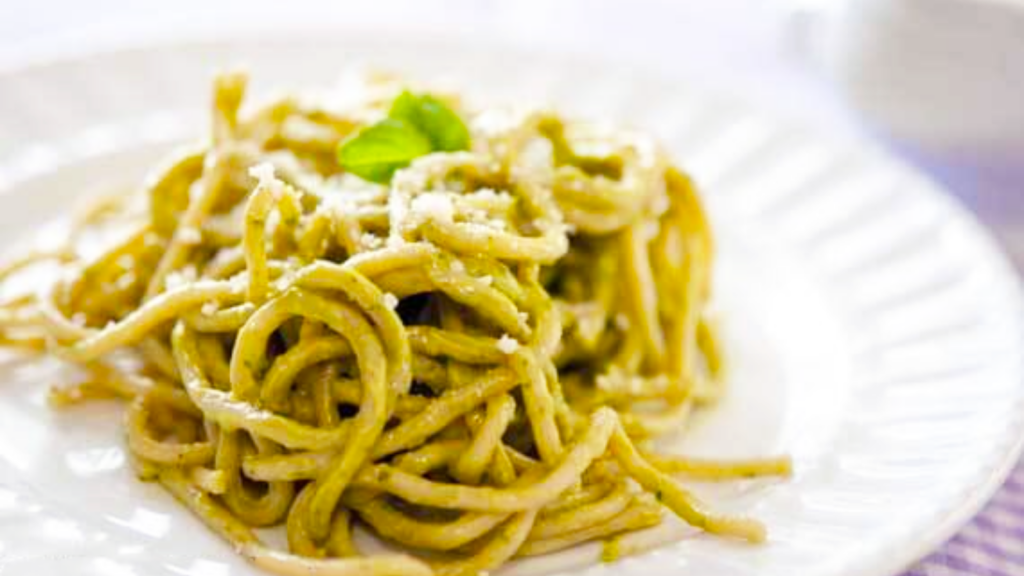 This light and creamy Avocado Pesto Alfredo is made with all-natural ingredients. It makes up in minutes and perfectly coats your pasta in all those delicious pesto flavors.
11. Tuna Stuffed Avocados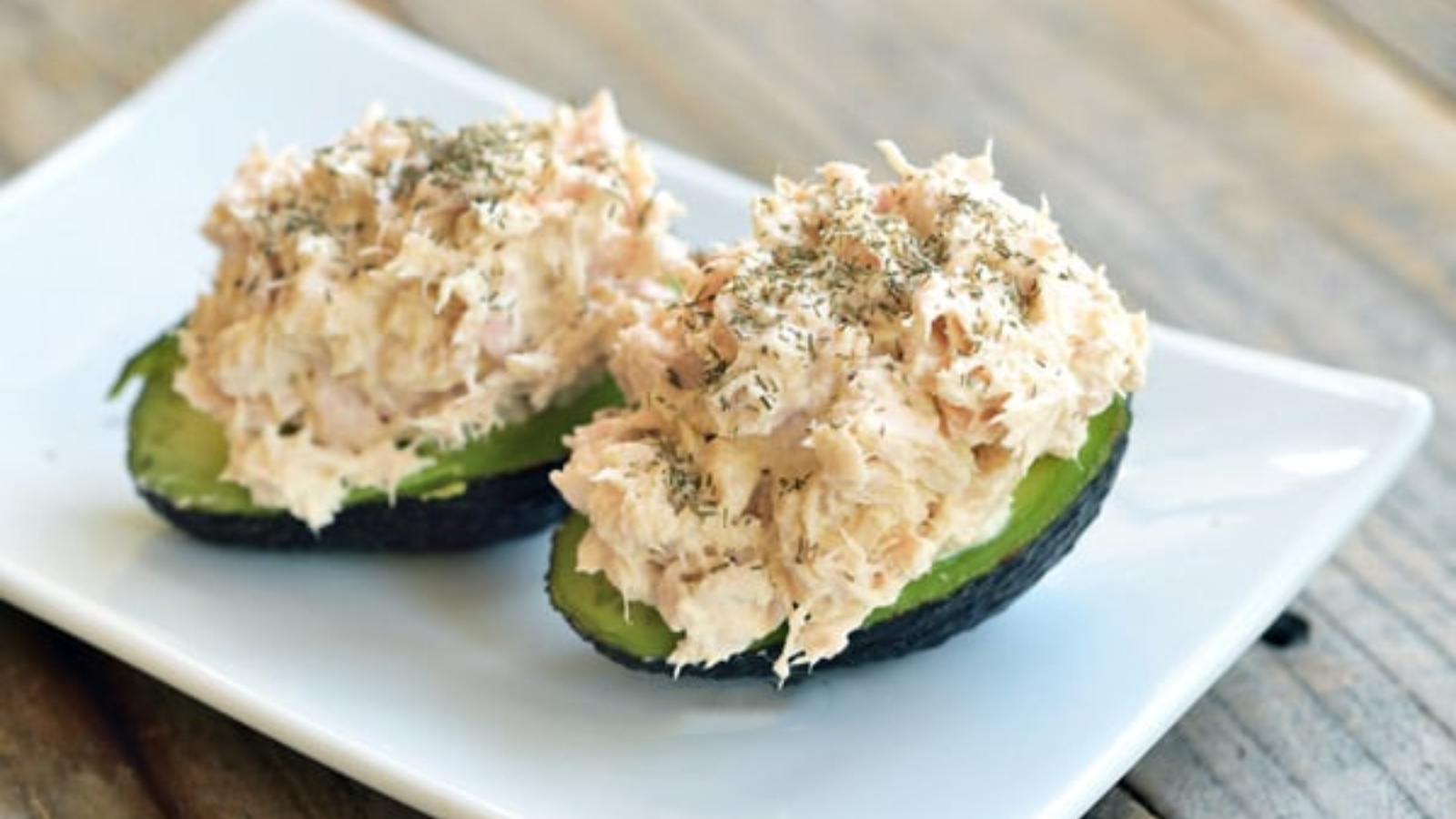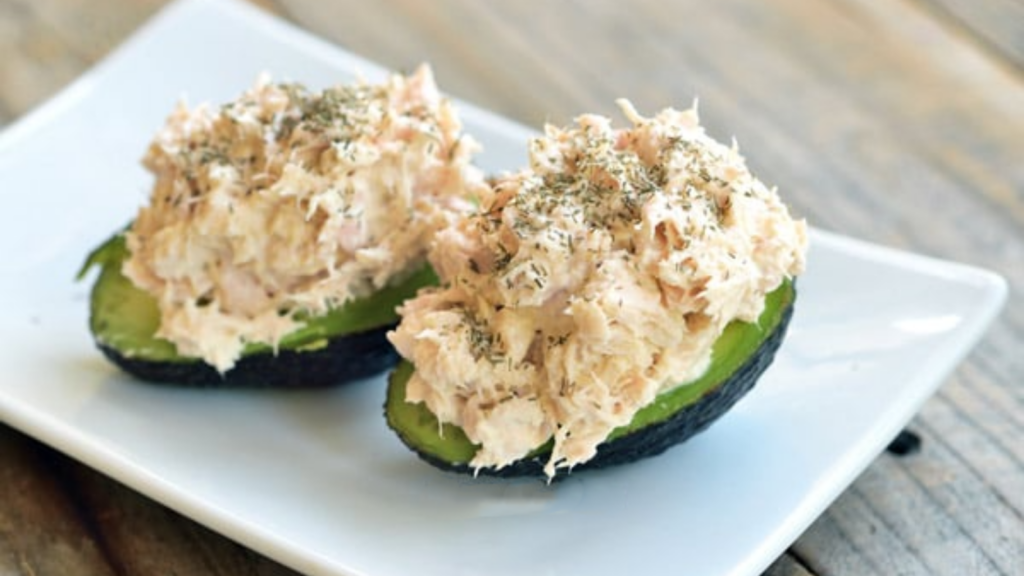 Need a fast and healthy lunch you can throw together at the last minute? This Tuna Stuffed Avocados recipe is fast, filling, and oh, so tasty.
12. Garden Vegetable Turkey Skillet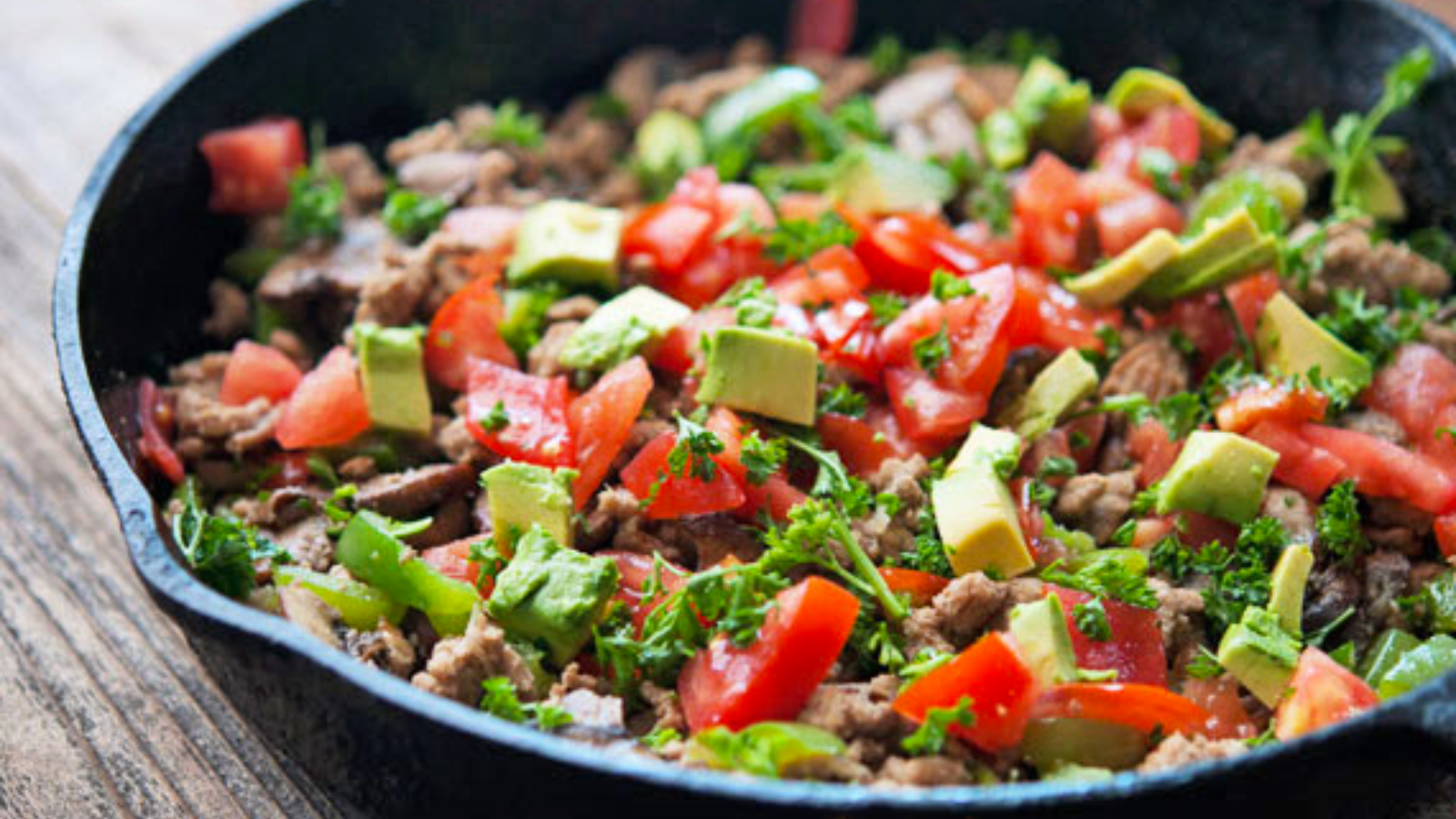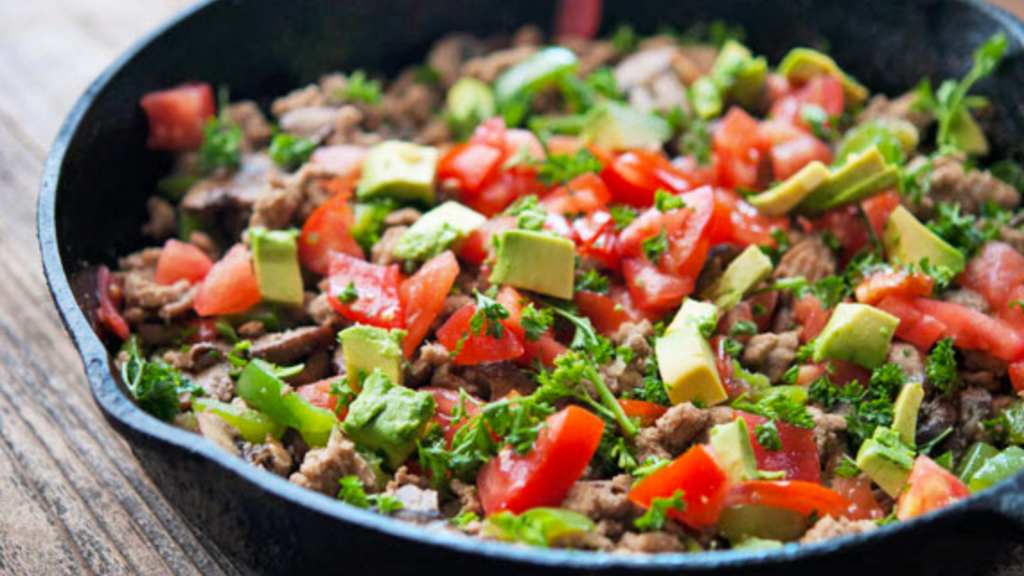 Need a quick skillet meal for dinner tonight? Try this Garden Vegetable Turkey Skillet. It's got all that lean protein and all those healthy fats. You can't go wrong with this one. Low-carb eaters will appreciate it as is, and those who eat carbs can enjoy it with rice or pasta.
13. Easy Guacamole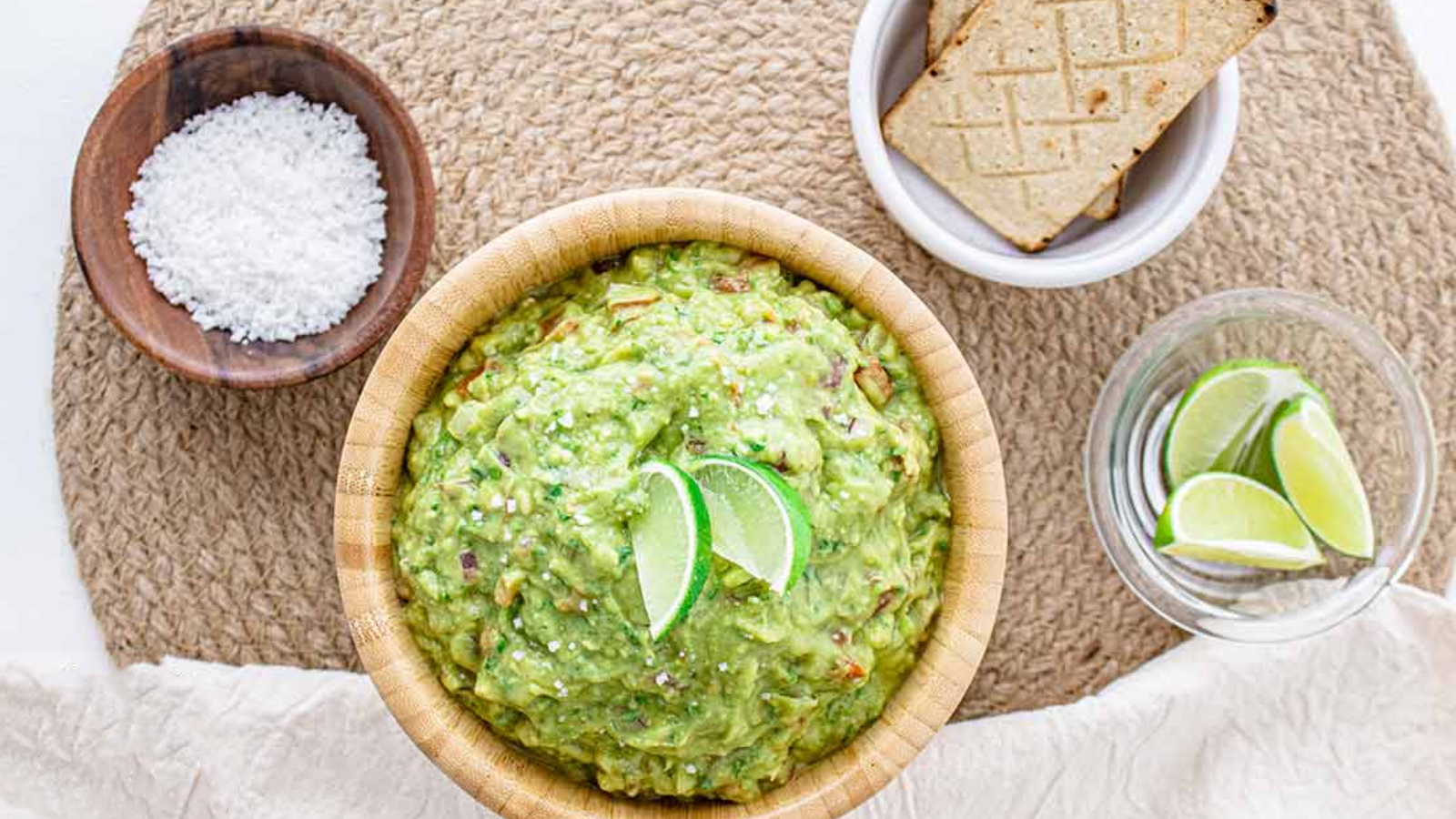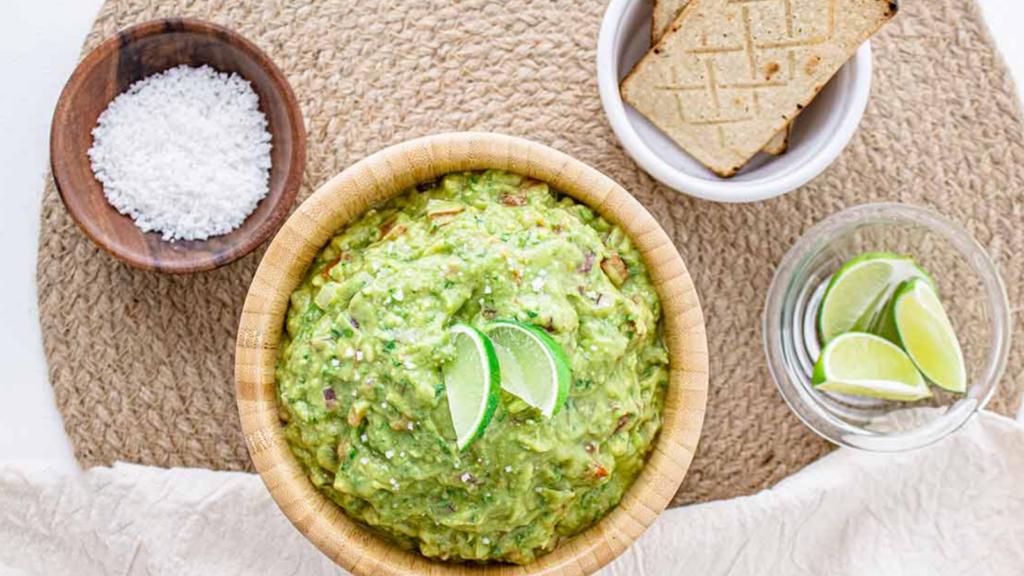 We should all have a good guac recipe in our arsenal. So if you don't have one yet, try this Guacamole recipe. It's quick, easy, and full of great flavors. Just add chips!
Want More Guac?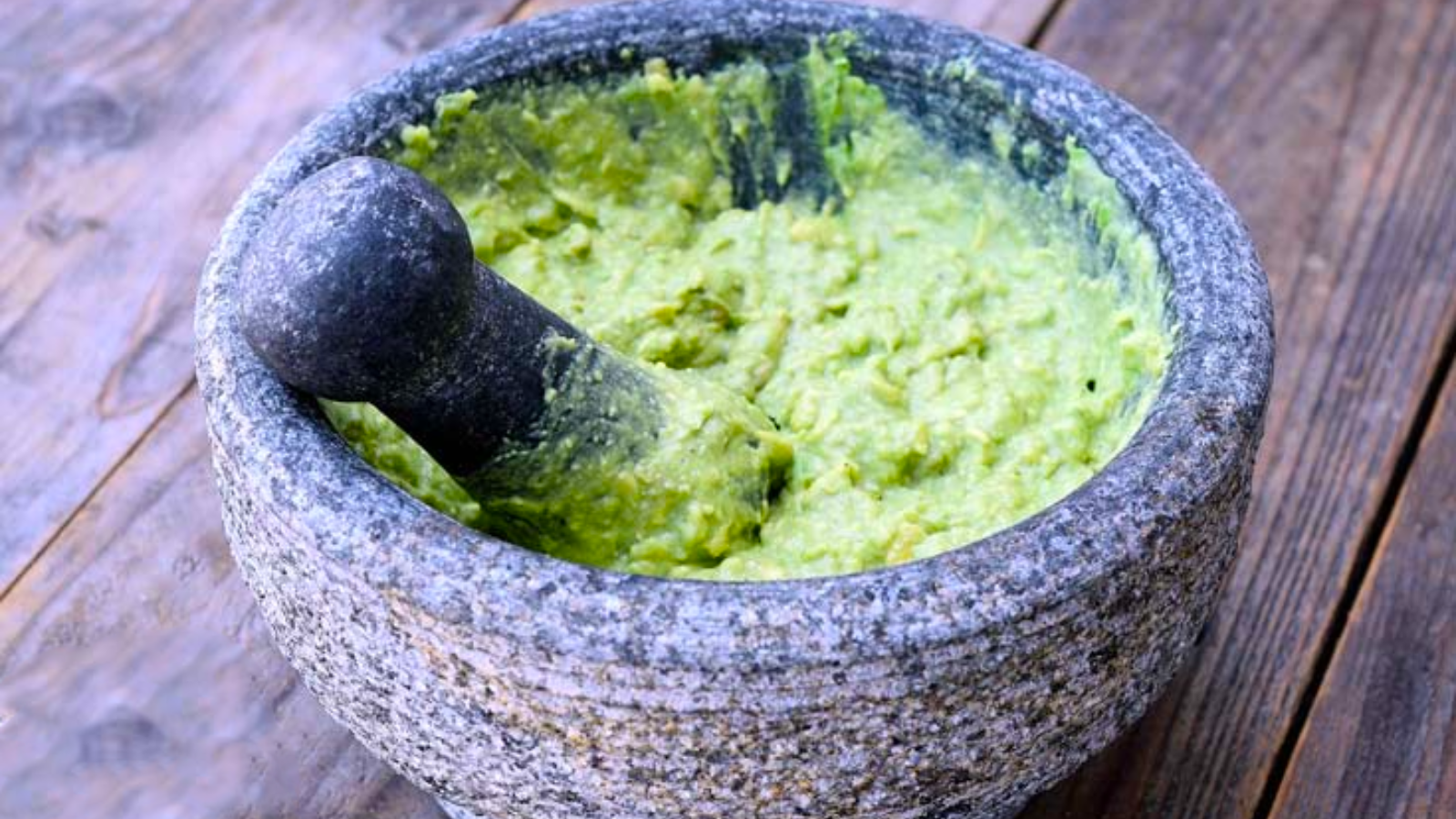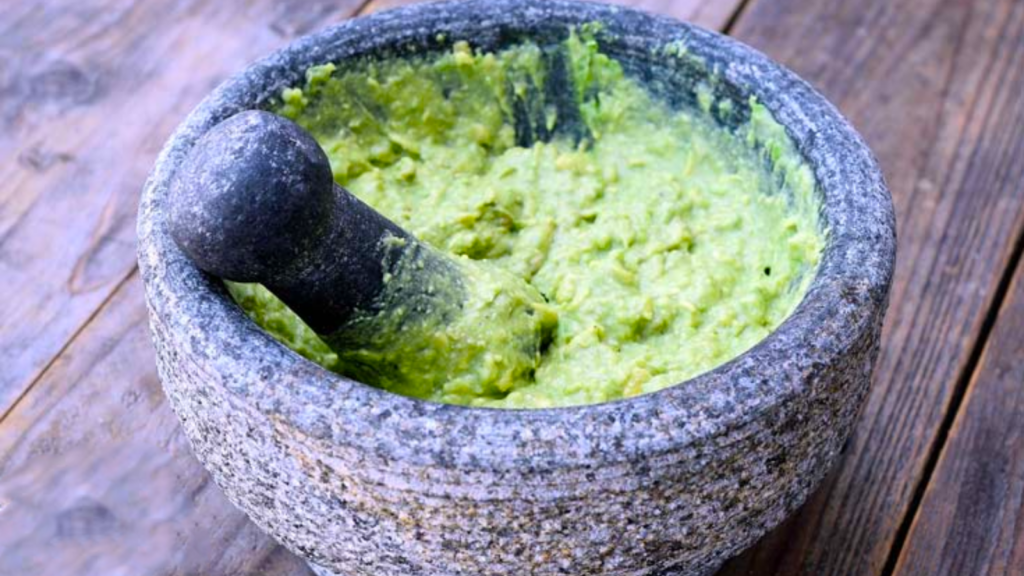 If you've never made guac with a mortar and pestle, you are missing out on the best-flavored guac you've ever had in your life.
What To Do With A Lot Of Avocados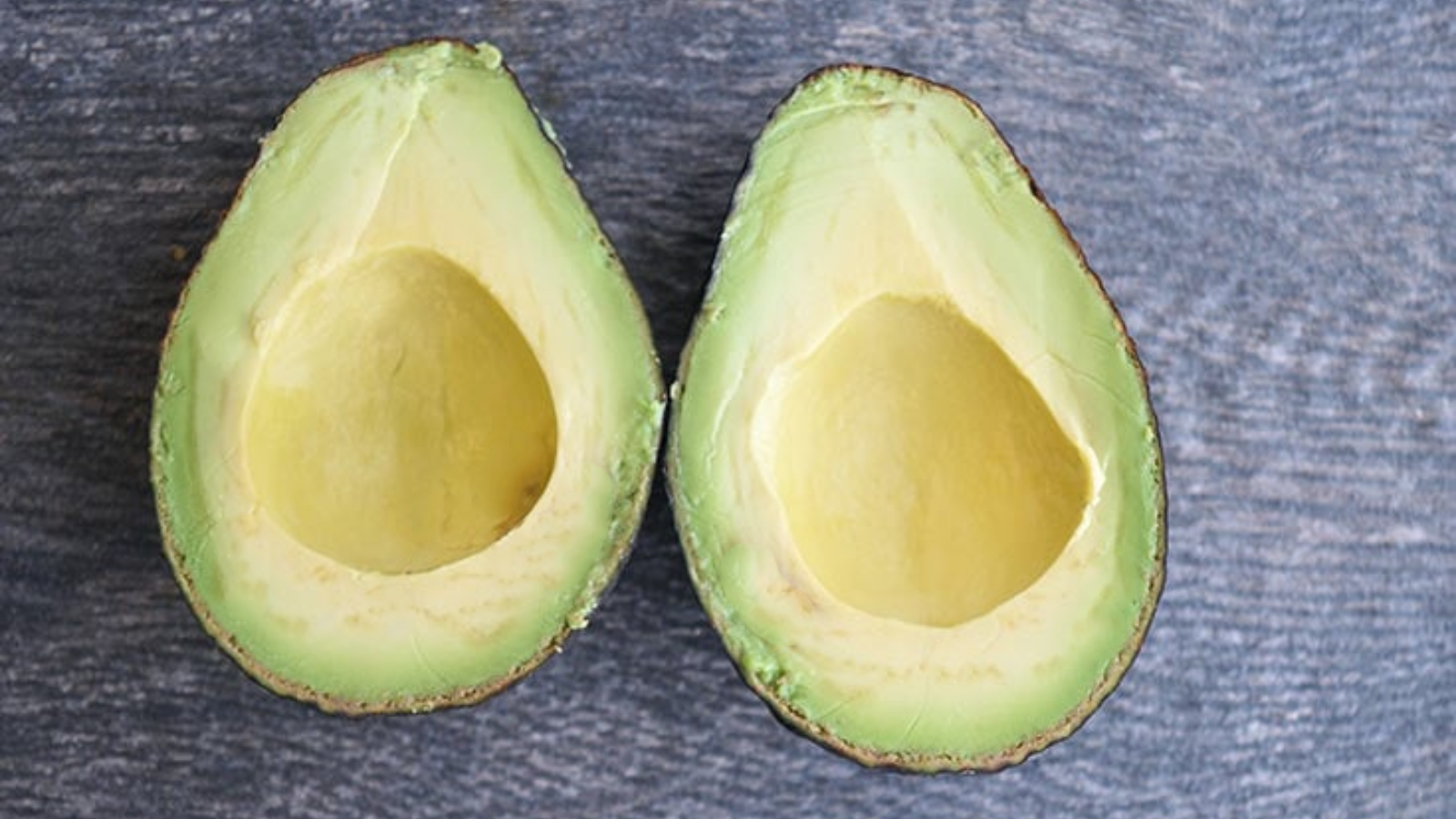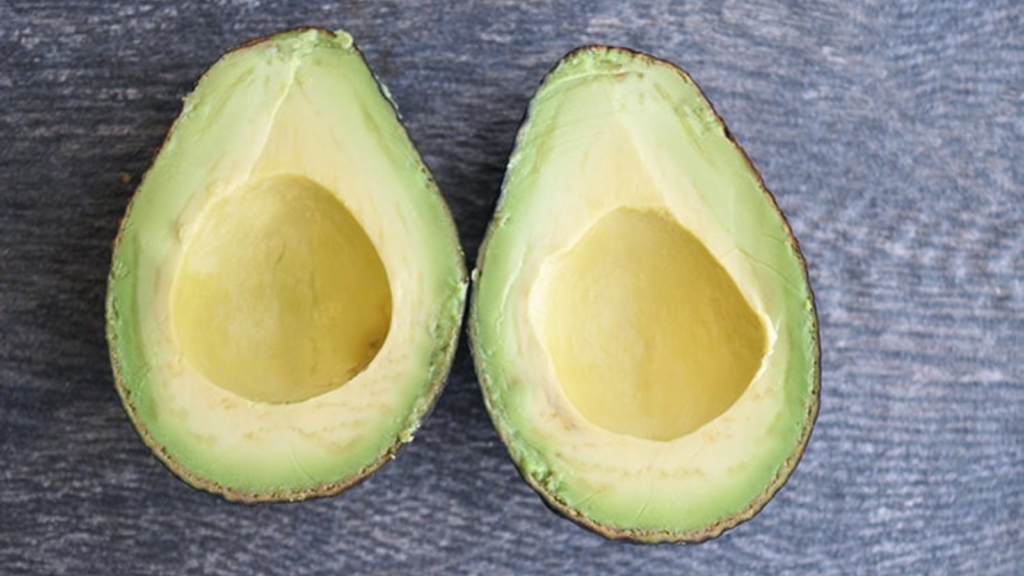 Have more avocados than you know what to do with? Here's how to successfully freeze avocados for future use.
Need Chips To Enjoy That Guac?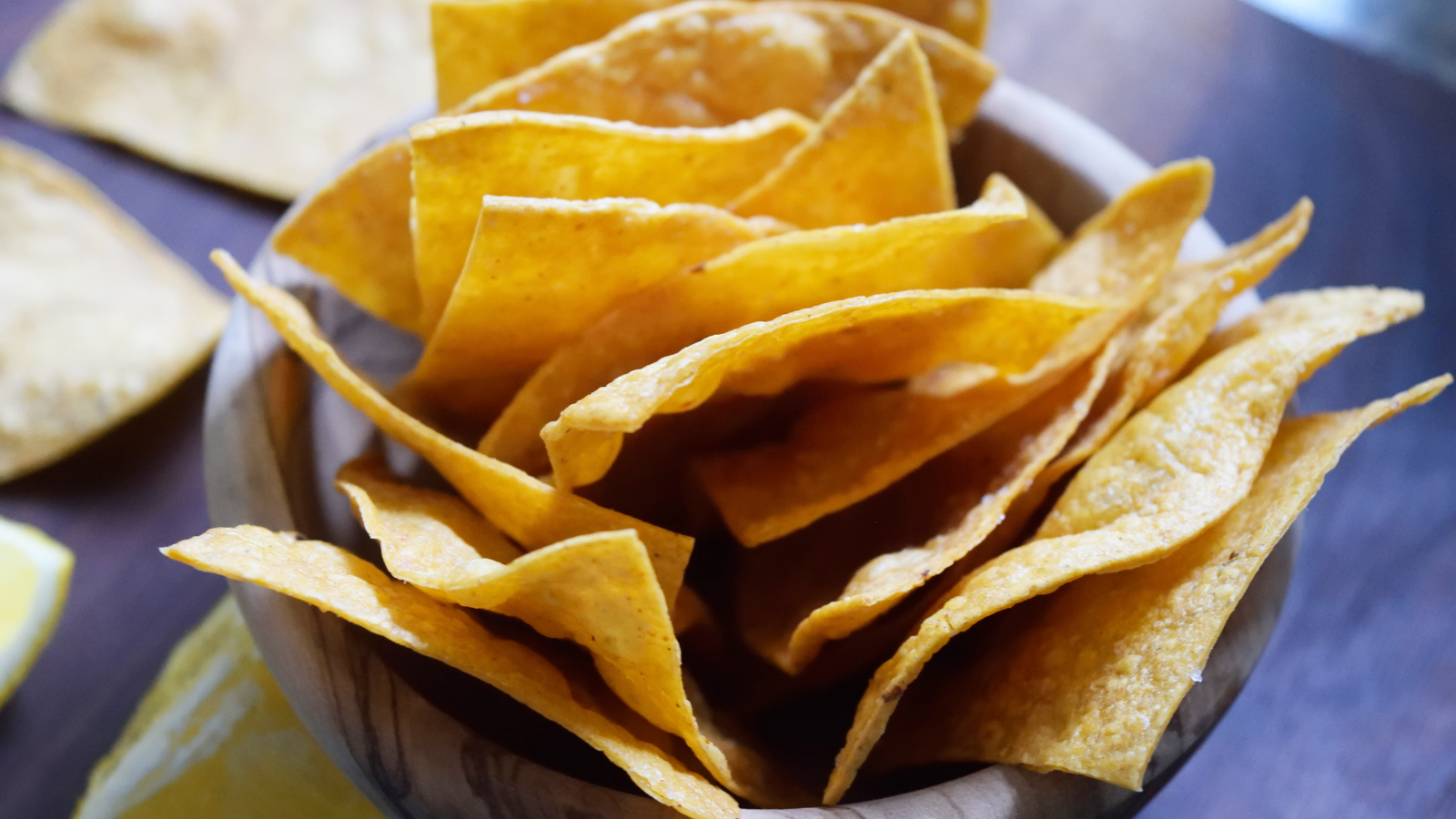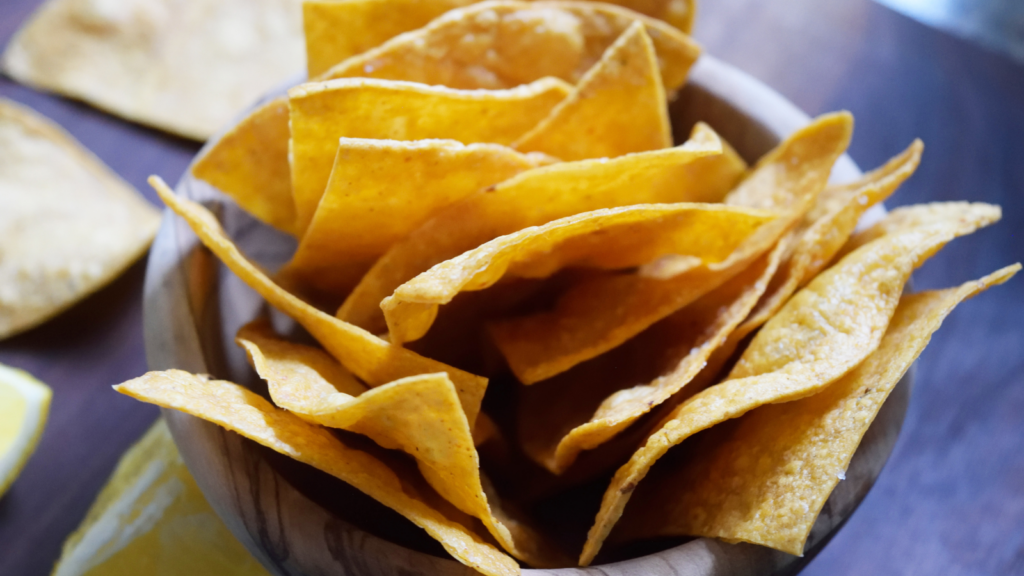 If you need chips to go with all that guac, nothing beats the amazing flavor of homemade corn chips. They are easy to make too.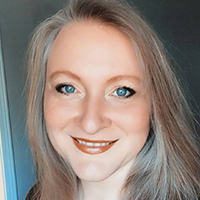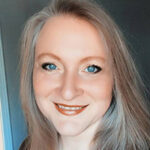 Who me?
I'm Tiffany, a cookbook author, food lover, mom, and writer for MSN and the AP Newswire.
   
Looking to stock your freezer for busy weeknights?
I wrote the book! Grab a copy of my book, Clean Eating Freezer Meals on Amazon here, or at select bookstores nationwide!   
Did you make one of my recipes?
Tag @graciouspantry on Instagram or post your pic on Facebook! I love to see my recipes in action!