15 Sandwiches You Have To Try
This post may contain affiliate links. Read my
Privacy Policy.
As an Amazon Associate I earn from qualifying purchases.
If you are trying to pack your lunches instead of constantly eating out, you aren't alone. Many people are giving up eating out to save money. But that doesn't mean you have to give up your favorite lunches. It's super easy to make sandwiches at home, and if you do it right, they'll be better than takeout.
1. Cucumber Sandwich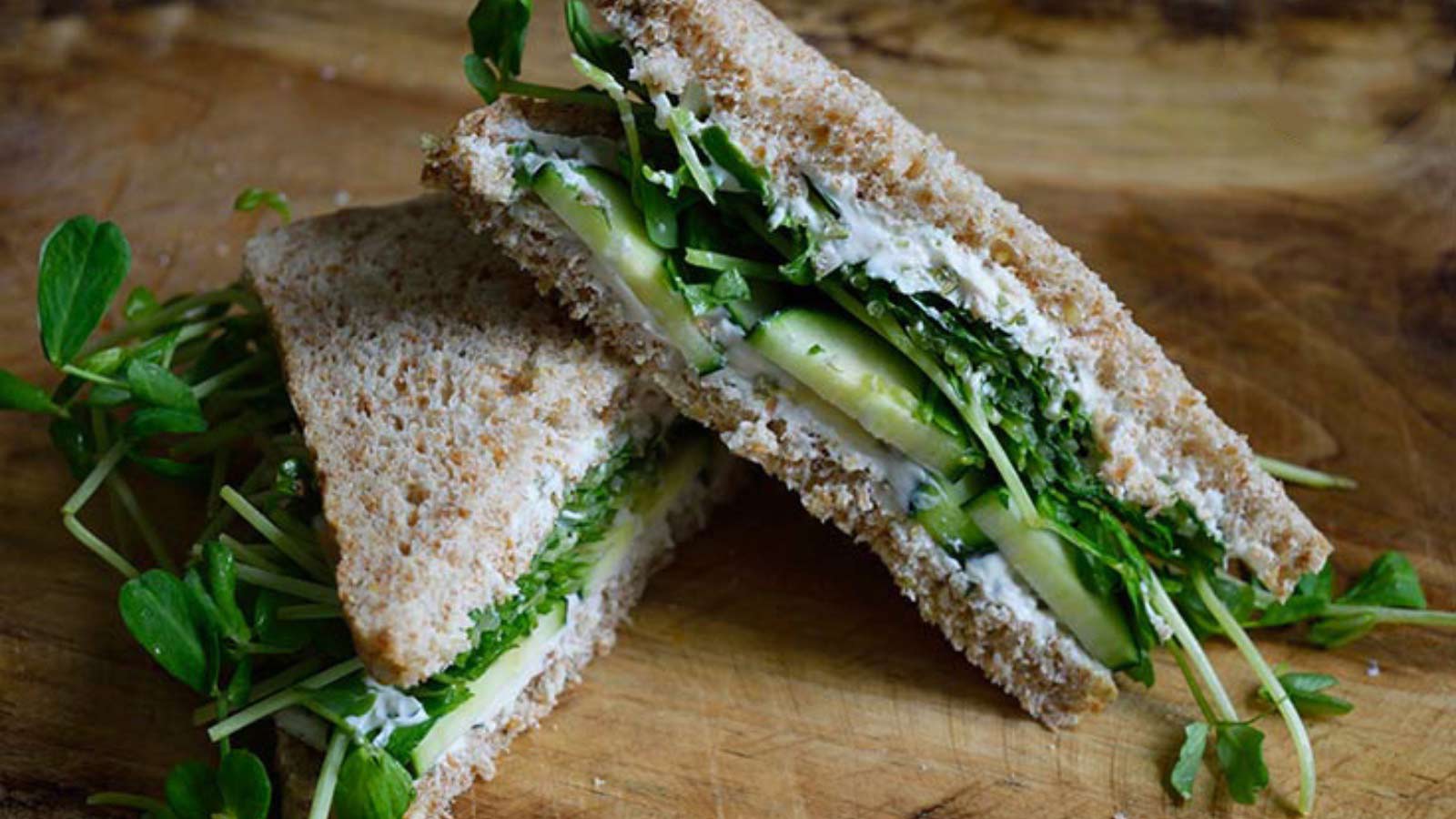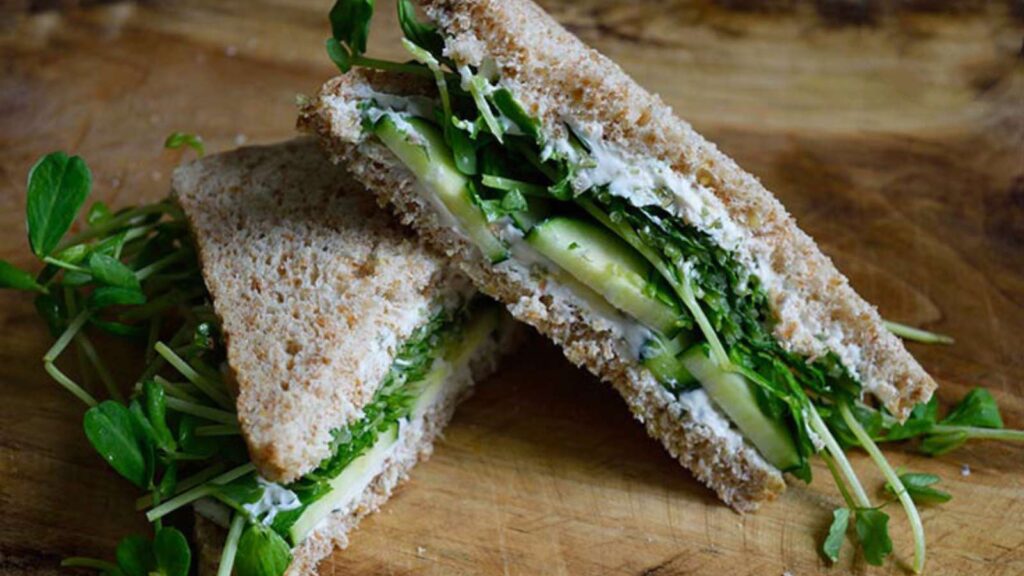 The Cucumber sandwich has become a popular finger food or even lunch. But how can you enjoy this at home without fancy tea time or expensive ingredients? Make your own!
2. Strawberry Sandwich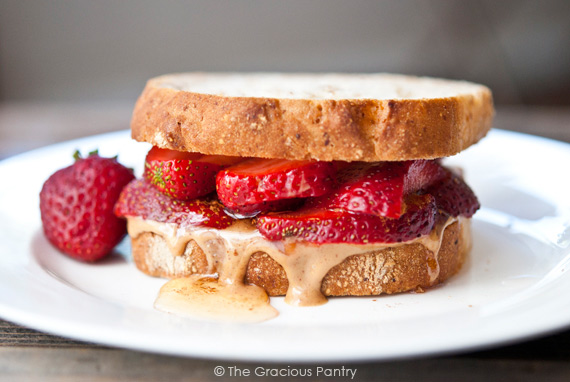 A good Strawberry Sandwich is a delicious, satisfying lunch. It's a great balance of both sweet and salty ingredients, and the healthy fats help fill you up and keep you that way.
3. Tuna Fish Sandwich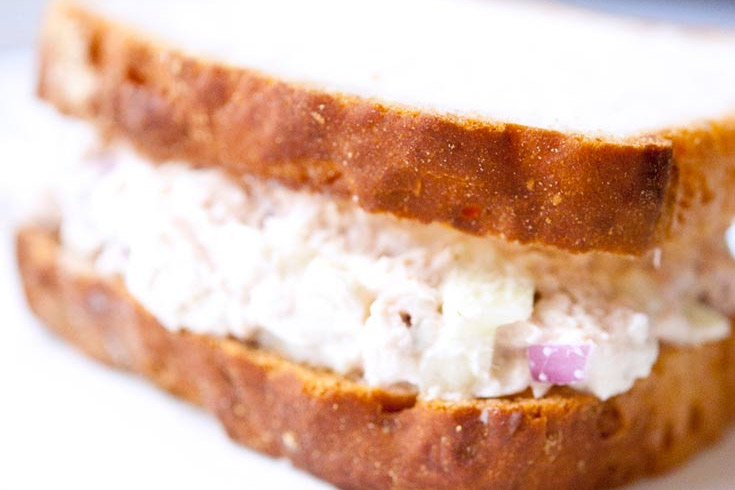 This classic Tuna Fish Sandwich is as quick and easy as it gets. A canned tuna, mayonnaise, veggies, and a couple of slices of bread will get you the perfect lunch or dinner that won't take more than 10 minutes to assemble.
4. Carolina Gold BBQ Chicken Sandwiches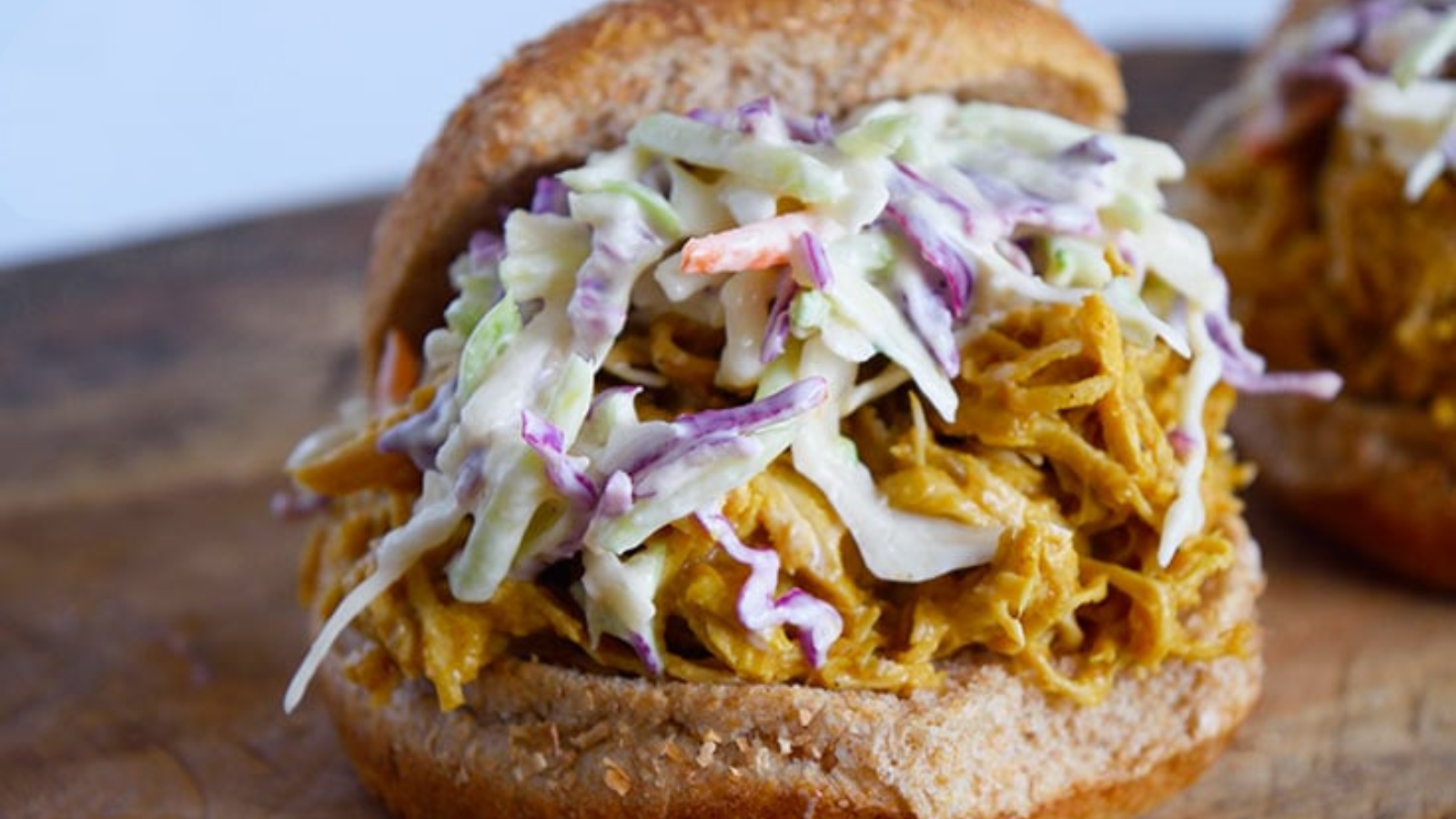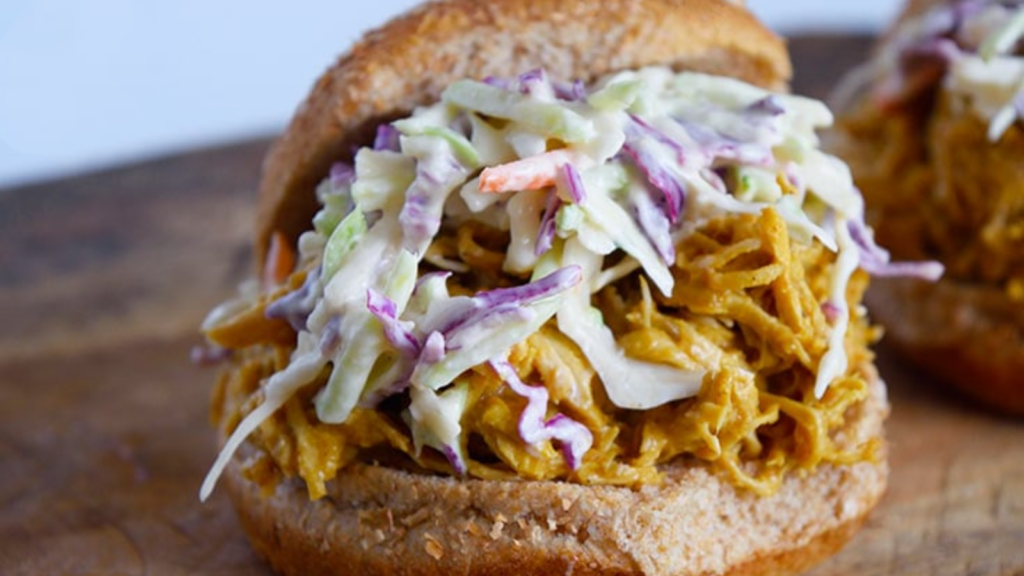 These delicious Carolina gold BBQ chicken sandwiches are a fabulous upgrade to traditional barbecue chicken sandwiches. If you love a truly flavorful chicken sandwich, this is the one to try. It's a wonderful blend of sweet and spicy, and the coleslaw added to the sandwich seals the deal.
5. Cucumber Sandwich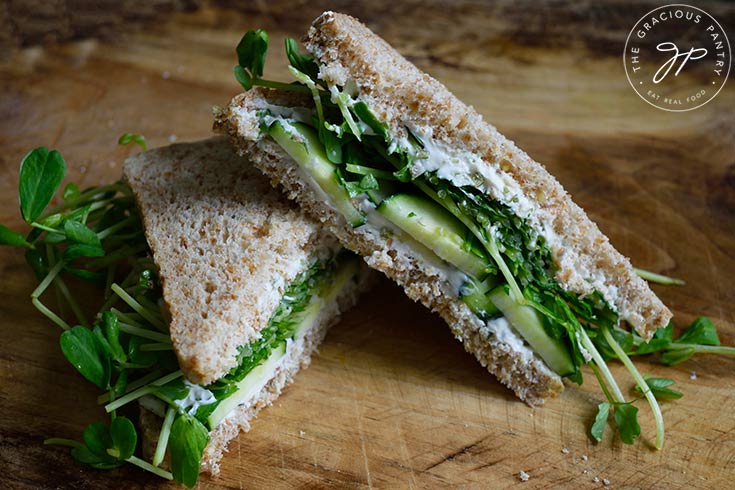 While the weather is still hot out, a Cucumber Sandwich is a perfect way to get a satisfying lunch that also helps hydrate you and is light on the tummy.
6. Slow Cooker Pulled Pork Sandwiches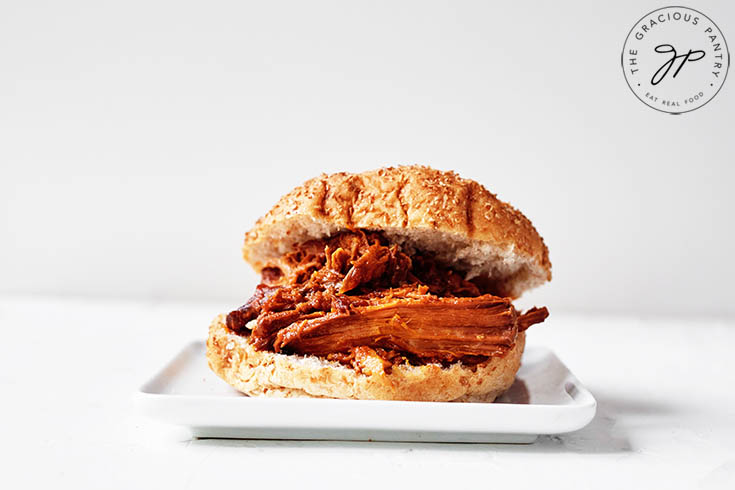 These Slow Cooker Pulled Pork Sandwiches are filling, totally tasty, and will definitely leave you hoping for leftovers! This was such an easy dinner! I was exhausted when I got home after running errands all day, and this pulled pork was ready when I got there. How awesome is that?
7. Sloppy Joe's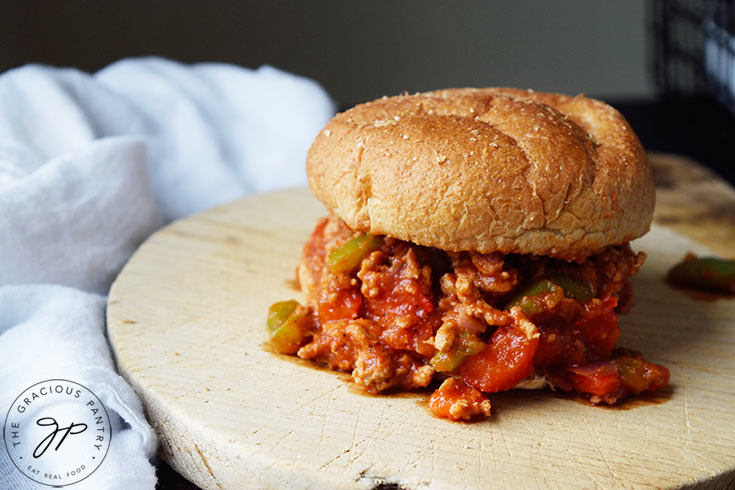 Sloppy Joes are the ultimate kid's meal. But that doesn't mean adults won't enjoy them too. On the contrary! They are a classic American family meal!
8. Buffalo Chicken Sandwiches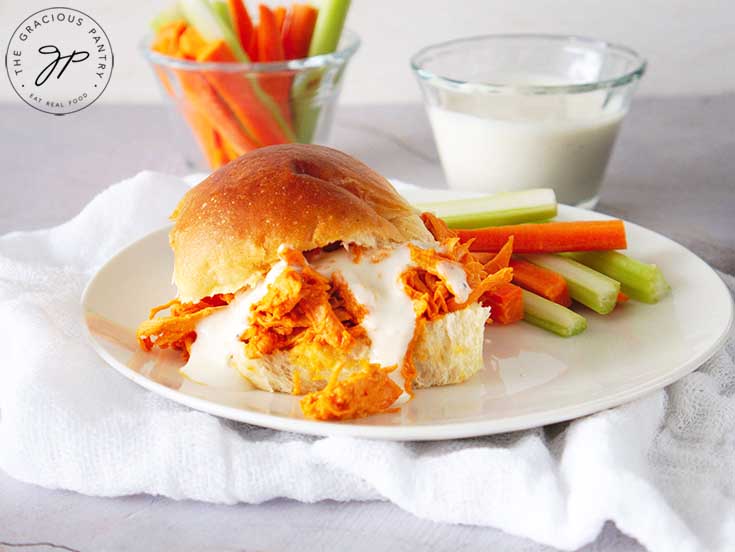 These Buffalo Chicken Sandwiches are great for a lazy weekend meal or a get-together with friends. They make a great appetizer on slider buns or a main meal on bigger buns!
9. Jalapeño Popper Grilled Cheese Sandwich
This Jalapeño Popper Grilled Cheese Sandwich might just be the best grilled cheese to ever come out of your kitchen! It's cheesy and filled with that classic jalapeno popper flavor we all know and love.
10. Chicken Sliders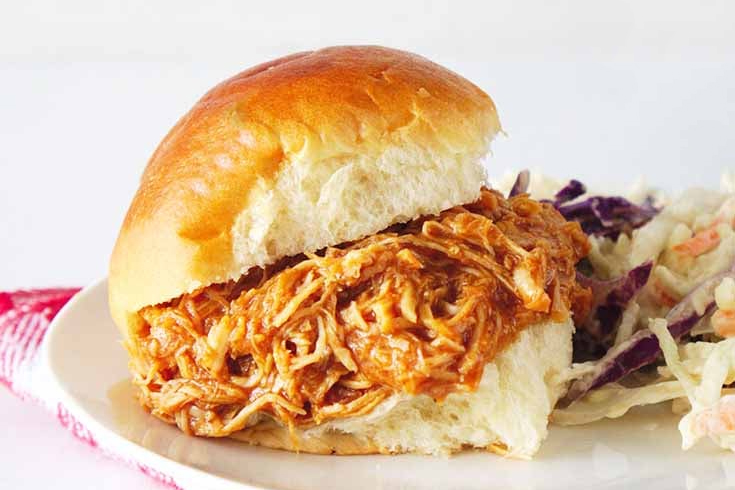 These barbecue Chicken Sliders are super easy to make in a pressure cooker, and with this recipe, you can have a meal on the table in under an hour. Just add burger buns!
11. Tuna Melt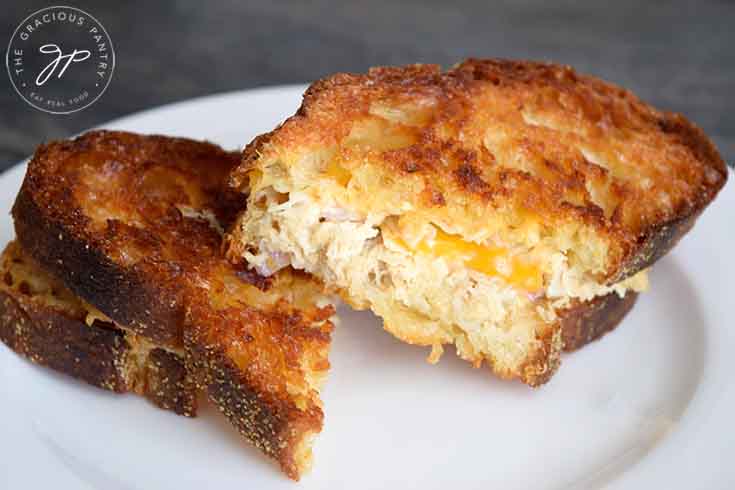 This tuna melt recipe is simple, uses minimal ingredients, and is a total, absolute comfort food. Making a Tuna Melt is easy stuff. It's something most people will love and, for many, is right up there with a grilled cheese sandwich.
12. Grilled Cheese Sandwich Recipe With Blackberries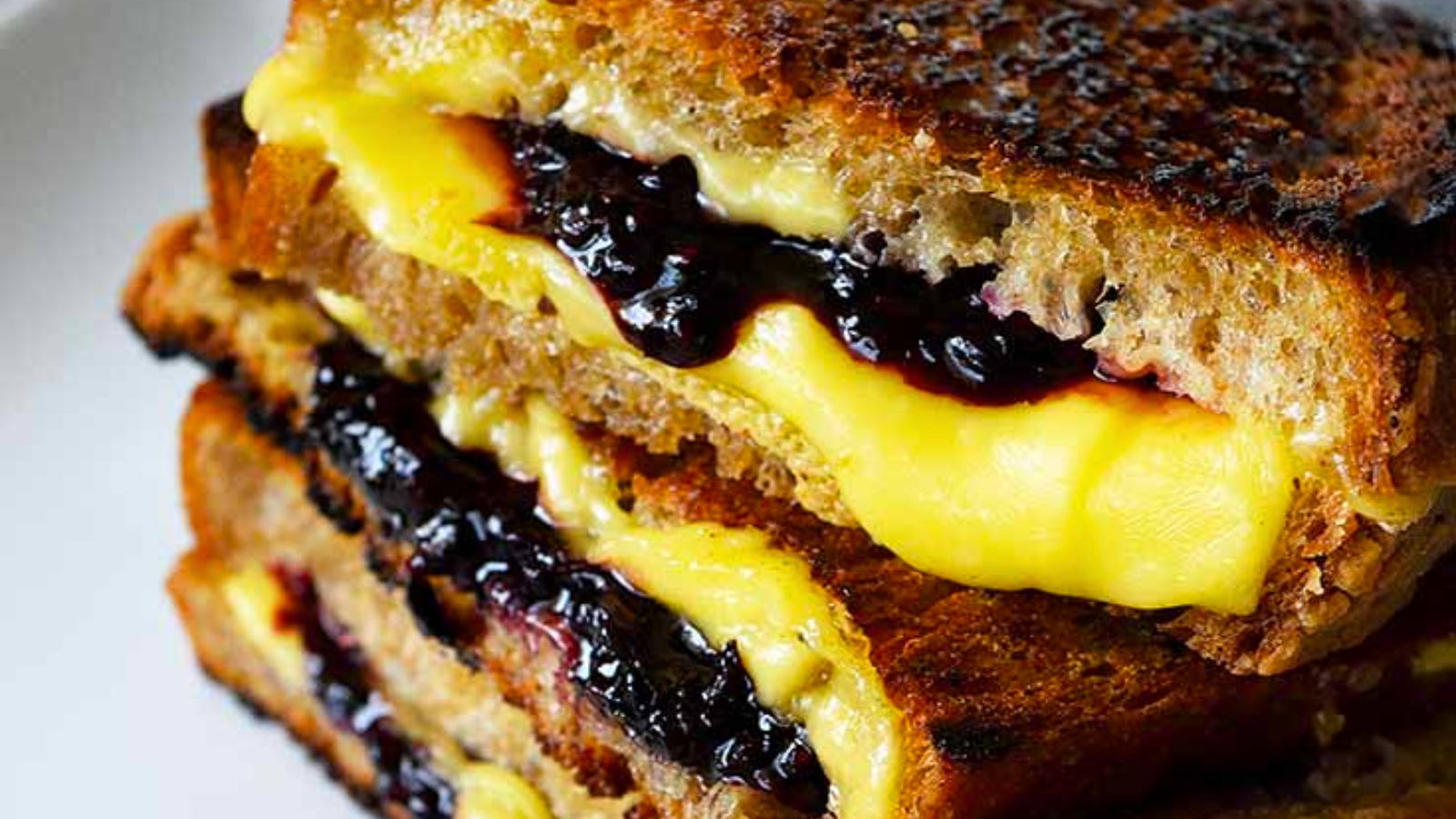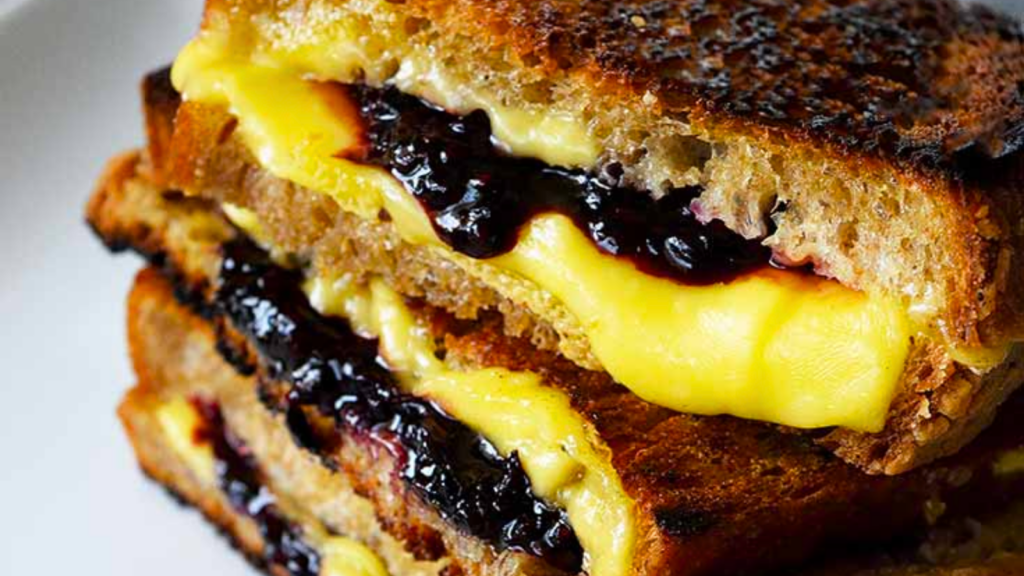 This Grilled Cheese Sandwich Recipe With Blackberries is the reason grilled cheese sandwiches exist. Grilled cheese sandwiches are a thing of beauty, even for a healthy food enthusiast. And this recipe is absolute comfort food when you need it.
13. Meatball Sandwiches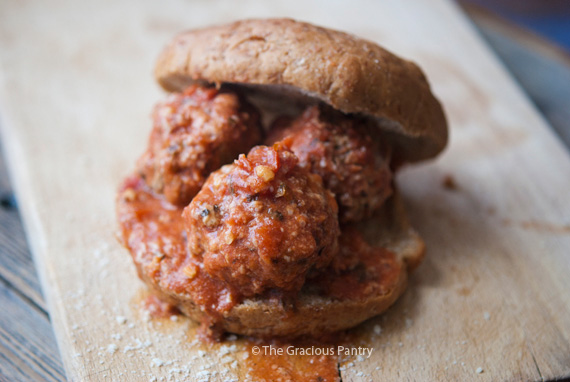 If you like sloppy Joe's, you'll love these Meatball Sandwiches! Some comfort foods just can't be equaled. You can try to make something else that measures up, but it just won't happen. At least not the way it should. So your only option is to try this recipe, of course.
14. Grownup Grilled Cheese Sandwich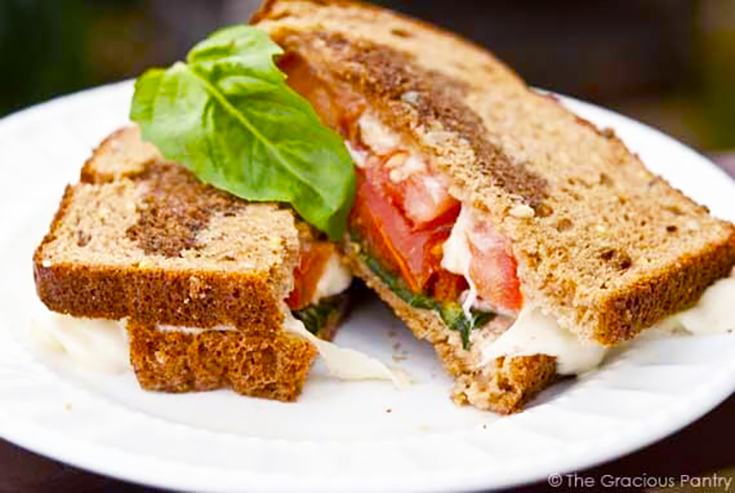 Your grilled cheese sandwich just grew up. That's not to say you can't occasionally enjoy the sandwiches of your youth, but sometimes, it's nice to age well. And this Grownup Grilled Cheese Sandwich certainly fits that description.
15. Egg Salad Sandwich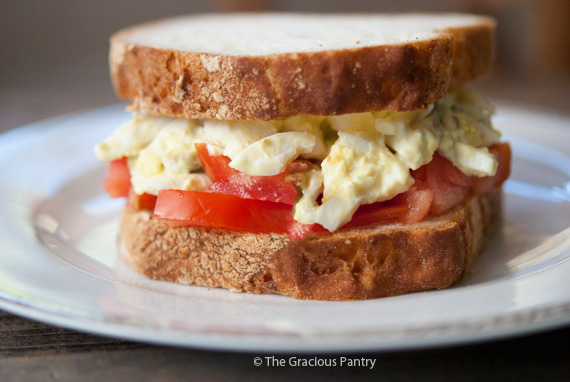 An Egg Salad Sandwich is not only simple to make, but it also fills you up and truly delivers delicious flavor. You can't go wrong with this kind of sandwich.
Sick Of The Same Ol' Chicken For Dinner? Here Are 101 New Ways To Make It!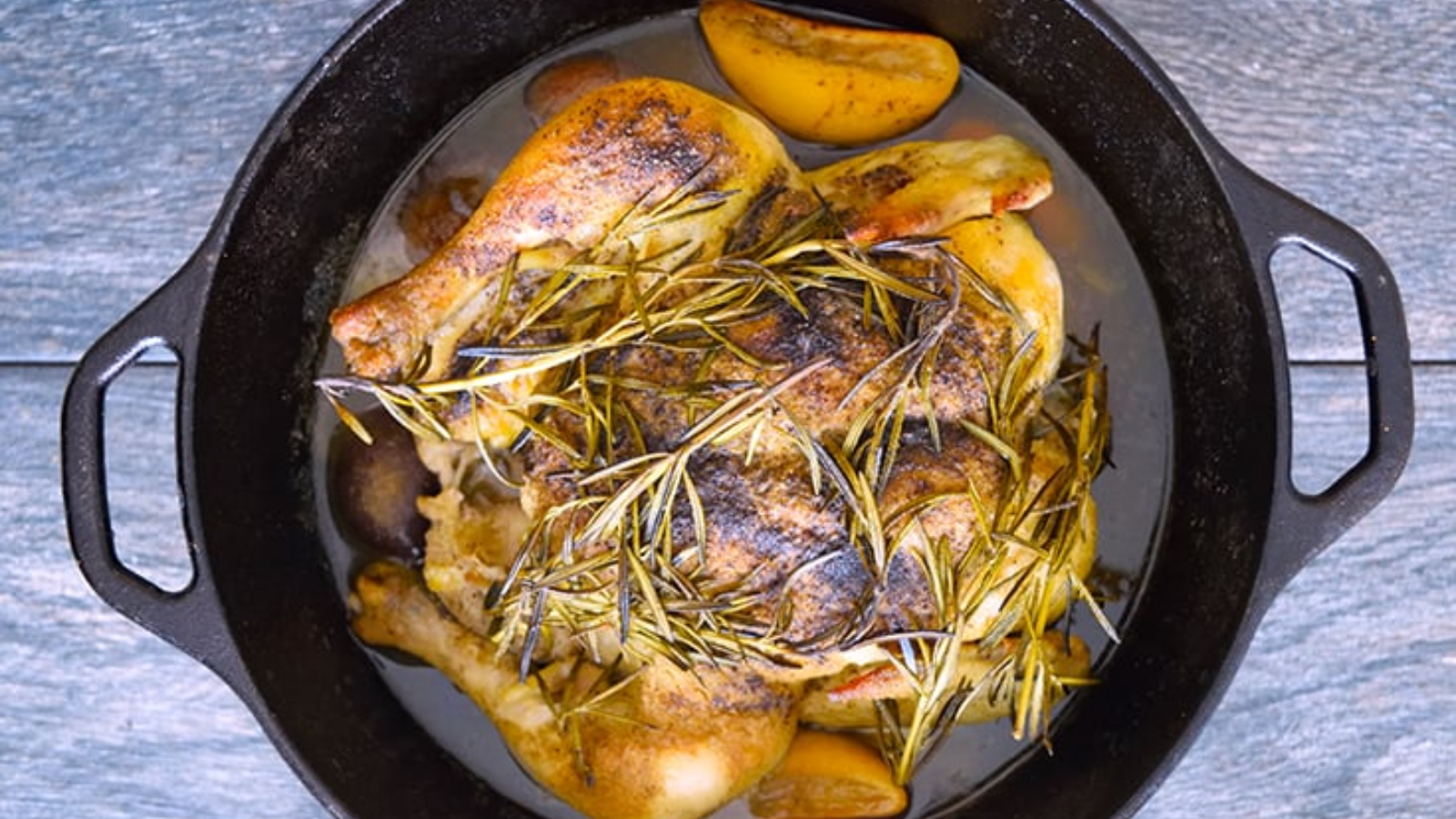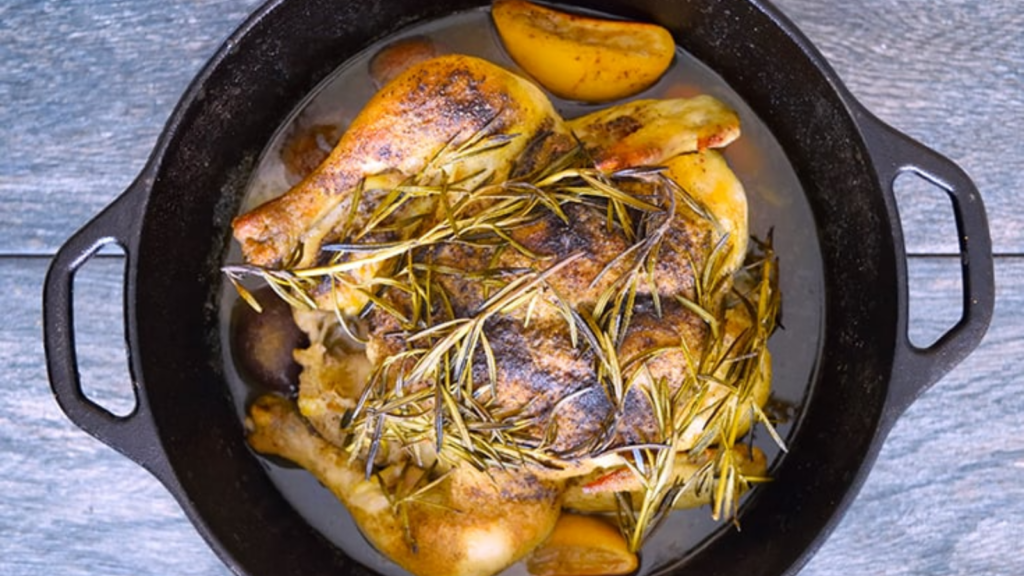 Having chicken for dinner… again? Here are 101 new ways to level up your dinner game tonight.
Healthy Ground Turkey Dinner Ideas That Actually Taste Good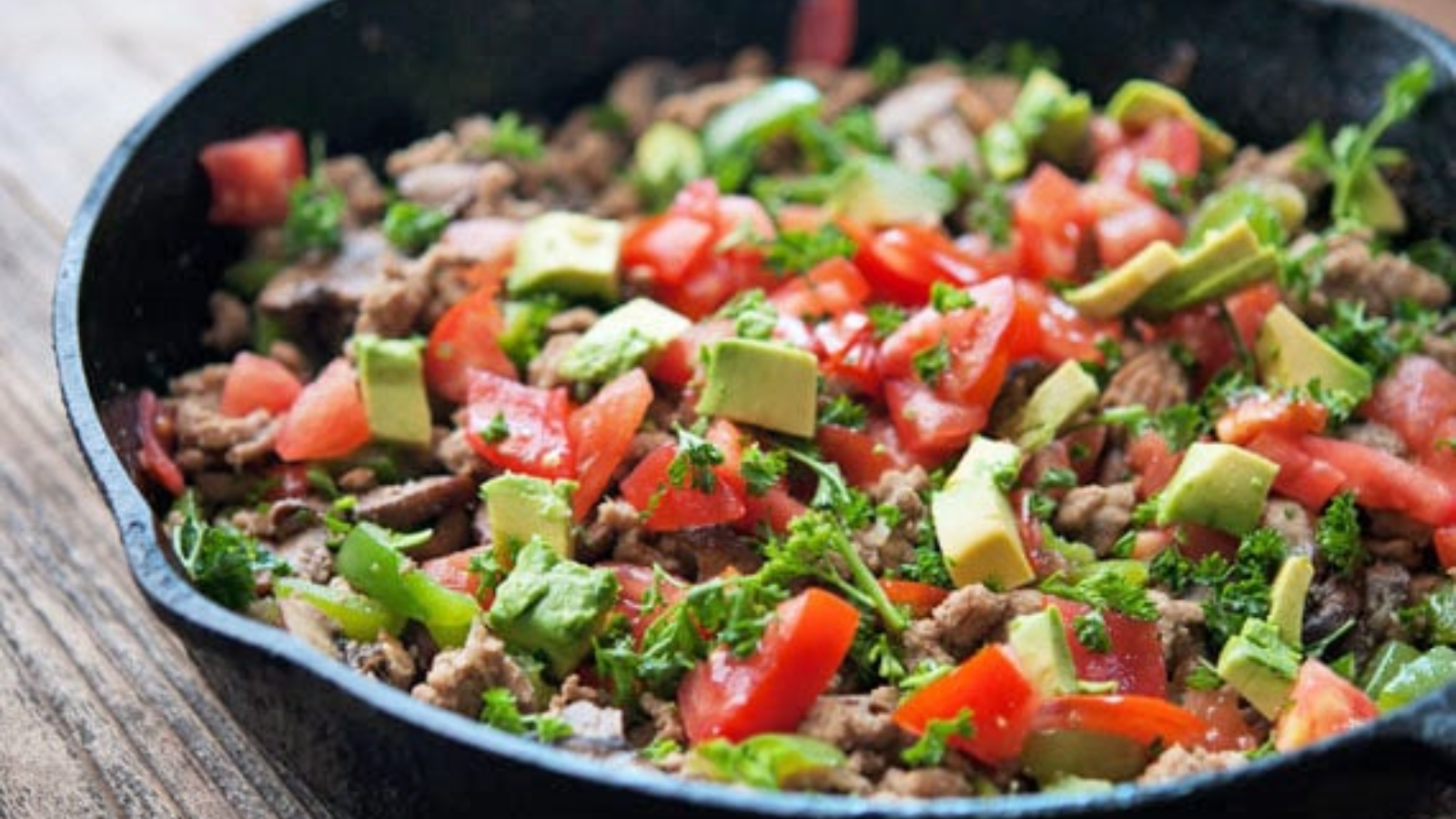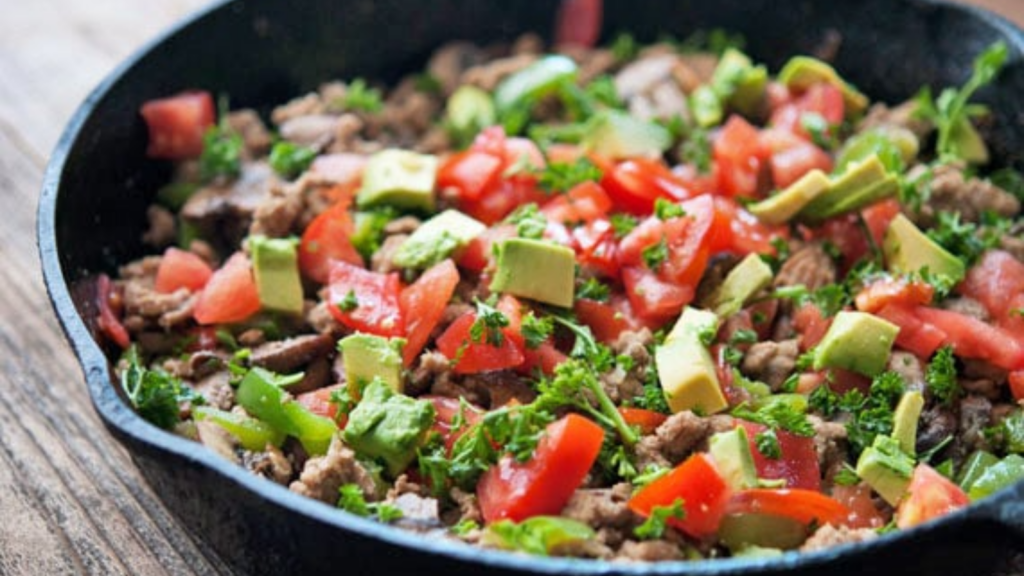 Lean ground turkey is a great replacement for ground beef if you are working on your health. Here, we give you 17 Meals with ground turkey that are surprisingly good for you.
While You're Cooking, Prep Breakfast For Tomorrow Too. It Only Takes 5 Minutes!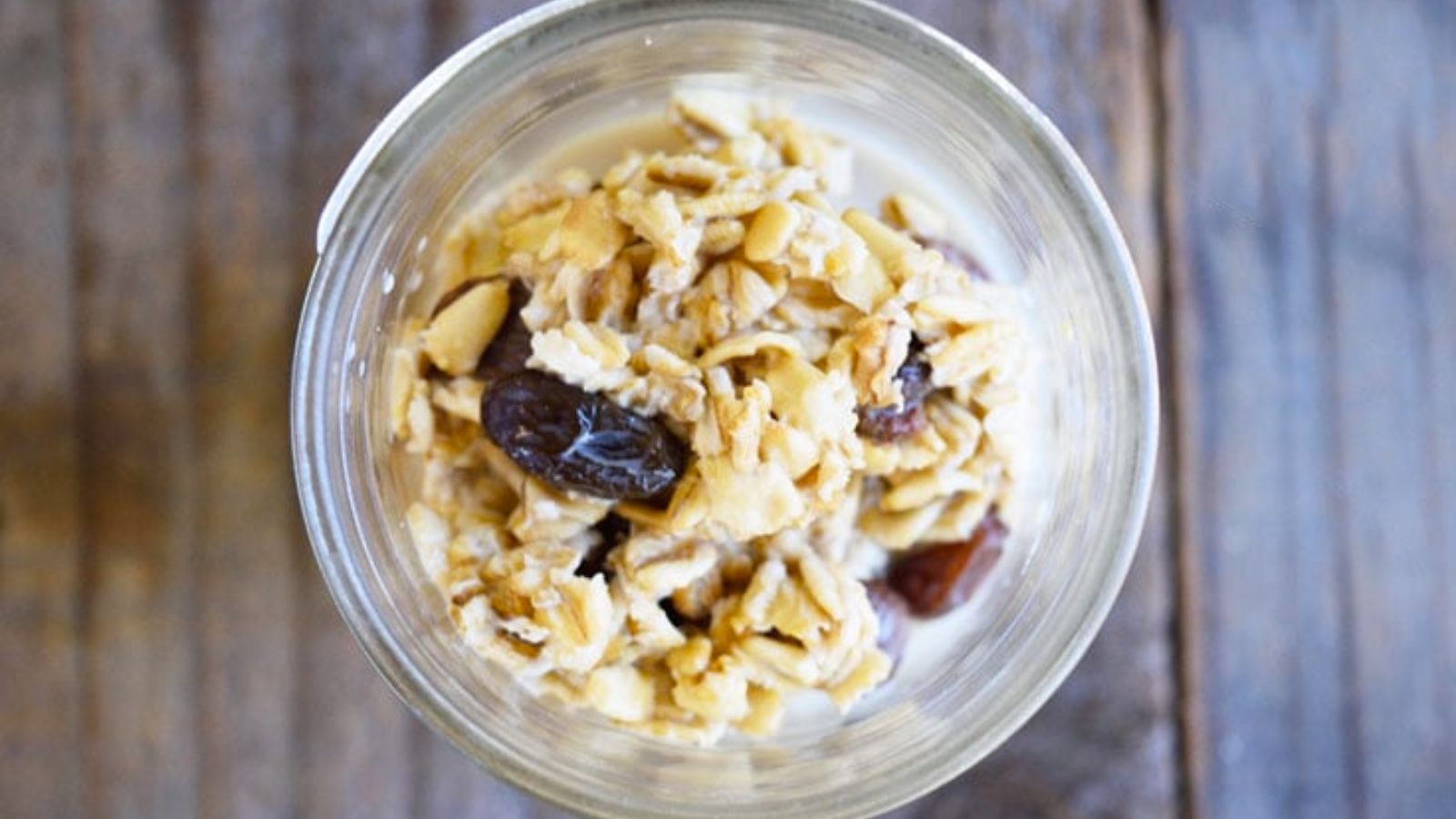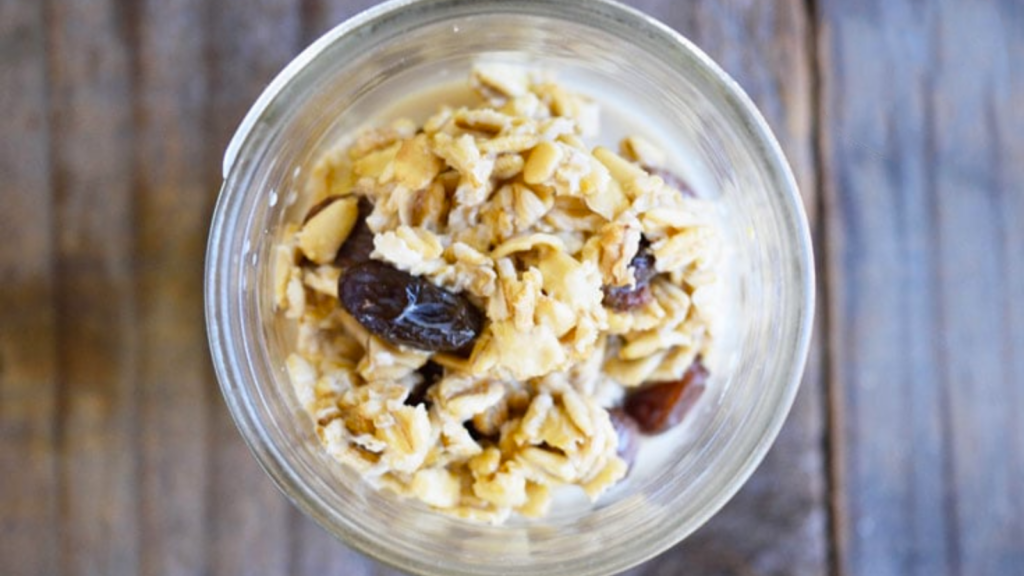 Prepping overnight oats the night before is a fantastic way to ensure that your morning runs smoothly. These delicious oatmeal recipes are prepped in just 5 minutes. In fact, you can even make homemade oatmeal packets with these recipes, so all you have to do is grab a packet and get it in the fridge.
This originally appeared on The Gracious Pantry.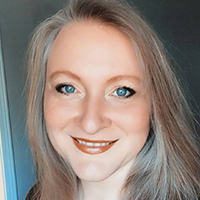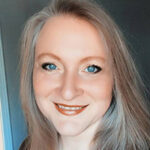 I'm Tiffany, a writer for MSN and the AP Newswire, a cookbook author, digital publisher, food lover, and mom. I create healthy, clean eating recipes for everyday living.