15 Pancake Recipes From Before Pancake Mix Existed
This post may contain affiliate links. Read my
Privacy Policy.
As an Amazon Associate I earn from qualifying purchases.
Pancakes were a thing long before pancake mix came on the market. You absolutely do not need a boxed mix to make good pancakes. With a little milk, flour, and eggs, along with whatever flavoring you want to add, you'll have a delicious plate of pancakes to start your morning right.
1. Raspberry Dark Chocolate Chip Pancakes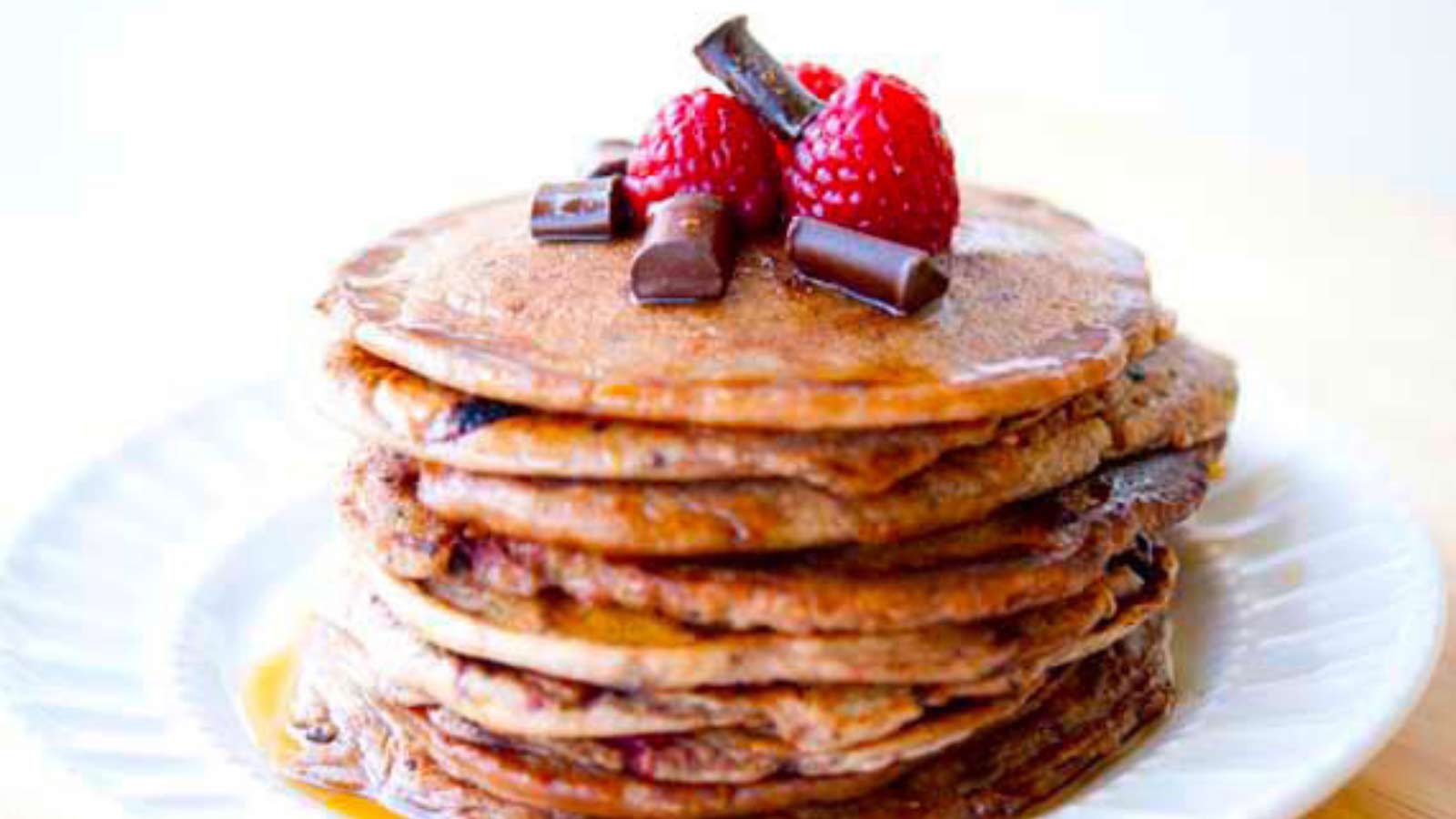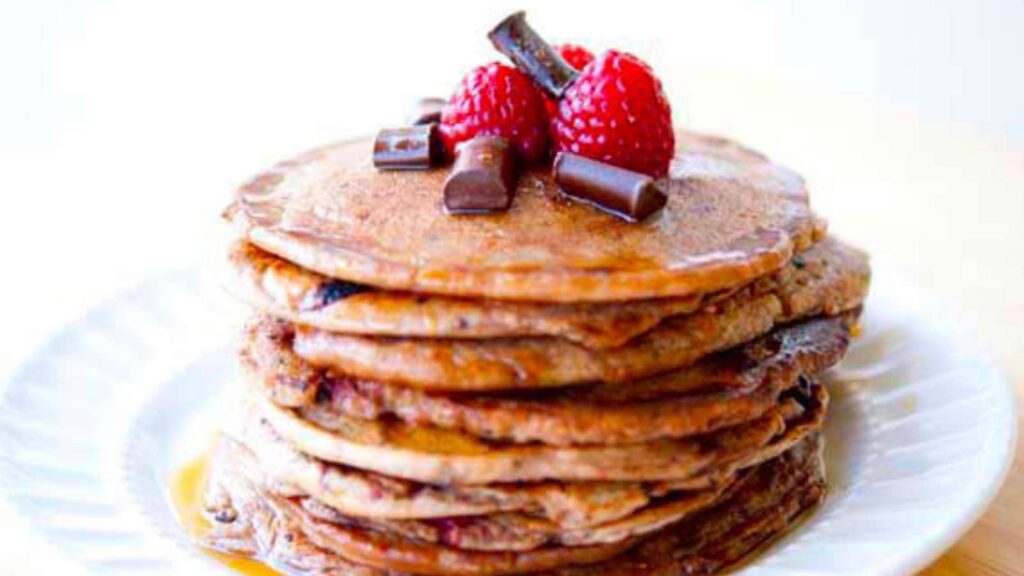 These raspberry dark chocolate chip pancakes are a decadent treat that still keeps you on track with your eating plan.
2. Pumpkin Oatmeal Pancakes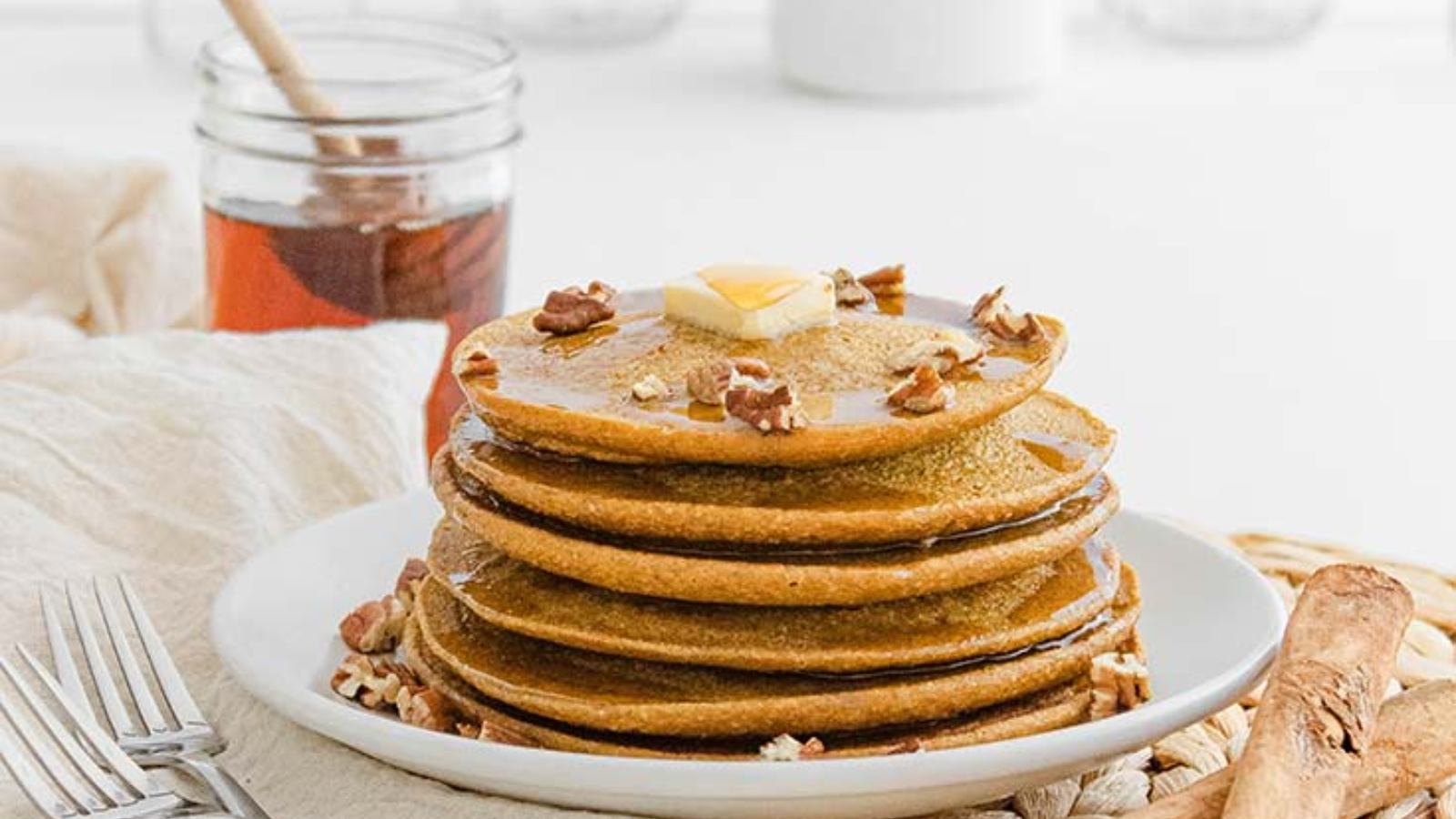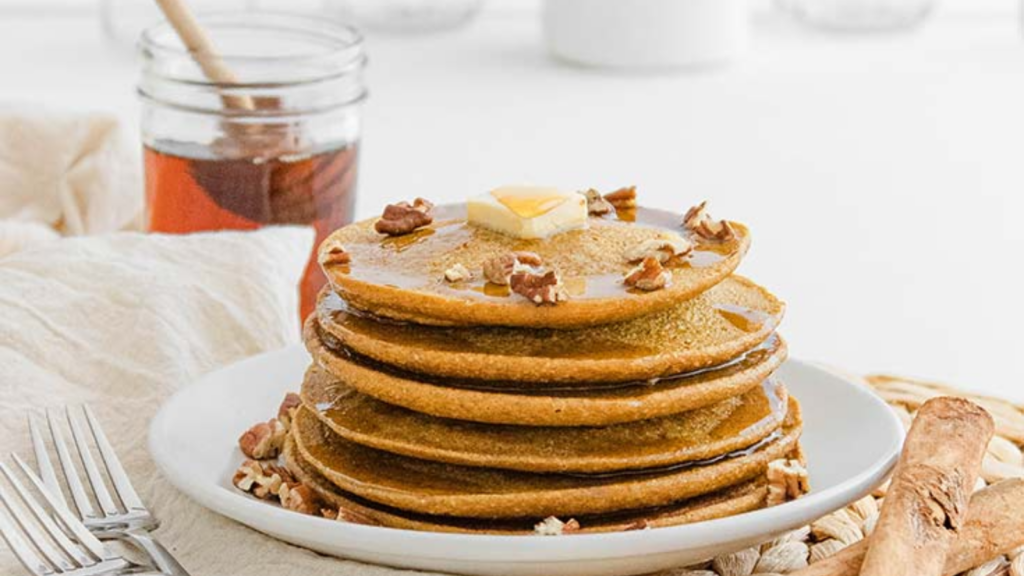 Enjoy a delicious morning fall treat any day with these Pumpkin Oatmeal Pancakes. The oats provide a healthy boost of protein and fiber, while the pumpkin puree adds a hint of sweetness that goes with warm maple syrup, walnuts, nut butter, or cottage cheese.
3. Pumpkin Spice Pancakes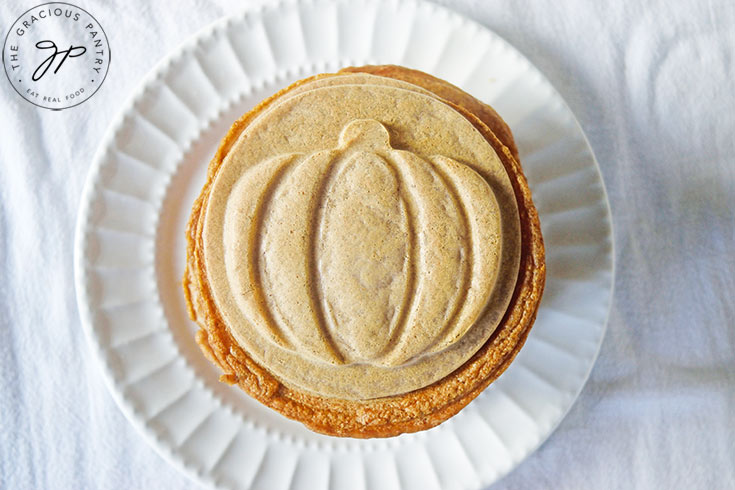 Love pumpkin spice flavors this time of year? You aren't alone! These delicious Pumpkin Spice Pancakes can be made vegan, gluten-free, or just as is. But no matter how you make them, they are delicious every time!
4. Spelt Pancakes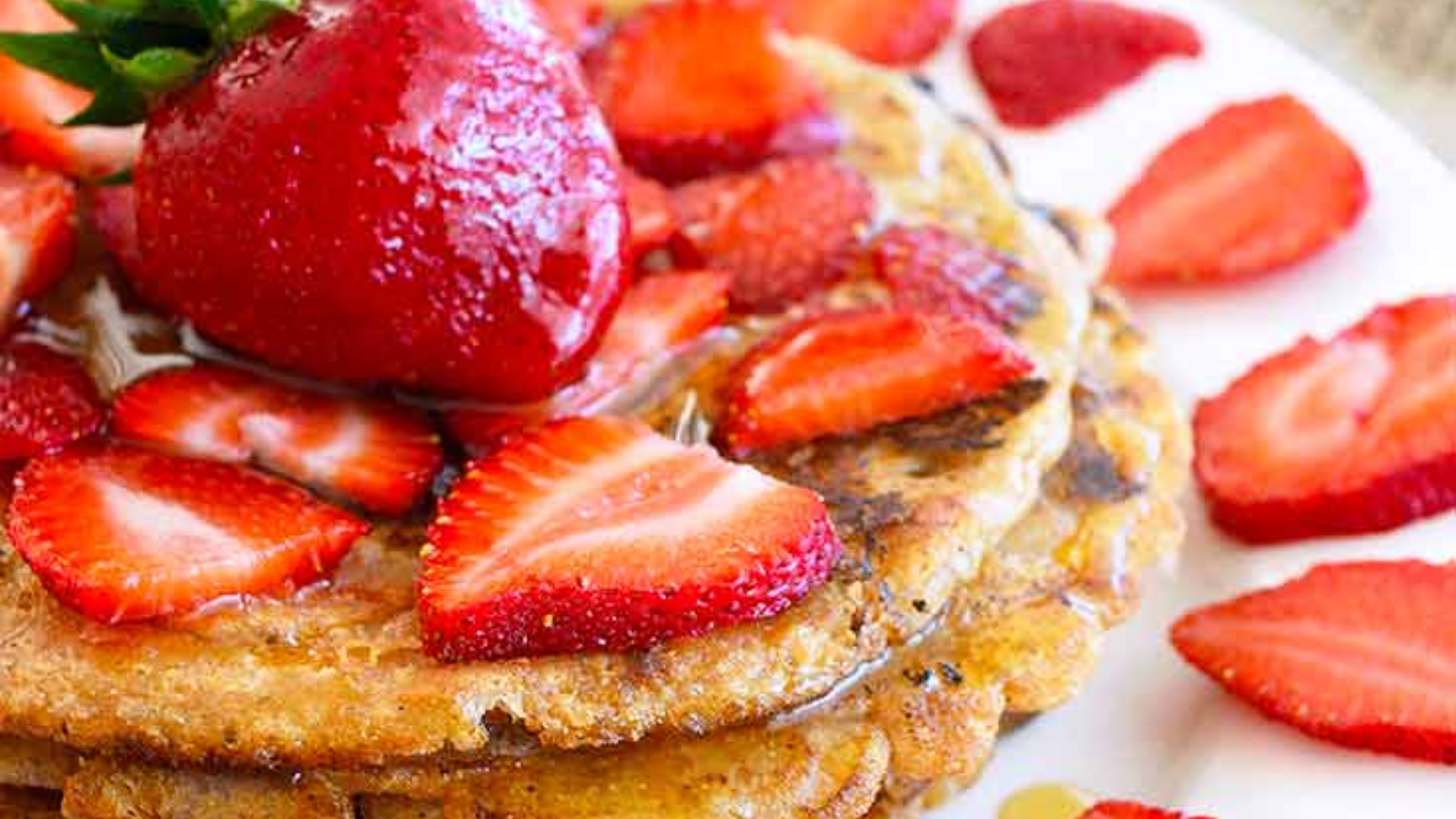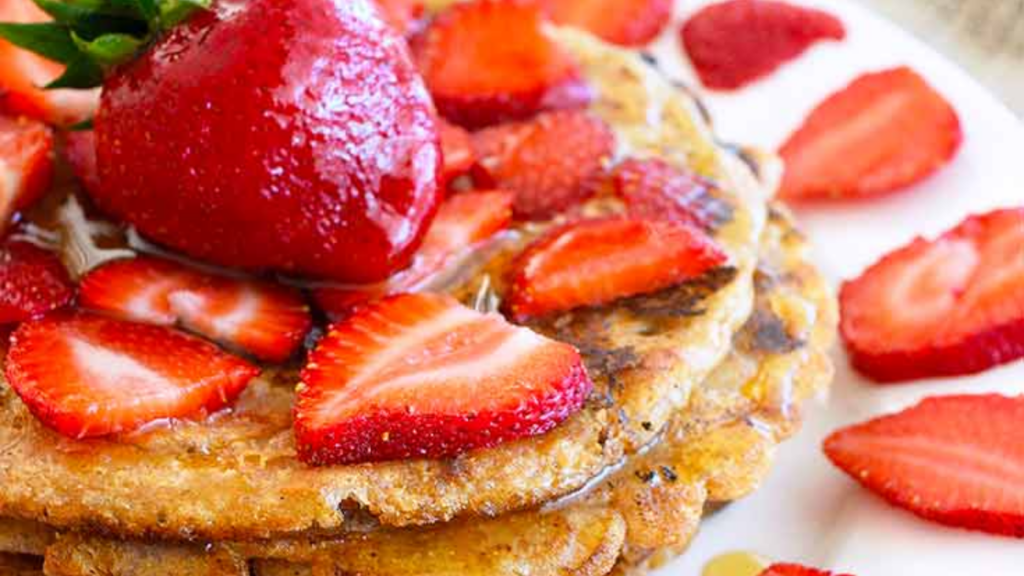 If you've never tried spelt flour, you're missing out. This ancient wheat makes anything you use it in absolutely delicious, including these Spelt Pancakes.
5. Dutch Baby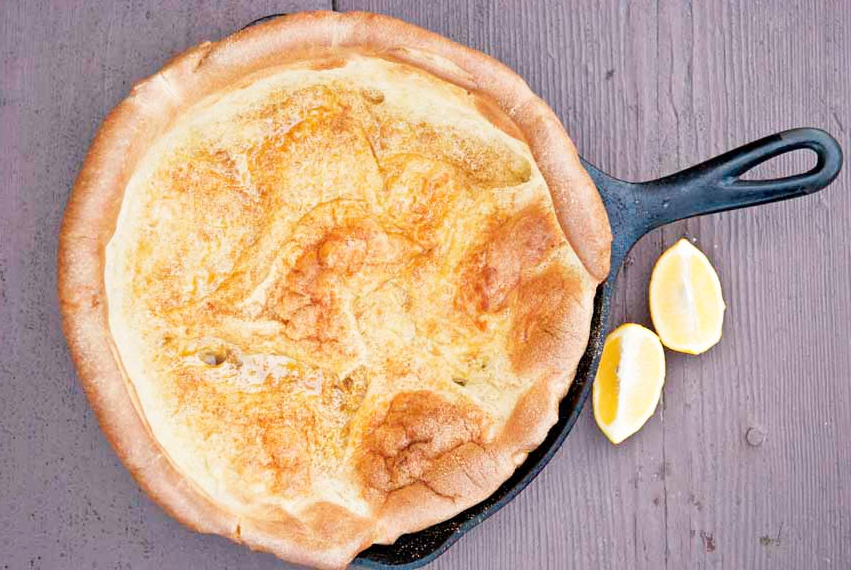 A good Dutch baby is a beautiful thing. All that thin pancake covered in lemon and powdered sugar is a heady experience. But these days, you'll be hungry a half hour after eating one because your body processes it so fast. Enter the whole wheat Dutch Baby. You get the best of both worlds. All that amazing flavor, and you'll be full for hours after.
6. Skillet Pancake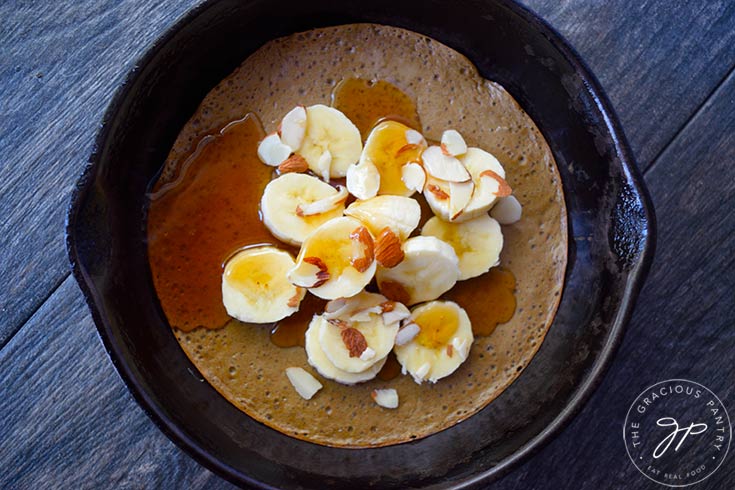 This 2-ingredient Skillet Pancake is perfect for one. Top with your favorite pancake toppings and enjoy a pancake made just for you.
7. Whole Wheat Pancakes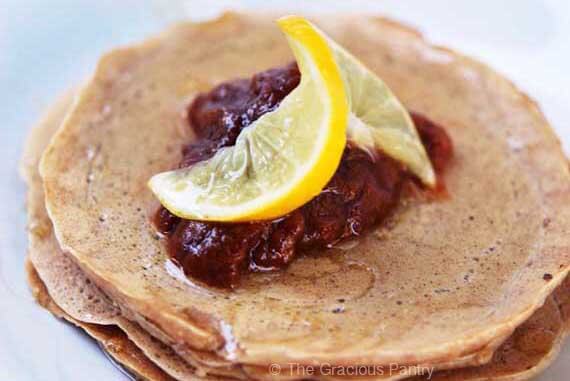 At one point, all pancakes were made with whole-grain flour. They were known as hoe cakes, johnnycakes, or flapjacks. Typically, they were made with cornmeal or buckwheat flour. In keeping with that whole grain tradition, these Whole Wheat Pancakes are very filling and really tasty.
8. Banana Pancakes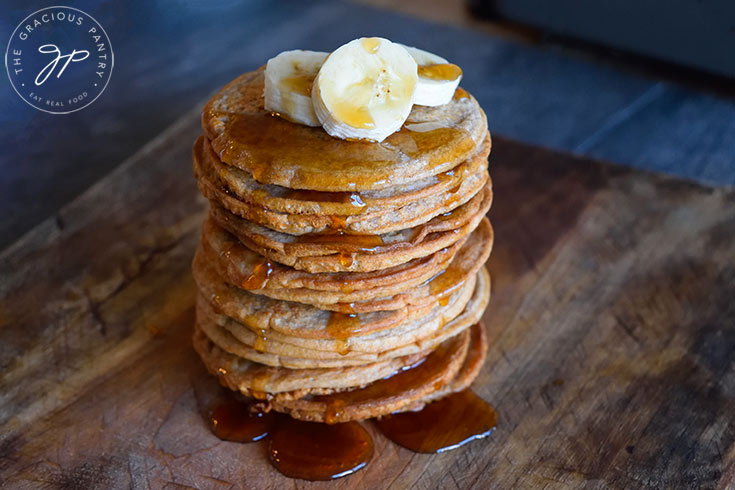 Jack Johnson isn't the only one who likes his Banana Pancakes. This deliciousness is perfect for a lazy weekend morning. Top with more bananas or anything you prefer.
9. Sheet Pan Pancakes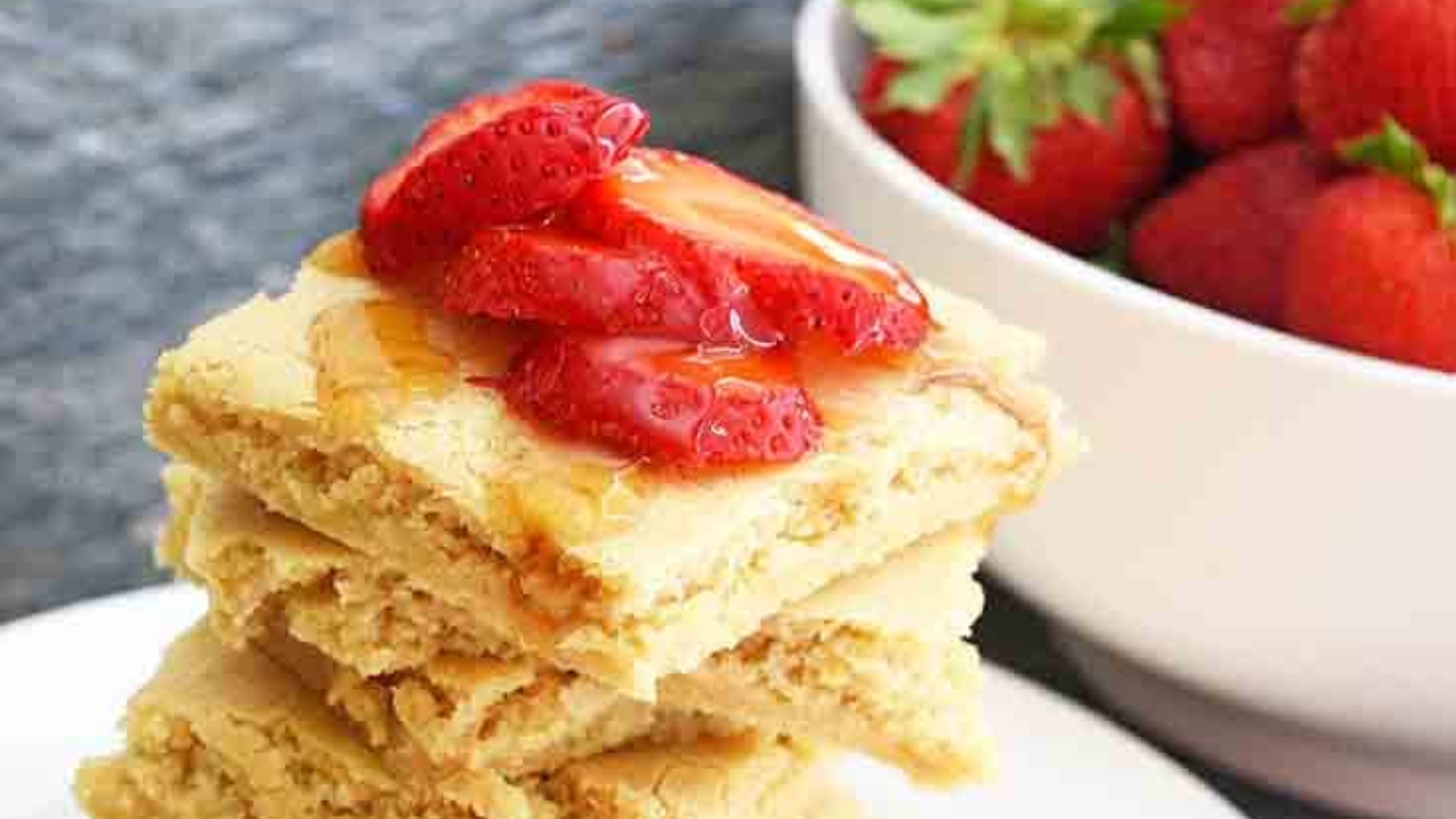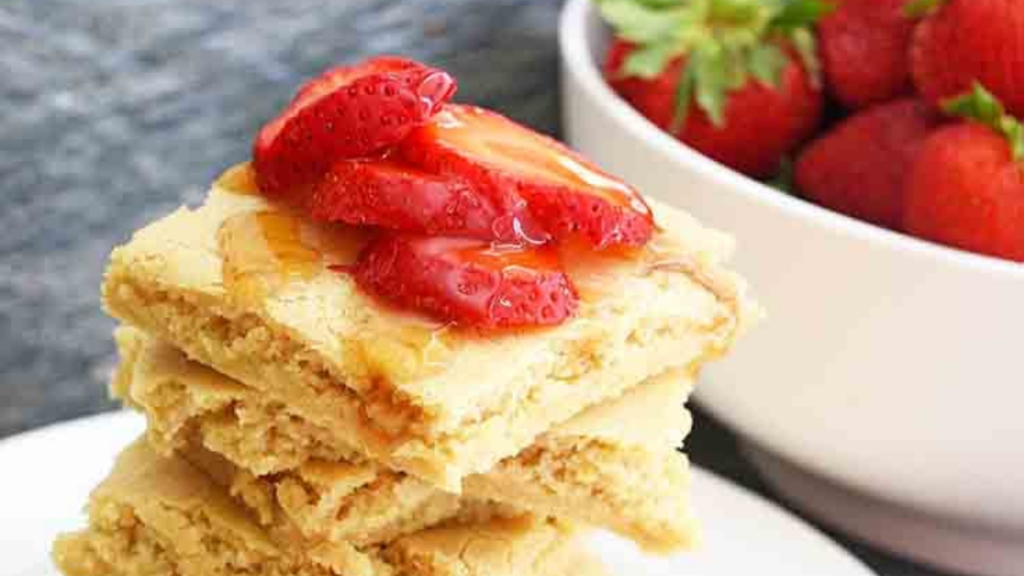 If you aren't into making pancakes one at a time, these Sheet Pan Pancakes make life a whole lot easier. You pour the batter into a sheet pan and bake it. Then, just cut and serve for as many people as you need.
10. Oat Pancakes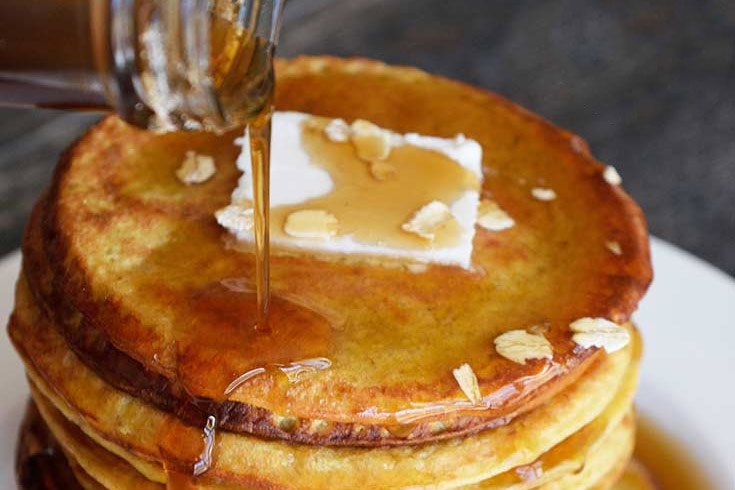 Are you a fan of blender pancakes? This quick-prep pancake batter gets blended in a blender and poured straight into your pan. Quick, easy, and these Oat Pancakes can even be made gluten-free.
11. Cinnamon Swirl Pancakes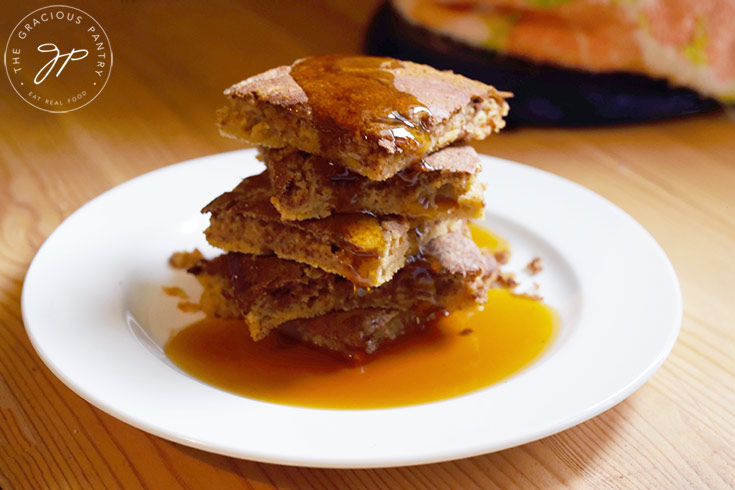 A variation of the previous sheet pan pancakes, these Cinnamon Swirl Sheet Pan Pancakes are perfect for cinnamon lovers. They go great with natural sweeteners like honey or real maple syrup.
12. Healthy Protein Pancakes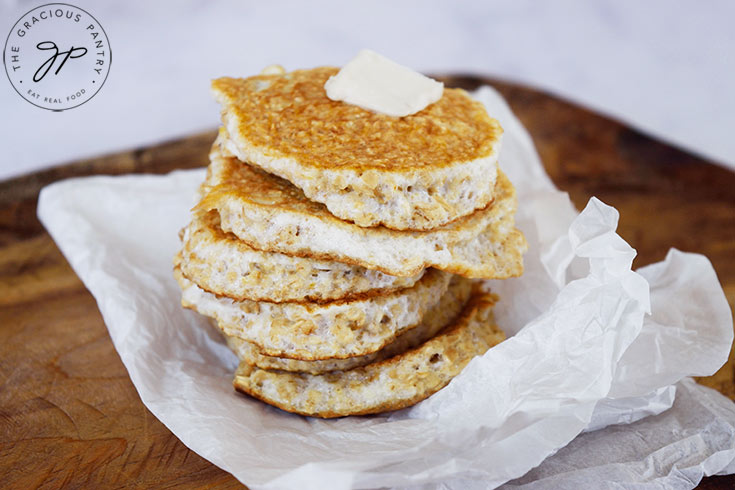 High-protein breakfasts are kind of becoming all the rage lately. These Healthy Protein Pancakes are perfect for those who have jumped on that bandwagon.
13. Healthy Apple Ring Pancakes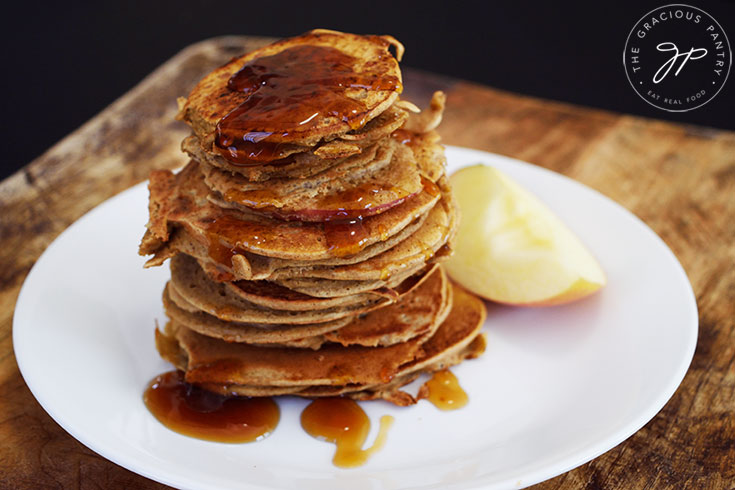 Apples are always a great breakfast choice in any form they take. Enjoy these Healthy Apple Ring Pancakes with a bit of maple syrup or honey, or take the apple theme one step further and use apple sauce as your topping.
14. Gluten-Free Hotcakes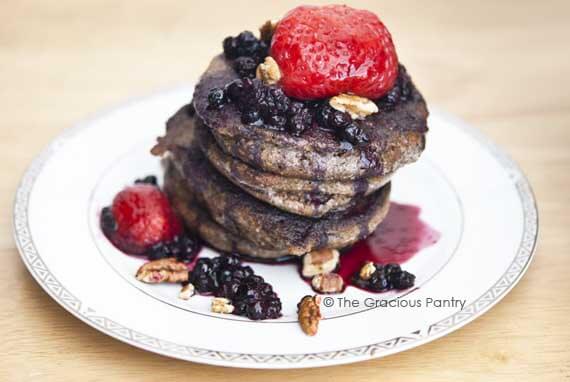 These Gluten-Free Hotcakes are gluten-free because they don't use any flour at all. Made with just nuts, eggs, and some spices, these hotcakes are a very filling option for a lazy weekend breakfast.
15. Microwave Pancakes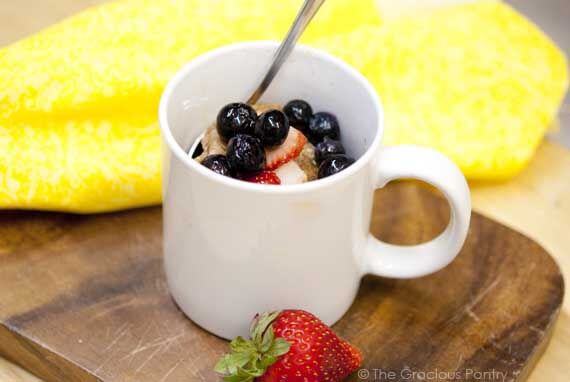 If you live solo, give these Microwave Pancakes a try. They are single-serving pancakes that are made in a mug, just like mug cake. These are great for anyone with a microwave in their dorm room, at work, or just at home for breakfast you don't have to share.
Love Coffee For Breakfast But Not All The Sugar?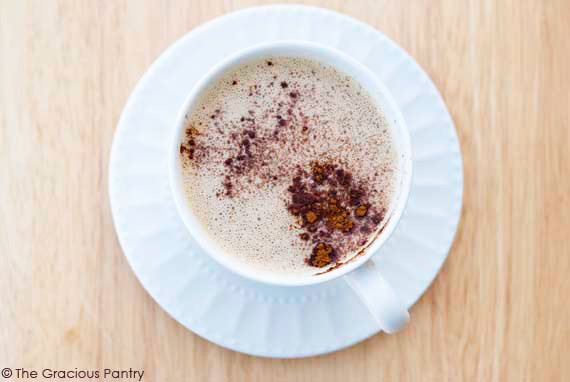 If you need alternatives for putting processed sugar in your coffee, here are some ideas for making your morning cup of Joe a little healthier.
Do You Love Smoothies For Breakfast?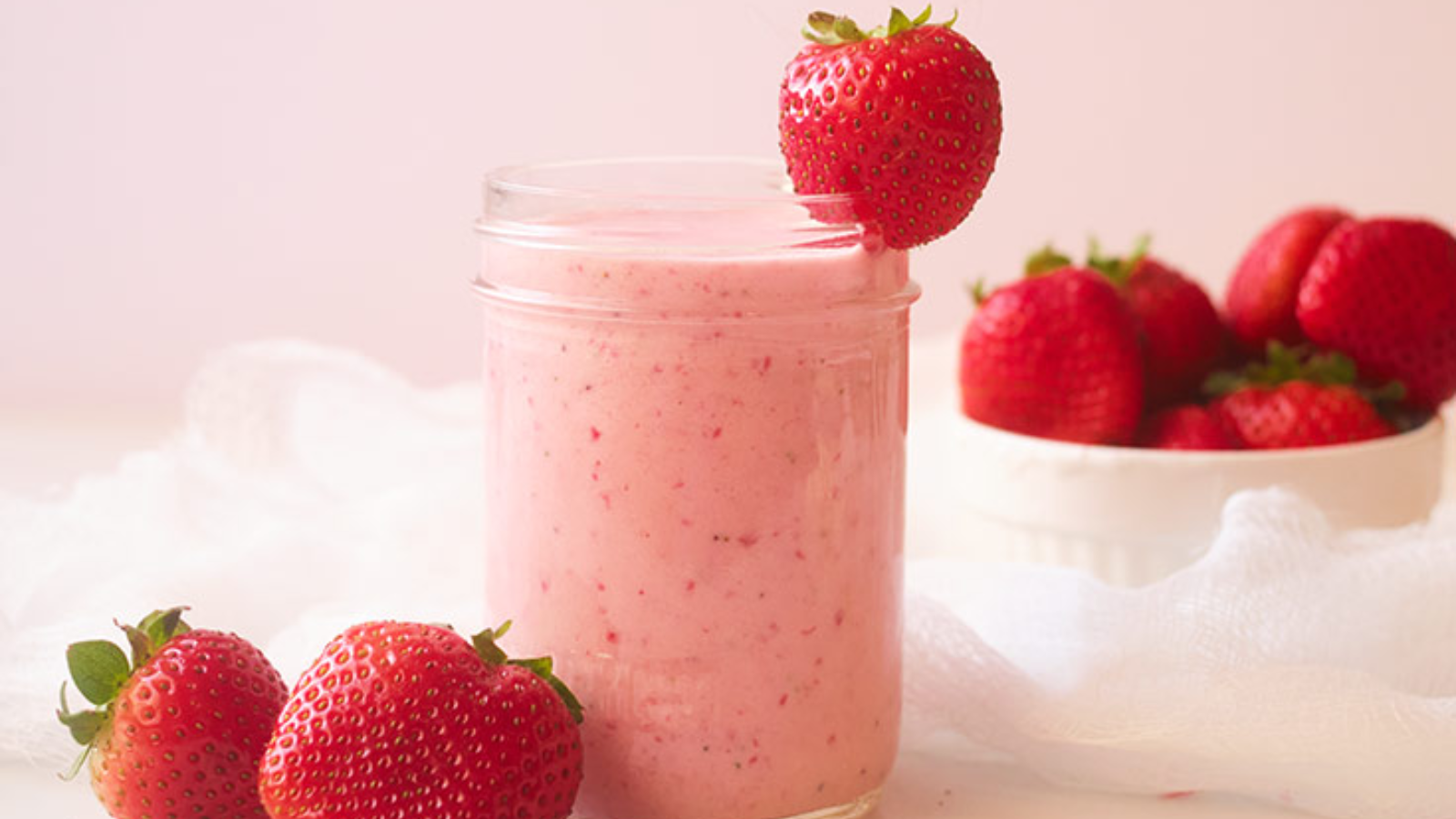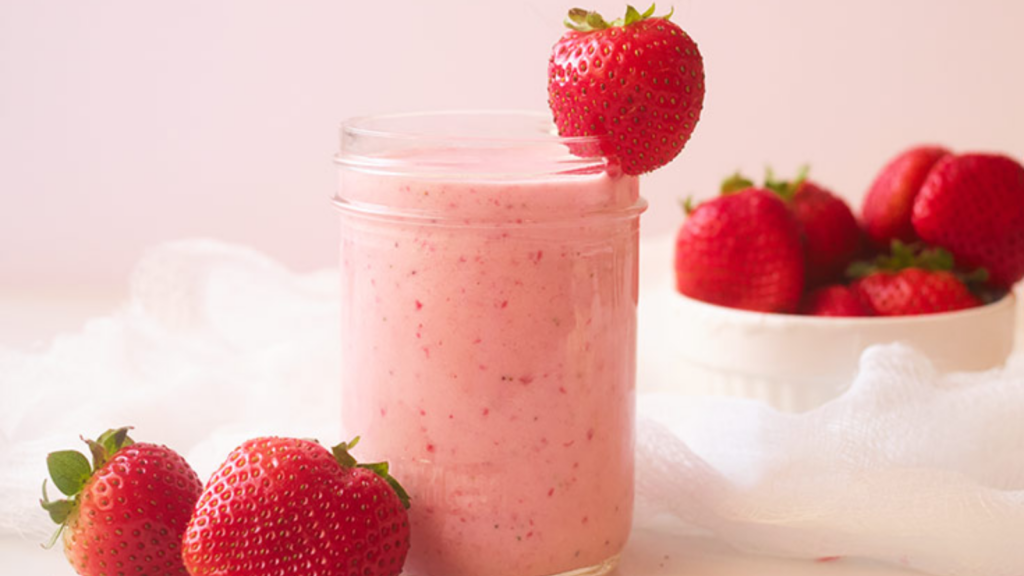 Smoothies are great for helping you get more servings of fruits and veggies into your diet. But there are ways to amplify their benefits even further.
Struggling With Trying To Eat Healthier? This Can Help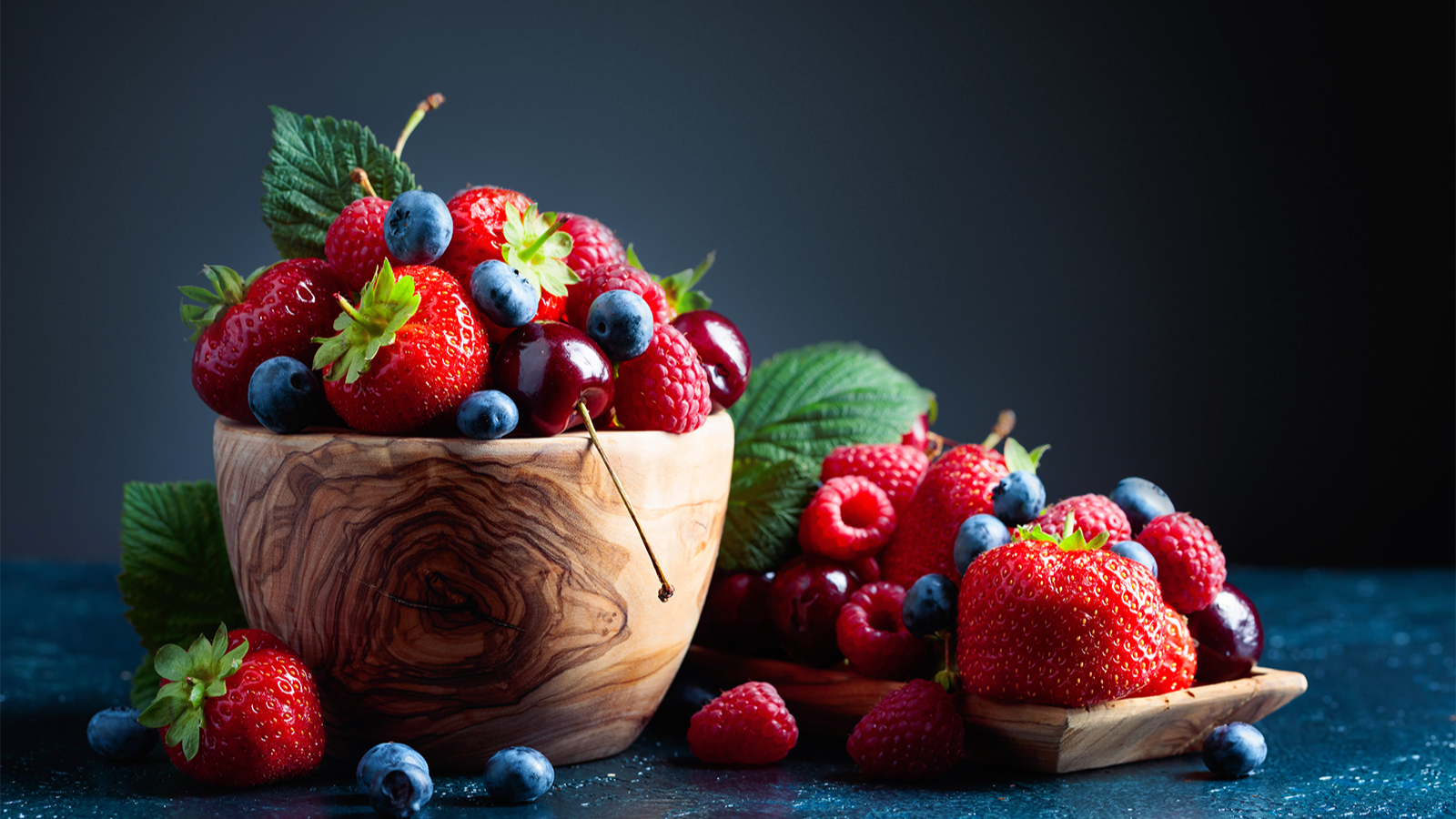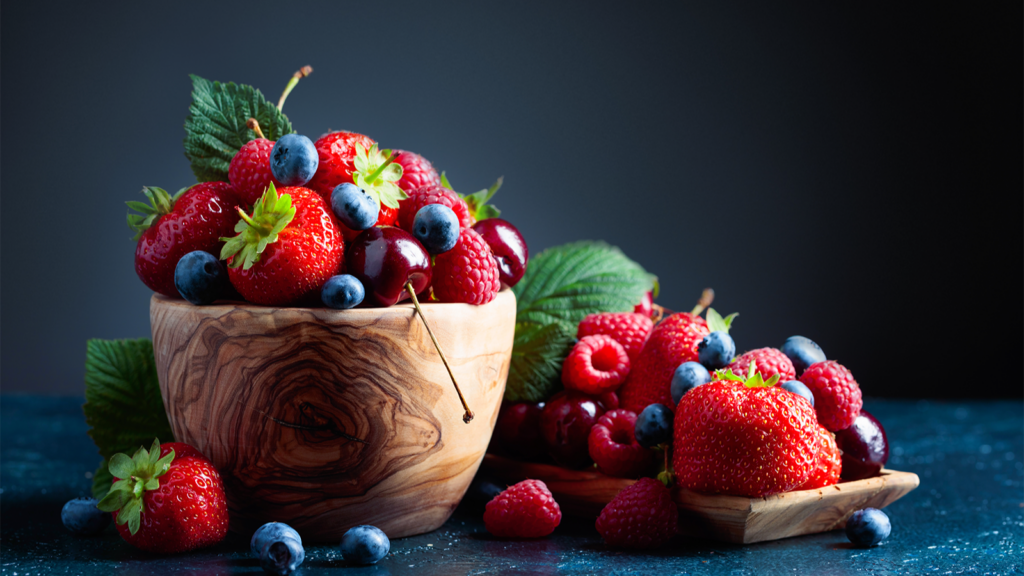 We all have good intentions when it comes to eating healthier. But actually doing it can be a hurdle many struggle with. These tips can help get you over the hump and on your way to eating and feeling better.
This originally appeared on The Gracious Pantry.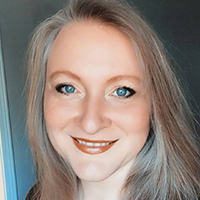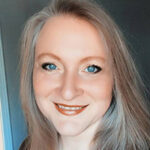 I'm Tiffany, a writer for MSN and the AP Newswire, a cookbook author, digital publisher, food lover, and mom. I create healthy, clean eating recipes for everyday living.