Too Tired To Cook? Make These 15 Healthy Instant Pot Dinners To Save Time and Energy
This post may contain affiliate links. Read my
Privacy Policy.
As an Amazon Associate I earn from qualifying purchases.
If the idea of cooking dinner after a long day of work or school is enough to make you want to order takeout, then these Instant Pot recipes will be your saving grace. From comforting soups to hearty sandwiches, you can whip up a delicious, healthy meal with the help of your trusty Instant Pot even when you're too exhausted to cook.
1. Mexican Chicken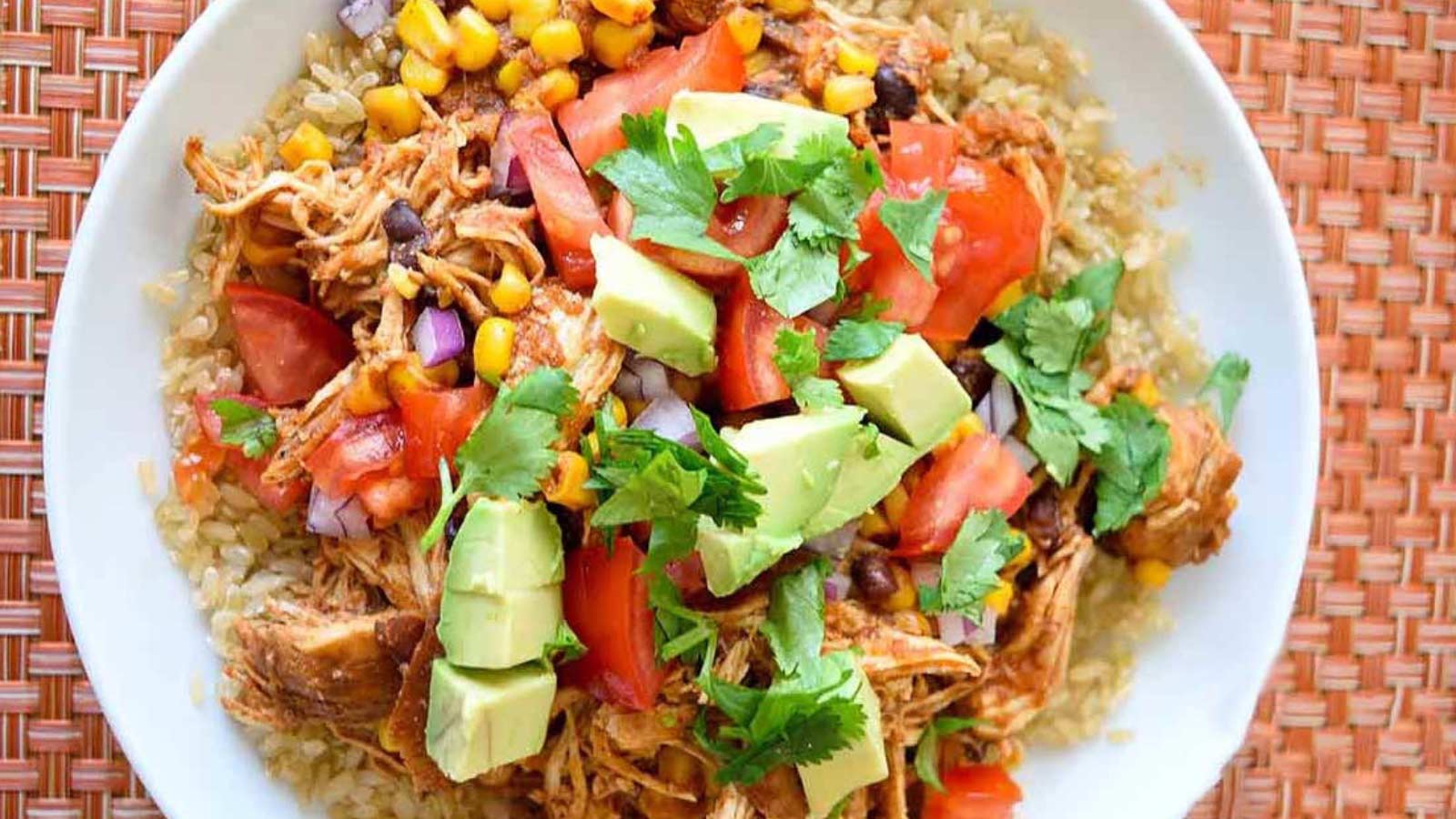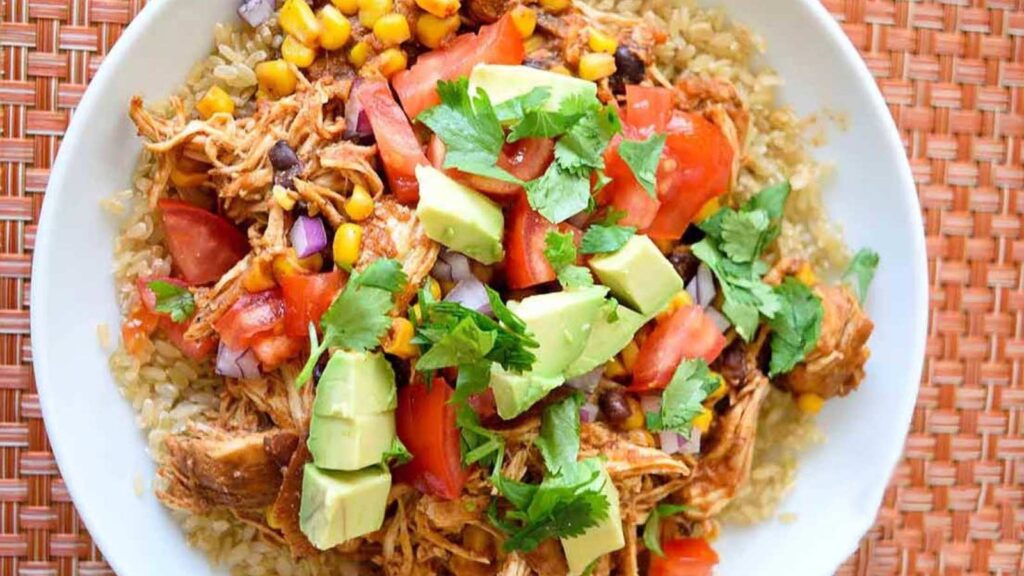 If you're in the mood for something south of the border, try this Mexican Chicken recipe to get your dinner underway. Serve it over brown rice or as a taco filler along with avocado and cilantro.
2. Buffalo Chicken Sandwiches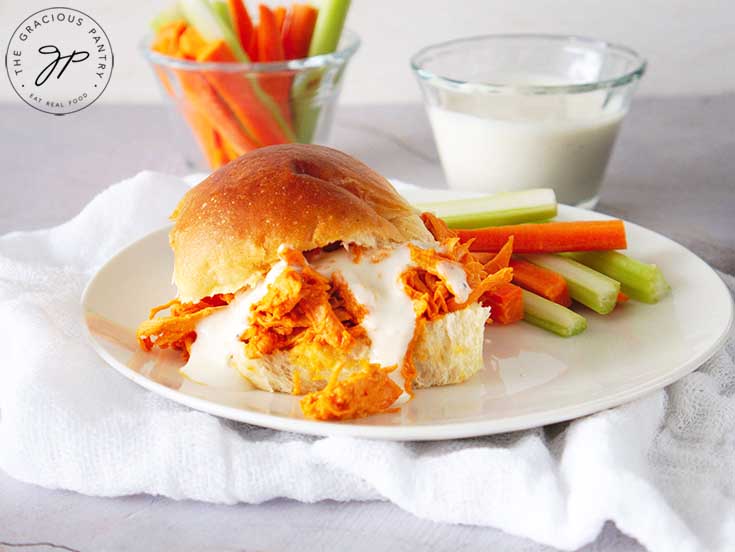 These buffalo chicken sandwiches are great for a lazy weekend meal or a get-together with friends. They make a great appetizer on slider buns or a main meal on bigger buns.
3. Lentils And Rice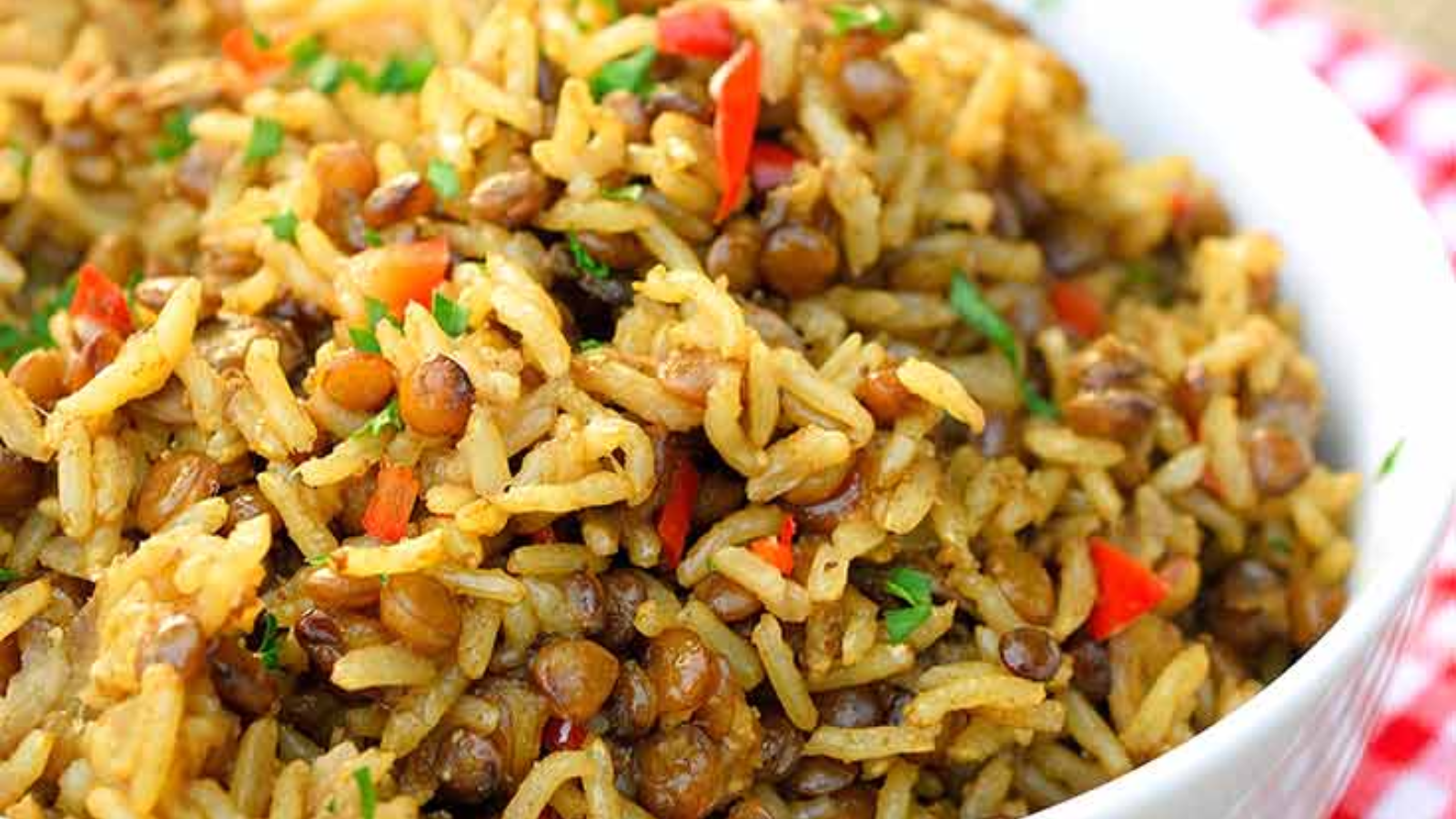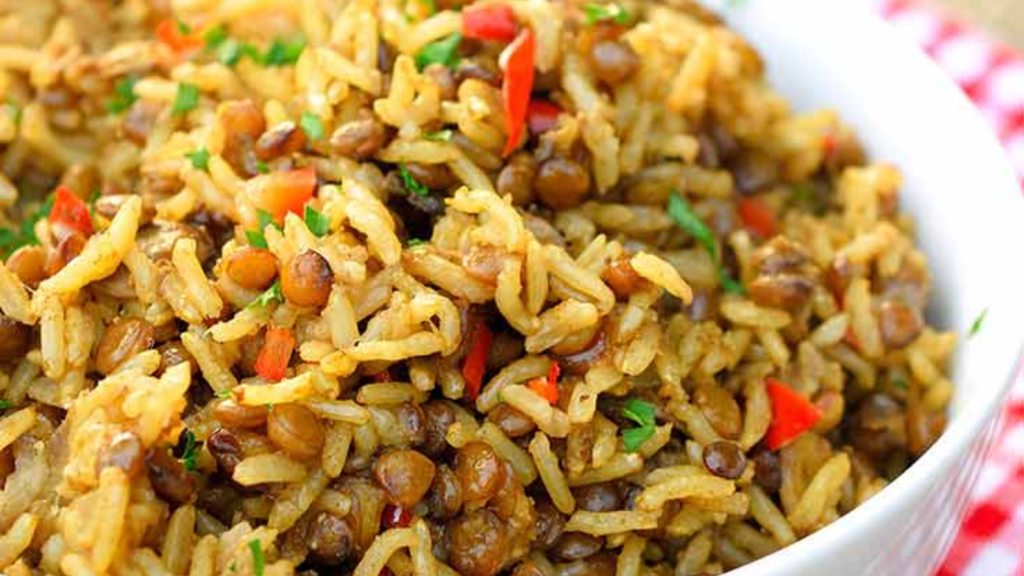 This Lentils And Rice dish is aromatic from a marvelous combination of spices. The recipe requires newer lentils and brown rice to turn out well. But if you make it correctly, the flavor is unequaled.
4. Air Fried Pork Chops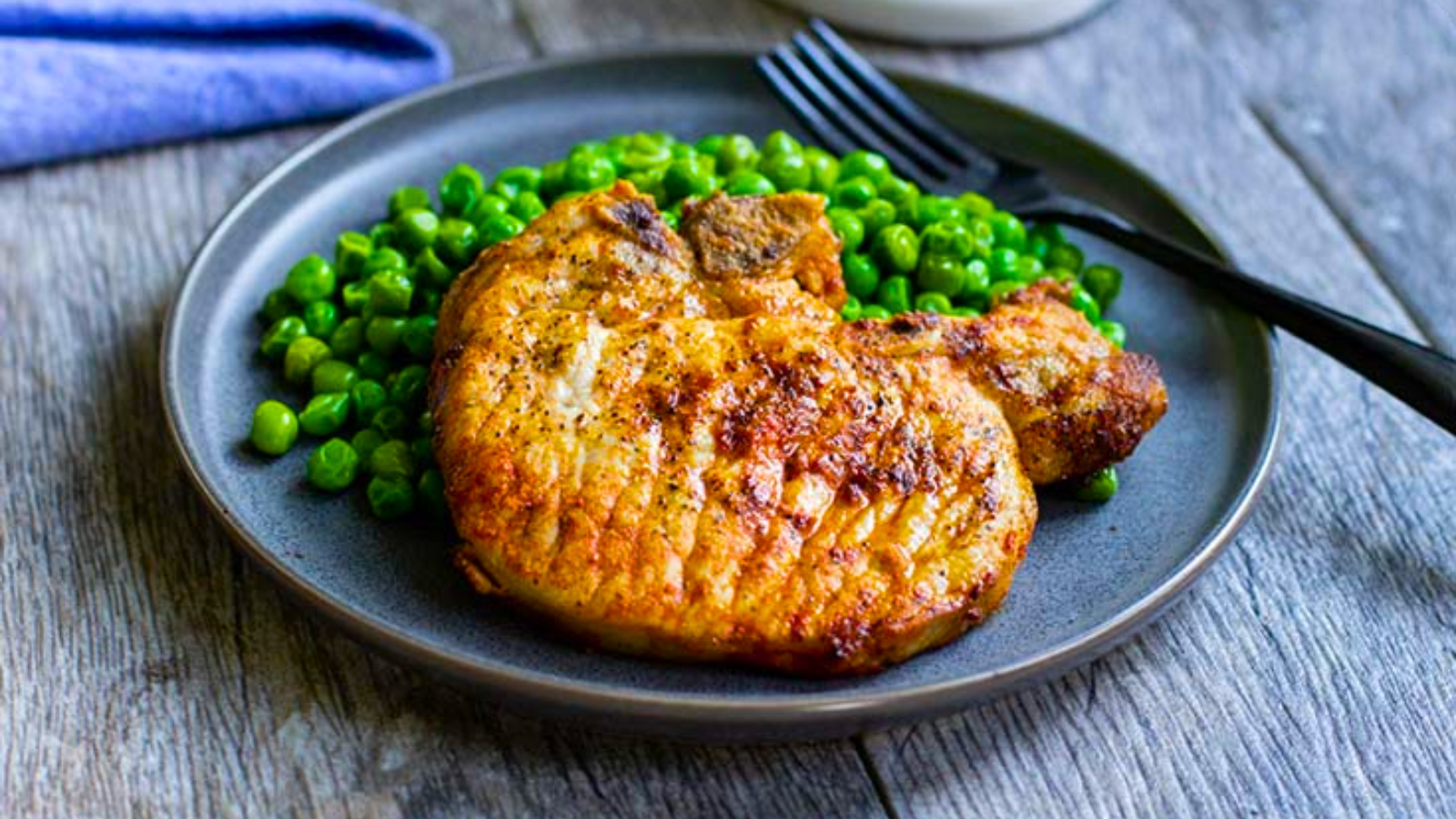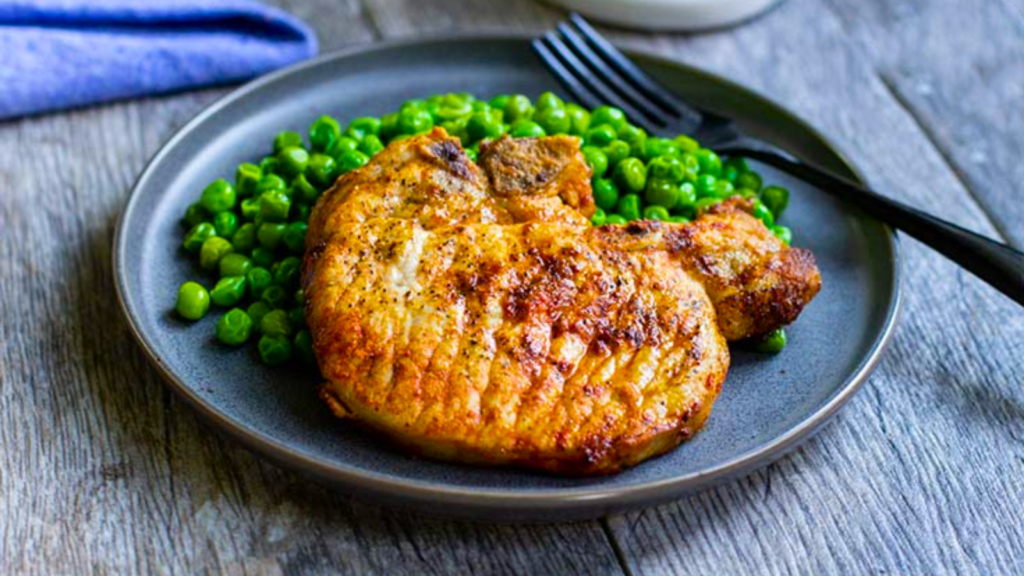 Air Fried Pork Chops are a delicious, fast, and easy option for dinner tonight. Serve with a side of veggies to round out the meal.
5. Lentil Sloppy Joes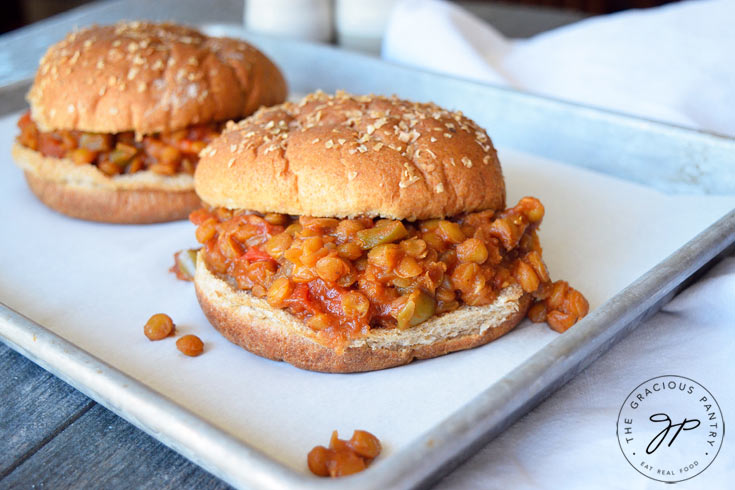 If you love sloppy joes, this Lentil Sloppy Joes recipe should definitely be on your to-make list. They are every bit as sloppy as the meat-based version, have tons more good-for-you fiber, and the flavor is simply fabulous.
6. Chicken Ropa Vieja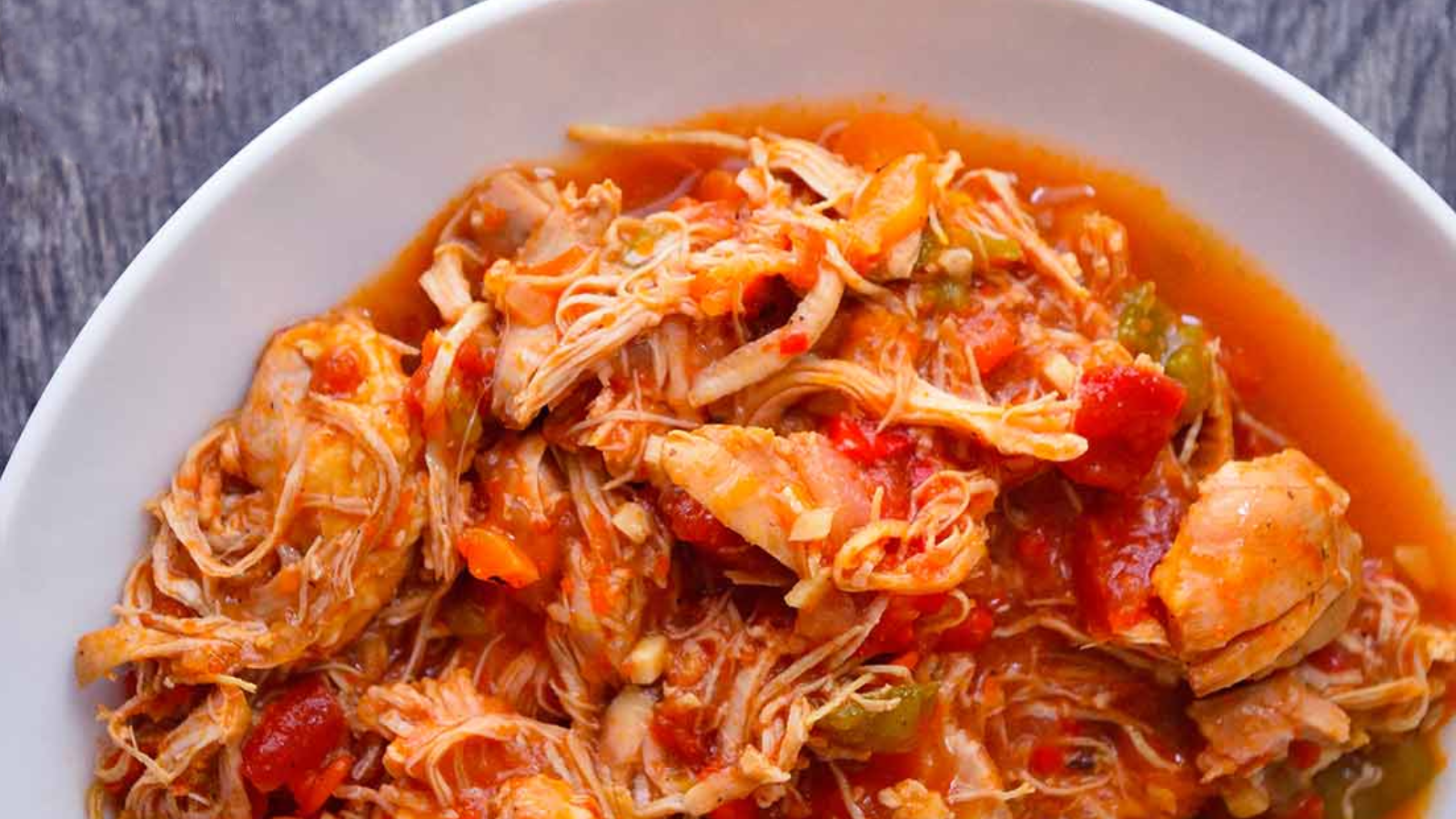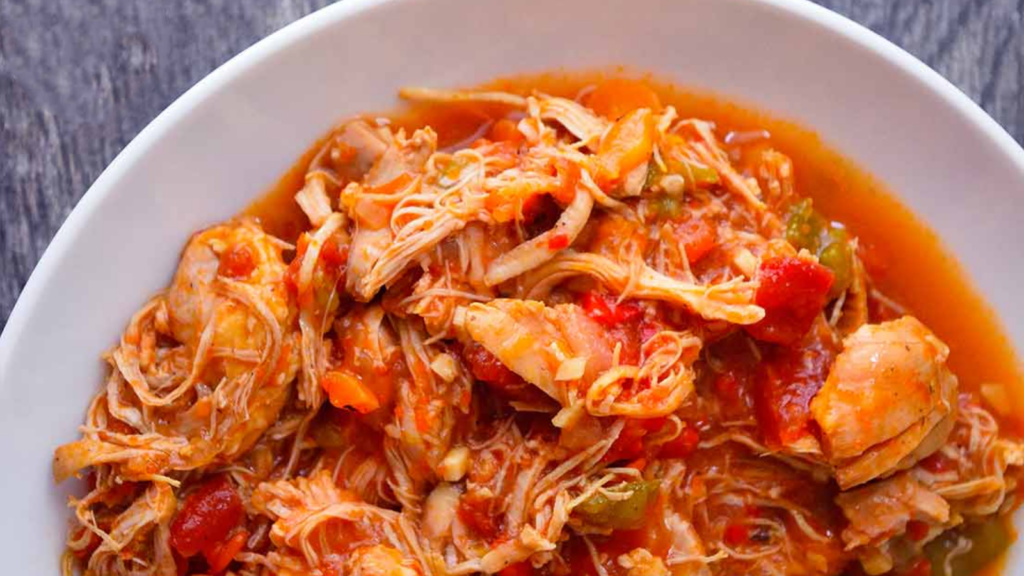 This Cuban dish is sure to please. Chicken Ropa Vieja is an amazing chicken dish that is often served with rice, beans, and veggies.
7. Cilantro Lime Chicken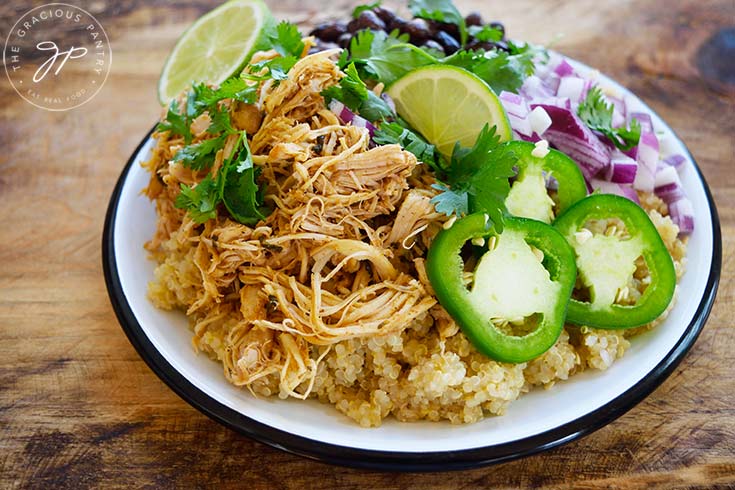 Served over rice or in a taco or burrito, this Cilantro Lime Chicken is the stuff taco dreams are made of. It cooks up fast in the Instant Pot, too.
8. Texas Cowboy Stew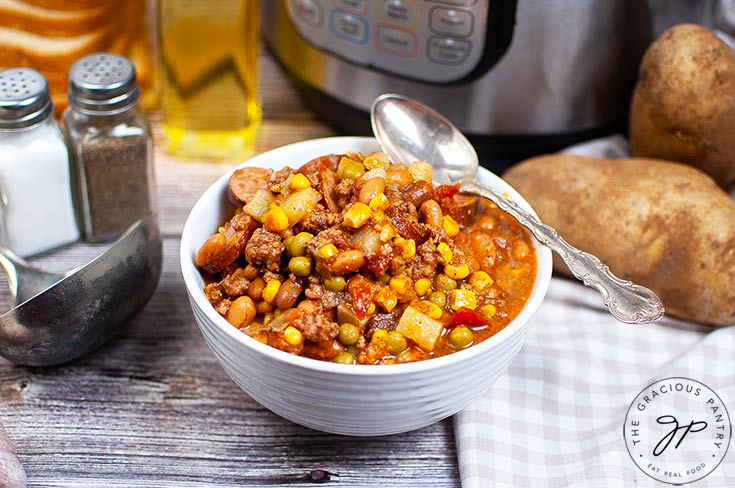 Got a hitch in your giddyup? This Texas Cowboy Stew should put you right in a hurry. It's hearty, filling, and full of all the things you would expect from a stew like this. Enjoy it with a delicious piece of cornbread.
9. Italian Chicken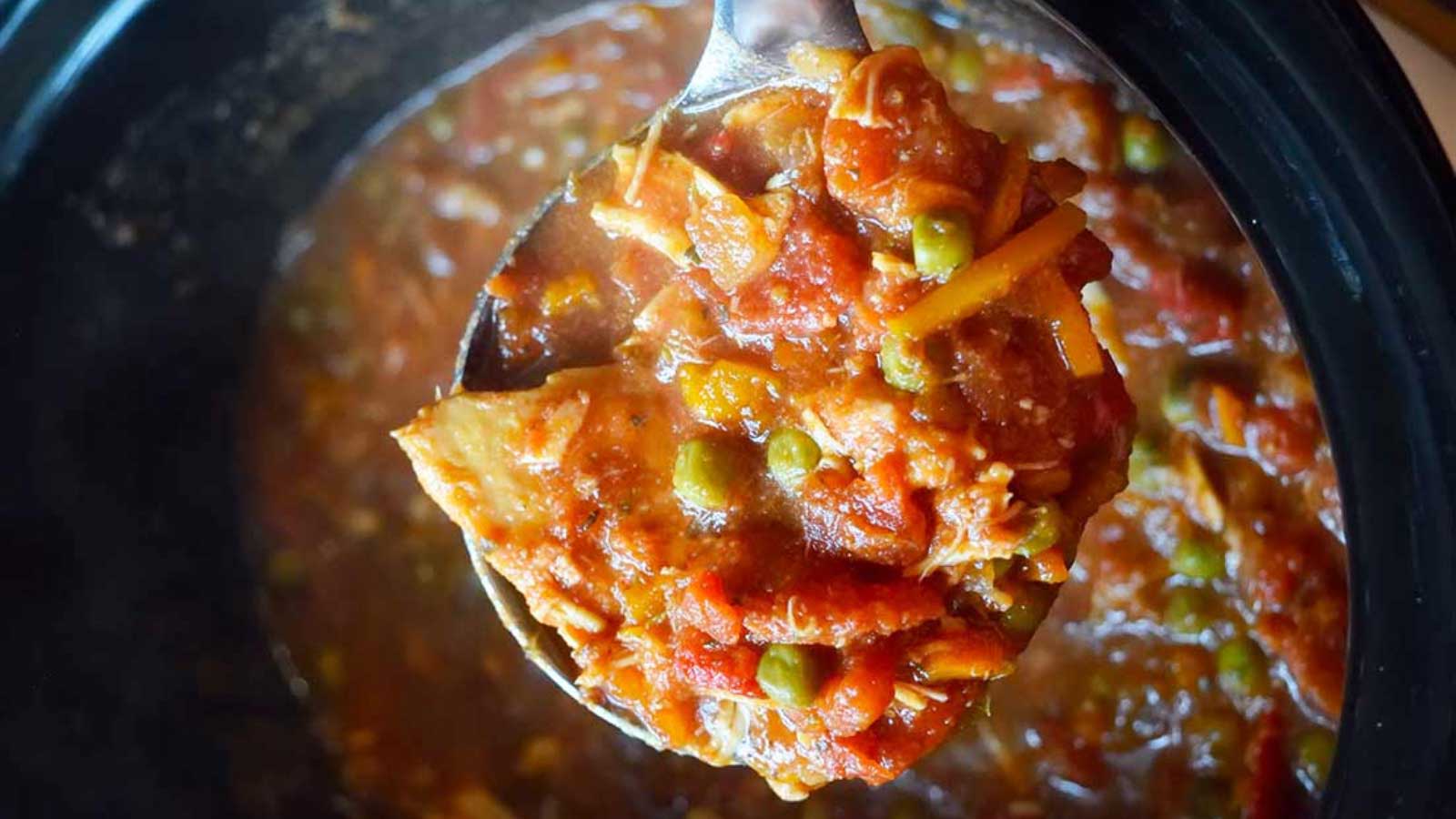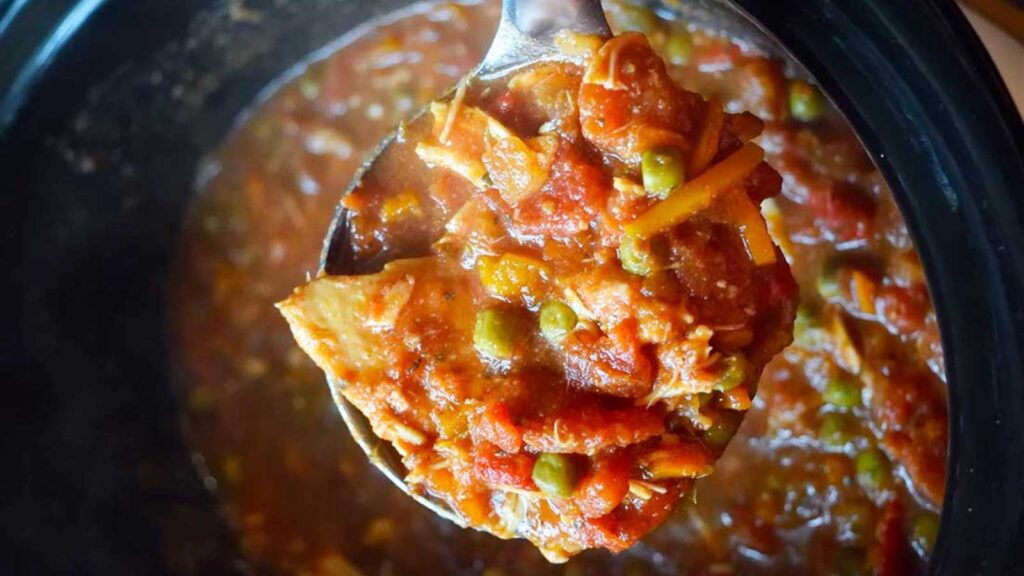 While this is a slow cooker recipe, it also has instructions for making it in the Instant Pot. This wonderful Italian Chicken dinner can be served over rice or pasta for a complete meal.
10. Potato Leek Soup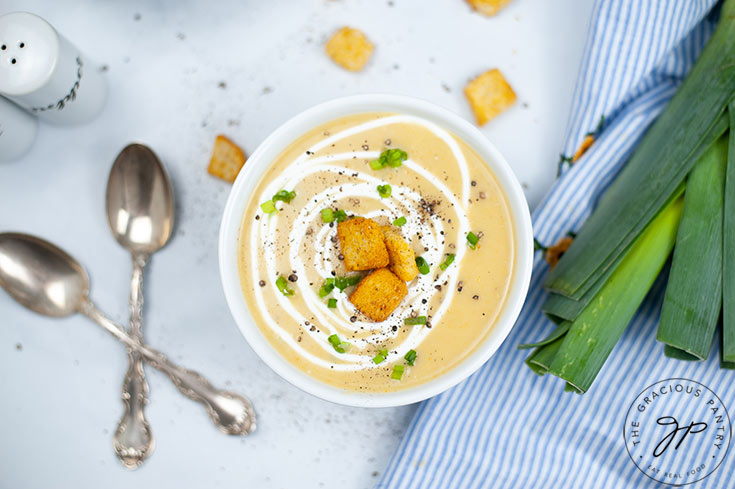 Potatoes and leeks just go together. This Potato Leek Soup proves that this classic combination has a delicious reputation that is well-earned.
11. Carolina Gold BBQ Chicken Sandwiches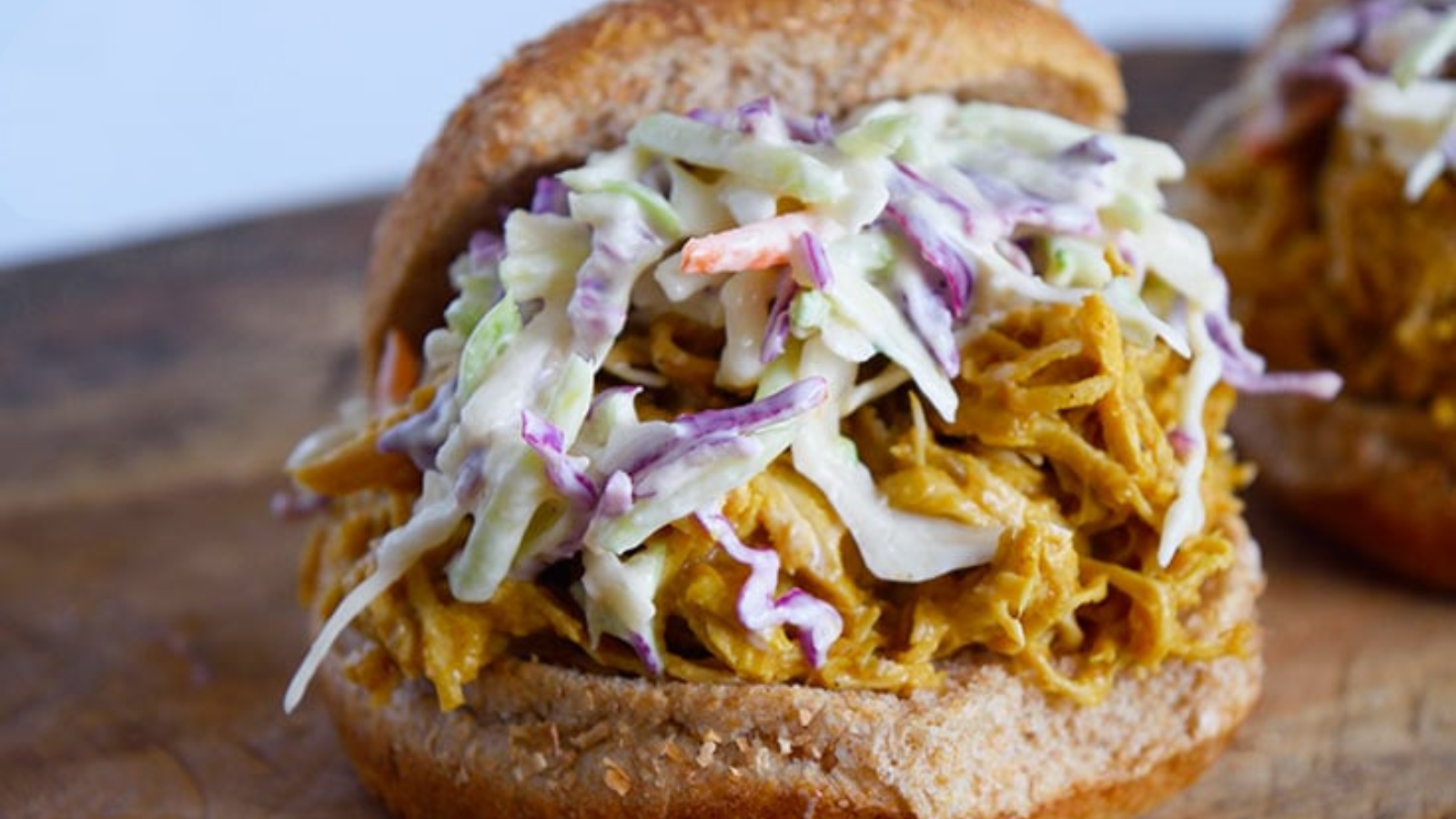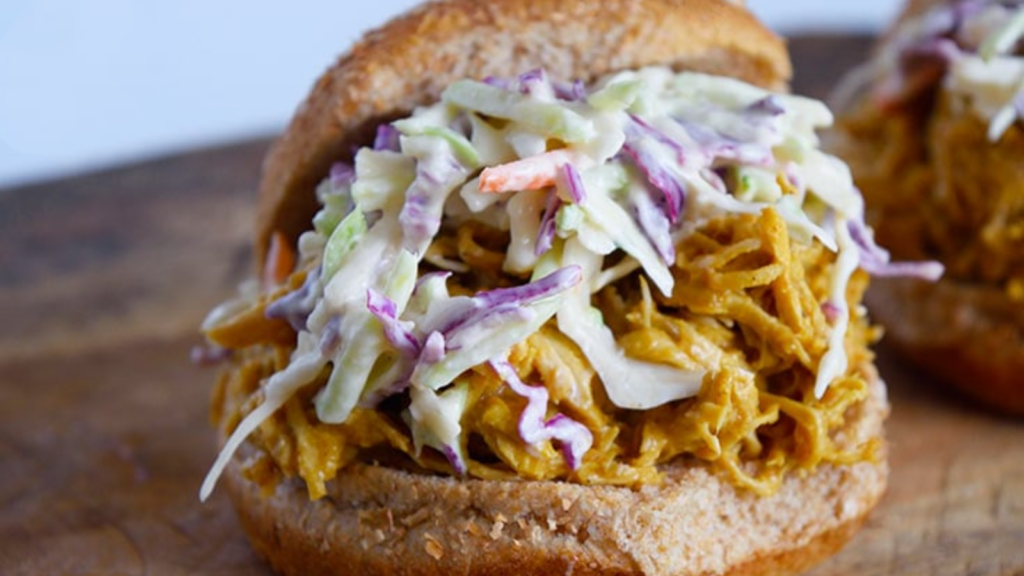 It's hard not to love these Carolina Gold BBQ Chicken Sandwiches. Their robust flavor is a heady experience. The heartiness of the meat and the crisp freshness of the coleslaw is a perfect combination for dinner tonight.
12. Egg Roll In A Bowl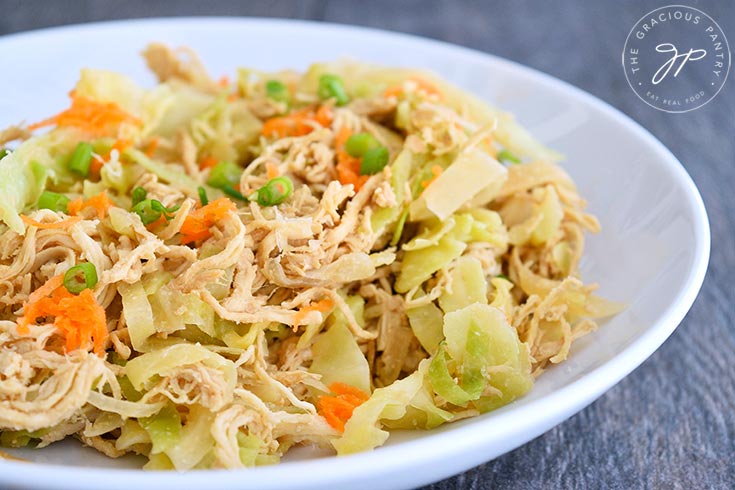 If you love egg rolls, this Egg Roll In A Bowl should be a perfect fit for your dinner table. It comes together quickly and uses all-natural ingredients. You can enjoy it as is or serve it over rice.
13. Slow Cooker Butter Chicken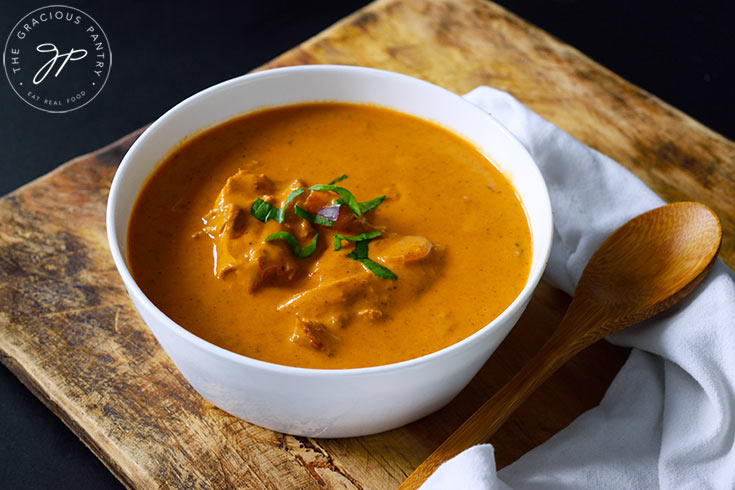 Love Indian flavors? You aren't alone. Those aromatic spices are always a fabulous experience. This Slow Cooker Butter Chicken is a play on the Indian classic that so many love and it will not disappoint. It's easily made in your Instant Pot, too.
14. BBQ Chicken Breast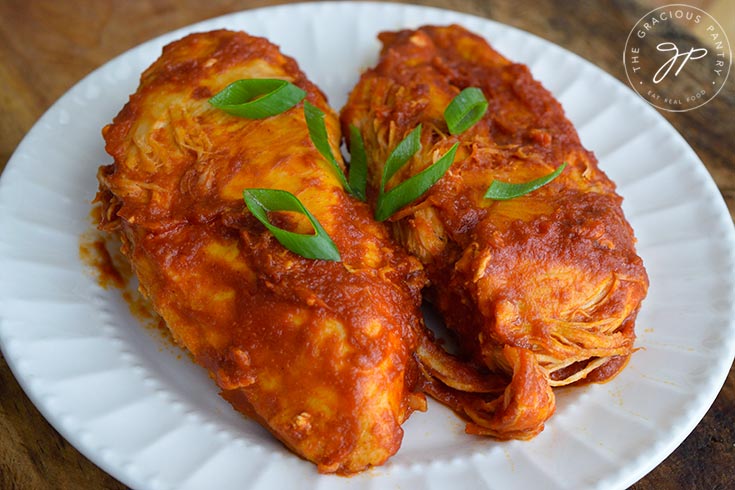 You don't need a grill to make good BBQ Chicken Breasts. All you need is your Instant Pot. These delicious chicken breasts are tender and fully flavored with all those spices that come with your favorite barbecue sauce. Serve with rice and veg for a complete meal.
15. French Onion Chicken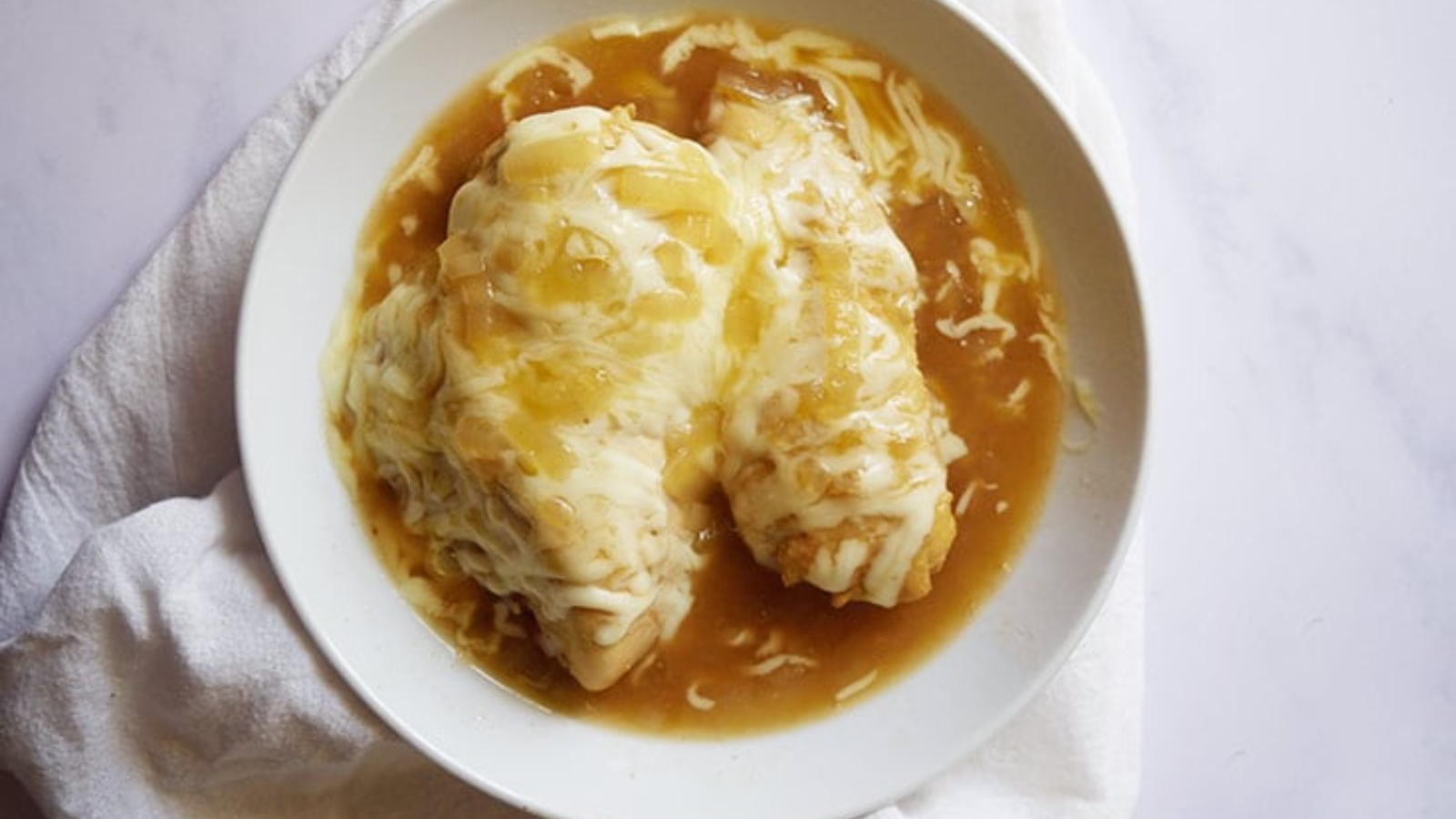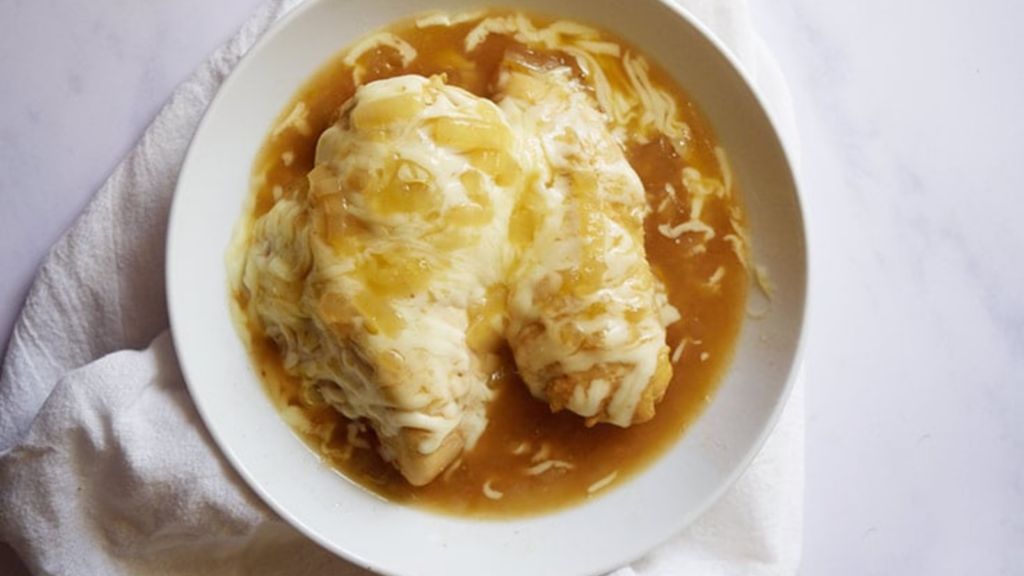 French onion chicken tastes delicious, and it is so easy to prepare. Serve it with rice and veggies to complete the meal.
Sick Of The Same Ol' Chicken For Dinner? Here Are 101 New Ways To Make It!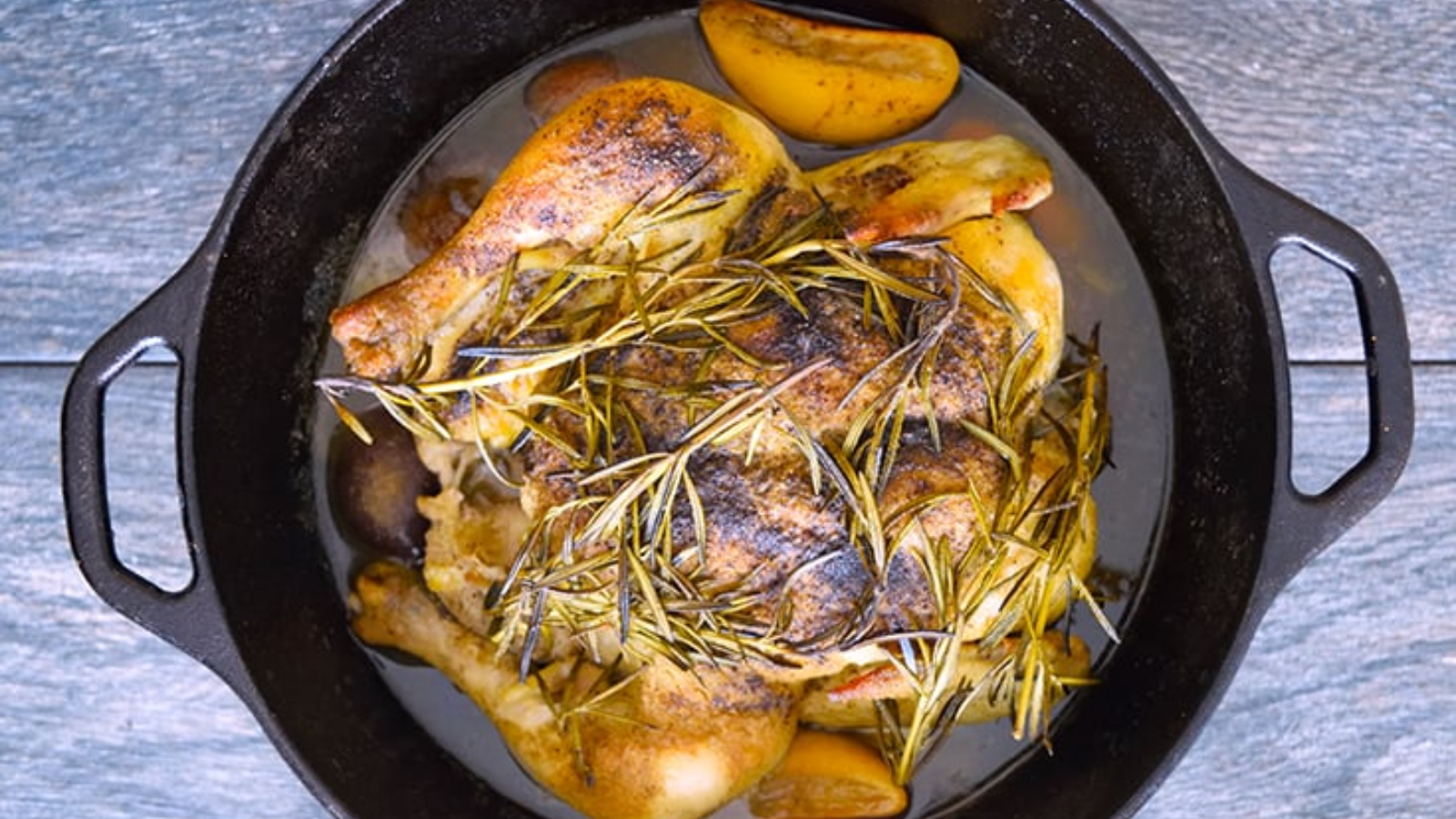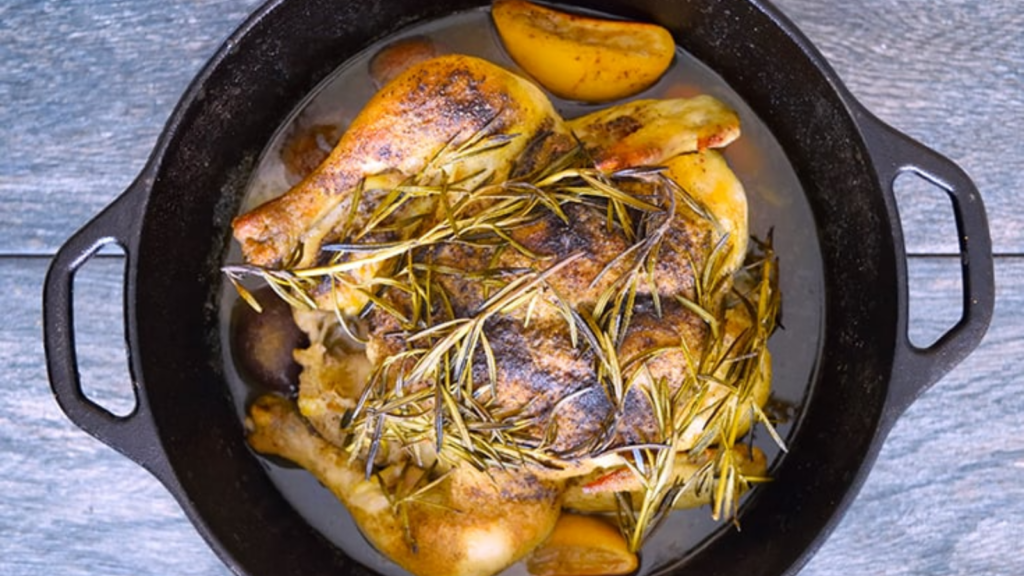 Having chicken for dinner… again? Here are 101 new ways to level up your dinner game tonight.
Healthy Ground Turkey Dinner Ideas That Actually Taste Good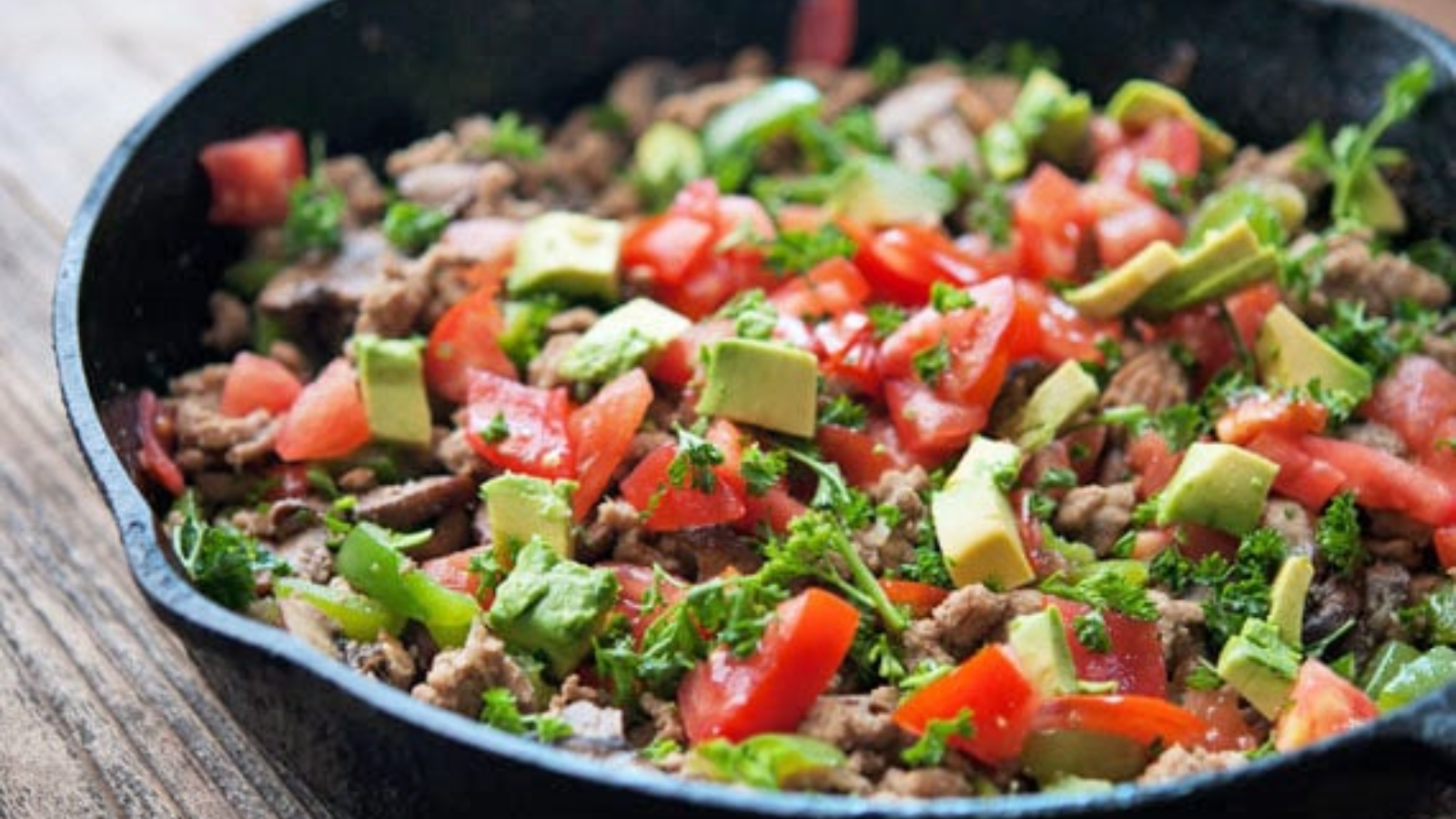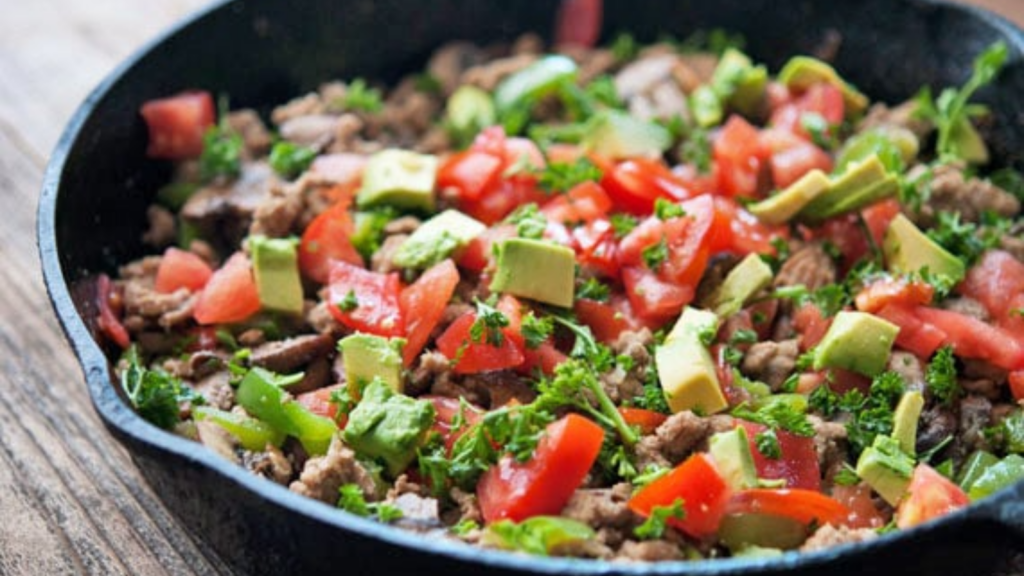 Lean ground turkey is a great replacement for ground beef if you are working on your health. Here, we give you 17 Meals with ground turkey that are surprisingly good for you.
While You're Cooking, Prep Breakfast For Tomorrow Too. It Only Takes 5 Minutes!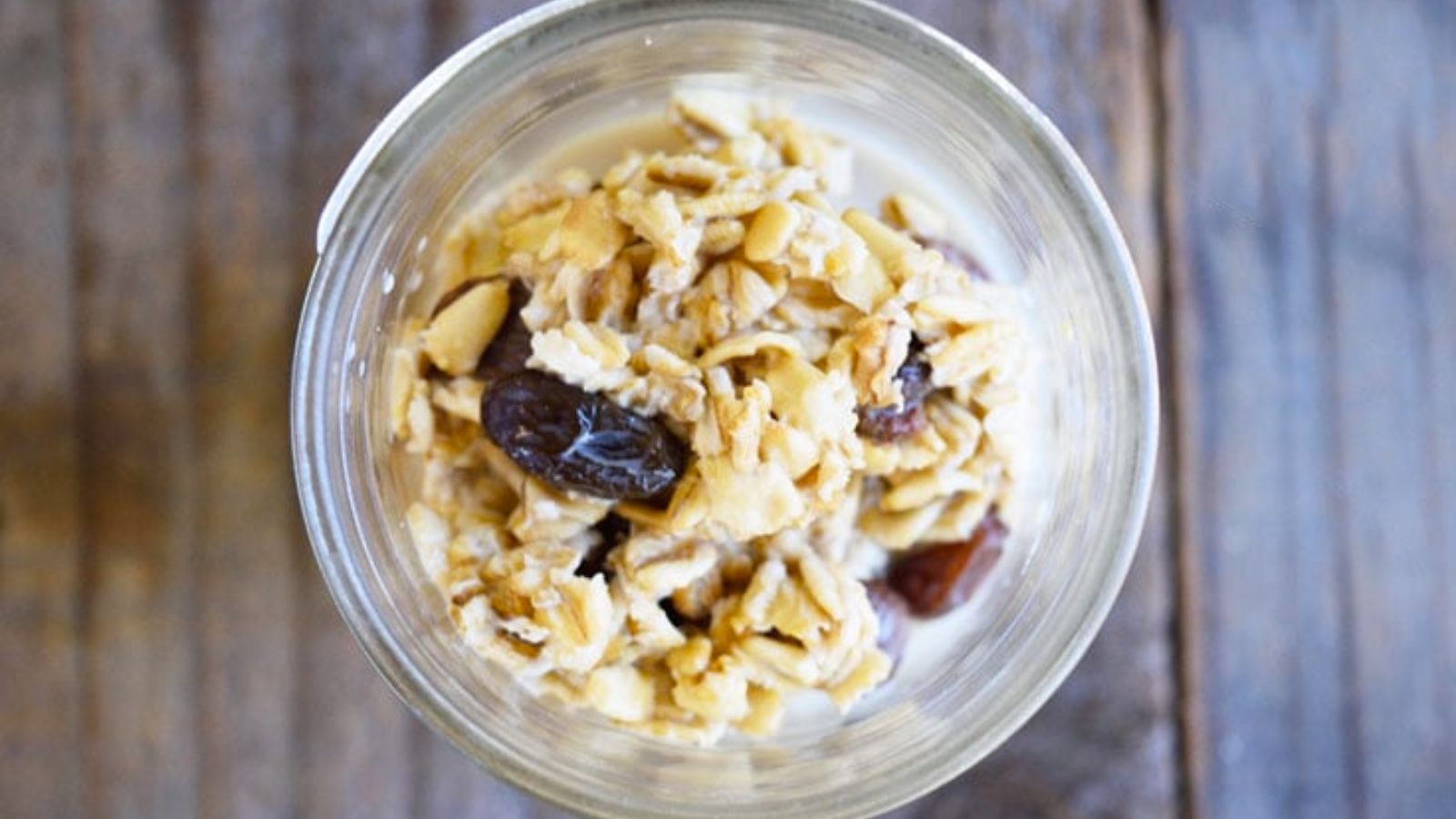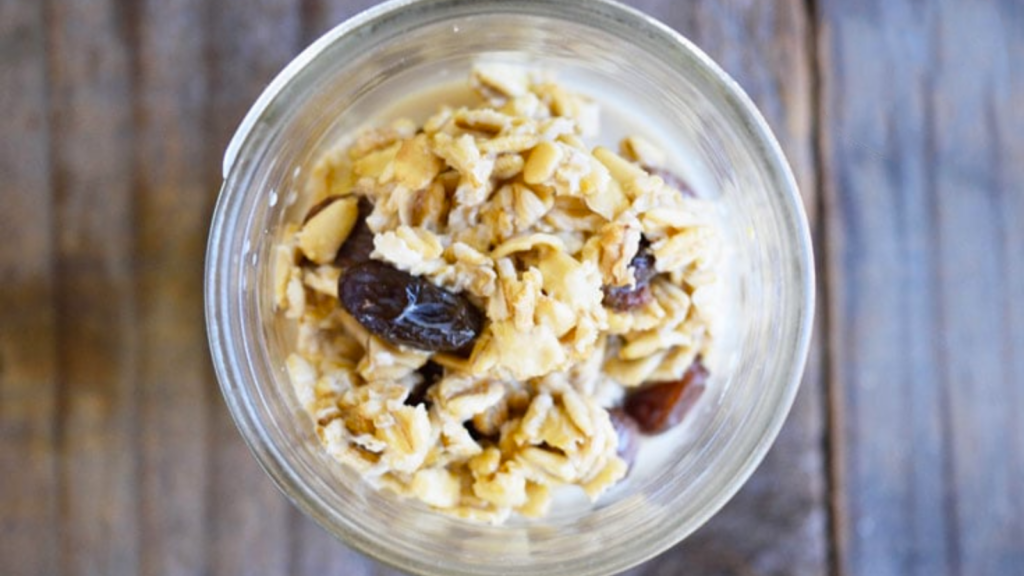 Prepping overnight oats the night before is a fantastic way to ensure that your morning runs smoothly. These delicious oatmeal recipes are prepped in just 5 minutes. In fact, you can even make homemade oatmeal packets with these recipes, so all you have to do is grab a packet and get it in the fridge.
This originally appeared on The Gracious Pantry.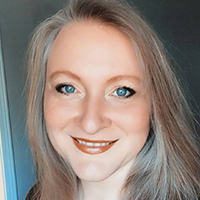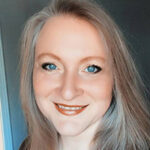 I'm Tiffany, a writer for MSN and the AP Newswire, a cookbook author, digital publisher, food lover, and mom. I create healthy, clean eating recipes for everyday living.