15 High-Protein Egg Breakfasts You'll Crave Every Morning
This post may contain affiliate links. Read my
Privacy Policy.
As an Amazon Associate I earn from qualifying purchases.
If you're like most people, you probably don't get enough protein in the morning, let alone in your diet as a whole. Eating high-protein breakfasts is a great way to get the energy and fuel you need to start the day while keeping you full until lunchtime. And you can easily get your protein with eggs, one of the most versatile and nutritious protein sources. So ditch those sugary cereals and bars and opt for one or more of these fifteen egg breakfasts instead.
1. Breakfast Taquitos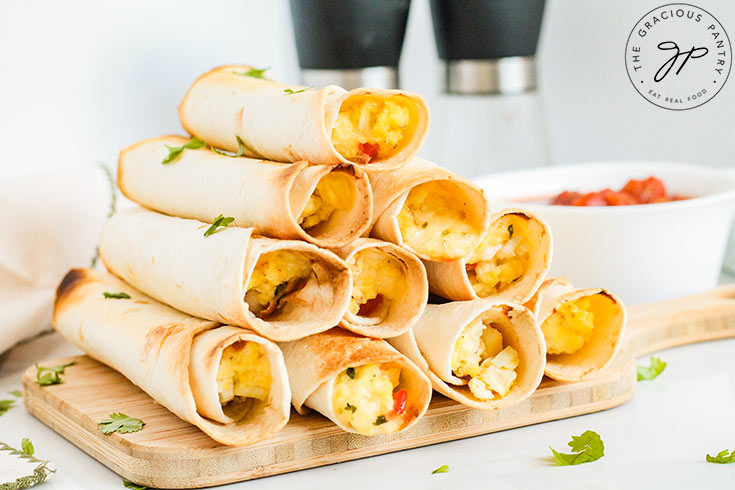 These delicious Breakfast Taquitos are loaded not only with eggs but also with cheese, veggies, and flavors. It's a great make-ahead option that you can take on the go and enjoy all week long as a breakfast or snack.
2. Pita Breakfast Sandwich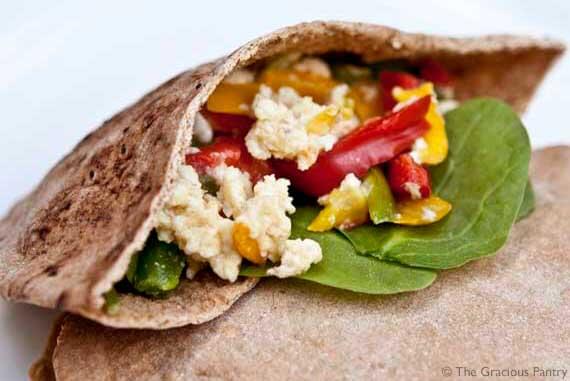 This Pita Breakfast Sandwich is a grab-and-go meal that will keep you full until lunchtime. Just scramble up a few eggs, mix in some bell peppers and spinach, and load everything into a pita pocket.
3. Black Bean Scramble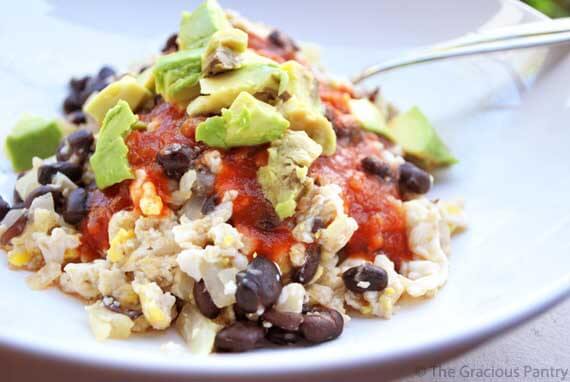 This Black Bean Scramble recipe is a perfect way to start your morning with plenty of protein and healthy fats!
4. Ground Turkey Breakfast Scramble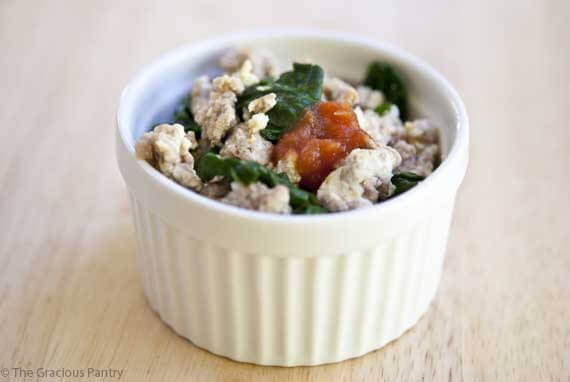 If you need a bit of meat with your morning eggs, this Ground Turkey Breakfast Scramble is a great one-pan breakfast that makes up in minutes.
5. One Egg Omelet with Cheese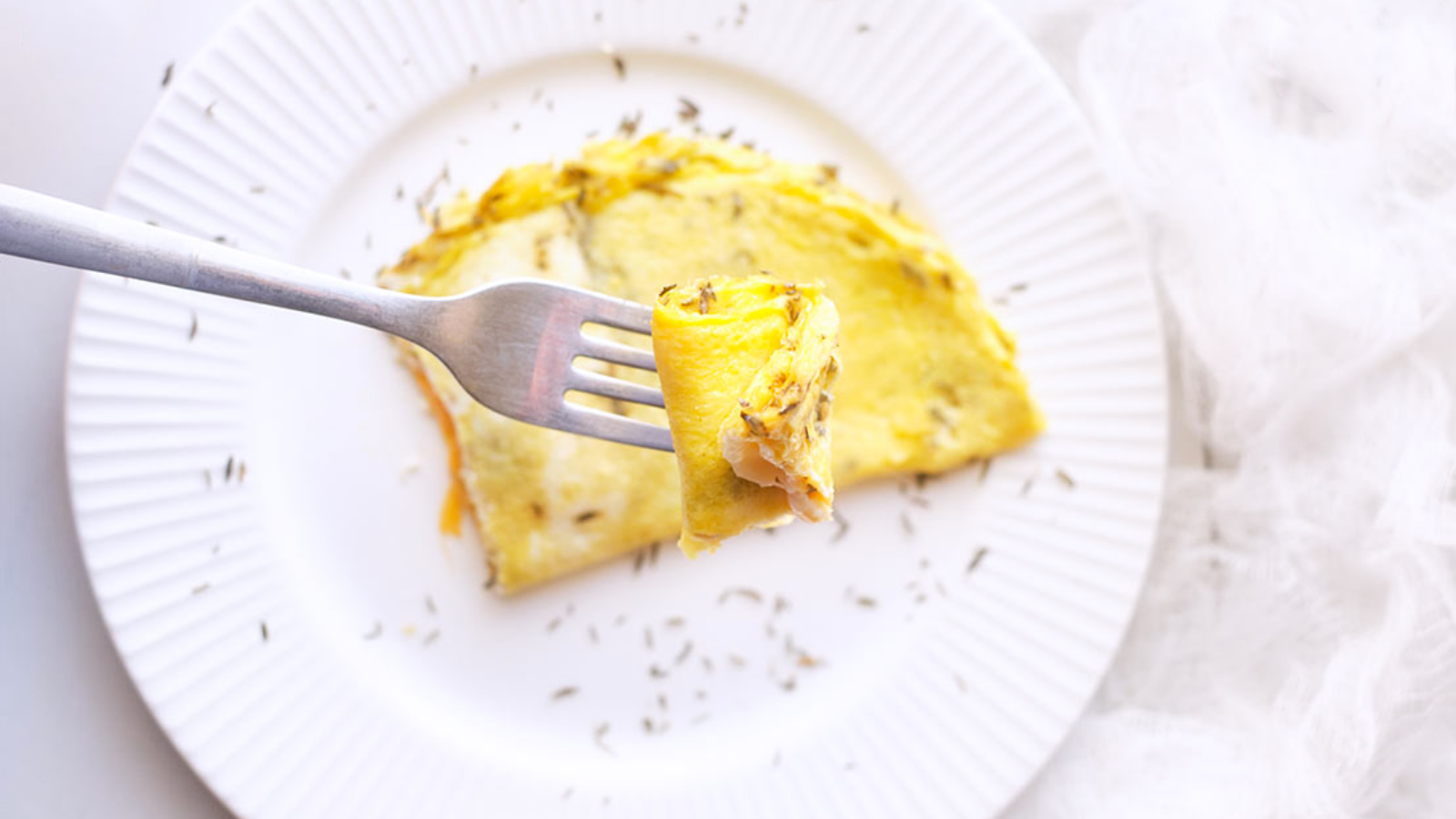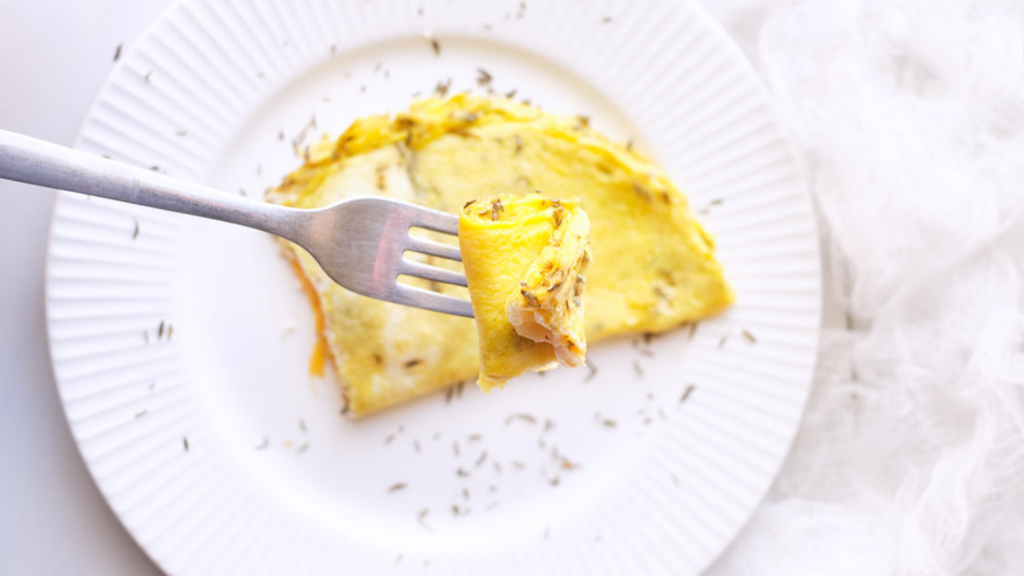 Cooking for one? This One Egg Omelet with Cheese is a delicious solo breakfast that won't leave any leftovers. Season it as you like, and enjoy.
6. Air Fryer Scrambled Eggs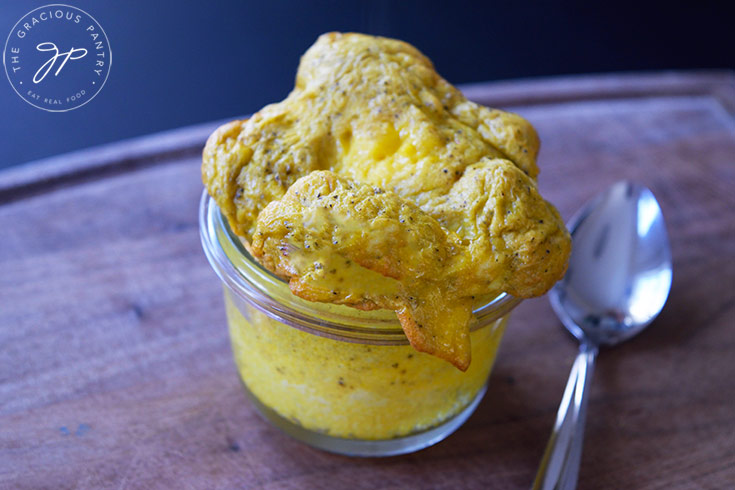 Prep a few of these ahead of time in minutes, and then let your air fryer make this Air Fryer Scrambled Eggs while you get ready in the morning. Breakfast will head out the door with you!
7. Crustless Quiche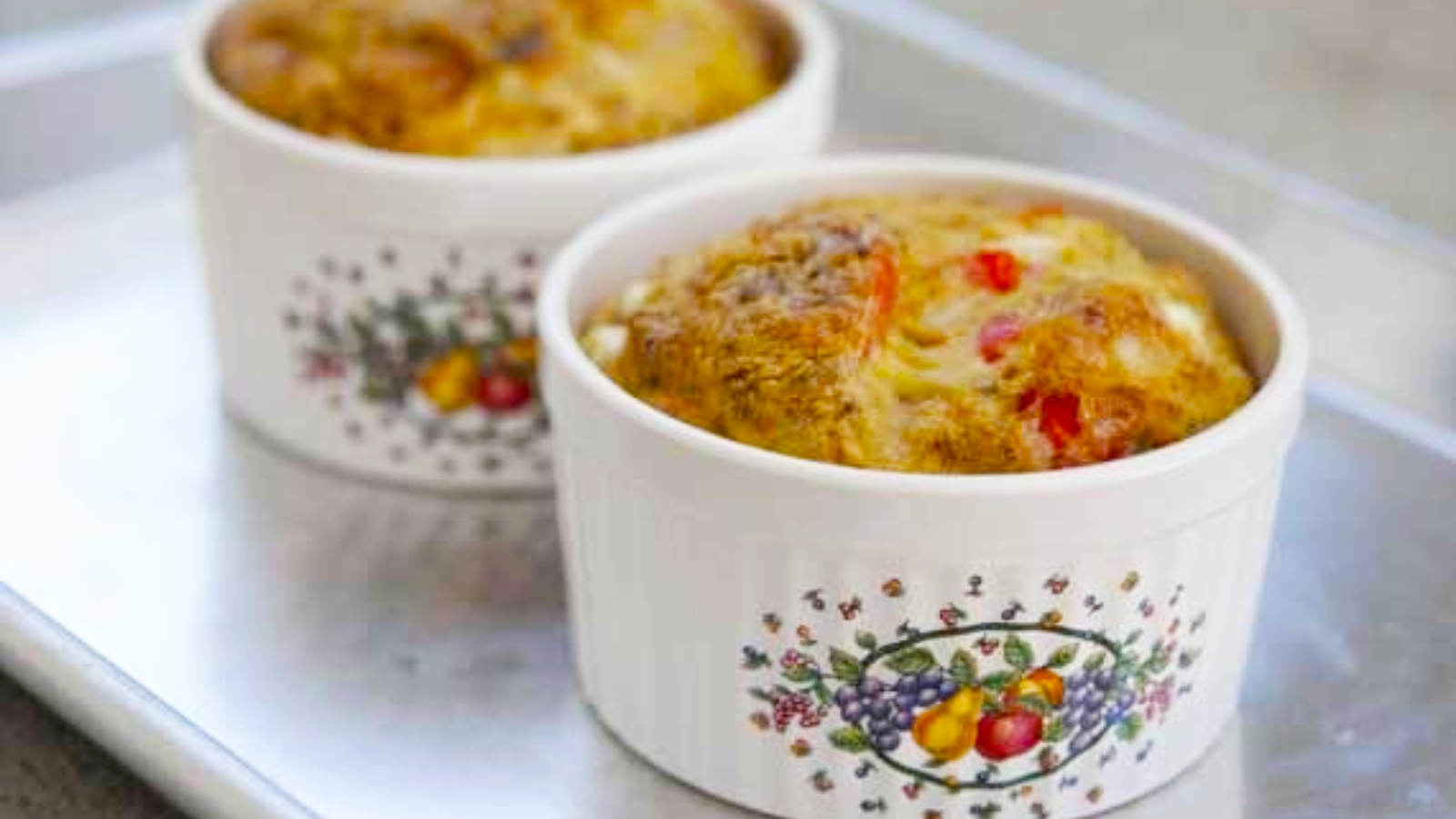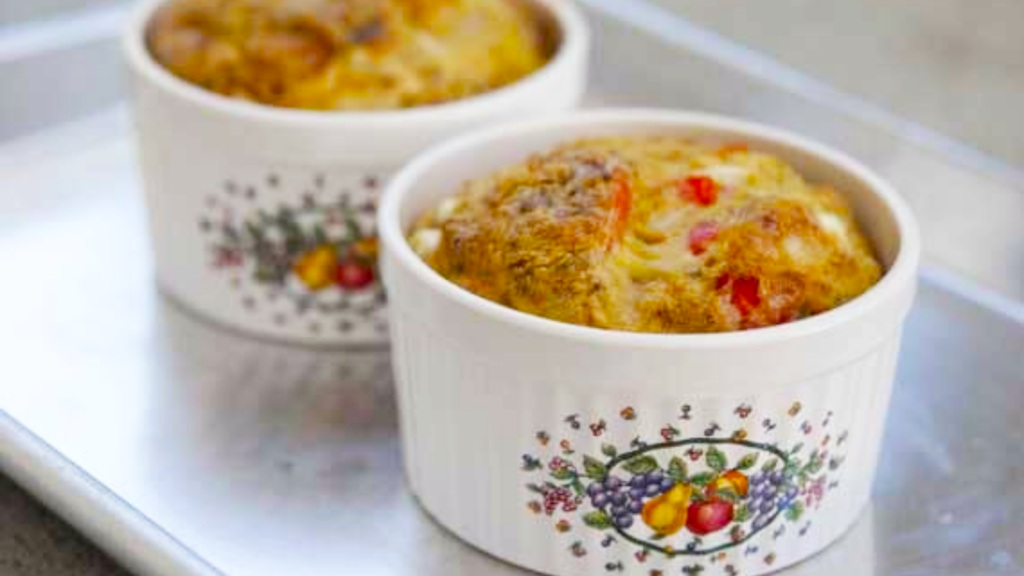 A great low-carb option for breakfast is a good Crustless Quiche. This one has delicious southwestern flavors and travels really well for breakfast in a hurry or in the car.
8. Vegetable Breakfast Tart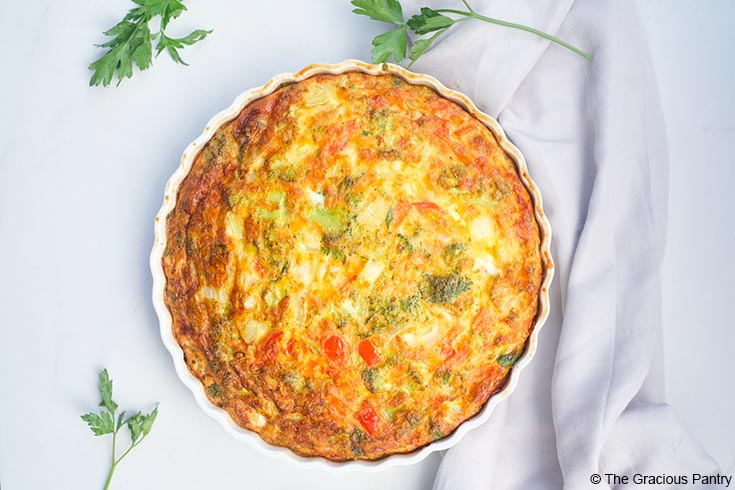 A good Vegetable Breakfast Tart is a wonderful way to enjoy a quick and easy breakfast all week long. Make it on Sunday. Put half in the freezer and the other half in the fridge to enjoy for a few days. Mornings are so much better when breakfast is already made.
9. Easy Frittata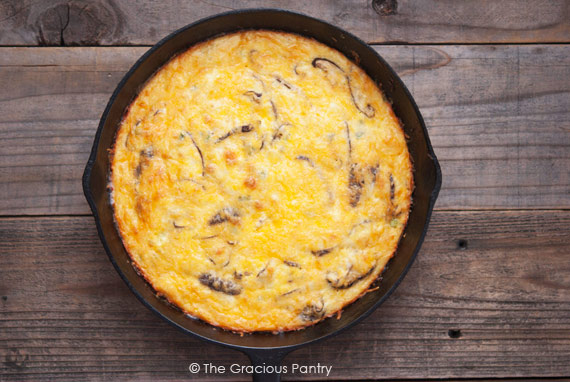 If you've never made a frittata before, I promise, it's not hard. This recipe comes with easy-to-follow instructions for How To Make A Frittata. It's a great way to use up those veggies in the fridge before they go bad.
10. Spaghetti Eggs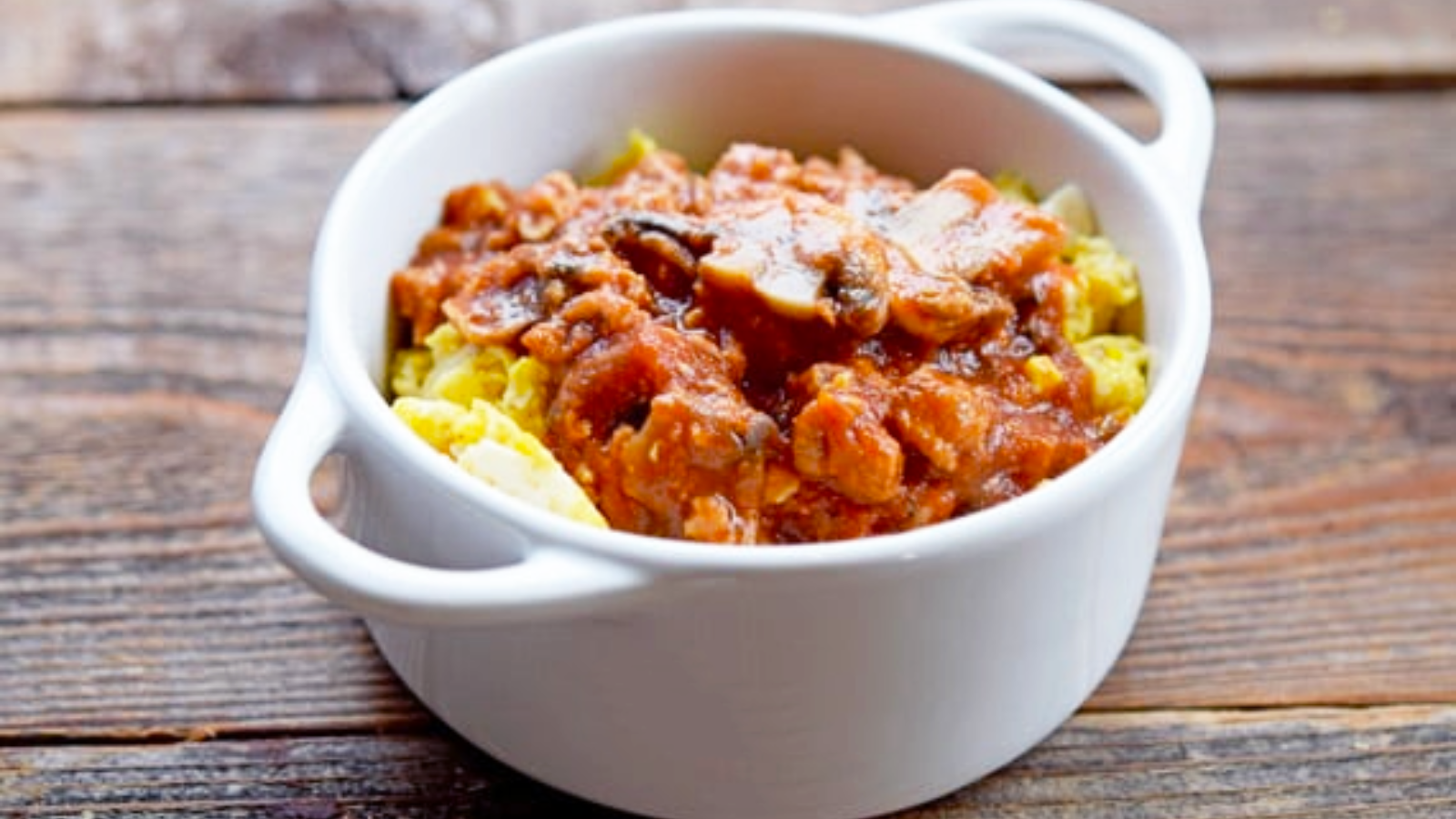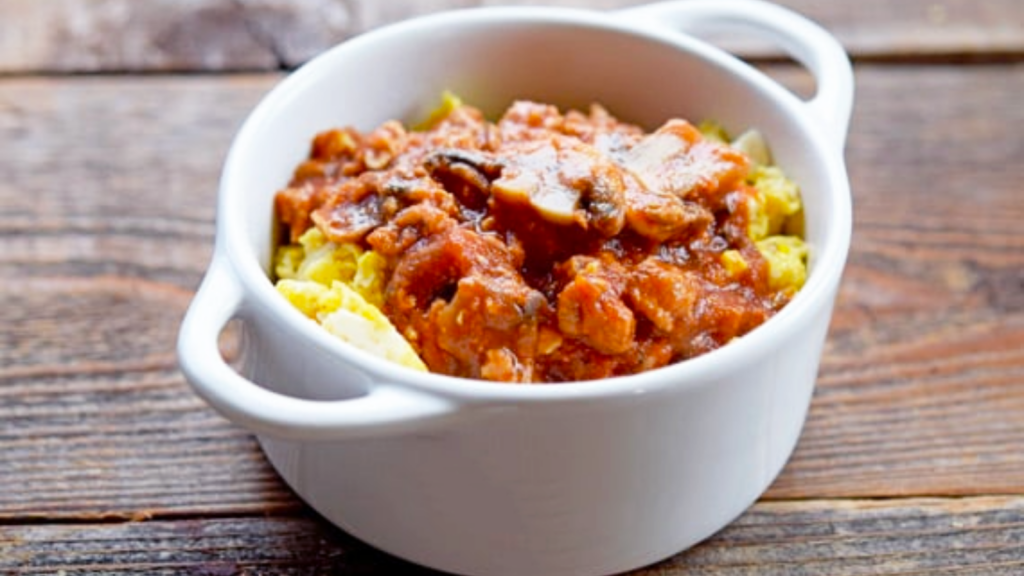 Sounds odd at first, but when you consider that many people love ketchup on their eggs, it starts to make more sense. These Spaghetti Eggs are so full of flavor, and it's a great way to use up some leftover pasta sauce from last night's dinner.
11. Waffle Iron Omelets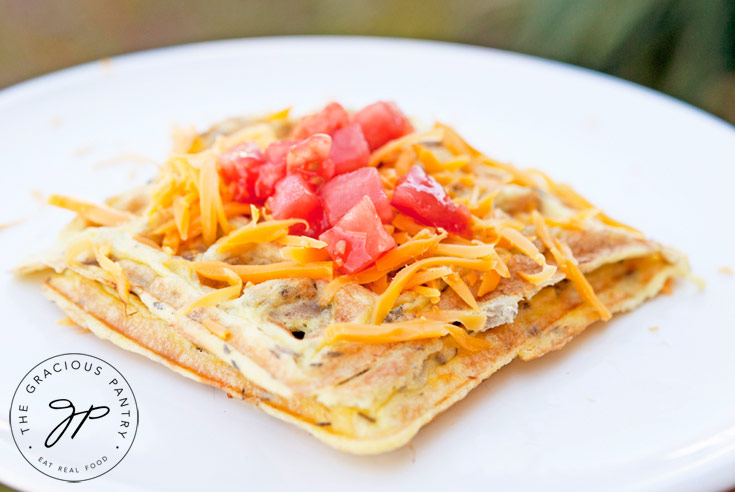 Waffles aren't just for pancake syrup. On the contrary, a good, savory waffle is a wonderful breakfast. These Waffle Iron Omelets have no flour at all. Instead, they are simply made of eggs. Make a batch, freeze them, pop a couple in the toaster in the morning, and top them with your favorite omelet toppings. Easy and delicious.
12. Asparagus Cheddar Omelet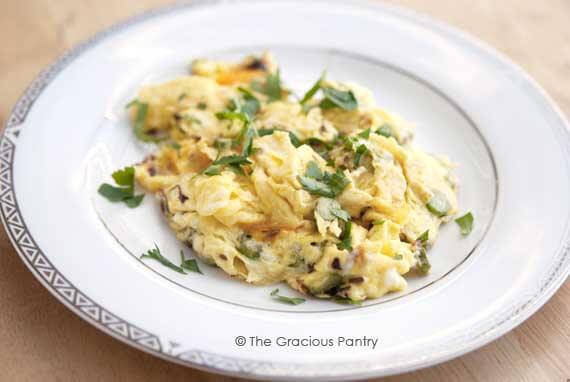 If you want an omelet that has a little more "oomph" to it, give this Asparagus Cheddar Omelet a try. The asparagus adds fiber that will fill you up, and the cheese adds wonderful flavor.
13. Mini Egg Muffins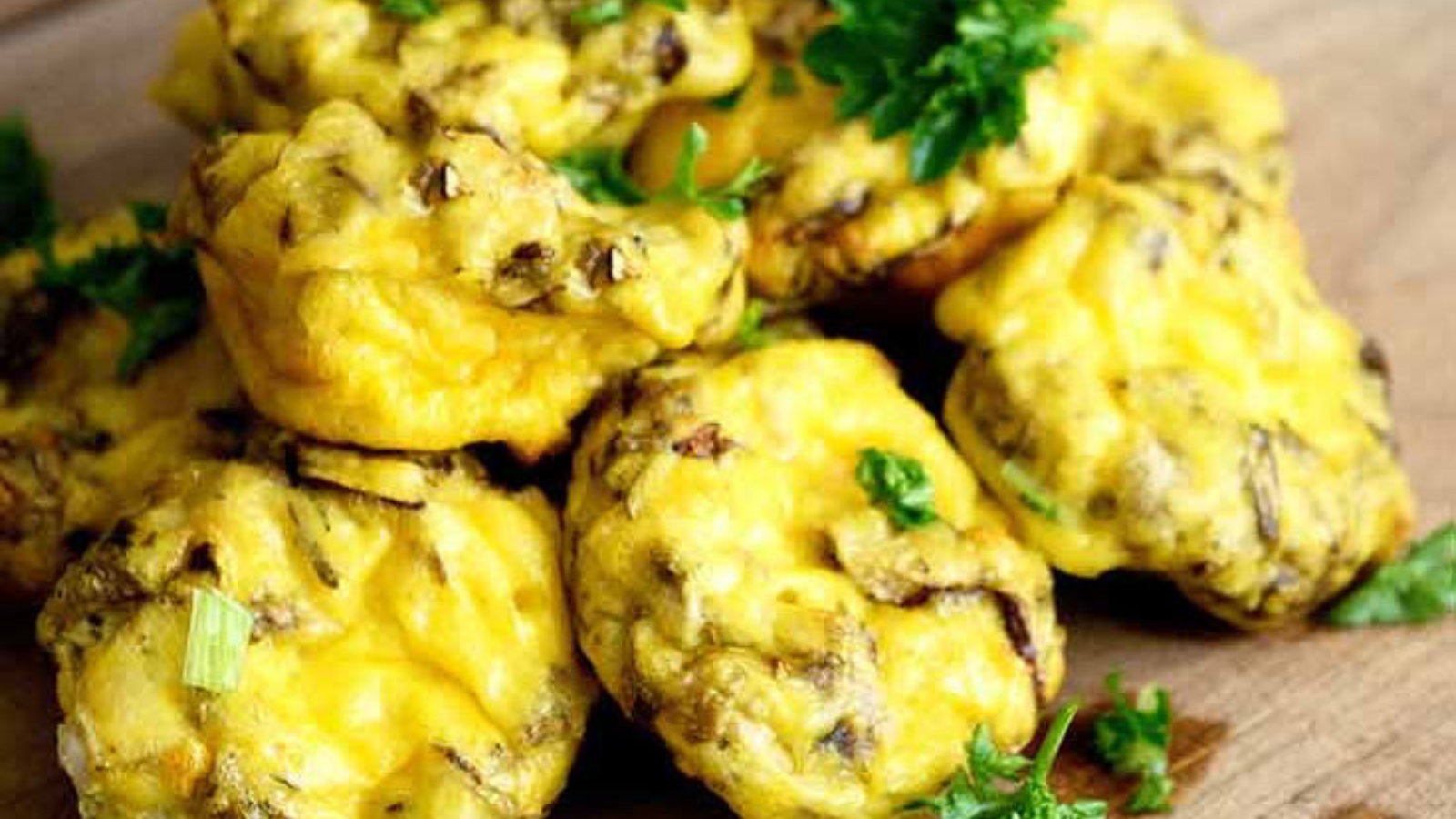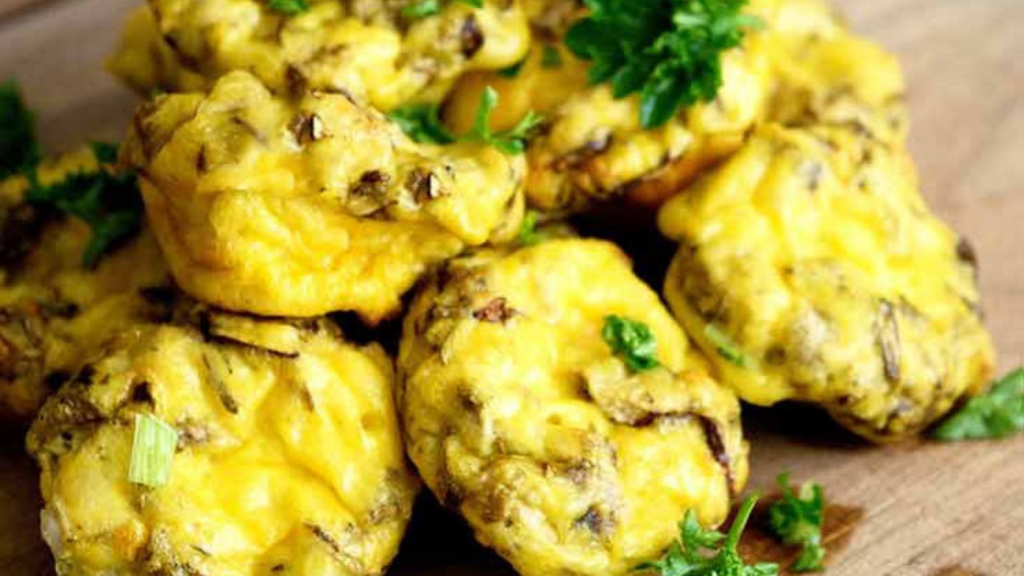 Need breakfast on the go for you or the kids? These Mini Egg Muffins are perfect for eating in the car on the way to school or work.
14. Egg Vegetable Scramble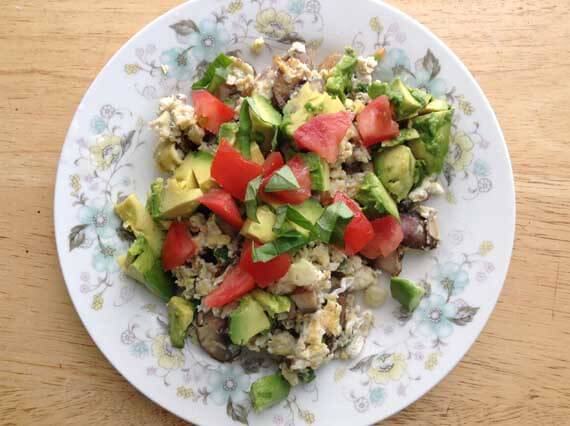 If you love summer-fresh flavors in your morning omelet, this Egg Vegetable Scramble is the recipe for you. It's hearty and full of fresh-from-the-garden produce.
15. Italian Breakfast Scramble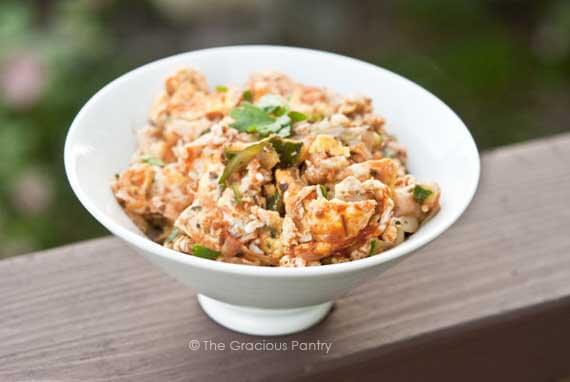 This breakfast scramble pulls together all those Italian flavors you love and pairs them with filling delicious protein. For a quick and tasty breakfast, this Italian Breakfast Scramble is a must-try.
Love Coffee For Breakfast But Not All The Sugar?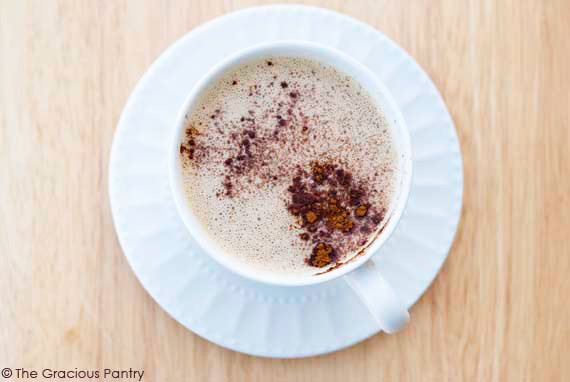 If you need alternatives for putting processed sugar in your coffee, here are some ideas for making your morning cup of Joe a little healthier.
Do You Love Smoothies For Breakfast?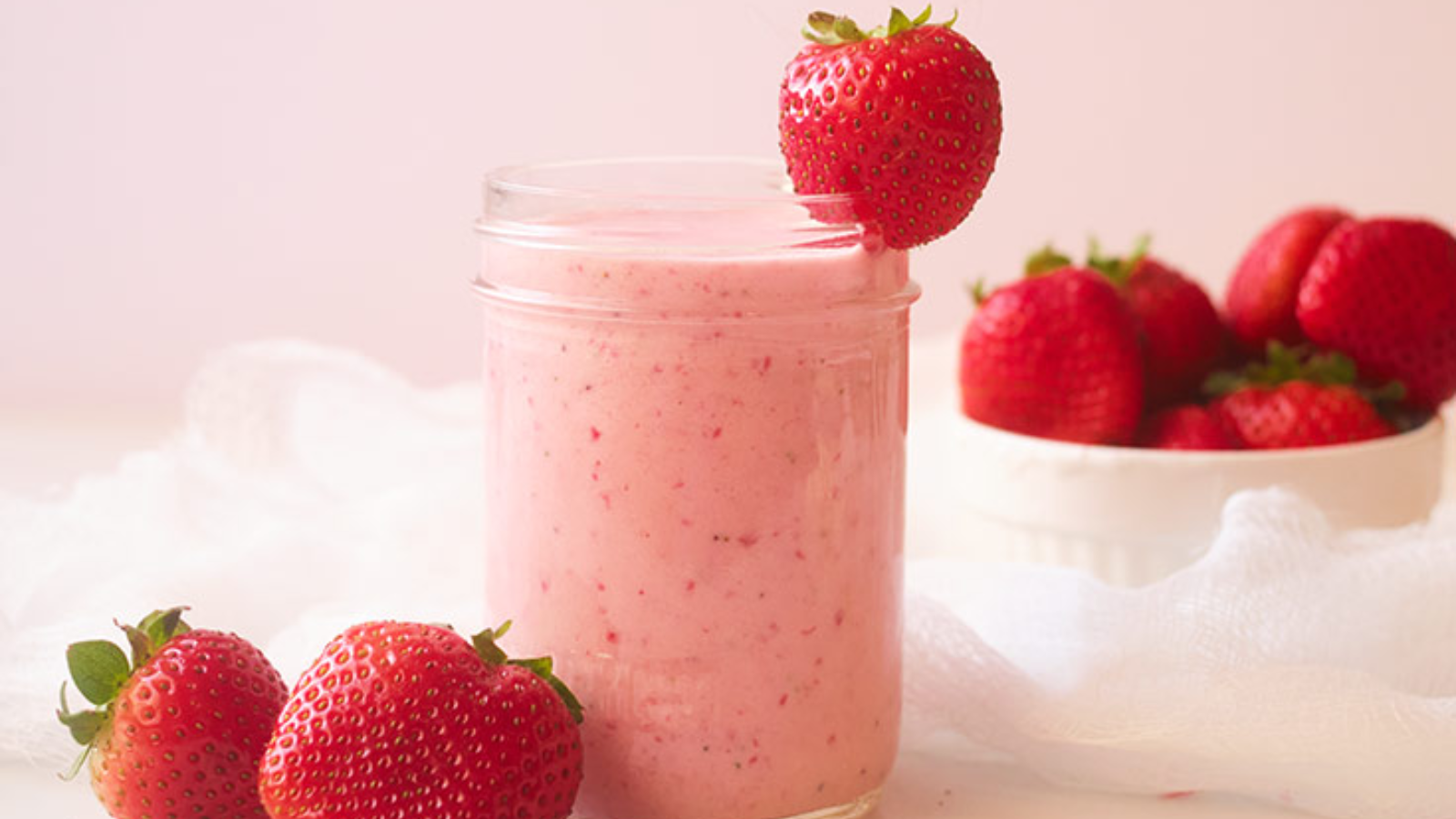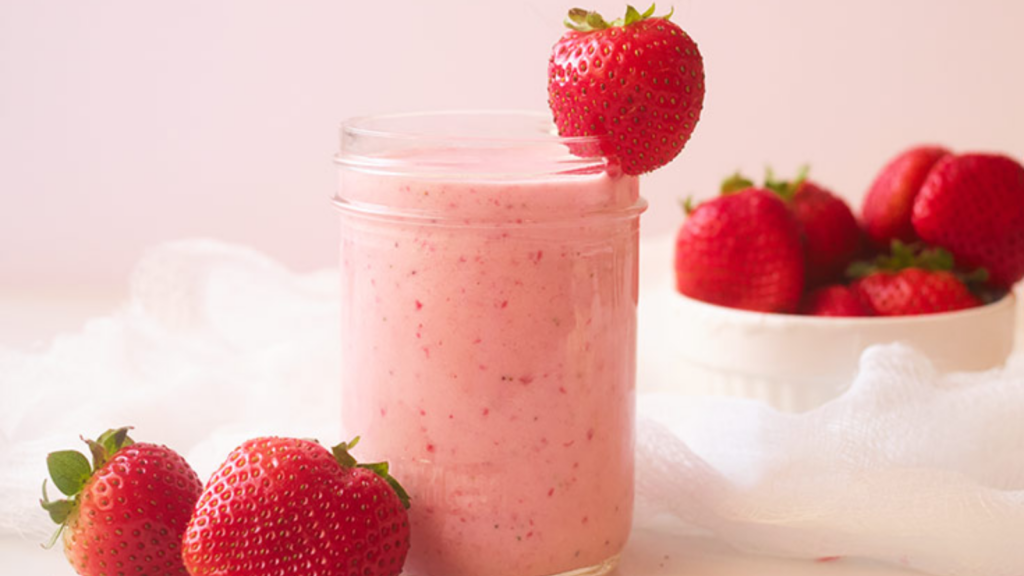 Smoothies are great for helping you get more servings of fruits and veggies into your diet. But there are ways to amplify their benefits even further.
Struggling With Trying To Eat Healthier? This Can Help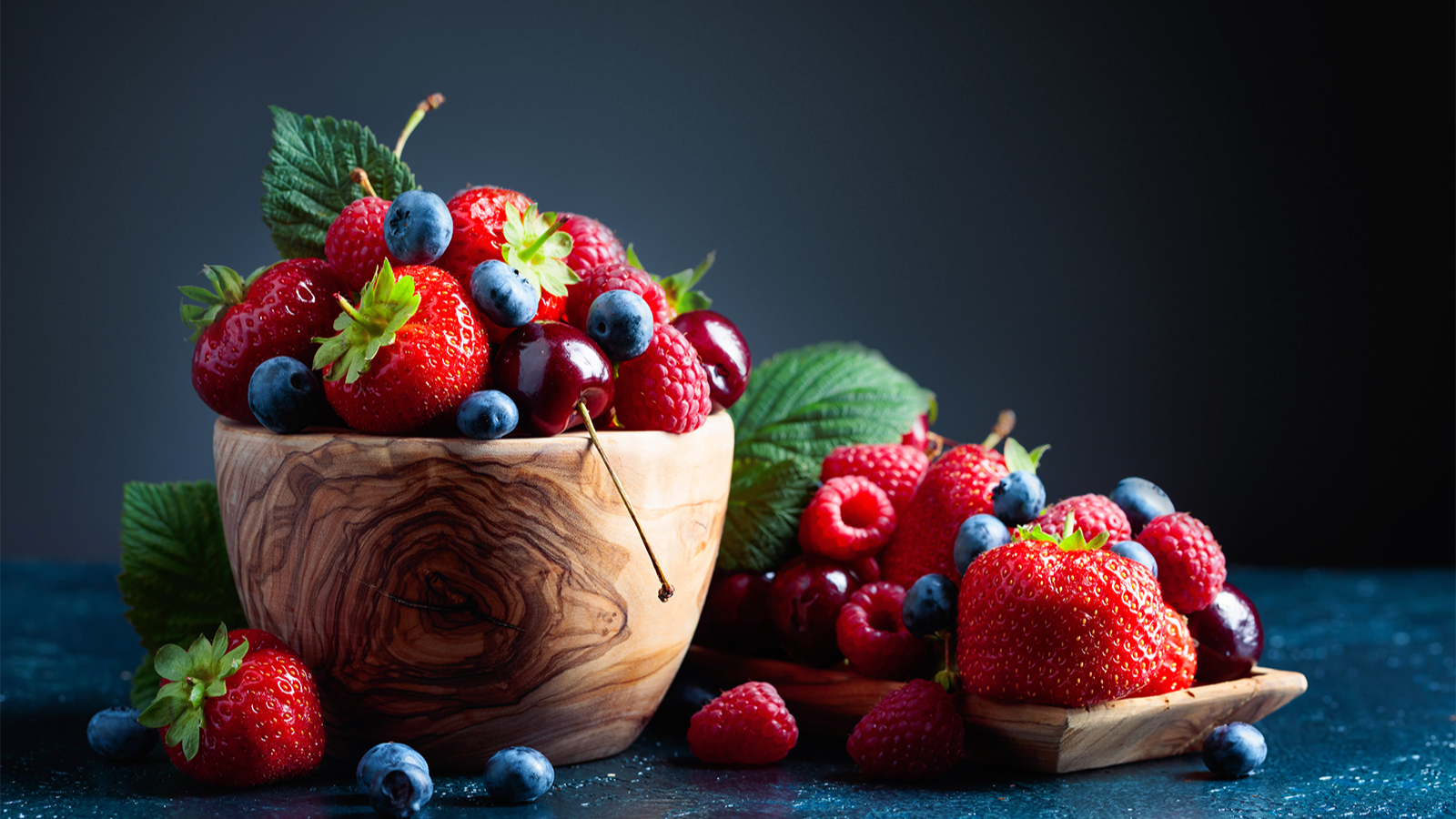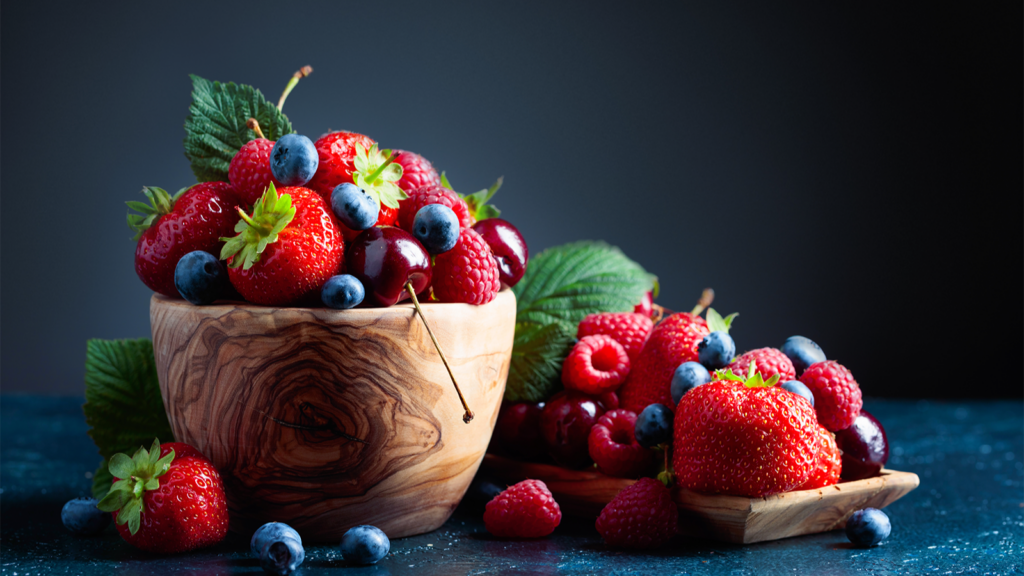 We all have good intentions when it comes to eating healthier. But actually doing it can be a hurdle many struggle with. These tips can help get you over the hump and on your way to eating and feeling better.
This originally appeared on The Gracious Pantry.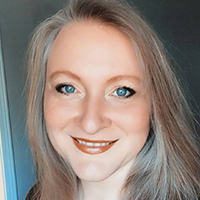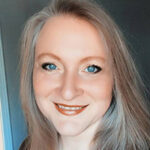 I'm Tiffany, a writer for MSN and the AP Newswire, a cookbook author, digital publisher, food lover, and mom. I create healthy, clean eating recipes for everyday living.