14 Irresistibly Good Dips For Every Occasion
This post may contain affiliate links. Read my
Privacy Policy.
As an Amazon Associate I earn from qualifying purchases.
Whether you're planning a backyard barbeque or hosting a fancy cocktail party, dips are one of the best ways to bring some flavor to the table. They're easy to make, always satisfying, and versatile enough to match whatever you're serving. Here are fourteen of the healthiest and most delicious dip recipes to try for your next get-together.
1. Mediterranean Roasted Red Pepper Dip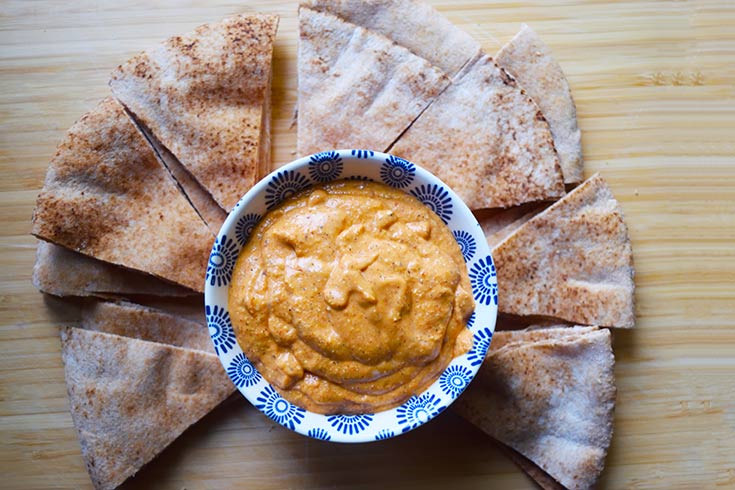 This Mediterranean Roasted Red Pepper Dip is a delicious blend of roasted red peppers, creamy feta cheese, and thick Greek yogurt. It has a nice smoky flavor with a little bit of heat, making it a good alternative to salsa.
2. Guacamole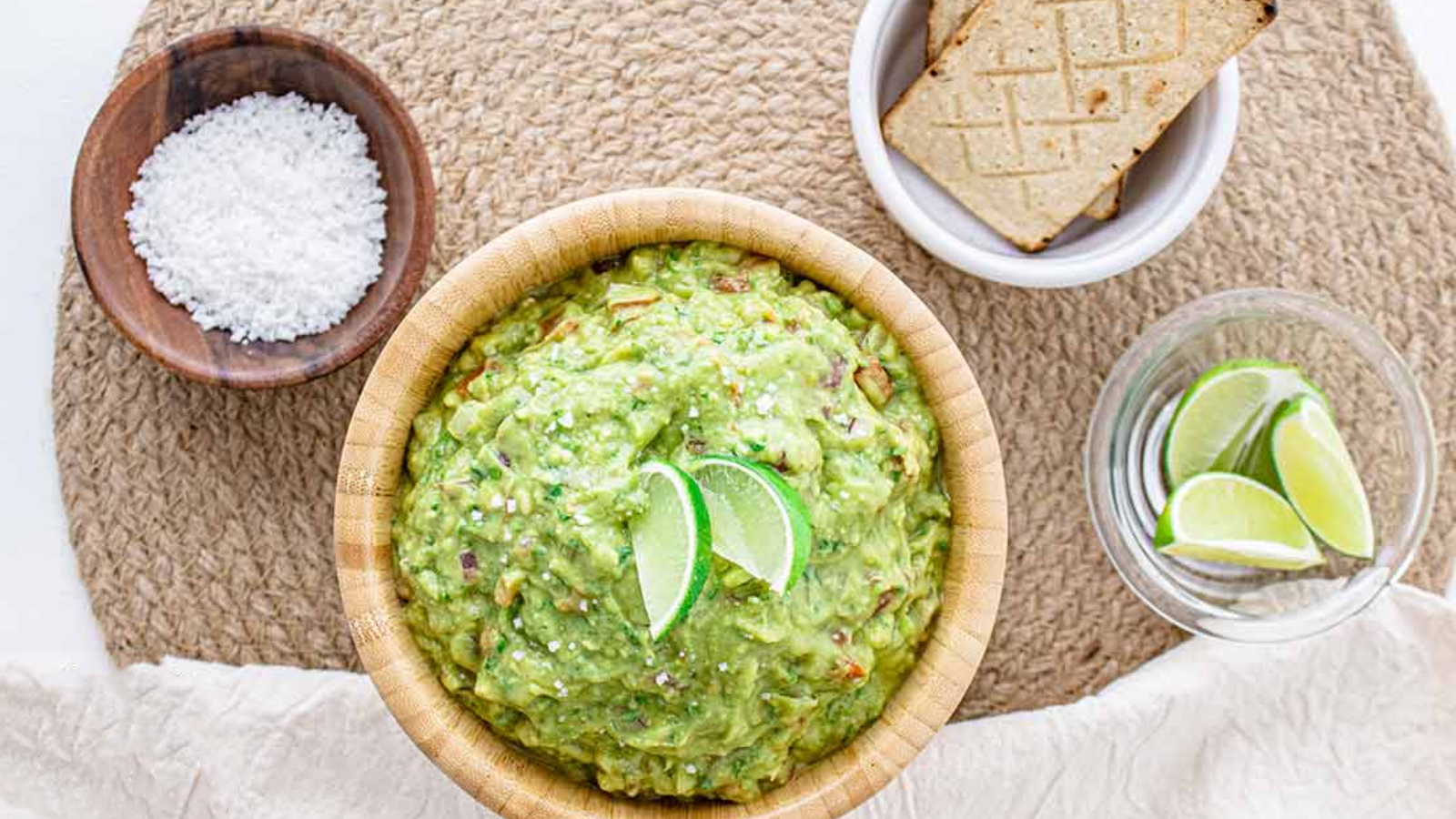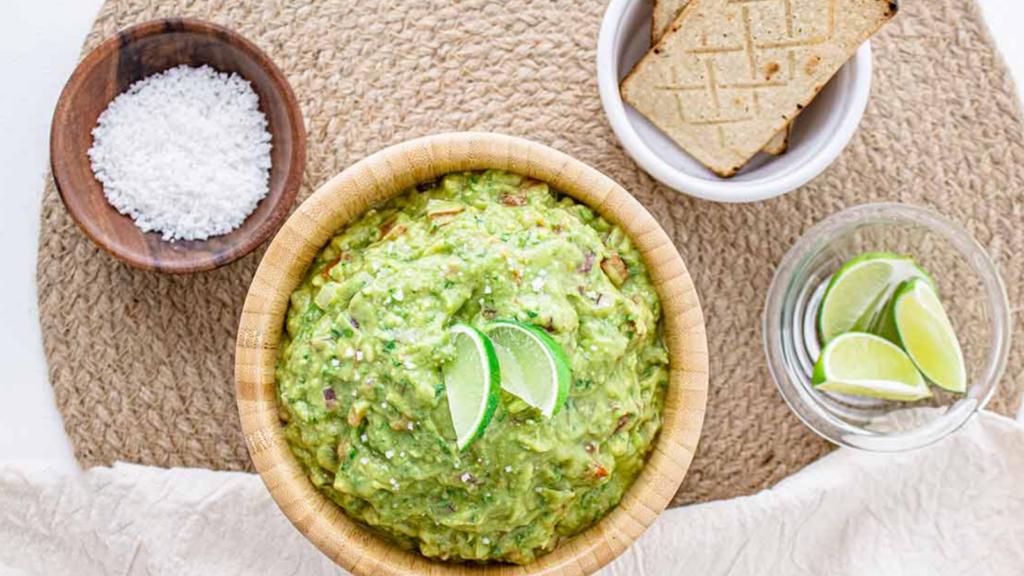 A classic like Guacamole is a must-have for any party. This creamy and zesty dip is so delicious that you'll be tempted to eat it with a spoon.
3. White Bean Hummus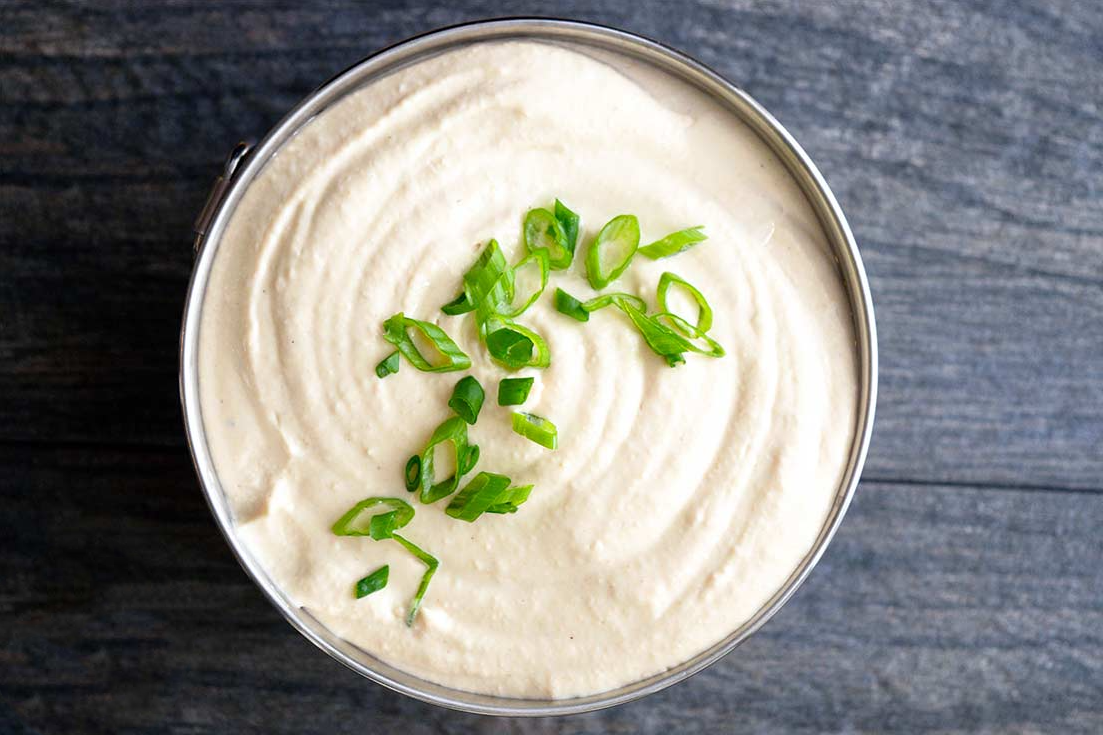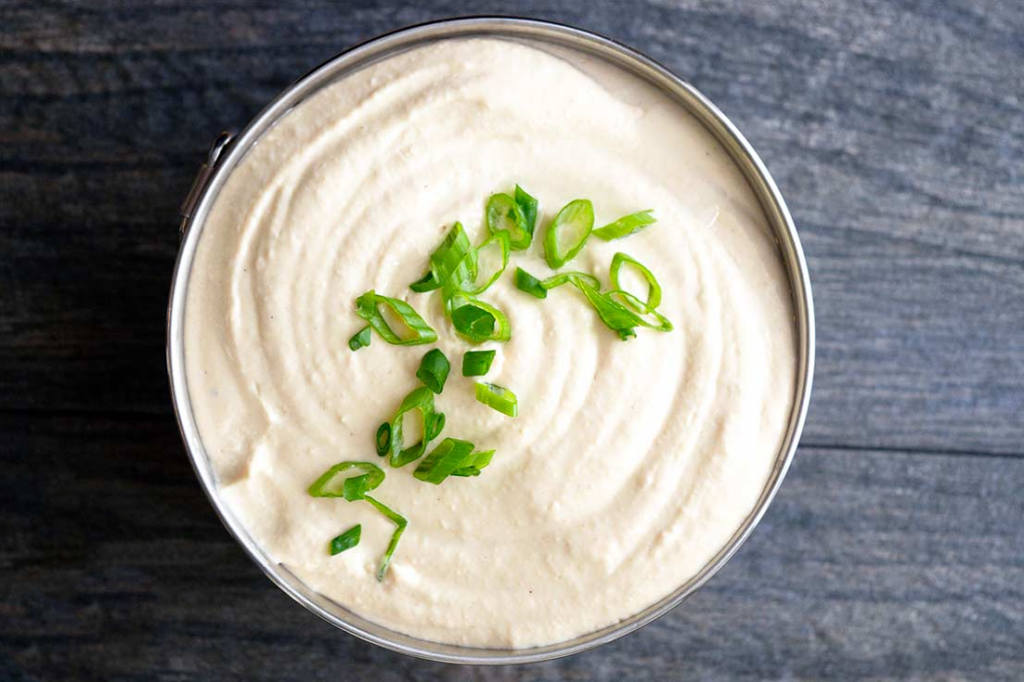 White Bean Hummus is magical stuff. It's just different enough from regular hummus to add a new flavor profile while giving you all the delicious goodness and creaminess of regular chickpea hummus.
4. Healthy Spinach Artichoke Dip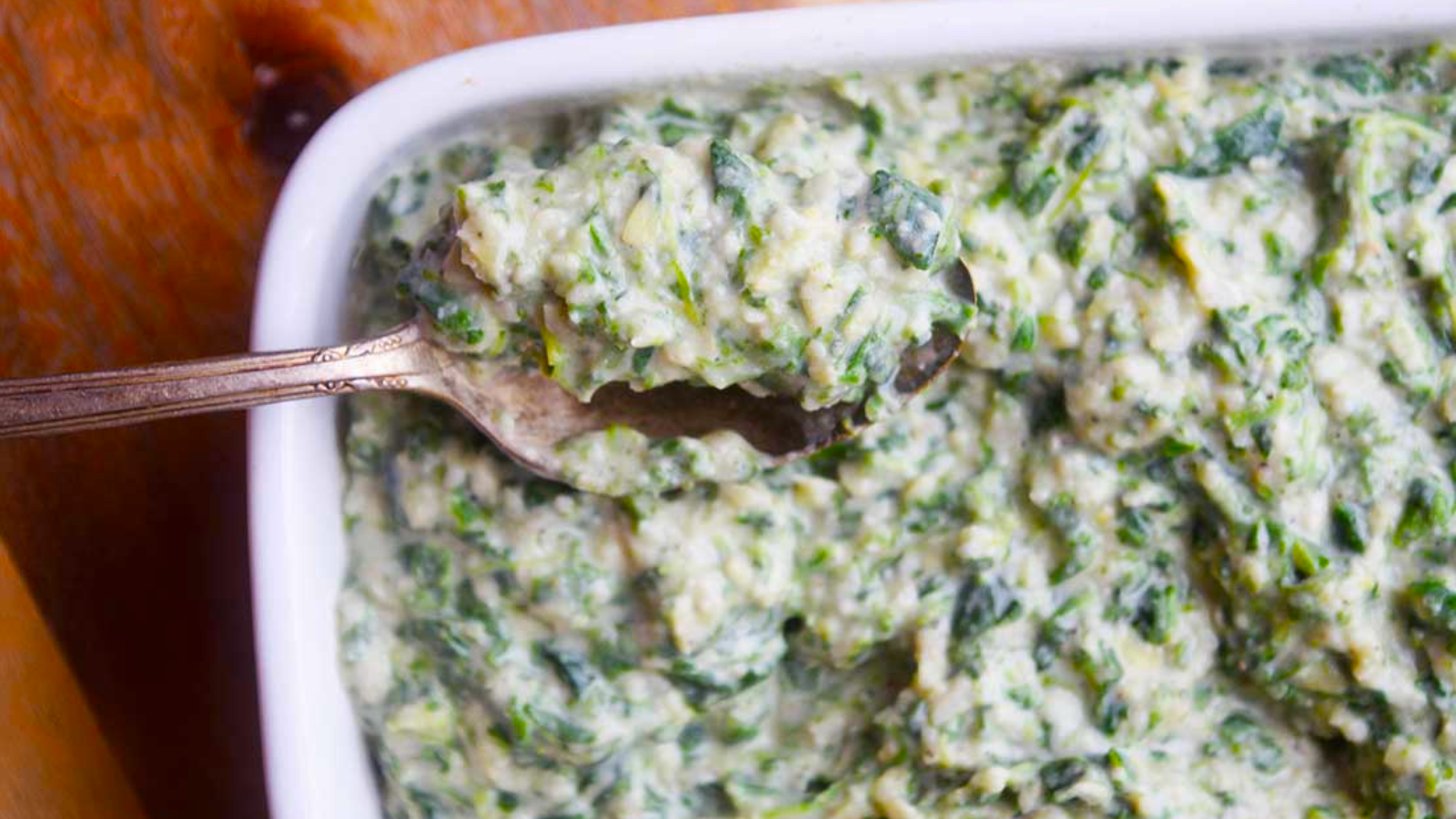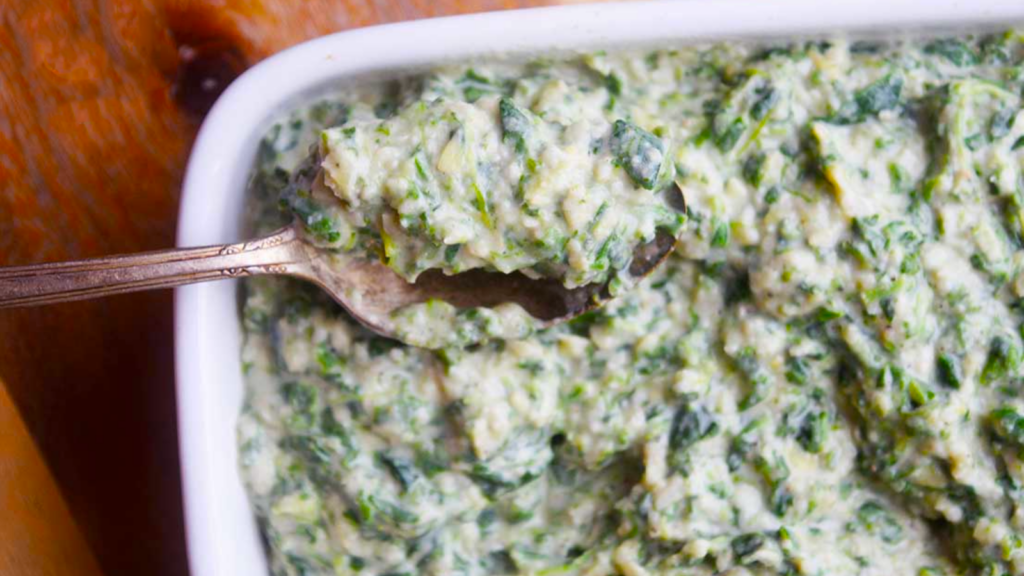 This delicious, Healthy Spinach Artichoke Dip is great for gatherings of friends or family or simply for snacks for yourself. Either way, it's far healthier than many recipes out there, and it's even dairy-free!
5. Black-Eyed Pea Hummus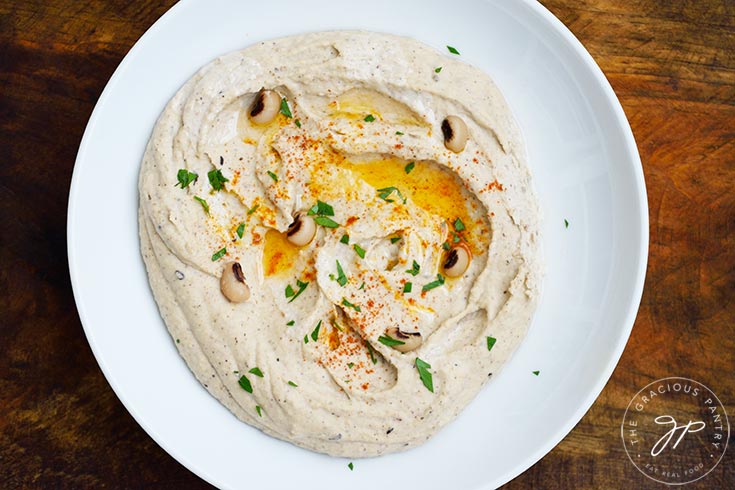 Black Eyed Pea Hummus is one of those delicious hummus dips that go with just about anything. You can even smear it on your burger or dip your fries into it.
6. Peanut Butter Fruit Dip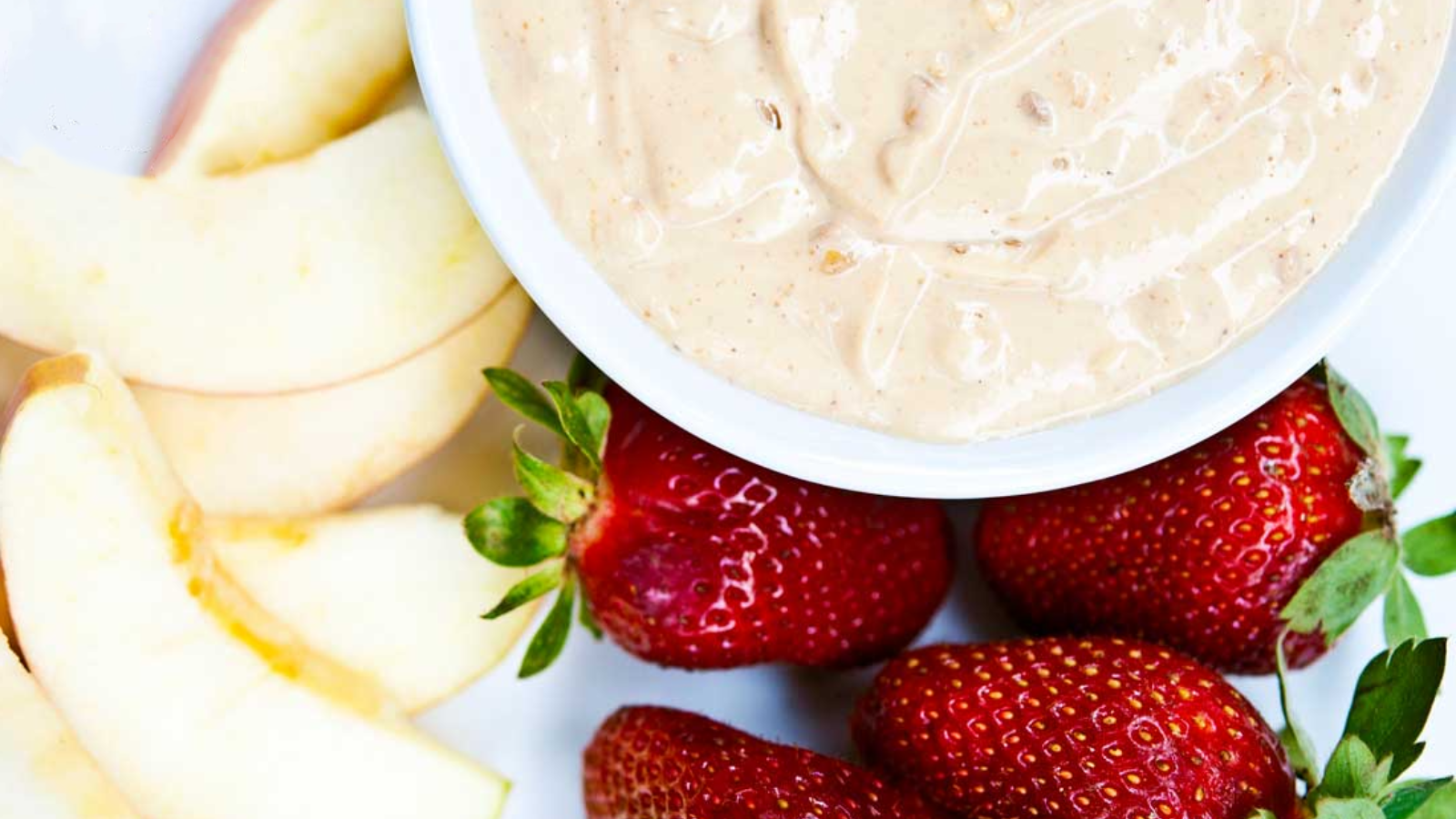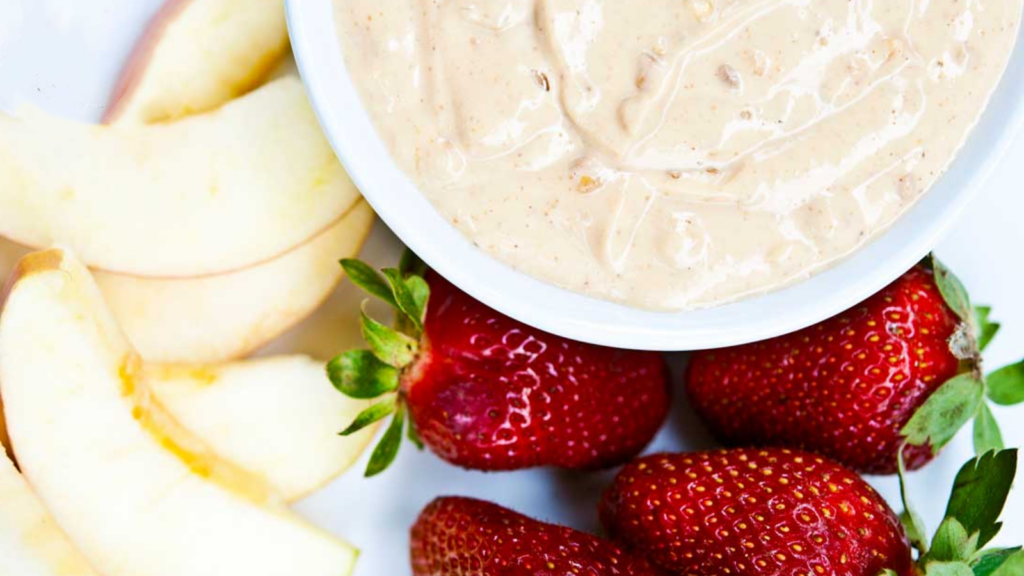 Enjoy eating more fruit by dipping it into this Peanut Butter Fruit Dip. It's sweet, peanut buttery, and oh, so delicious.
7. Queso Dip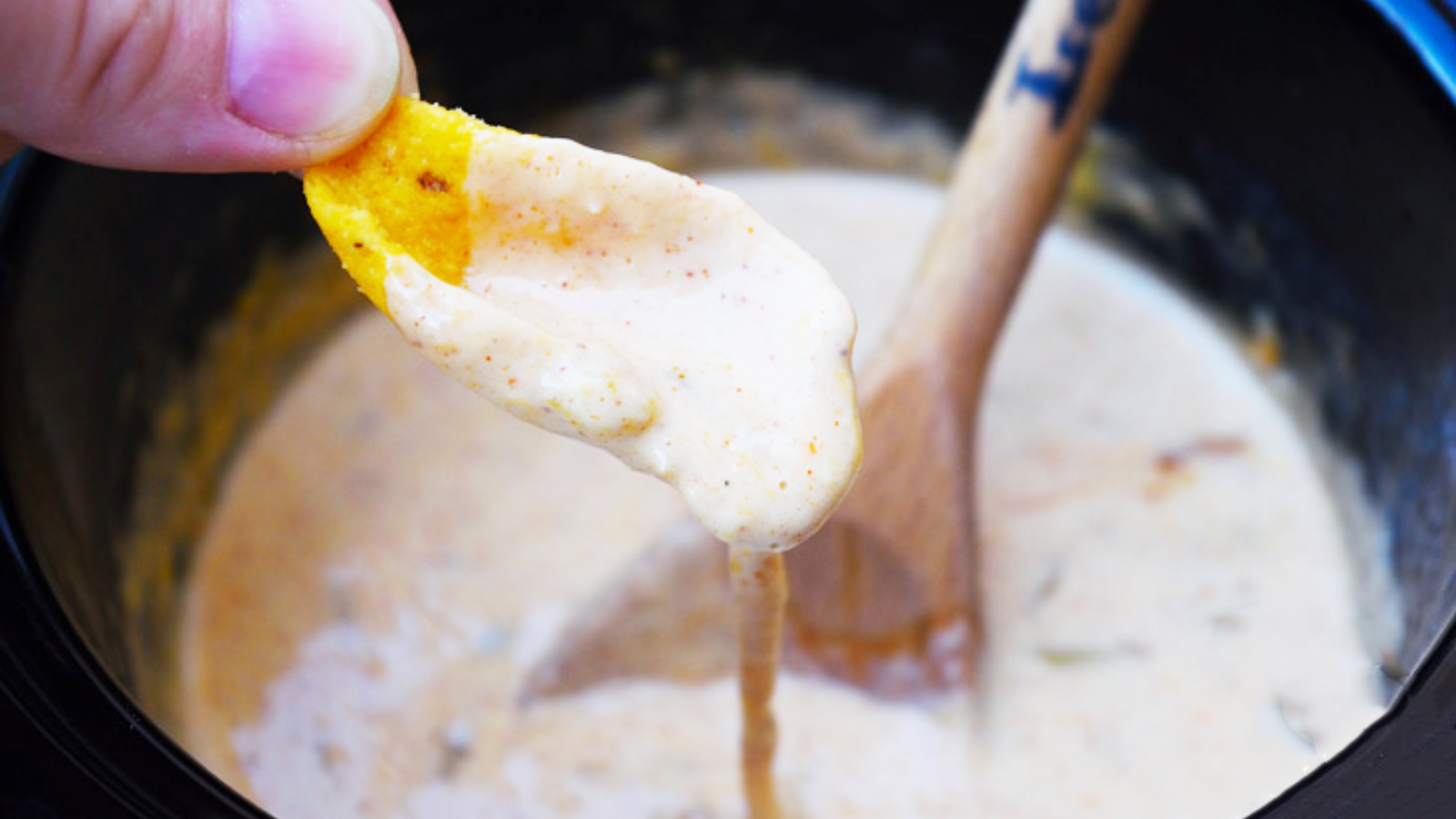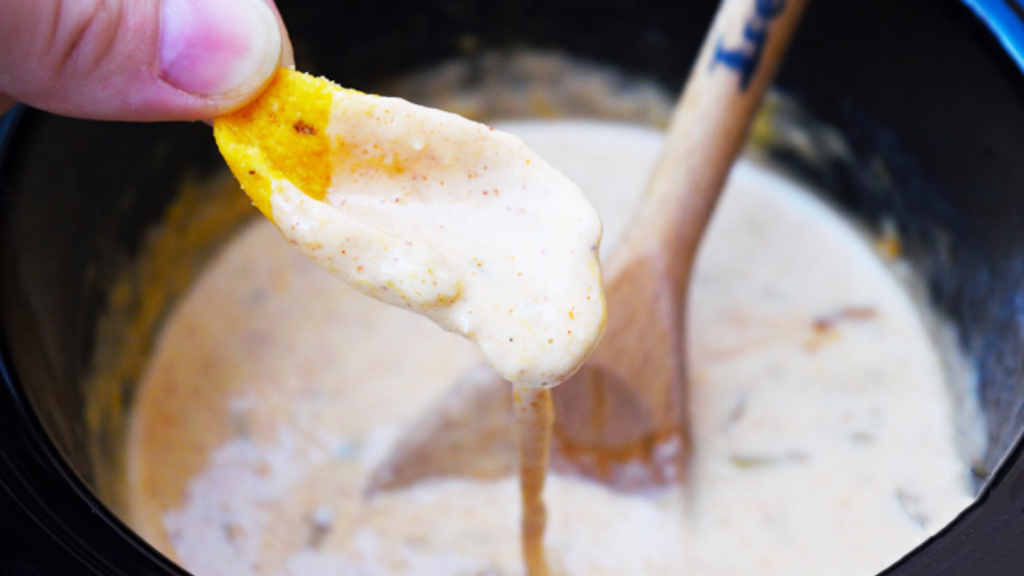 Have you ever made Queso Dip from scratch? If not, you're missing out. Homemade queso is on a whole other level.
8. Chocolate Peanut Butter Hummus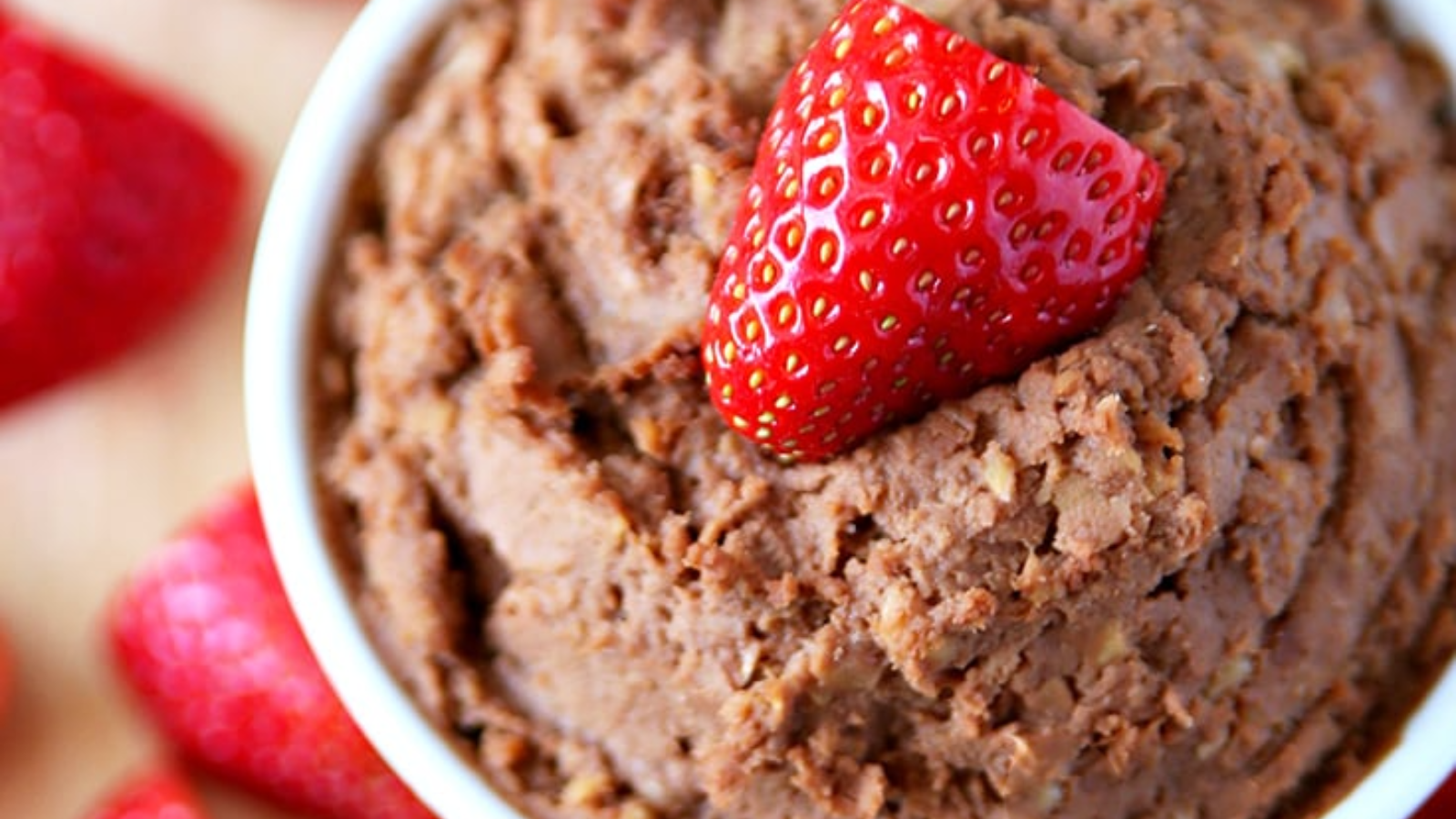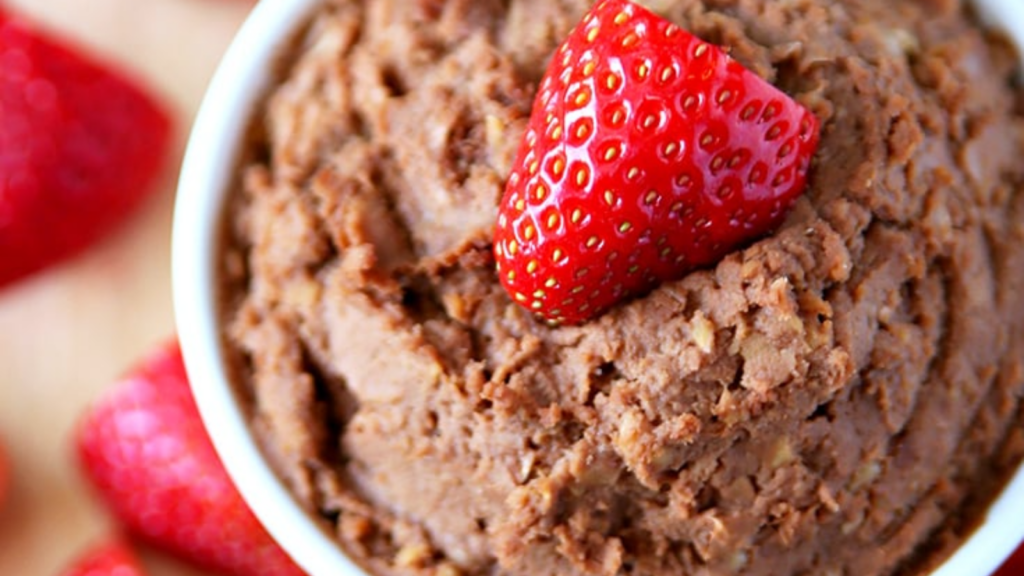 This Chocolate Peanut Butter Hummus is the perfect treat to share. Dip either fruit or chip into this bowl of deliciousness for a tasty and nutritious snack.
9. Chipotle Aioli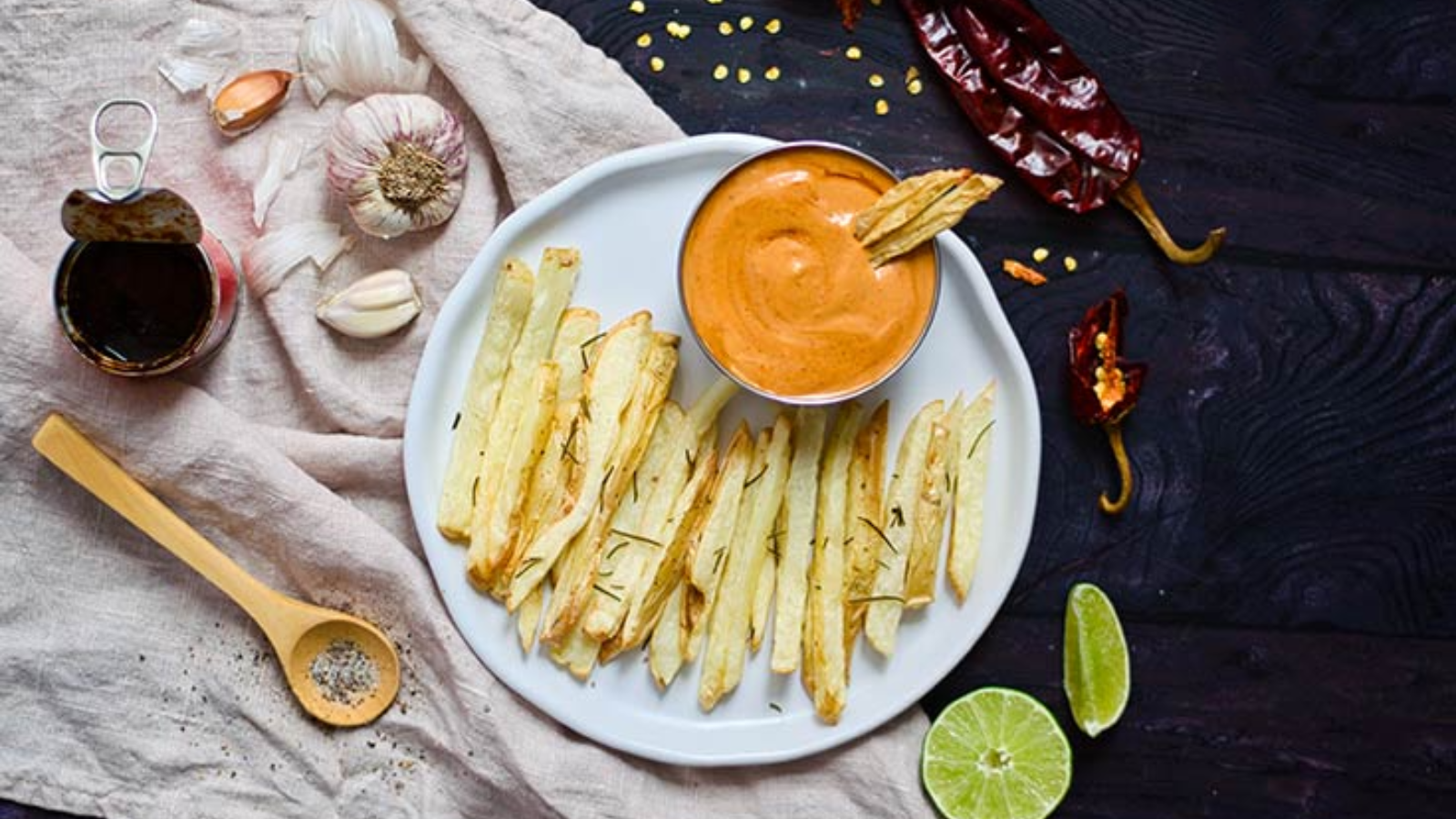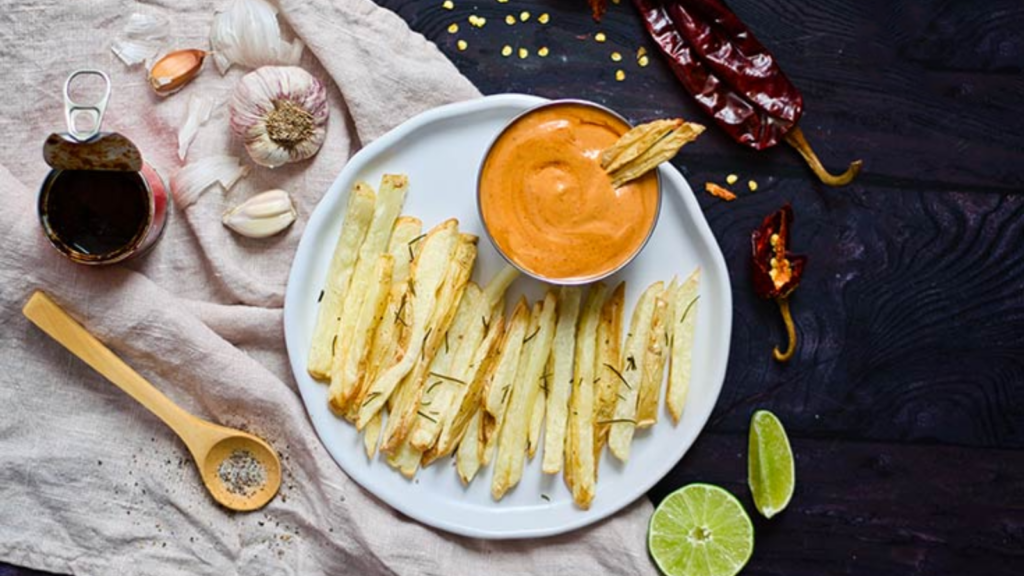 If you love Chipotle (the spice, not the restaurant), then you'll love this Chipotle Aioli. It's great for dipping fries or chips and perfect for sharing with friends and family. It goes great on burgers too.
10. Avocado Hummus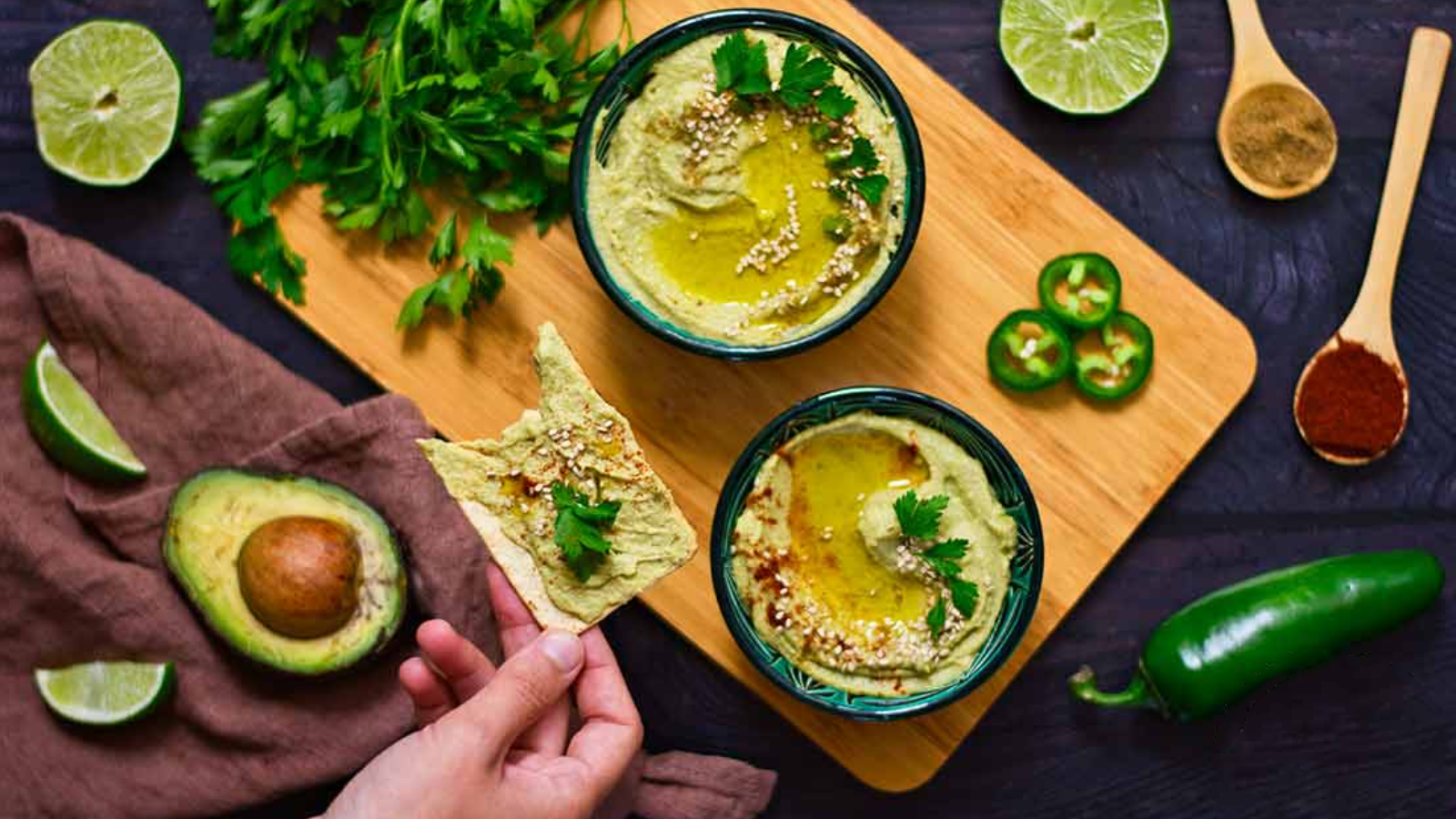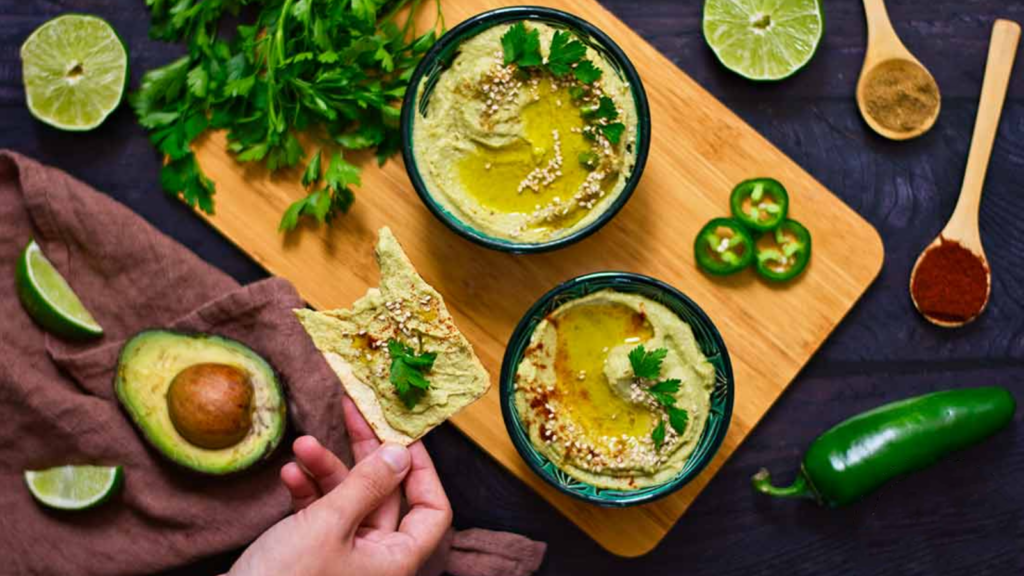 You don't need to be a food expert to put unique twists on common foods. For example, this Avocado Hummus is a great substitute for guacamole and typical avocado snacks.
11. Nacho Cheese Sauce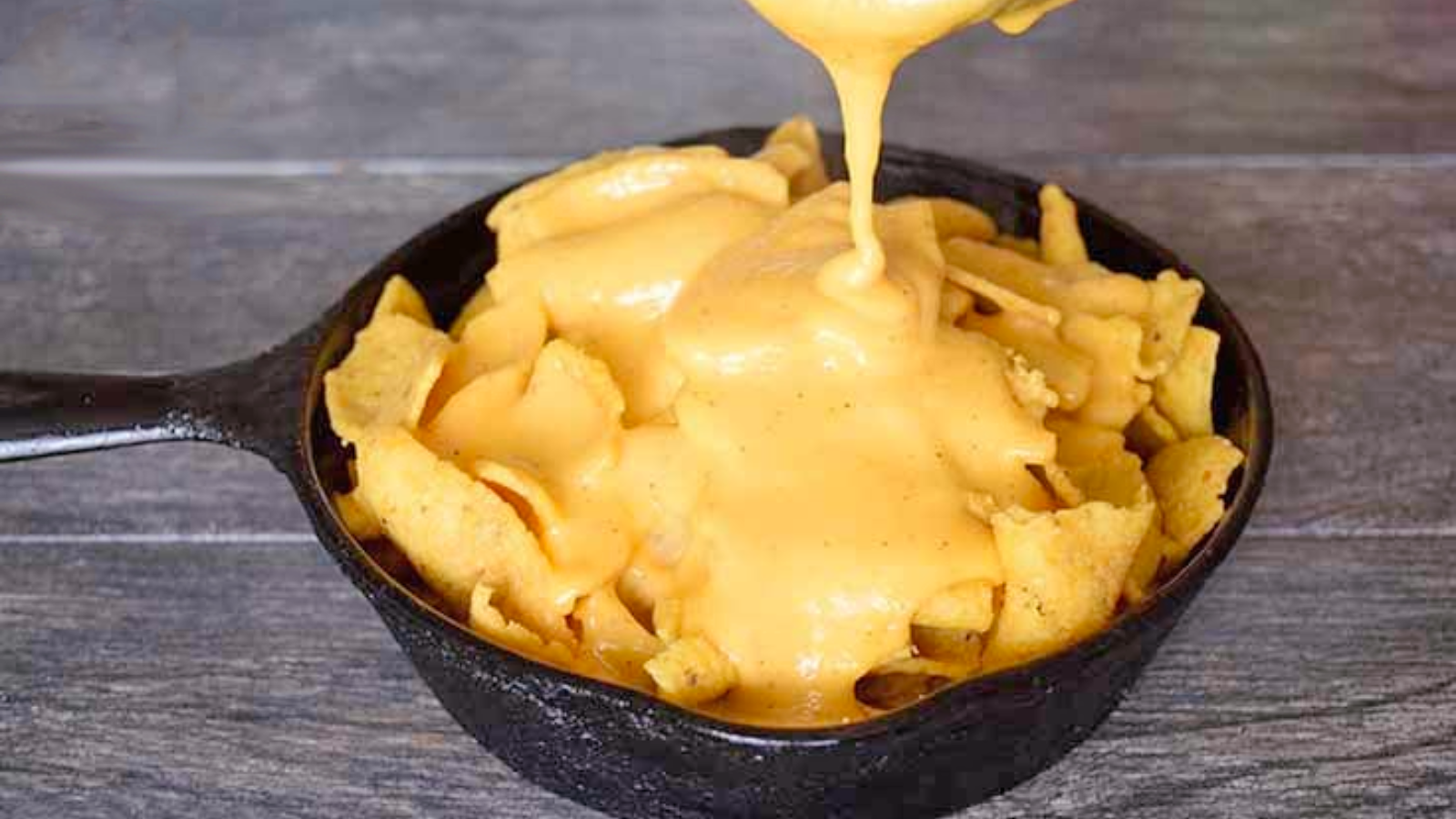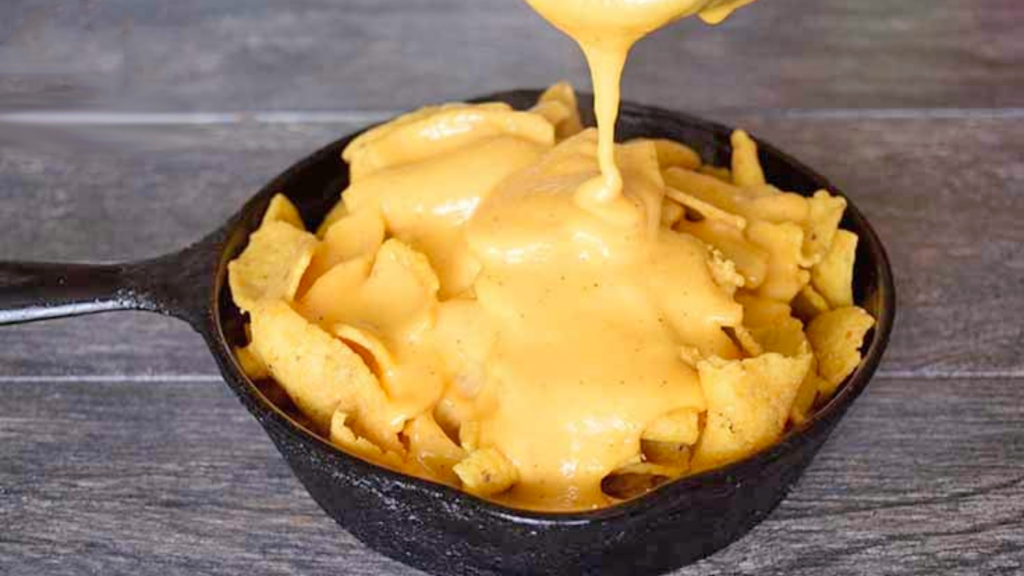 A good Nacho Cheese Sauce recipe is a wonderful recipe to have in your quick-meal arsenal. It can make a fast, delicious meal in minutes.
12. Tex-Mex Dip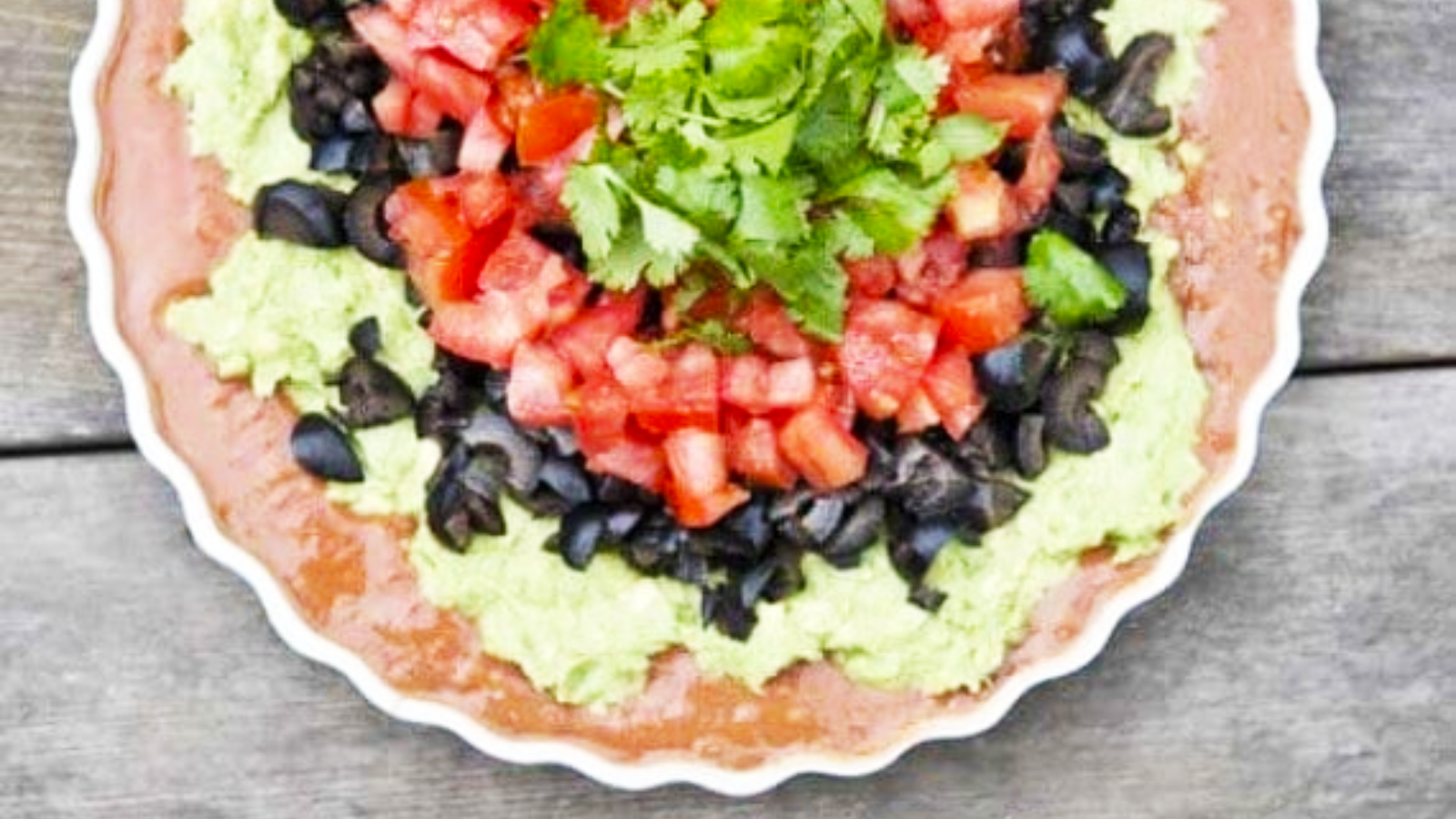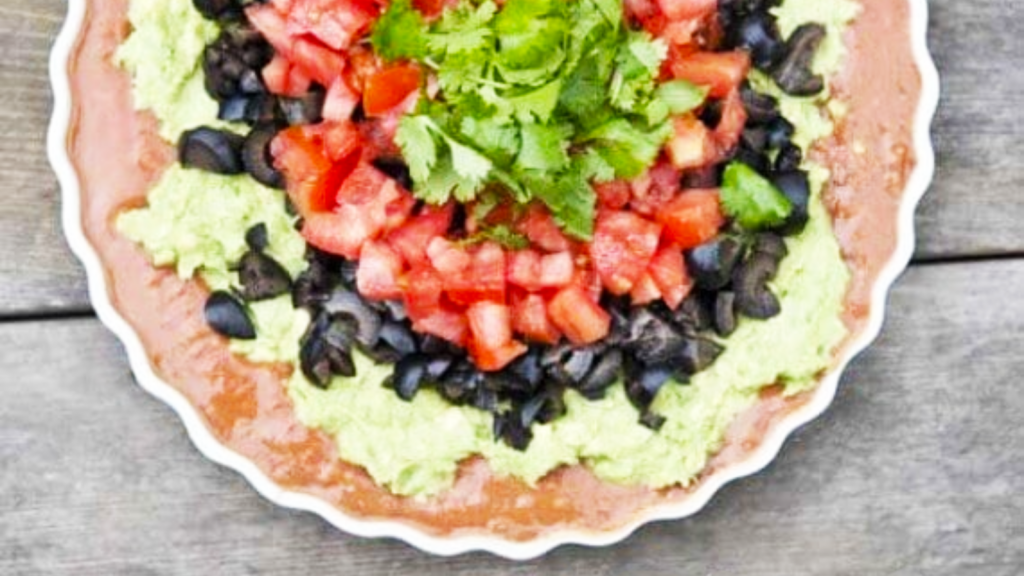 Love Tex-Mex flavors? This delicious Tex-Mex Dip is perfect for your next get-together. Serve it with corn chips at your next barbecue, potluck, or get-together.
13. Spinach Dip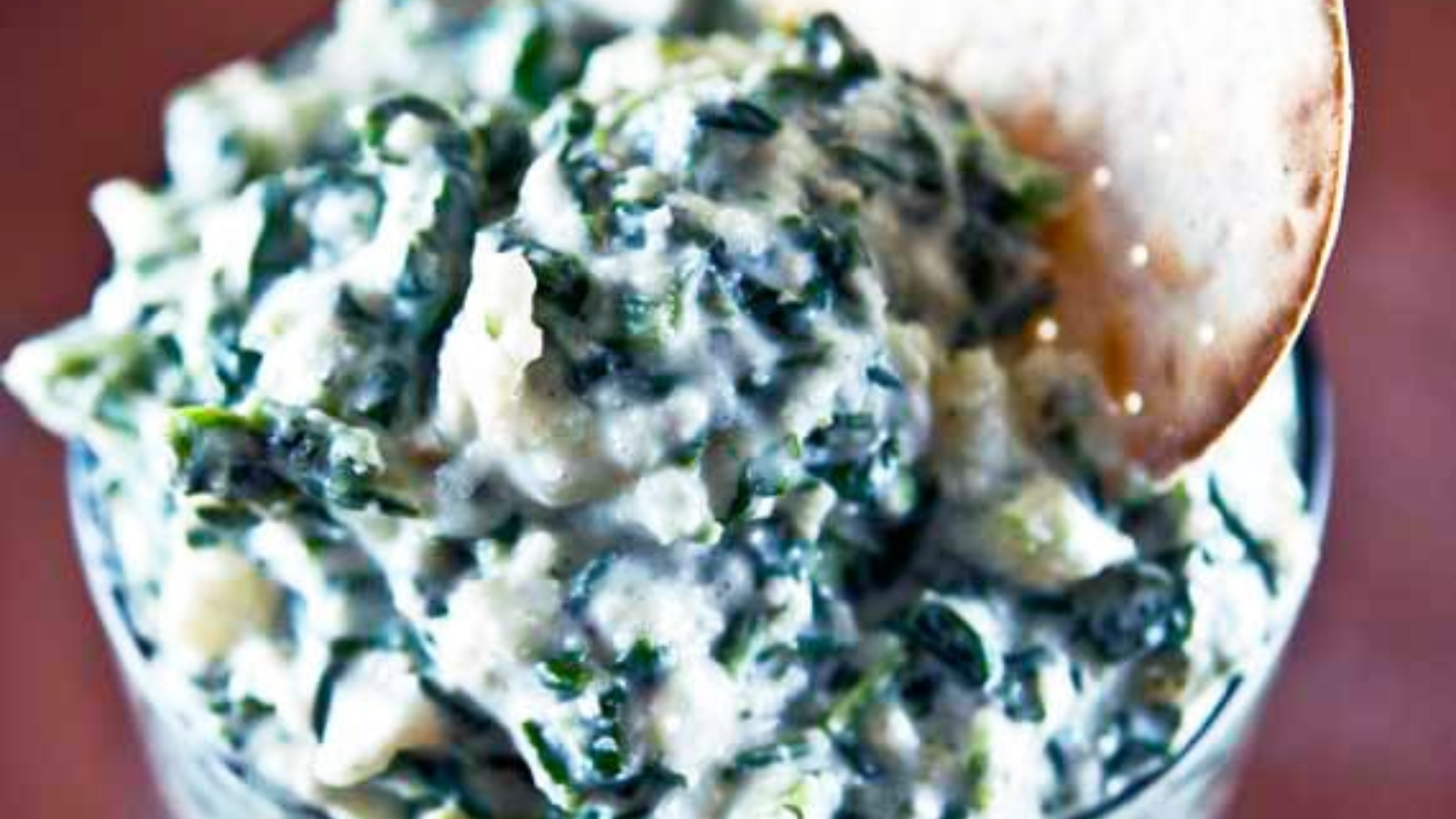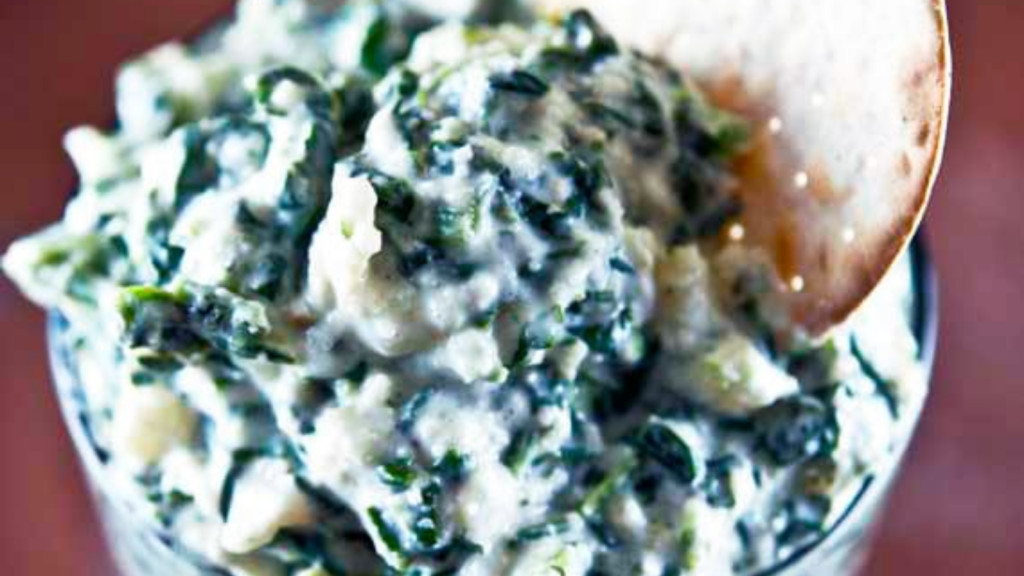 This Spinach Dip recipe is the perfect way to enjoy a healthier version of the all-time classic party dip. It's made with real food ingredients, including fresh spinach and cottage cheese.
14. Artichoke Heart Hummus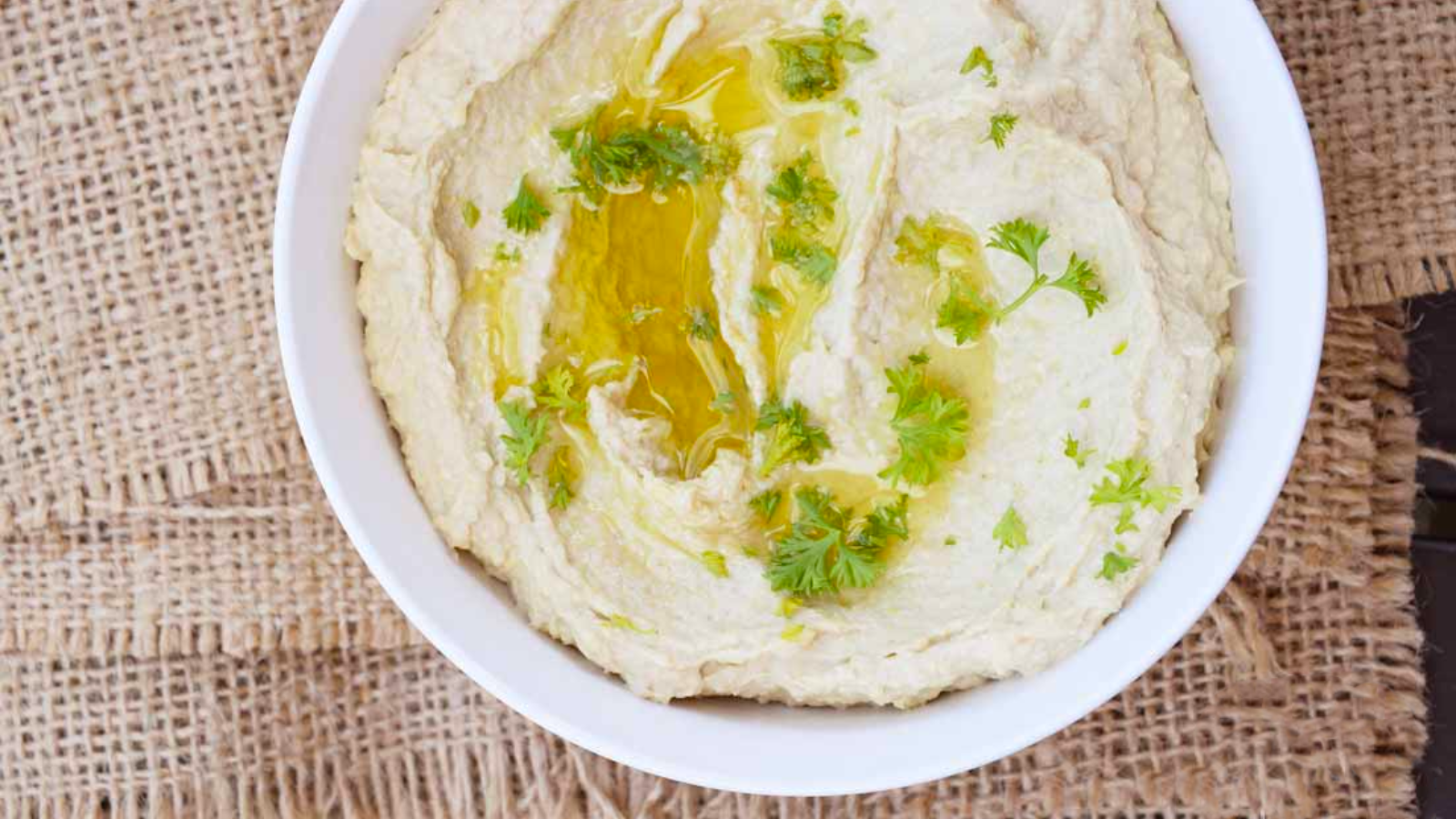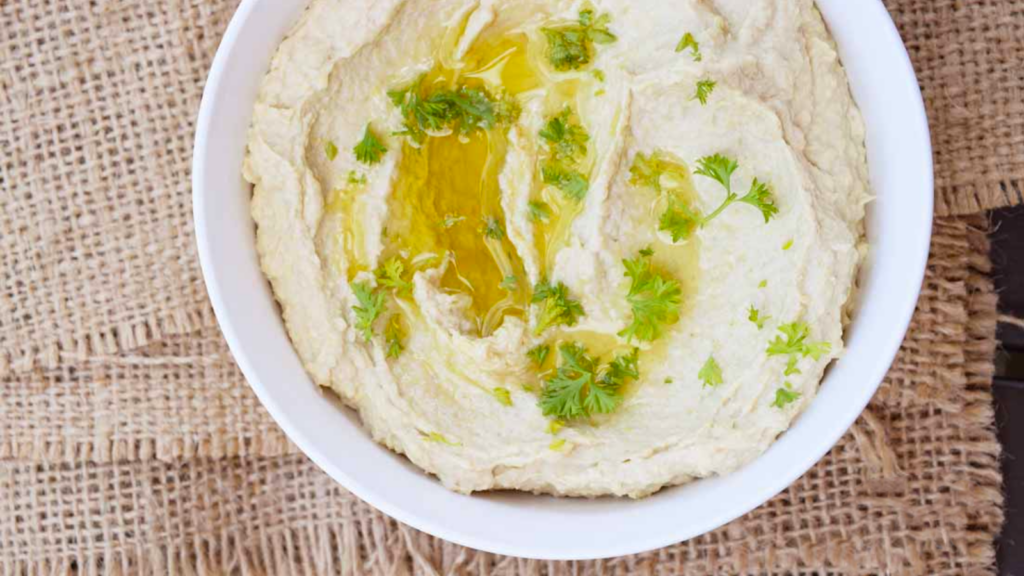 If you love hummus, this Artichoke Heart Hummus is the perfect veggie dip. It's great with carrots, cucumbers, celery, or any vegetable you want to dip in it. You can also enjoy it with chips.
The Daily Snack Tray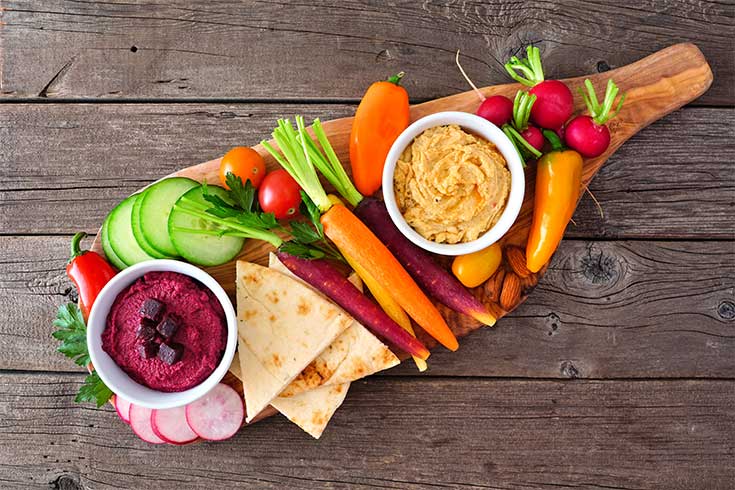 Home with the kids? This snack tray idea is a great way to get them to snack on healthy foods all day and quit bugging you for snacks. Works for adults too!
After-School Snacks That Won't Ruin Dinner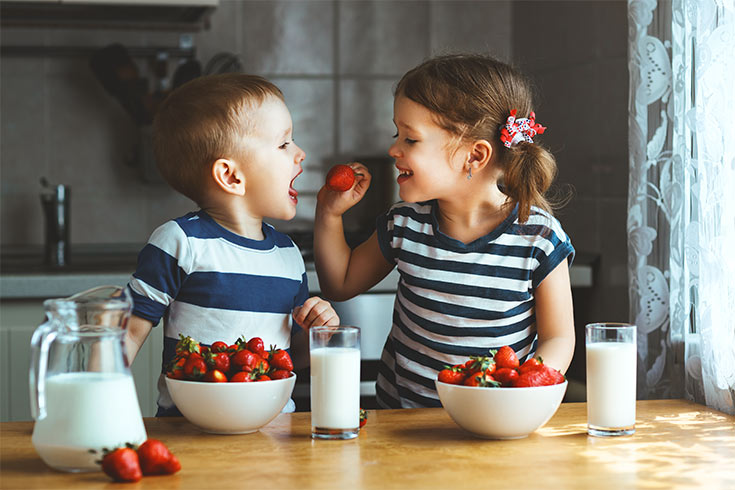 Sick of the kids ruining dinner with everything they eat after they get home from school? Here are some ideas for healthier snacks they'll enjoy that won't ruin dinner.
Need Some Healthy Movie Snacks?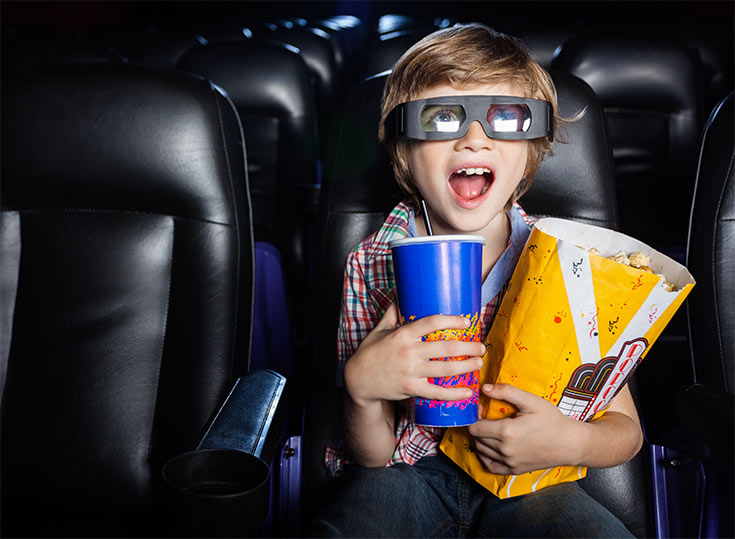 The food shack at the movie theater can leave you with a tummy ache when the movie is done. Here are some snacks you can sneak in, or enjoy at home for a happier belly.
40 Clean Eating Road Trip Snacks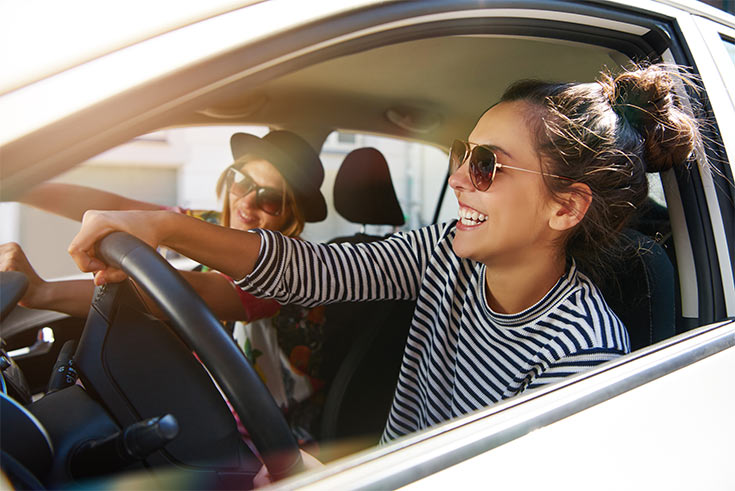 Hitting the road this summer? Take along some healthy snacks that will keep you from overspending and ending up with a stomach ache because we all know that the food you buy on the road is rarely, if ever, the healthiest option.
This originally appeared on The Gracious Pantry.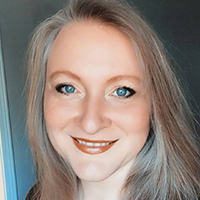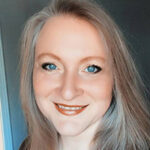 I'm Tiffany, a writer for MSN and the AP Newswire, a cookbook author, digital publisher, food lover, and mom. I create healthy, clean eating recipes for everyday living.