15 Ultimate Comfort Food Casseroles To Keep You Warm and Cozy This Fall
This post may contain affiliate links. Read my
Privacy Policy.
As an Amazon Associate I earn from qualifying purchases.
As the weather cools down and the days get shorter, nothing beats a delicious casserole to bring warmth and comfort to your dinner table. Whether you're looking for something warm and hearty, creamy and comforting, or a bit of everything, these fifteen recipes will satisfy your fall cravings and even make you wish it was fall all year round.
1. Mediterranean-Style Sweet Potato Casserole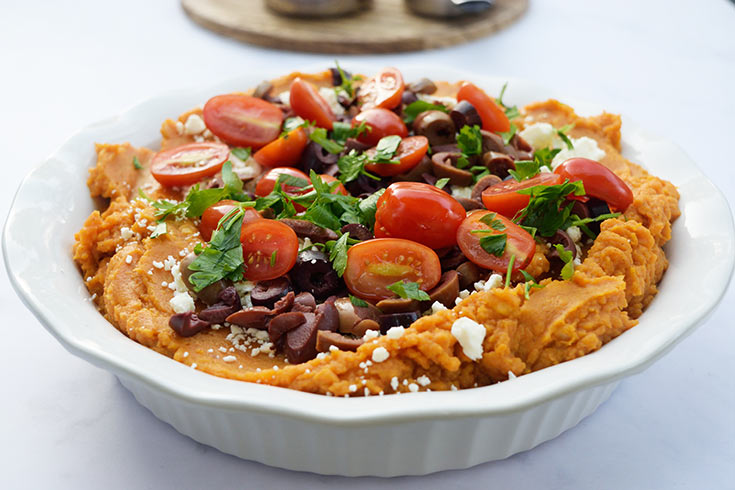 A traditional Thanksgiving dish gets an upgrade with this Mediterranean-Style Sweet Potato Casserole recipe. Flavor your sweet potatoes with feta cheese, olives, tomatoes, and some Mediterranean spices for a savory twist on a classic.
2. Homemade Mac And Cheese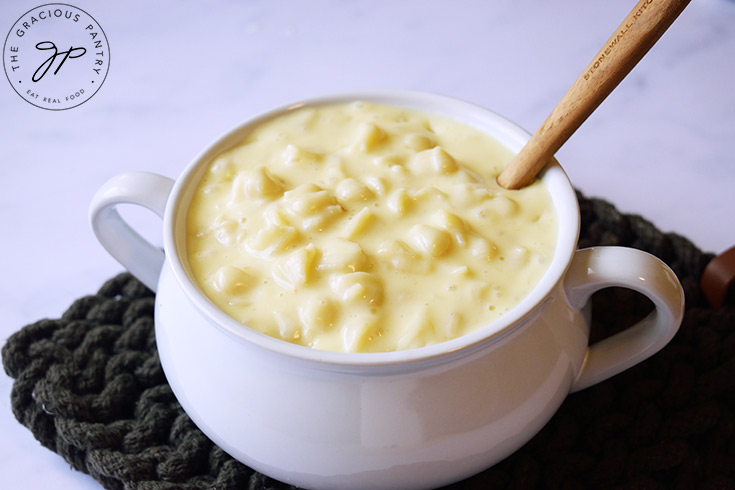 This homemade mac and cheese recipe is a great way to give the kids what they want and still feel good about the quality of what they (or you!) are eating.
3. Tuna Noodle Casserole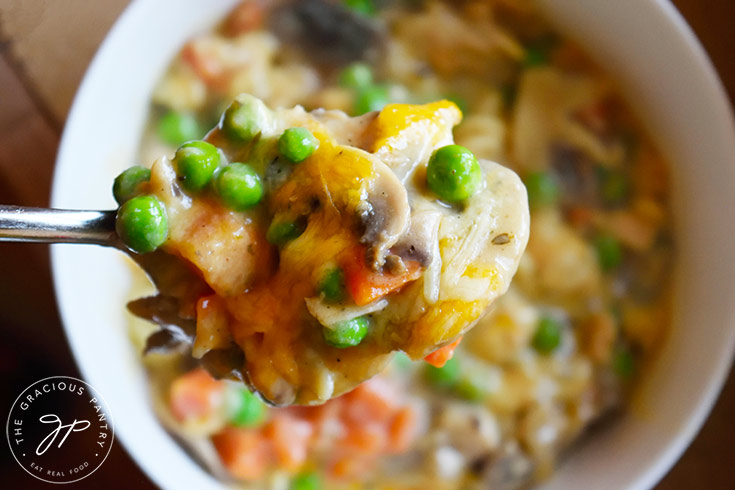 Nothing says comfort food quite like Tuna Noodle Casserole. But is the popular dish really as bad for you as its reputation suggests?
4. Easy Chicken Casserole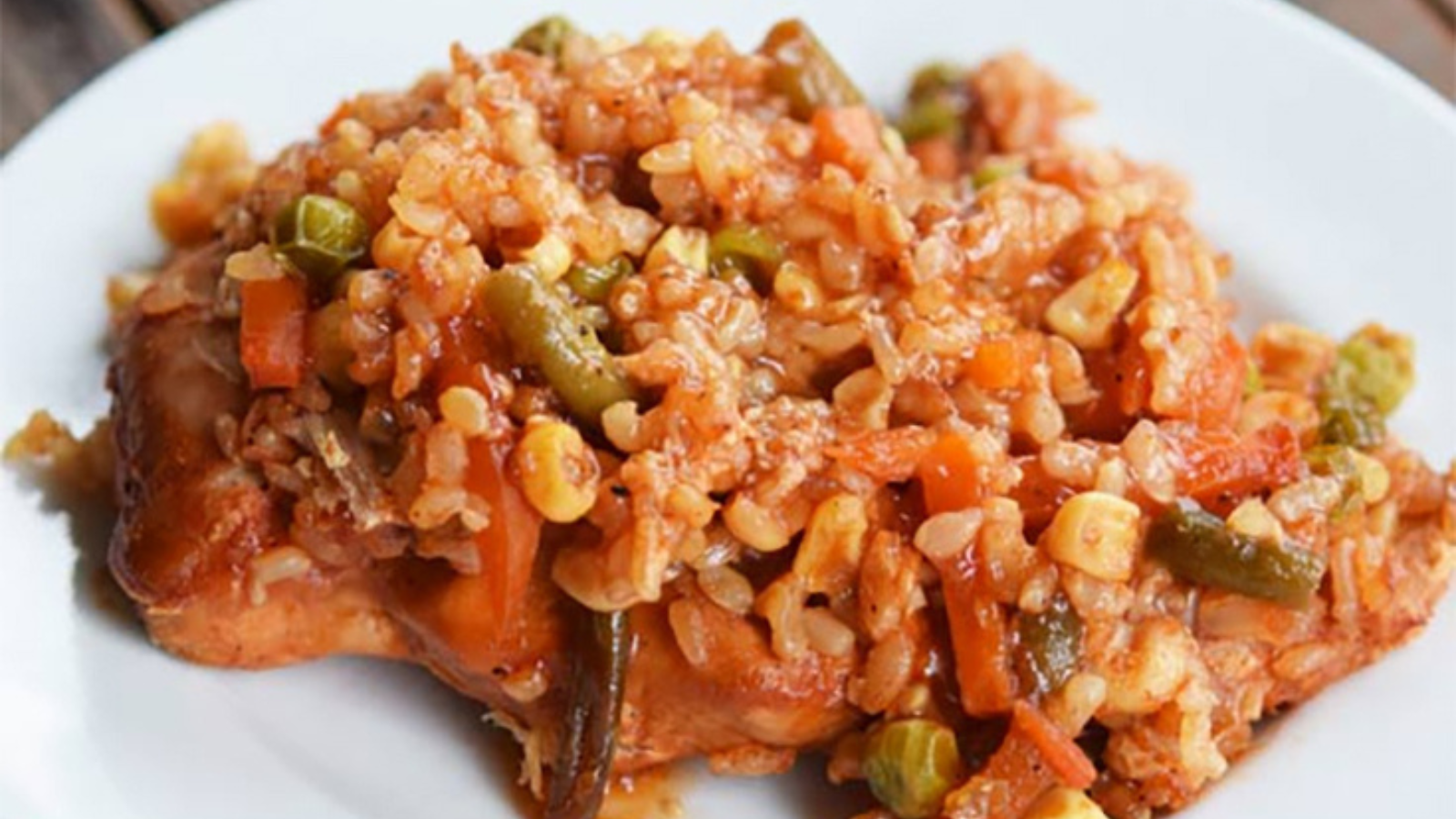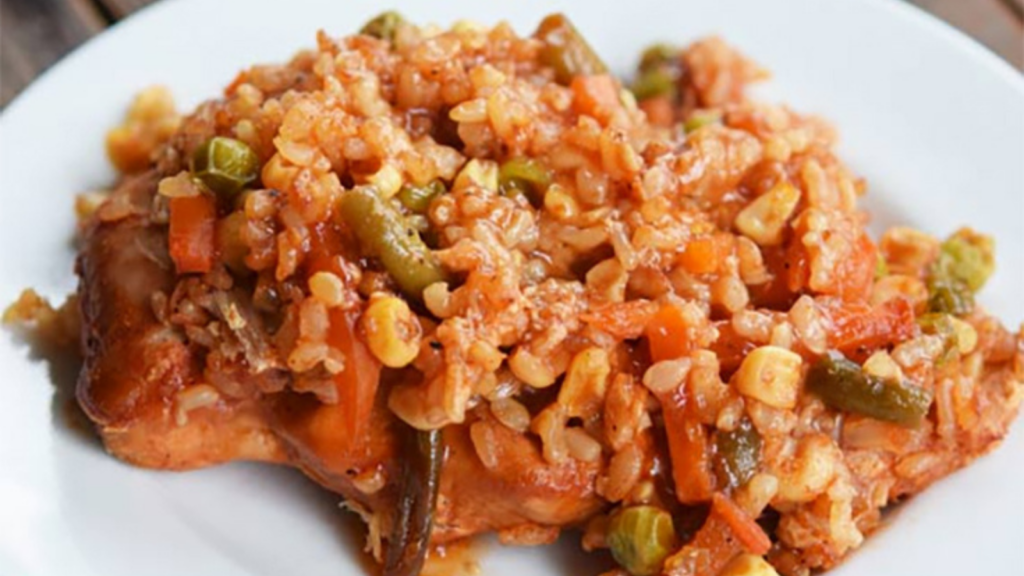 This Easy Chicken Casserole recipe comes together in 5 minutes using frozen ingredients. Simply pop it in the oven for an hour, and dinner is served!
5. Mexican Shepherd's Pie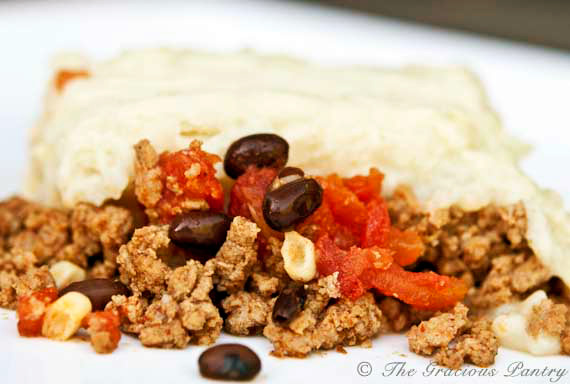 If you love the comfort of Shepherd's pie, give this Mexican-inspired version a try. Mexican Shepherd's Pie. It has all the coziness that mashed potatoes offer, with a bit of Mexican flare added.
6. Mexican Lasagna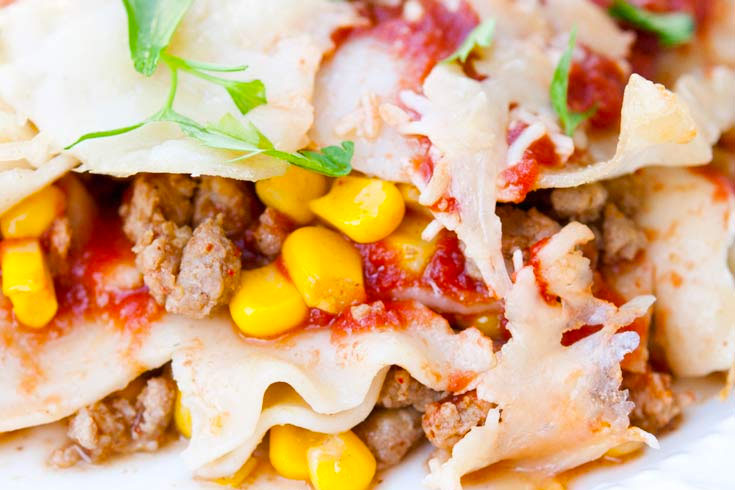 This Mexican-style lasagna may not be authentically Mexican, but it sure is tasty with all those classic flavors. Mexican Lasagna is a cheesy dish of comfort after a long day; even the kids will love it.
7. Sloppy Joe Casserole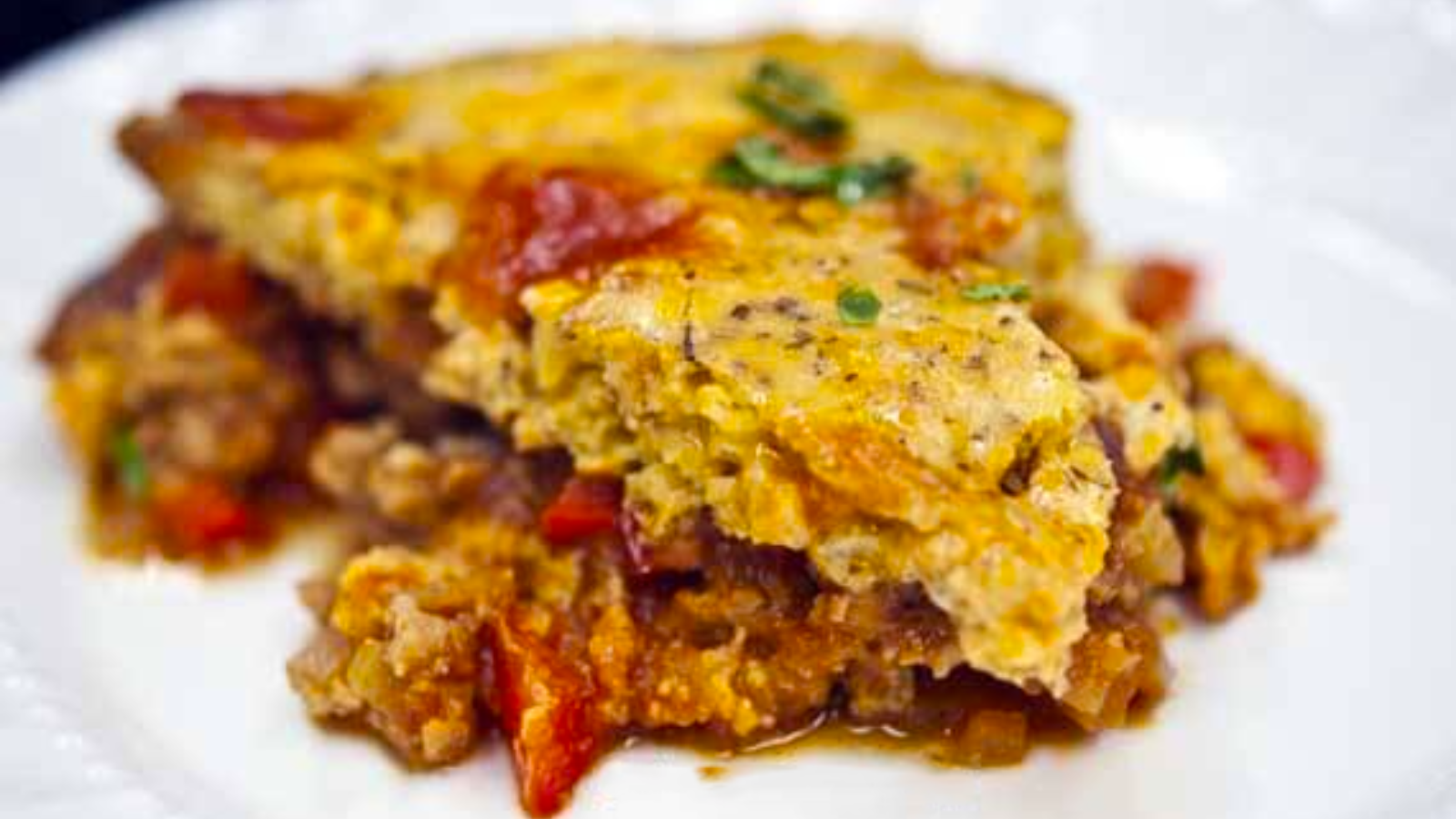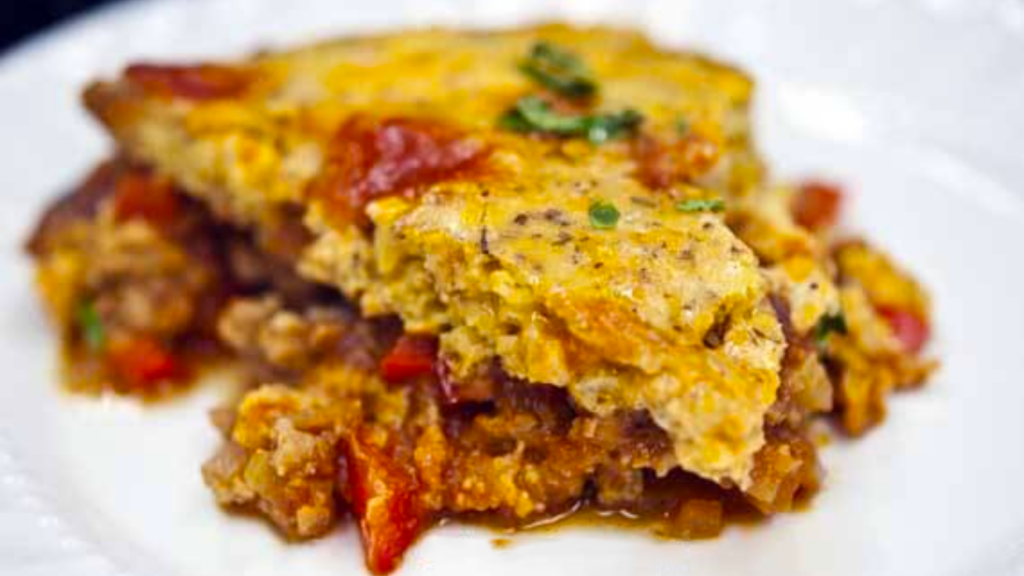 This Sloppy Joe Casserole recipe, made in a skillet, gives you sloppy joes without all the carbs. This is the sort of recipe where you can make a big pot and then serve it up how people like it individually so that everyone is happy. I love those "win-win" scenarios.
8. Chicken Pot Pies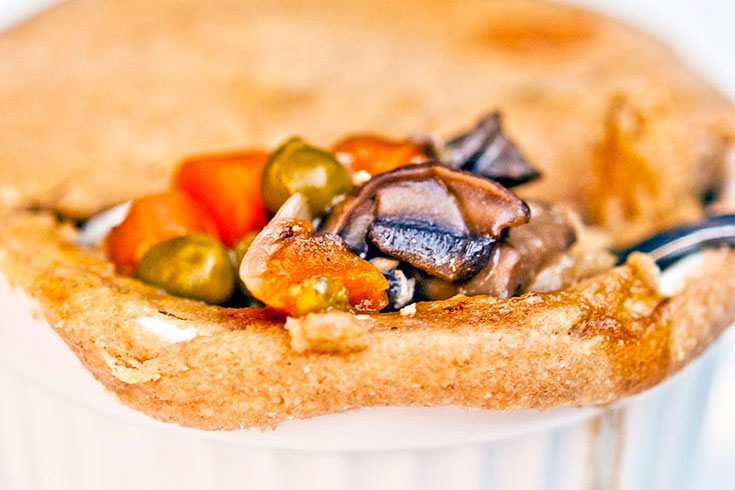 This chicken pot pie recipe is perfect for repurposing leftovers. Mix them all together, add the sauce and pie crust, and pop them in the oven. Dinner will be ready in about an hour, and you have less food waste and a delicious Chicken Pot Pie dinner.
9. Baked Ziti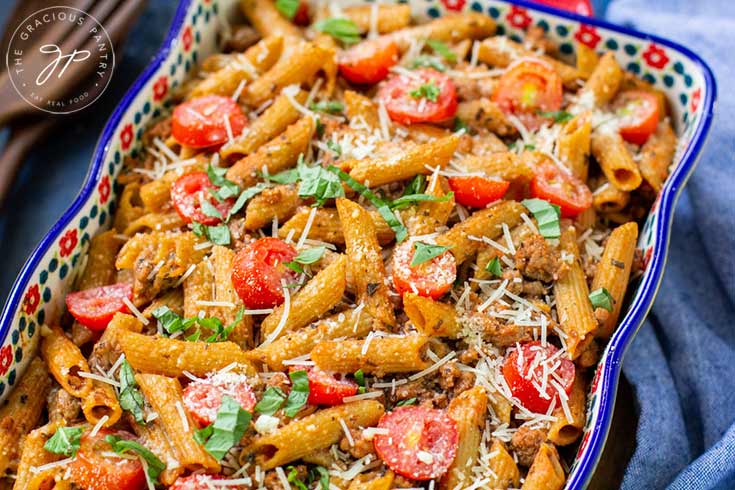 This Baked Ziti recipe is a quick and easy casserole you can put together last minute, and the whole family will love it! It's a no-fail crowd-pleaser regardless of who you are serving dinner to.
10. Italian Shepherd's Pie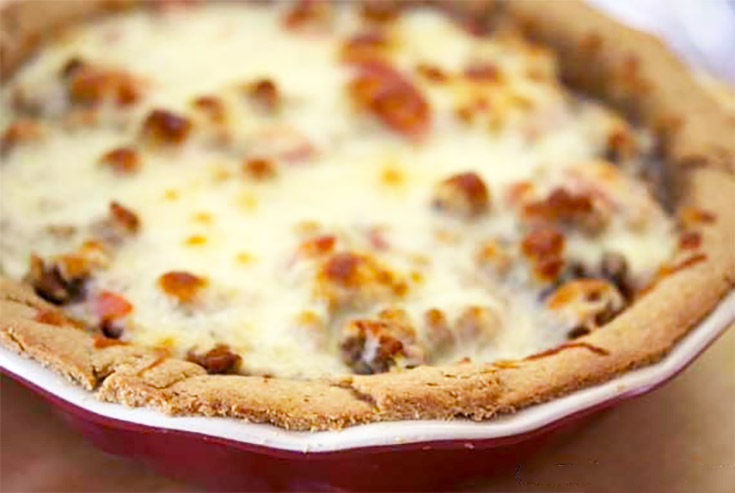 This Italian Shepherd's Pie is a delicious switch from the traditional version. And while Shepherd's Pie is not an Italian dish, this is basically a cross between a pot pie (the crust) and a shepherd's pie, which makes for an incredibly easy dinner.
11. Homemade Lasagna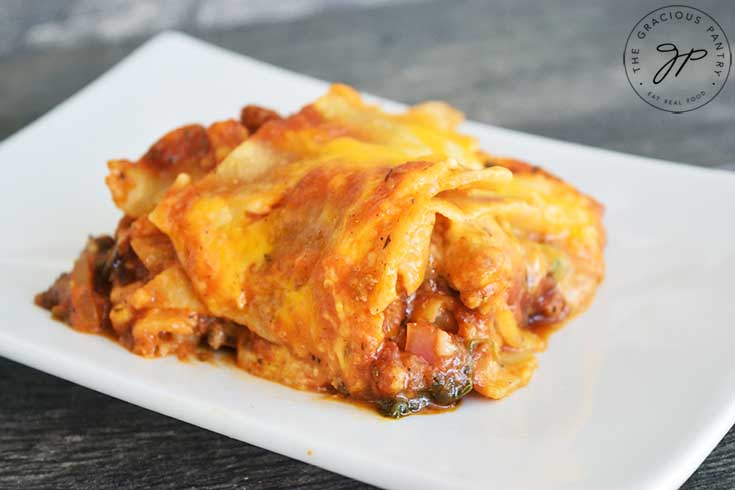 At some point, we all need some comfort food. Like it or not, food can feel reassuring and relaxing when life goes sideways. If life is throwing you a curveball right now, a good, cheesy, Homemade Lasagna can be just the thing to help out in that department.
12. Spaghetti Pie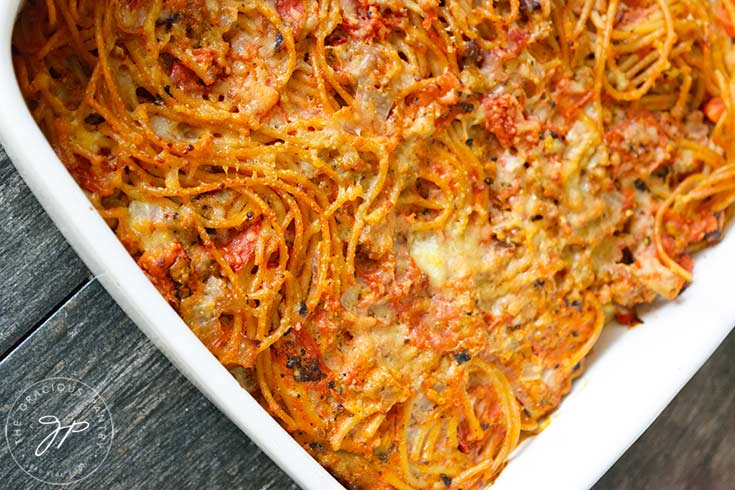 Have you ever tried a Spaghetti Pie? It's a delicious alternative to the same ol' spaghetti night and makes a terrific weeknight meal. Just add a green salad for a complete meal.
13. No Noodle Tuna Casserole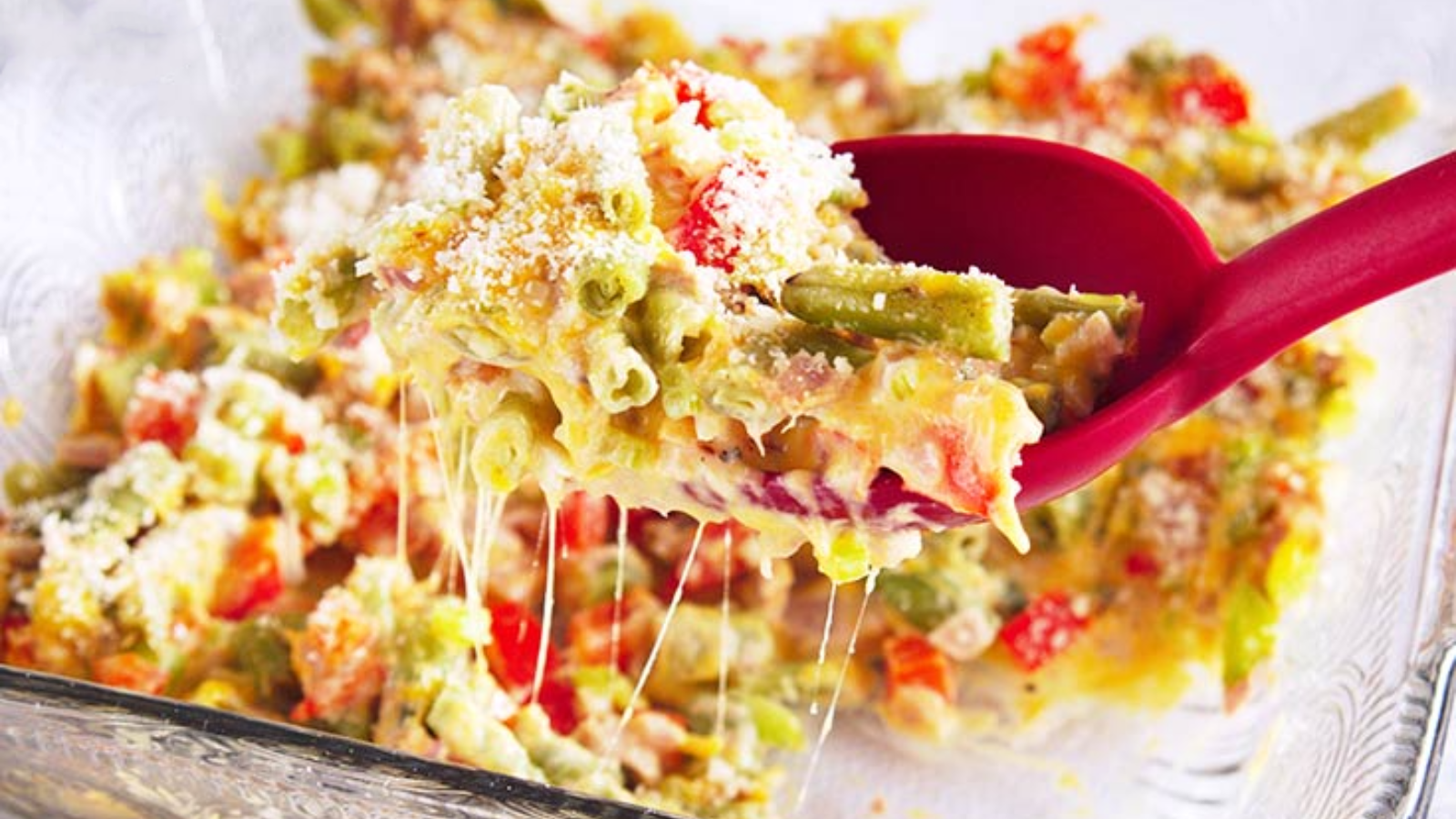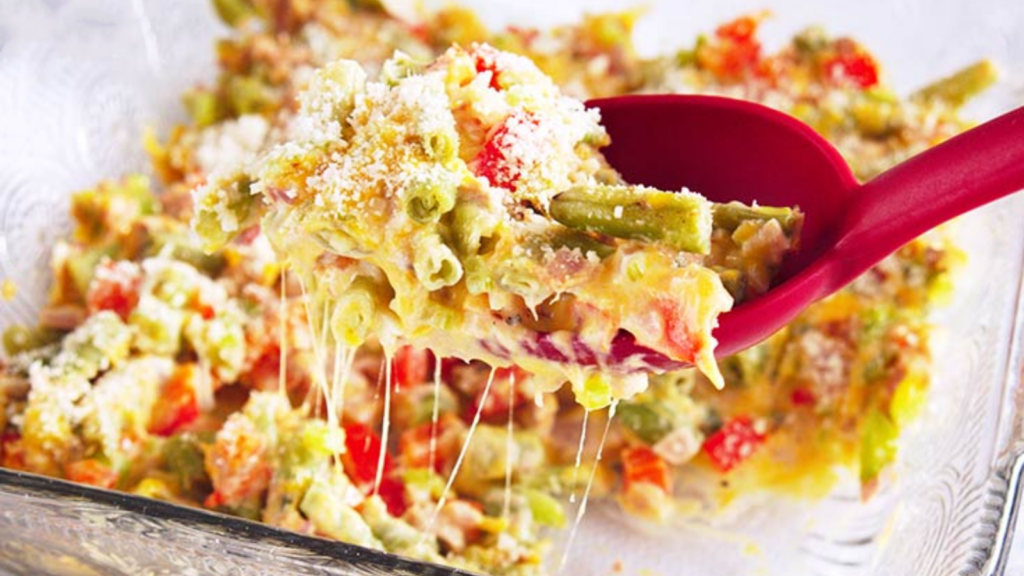 Tuna casserole doesn't need noodles, rice, or any other carby addition to be delicious. In fact, it's quite good without it, as you'll see if you make this No Noodle Tuna Casserole.
14. Butternut Squash Lasagna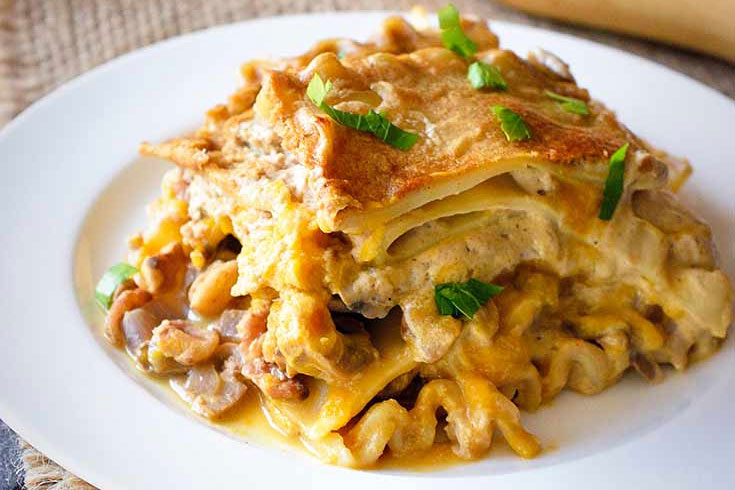 This Butternut Squash Lasagna recipe is perfect for special occasions. It's decadent, creamy, cheesy, and all the things that make lasagna good.
15. Super Easy Slow Cooker Chicken Enchilada Casserole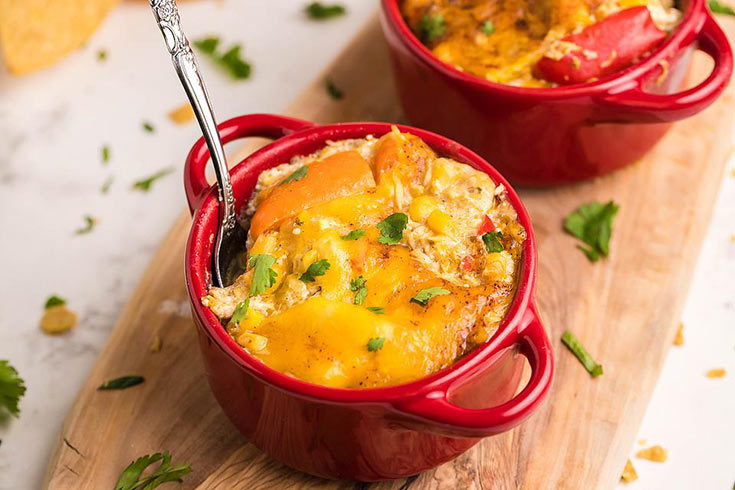 This Super Easy Slow Cooker Chicken Enchilada Casserole is as good as it looks and sounds. It's comfort food at its best.
Sick Of The Same Ol' Chicken For Dinner? Here Are 101 New Ways To Make It!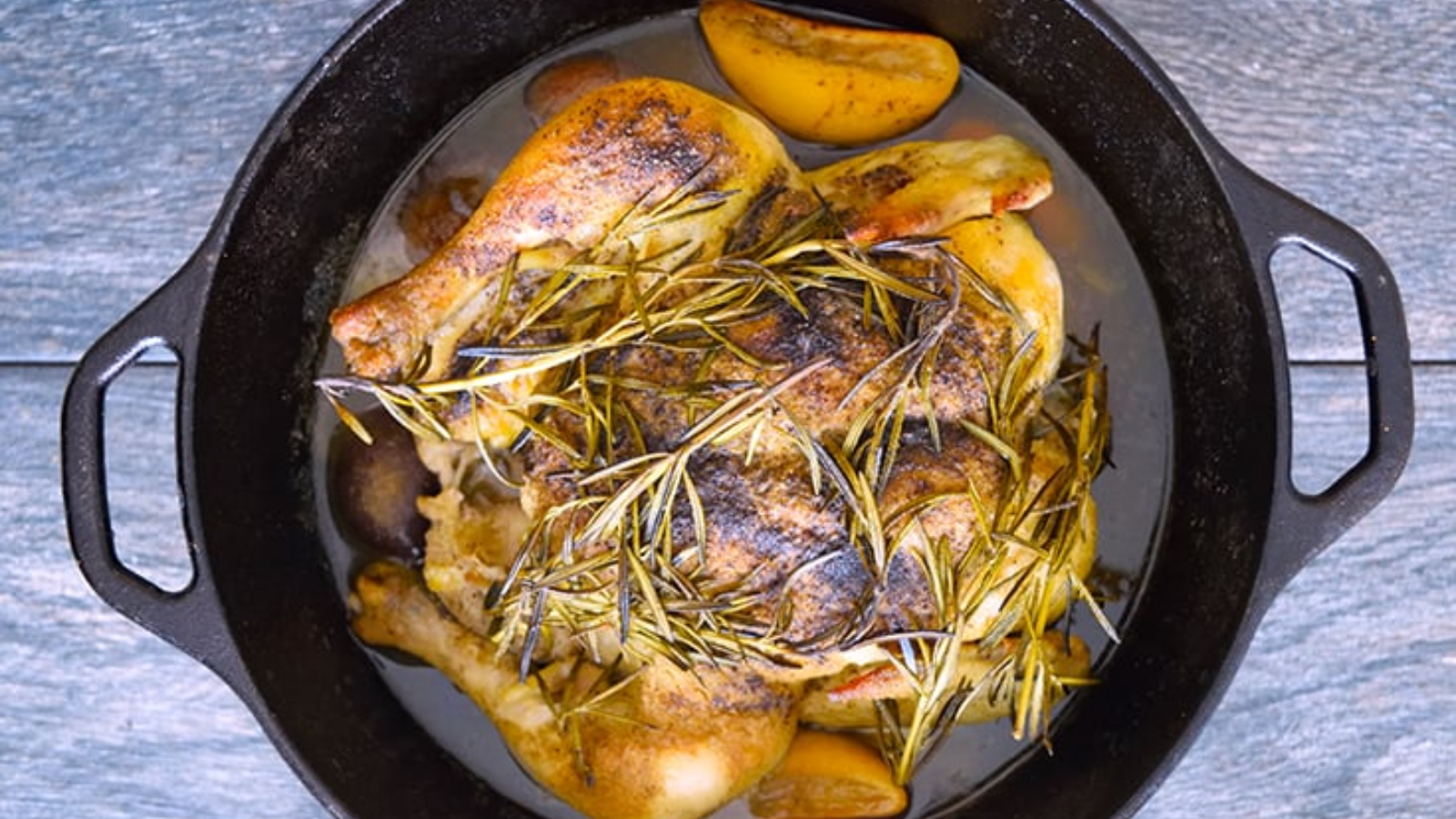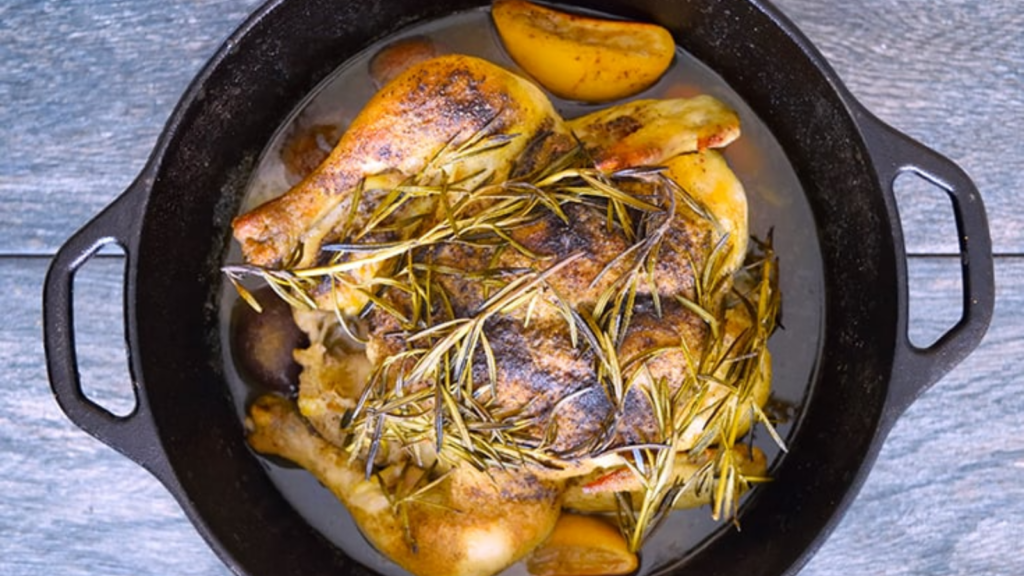 Having chicken for dinner… again? Here are 101 new ways to level up your dinner game tonight.
Healthy Ground Turkey Dinner Ideas That Actually Taste Good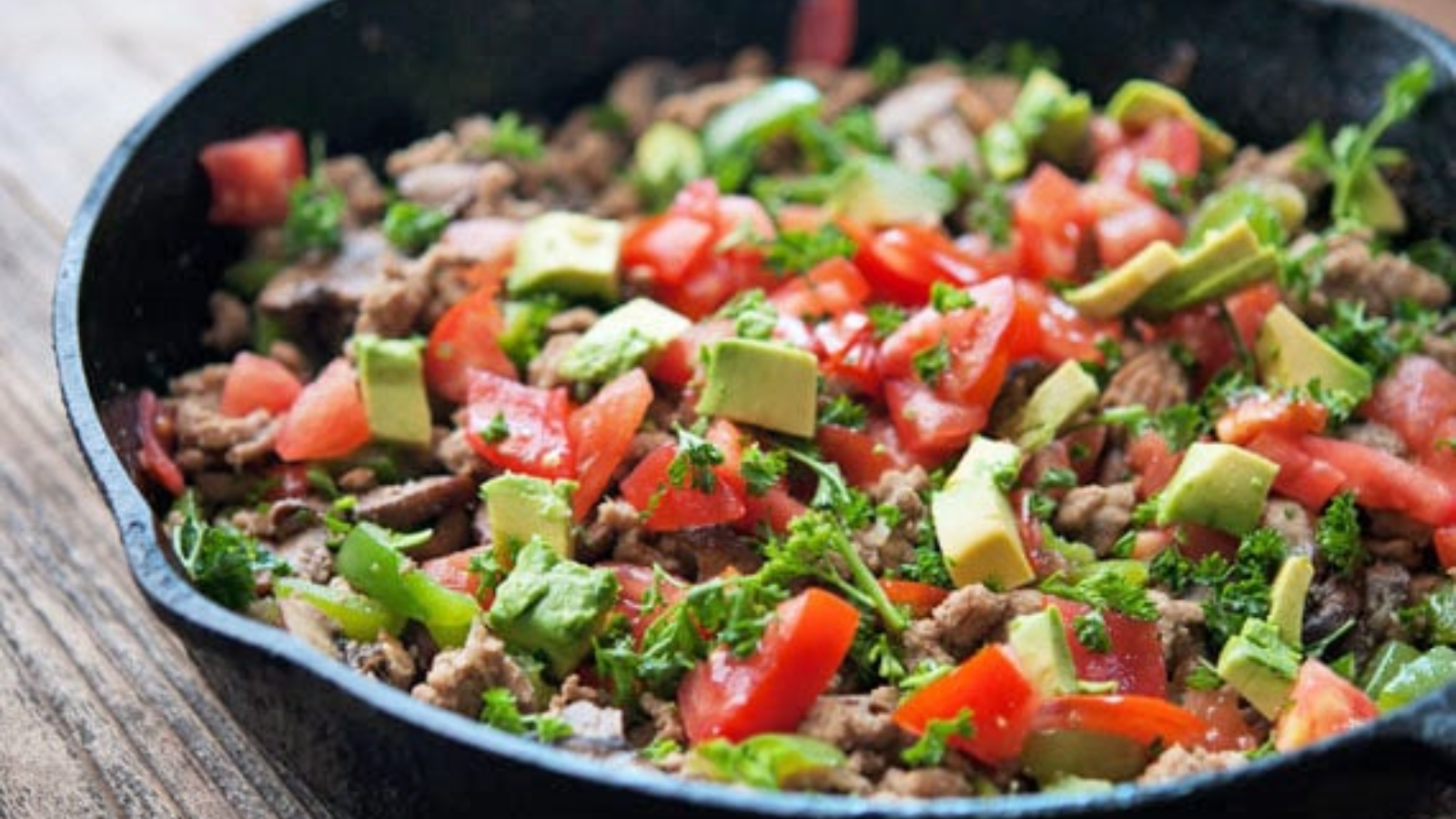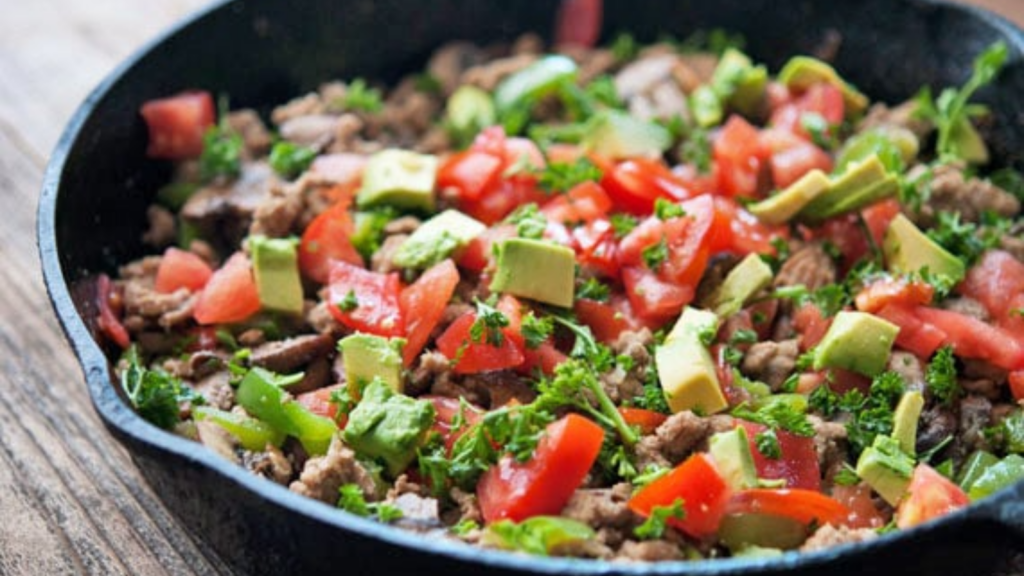 Lean ground turkey is a great replacement for ground beef if you are working on your health. Here, we give you 17 Meals with ground turkey that are surprisingly good for you.
While You're Cooking, Prep Breakfast For Tomorrow Too. It Only Takes 5 Minutes!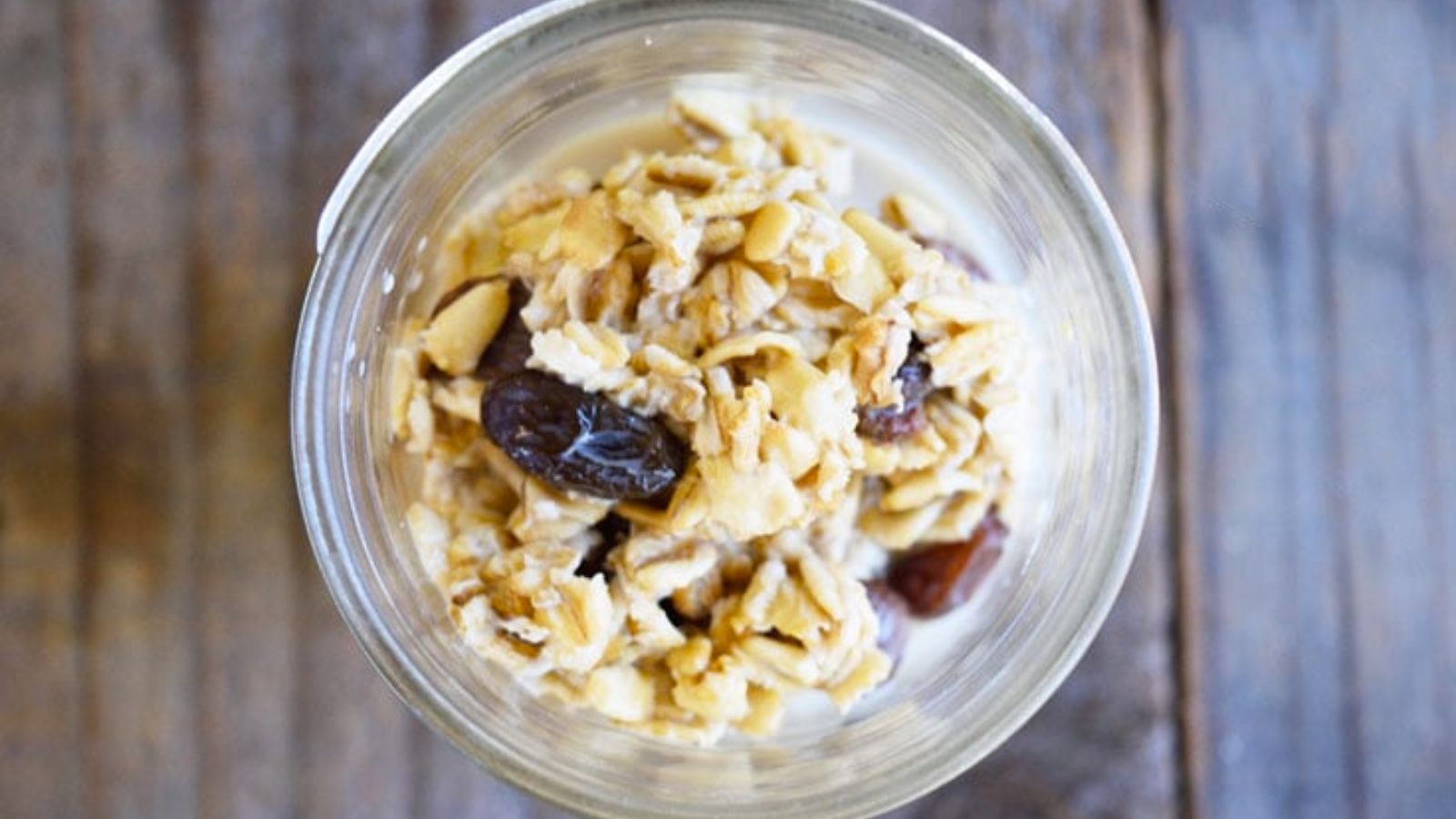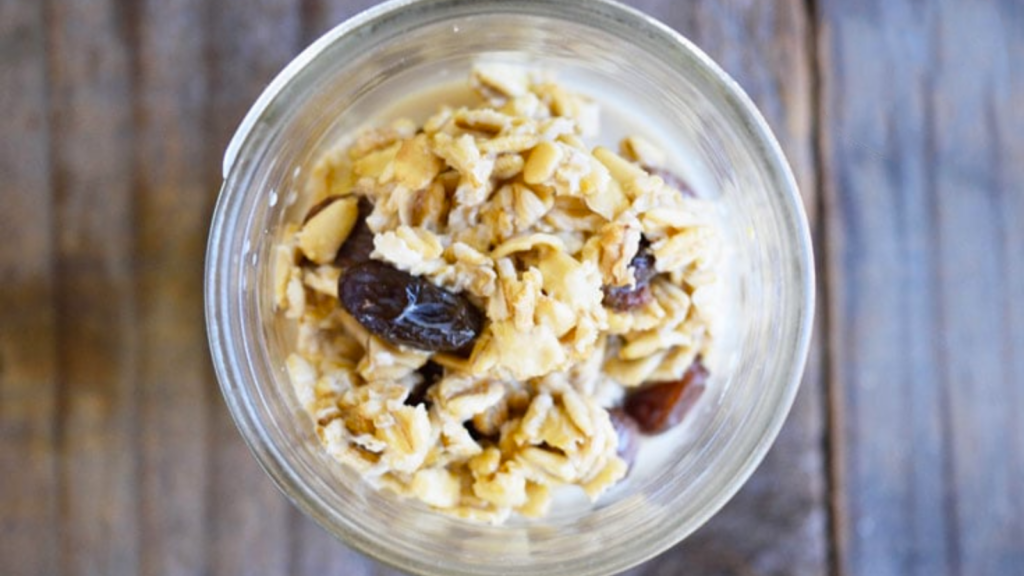 Prepping overnight oats the night before is a fantastic way to ensure that your morning runs smoothly. These delicious oatmeal recipes are prepped in just 5 minutes. In fact, you can even make homemade oatmeal packets with these recipes, so all you have to do is grab a packet and get it in the fridge.
This originally appeared on The Gracious Pantry.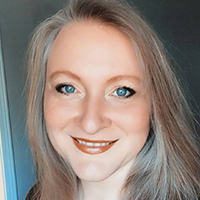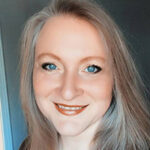 I'm Tiffany, a writer for MSN and the AP Newswire, a cookbook author, digital publisher, food lover, and mom. I create healthy, clean eating recipes for everyday living.