14 Vegetarian Recipes For Meat Lovers
This post may contain affiliate links. Read my
Privacy Policy.
As an Amazon Associate I earn from qualifying purchases.
Don't do double duty at dinner tonight. Making different meals for everyone is silly, especially when there are such great recipes that let you reach a middle ground. If you are a vegetarian in a house of meat eaters, these recipes will make sure that everyone is happy at dinner, no matter how much they prefer meat dishes.
1. Homemade Mac And Cheese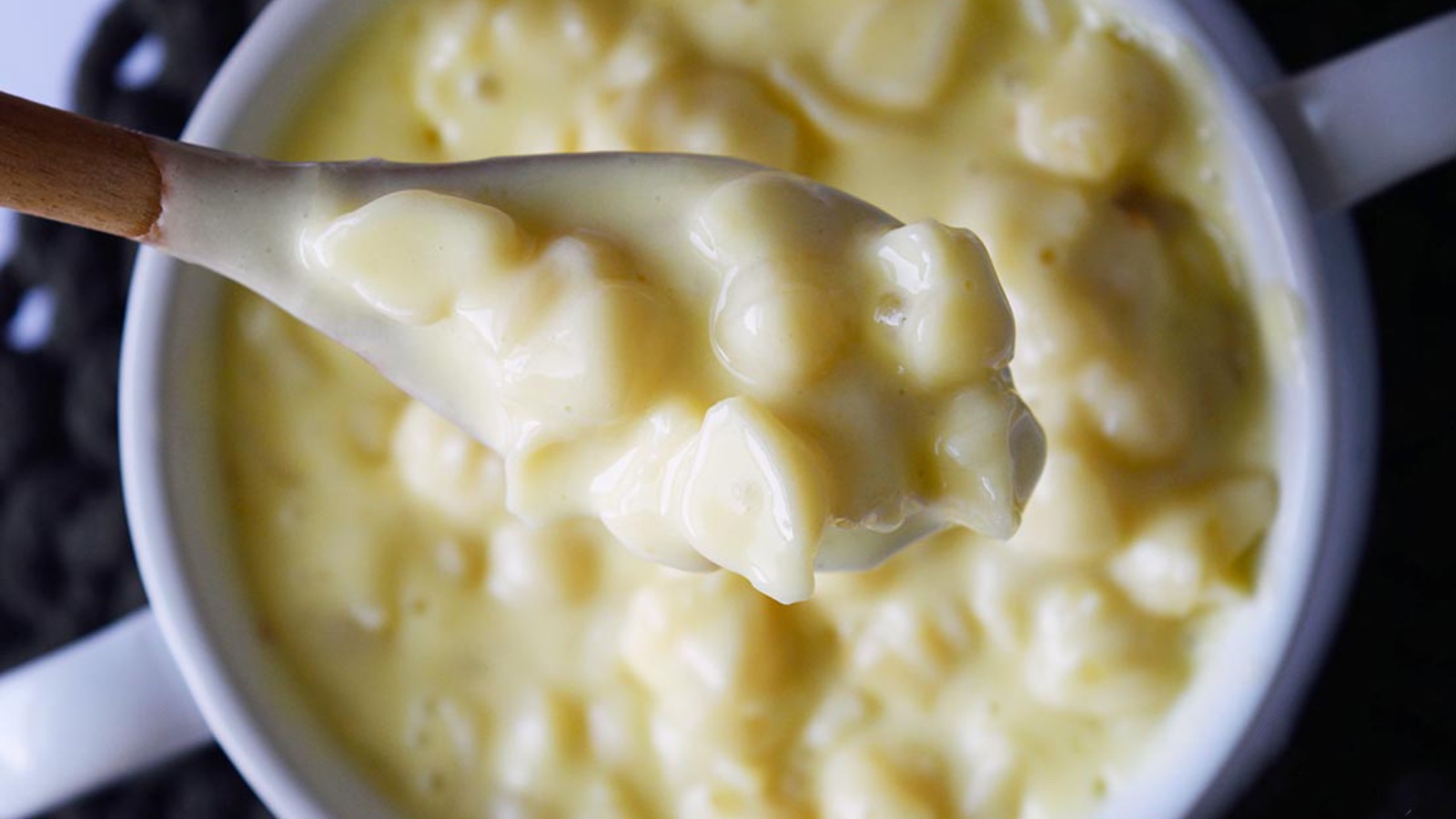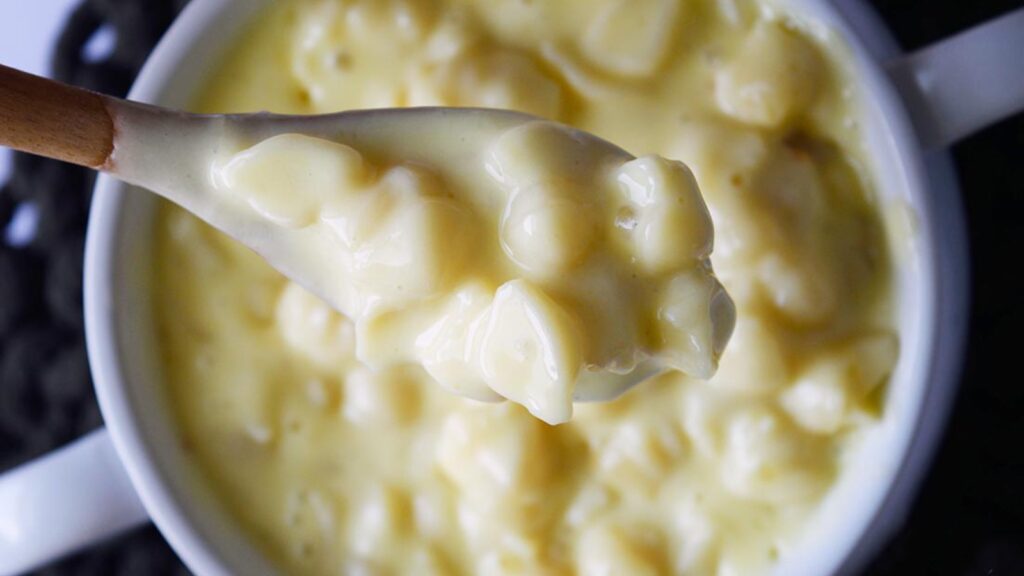 This homemade mac and cheese recipe is a great way to give the kids what they want and still feel good about the quality of what they (or you!) are eating.
2. Mushroom Tacos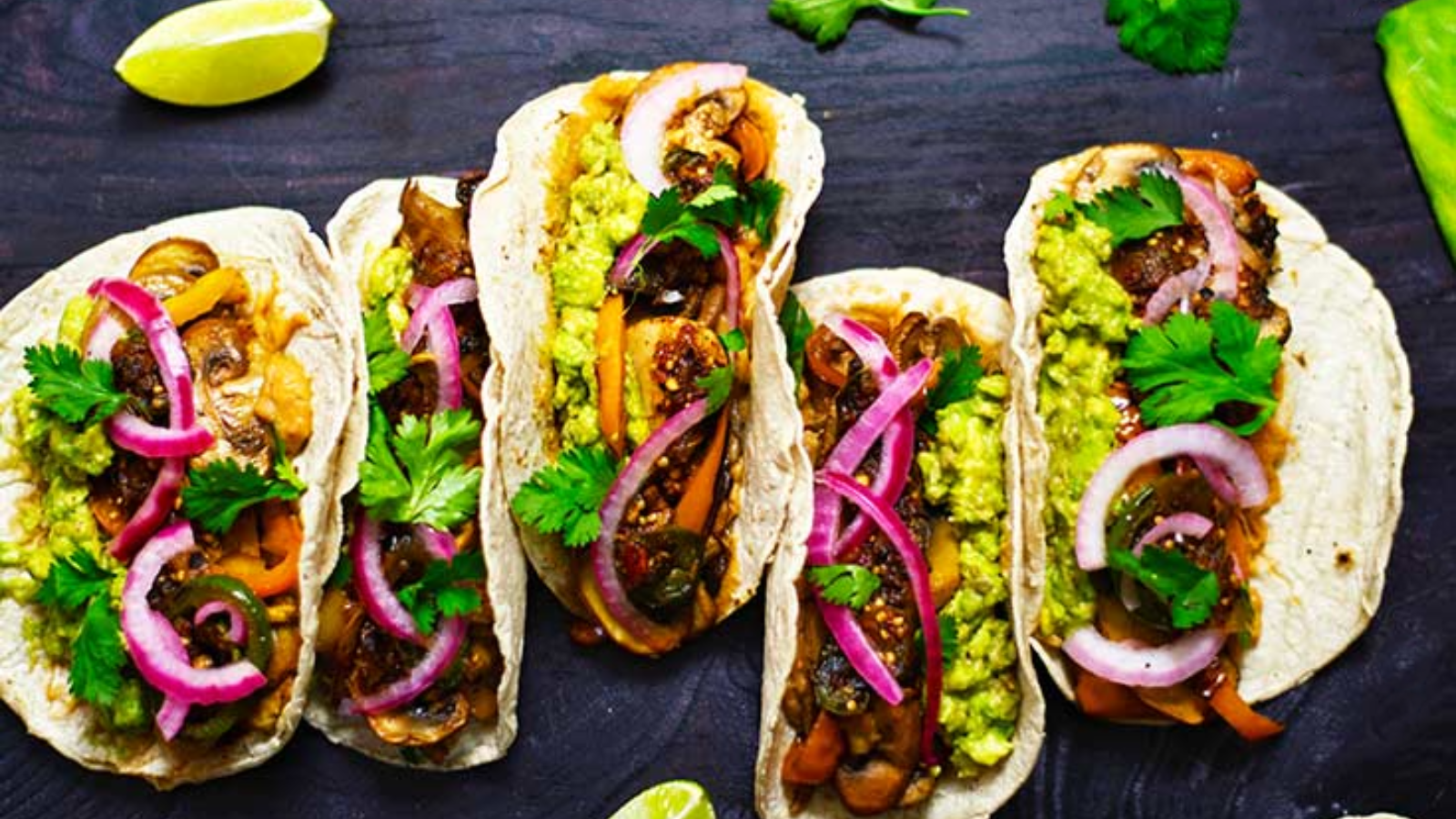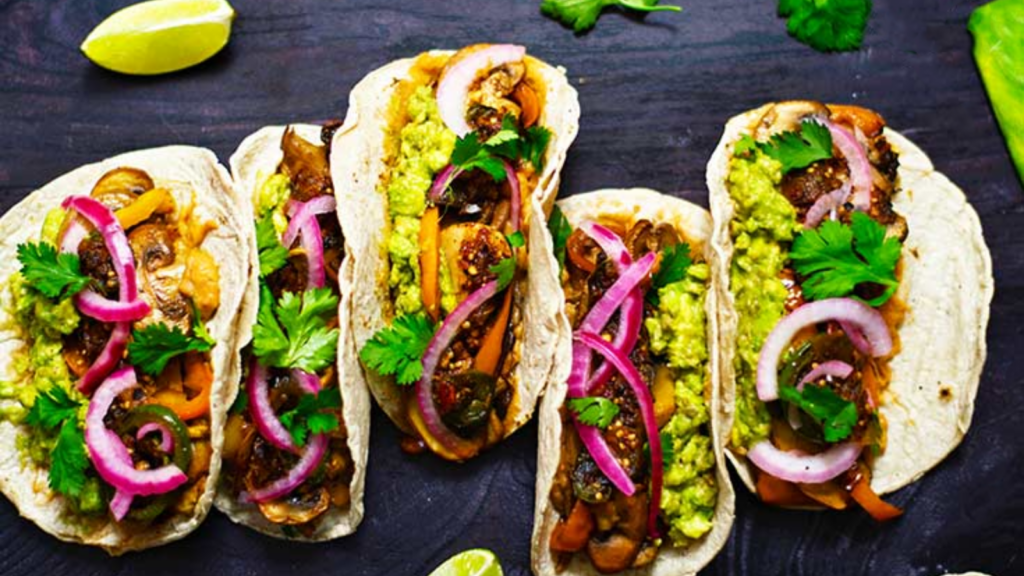 Enjoy a Mexican-inspired meal with these loaded Mushroom Tacos. They're the perfect vegetarian alternative to traditional tacos that you might not even realize they're meat-free.
3. Avocado Pasta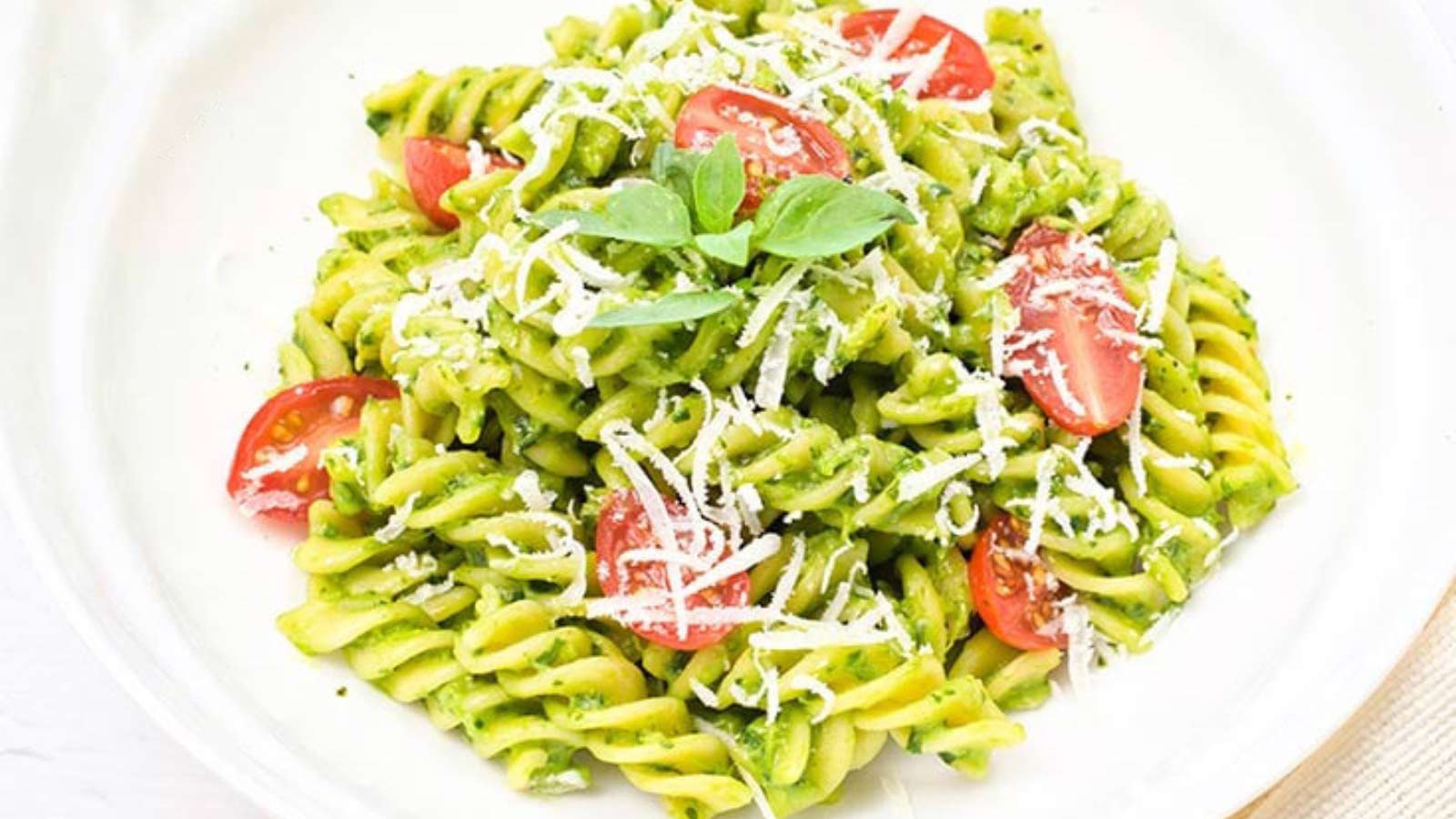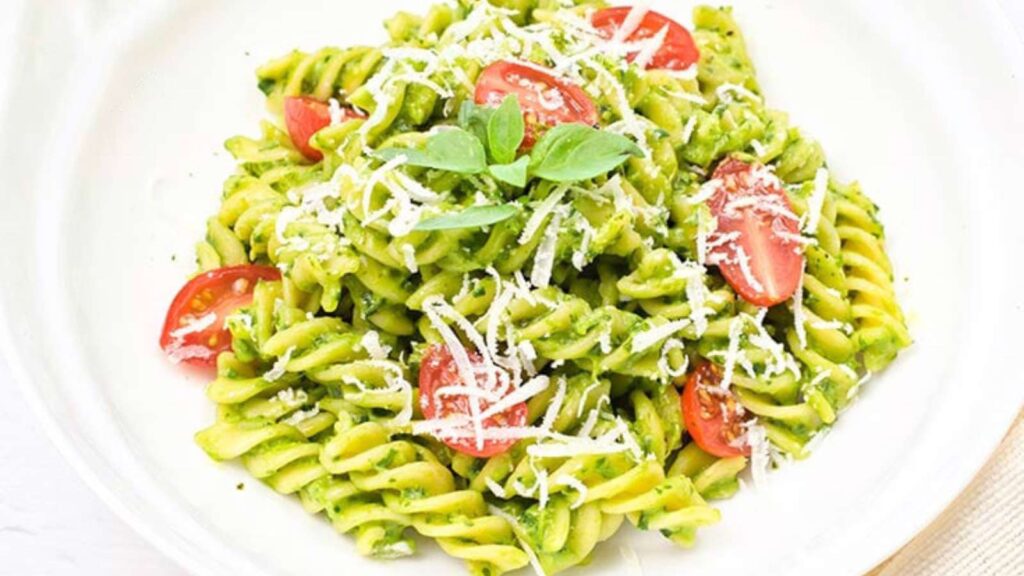 Everyone loves pasta. Avocado Pasta is a delicious, healthy alternative to a regular pasta dish.
4. Tuscan Pasta Salad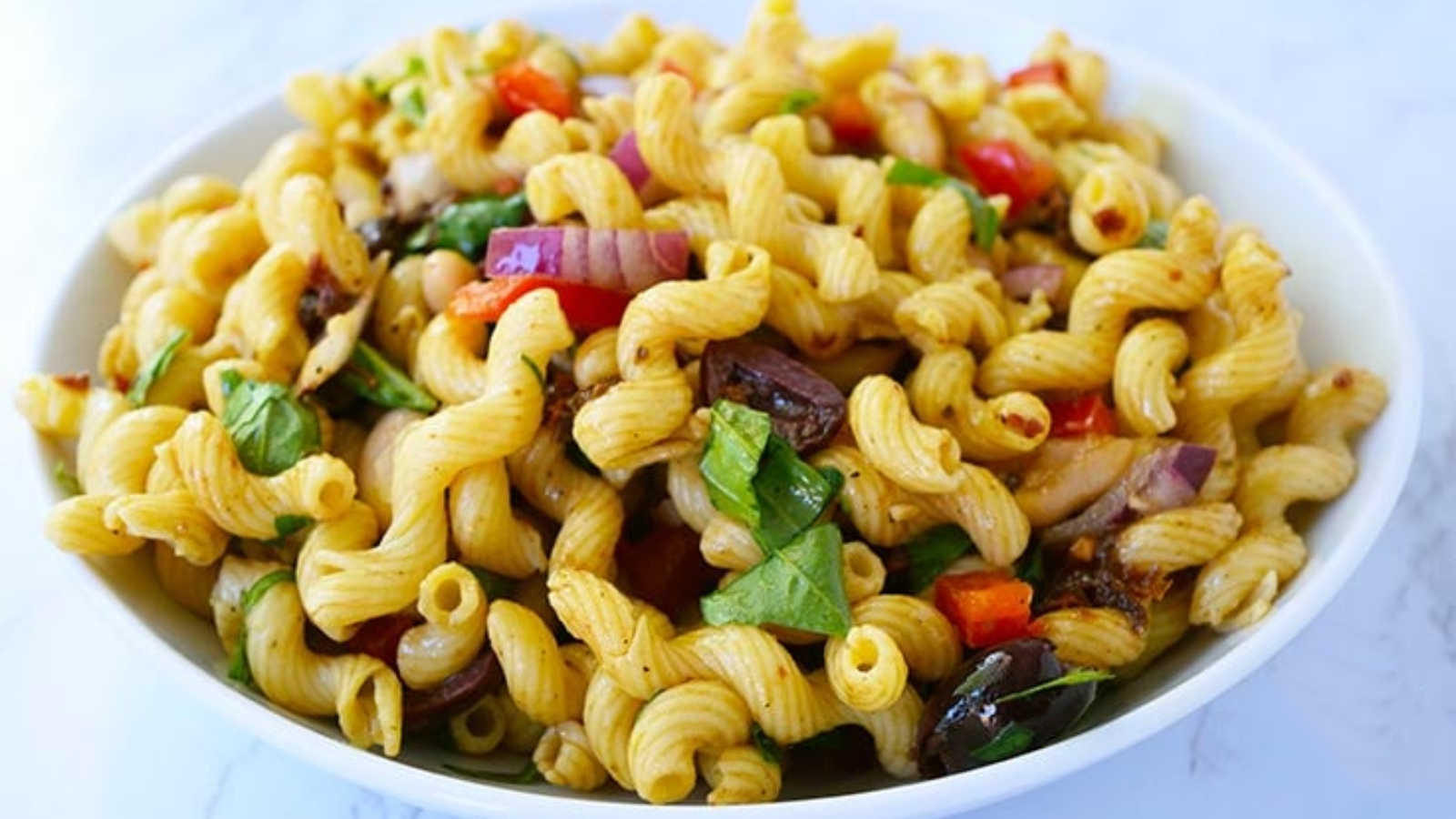 If you've got pasta lovers in the family, this Tuscan Pasta Salad is a great change of pace. Serve it with a green salad and some garlic bread to round out the meal.
5. Chickpea Quinoa Salad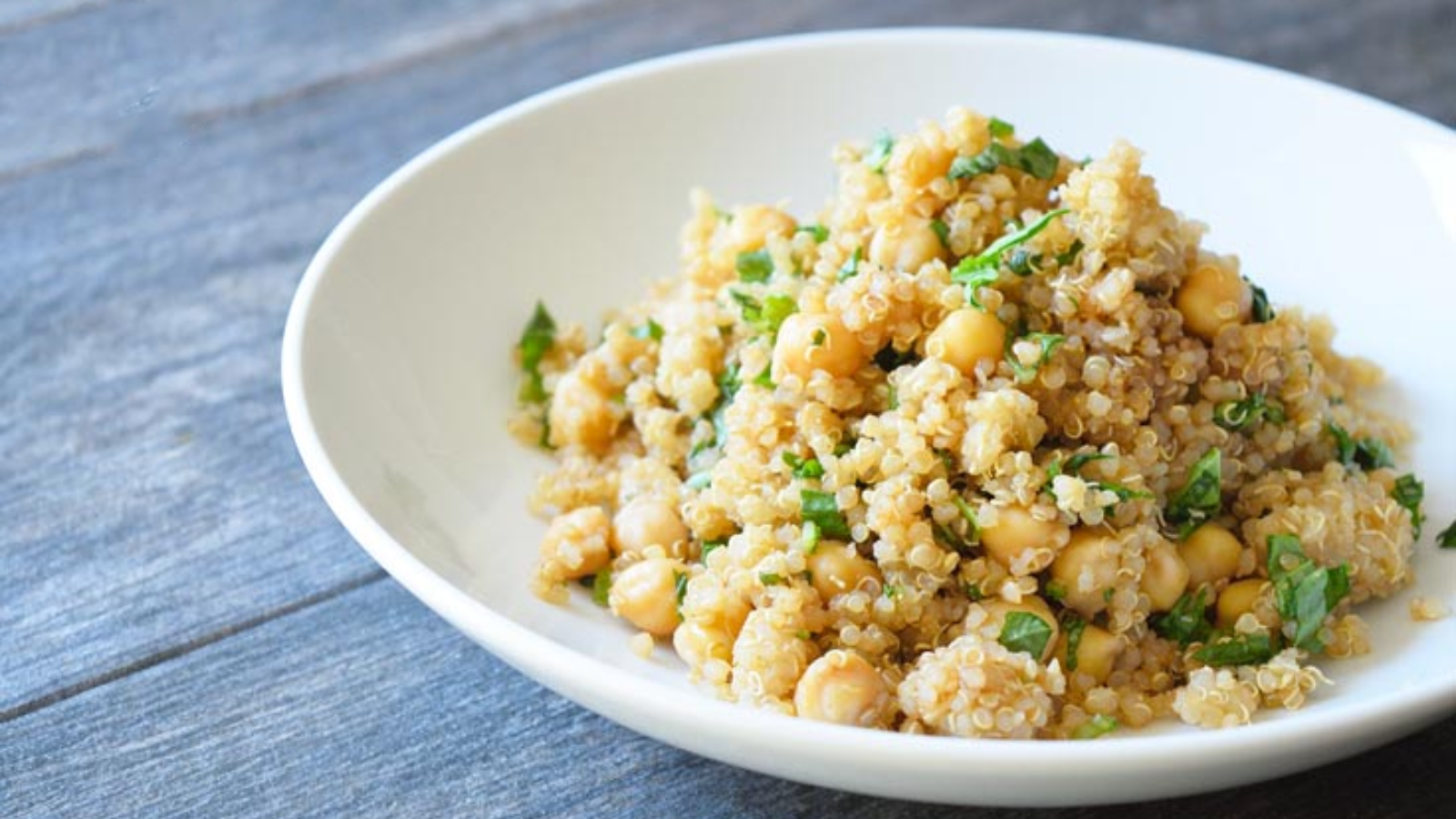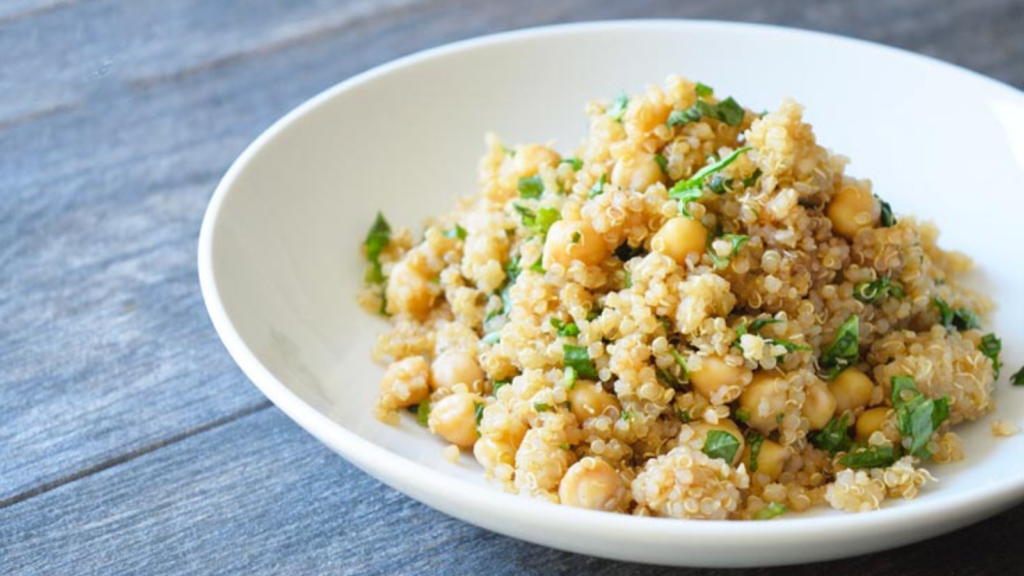 This Chickpea Quinoa Salad is a great way to enjoy chickpeas or garbanzo beans. They can also be used to make hummus, added to salads, or roasted for a crunchy snack.
6. Vegan Lentil Soup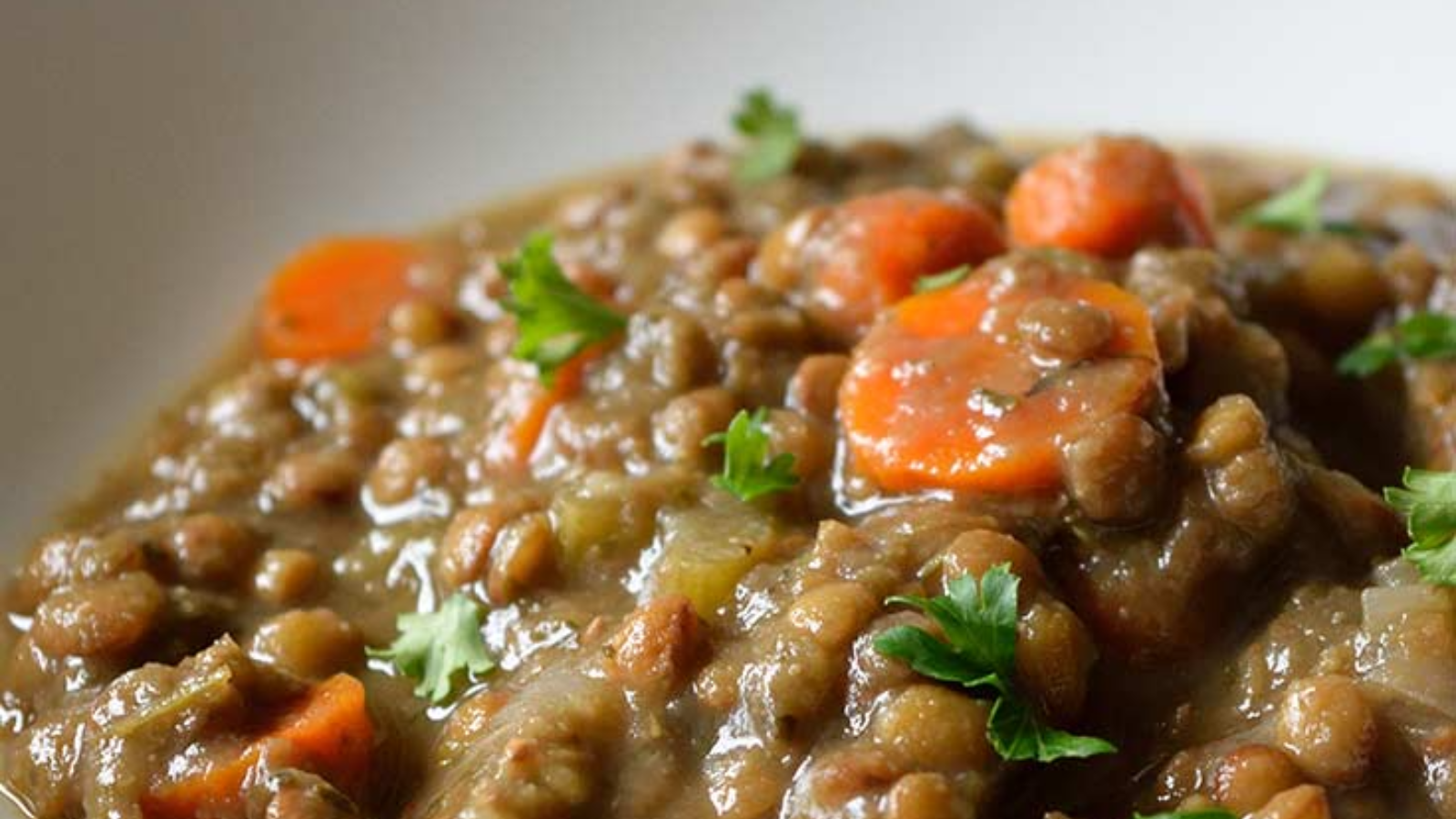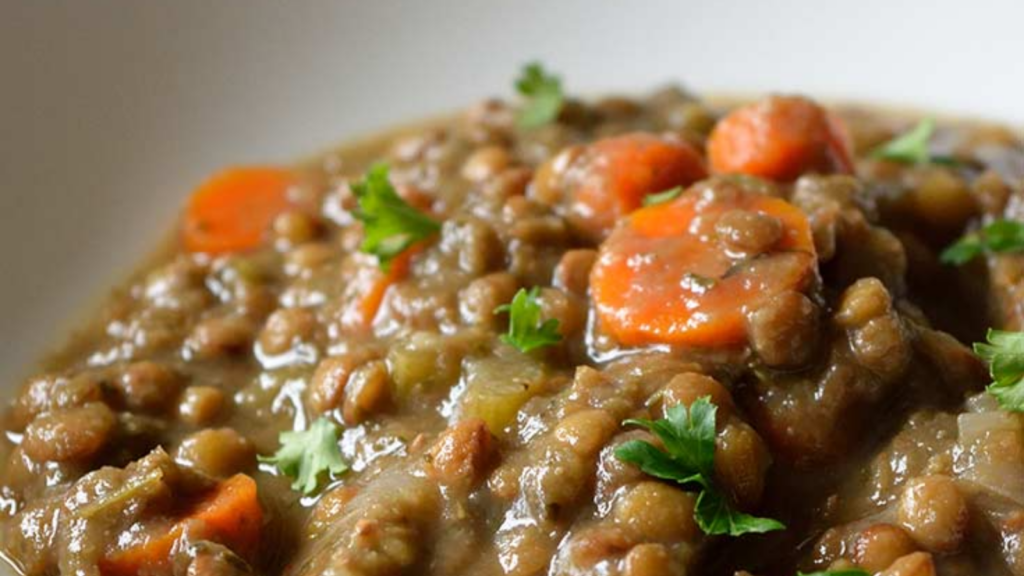 This Vegan Lentil Soup has a good dose of plant-based protein. High in protein and fiber, lentils are versatile and can be used in soups, salads, and stews.
7. Quinoa Stuffed Spaghetti Squash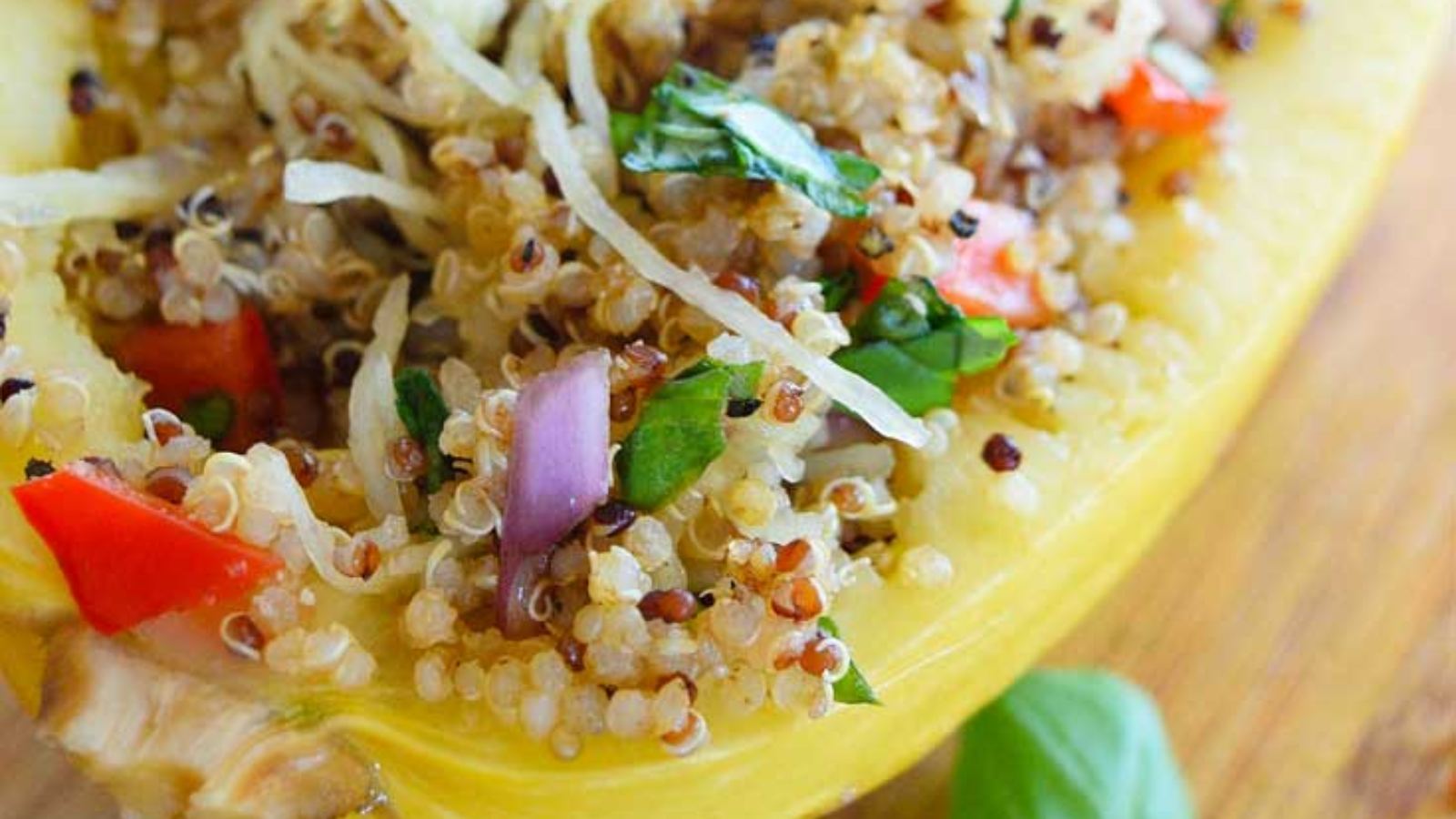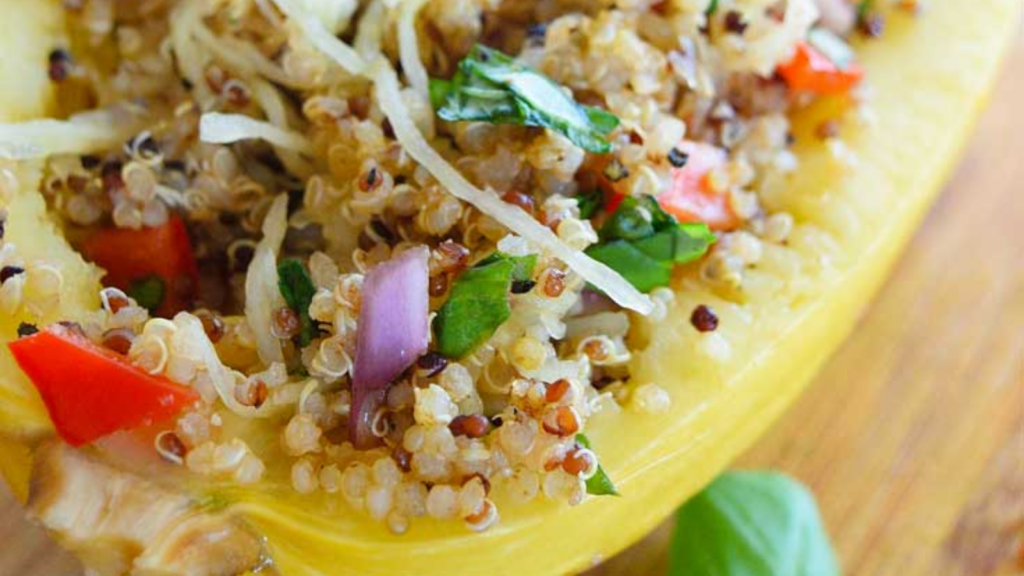 A complete protein source, quinoa is a versatile grain that can be used as a base for salads or as a side dish. Try using it to stuff spaghetti squash with this Quinoa Stuffed Spaghetti Squash.
8. Chickpea Tofu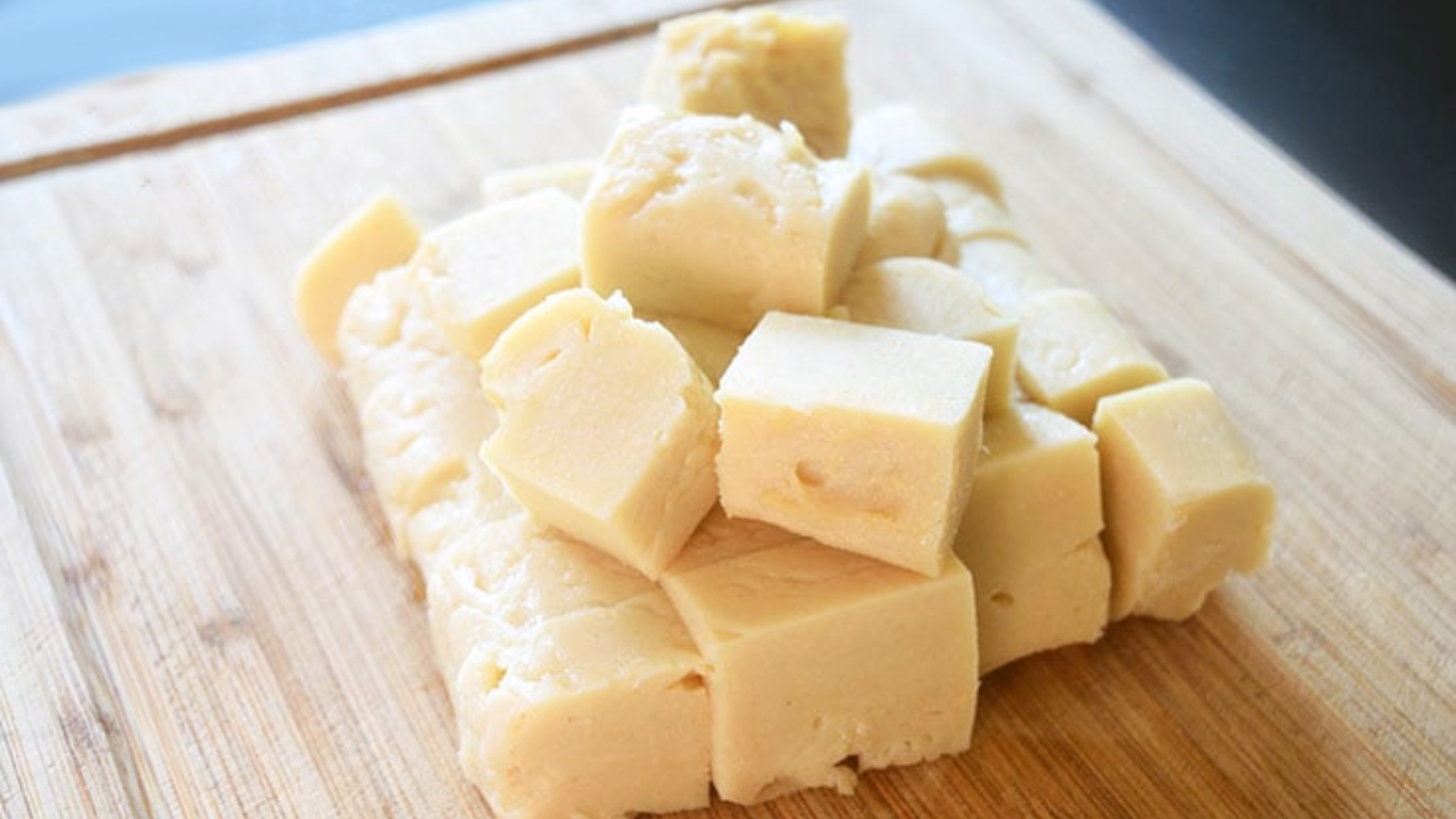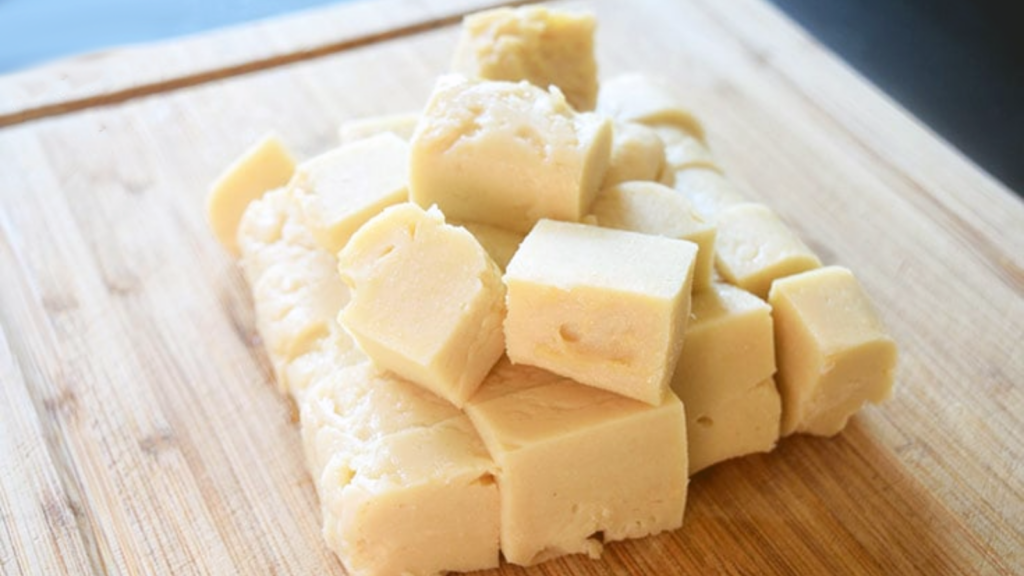 While tofu is usually made from soybeans, this Chickpea Tofu recipe is a great option for people who don't enjoy soy. It's a unique ingredient that you can use as a base for tacos, wraps, noodle dishes, pasta, soups, and even cheesecakes.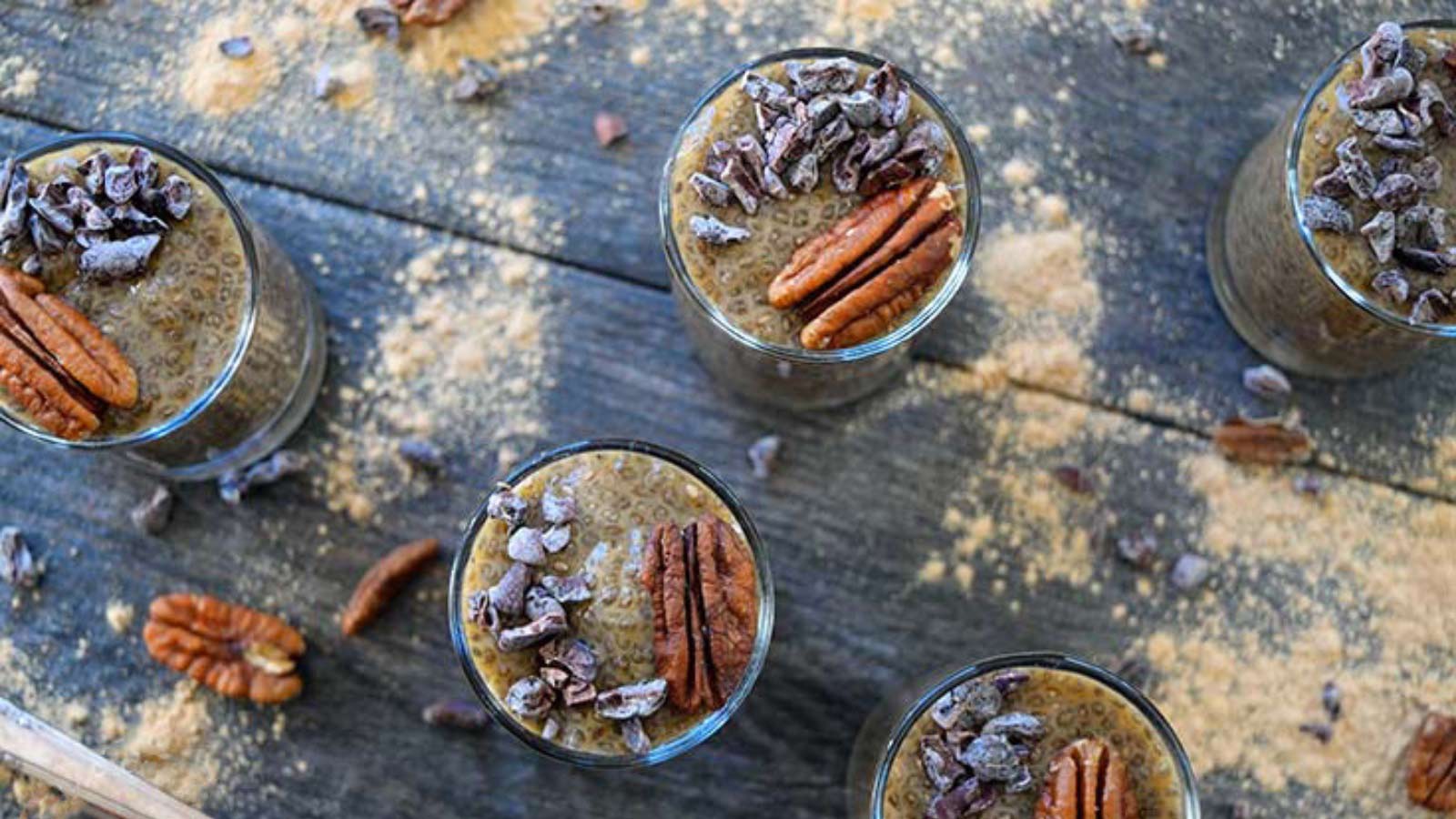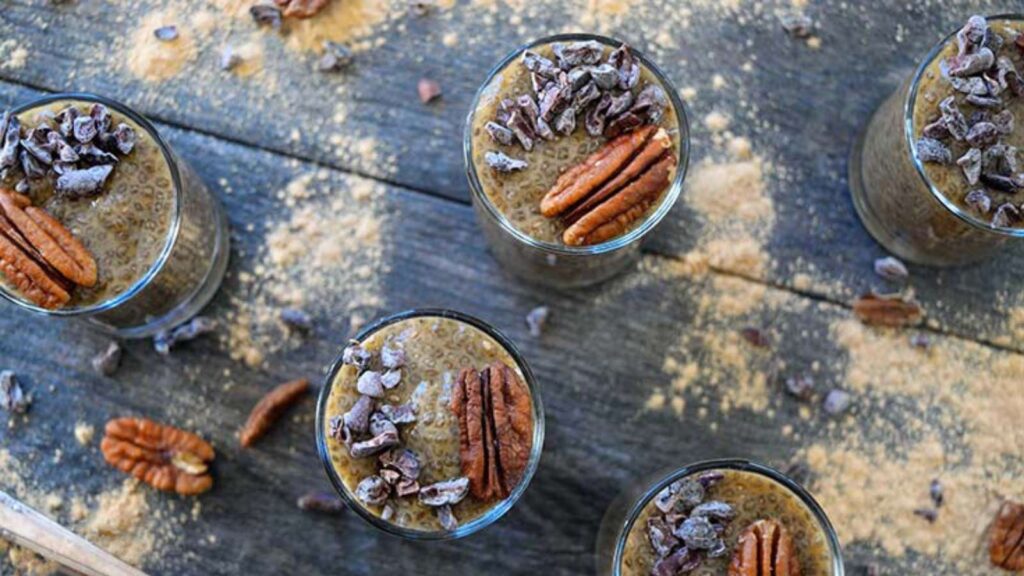 In addition to providing protein, chia seeds are rich in omega-3 fatty acids and can be added to smoothies, yogurt, or oatmeal. You can even make dessert with them, like this Maca Chia Seed Pudding.
10. Pumpkin Spice Yogurt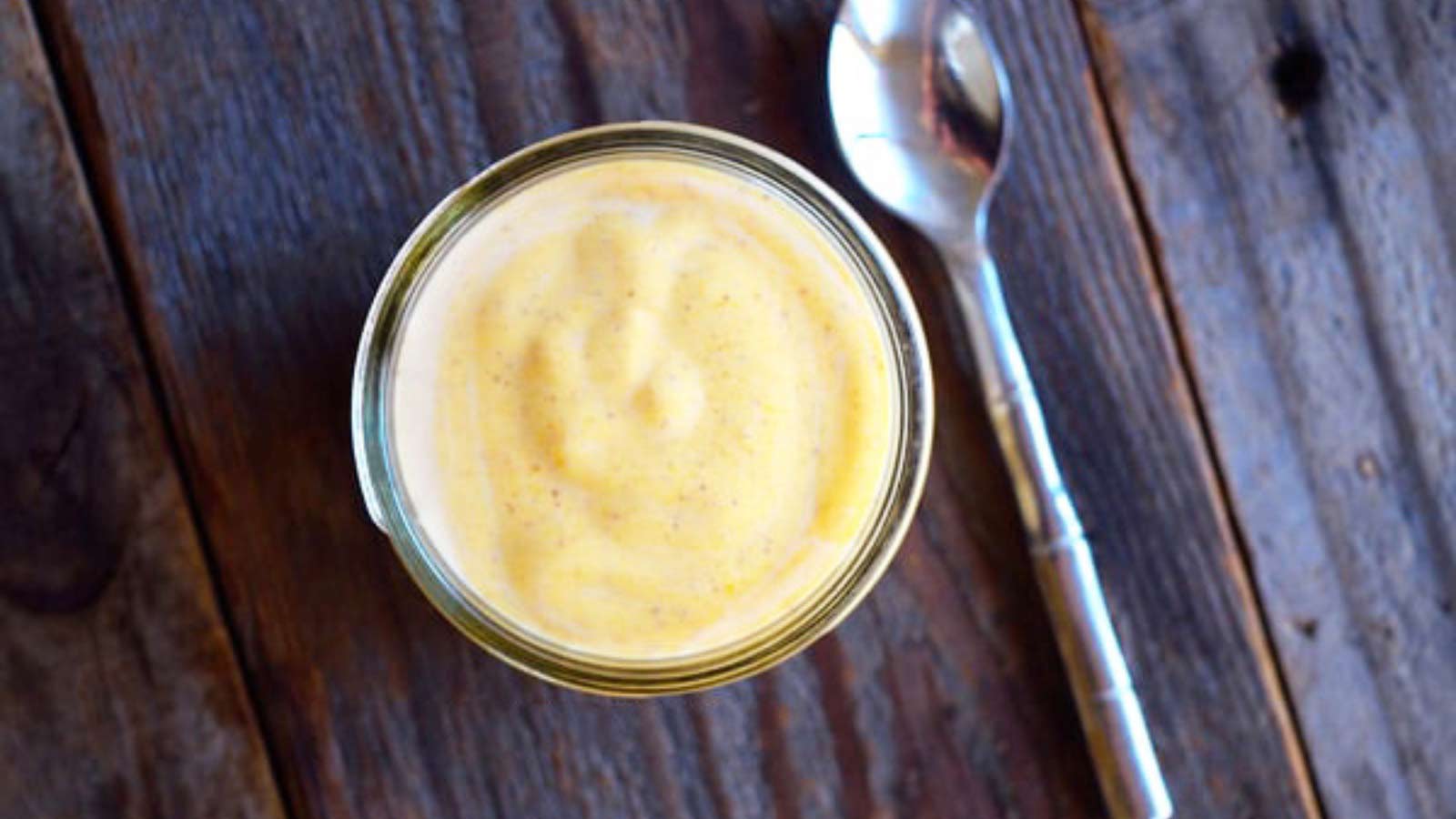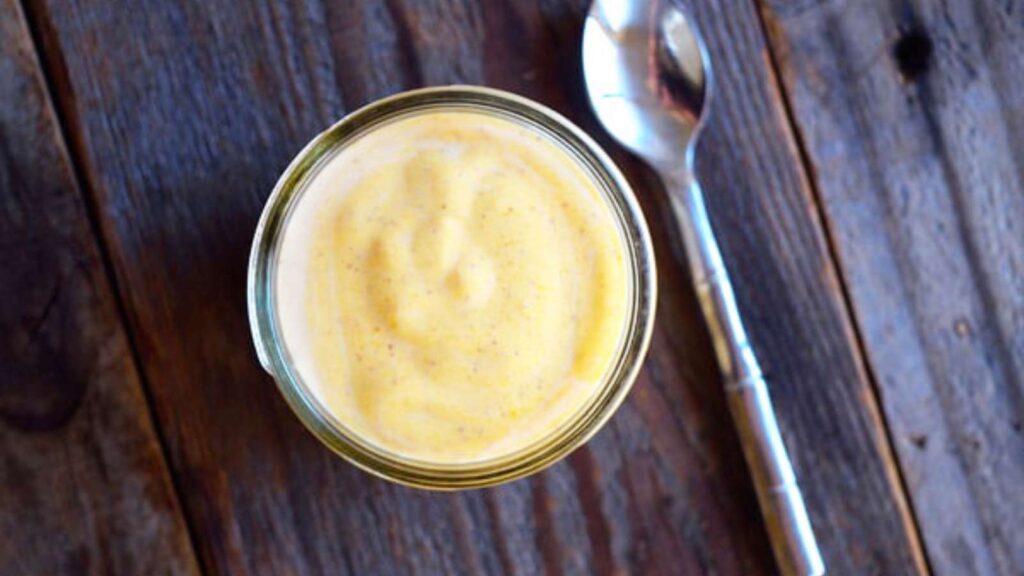 This Pumpkin Spice Yogurt is the perfect snack to enjoy this fall, especially when topped with berries, nuts, and seeds. Greek yogurt is higher in protein compared to regular yogurt and can be enjoyed as a snack or used in various recipes.
11. Blueberry Cottage Cheese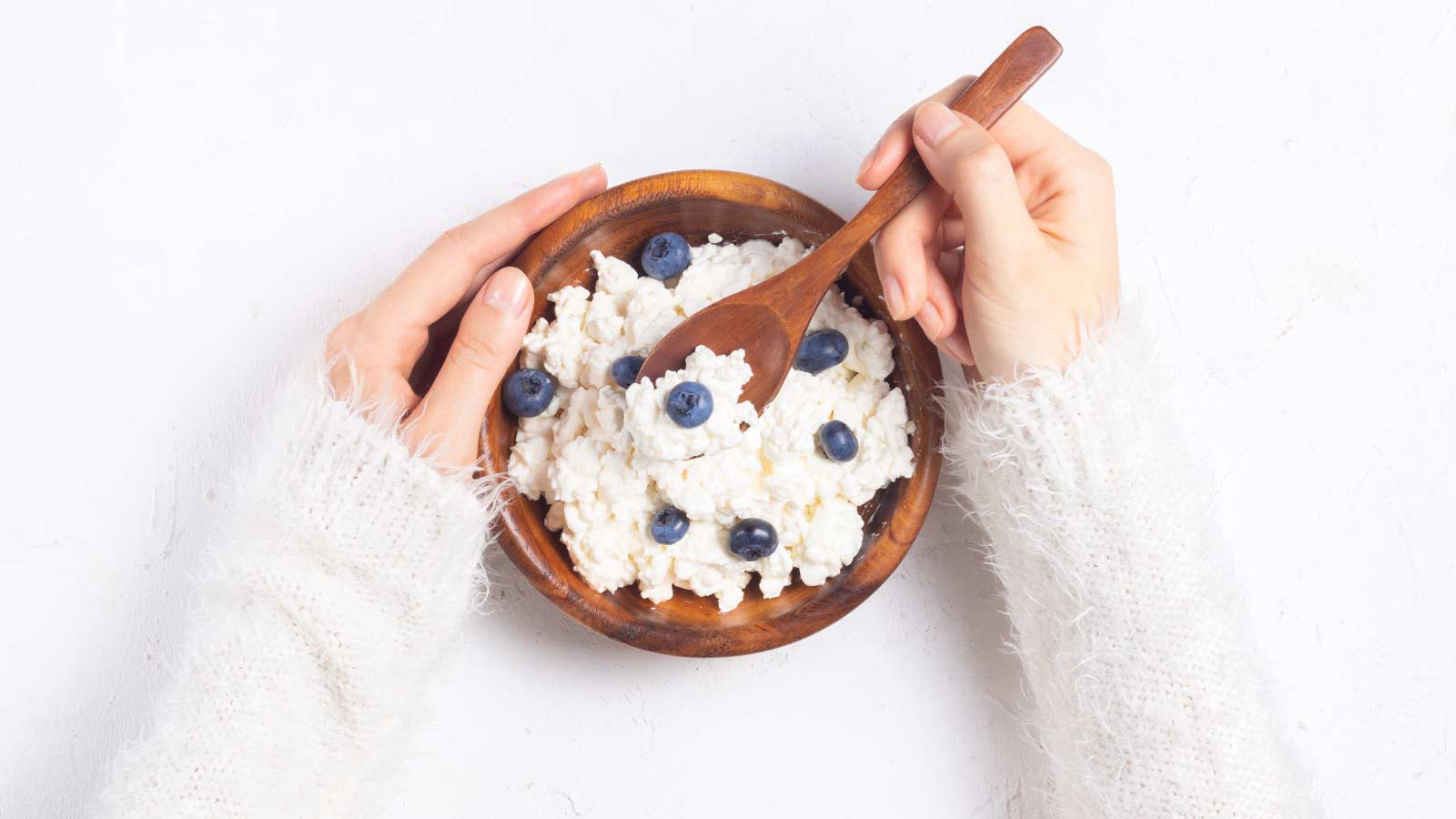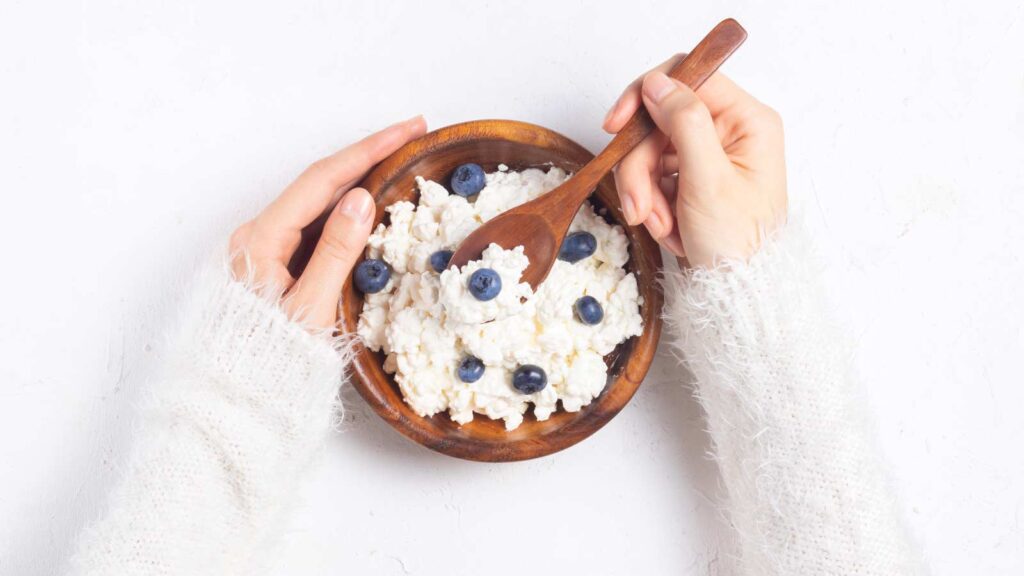 Cottage cheese is a good source of protein and can be included in salads, used as a topping or a filling in lasagna, or eaten on its own. Try this Blueberry Cottage Cheese for a quick snack or breakfast.
12. Buttered Black Beans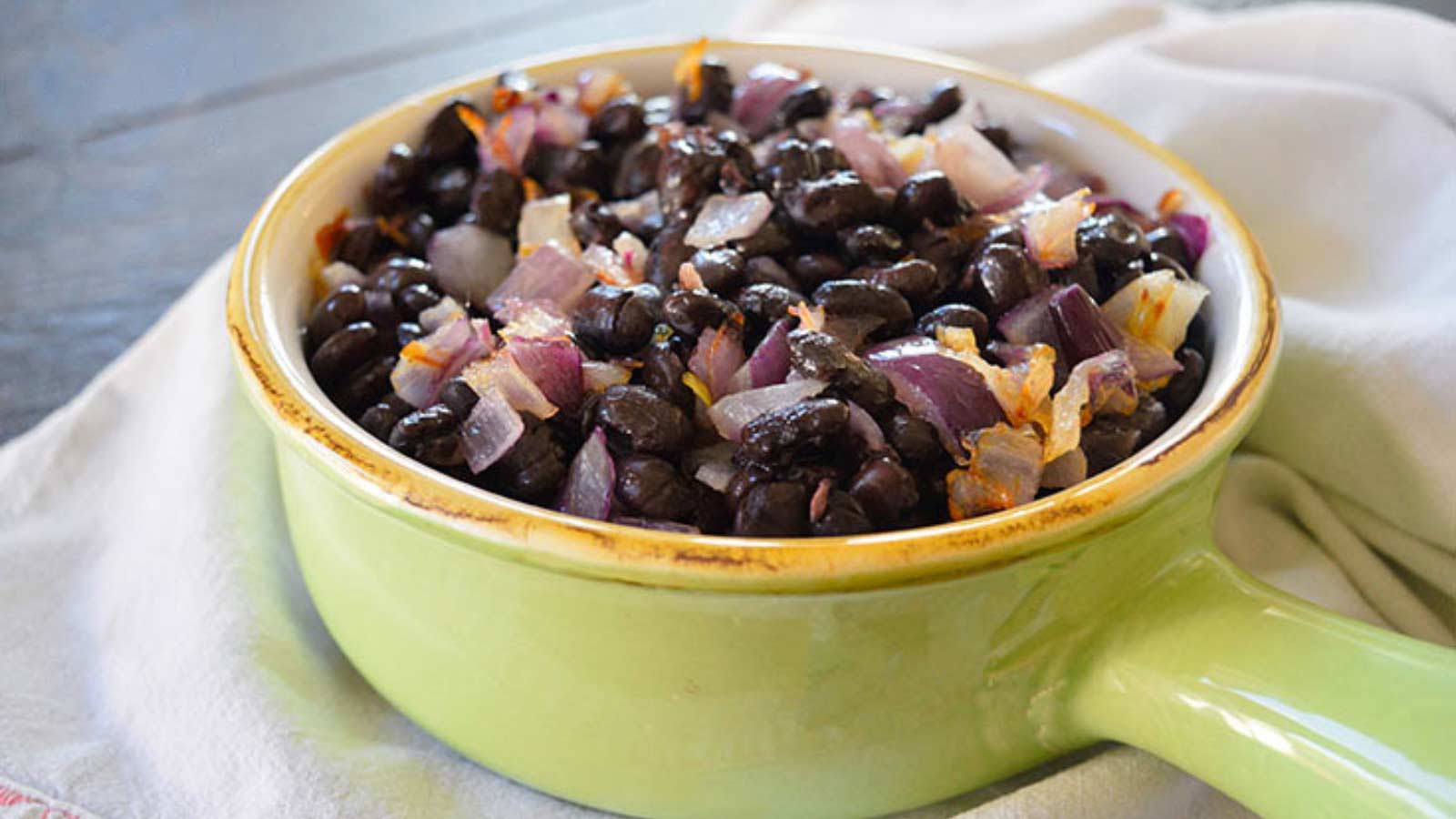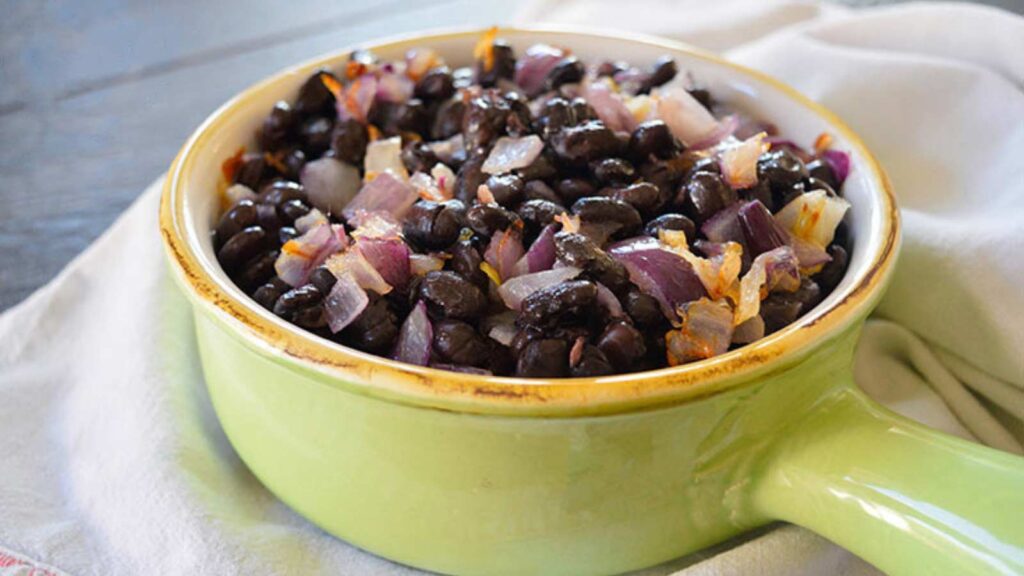 Black beans are not only a good source of protein but also high in fiber. They can be used in soups, stews, or made into vegetarian burgers. Try this recipe for Buttered Black Beans.
13. Spicy Roasted Almonds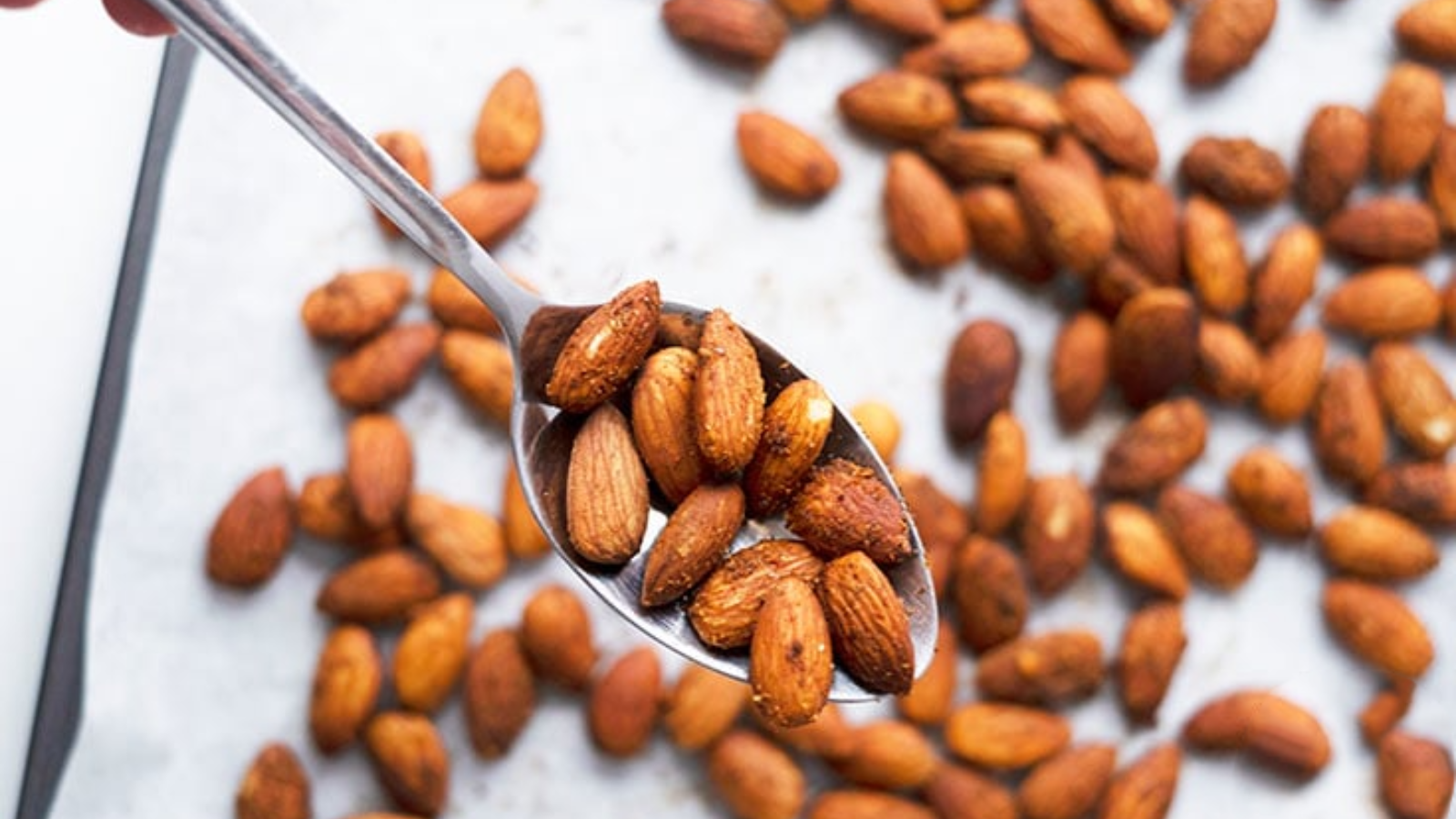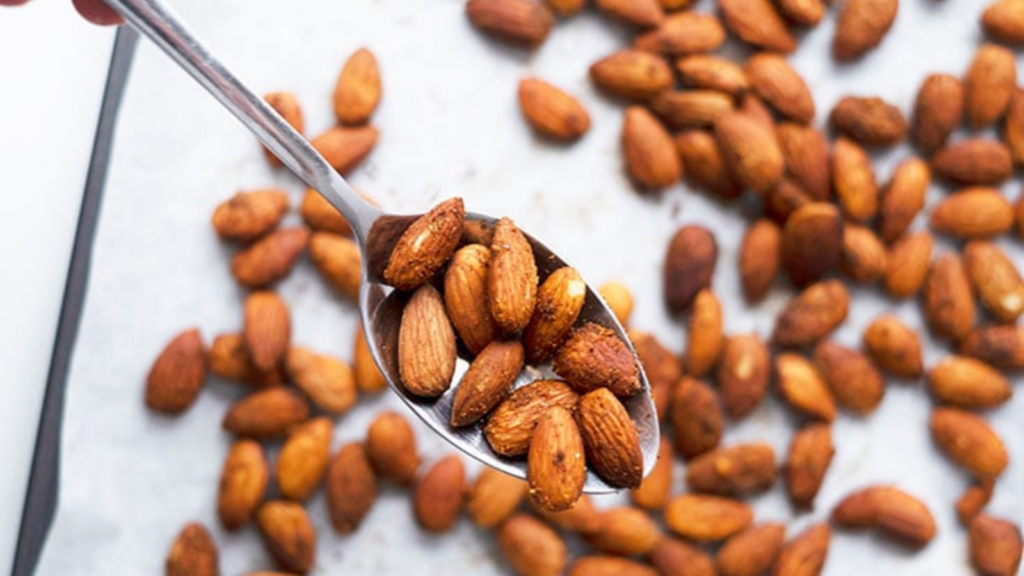 Snack on these Spicy Roasted Almonds or add them to recipes like salads or stir-fries. While usually known for their healthy fats, almonds also provide a decent amount of protein.
14. Seitan Brisket With Barbecue Glaze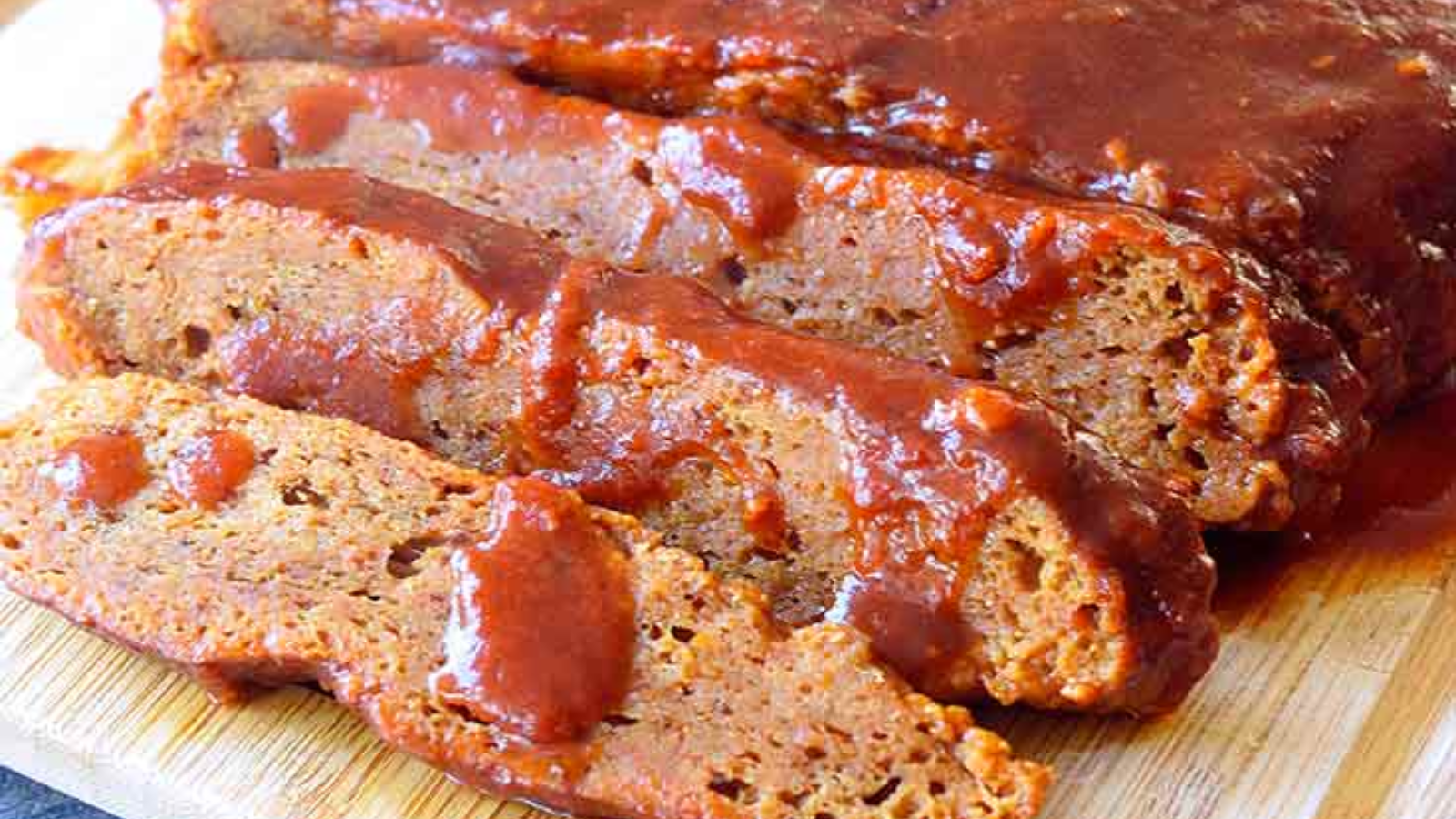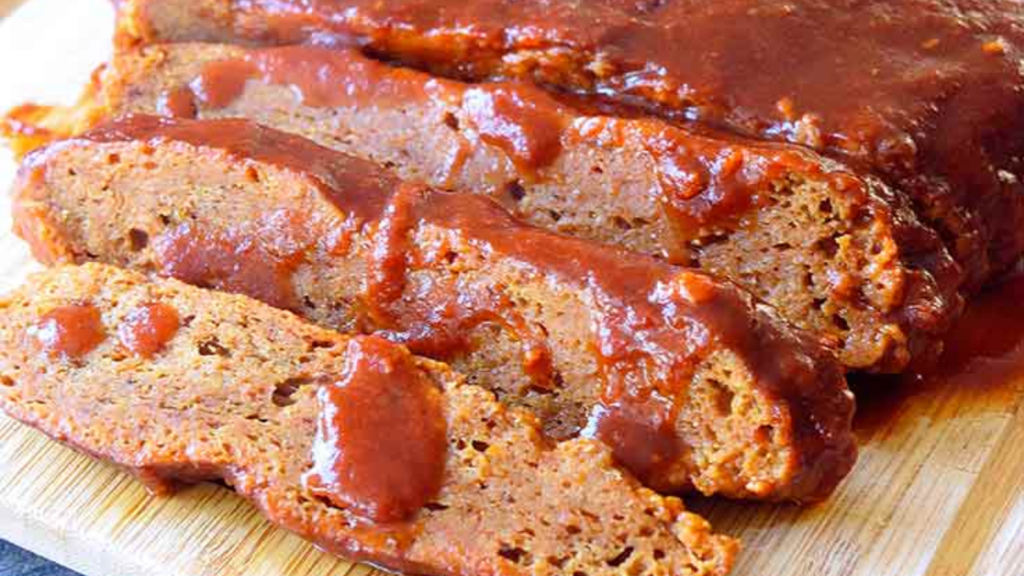 Made from wheat gluten, seitan is a popular meat substitute with a meat-like texture. It can be used in various dishes like stir-fries and sandwiches or as a filling for wraps. You can even make a brisket out of it like this Seitan Brisket With Barbecue Glaze recipe.
Interested In Starting A Vegan Diet? Here's How To Do It With Ease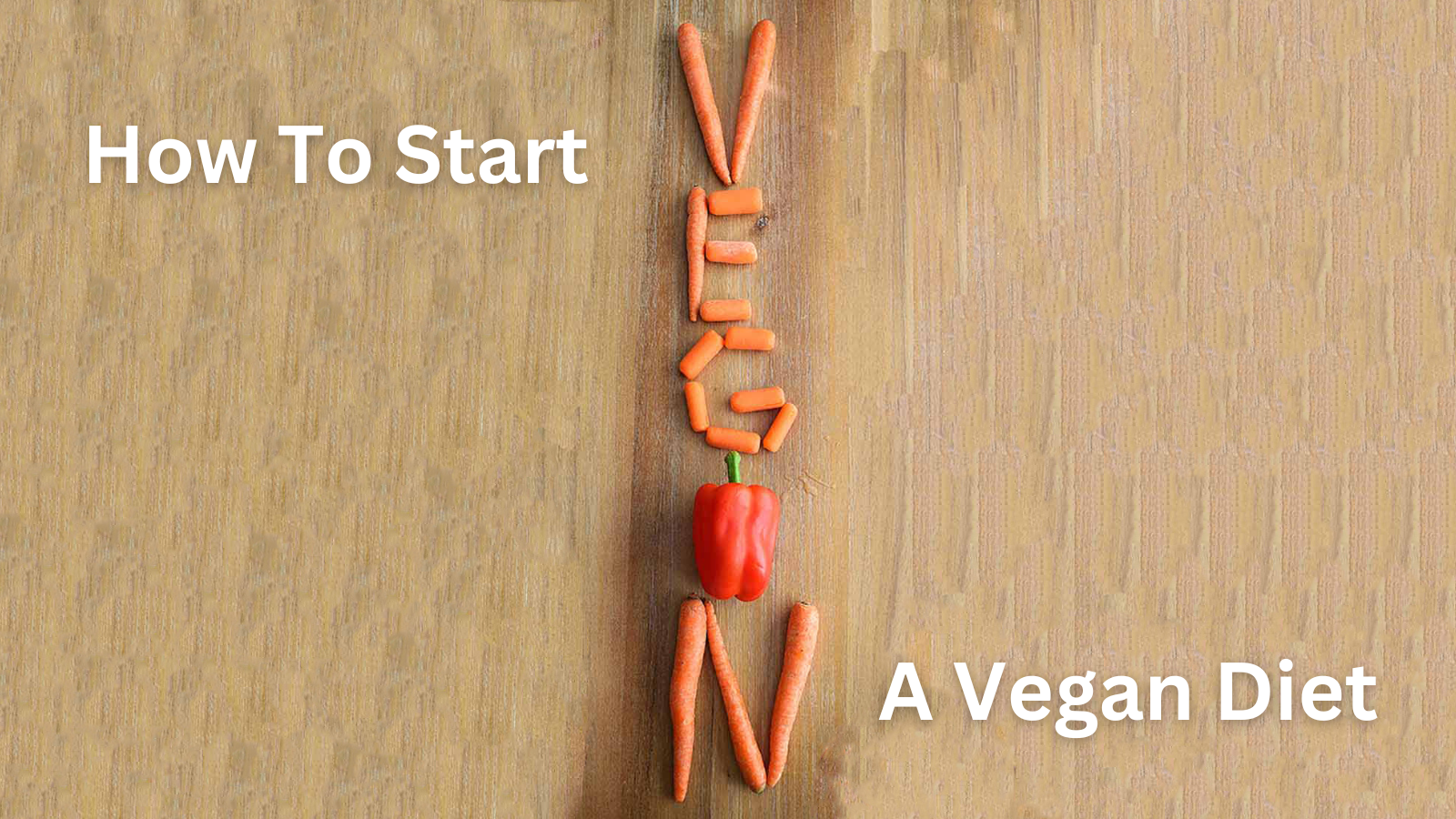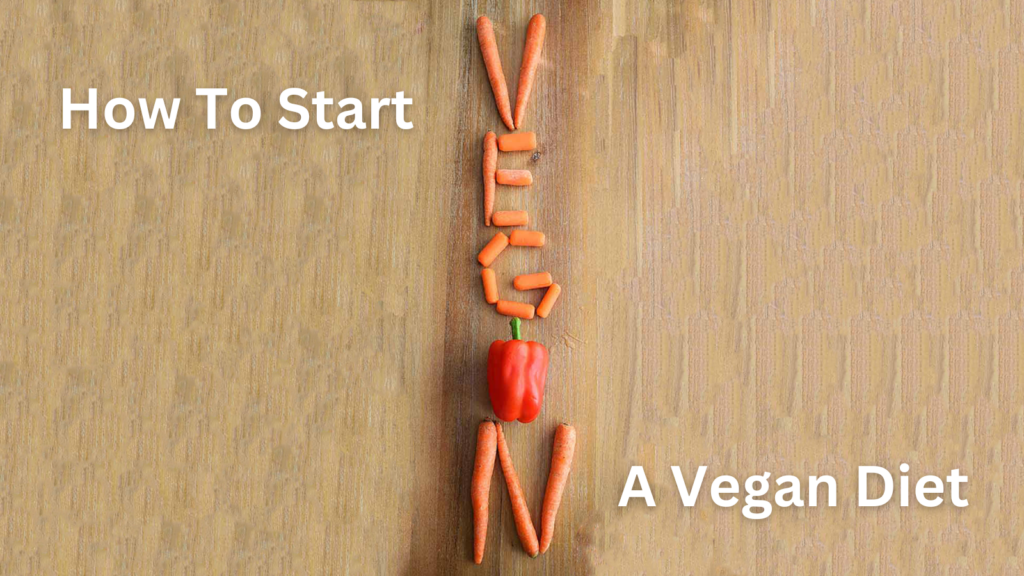 It doesn't have to be overwhelming to start a plant-based diet. This simple guide walks you through some key points and helps you get started in this new way of eating effortlessly.
A Vegan Breakfast Can Be Easy! And It All Starts With Your Waffle Maker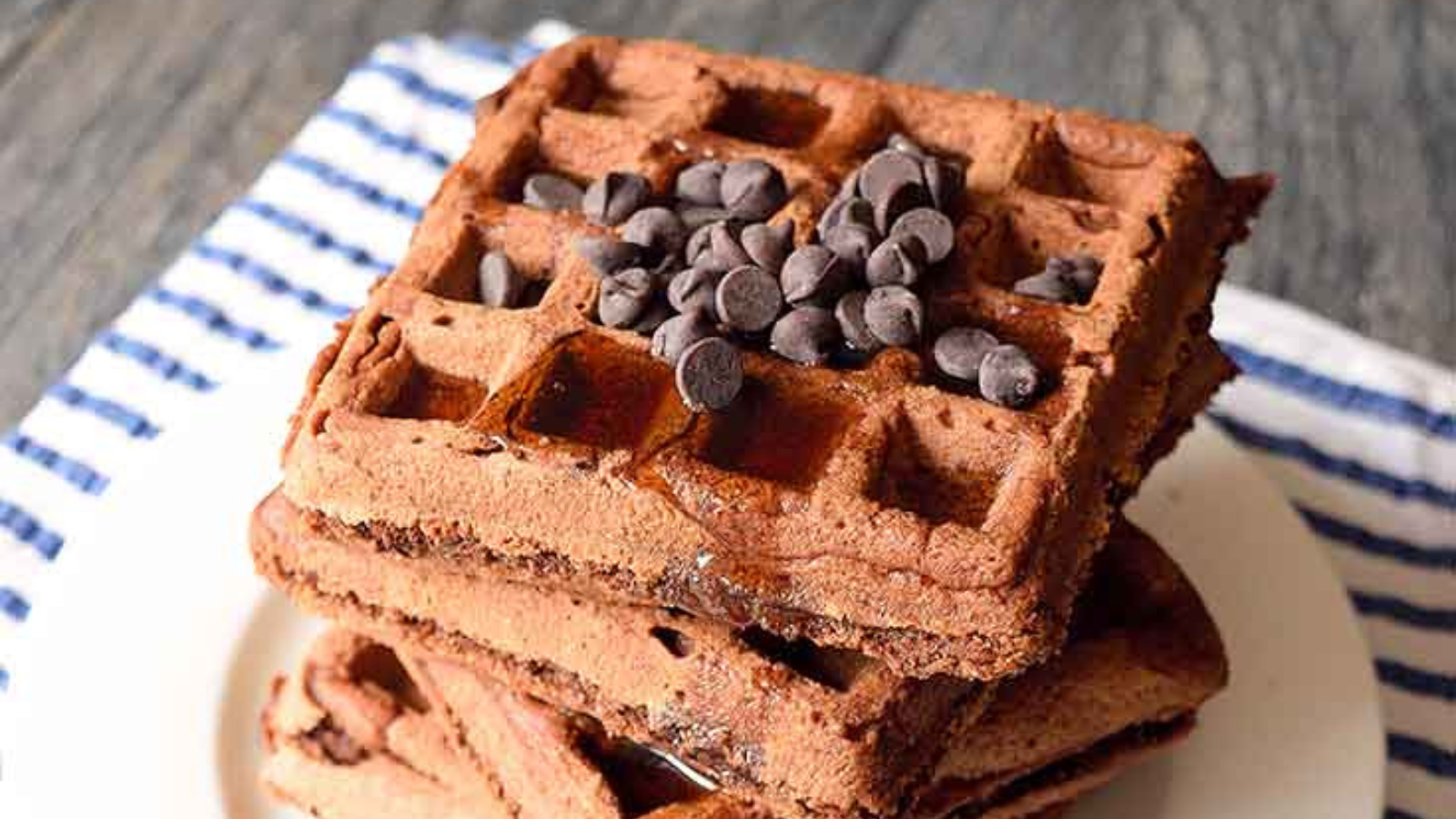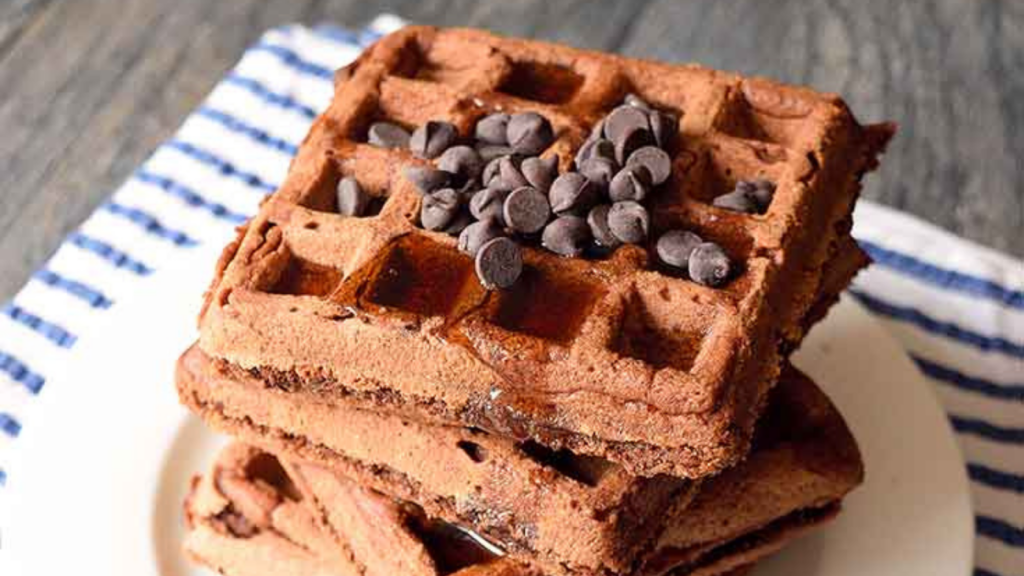 Need a decadent idea for breakfast? These Vegan Waffles are to die for. Make a big batch, freeze them, and then pop a couple into the toaster in the morning on your way out the door. It's kinda like having brownies for breakfast!
While You're At It, Prep Breakfast For The Week Too. It Only Takes 5 Minutes!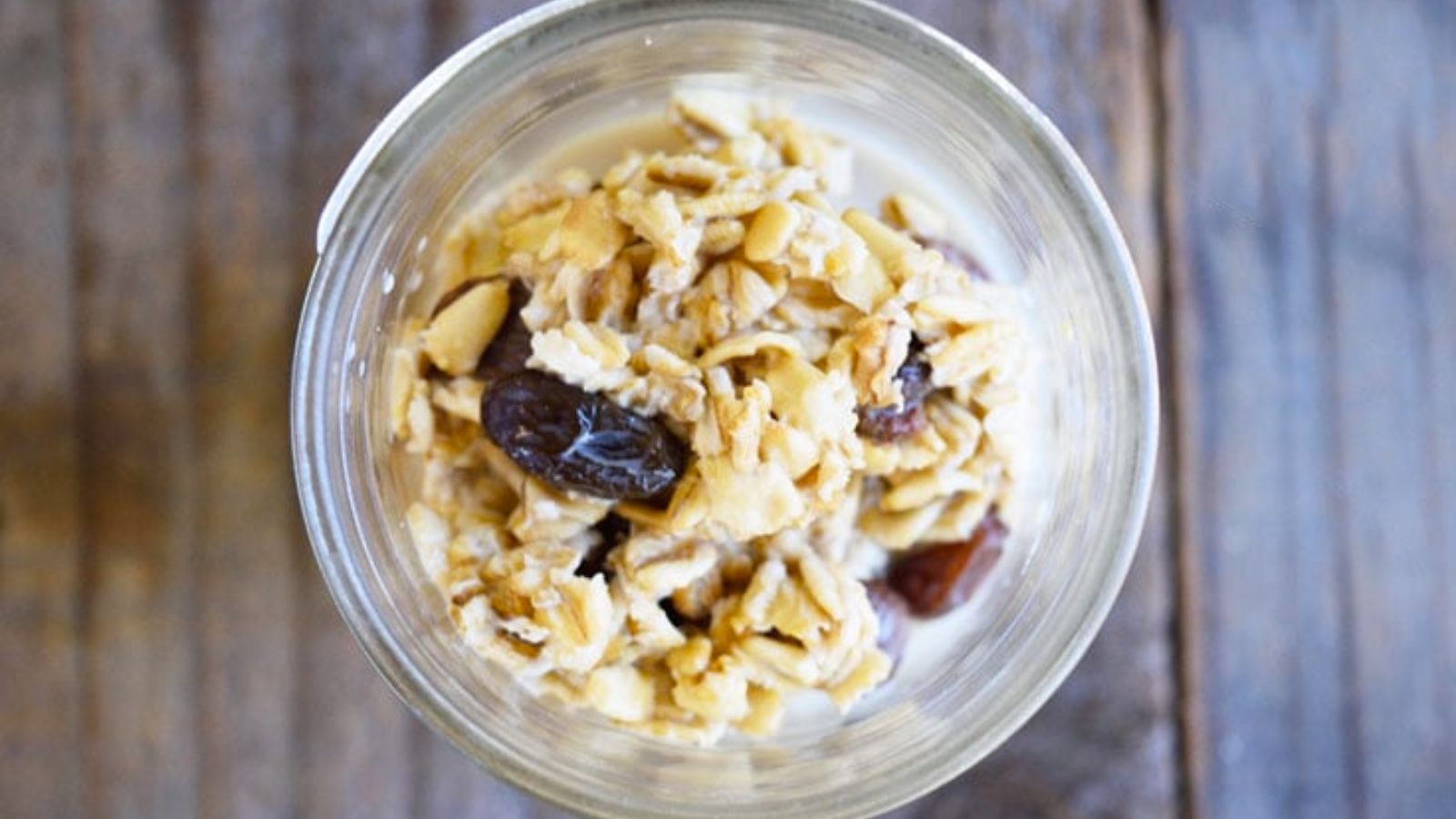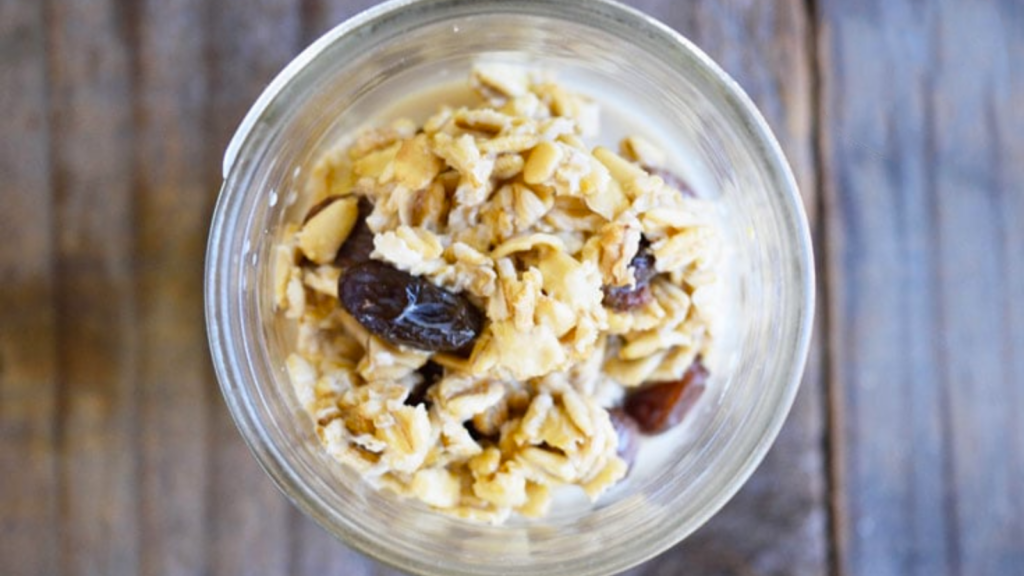 Prepping overnight oats the night before is a fantastic way to ensure that your morning runs smoothly. These delicious oatmeal recipes are prepped in just 5 minutes. In fact, you can even make homemade oatmeal packets with these recipes, so all you have to do is grab a packet and get it in the fridge.
This originally appeared on The Gracious Pantry.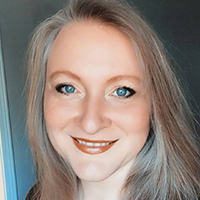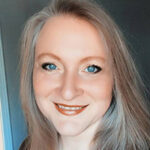 I'm Tiffany, a writer for MSN and the AP Newswire, a cookbook author, digital publisher, food lover, and mom. I create healthy, clean eating recipes for everyday living.