12 Hot And Healthy Thermos Lunch Ideas
This post may contain affiliate links. Read my
Privacy Policy.
As an Amazon Associate I earn from qualifying purchases.
Food is getting more and more expensive these days, and as a result, more people are packing lunches at home instead of eating out. It's a great way to save money, for sure. But the best lunches this time of year are lunches you can pack in a thermos. Thermos lunches are easily packed, totally portable, and easy to eat at your desk if needed. These twelve lunches will give you some new ideas for what to pack in your thermos.
1. German Potato Dumpling Soup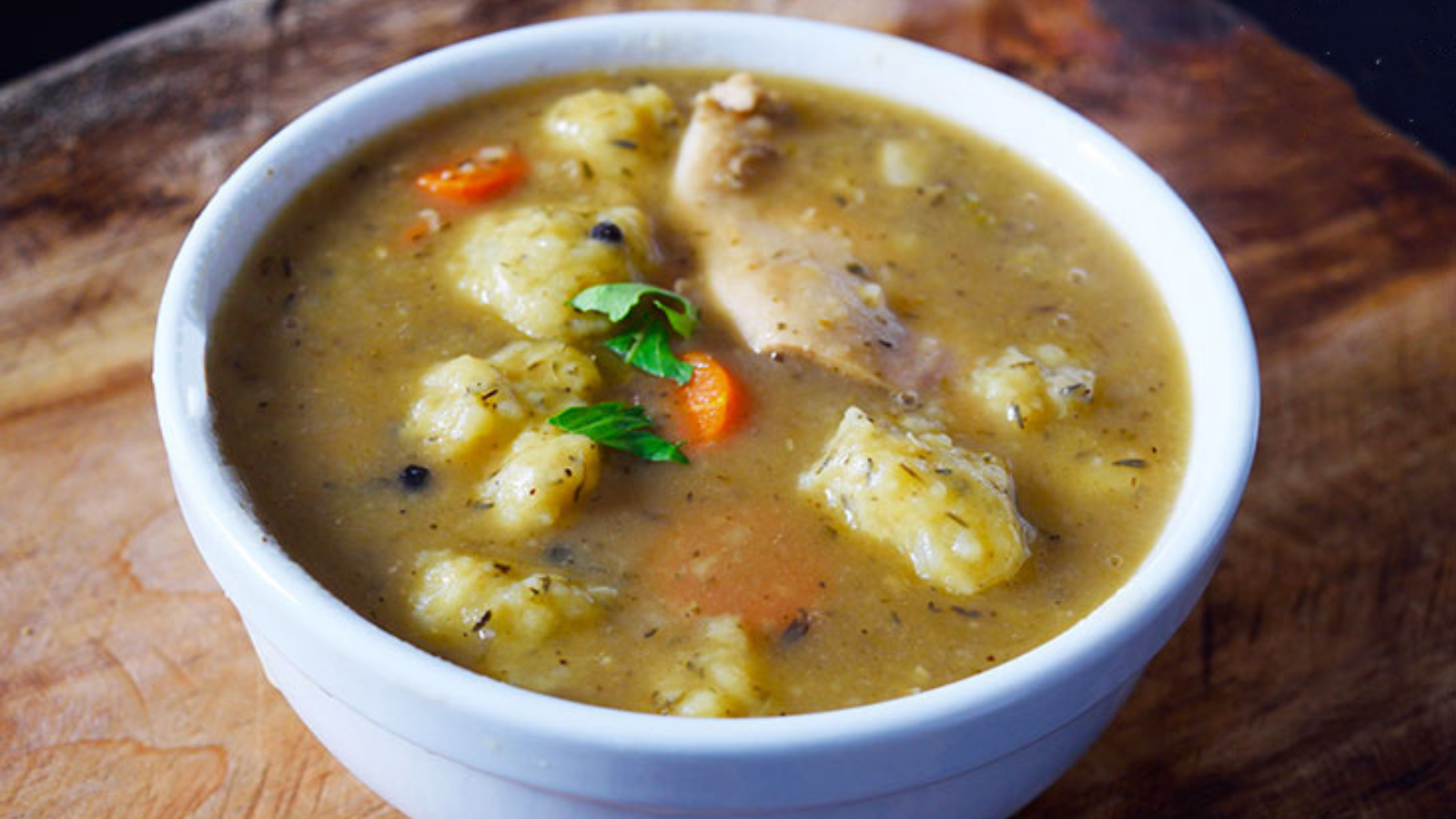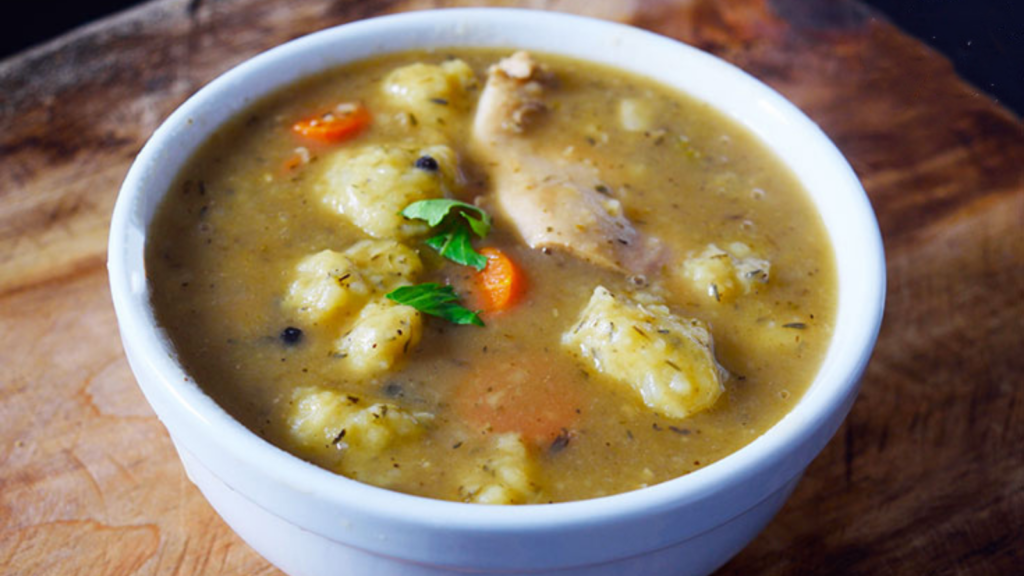 Looking for a hearty and comforting soup that's perfect for any occasion? Look no further than this delicious German Potato Dumpling Soup recipe.
2. Sweet Potato Chowder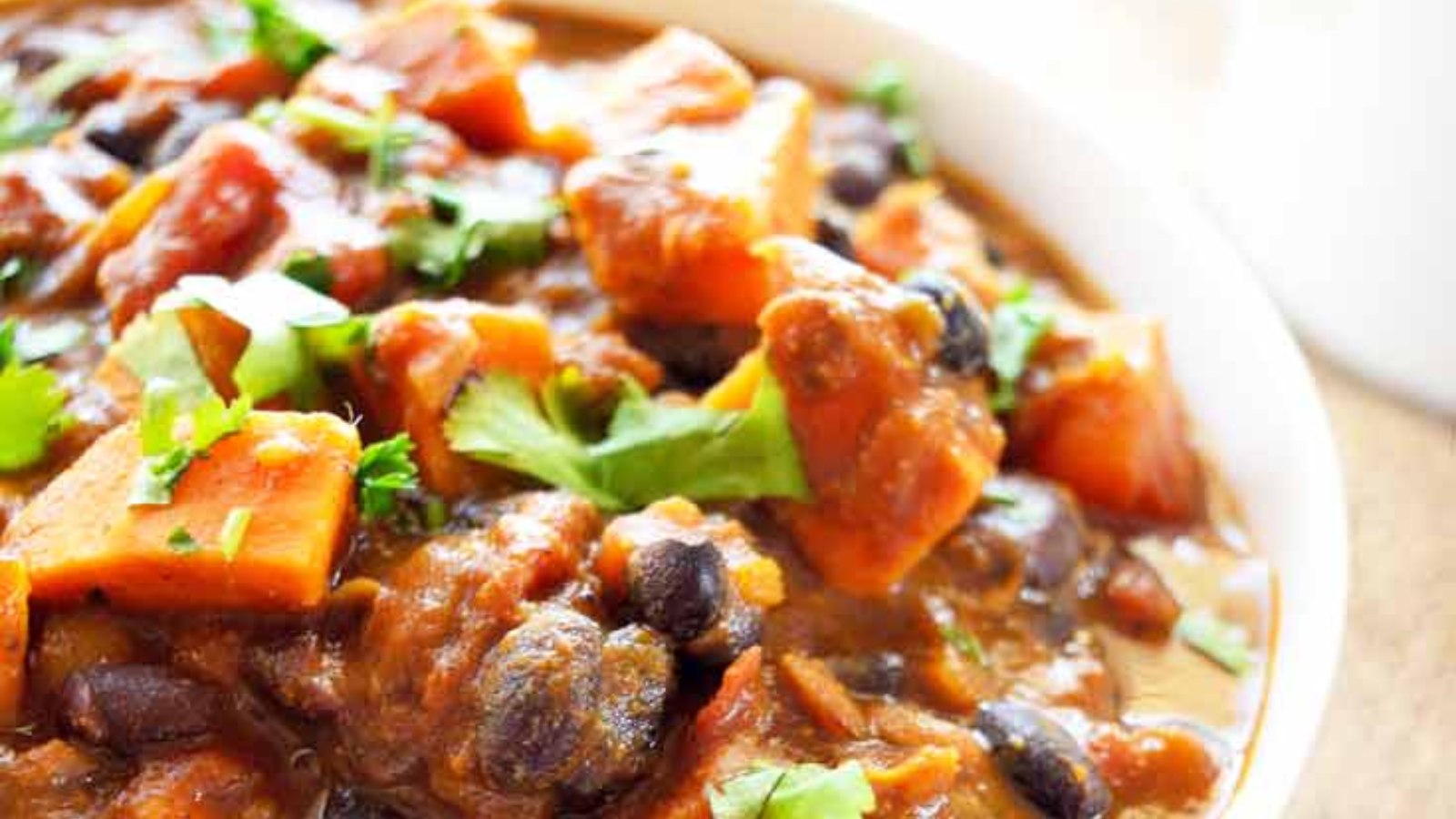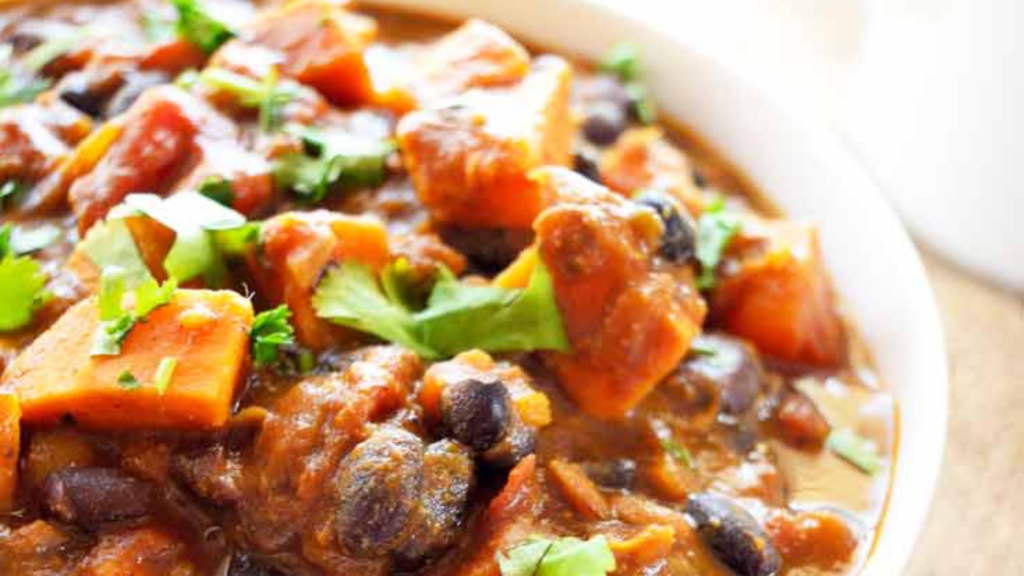 This sweet potato chowder with curry was delicious for cooler weather. It packs up great in a Thermos and makes a wonderful comfort food meal.
3. Slow Cooker White Chicken Chili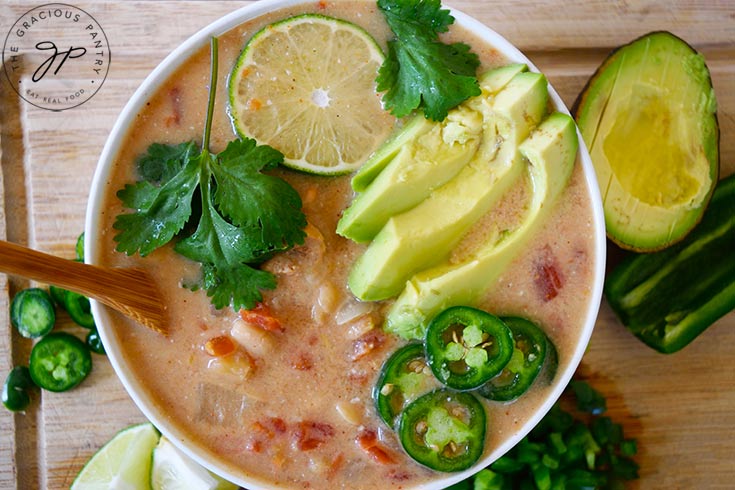 Slow Cooker White Chicken Chili is a comforting, brothy, delicious soup that you can make as mild or as spicy as you like. Add your favorite toppings right to the thermos.
4. Southwestern Turkey Chili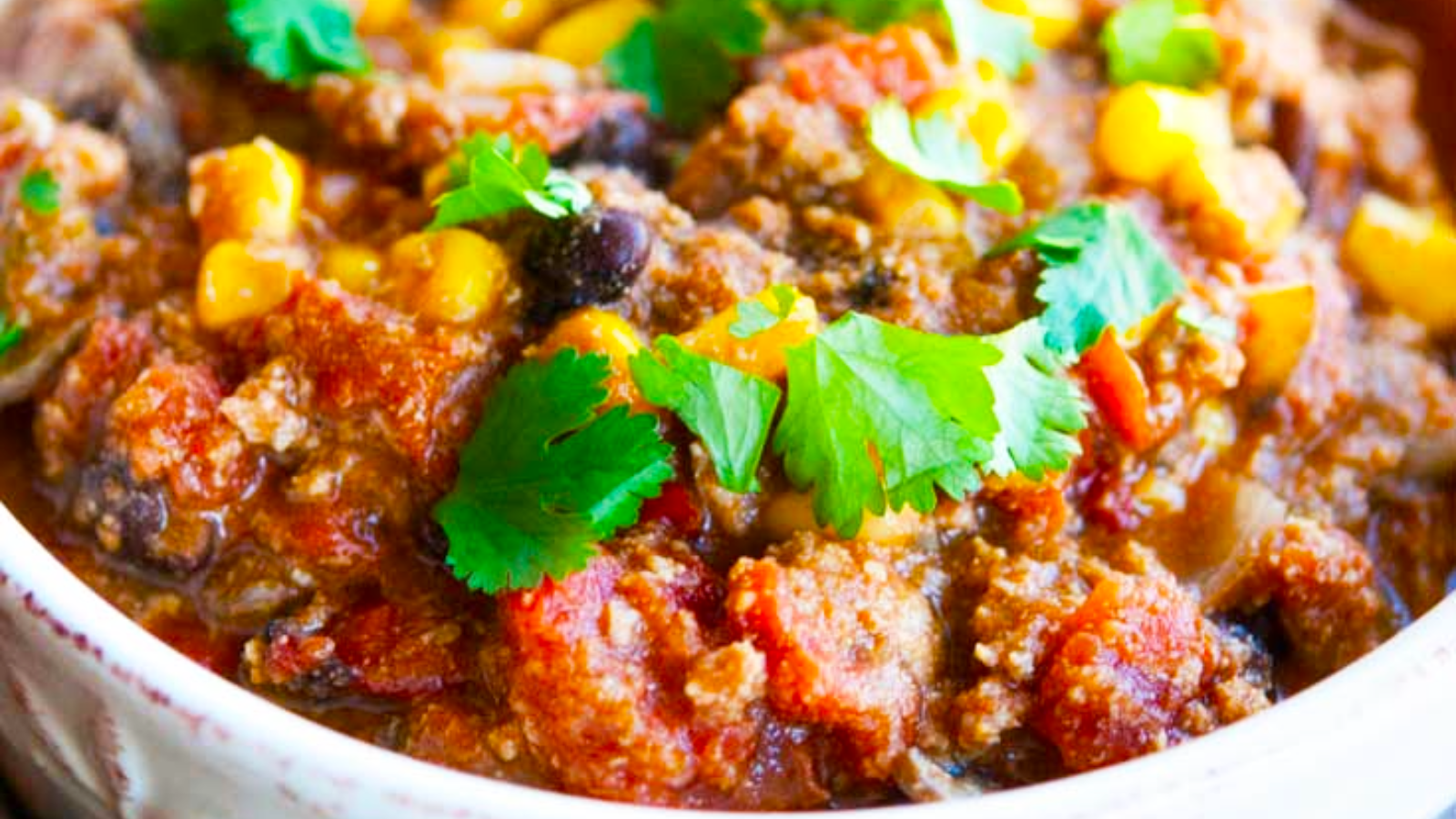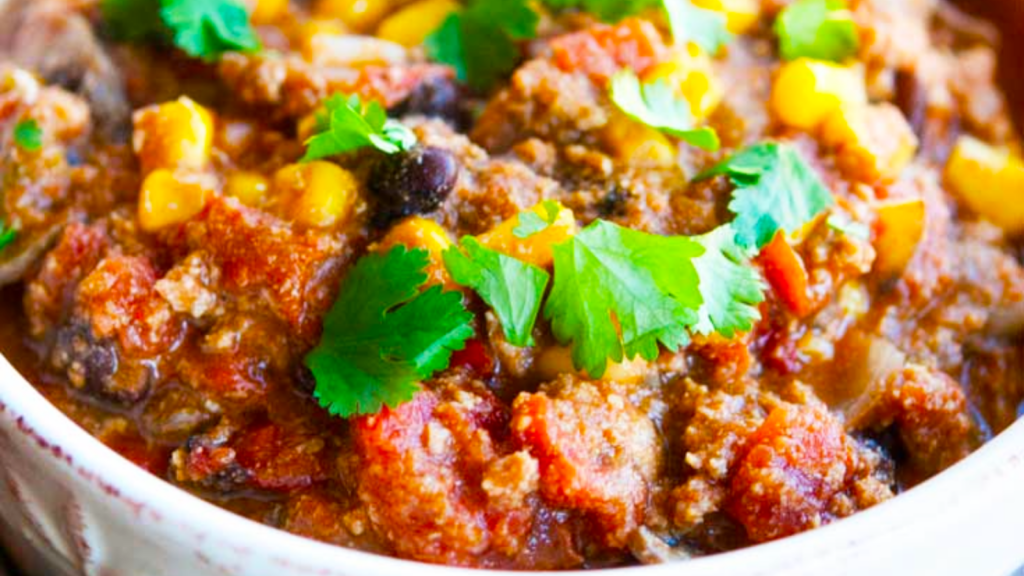 Send them to school or work with a bowl full of this Southwestern Turkey Chili. Pack a side of cornbread to round out the meal.
5. Brothy Cheddar Broccoli Soup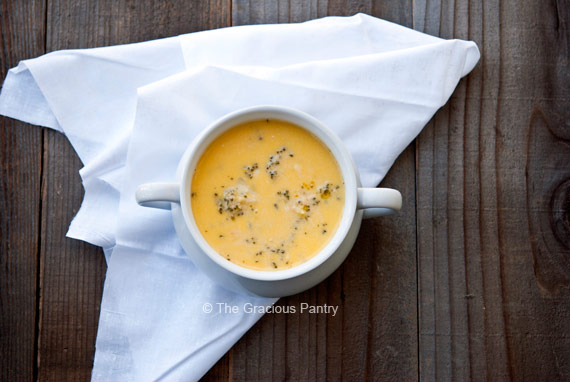 This delicious soup is perfect for a thermos. Pack up this Brothy Cheddar Broccoli Soup with a side of garlic bread to complete the meal.
6. Leftover Rotisserie Chicken Soup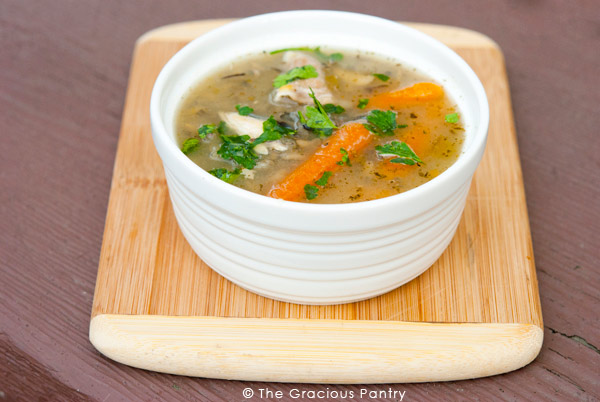 For a thermos full of comfort from home, pack up some of this Leftover Rotisserie Chicken Soup. It's delicious comfort food at its best.
7. Southwestern Butternut Squash Soup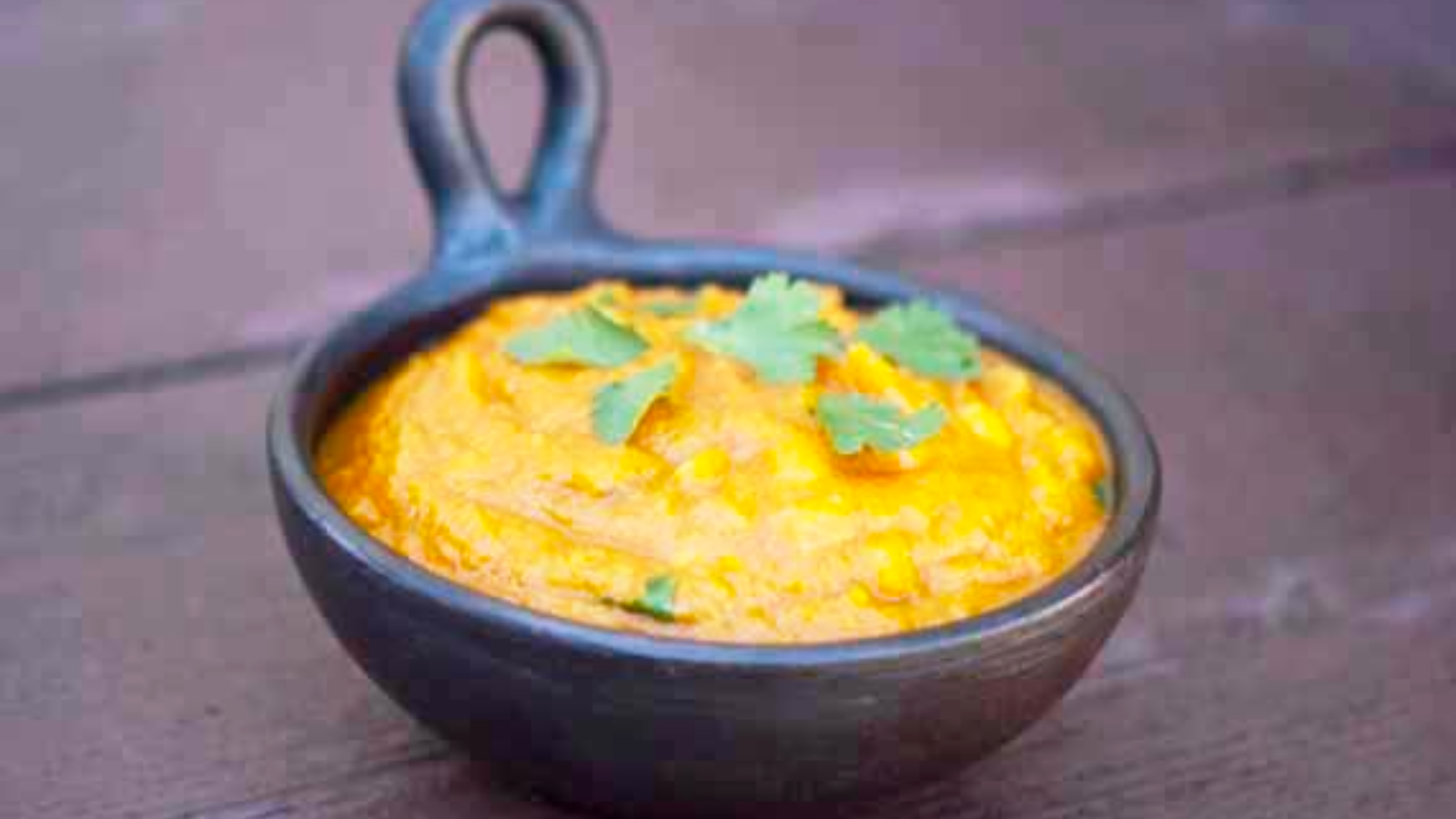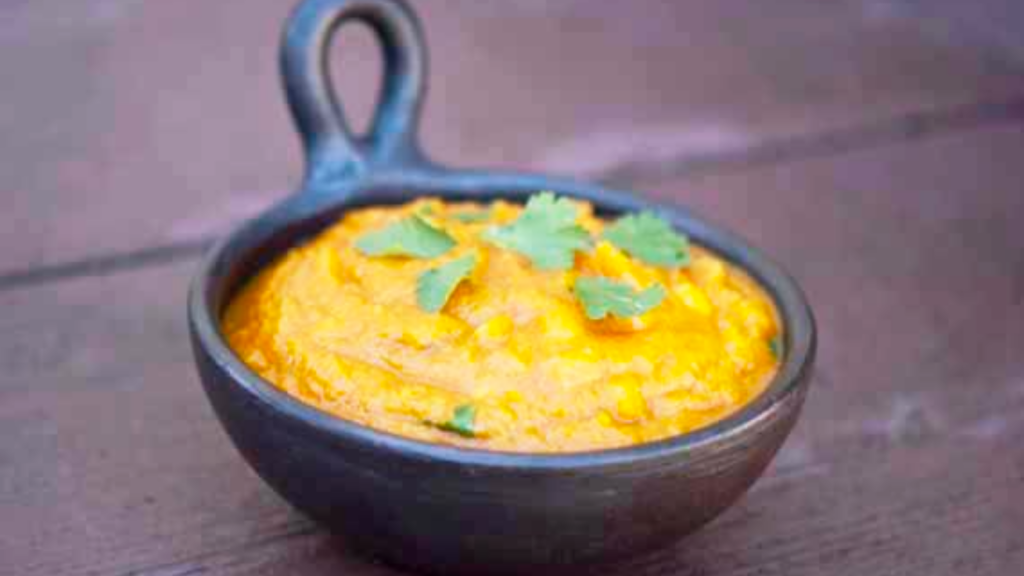 If you love winter squash, this Southwestern Butternut Squash Soup is a perfect lunch to warm your tummy.
8. Slow Cooker Lentil Soup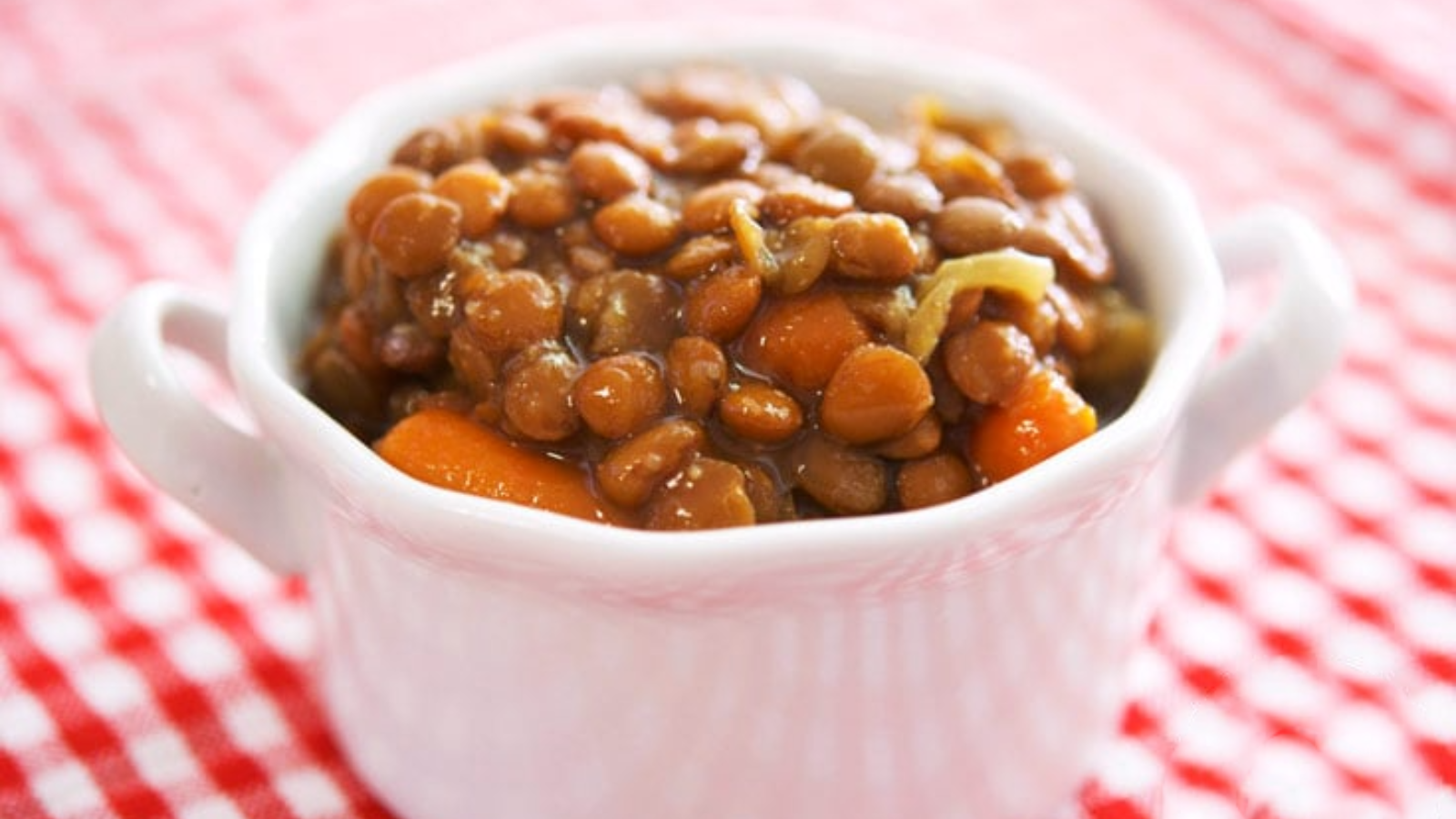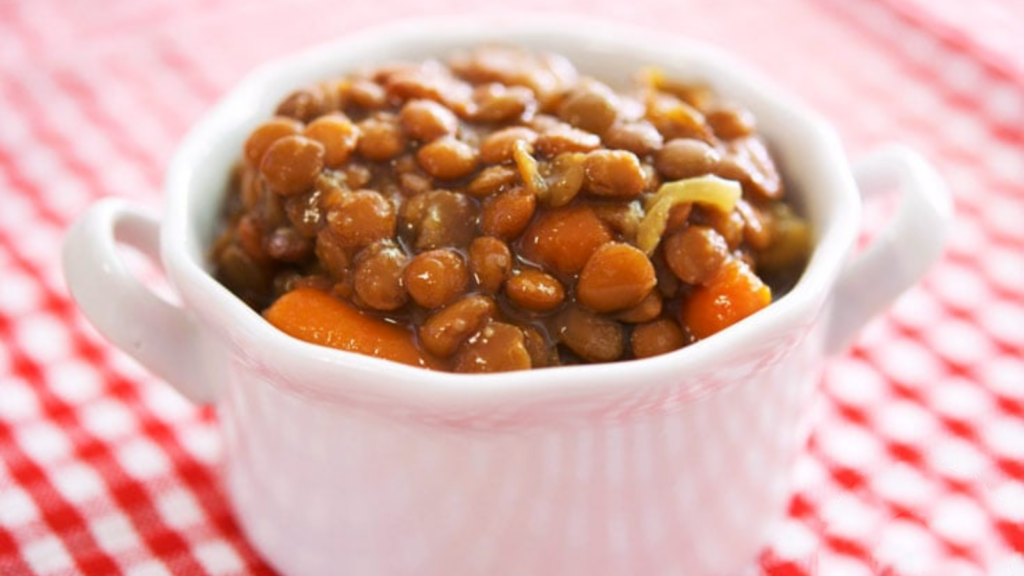 This Slow Cooker Lentil Soup is a great recipe because it will cook all day long, the day before you eat it.
9. Cherry Tomato Soup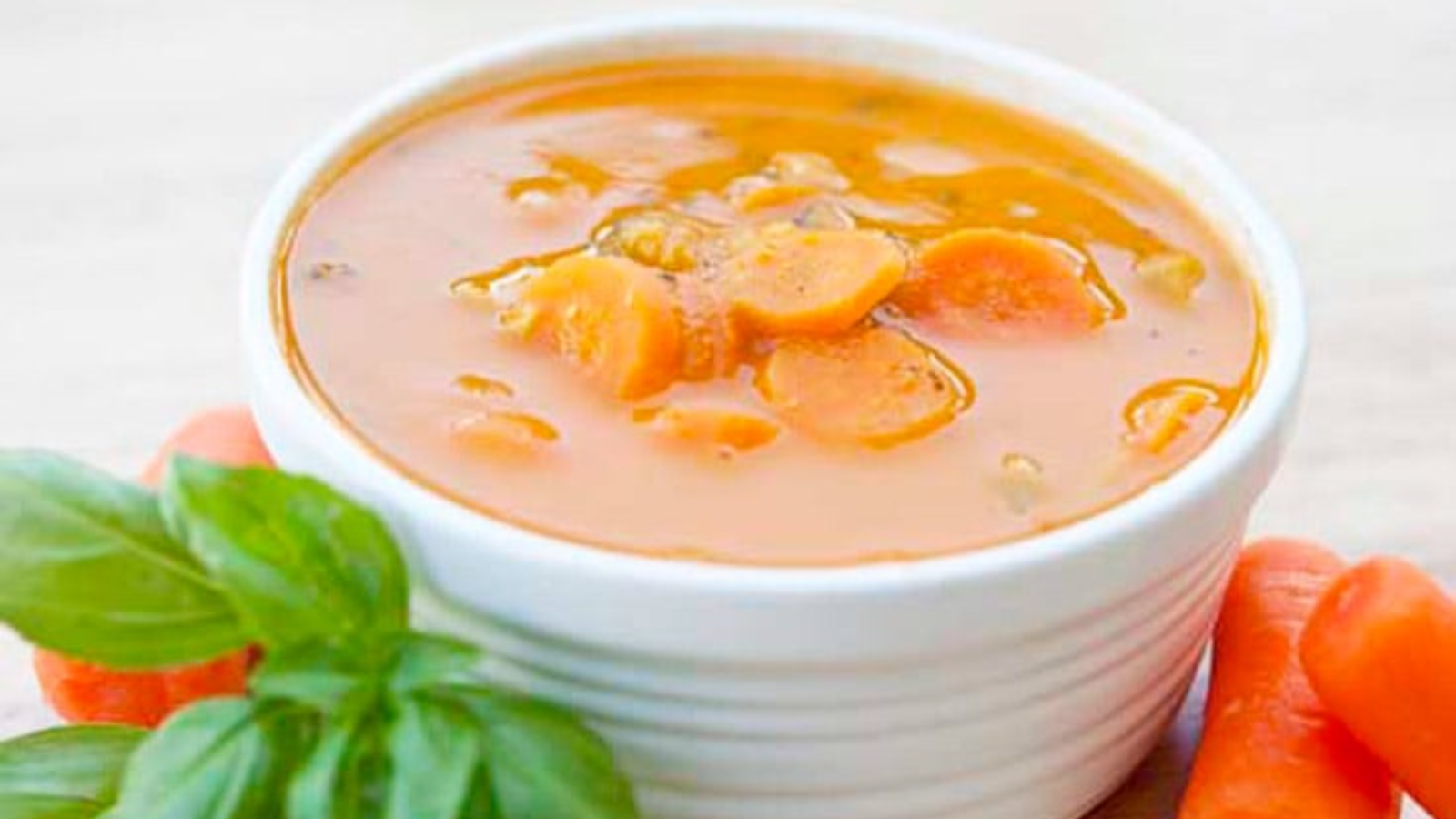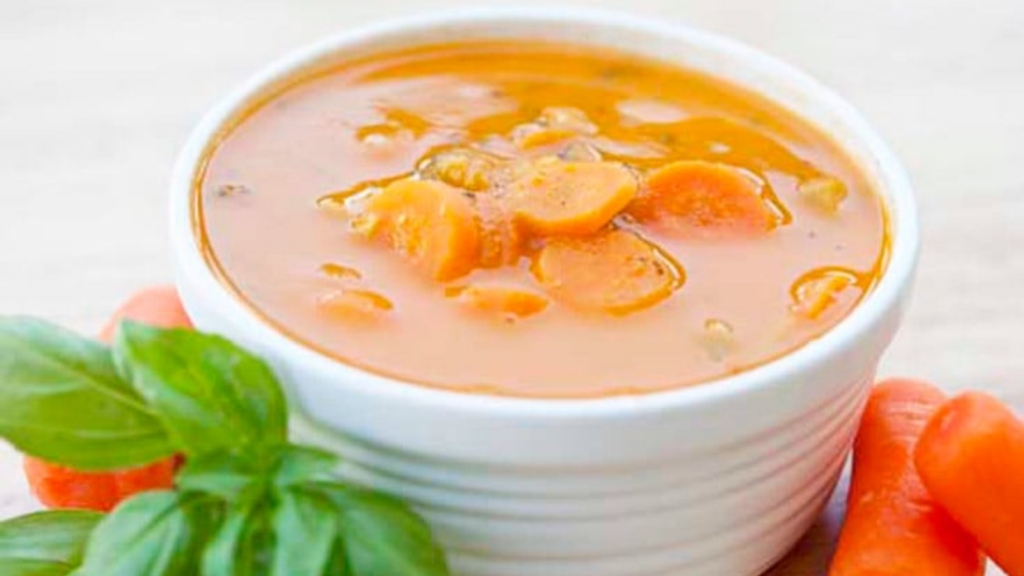 This Cherry Tomato Soup is a great way to use up your end-of-season harvest of small tomatoes, although any tomatoes will work.
10. Slow Cooker Tortilla Chicken Stew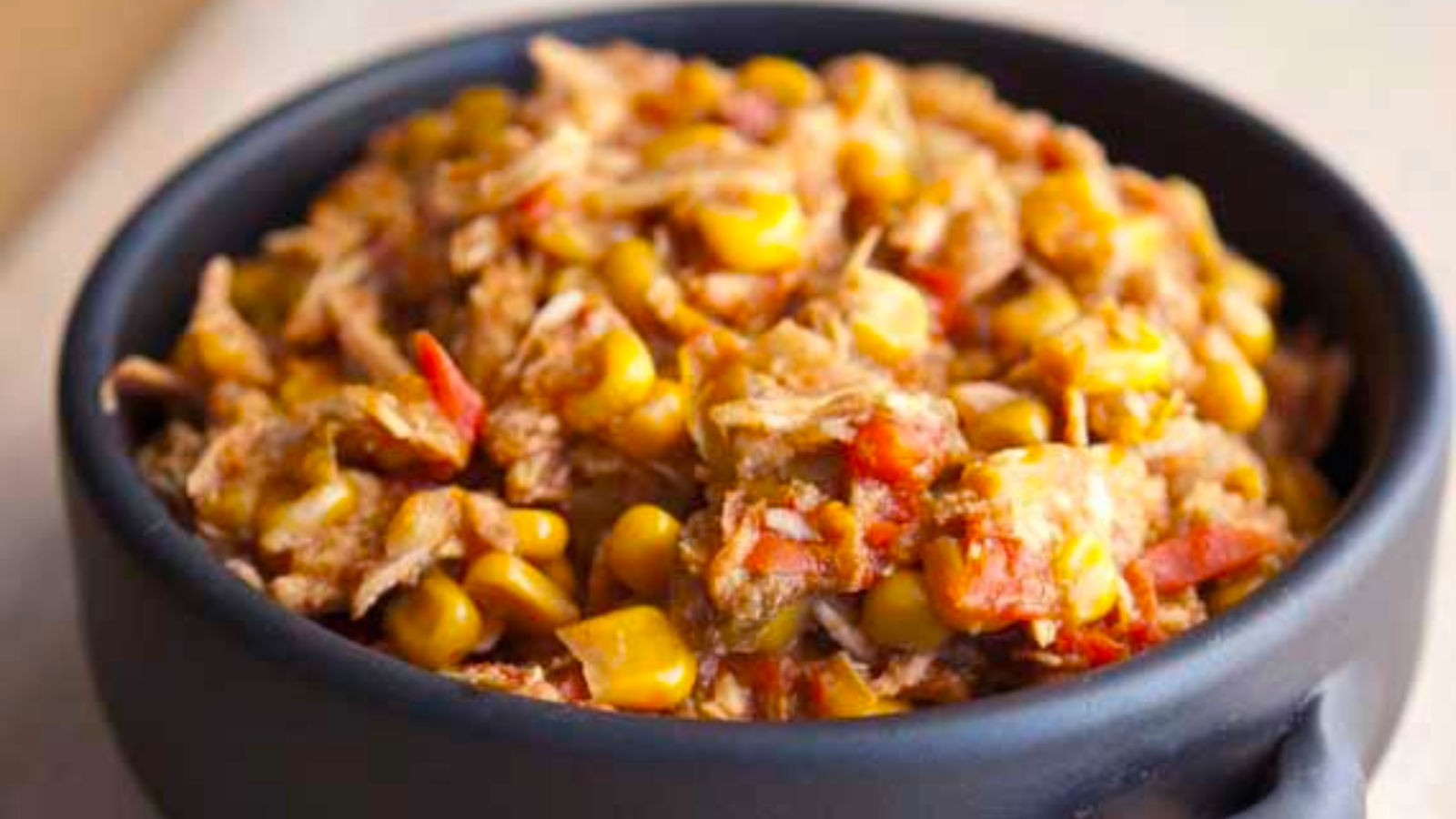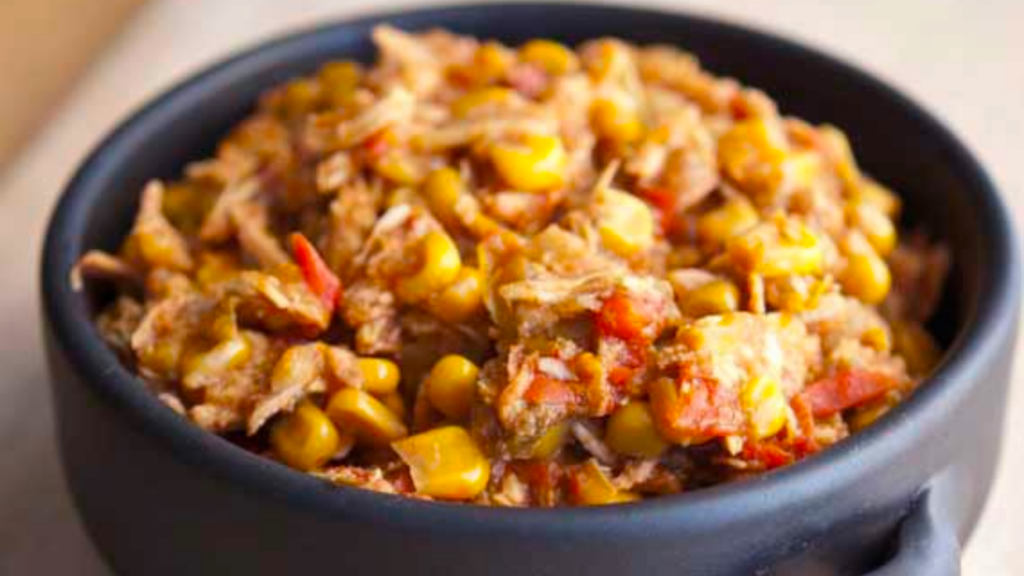 This hearty Slow Cooker Tortilla Chicken Stew is a stew the whole family will love. It's delicious, satisfying, and definitely a treat to find inside your thermos.
11. Refried Bean Soup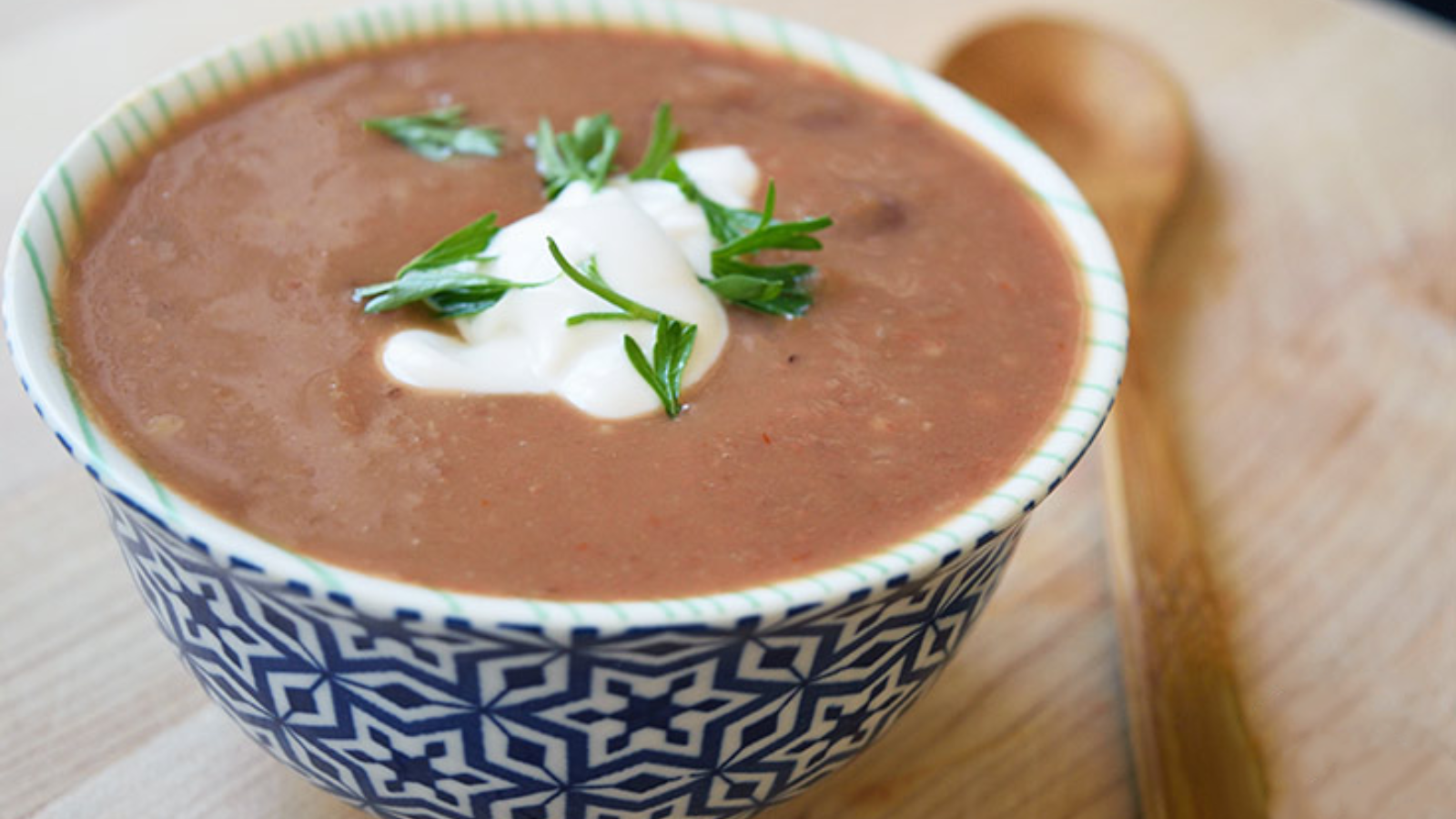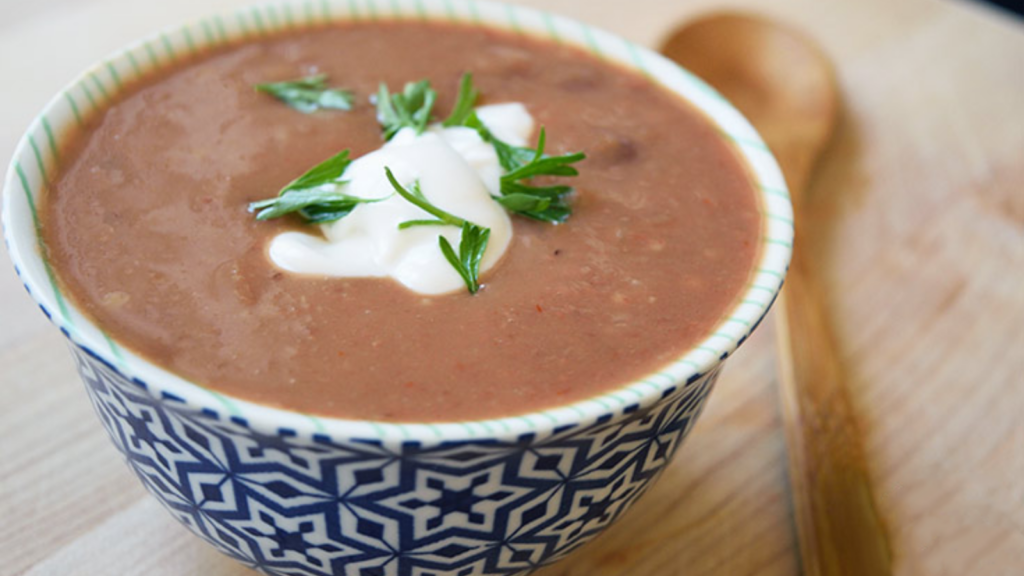 Short on time, but still want to pack a warm thermos? This Refried Bean Soup is made in minutes with just three simple ingredients.
12. Taco Soup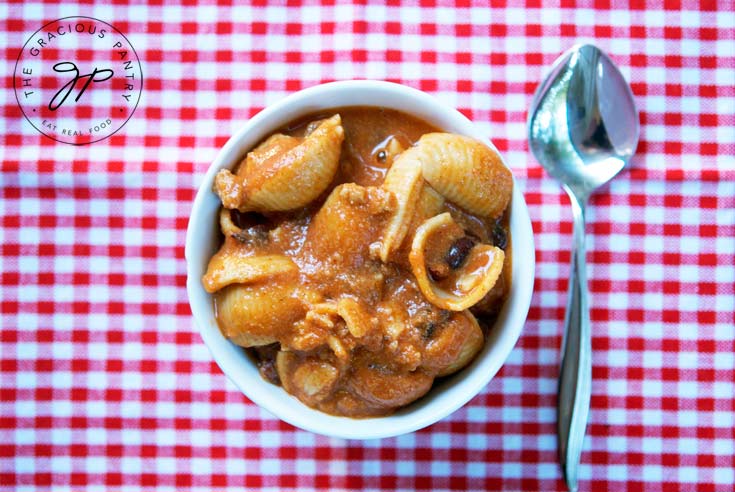 Want to make sure your kids actually eat what you put into their thermos? Give them this Taco Soup for lunch. That thermos will be scraped clean.
13. Potato Soup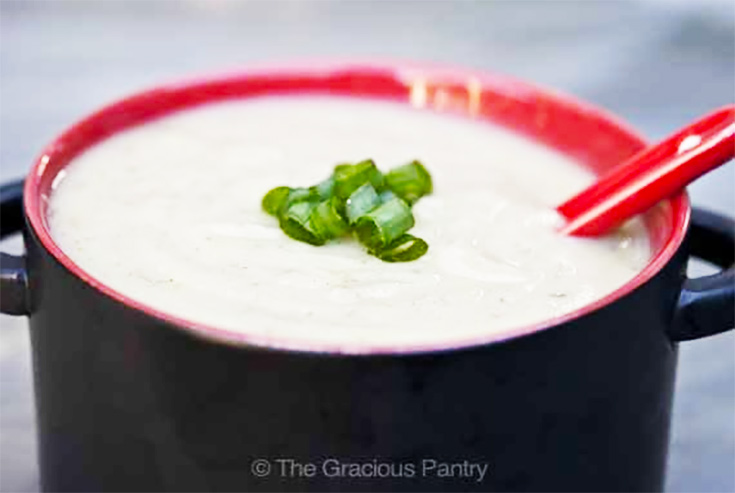 Few soups satisfy or give comfort the way a good Potato Soup does. Pack up some garlic bread to go with it for a hearty and delicious lunch.
Prefer Sandwiches? Try One Of These!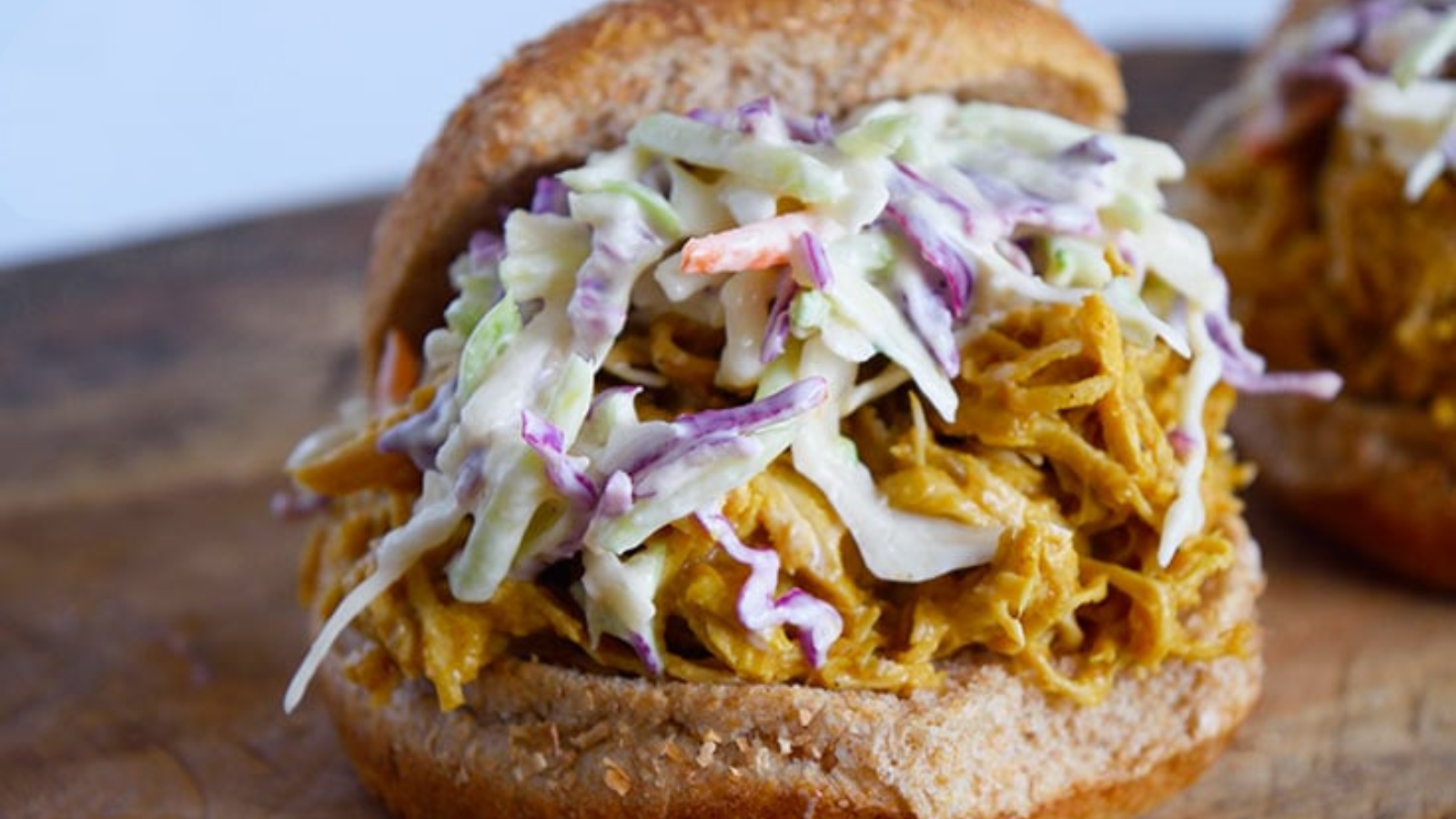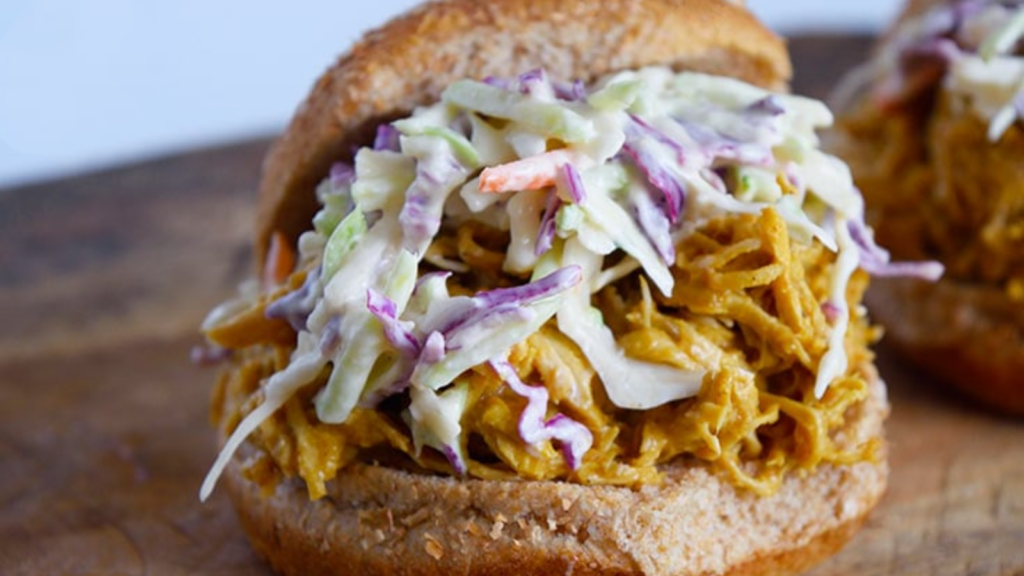 If you prefer sandwiches to wraps, I've gotcha covered there too. Here's a fabulous collection of sandwich recipes that taste amazing and might actually be good for you too.
Need Dinner Ideas Too?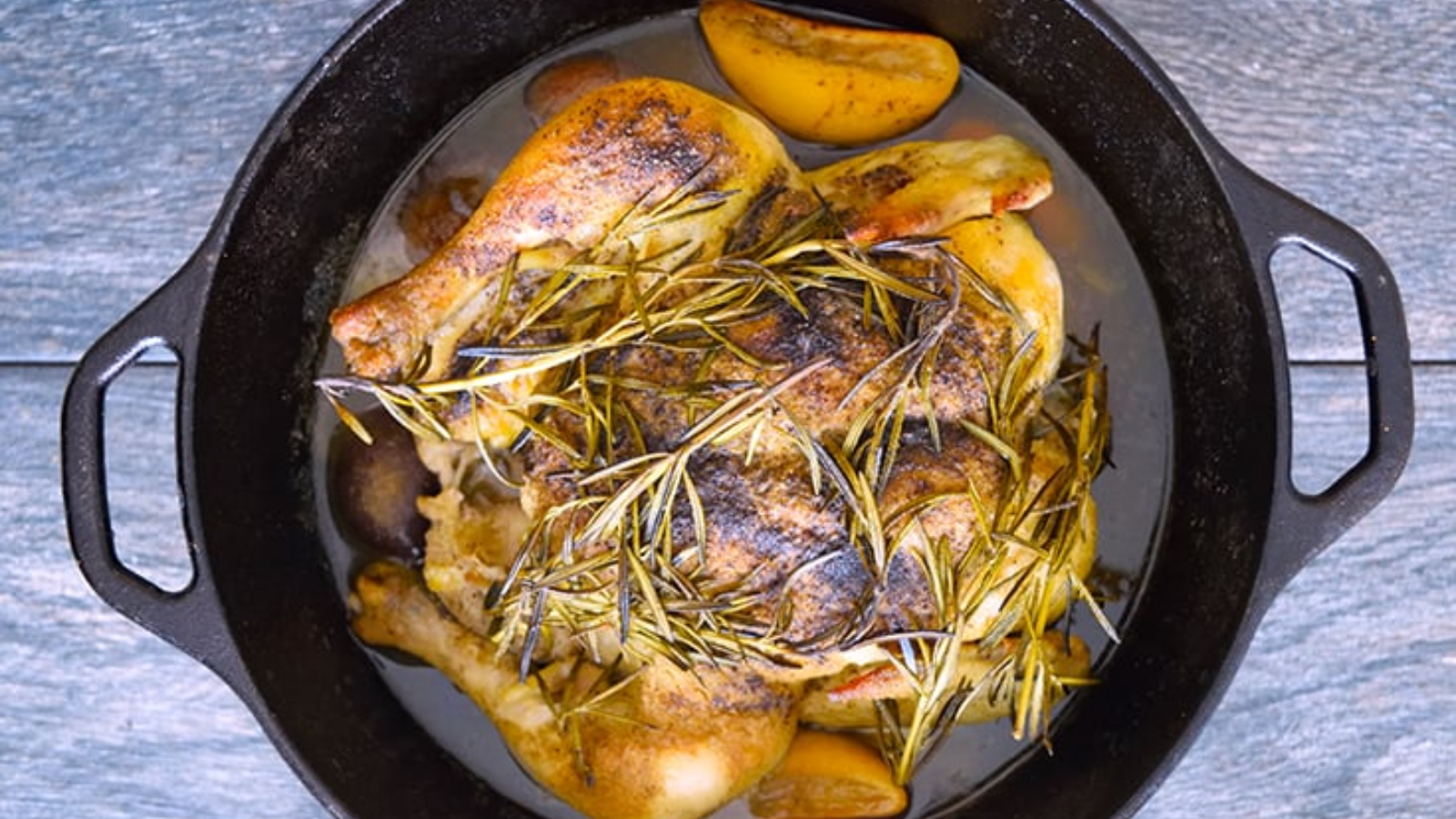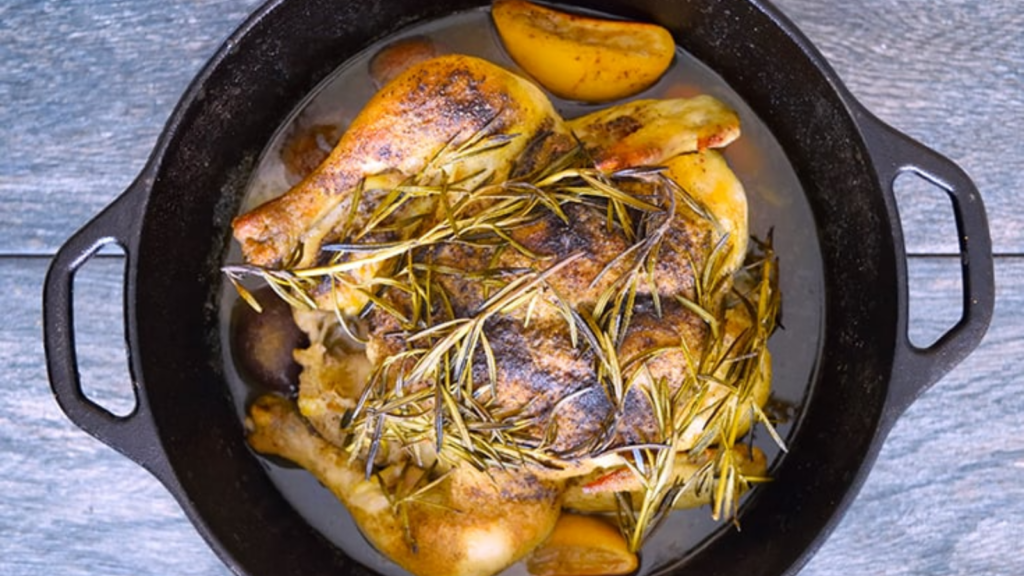 Sick of the same ol' chicken for dinner… again? Here are 101 new ways to level up your dinner game tonight.
Healthy Ground Turkey Dinner Ideas That Actually Taste Good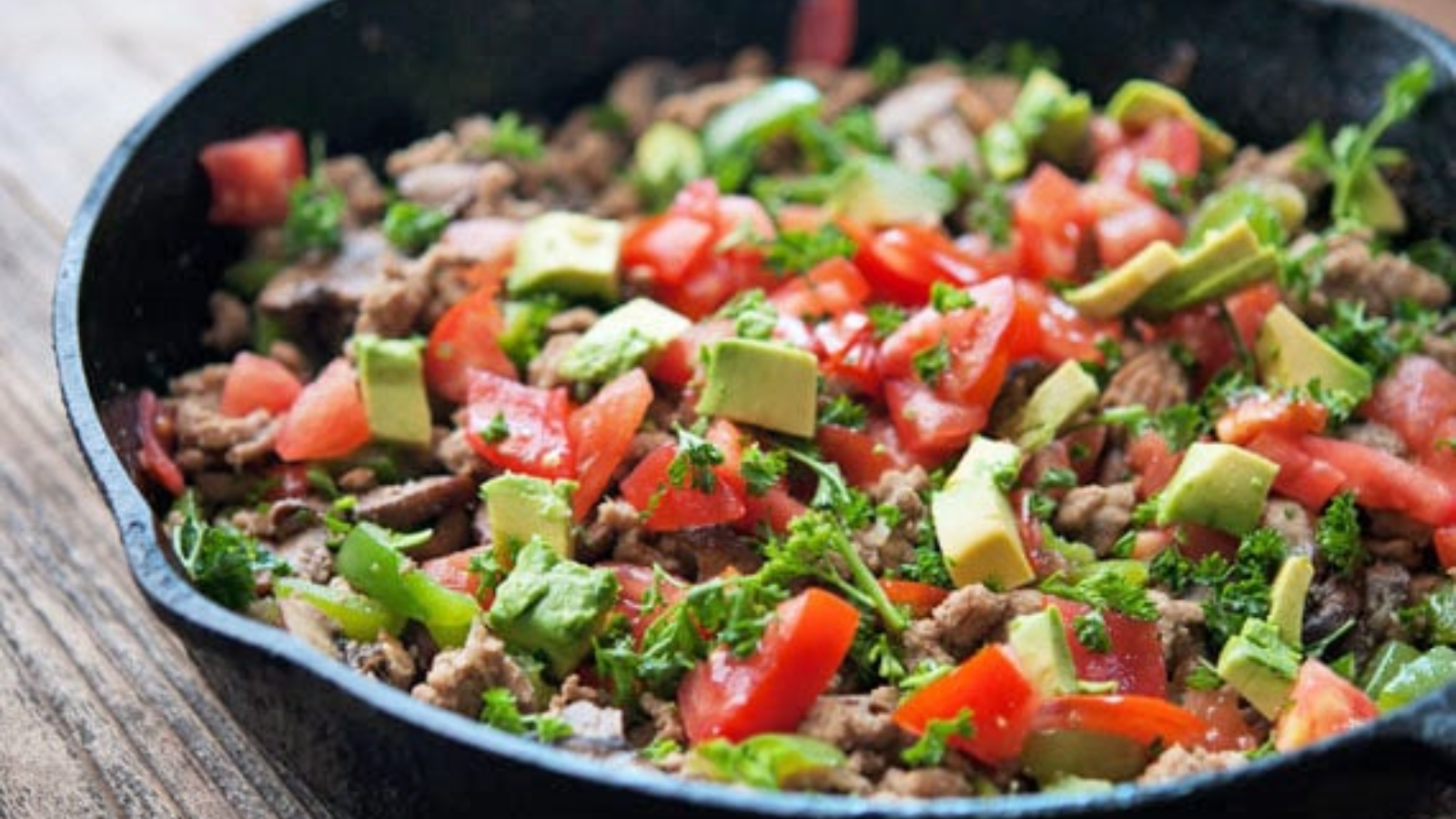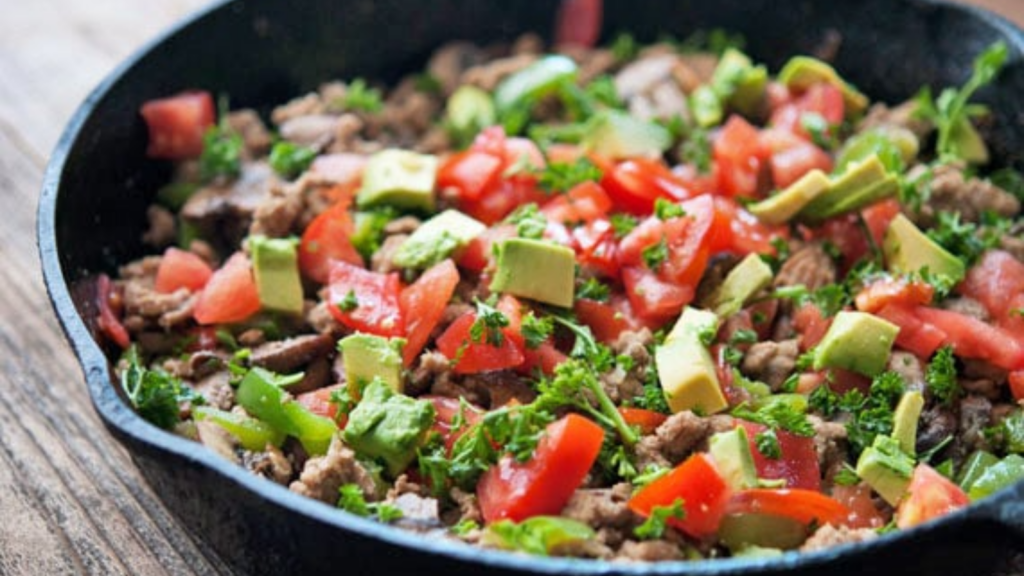 Lean ground turkey is a great replacement for ground beef if you are working on your health. Here, we give you 17 Meals with ground turkey that are surprisingly good for you.
This originally appeared on The Gracious Pantry.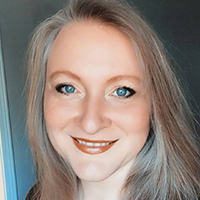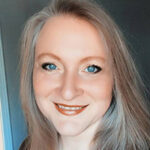 I'm Tiffany, a writer for MSN and the AP Newswire, a cookbook author, digital publisher, food lover, and mom. I create healthy, clean eating recipes for everyday living.