12 Easy Italian Dinner Ideas
This post may contain affiliate links. Read my
Privacy Policy.
As an Amazon Associate I earn from qualifying purchases.
If you love Italian, make it at home. While going out to eat is always nice, it's getting more and more expensive. So if you plan to save some money by cooking, make sure you are still having some of your favorites. These twelve Italian dishes should fill you up and satisfy you.
1. Lasagna Soup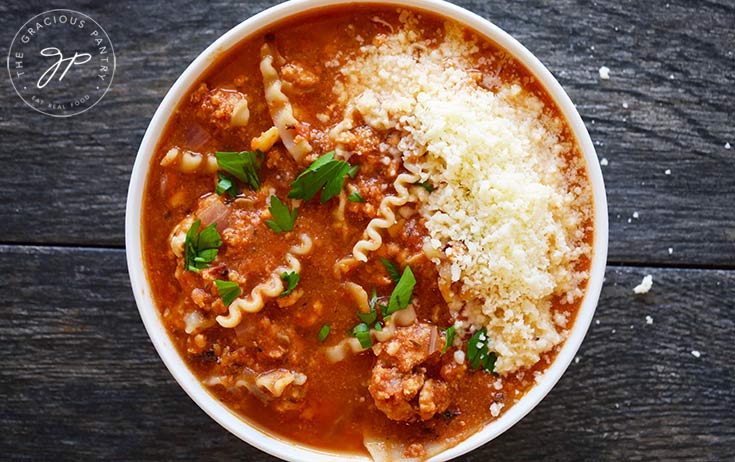 Lasagna Soup is a delicious, hearty soup that can be enjoyed with a side of garlic bread and a green salad.
2. Orecchiette Pasta Salad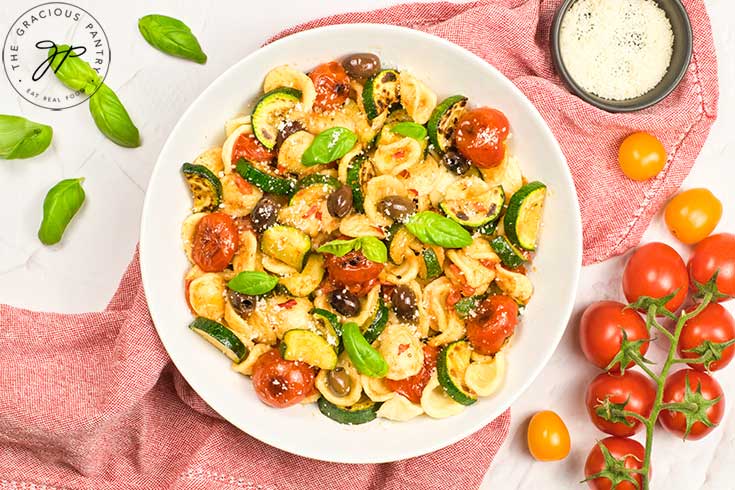 Orecchiette Pasta Salad is such a fun and simple recipe that uses fresh summer veggies and packs a flavorful punch that will have everyone wanting second helpings.
3. Skillet Spaghetti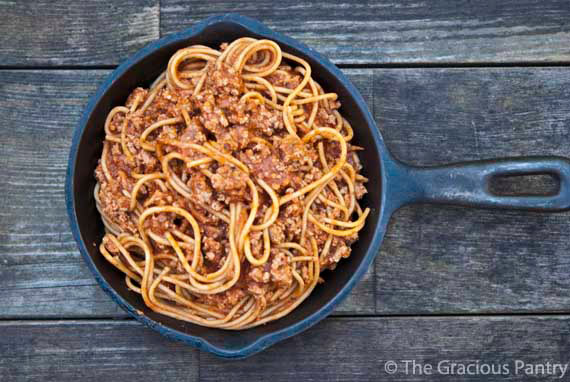 Need a simple spaghetti recipe? How about this Skillet Spaghetti? It's a one-pot meal that promises to satisfy even your worst hunger pangs.
4. Pasta Carbonara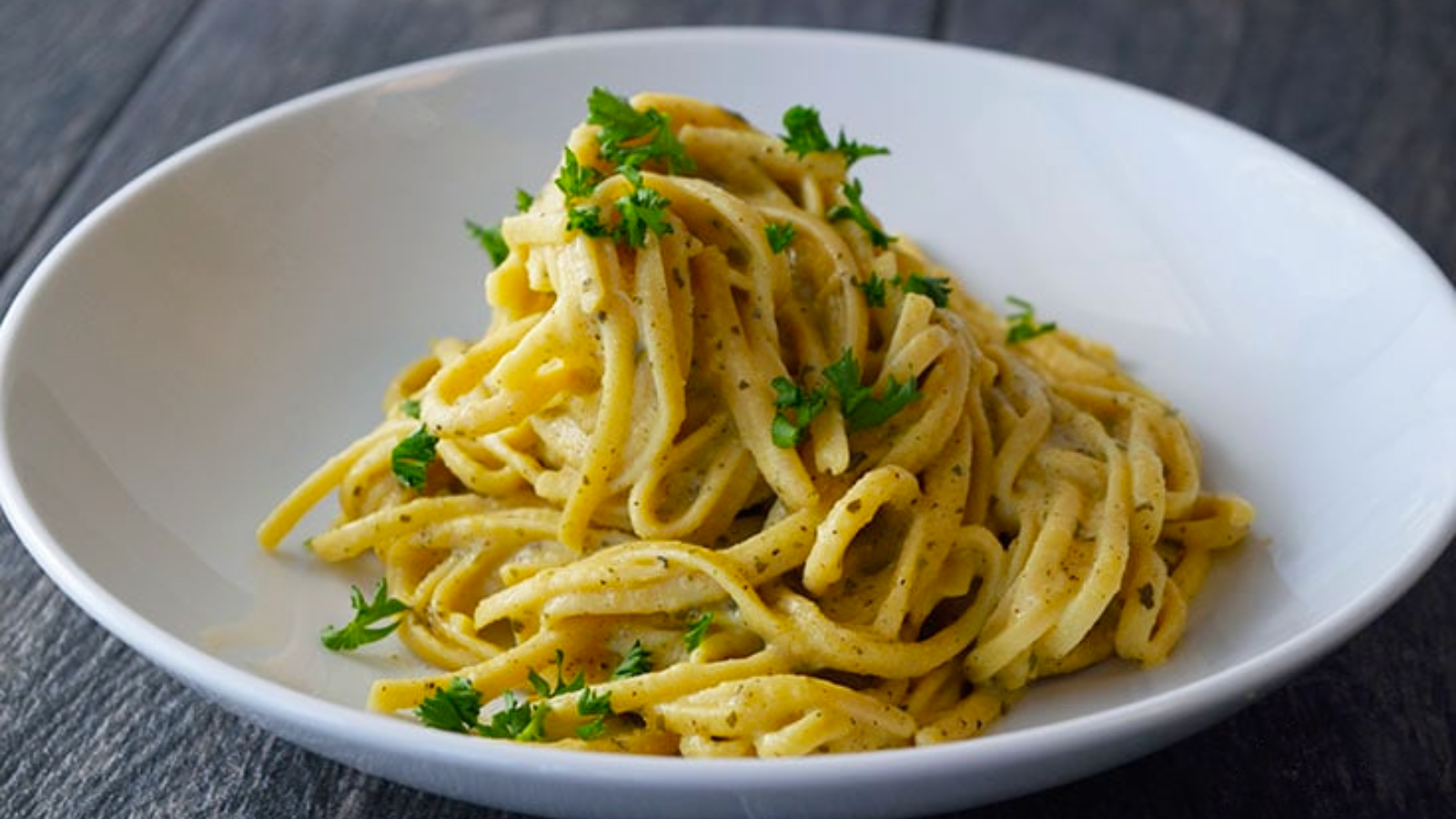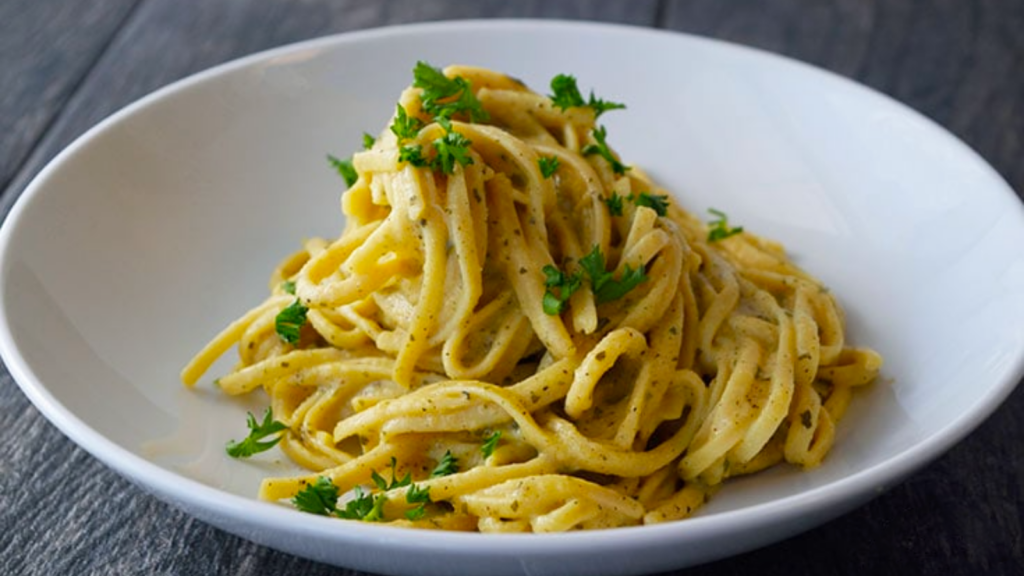 This dairy-free Pasta Carbonara is a delicious way to enjoy pasta with a creamy sauce without any of the dairy that usually makes things creamy. This one is all about the eggs.
5. Slow Cooker Italian Meatballs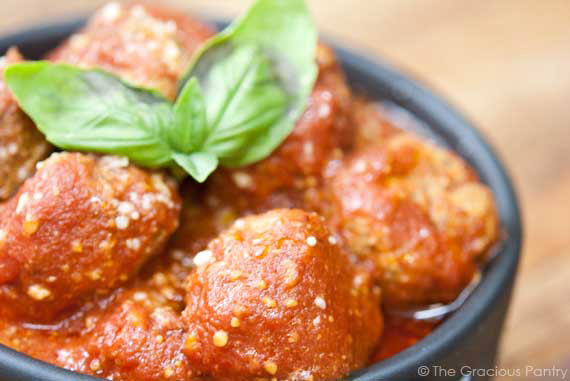 Meatball lovers will adore these Slow Cooker Italian Meatballs. They are hearty meatballs with a firmer structure that works beautifully with any pasta you care to add them to.
6. Italian Shrimp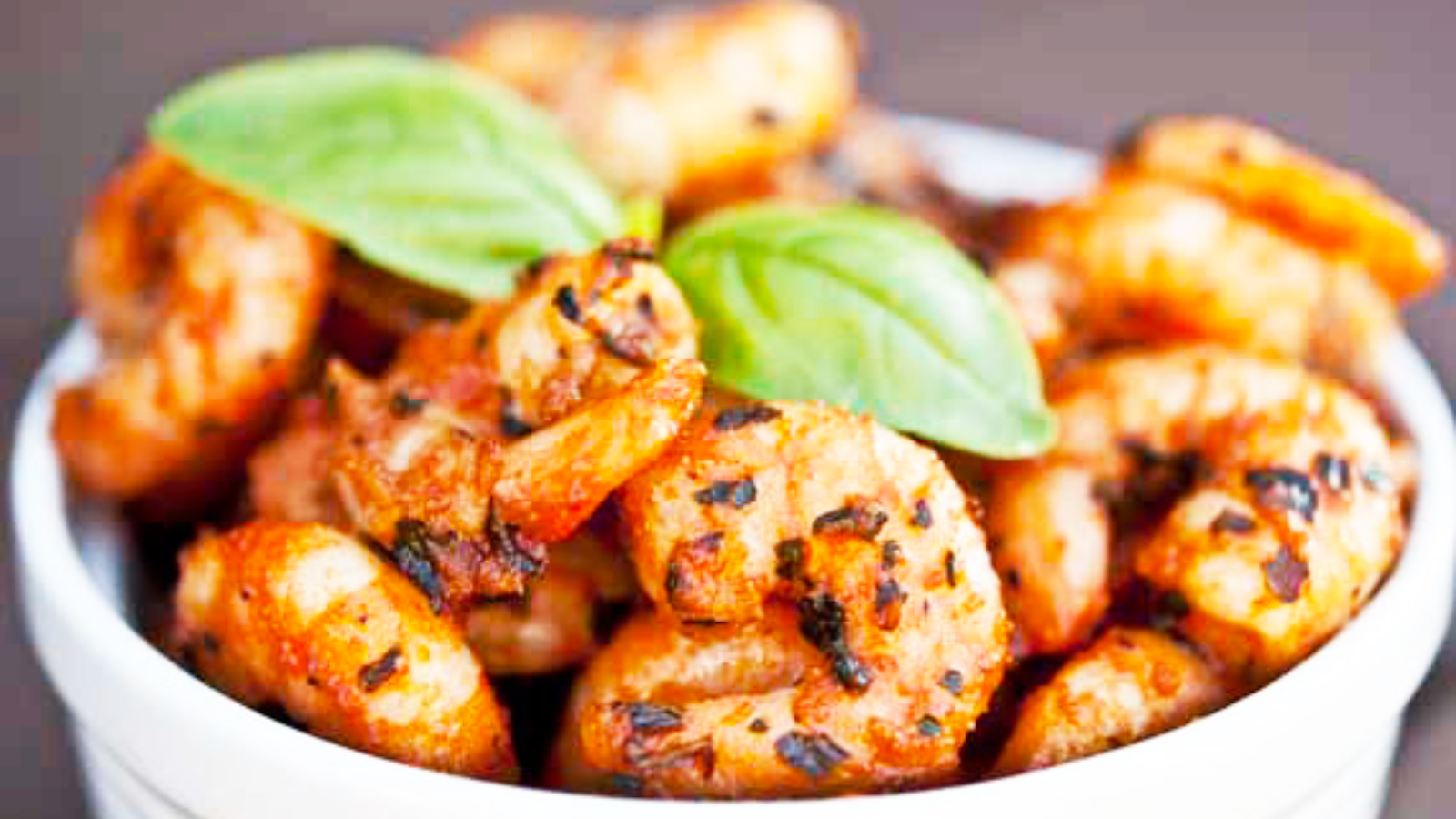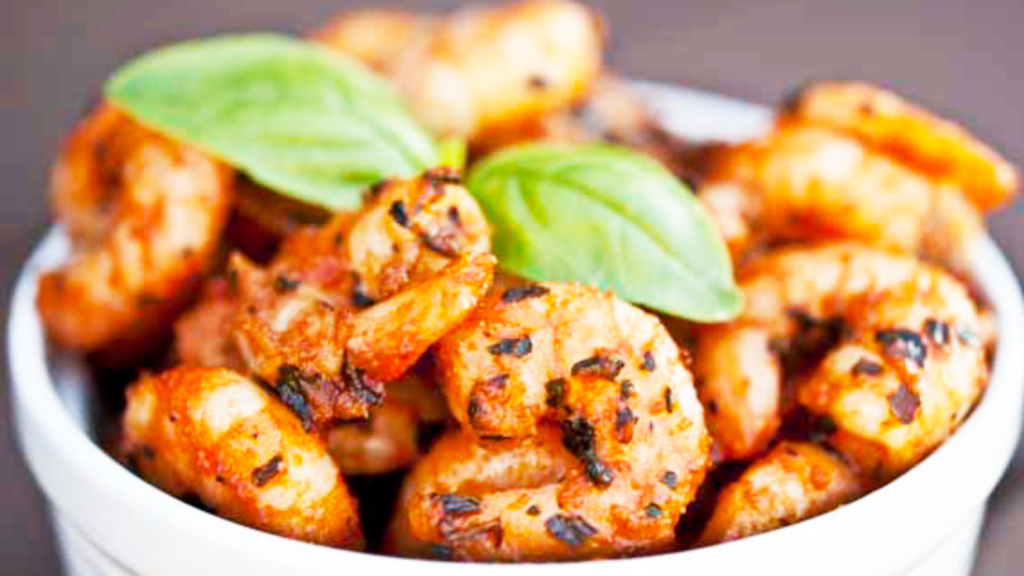 Italian Shrimp are on a whole other level. Eat them as a main course, or add them to pasta for a delicious meal any time of day.
7. Homemade Marinara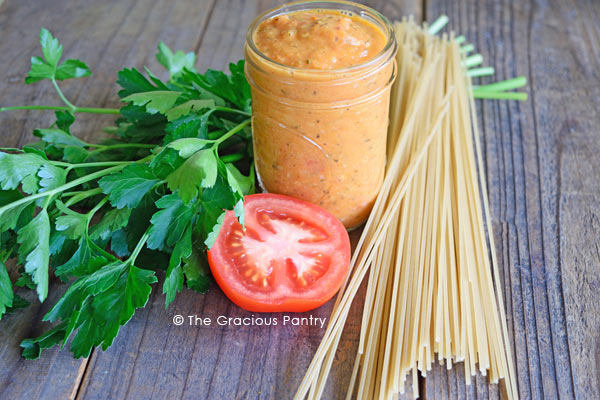 Homemade Marinara is a simple dish to make and can be used in many different dishes, from a simple plate of spaghetti to a more complex lasagna.
8. Italian Stuffed Chicken Breasts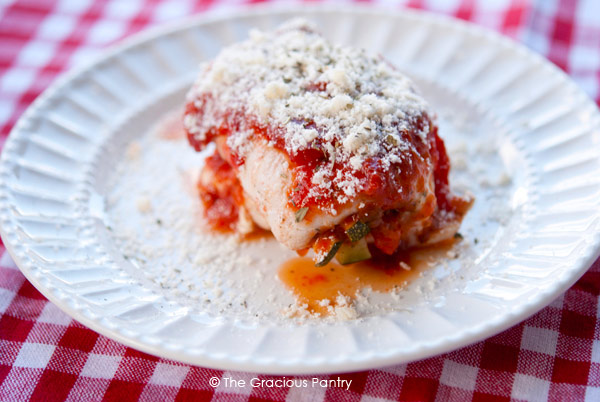 These Italian Stuffed Chicken Breasts are easy to make and make a wonderful main course to rice, orzo, or even just a side of veggies.
9. Italian Chopped Salad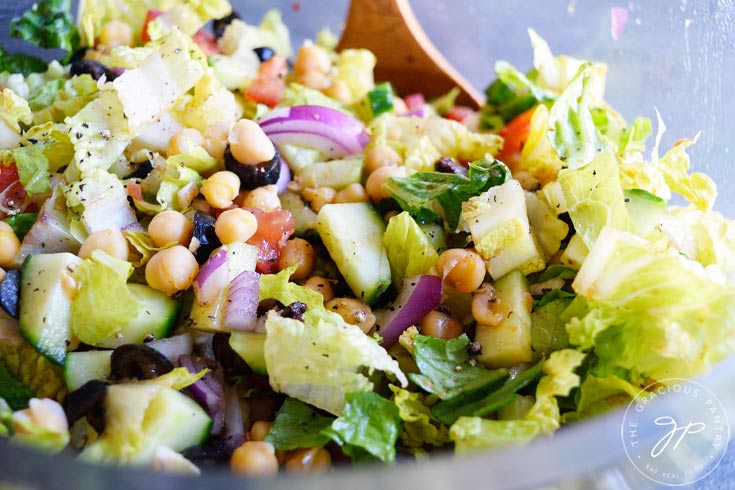 If you need a nice cool meal for a hot summer evening, try this Italian Chopped Salad. It's cool, refreshing, and definitely very filling.
10. Olive Pasta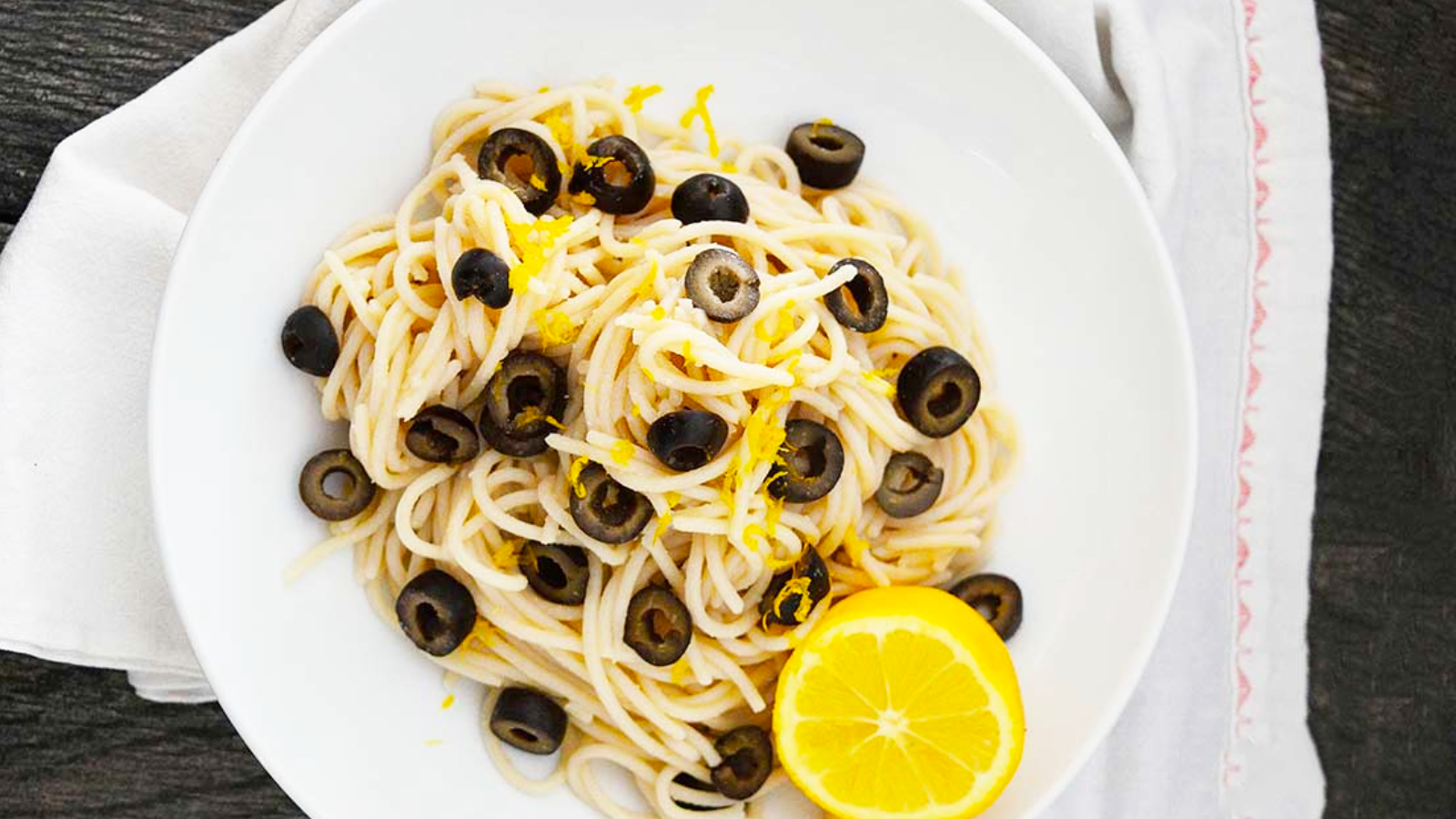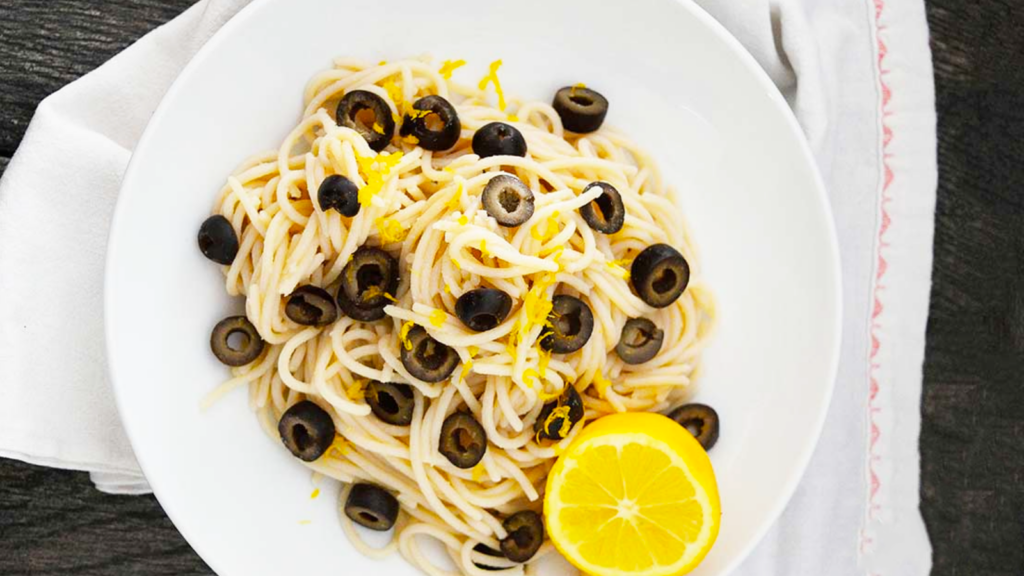 Olive Pasta is one of those simple meals you can throw together in just a couple of minutes once your pasta is cooked.
11. Baked Ziti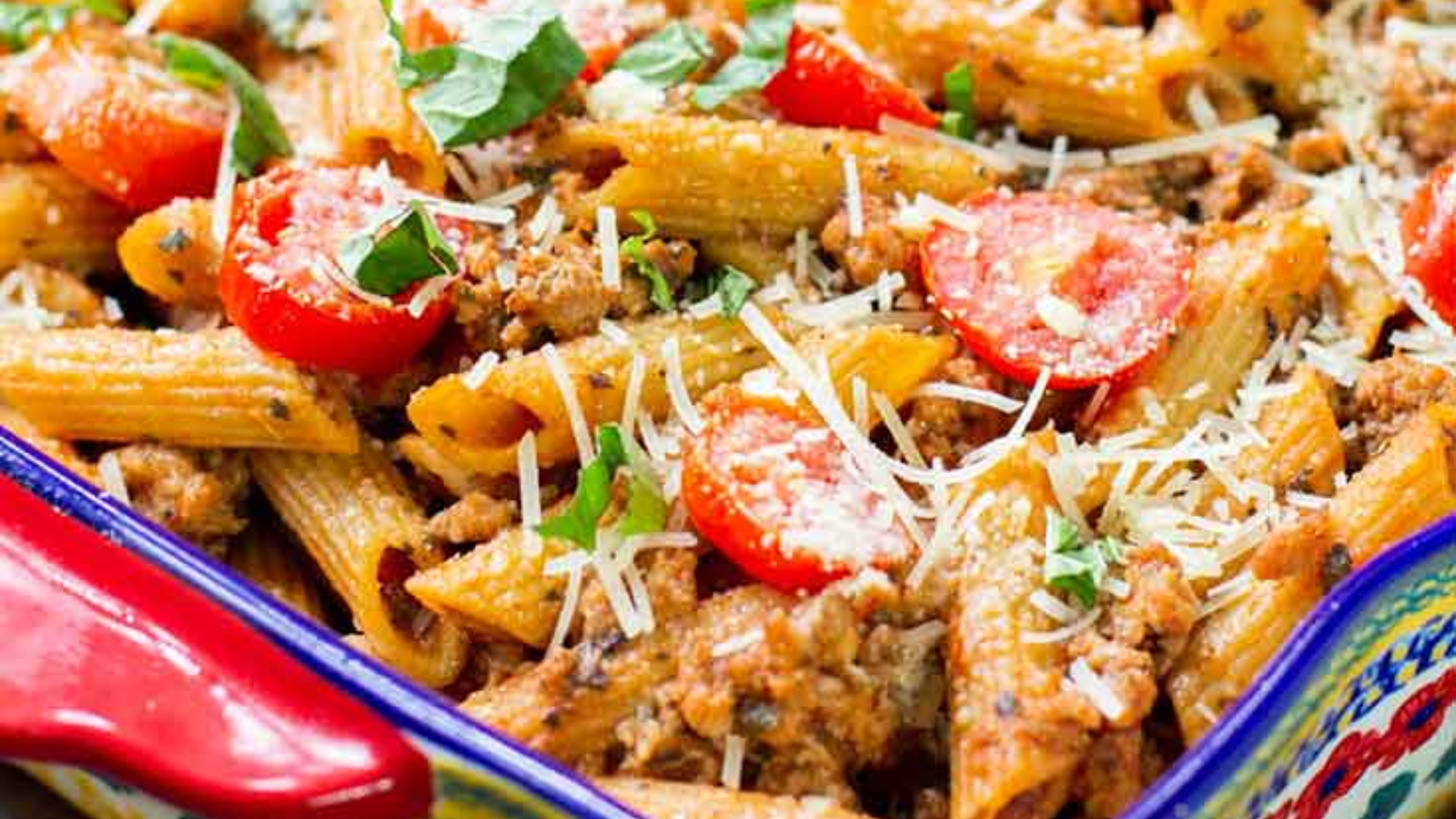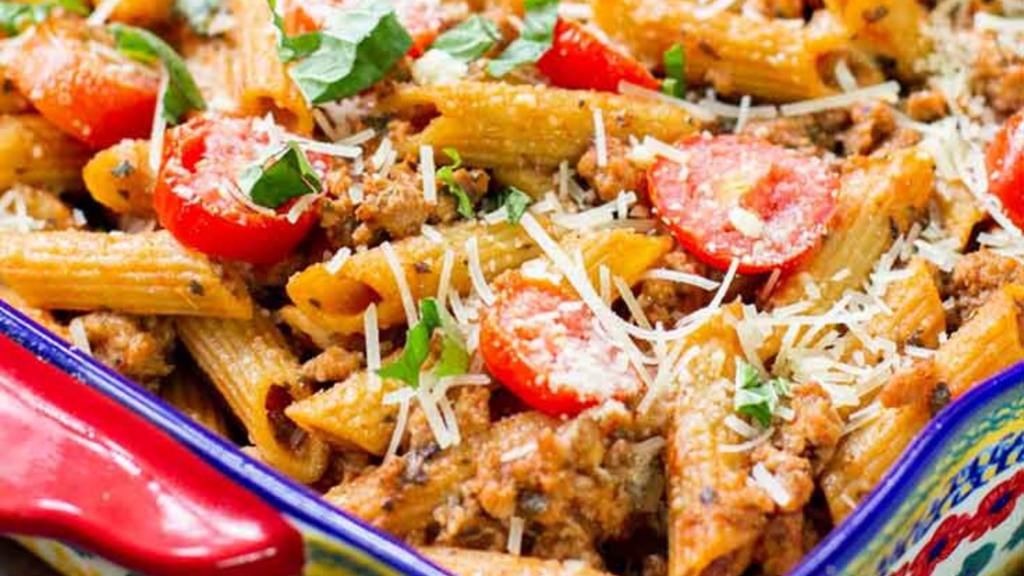 Baked Ziti is a family-friendly meal that everyone will love. It's an easy casserole-style meal that will bring everyone back for second helpings.
12. Homemade Lasagna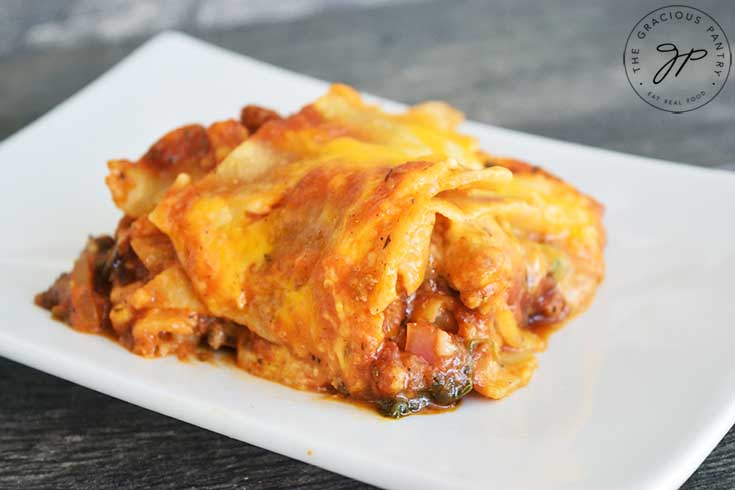 If you have a little extra time, making Homemade Lasagna from scratch is about as Italian as you can get. It's amazing stuff and makes a full meal on its own.
Sick Of The Same Ol' Chicken For Dinner? Here Are 101 New Ways To Make It!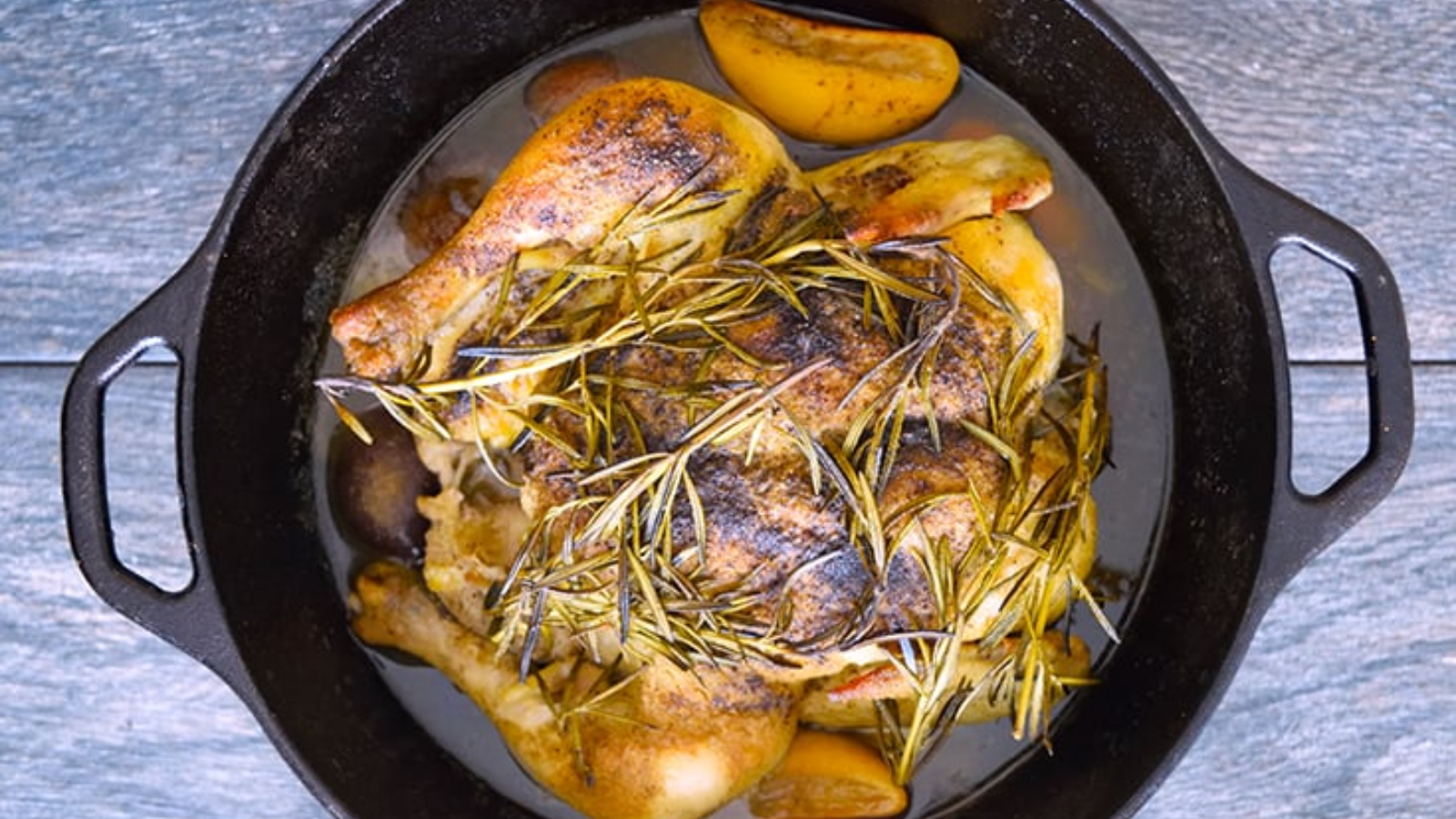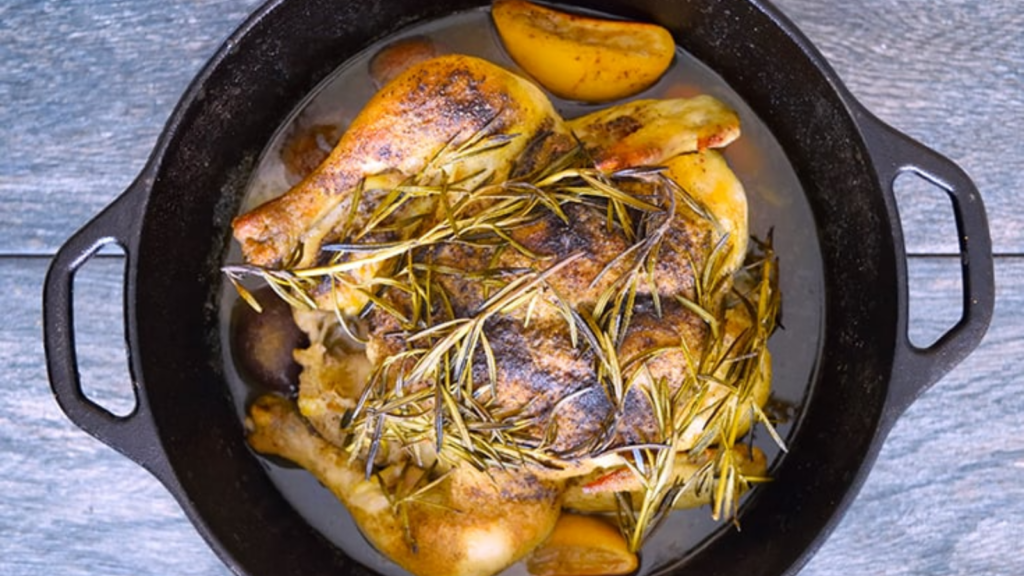 Having chicken for dinner… again? Here are 101 new ways to level up your dinner game tonight.
Healthy Ground Turkey Dinner Ideas That Actually Taste Good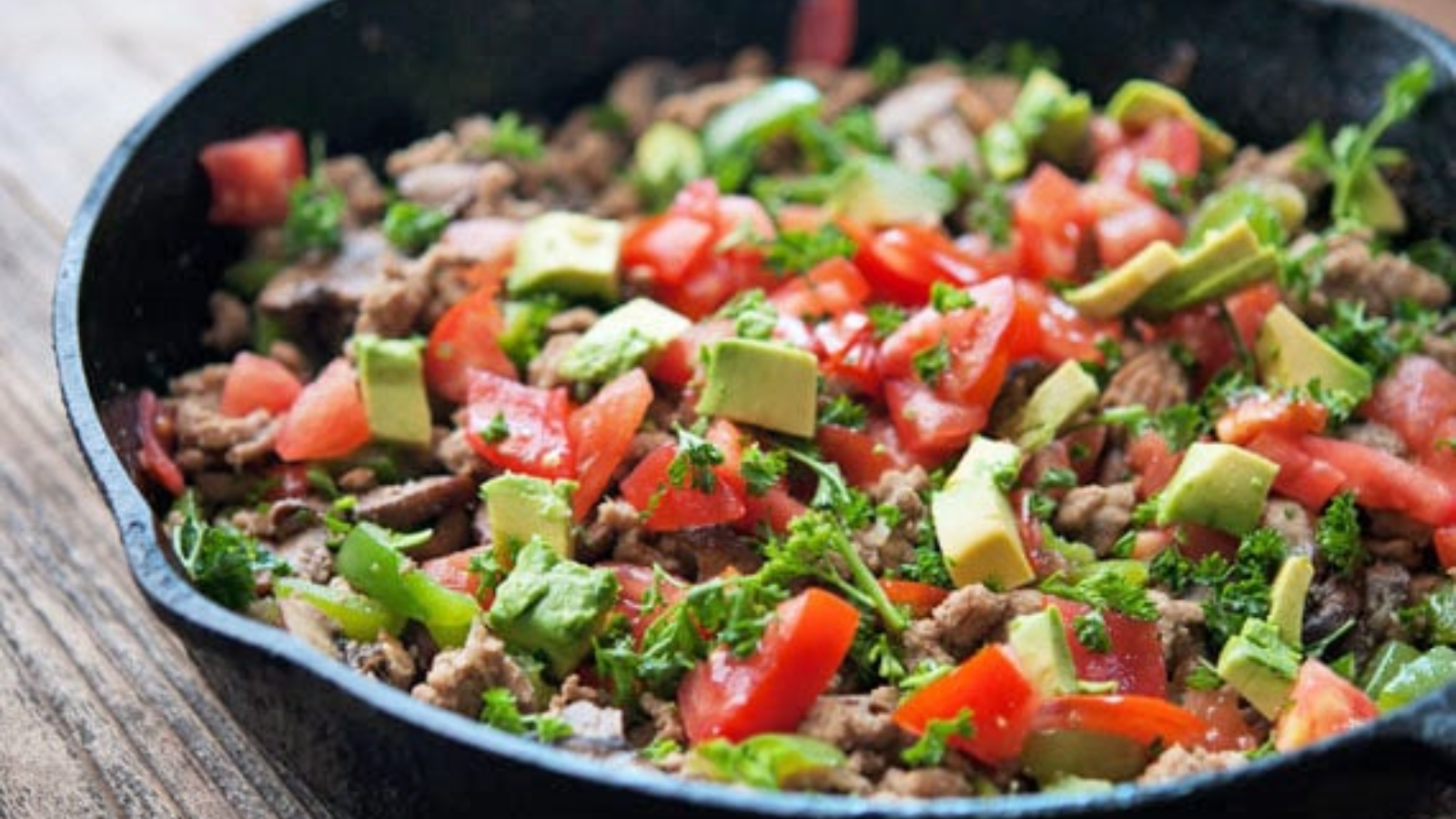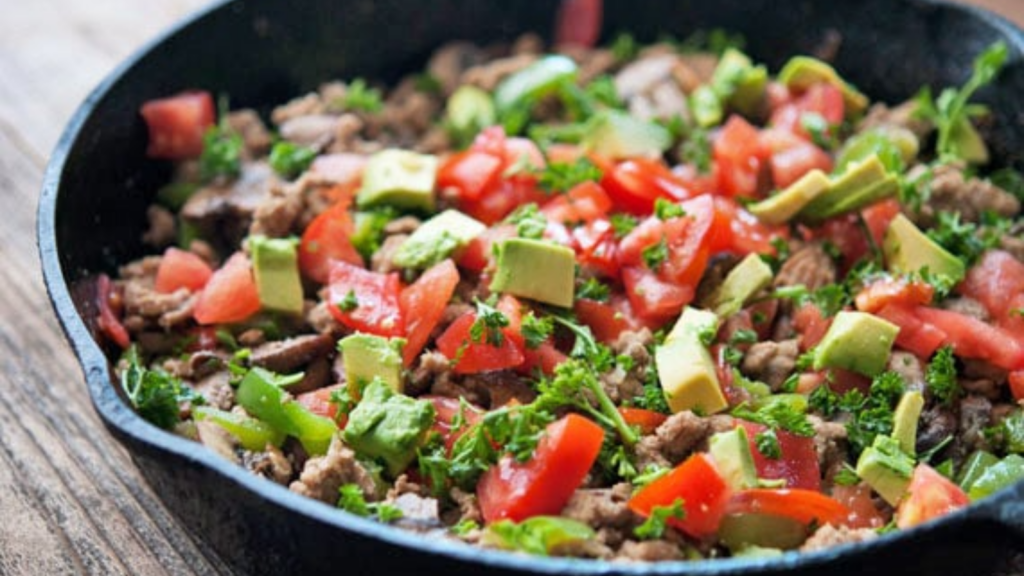 Lean ground turkey is a great replacement for ground beef if you are working on your health. Here, we give you 17 Meals with ground turkey that are surprisingly good for you.
While You're Cooking, Prep Breakfast For Tomorrow Too. It Only Takes 5 Minutes!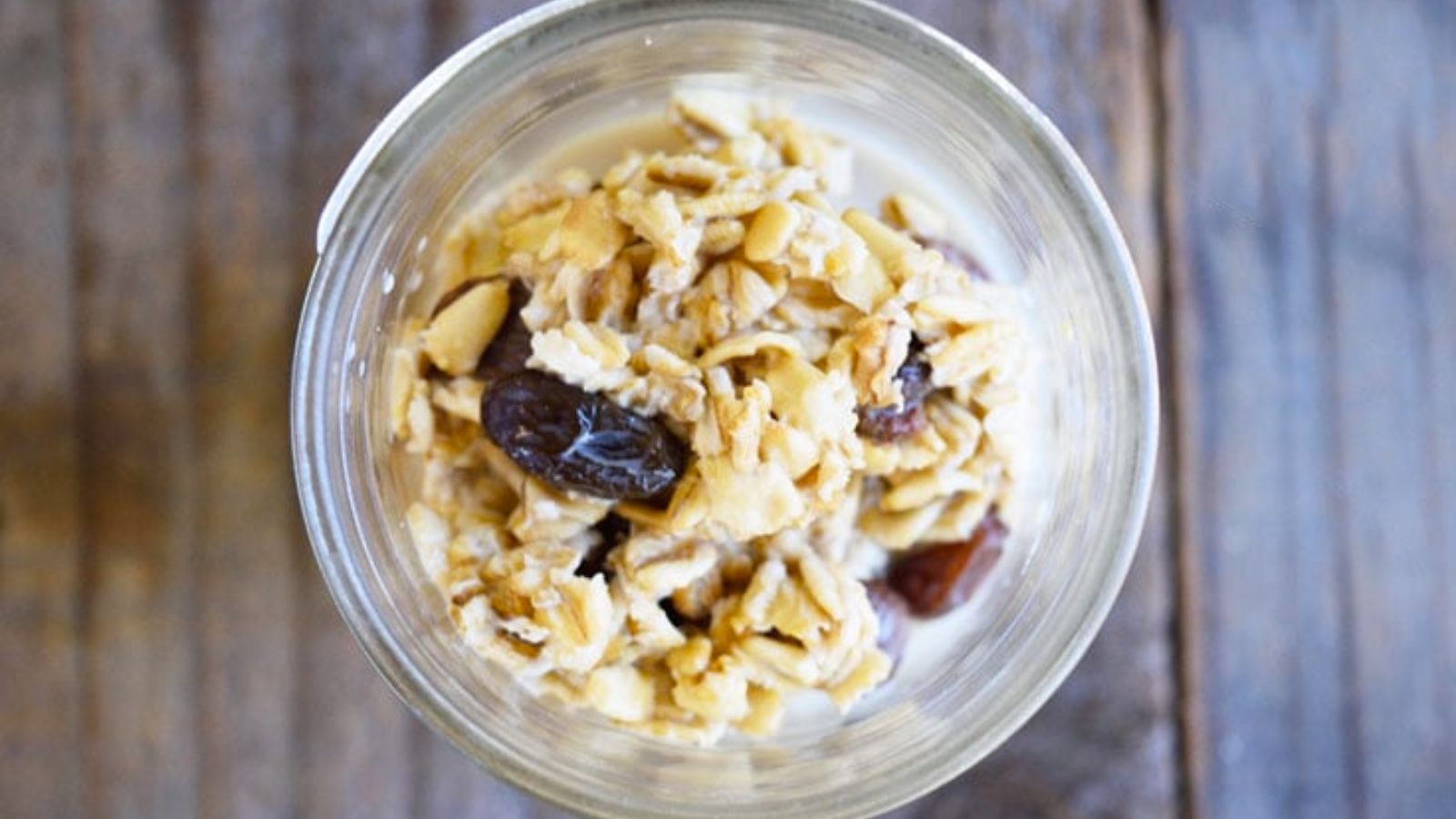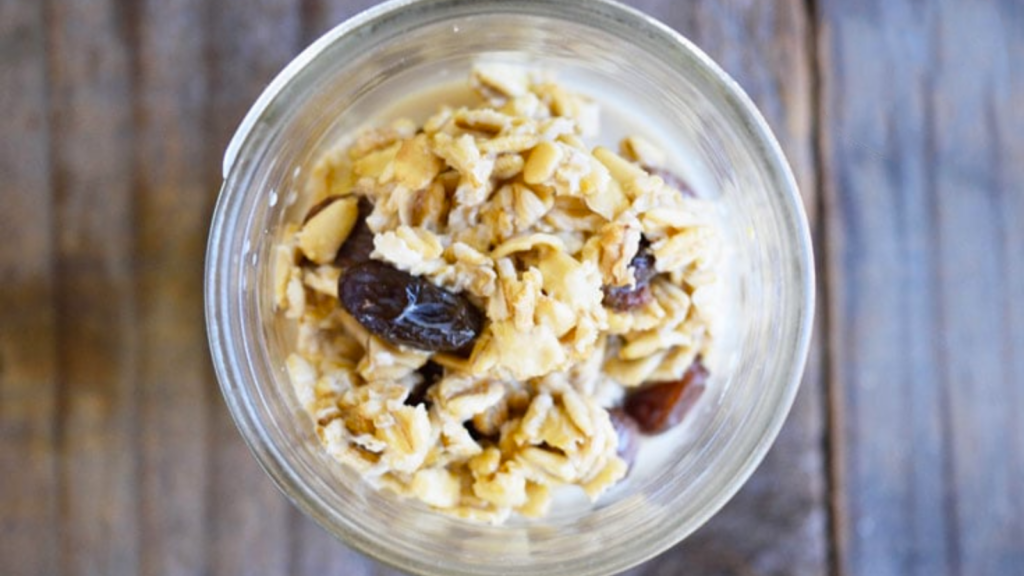 Prepping overnight oats the night before is a fantastic way to ensure that your morning runs smoothly. These delicious oatmeal recipes are prepped in just 5 minutes. In fact, you can even make homemade oatmeal packets with these recipes, so all you have to do is grab a packet and get it in the fridge.
This originally appeared on The Gracious Pantry.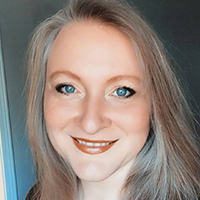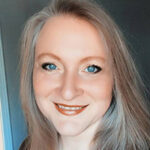 Who me?
I'm Tiffany, a cookbook author, food lover, mom, and writer for MSN and the AP Newswire.
   
Looking to stock your freezer for busy weeknights?
I wrote the book! Grab a copy of my book, Clean Eating Freezer Meals on Amazon here, or at select bookstores nationwide!   
Did you make one of my recipes?
Tag @graciouspantry on Instagram or post your pic on Facebook! I love to see my recipes in action!