This post may contain affiliate links. Read my
Privacy Policy.
As an Amazon Associate I earn from qualifying purchases.
Nothing beats a really good salad for lunch. Salad gets a bad rap when it comes to dieting. But the truth is, a well-made salad is truly delicious and completely filling. These fourteen salad recipes are great for taking to work or school for lunch, and they'll keep you full until dinner.
1. Grape Salad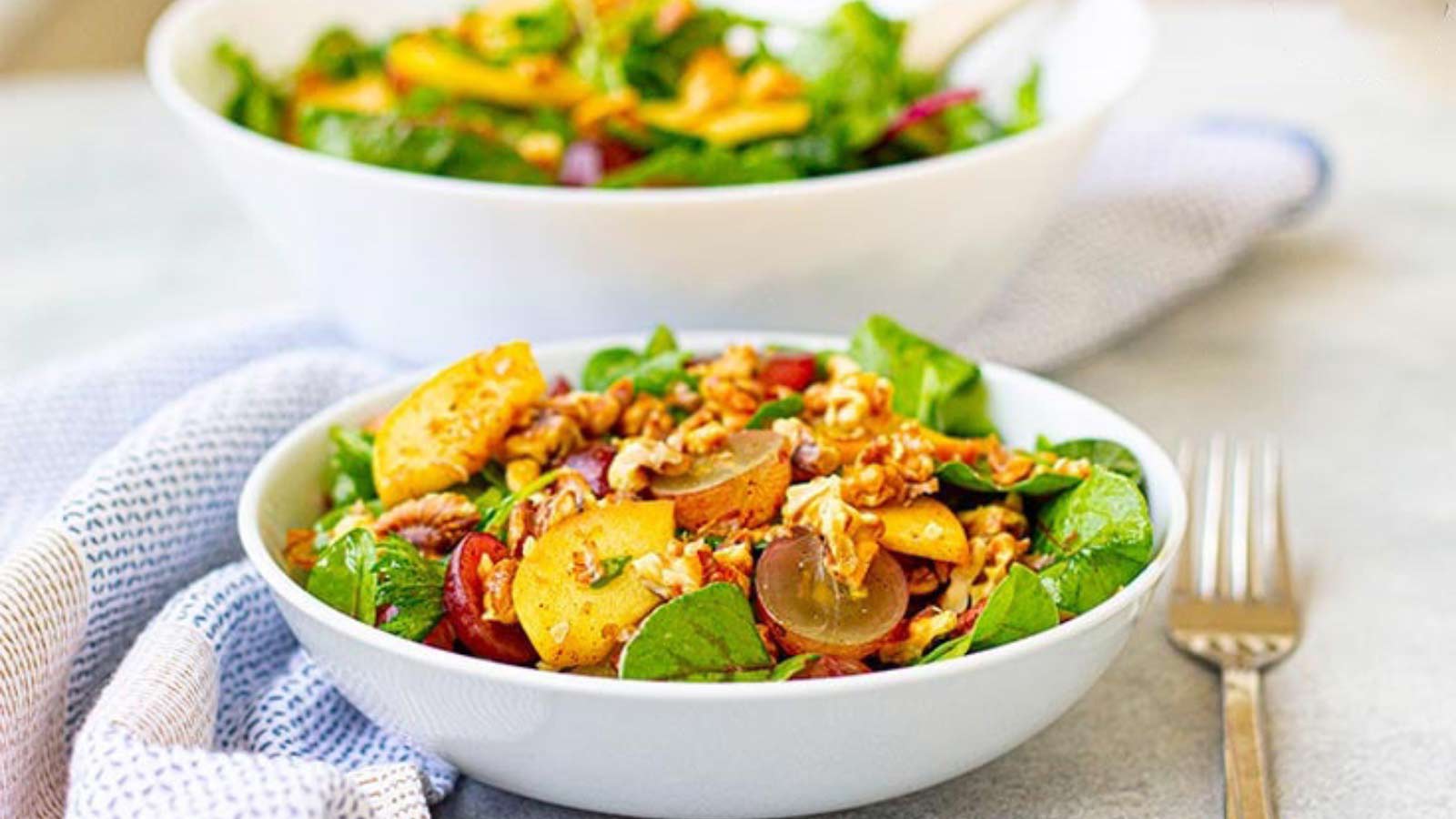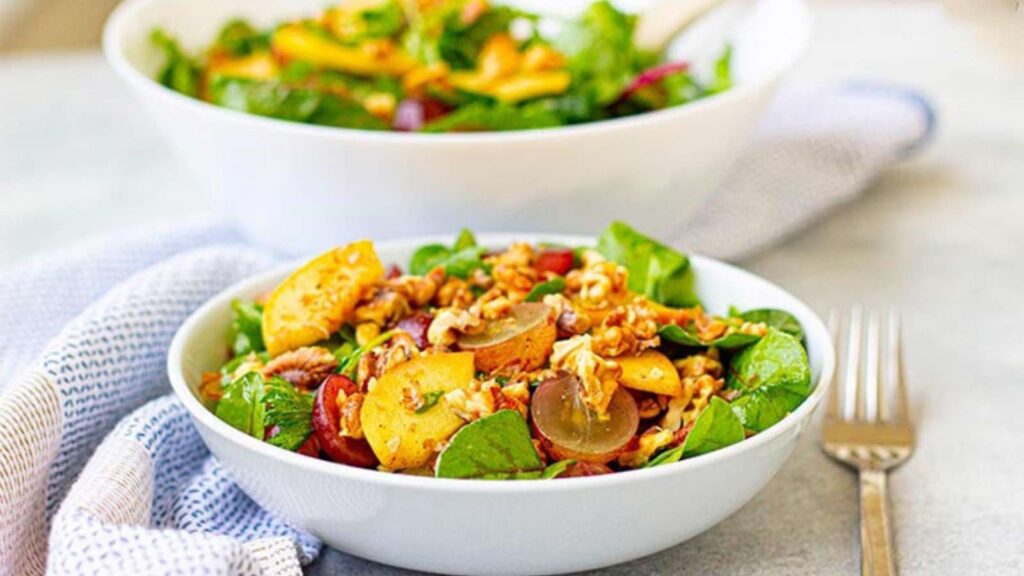 This cool and sweet grape salad recipe is a great way to use up apples and grapes from your garden before the grape season ends this month.
2. Chicken Endive Salad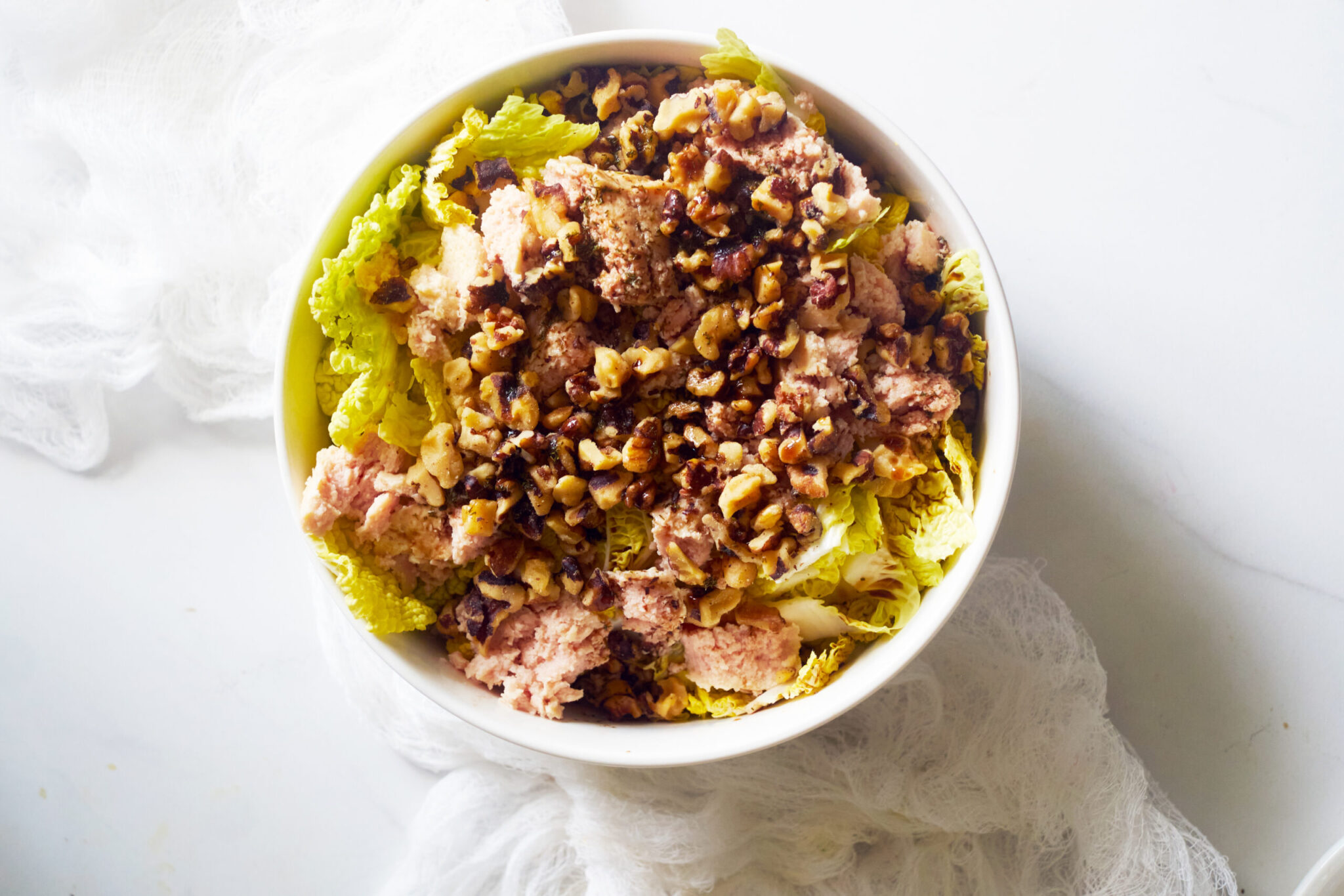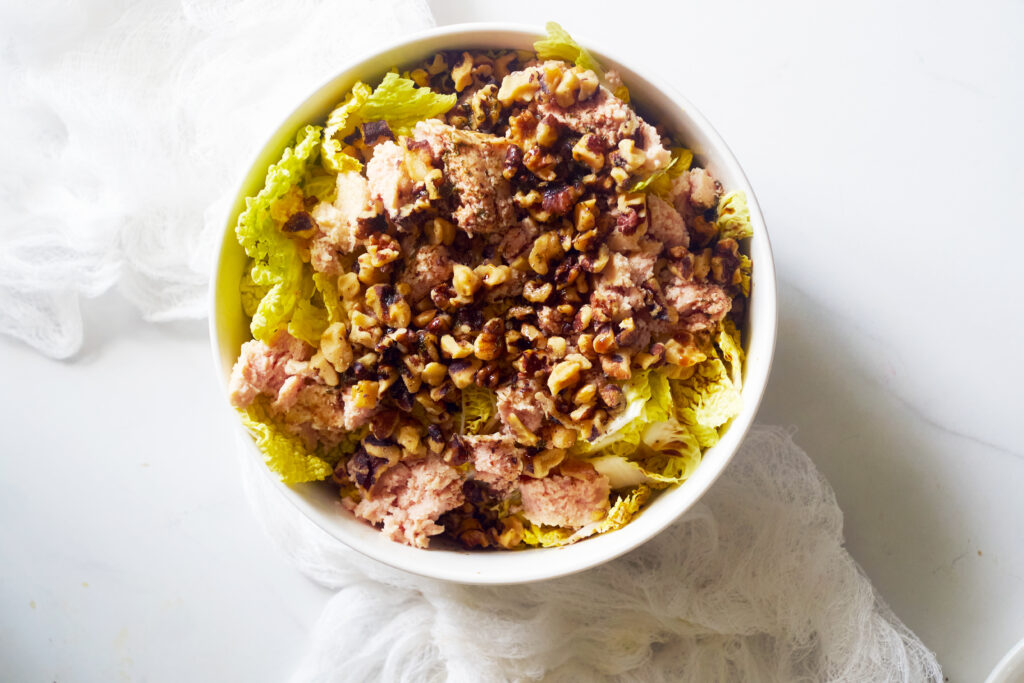 This chicken endive salad makes for a wonderful twist on your usual salad. Delicious endive paired with chicken and creamy dressing make a very filling lunch.
3. Brussels Sprouts Salad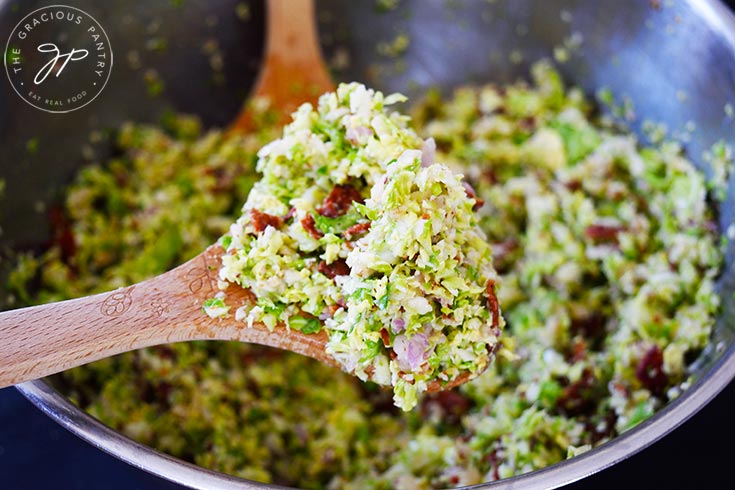 Brussels Sprouts Salad is a heart, easy-to-eat salad that is packed with delicious flavor and fiber to truly fill you up and keep you that way.
4. Shrimp And Avocado Salad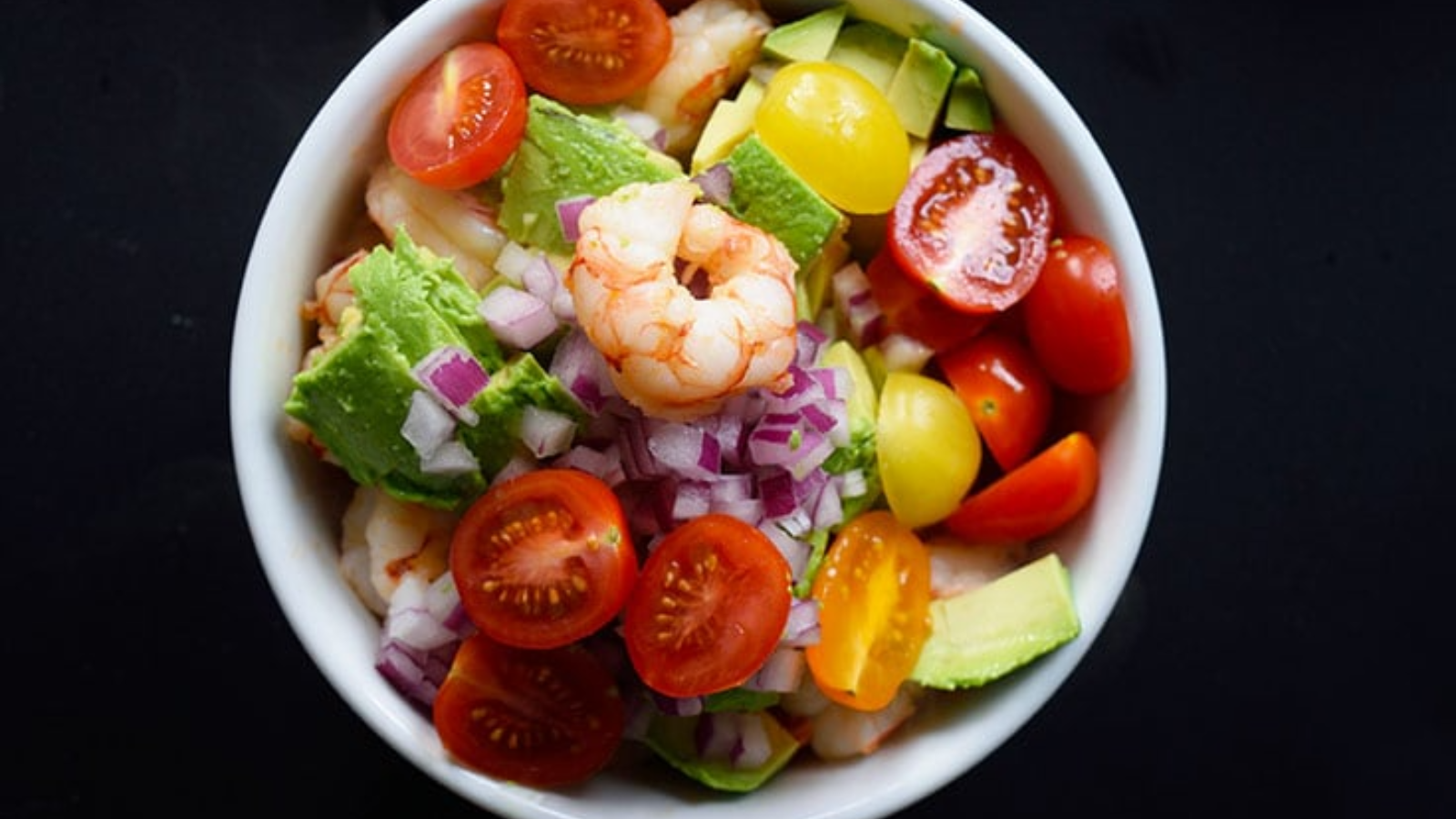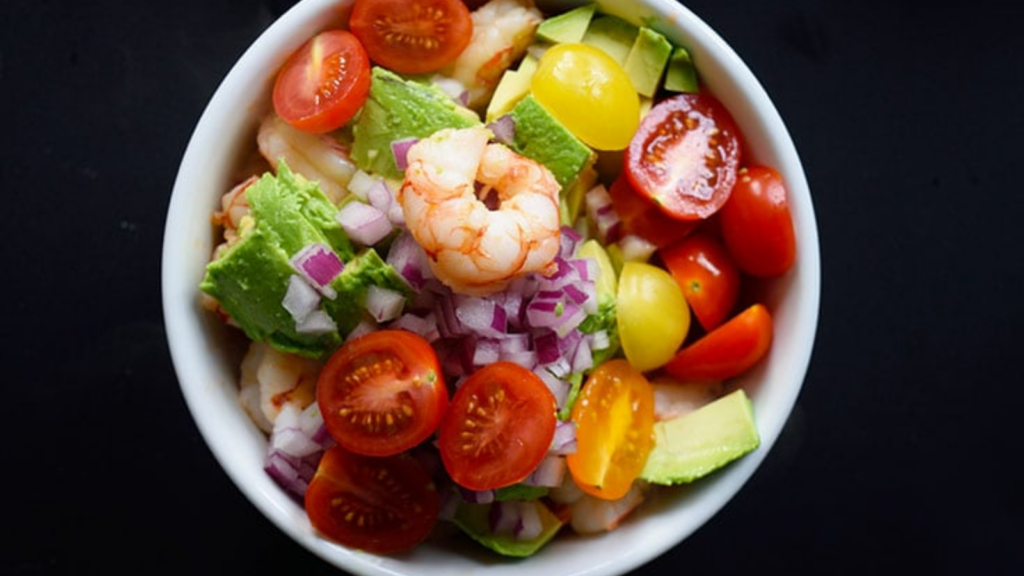 If you want something truly hearty and filling, this Shrimp And Avocado Salad is it. It's delicious, filled with lean protein, and plenty of fiber and veggies for a very satisfying meal.
5. Strawberry Spinach Salad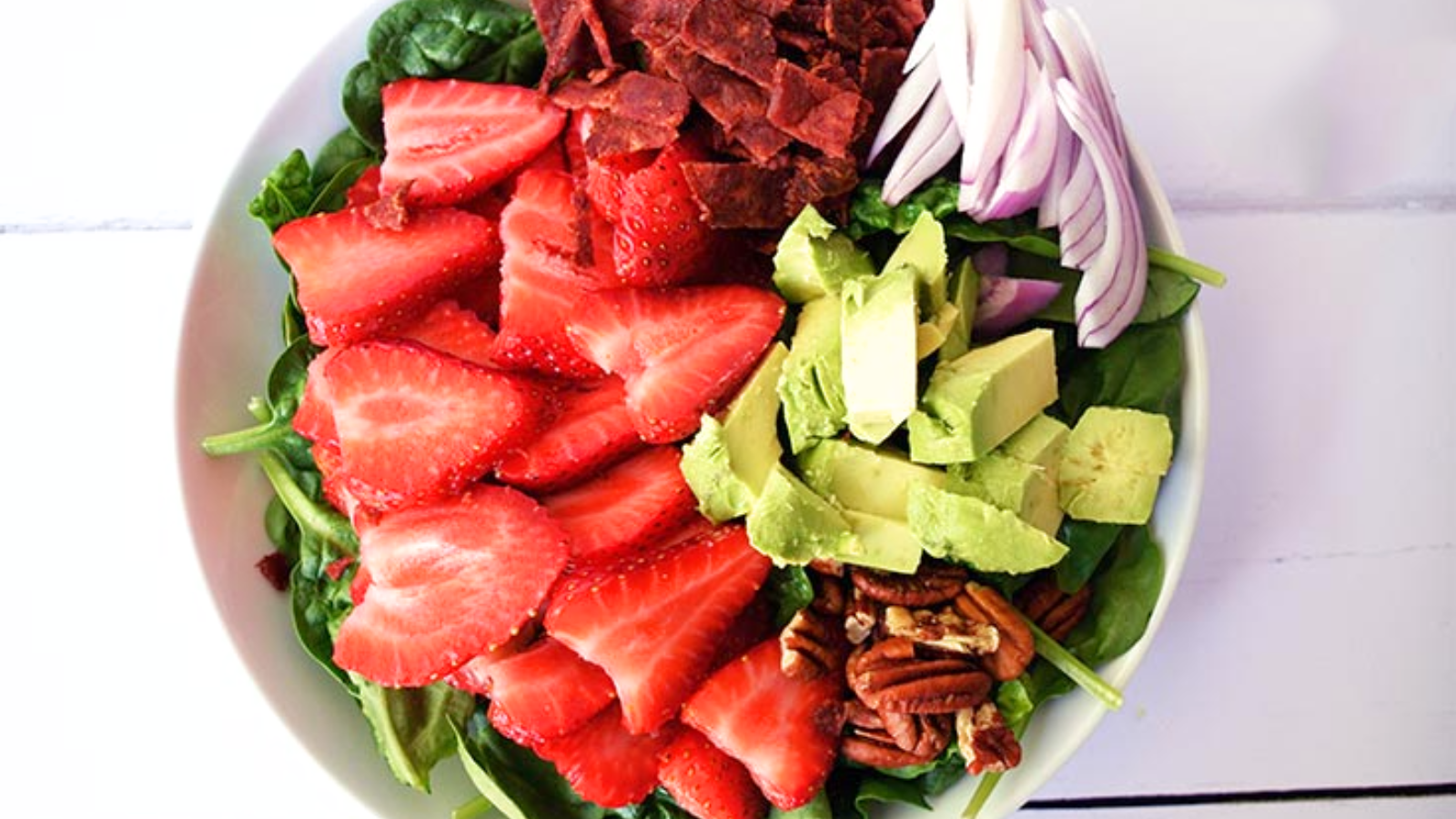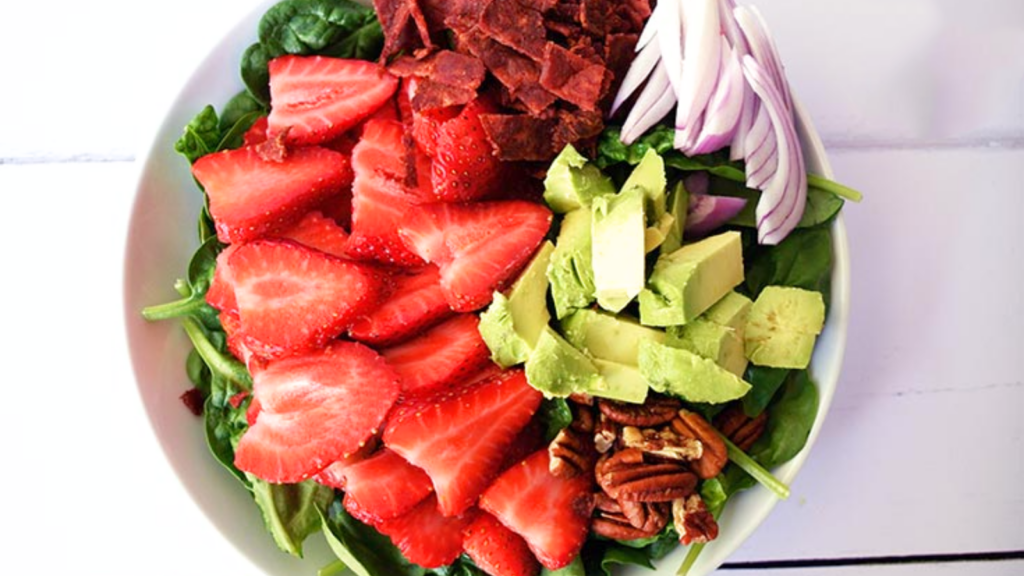 Strawberry Spinach Salad has all the fresh summer produce you crave without any time spent over a stove. It's fast, easy, and, best of all… delicious.
6. Grilled Zucchini Salad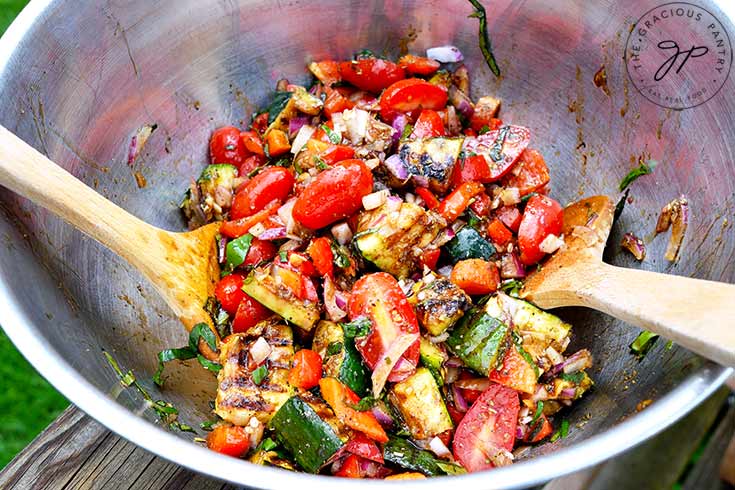 Grilled Zucchini Salad is great for when you're cooking on the grill outside. Leave the heat outside, cook fast so you don't have to sweat too much, and then toss together this bowl of deliciousness.
7. Wedge Salad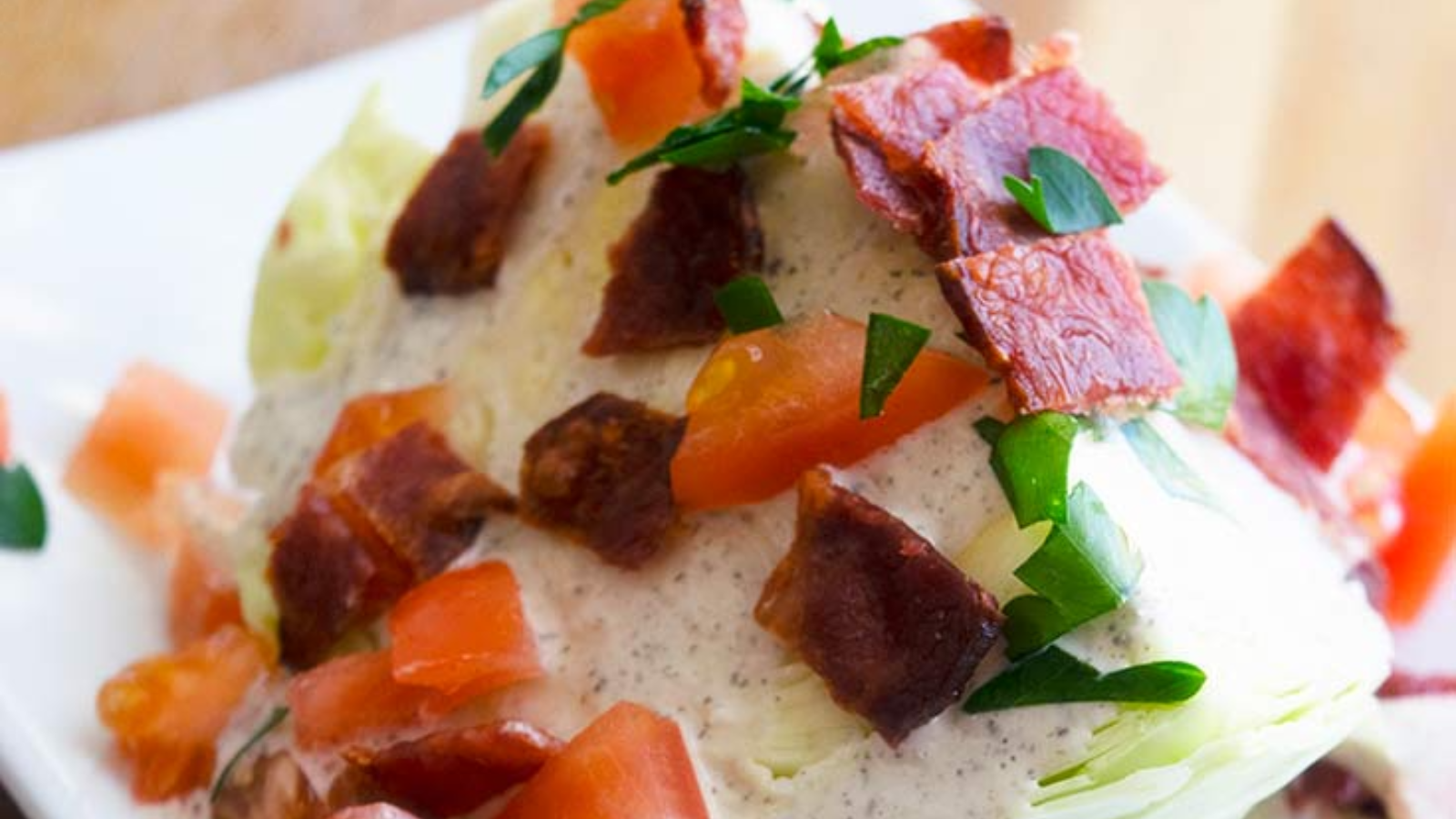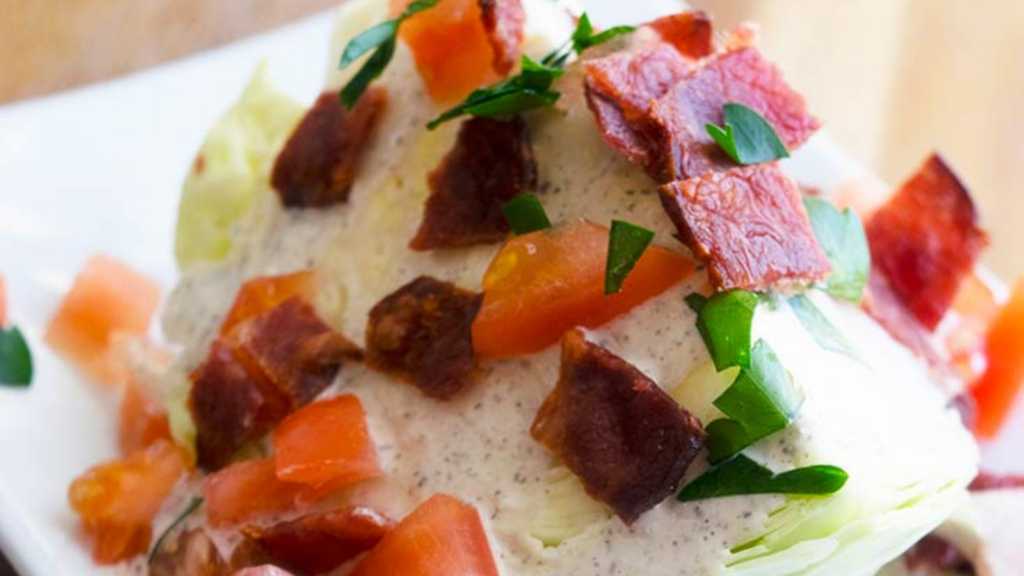 If you haven't had a Wedge Salad in a while, you're missing out. Here are four ways to enjoy one of these salads, and one of them is bound to become your favorite.
8. Easy Asparagus Salad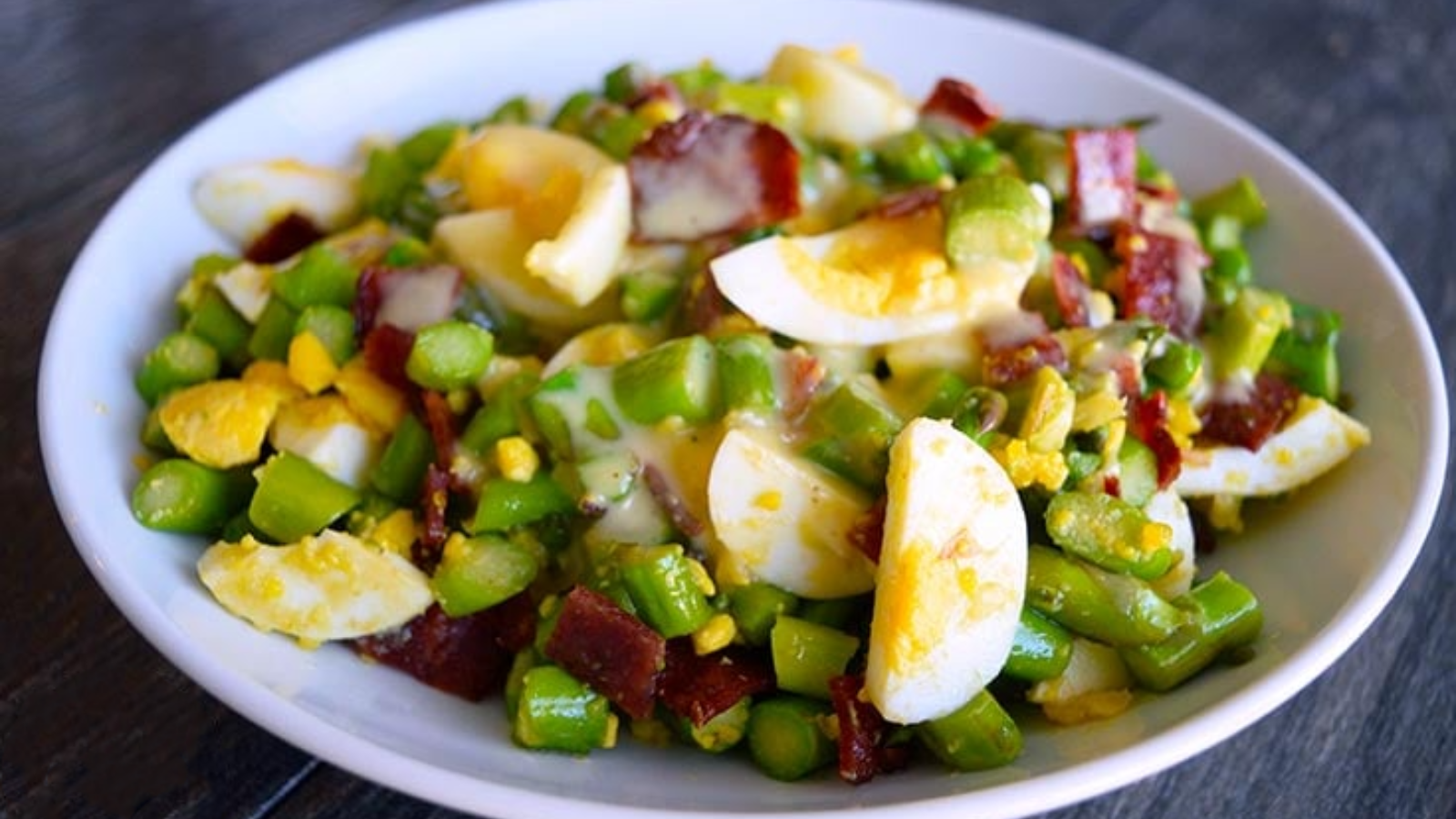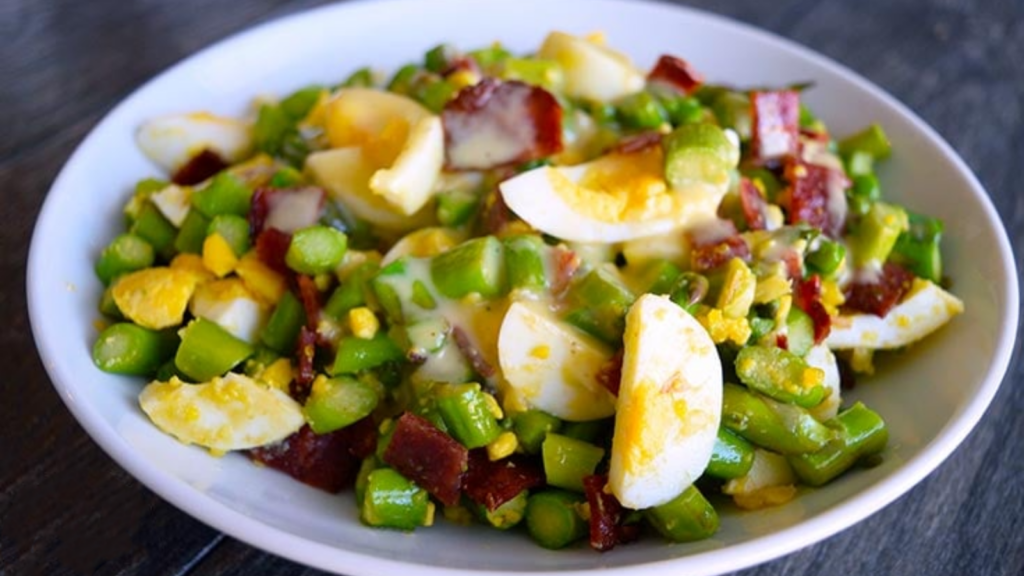 This Easy Asparagus Salad is quick to toss together, is packed with tons of delicious bacony flavor, and will totally fill you up without overdoing it.
9. Simple Cabbage Salad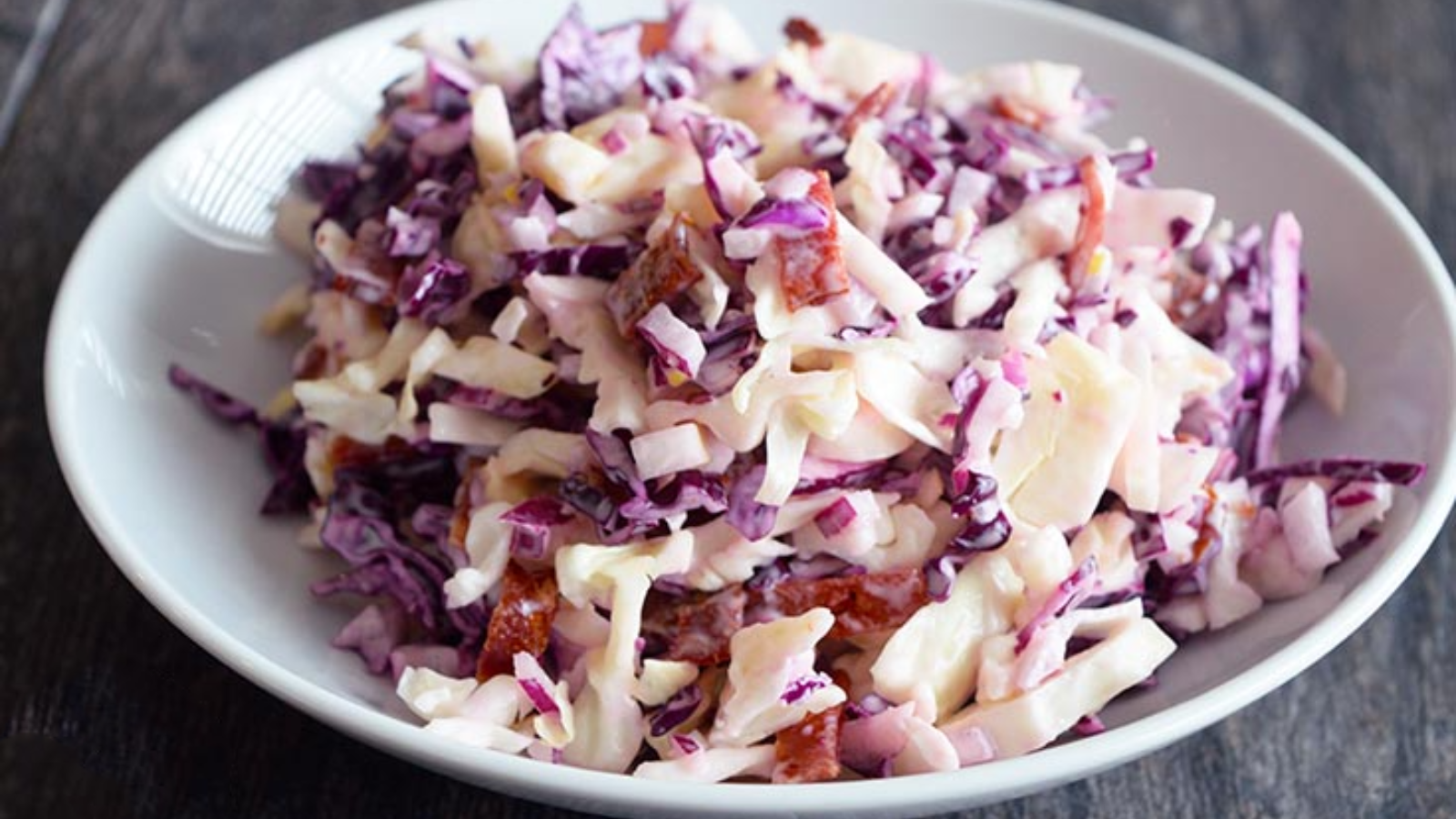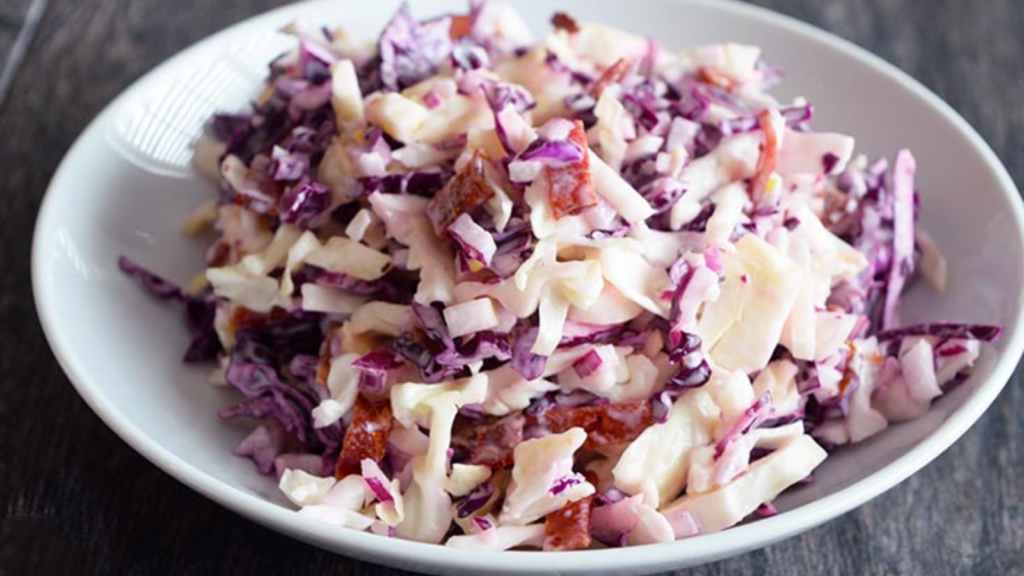 Cabbage is not the most popular vegetable, but it's incredibly versatile. Prepared correctly, it also happens to be delicious. Try this Simple Cabbage Salad and see what you think.
10. Baby Kale Salad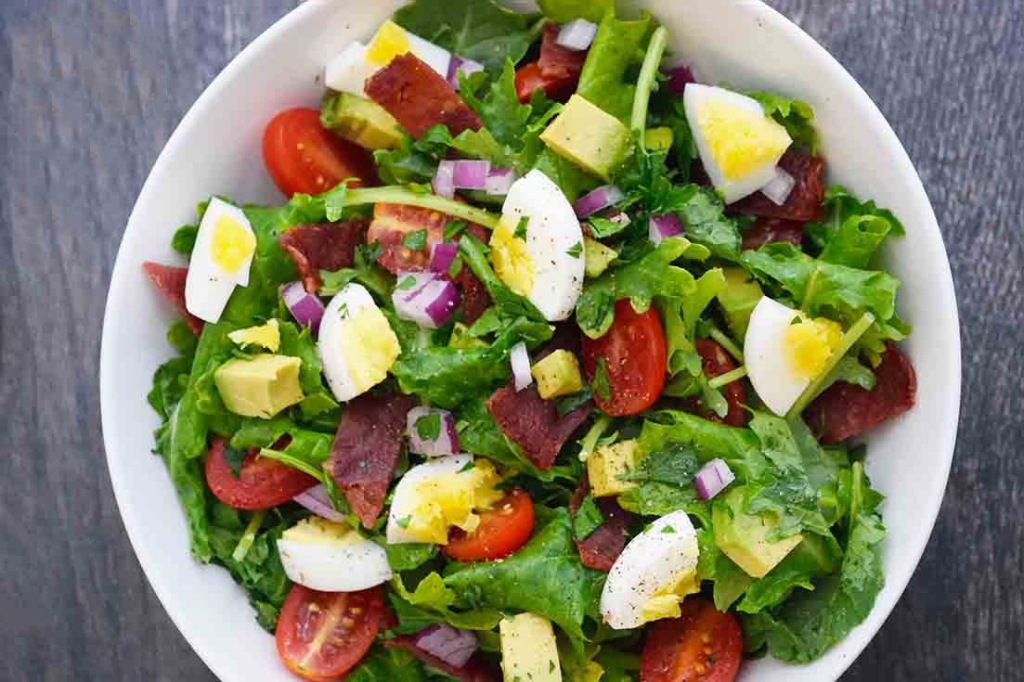 Baby Kale Salad is easy to toss together. All you have to do is cook the bacon and eggs. The recipe involves just a little chopping, and it's all totally worth it.
11. Chinese Chicken Salad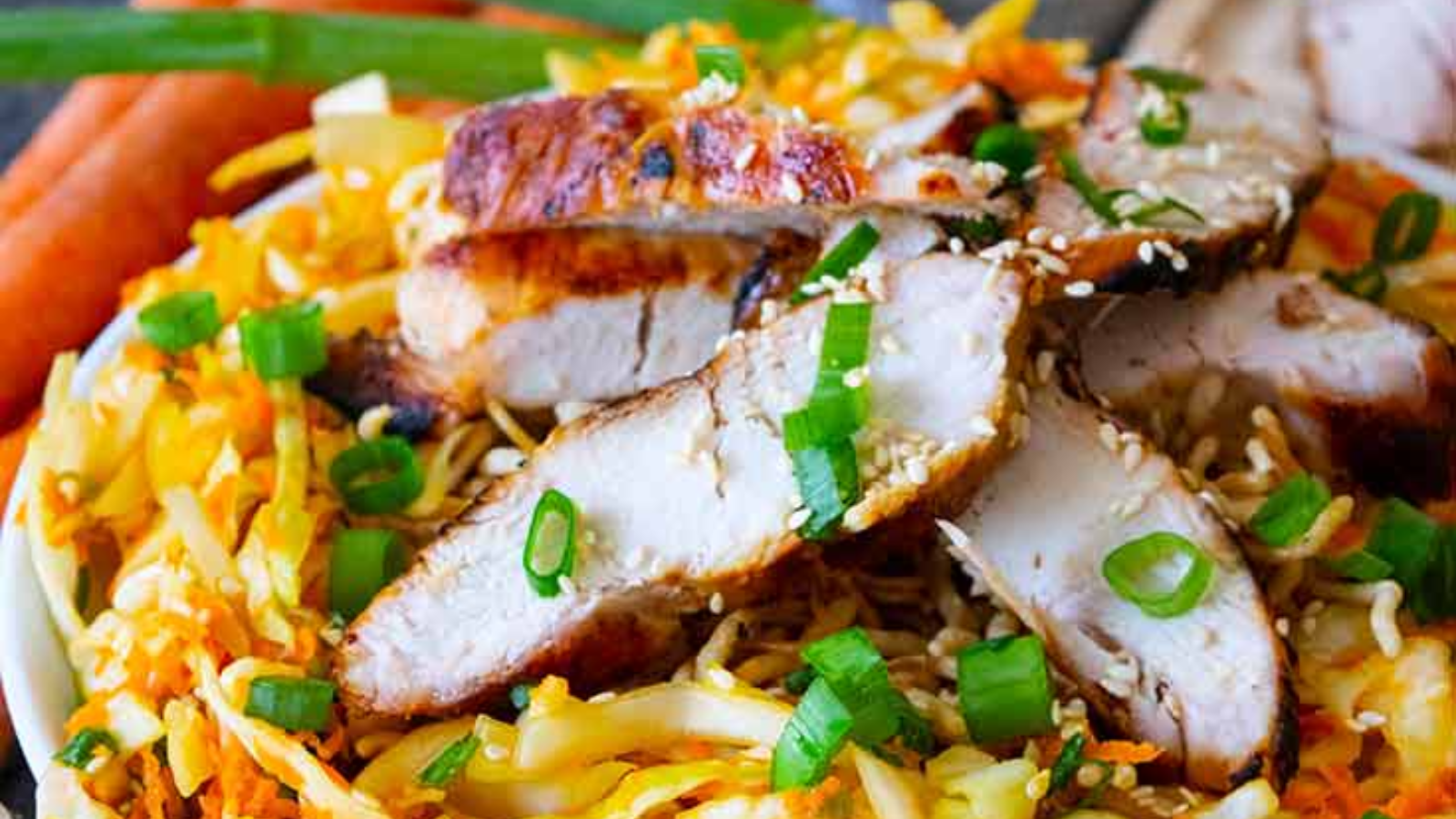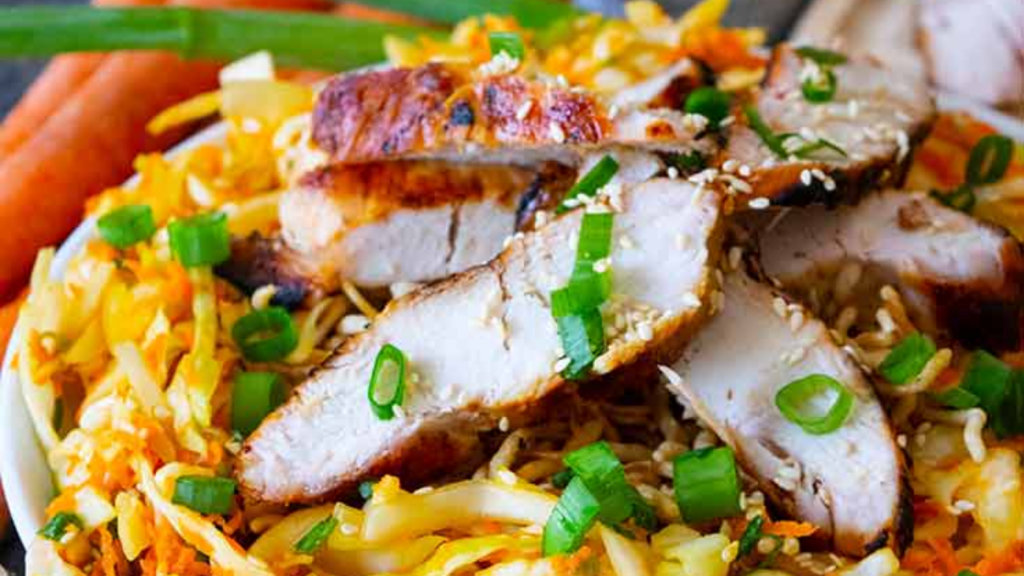 If you have a little more time in the kitchen, this Chinese Chicken Salad is totally worth the investment. The finished salad far outdoes anything you can get in a restaurant.
12. Skillet Taco Salad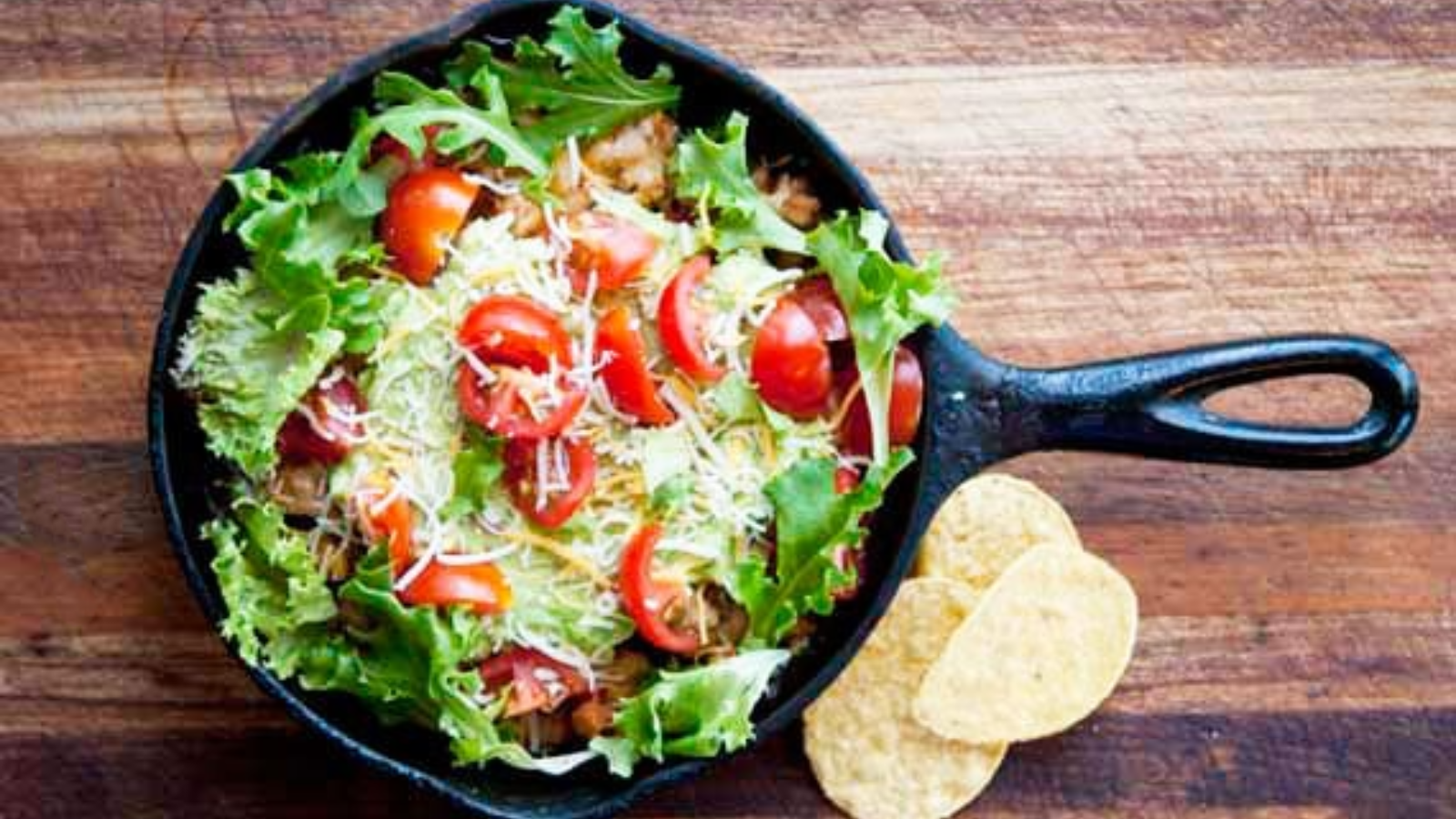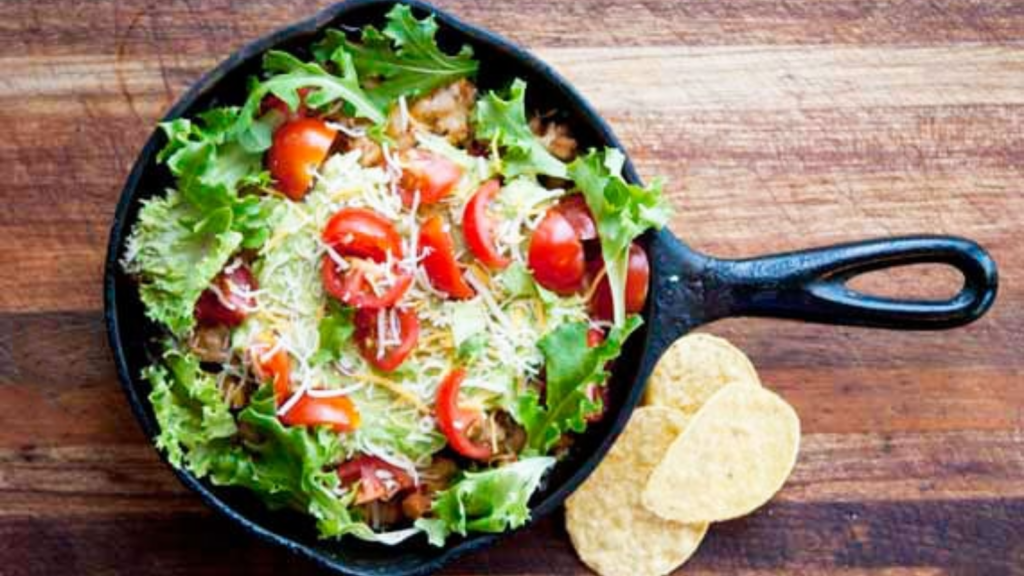 Skillet Taco Salad is a great option for a solo meal or for making a meal for several people and letting them put their own toppings on. It's the dinner nobody ever argues about.
13. Chickpea Quinoa Salad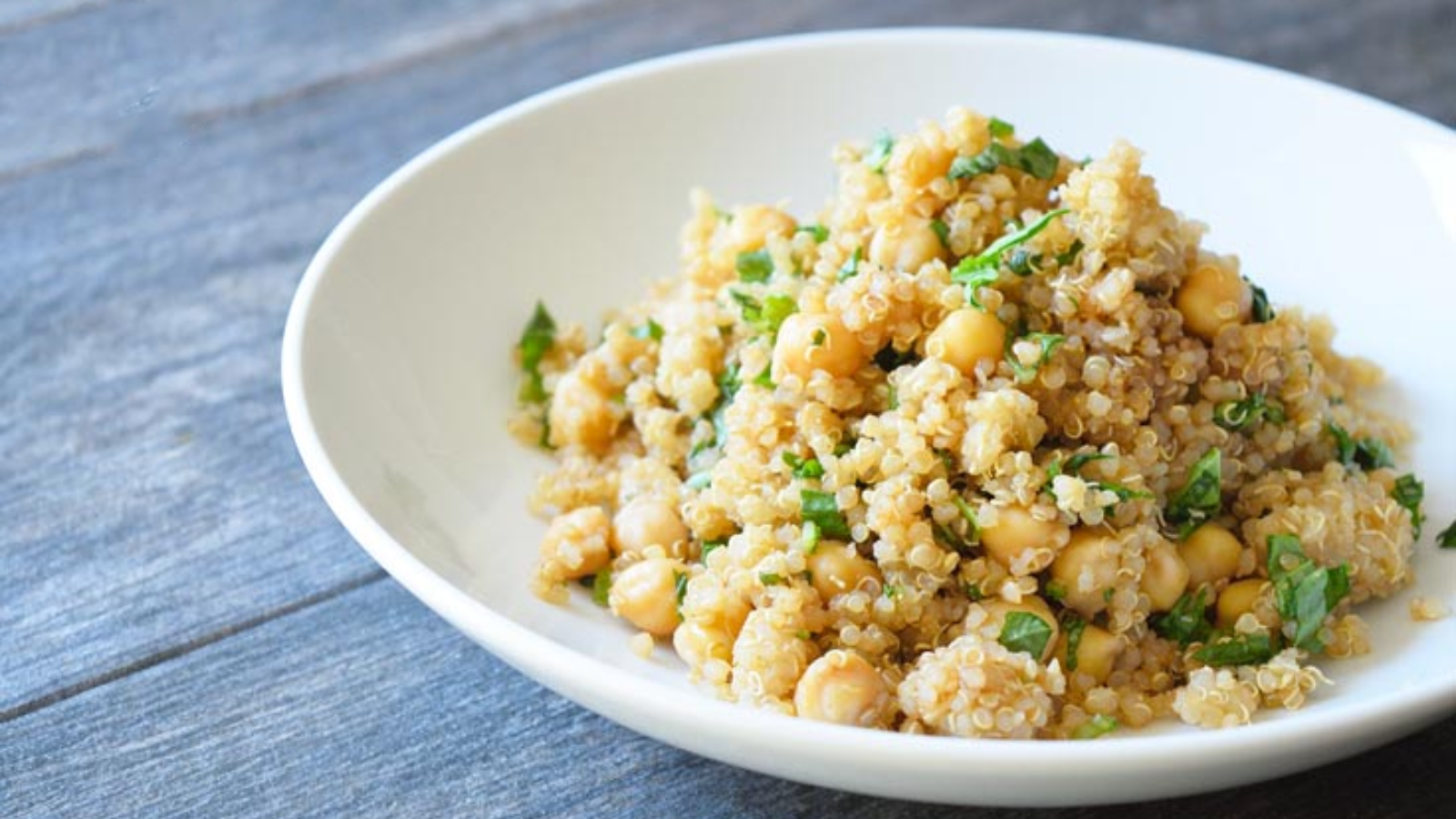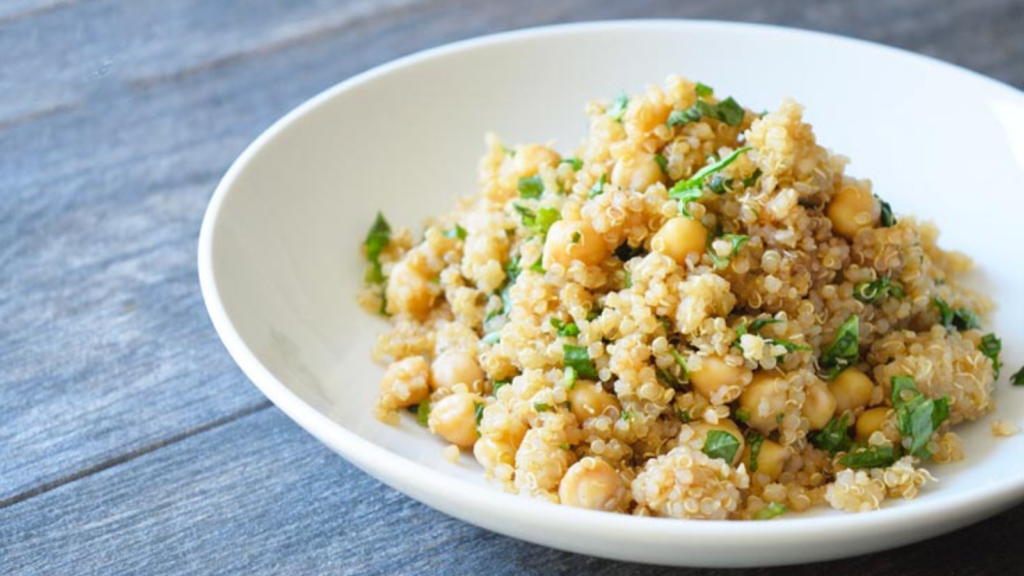 Chickpea Quinoa Salad is a wonderful, protein-packed meal that also happens to fill you up with plenty of fiber. The quinoa even gives you complete protein with all 9 essential amino acids.
14. Italian Chopped Salad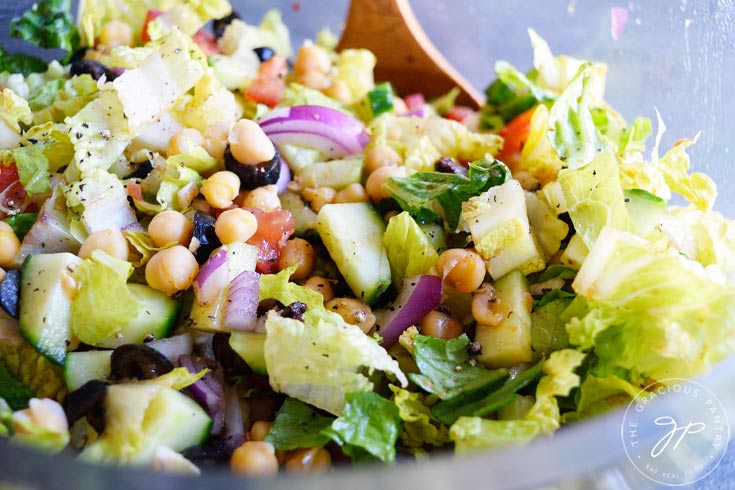 Italian Chopped Salad is the perfect salad for a hot day. It's cool, refreshing, and made with a ton of summer produce. Top with a little Italian dressing, you've got a full meal.
Sick Of The Same Ol' Chicken For Dinner? Here Are 101 New Ways To Make It!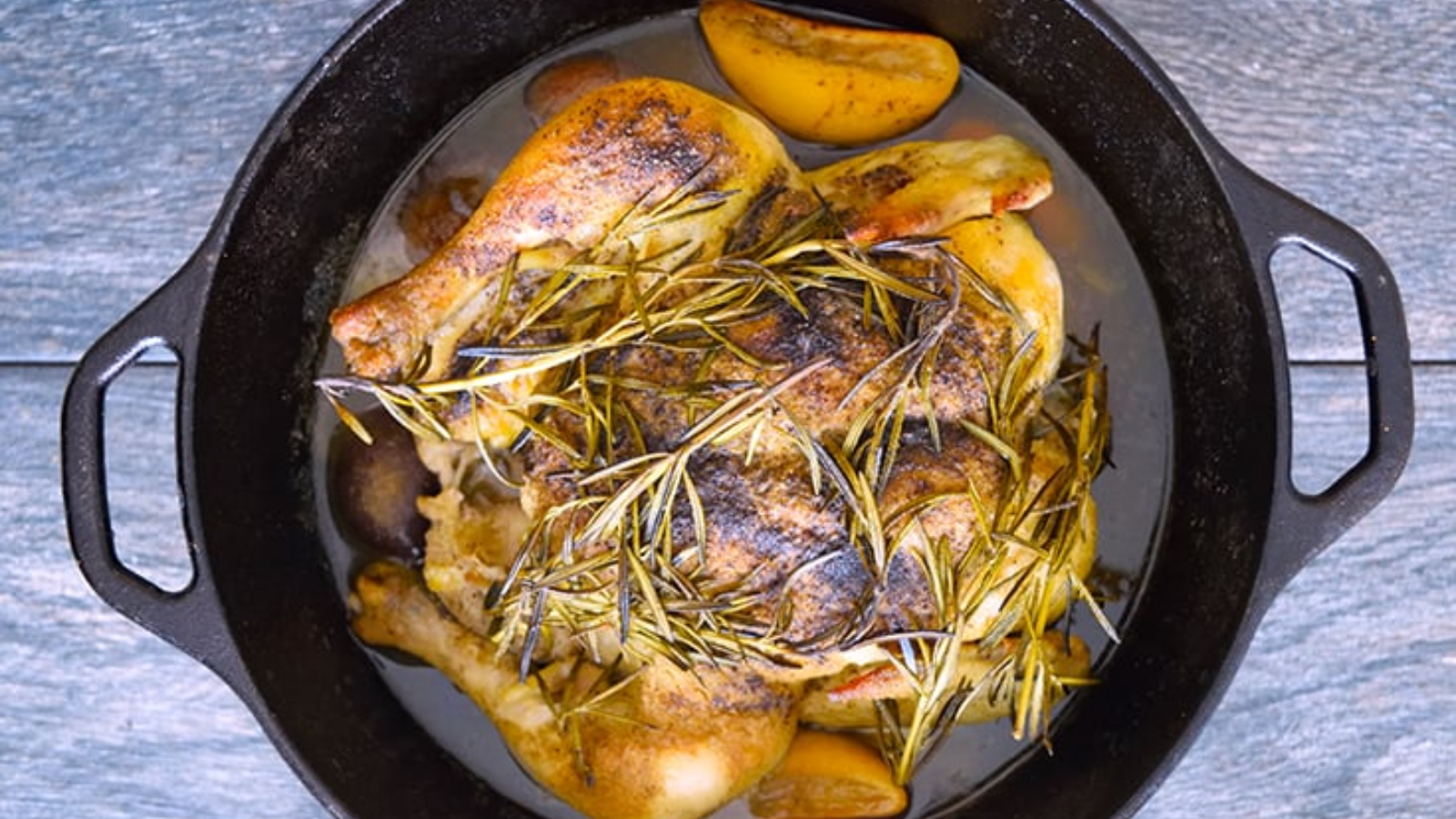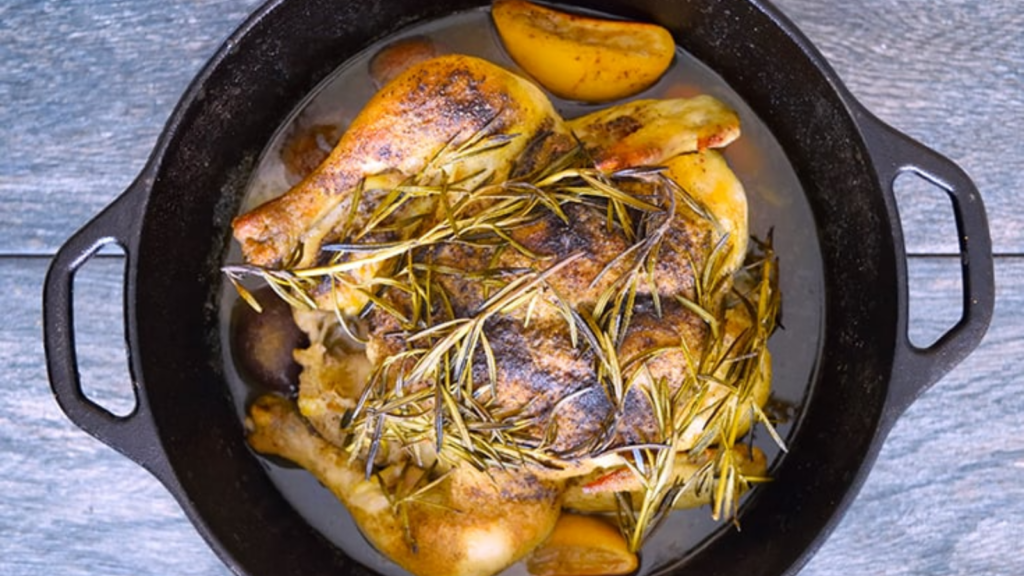 Having chicken for dinner… again? Here are 101 new ways to level up your dinner game tonight.
Healthy Ground Turkey Dinner Ideas That Actually Taste Good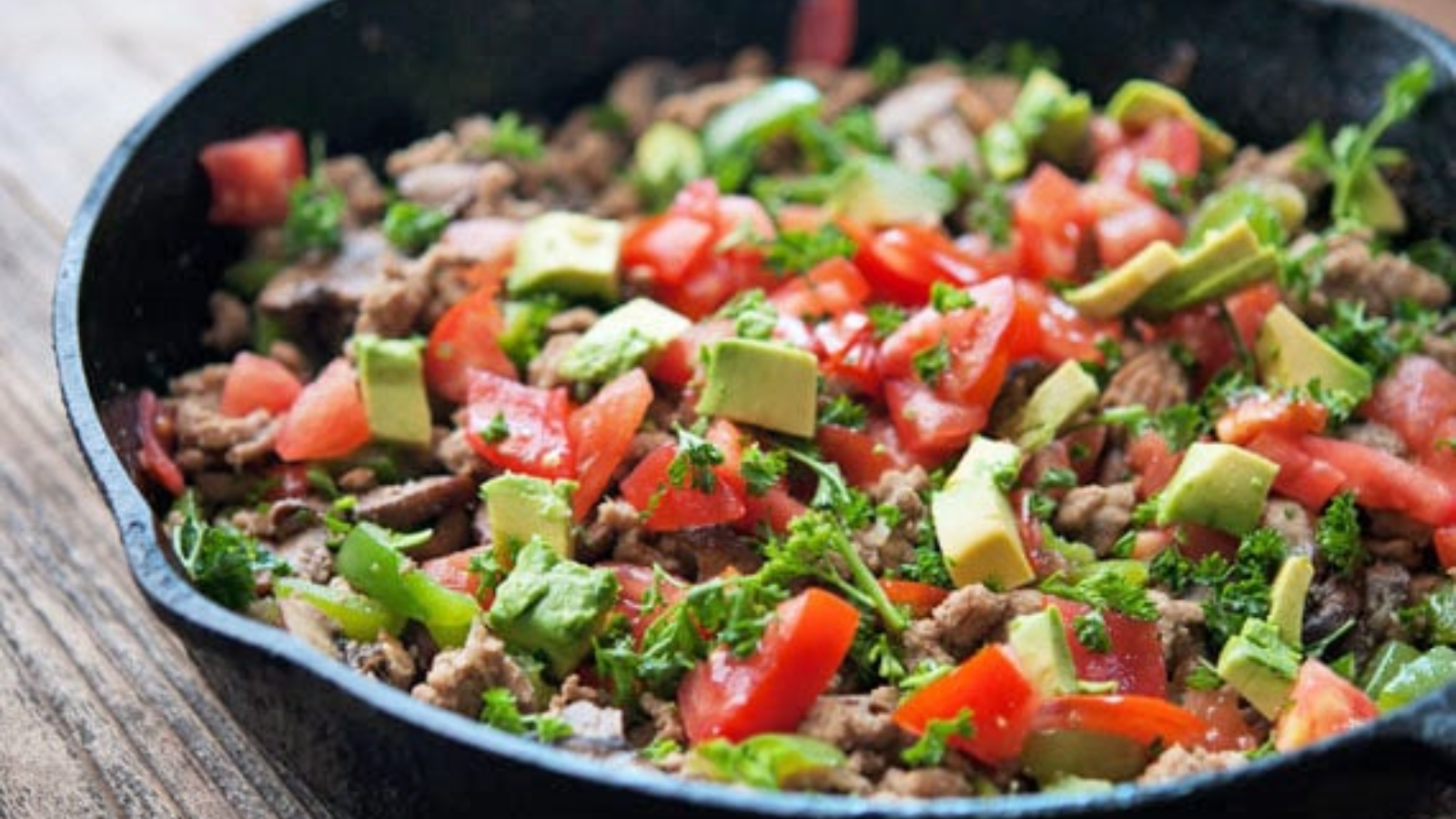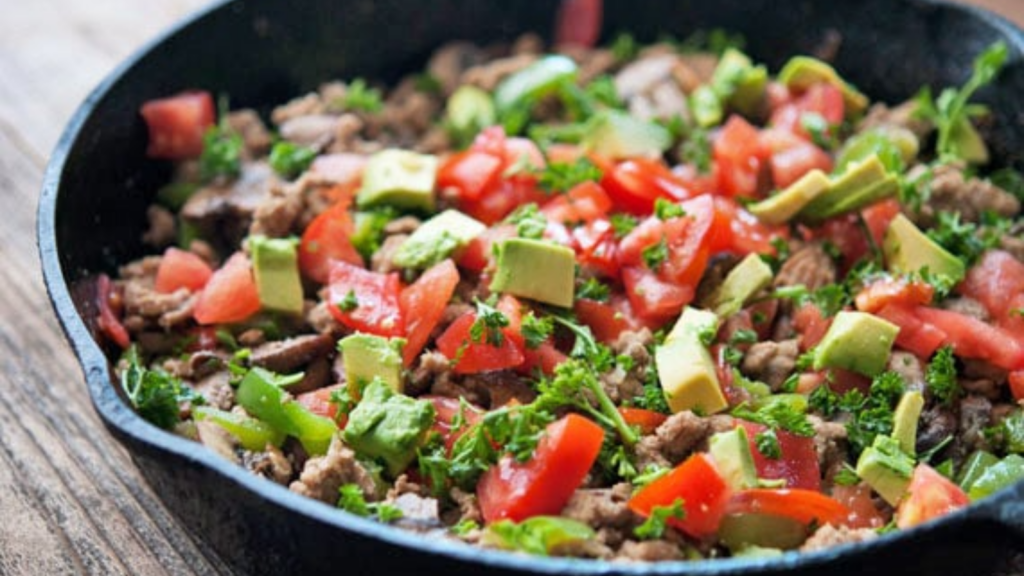 Lean ground turkey is a great replacement for ground beef if you are working on your health. Here, we give you 17 Meals with ground turkey that are surprisingly good for you.
While You're Cooking, Prep Breakfast For Tomorrow Too. It Only Takes 5 Minutes!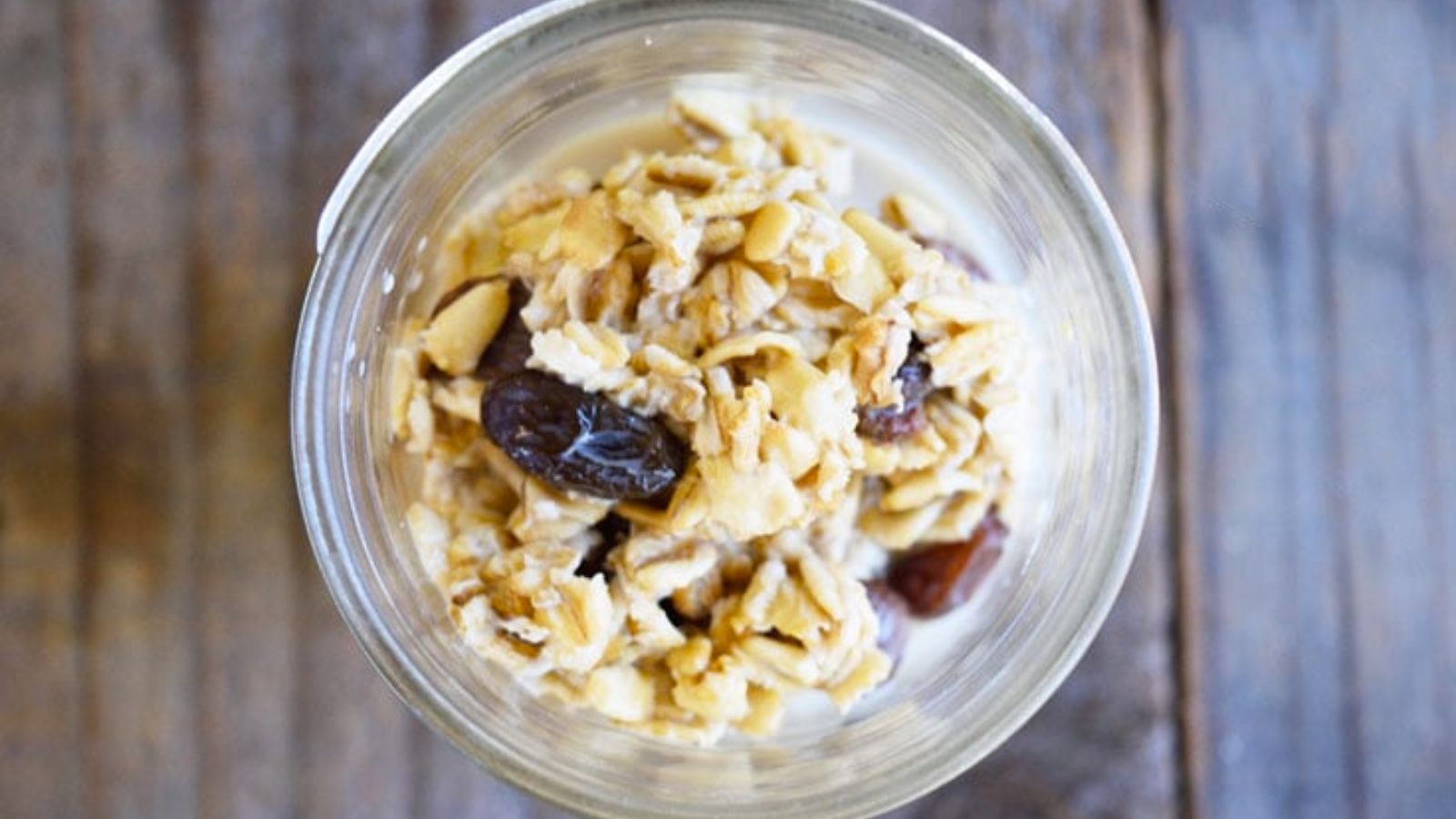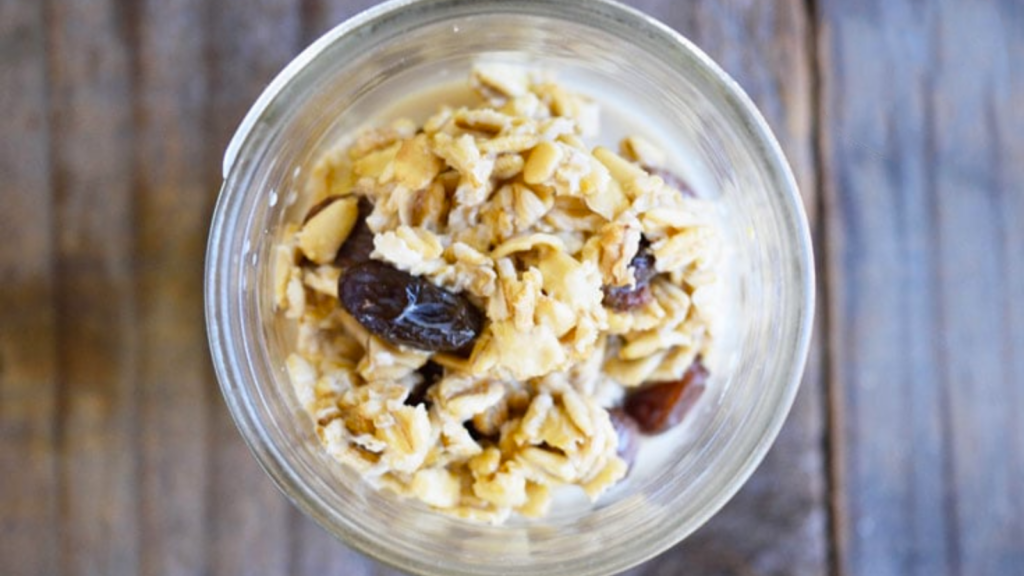 Prepping overnight oats the night before is a fantastic way to ensure that your morning runs smoothly. These delicious oatmeal recipes are prepped in just 5 minutes. In fact, you can even make homemade oatmeal packets with these recipes, so all you have to do is grab a packet and get it in the fridge.
This originally appeared on The Gracious Pantry.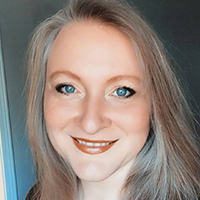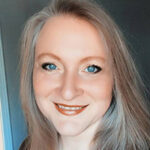 I'm Tiffany, a writer for MSN and the AP Newswire, a cookbook author, digital publisher, food lover, and mom. I create healthy, clean eating recipes for everyday living.