12 Quick & Easy Solo Pita Pizzas To Make For Dinner Tonight
This post may contain affiliate links. Read my
Privacy Policy.
As an Amazon Associate I earn from qualifying purchases.
Pizza for one, has never been so easy to make or so delicious. These pizzas are meant for one, but you can make as many as you want to feed more people. From pesto to chocolate, these pizza recipes will take you from dinner through dessert the quick and easy way.
1. Hawaiian Pita Pizza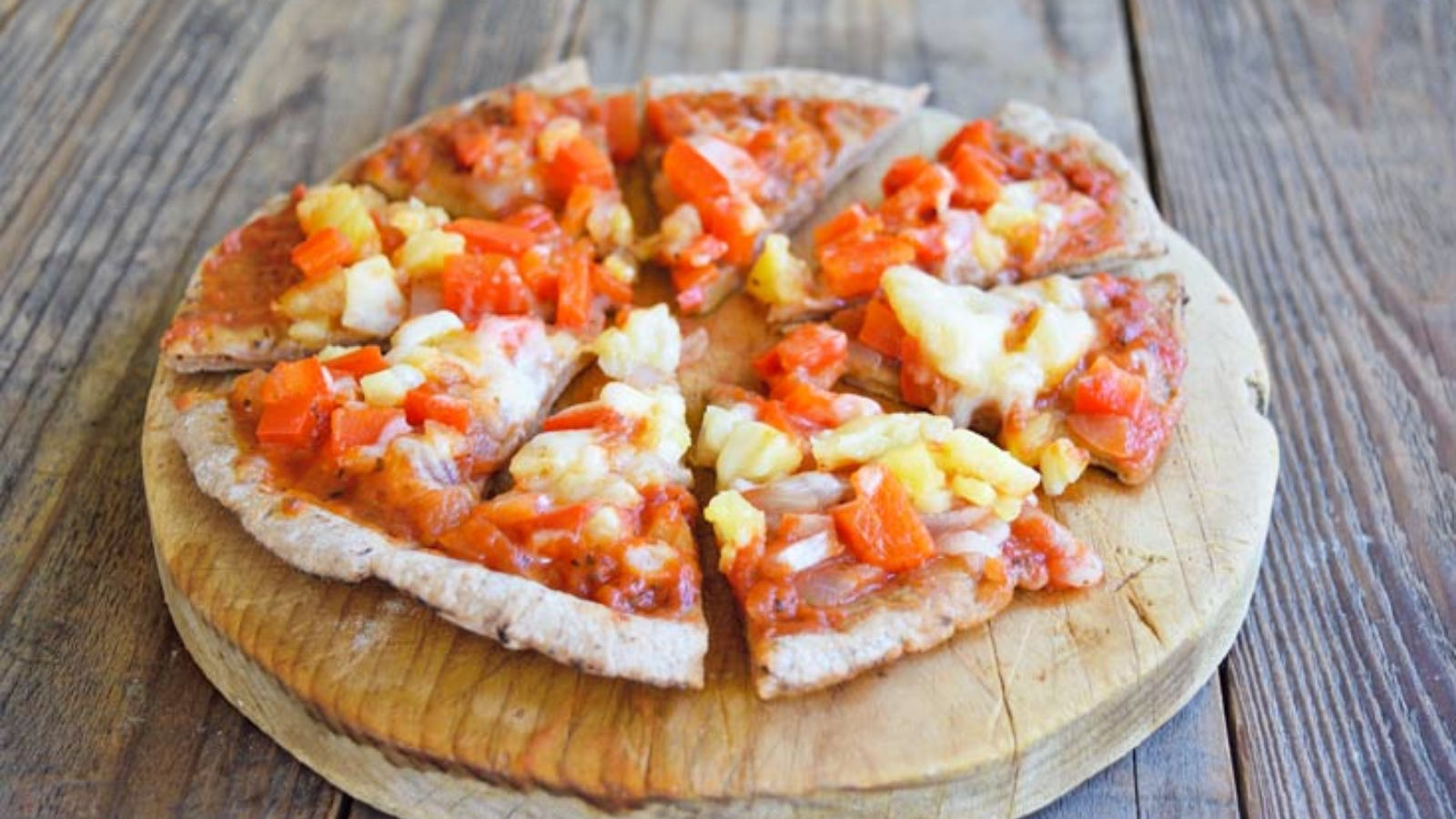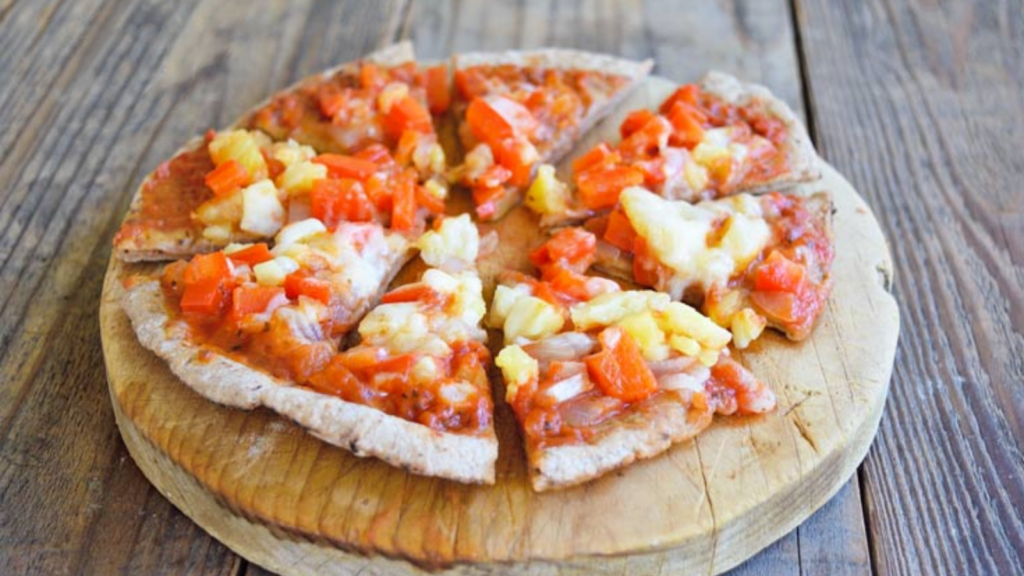 Pineapple on pizza is a hotly debated topic. But for those who love it, this Hawaiian Pita Pizza is a perfect way to enjoy it all to yourself.
2. Pesto Pita Pizza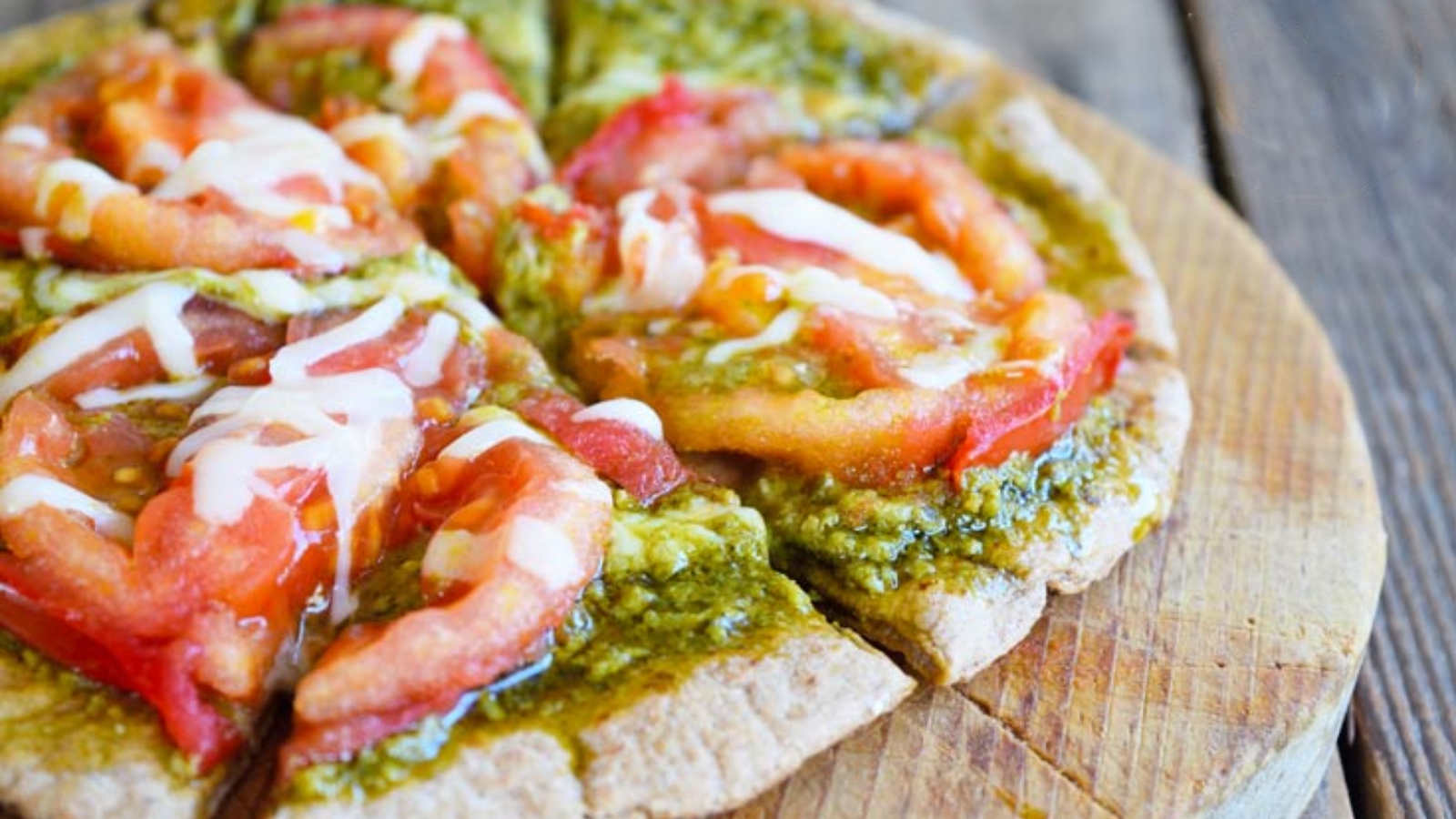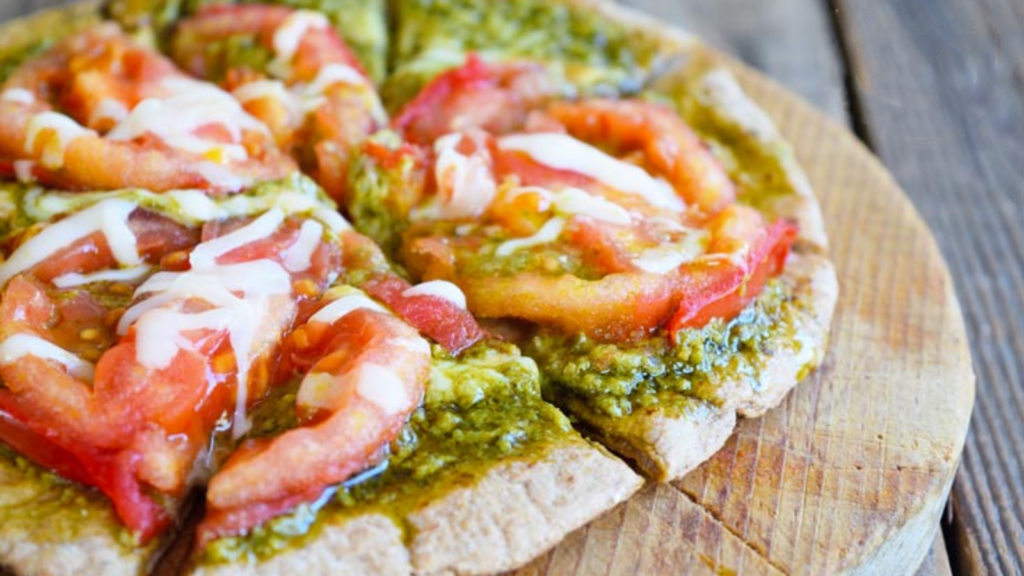 Pesto Pita Pizza is an aromatic, delicious pizza full of that amazing basil pesto flavor. Melted mozzarella and tomatoes compliment the dish with perfection.
3. Pita Bread Pizza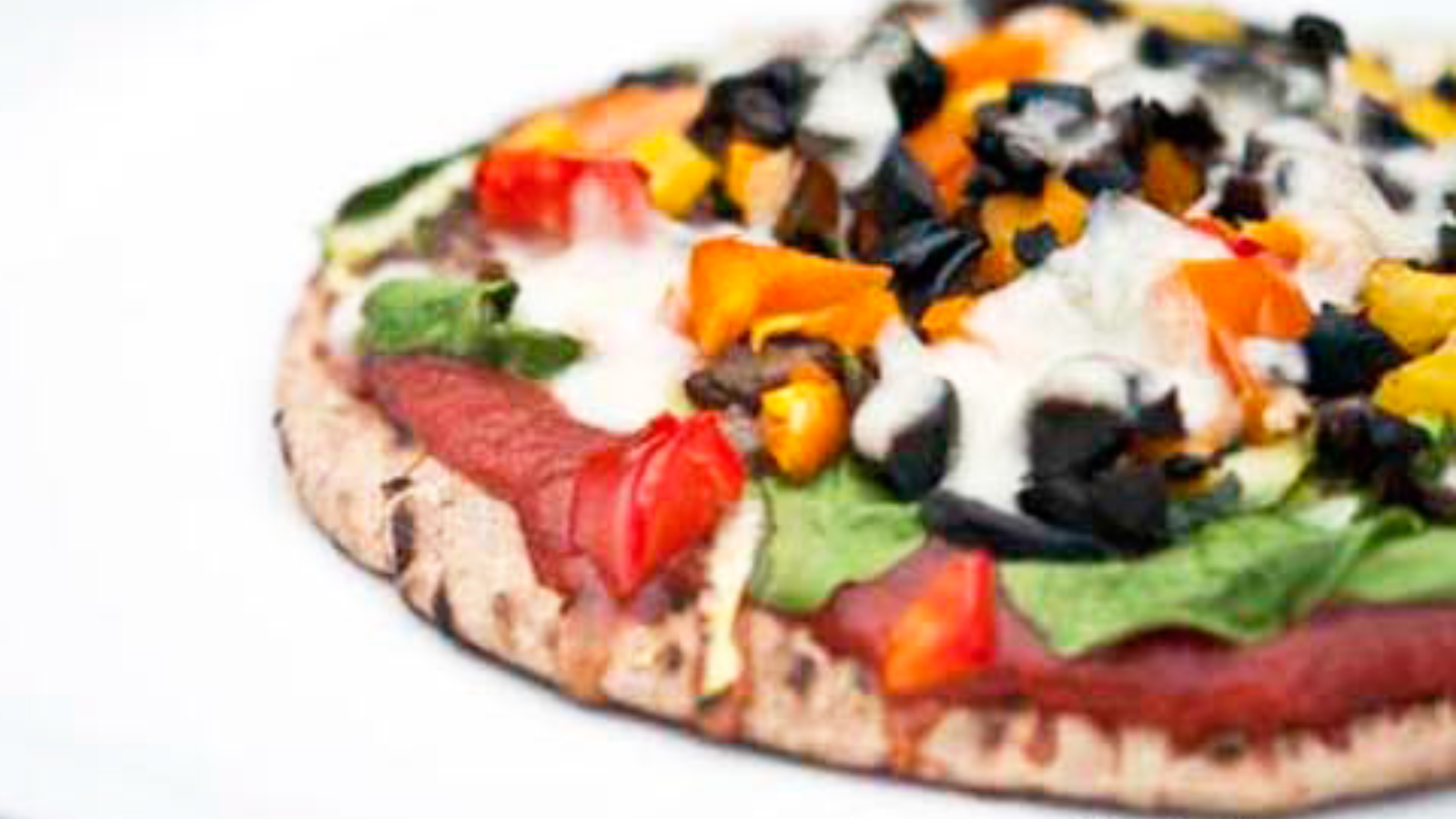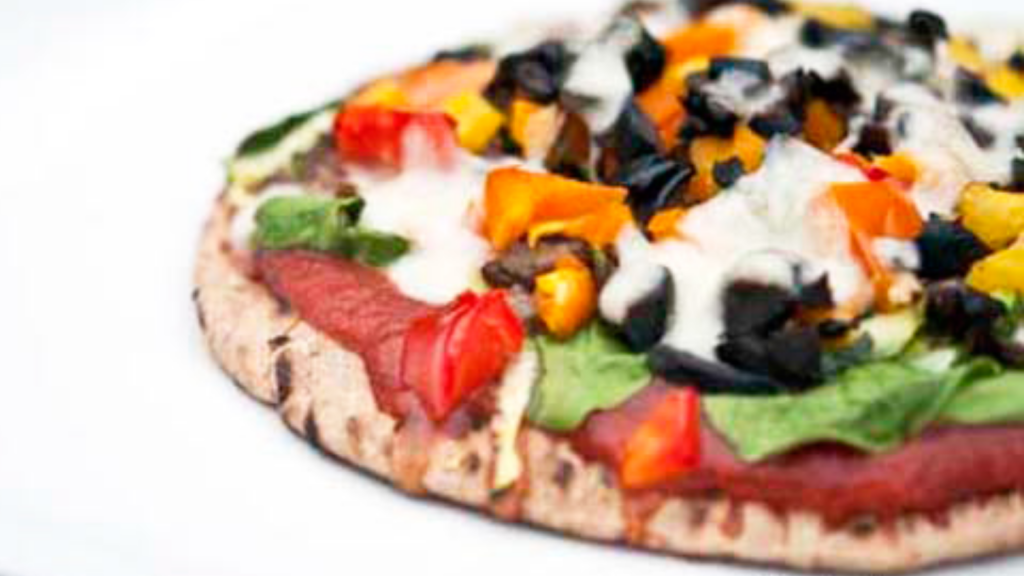 This basic Pita Bread Pizza will help you get used to the idea of making pita pizza. It's a basic recipe that can be adjusted any way you like.
4. Mushroom Pita Pizza With Onion And Swiss Cheese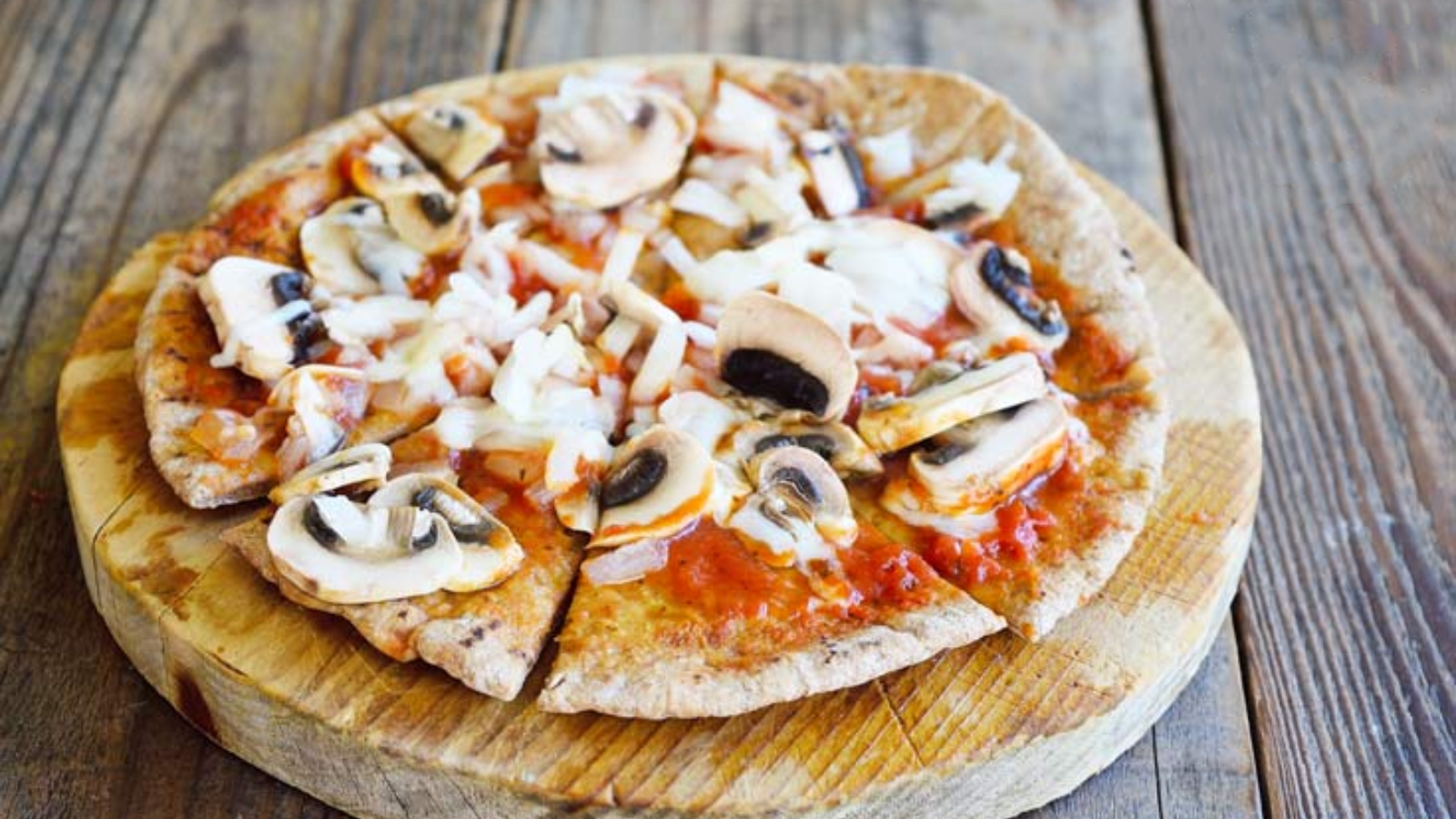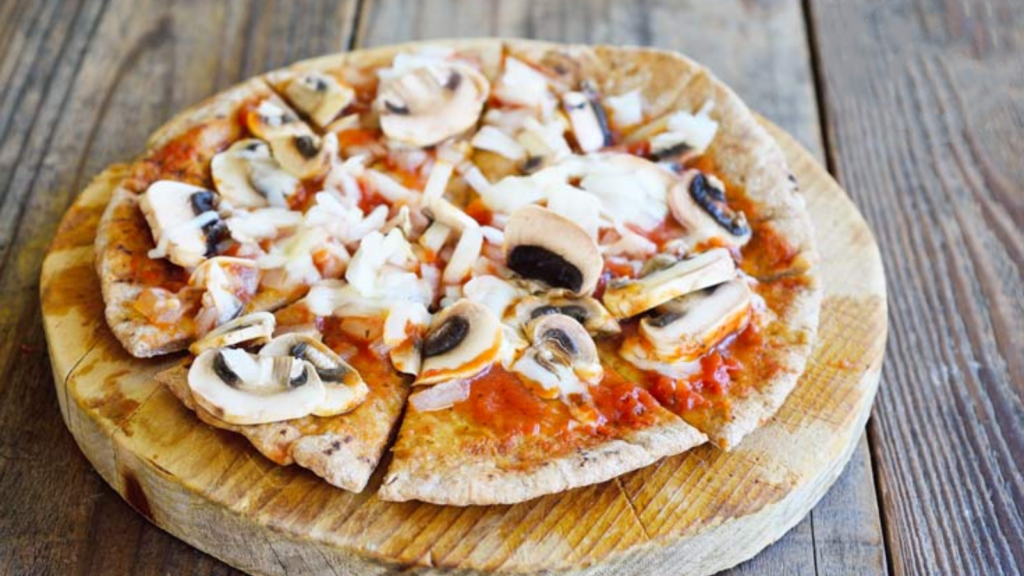 This Mushroom Pita Pizza With Onion And Swiss Cheese is a delicious combination. Most people wouldn't think to use Swiss cheese on pizza, but I'm here to tell you it's amazing.
5. Breakfast Pita Pizza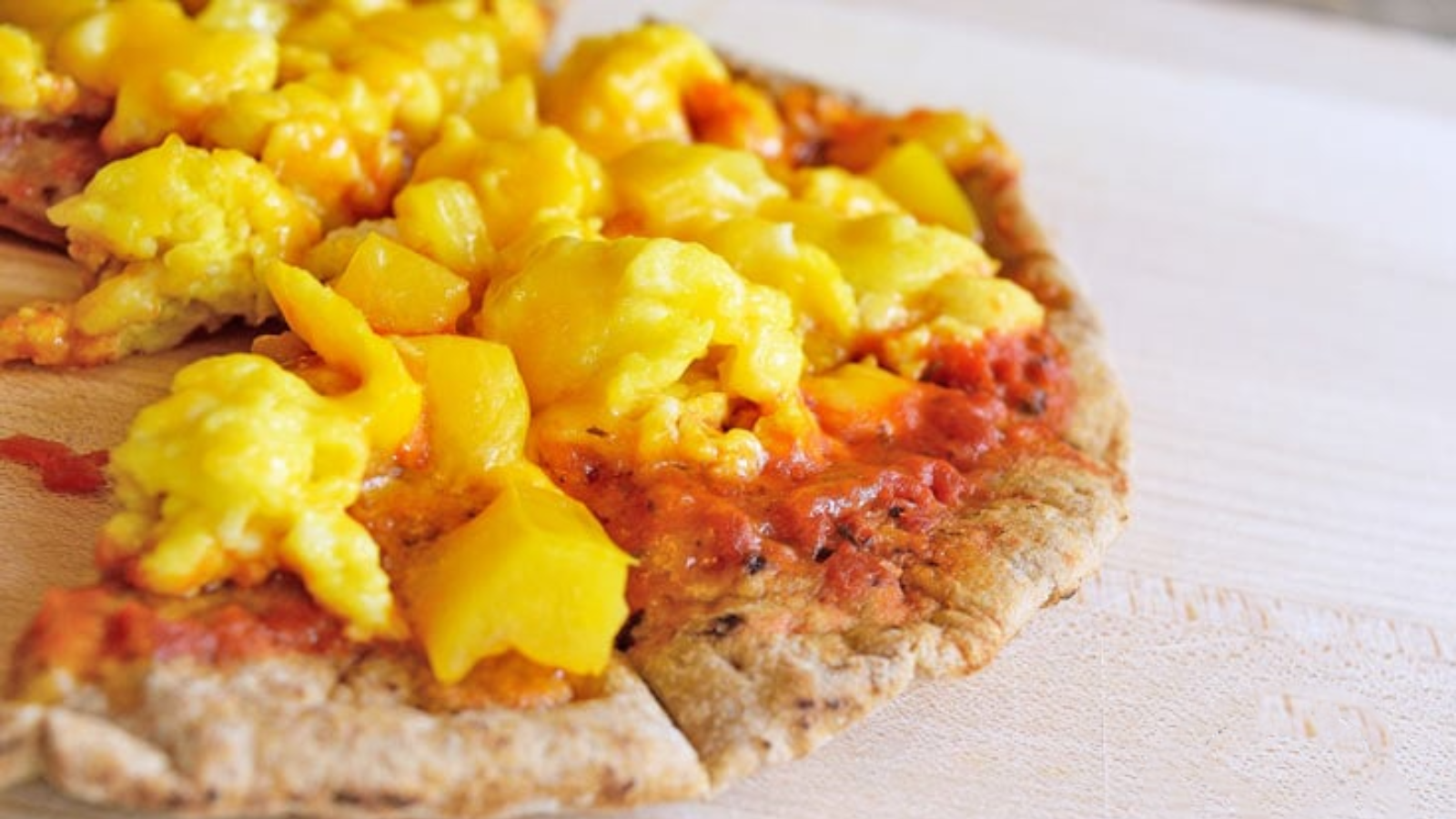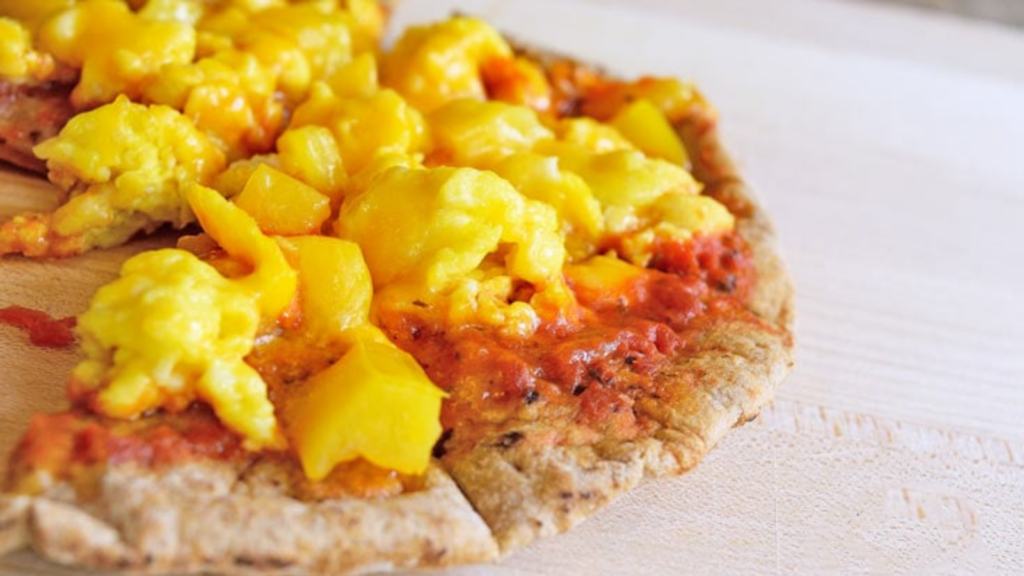 If you love pizza for breakfast, try this Breakfast Pita Pizza. It's a fast and easy breakfast that tastes amazing and gets you out the door in a hurry.
6. Naan Pizza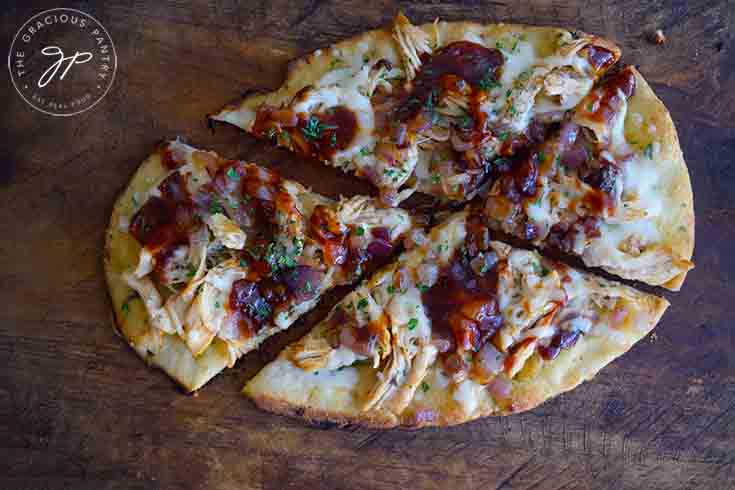 Naan Pizza can be made indoors or out on the patio grill. Either way, this amazing combination of pizza toppings is exactly what you've been searching for.
7. Margherita Pizza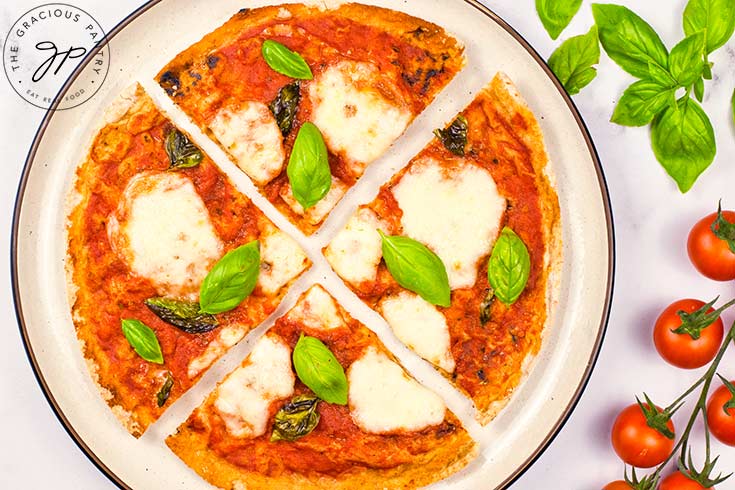 The classic Margherita Pizza is always a surefire way to enjoy pizza. You can't go wrong with the simple flavor that tastes anything but when cooked to perfection.
8. Veggie Pizza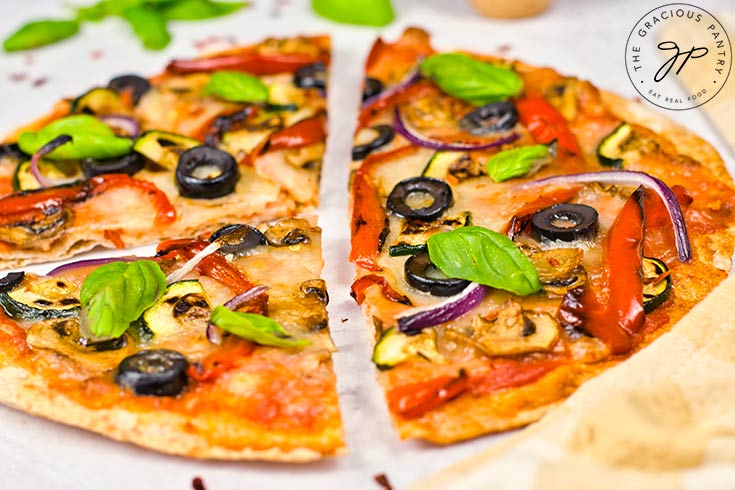 Love Veggie Pizza? You aren't alone. It's a popular pizza that folks of all ages love. Plus, it's versatile for plant-based folks, too, so everyone is happy.
9. Supreme Pizza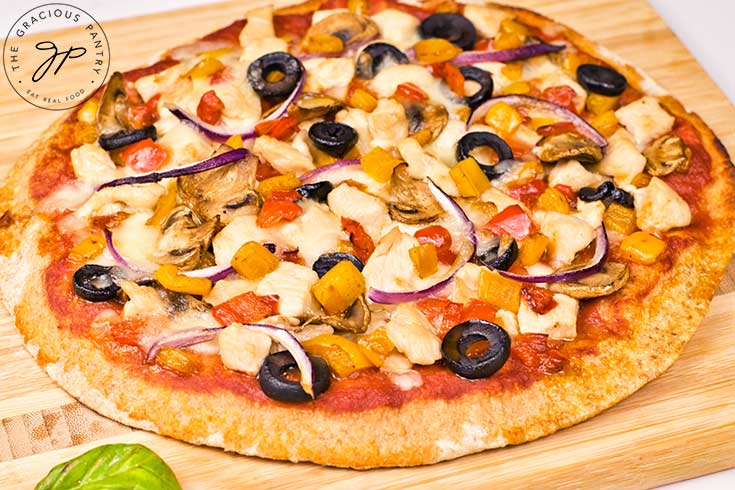 This version of Supreme Pizza is slightly different than what you might be used to from your local pizza shop, but it's definitely worth a try.
10. Buffalo Chicken Pizza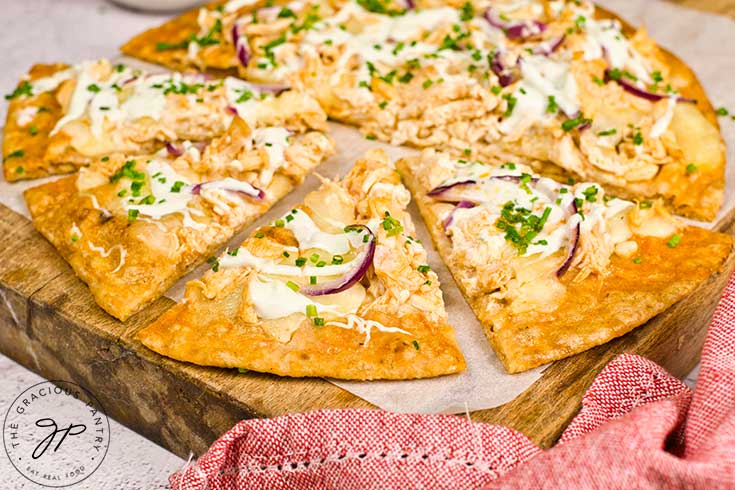 This classic recipe is another popular favorite of pizza lovers. Buffalo Chicken Pizza brings together unique flavors of chicken, buffalo sauce, and a few other tasty ingredients you'll love.
11. Healthy Pita Pizza Recipe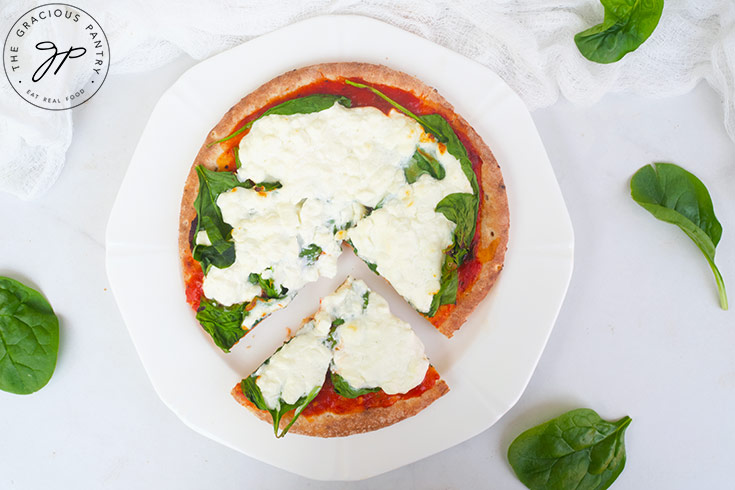 Did you know you can have a cheesy pizza without all the high-fat cheese? This Healthy Pita Pizza Recipe lets you indulge without all the excess calories and fat.
12. Chocolate Pizza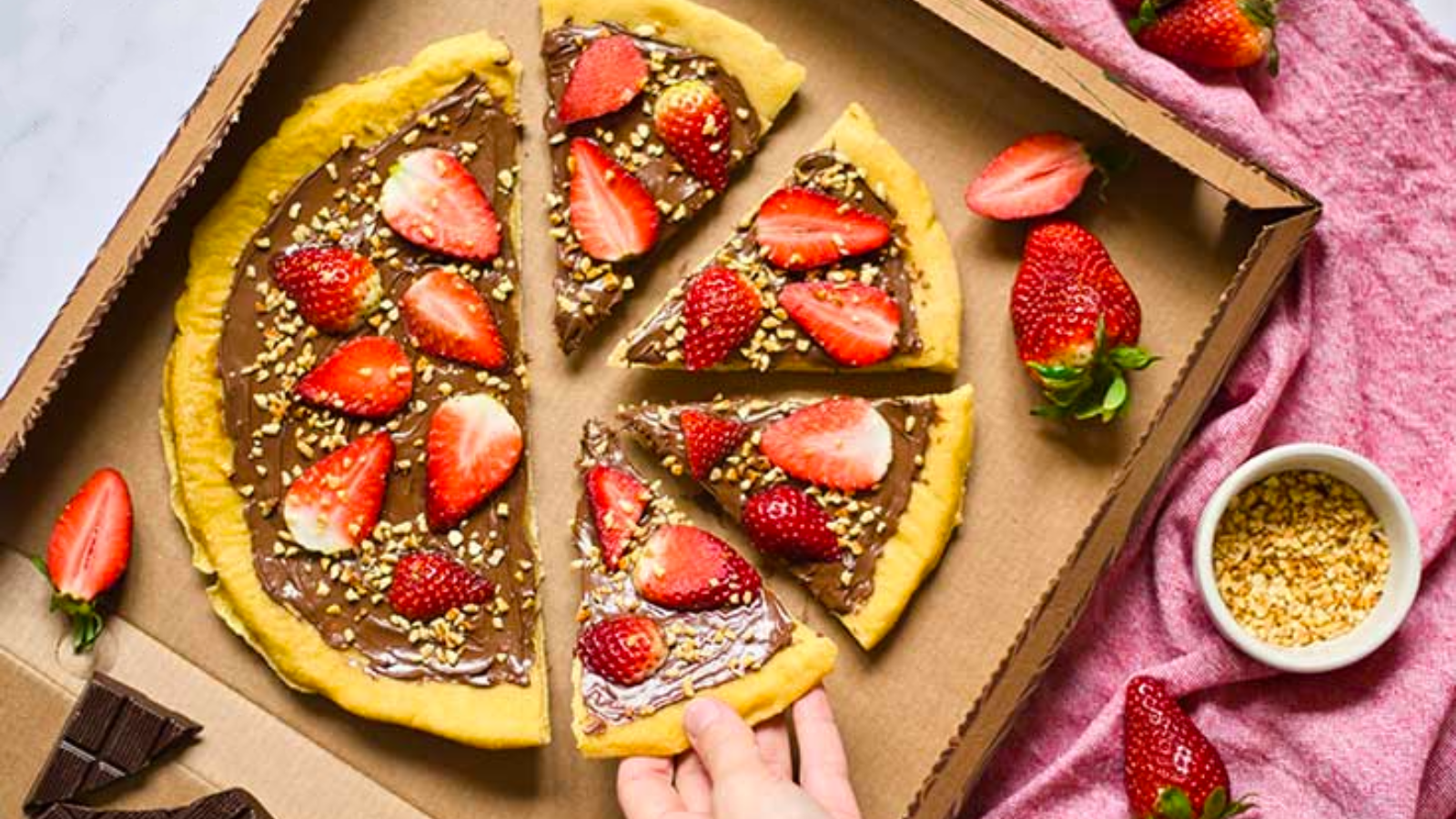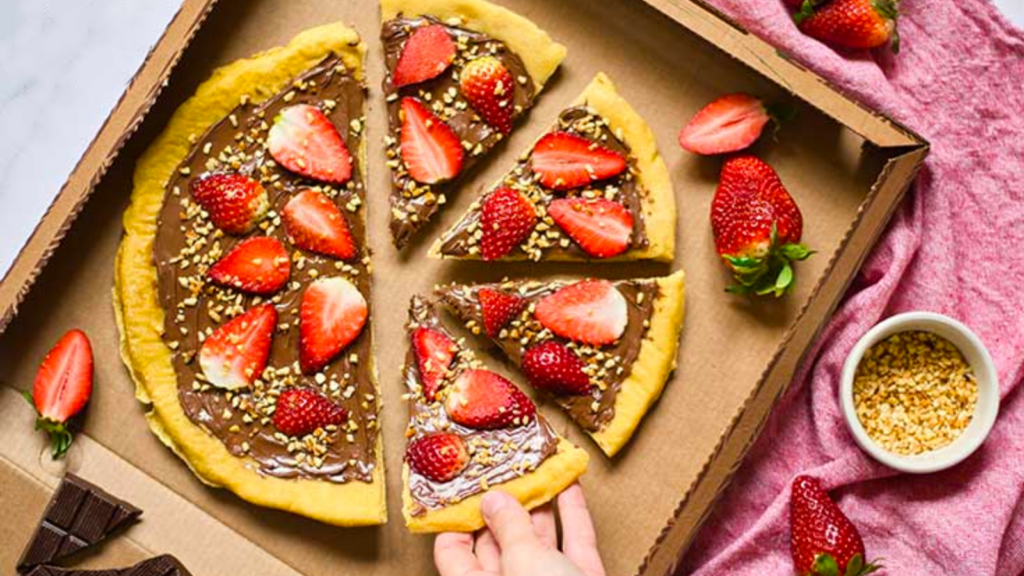 While this Chocolate Pizza recipe calls for a different crust, you could so easily make this with pita bread. Simply spread the toppings over a pita instead of the crust. Easy!
Sick Of The Same Ol' Chicken For Dinner? Here Are 101 New Ways To Make It!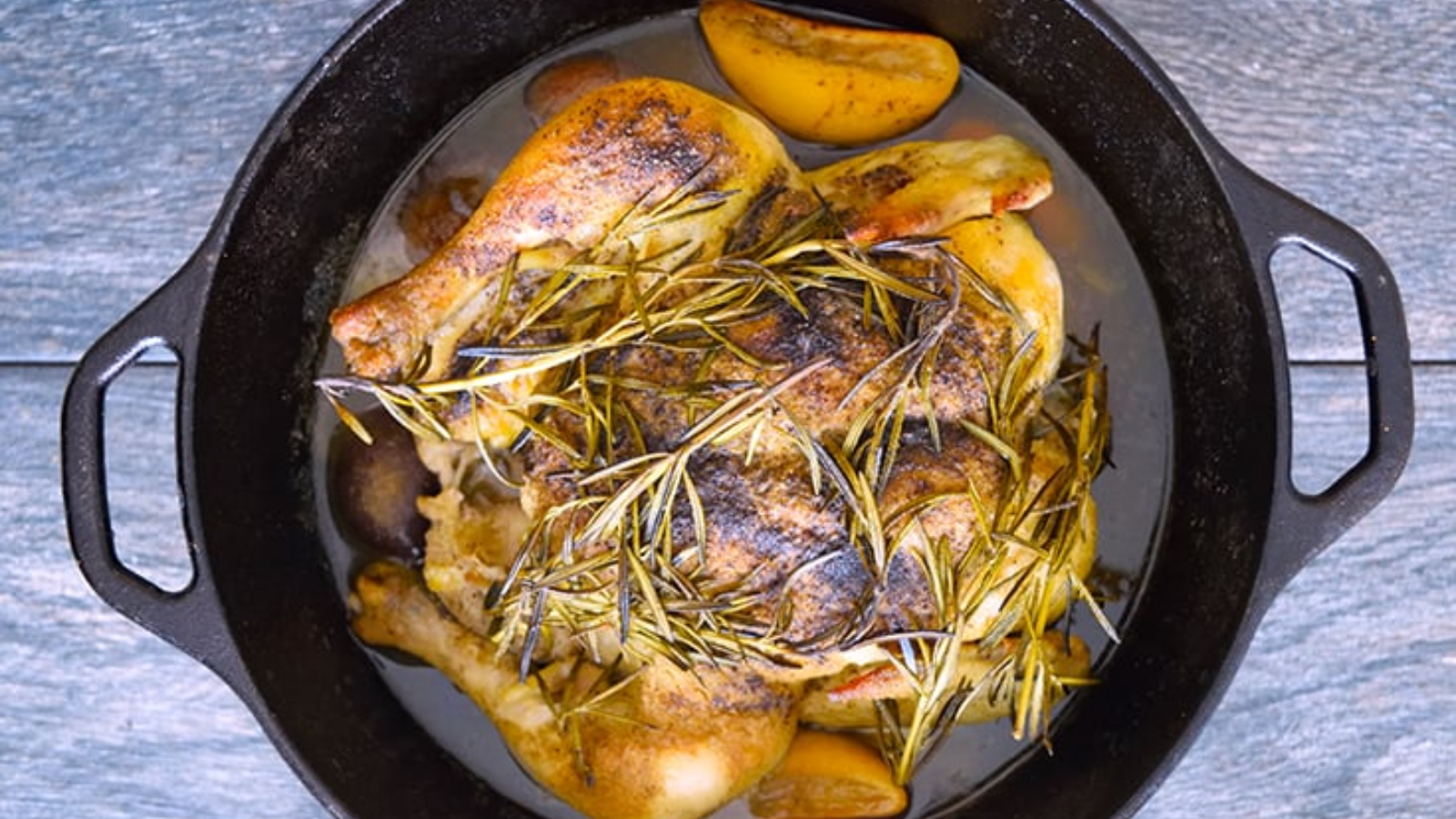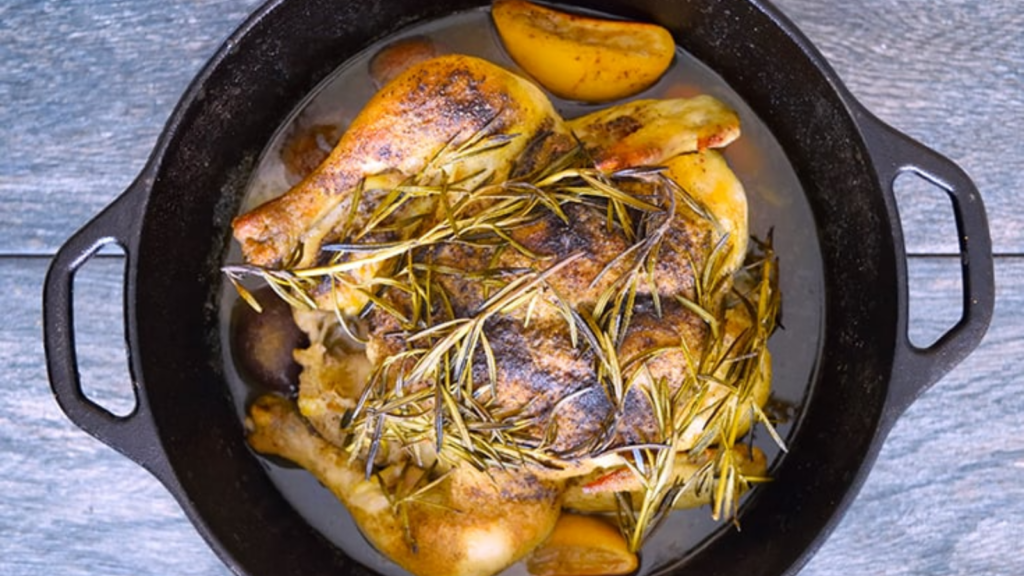 Having chicken for dinner… again? Here are 101 new ways to level up your dinner game tonight.
Healthy Ground Turkey Dinner Ideas That Actually Taste Good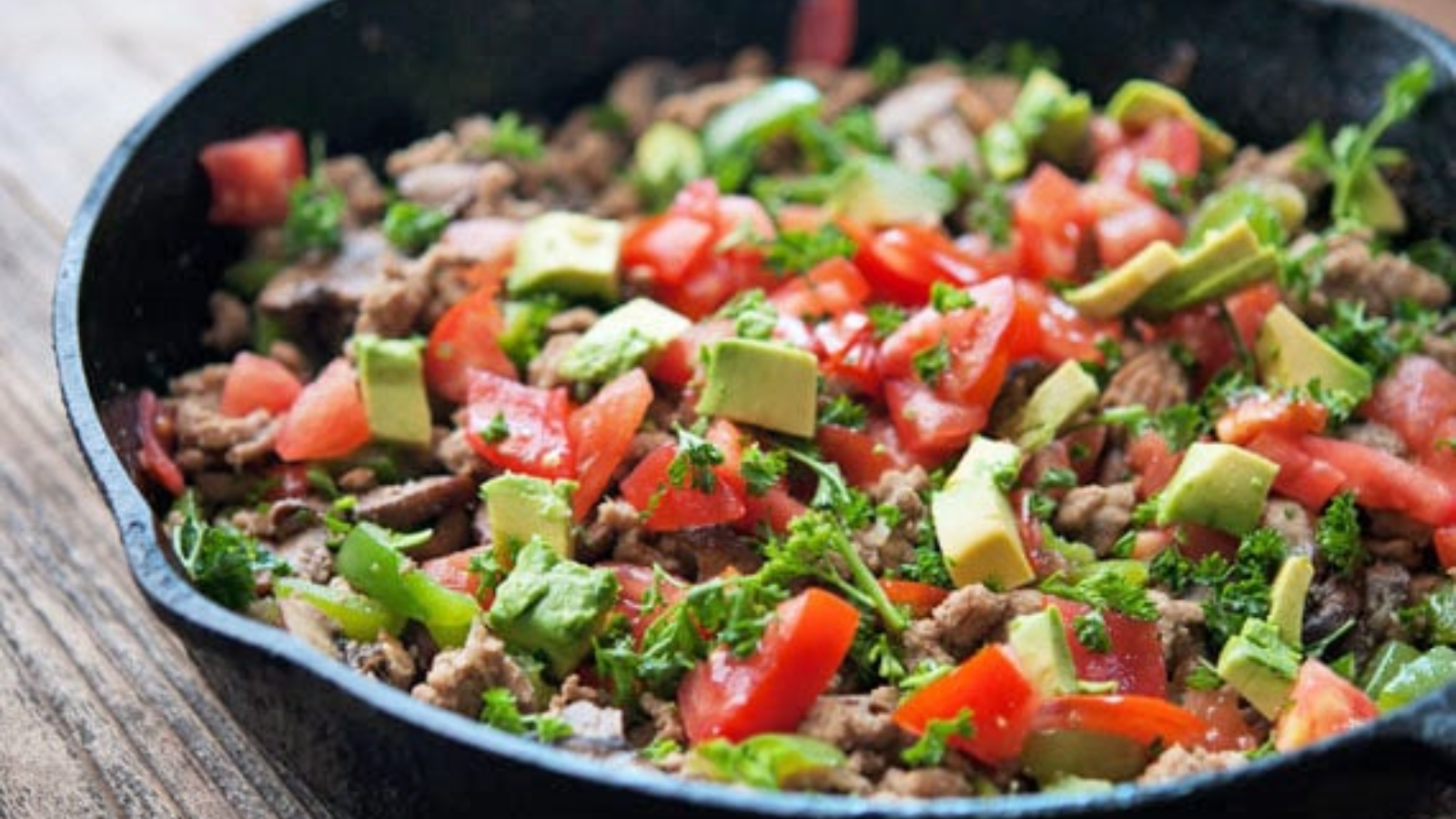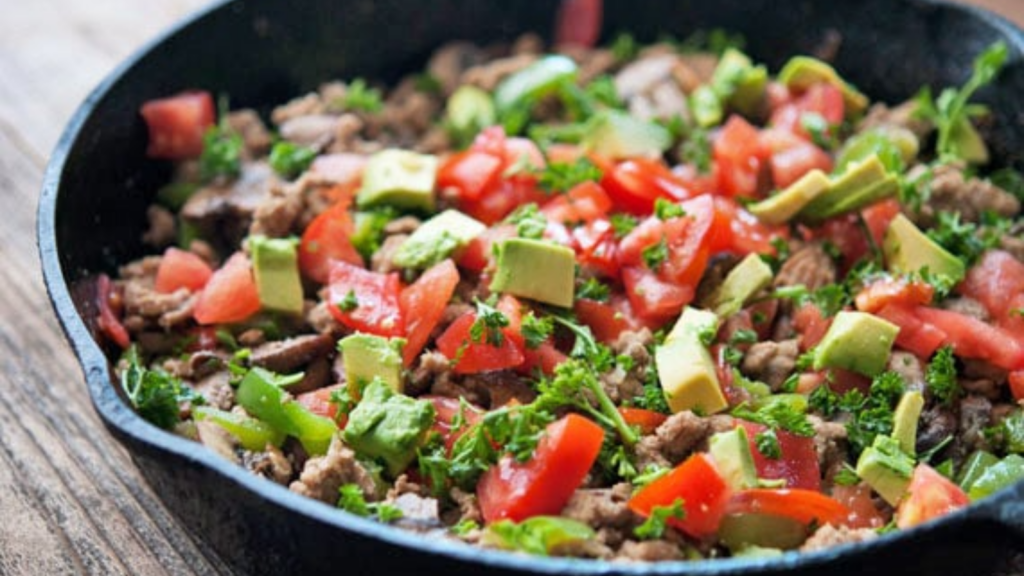 Lean ground turkey is a great replacement for ground beef if you are working on your health. Here, we give you 17 Meals with ground turkey that are surprisingly good for you.
While You're Cooking, Prep Breakfast For Tomorrow Too. It Only Takes 5 Minutes!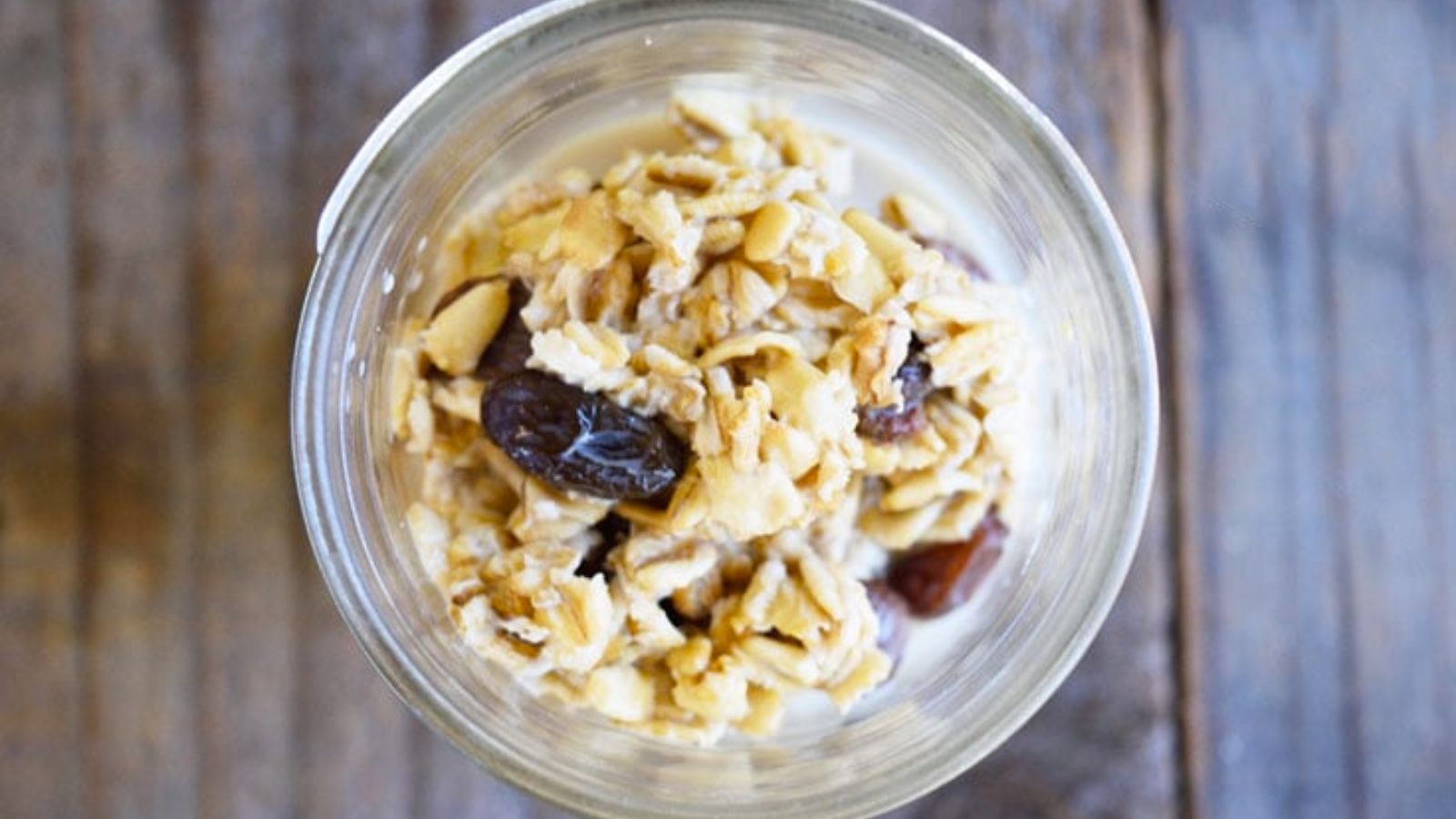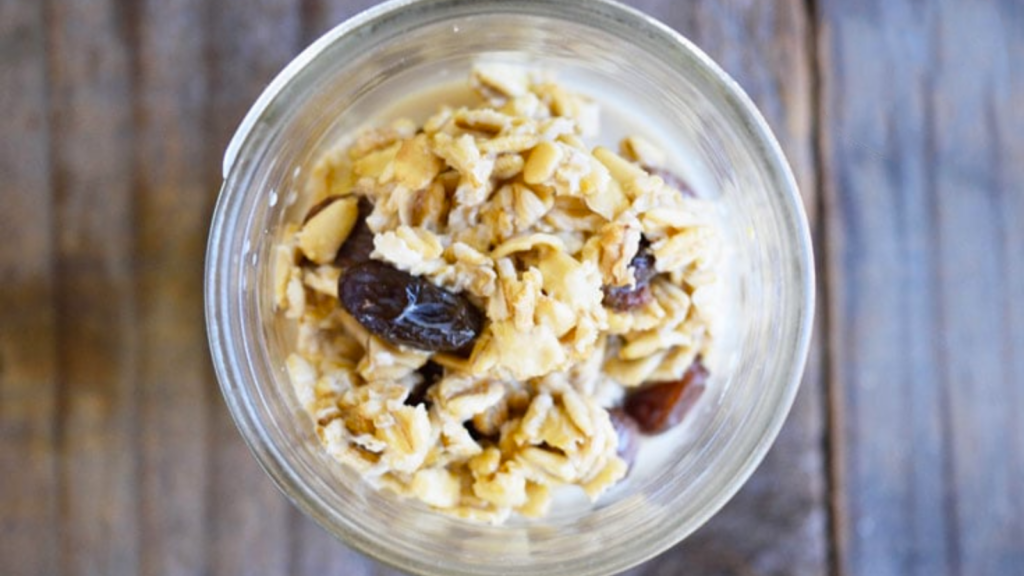 Prepping overnight oats the night before is a fantastic way to ensure that your morning runs smoothly. These delicious oatmeal recipes are prepped in just 5 minutes. In fact, you can even make homemade oatmeal packets with these recipes, so all you have to do is grab a packet and get it in the fridge.
This originally appeared on The Gracious Pantry.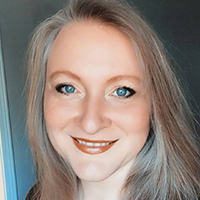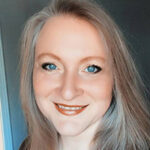 Who me?
I'm Tiffany, a cookbook author, food lover, mom, and writer for MSN and the AP Newswire.
   
Looking to stock your freezer for busy weeknights?
I wrote the book! Grab a copy of my book, Clean Eating Freezer Meals on Amazon here, or at select bookstores nationwide!   
Did you make one of my recipes?
Tag @graciouspantry on Instagram or post your pic on Facebook! I love to see my recipes in action!