10 Most Popular Meals Americans Are Having Delivered
This post may contain affiliate links. Read my
Privacy Policy.
As an Amazon Associate I earn from qualifying purchases.
Food delivery is pretty much a part of our culture these days. If you've ever been curious about what kinds of foods people order, here are the ten most popular meals Americans are having delivered, despite inflation and increasing delivery costs.
1. Chicken Fingers And Fries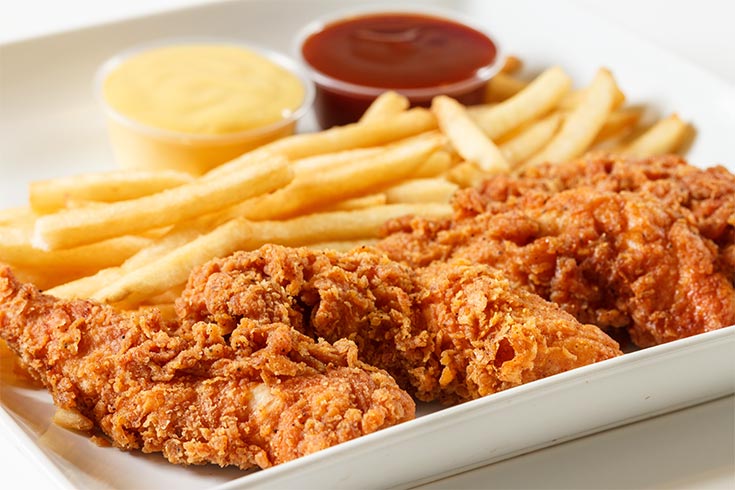 According to FinanceBuzz, the number 1 meal people order for delivery is Chicken Fingers and Fries. That's probably not a surprise for many of you.
2. Chicken Sandwich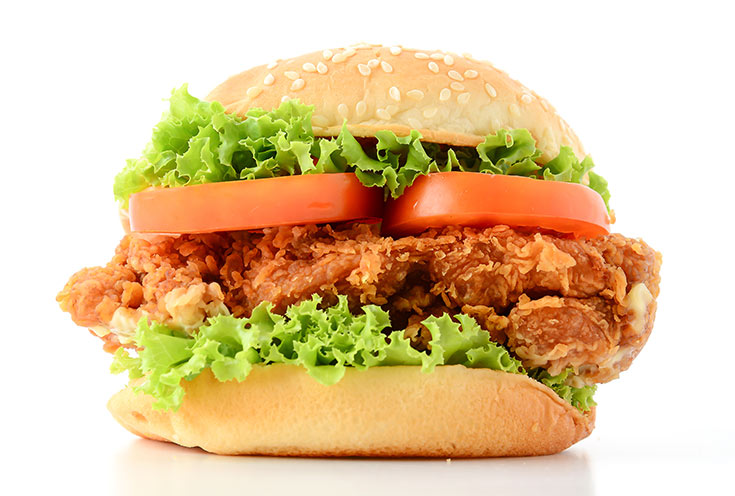 The chicken sandwich has had entire documentaries dedicated to it, so it's no surprise it's on the list. We do love our crispy, breaded chicken in this country.
3. Mac And Cheese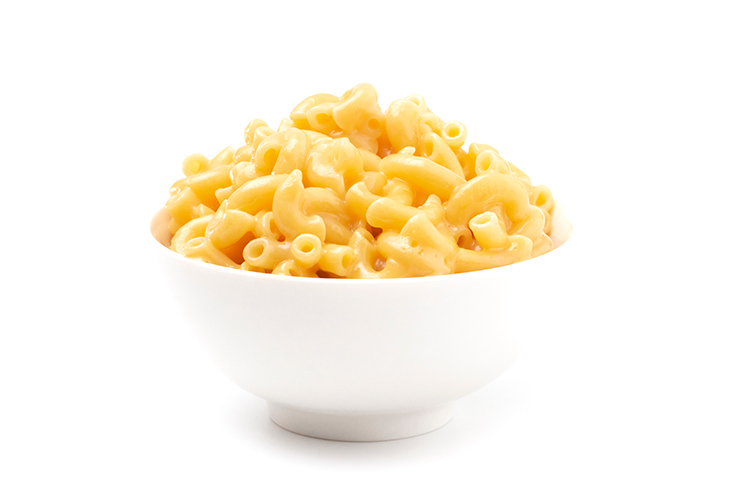 This quintessential pasta dish is about as American as you can get. We serve it to our kids, eat it when we need comfort, and cook it fast from a box when we're in a hurry. So it's no wonder we have it delivered as well.
4. Sushi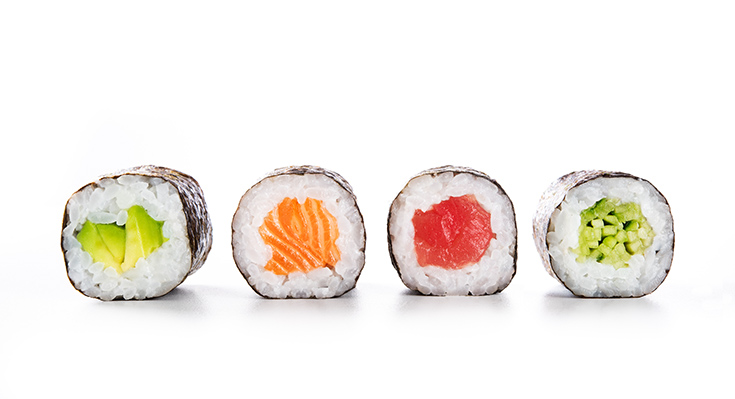 Sushi has long been adopted into American culture, and its popularity is only rising. According to Food Truck Empire, 62% of Americans love sushi in its many forms, and having it delivered is a very popular solution for dinner.
5. Pad Thai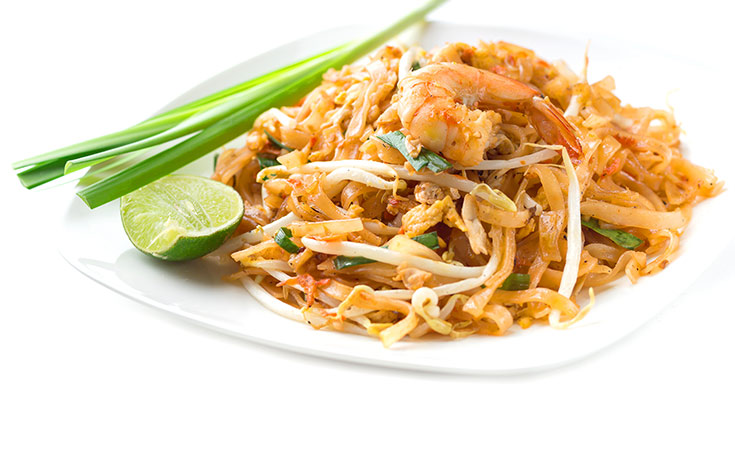 For Thai food lovers, Pad Thai is the most delivered dish among them. Who can blame them? That delicious bowl of noodles is a great way to settle in for a delivered dinner in.
6. Iced Coffee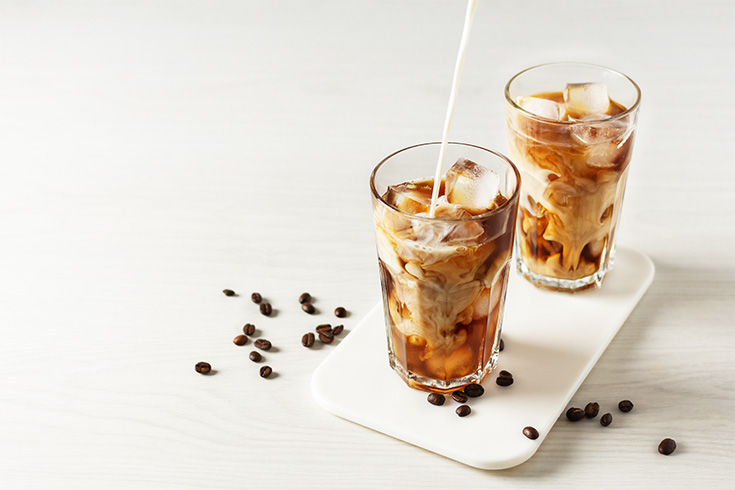 Americans are obsessed with coffee in ways other countries aren't. We have created an entire customization menu for a simple cup of coffee that most other countries shake their heads at, and we have those quad-shot, triple pump, mocha, oat milk, less whip, cold brew lattes delivered.
7. Breakfast Sandwich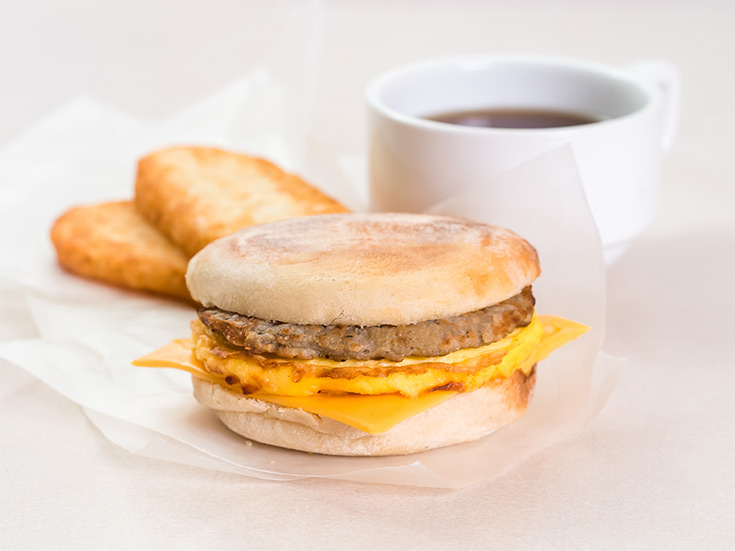 We all have busy mornings where we just need to get out the door or weekend mornings where we don't want to even set foot in the kitchen unless it's for a cup of coffee. So it makes sense that the humble breakfast sandwich makes the list.
8. Veggie Burgers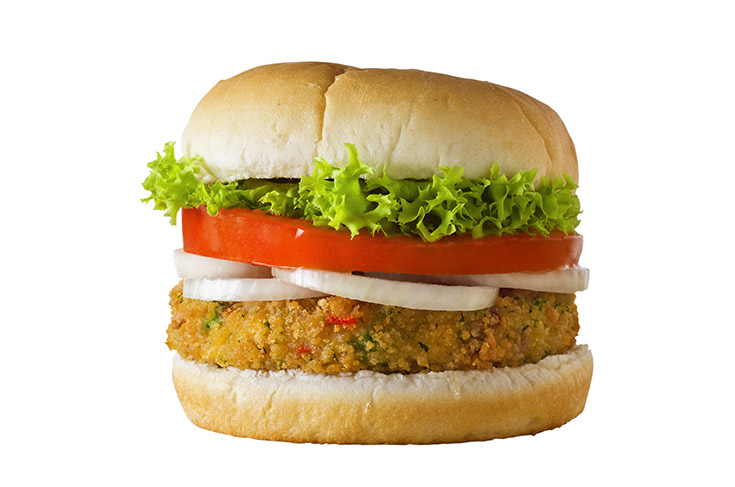 While this one may come as a bit more of a surprise, it shouldn't, given that vegetarian and vegan eating is on the rise.
9. Tacos And Burritos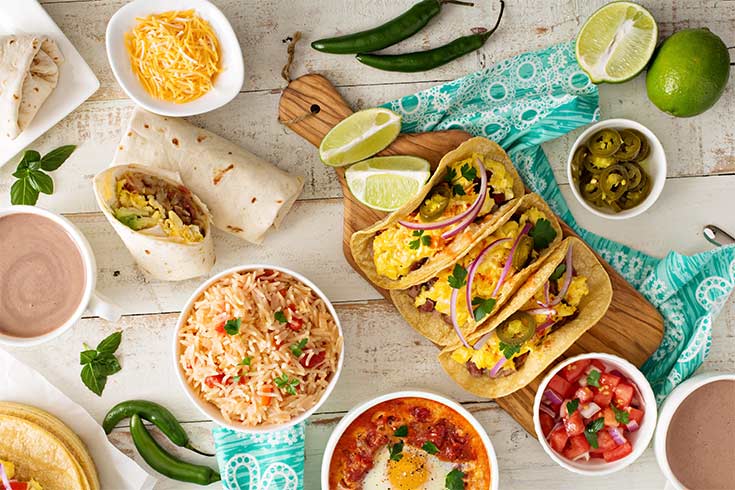 If you don't love tacos, who even are you? Americans have taken on a serious love of tacos and burritos thanks to food trucks, Mexican restaurants, and our proximity to Mexico. And yes, we have them delivered on the regular.
10. Chicken Tikka Masala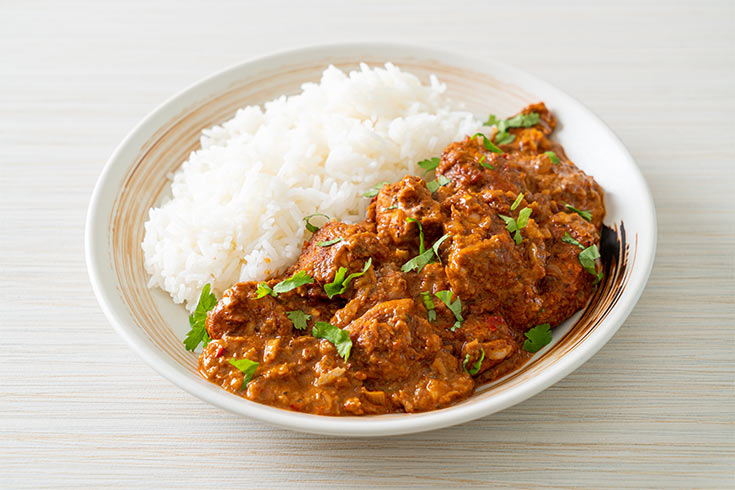 While this is actually a British invention, one of the most popular Indian dishes in America is Chicken Tikka Masala, according to Eat This, Not That.
Sick Of The Same Ol' Chicken For Dinner? Here Are 101 New Ways To Make It!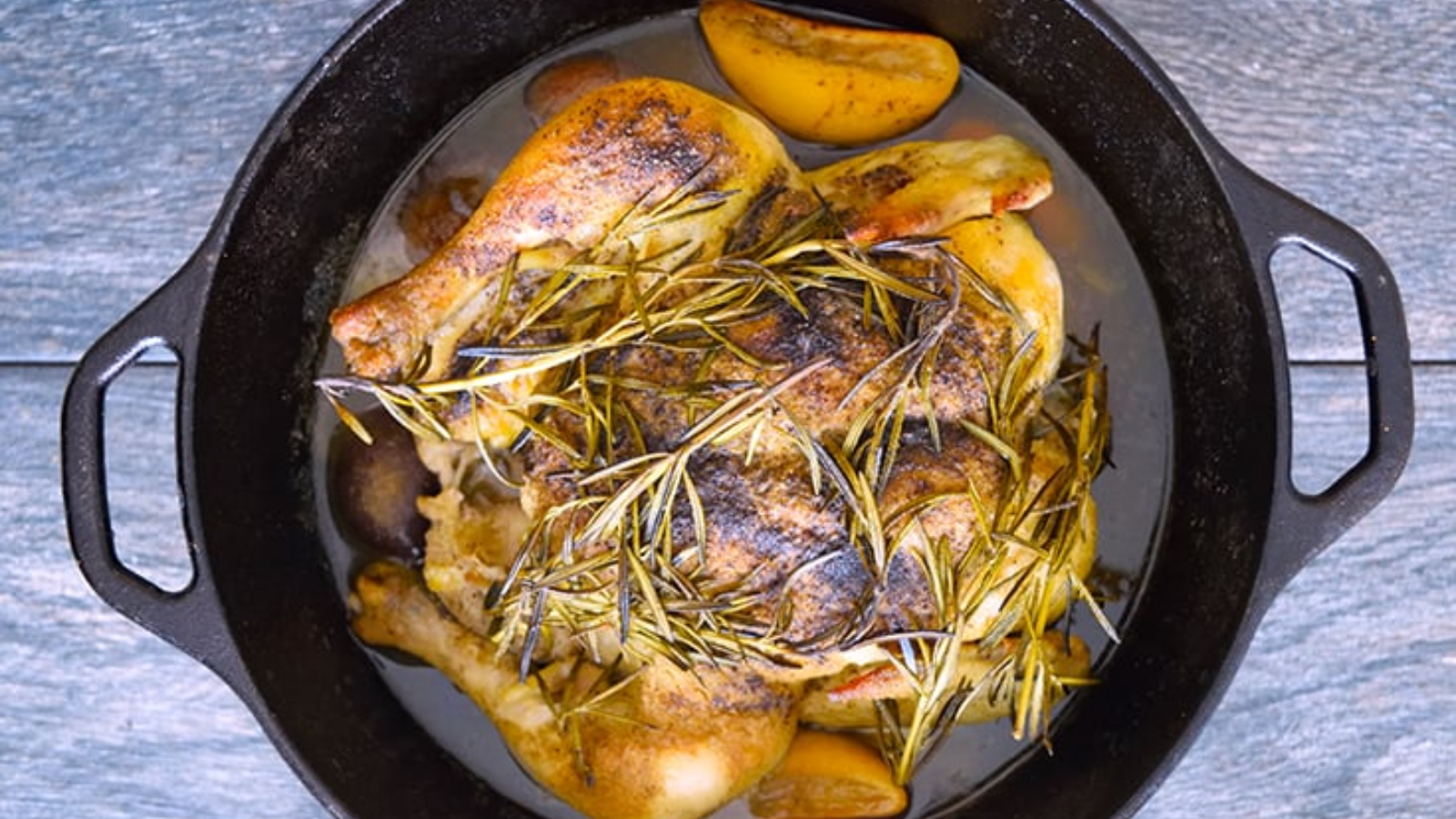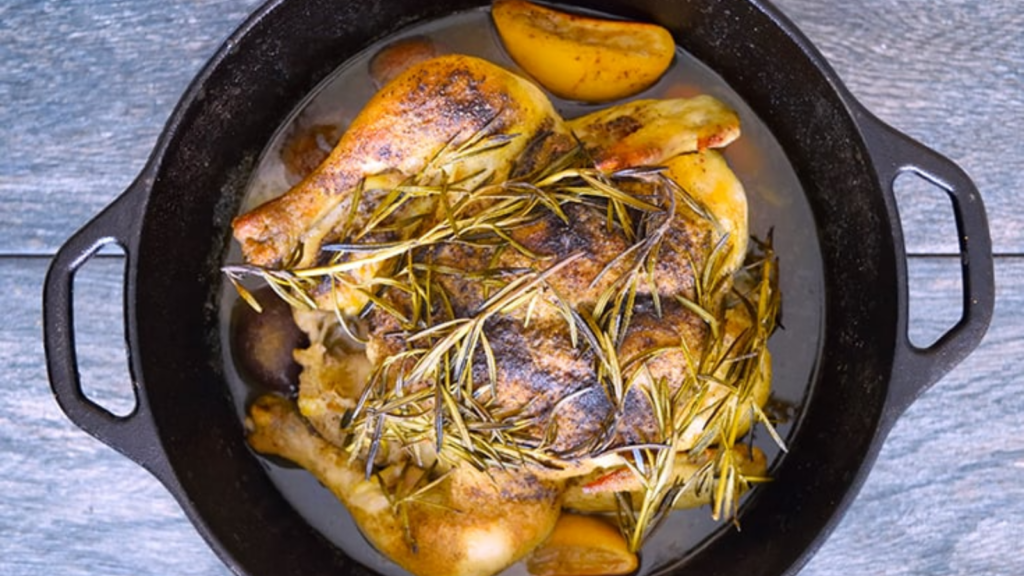 Having chicken for dinner… again? Here are 101 new ways to level up your dinner game tonight.
Healthy Ground Turkey Dinner Ideas That Actually Taste Good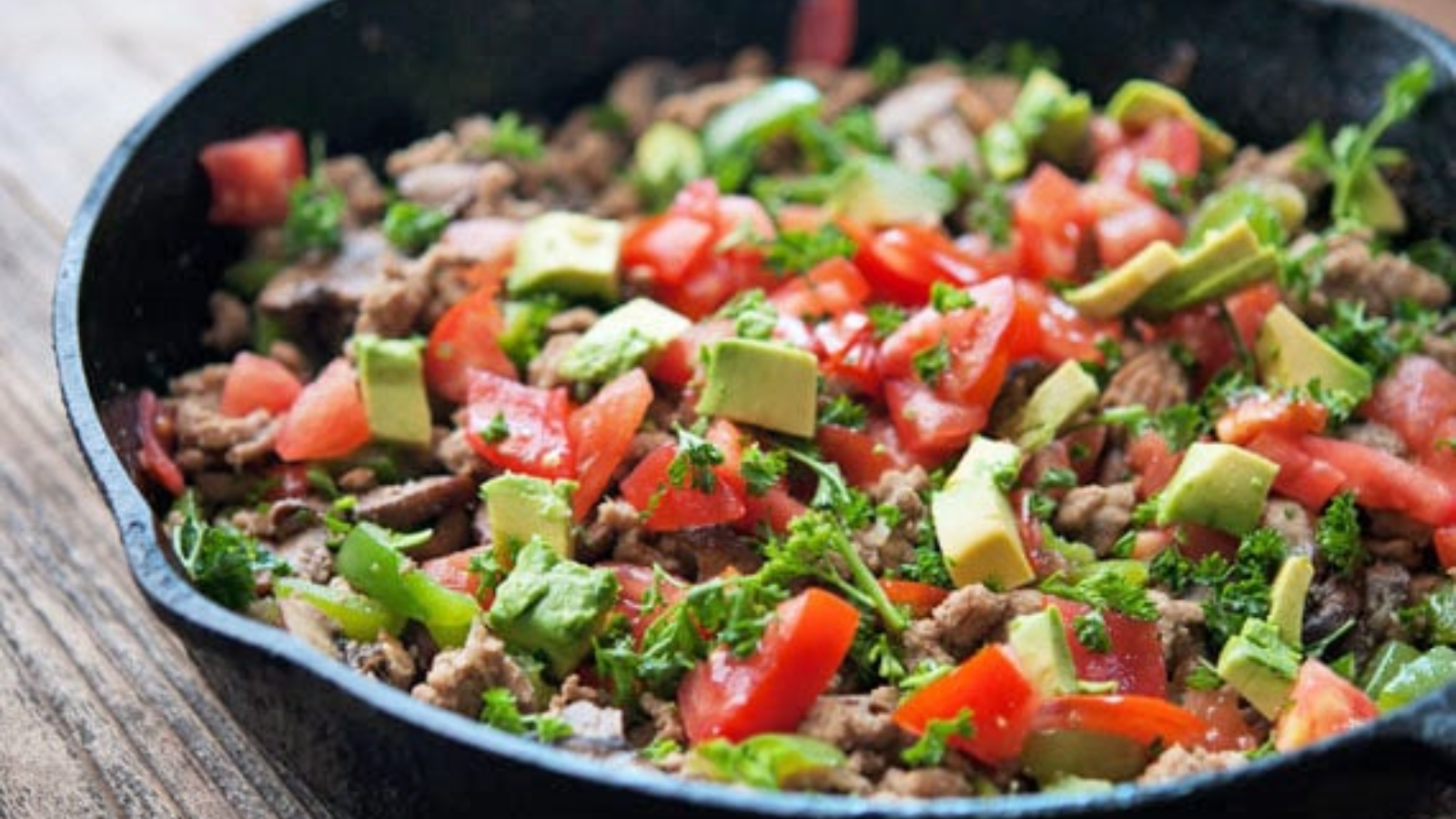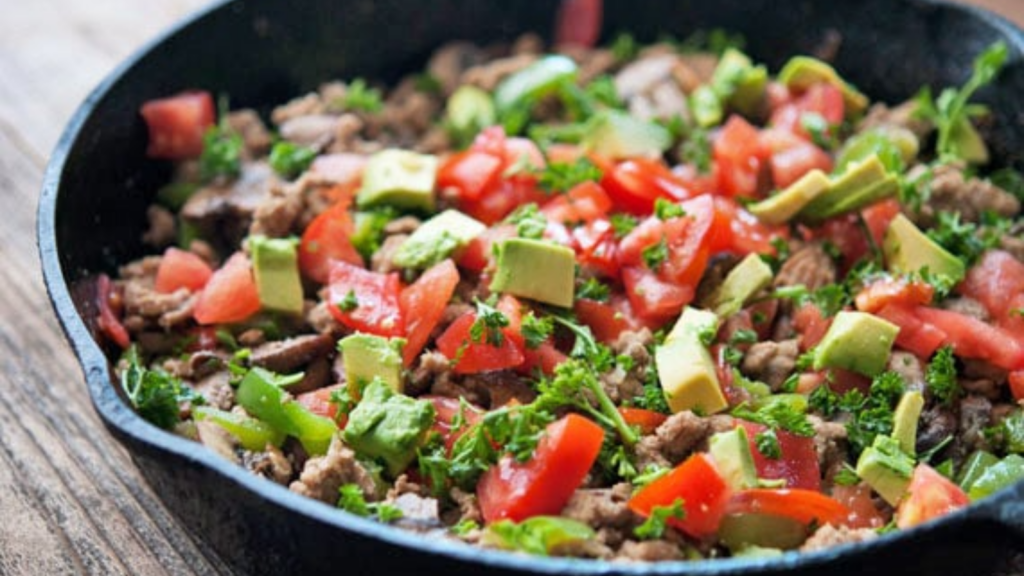 Lean ground turkey is a great replacement for ground beef if you are working on your health. Here, we give you 17 Meals with ground turkey that are surprisingly good for you.
While You're Cooking, Prep Breakfast For Tomorrow Too. It Only Takes 5 Minutes!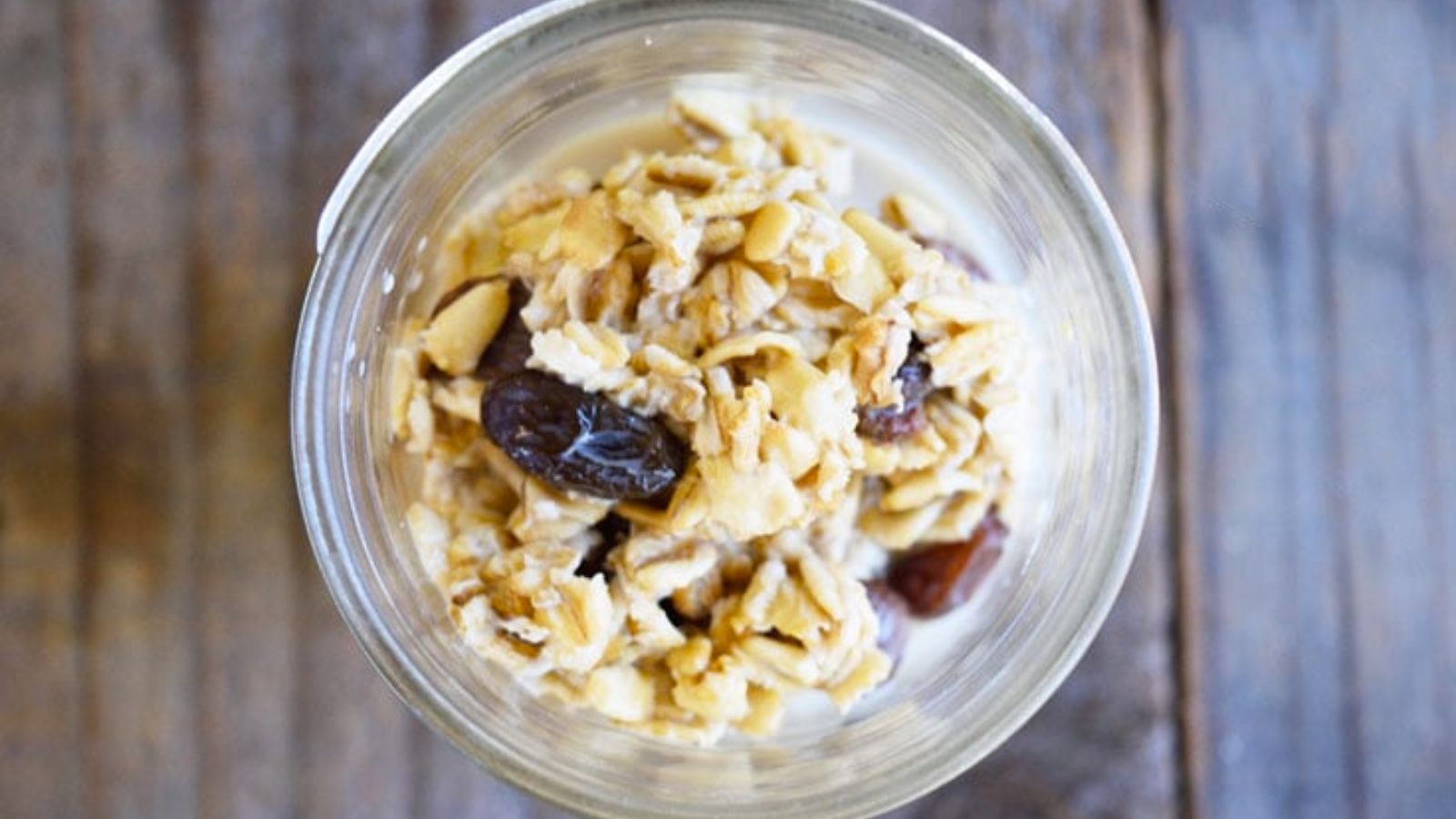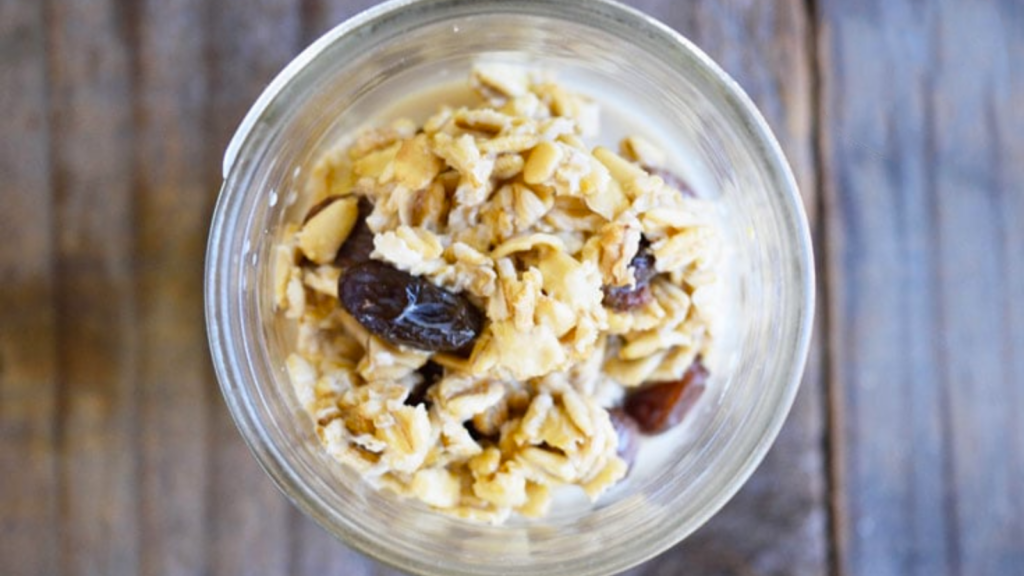 Prepping overnight oats the night before is a fantastic way to ensure that your morning runs smoothly. These delicious oatmeal recipes are prepped in just 5 minutes. In fact, you can even make homemade oatmeal packets with these recipes, so all you have to do is grab a packet and get it in the fridge.
This originally appeared on The Gracious Pantry.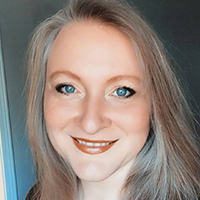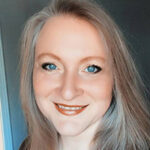 I'm Tiffany, a writer for MSN and the AP Newswire, a cookbook author, digital publisher, food lover, and mom. I create healthy, clean eating recipes for everyday living.