13 Healthy Mexican-Inspired Meals
This post may contain affiliate links. Read my
Privacy Policy.
As an Amazon Associate I earn from qualifying purchases.
Mexican food lovers will enjoy this list of recipes that are filled with Mexican flare. These dishes are made with all-natural ingredients that fuel your body throughout your day. Make them for breakfast, lunch, or dinner any time you need some Mexican flavors in your day.
1. Breakfast Quesadillas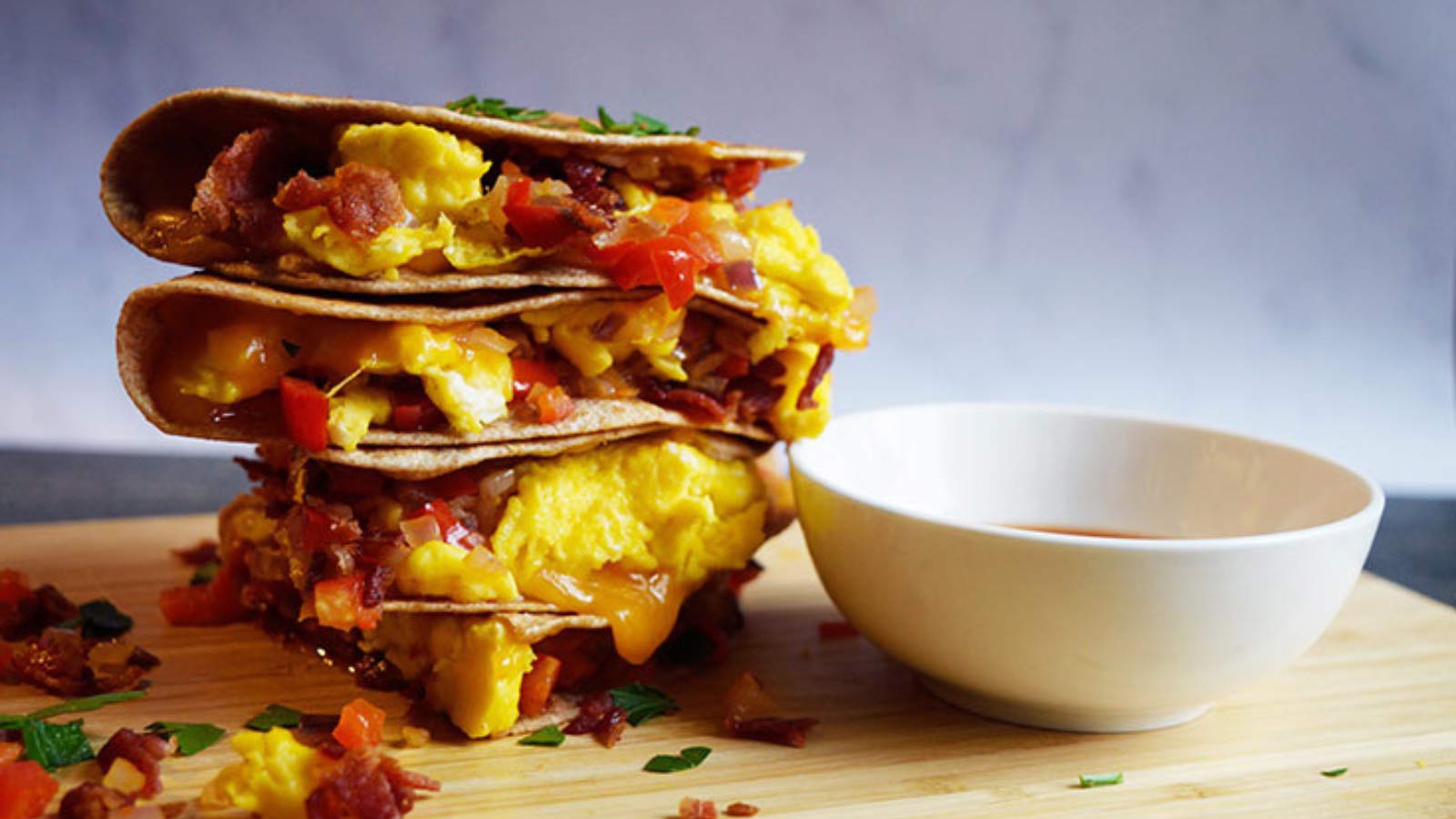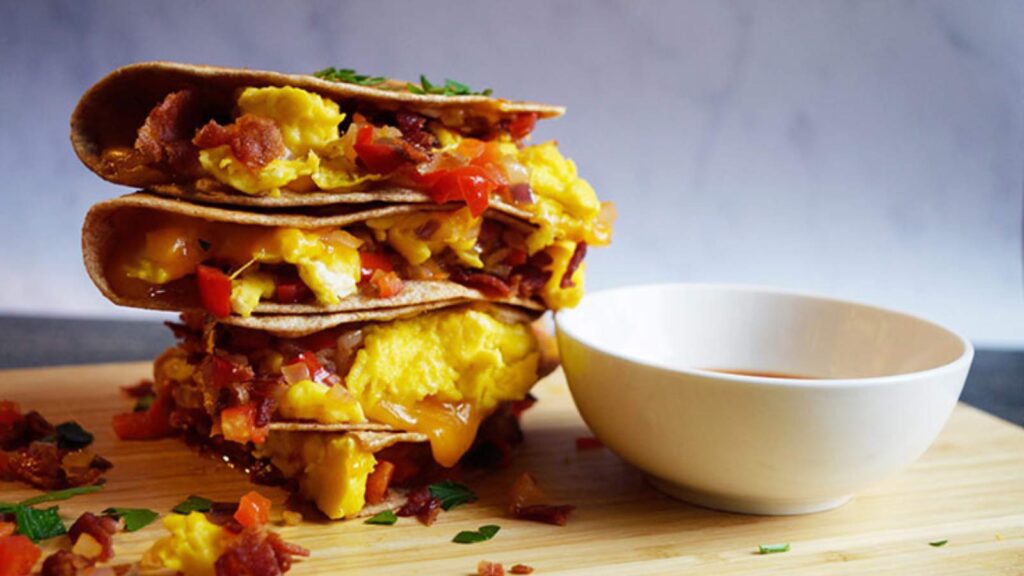 Breakfast quesadillas are a simple dish made with a flour tortilla and various breakfast ingredients for a filling. It can be meal-prepped or easily taken along with you in the car in the mornings.
2. Mexican Chicken Salad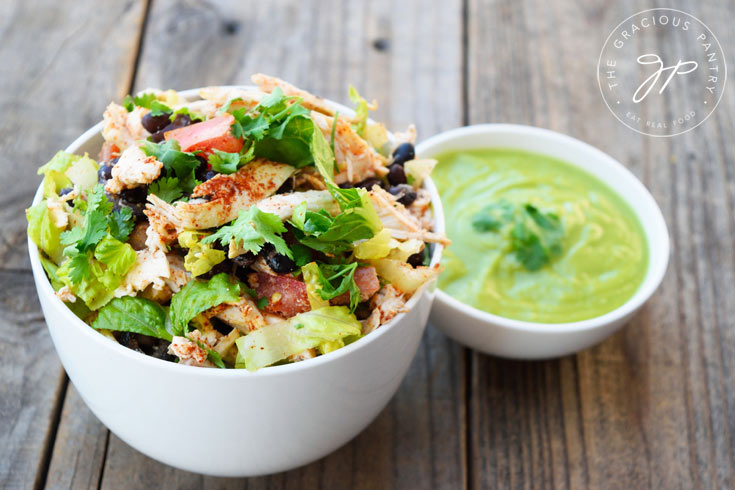 Light and delicious, this Mexican Chicken Salad is a great way to mix up your usual lunch or dinner. It's full of fresh and bold flavors that can be paired with tacos, burgers, burritos, soup, and pasta.
3. Mexican Rice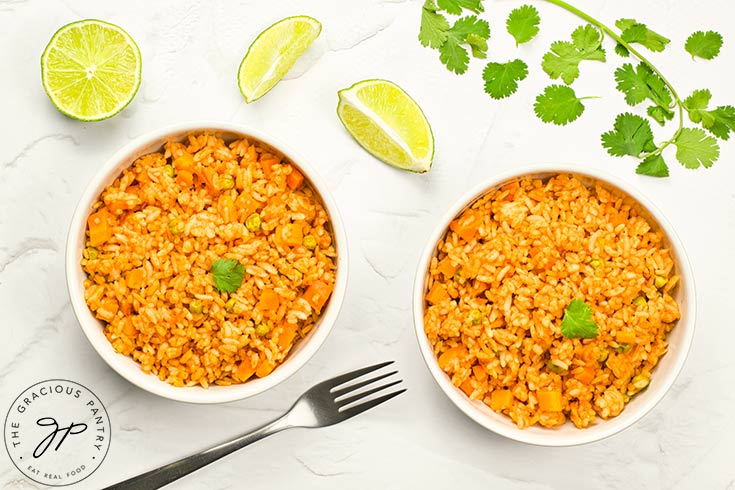 This wonderfully simple Mexican Rice recipe is the perfect side dish for Taco Tuesdays. It's also great inside of burritos.
4. Mexican Lasagna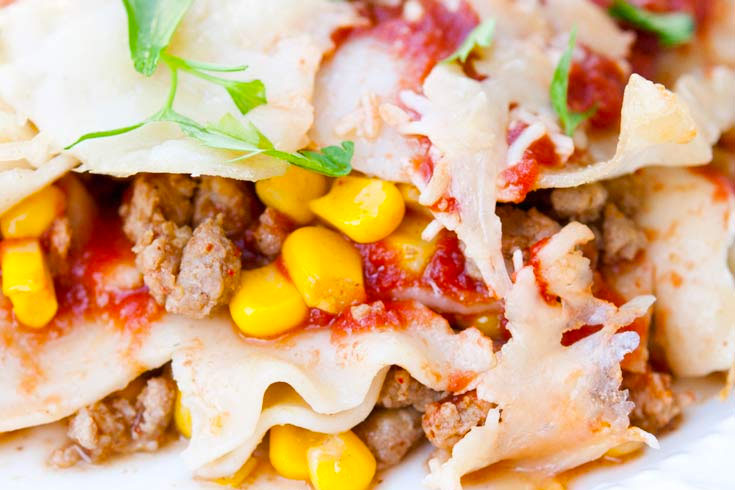 This Mexican-flavored lasagna is a delicious twist on the traditional layered pasta dish. A comforting meal that the whole family is sure to enjoy, and it's healthy, too. You can even prep this meal ahead of time and freeze it for a busy weeknight meal.
5. Instant Pot Mexican Chicken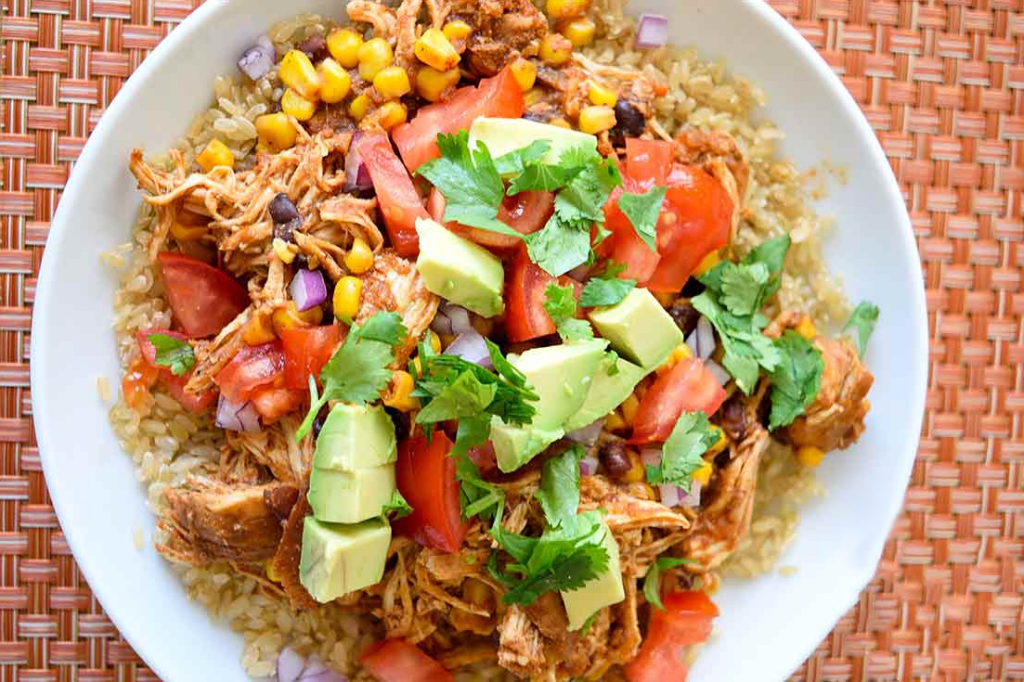 For Instant Pot Mexican Chicken, you only need chicken breasts, your favorite salsa, black beans, and a few spices. Once the chicken is cooked, you can use it to make burritos, tacos, as a nacho topping, or serve it over a bed of rice for a quick and easy meal.
6. Mexican Stuffed Bell Peppers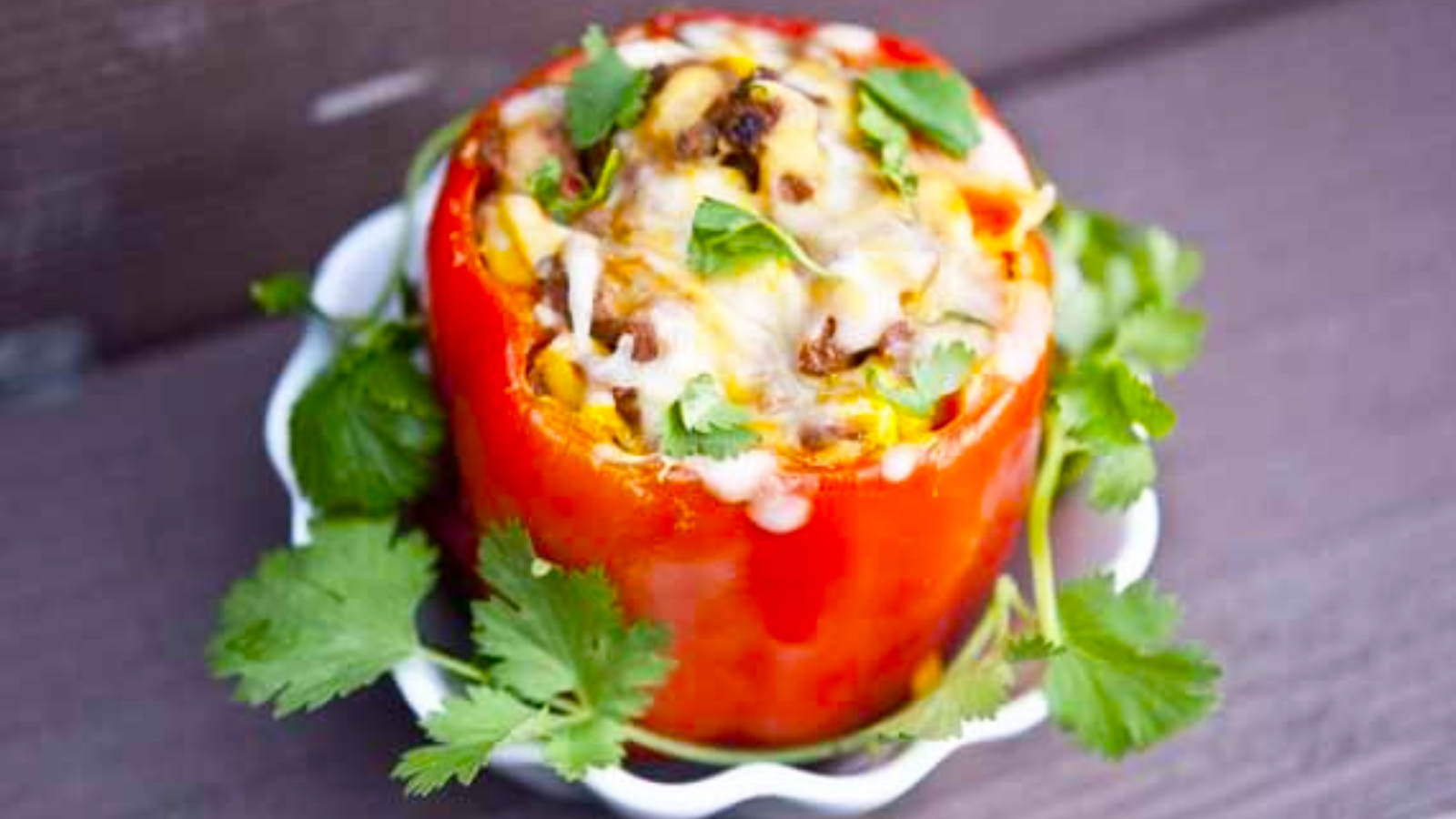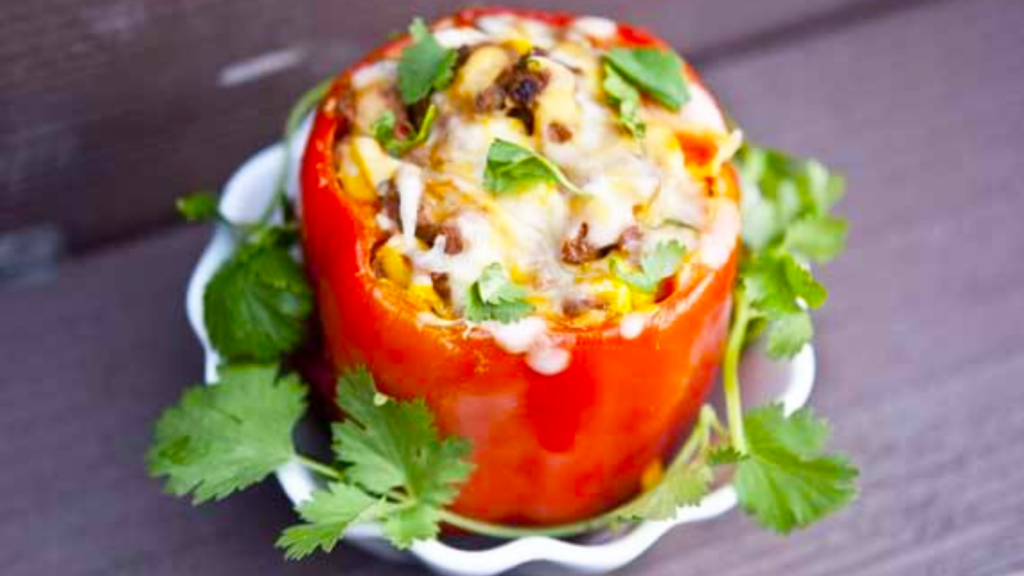 Stuffed bell peppers are often a family-favorite meal, and these are no different; they just have some Mexican flare! Ground turkey, tomato sauce or salsa, onions, bell peppers, and corn make a tasty filling for these Mexican Stuffed Bell Peppers. With or without cheese as a topping, the whole family will love this recipe!
7. Sheet Pan Mexican Dinner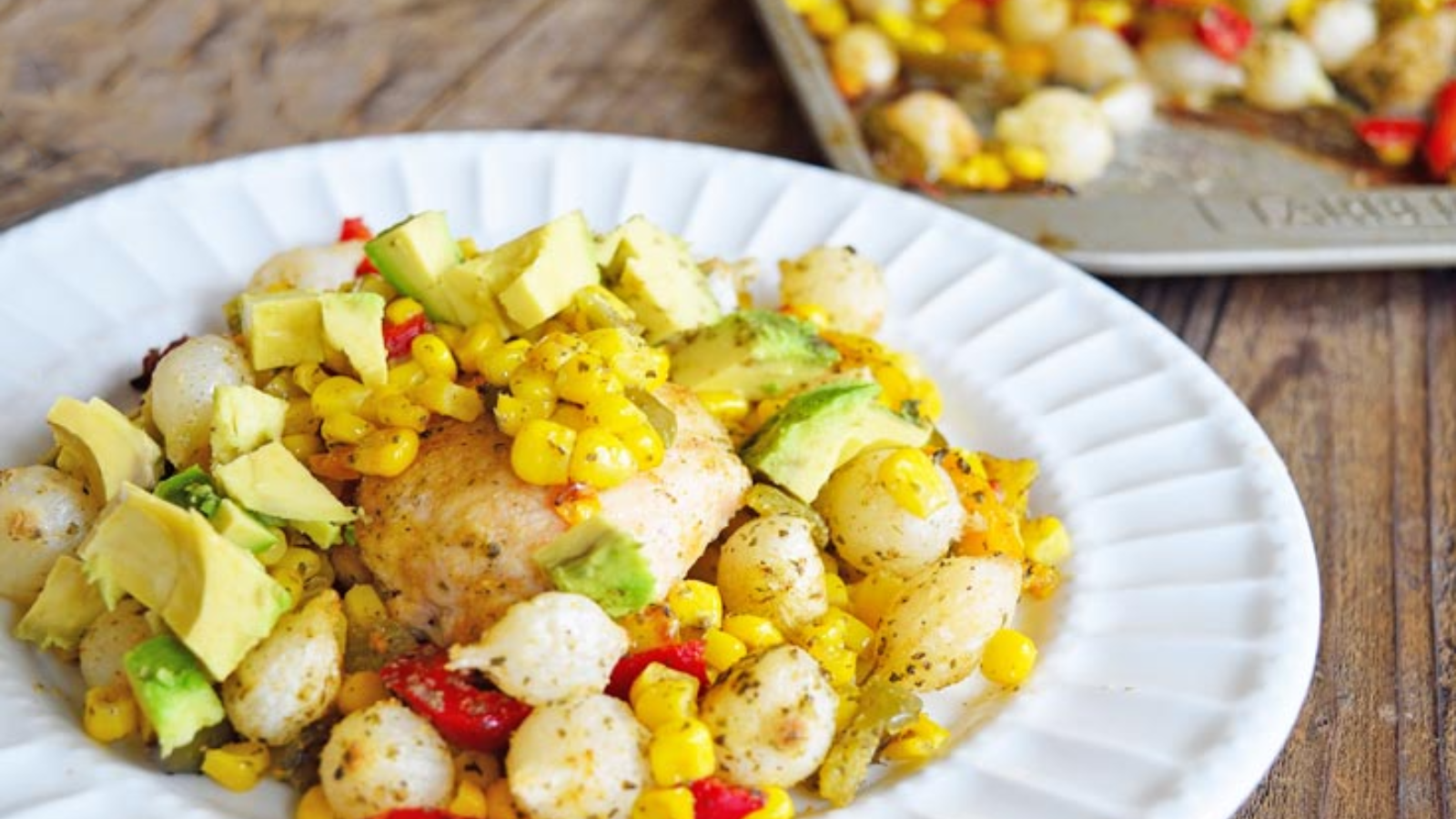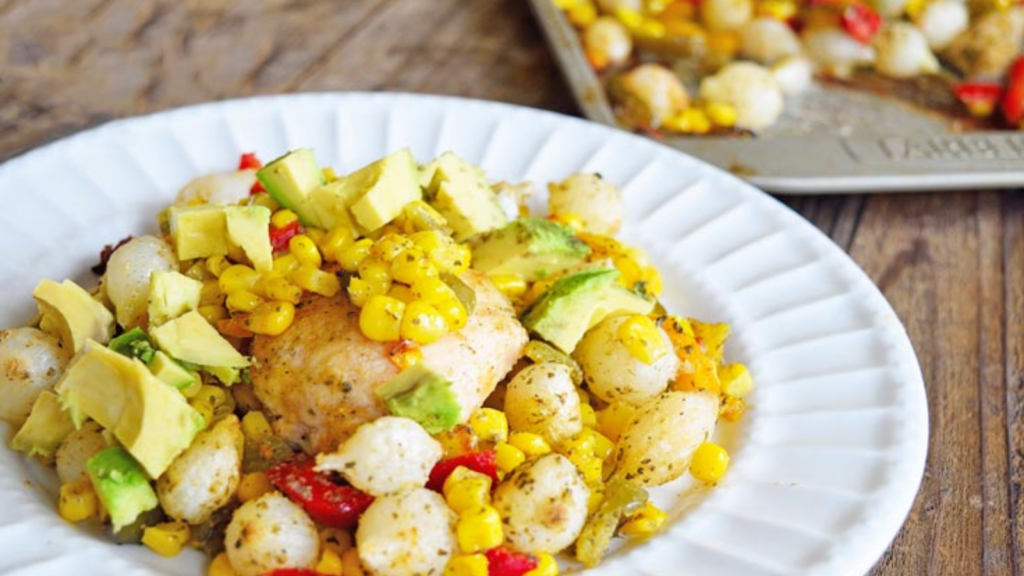 Sheet pan dinners are an easy way to prep dinner ahead of time so that you can get it on the table quickly. You can freeze this Mexican sheet pan dinner or put it in the fridge for later in the week. Chicken breasts, frozen veggies, and a few spices mean that even the prep on this one is quick!
8. Taco Burgers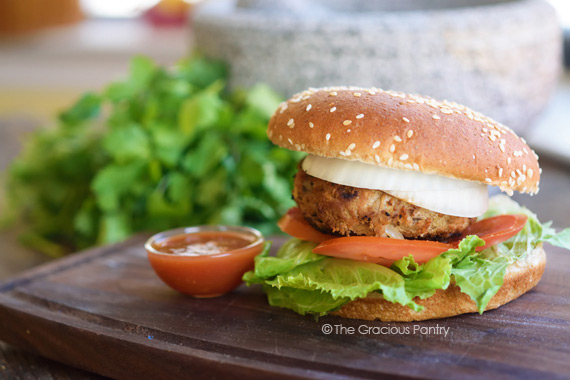 Everybody loves burgers, and these taco burgers are no different. Giving your burgers a Mexican twist is super easy with your favorite salsa and some seasonings. You can grill these tasty burgers, cook them on the stove, or in the oven on a busy night!
9. Skillet Taco Salad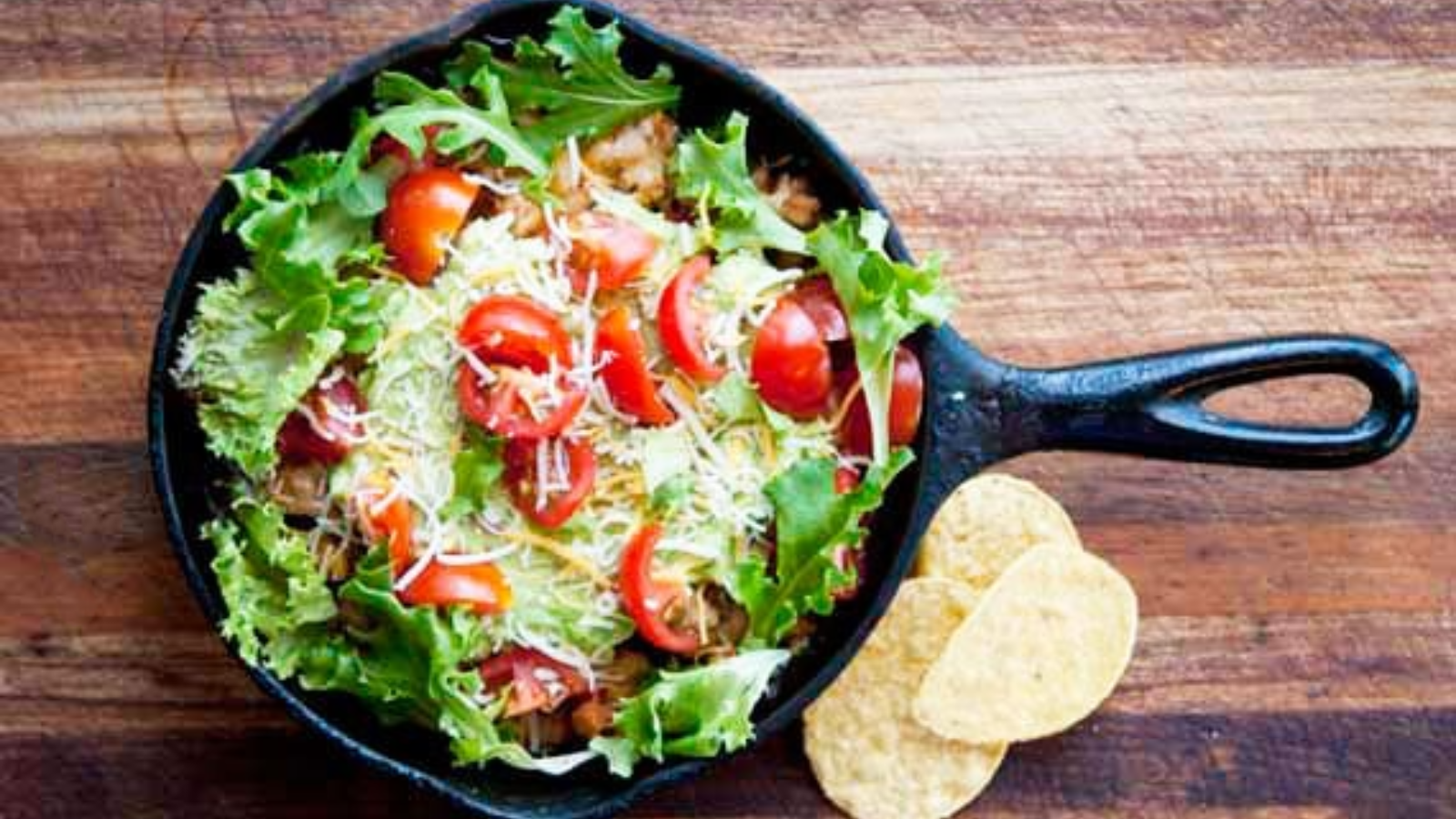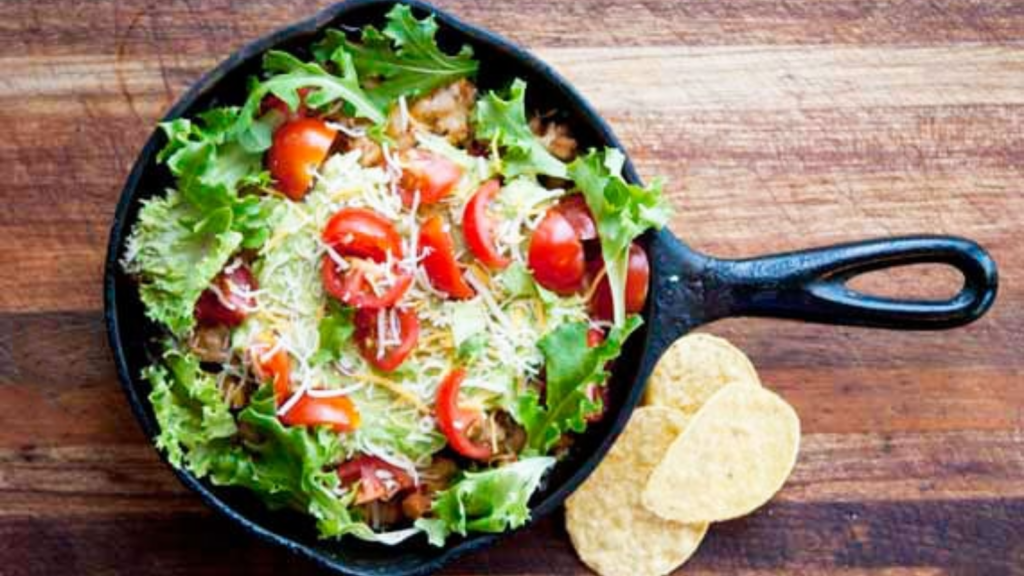 This one-pot Skillet Taco Salad is one that the whole family will love. Cook your meat through, and then add your toppings and melt your cheese in the oven. Once the cheese is melted, add your spinach, lettuce, tomatoes, and your other favorite taco toppings.
10. Refried Bean Soup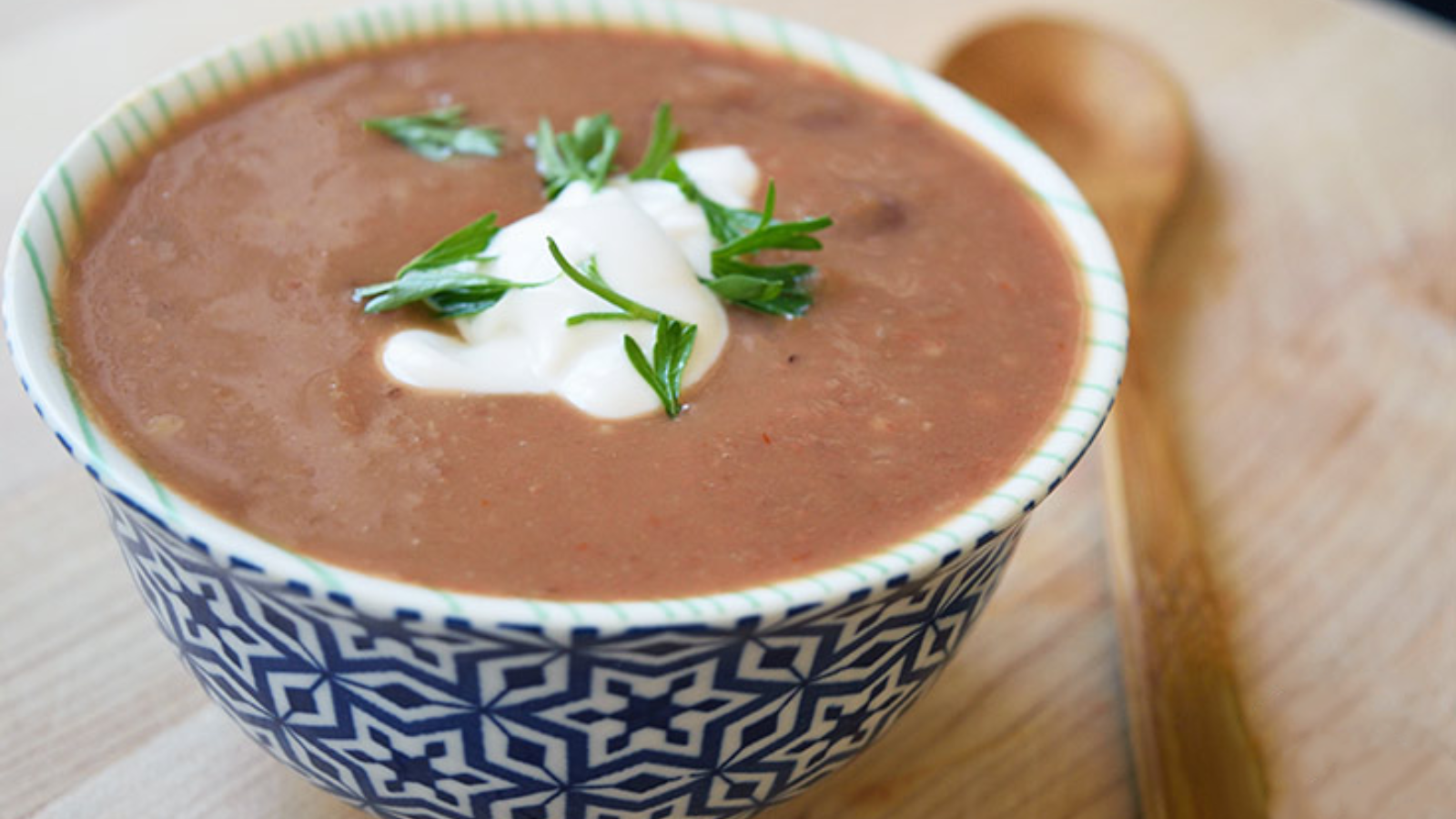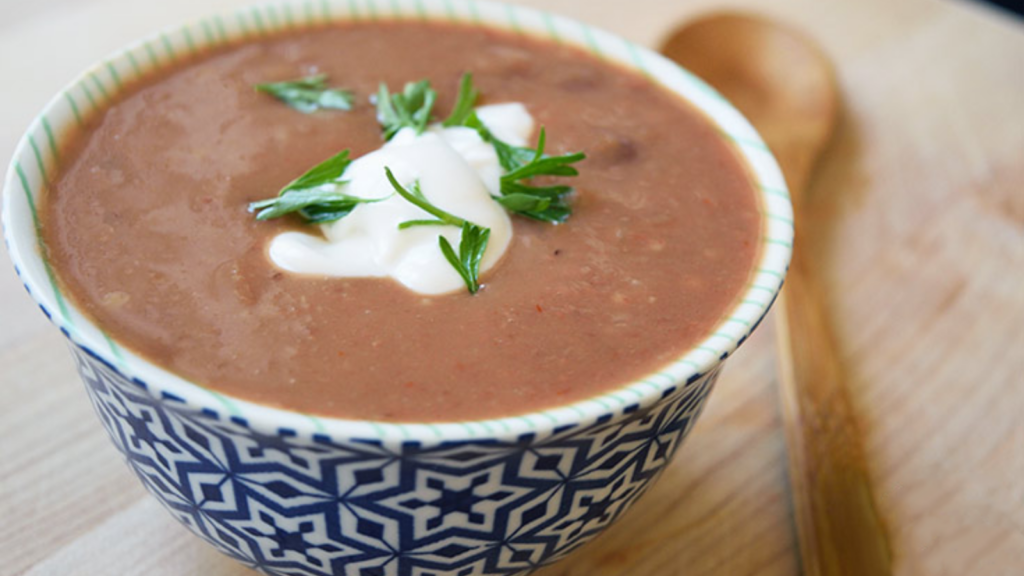 Refried bean soup is a one-pot dinner that you can cook in your Instant Pot or on the stove. This simple soup has a rich and creamy texture, and the flavor is so good the whole family will love it. Garnish this soup with any of your favorite taco toppings, like sour cream, cheese, or green onions.
11. Mexican Zpaghetti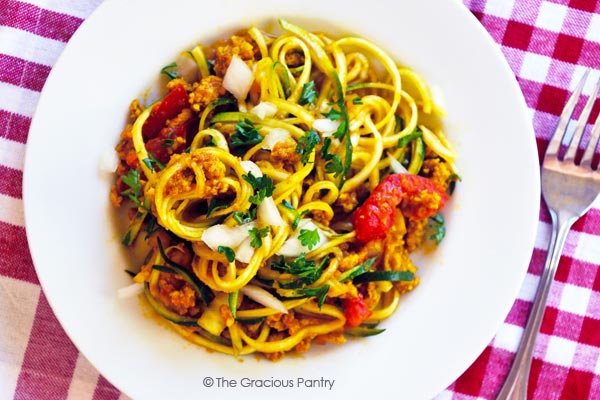 Why not serve up some zucchini with a Mexican twist the next time you have a craving for a Mexican dinner? This Mexican Zpaghetti uses zucchini in place of pasta noodles, ground turkey, some seasonings, and salsa for a quick and delicious dinner!
12. Mexican Cabbage Rolls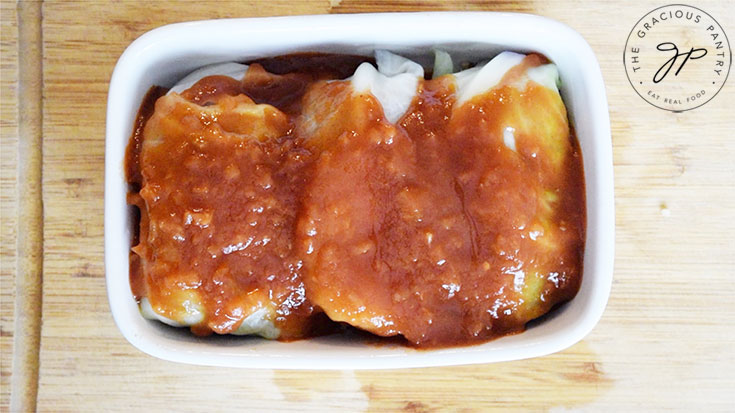 Does your family enjoy cabbage rolls? Then, surprise them with these Mexican cabbage rolls for a new twist on an old classic. This recipe makes 12 cabbage rolls filled with taco meat and quinoa and topped with sauce and shredded cheese. Yum!
13. Mexican Shepherd's Pie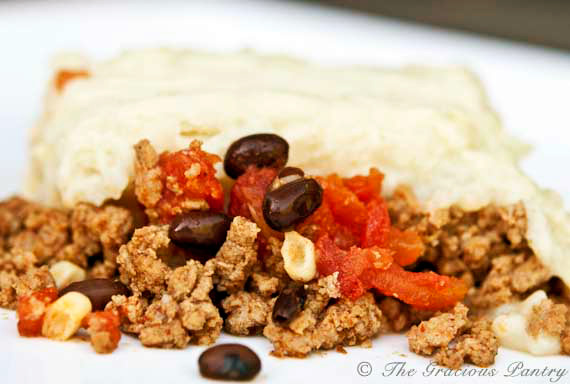 This layered casserole is Shepherd's pie with a Mexican flare! Taco meat, corn, black beans, tomatoes, and potatoes make a hearty dish that the whole family will enjoy. The leftovers make a tasty lunch the next day as well!
Sick Of The Same Ol' Chicken For Dinner? Here Are 101 New Ways To Make It!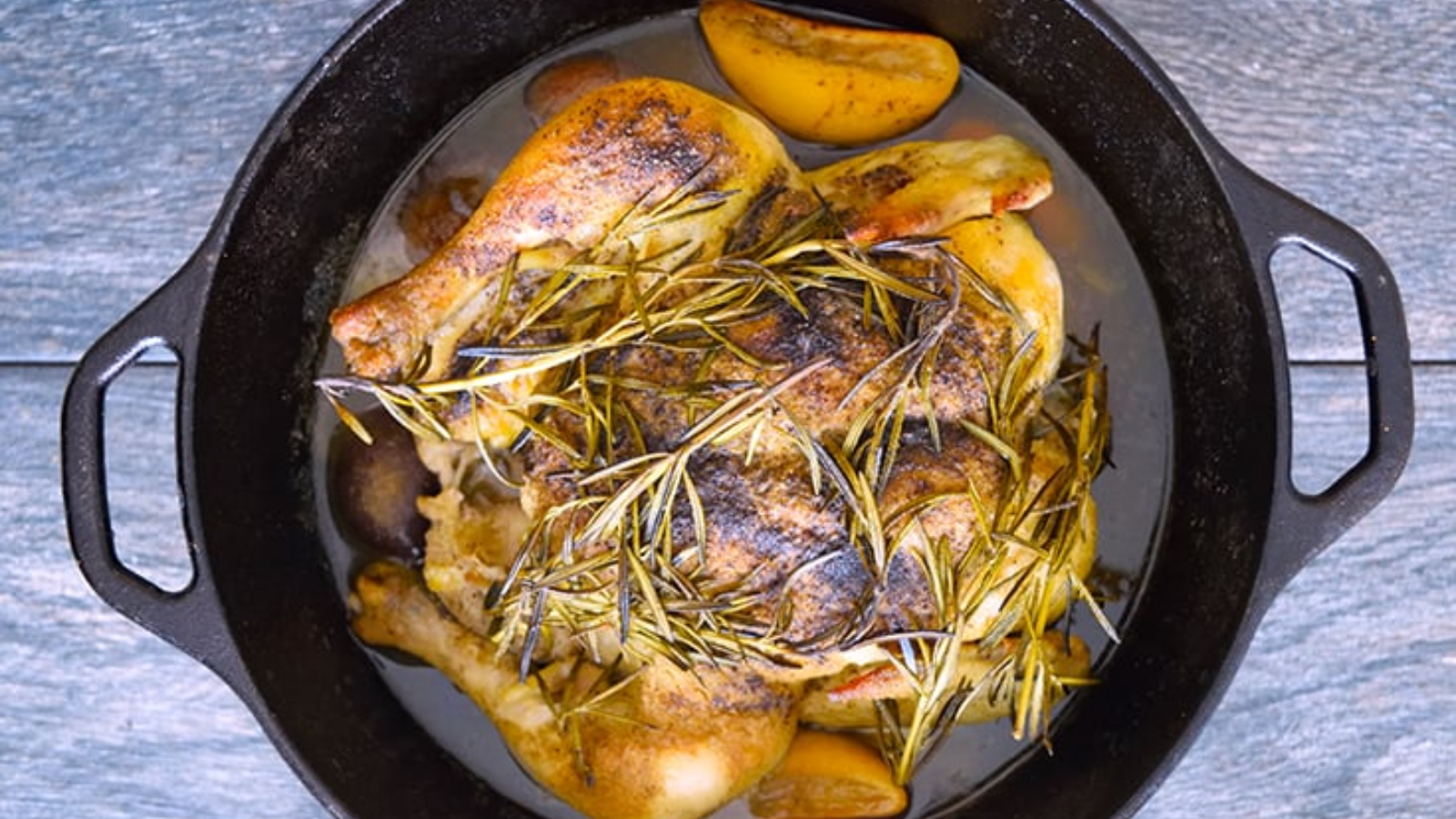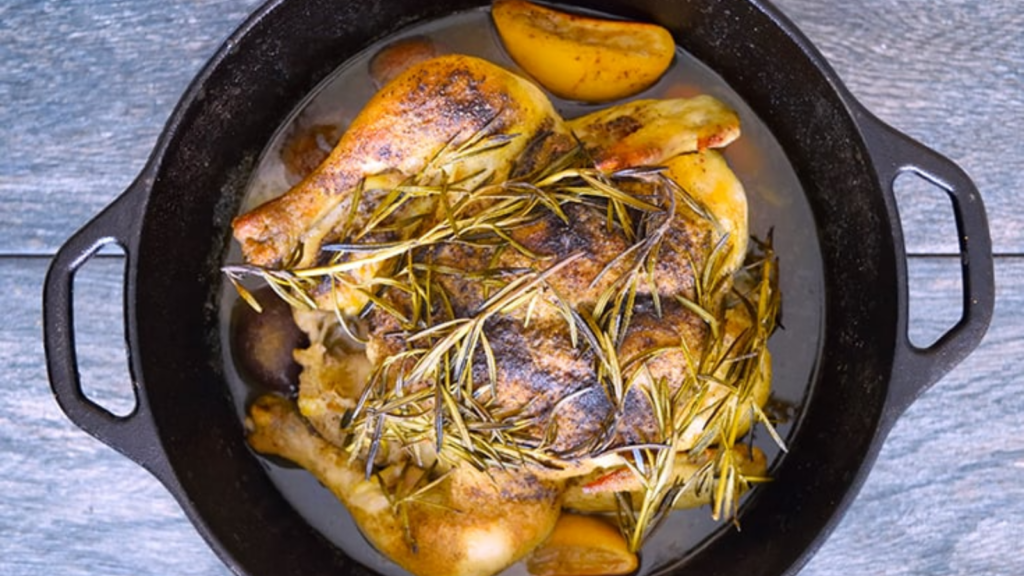 Having chicken for dinner… again? Here are 101 new ways to level up your dinner game tonight.
Healthy Ground Turkey Dinner Ideas That Actually Taste Good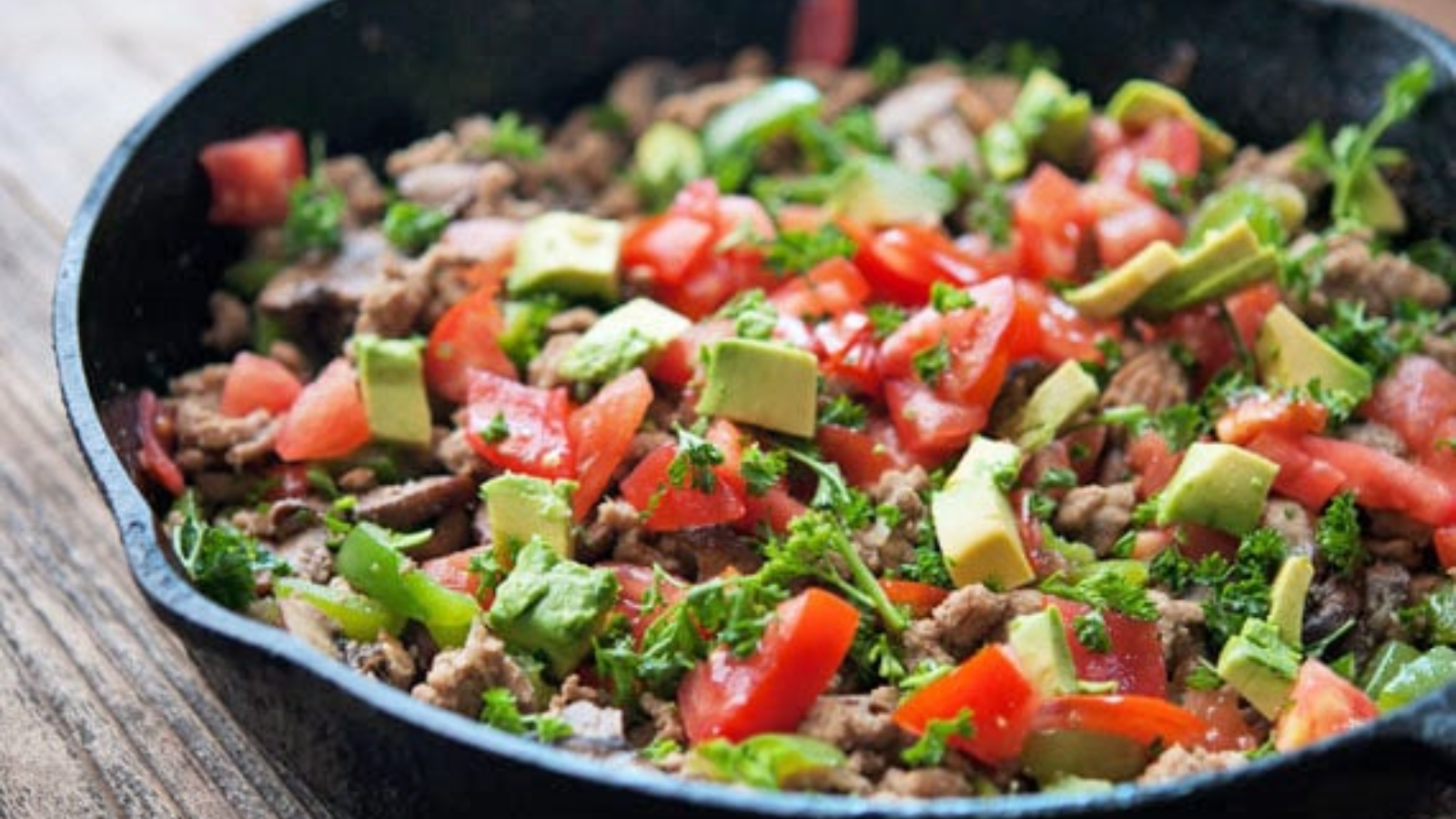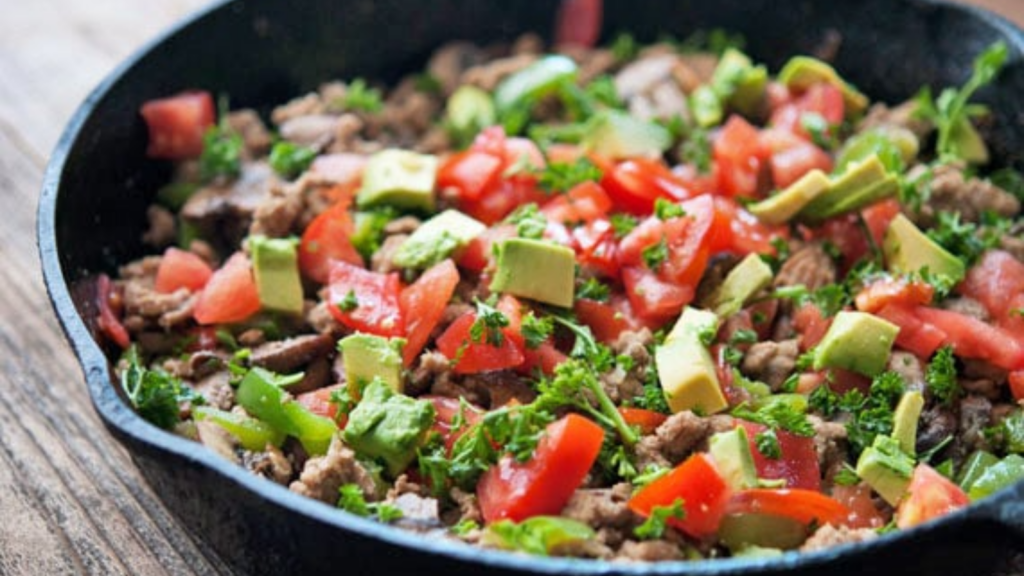 Lean ground turkey is a great replacement for ground beef if you are working on your health. Here, we give you 17 Meals with ground turkey that are surprisingly good for you.
While You're Cooking, Prep Breakfast For Tomorrow Too. It Only Takes 5 Minutes!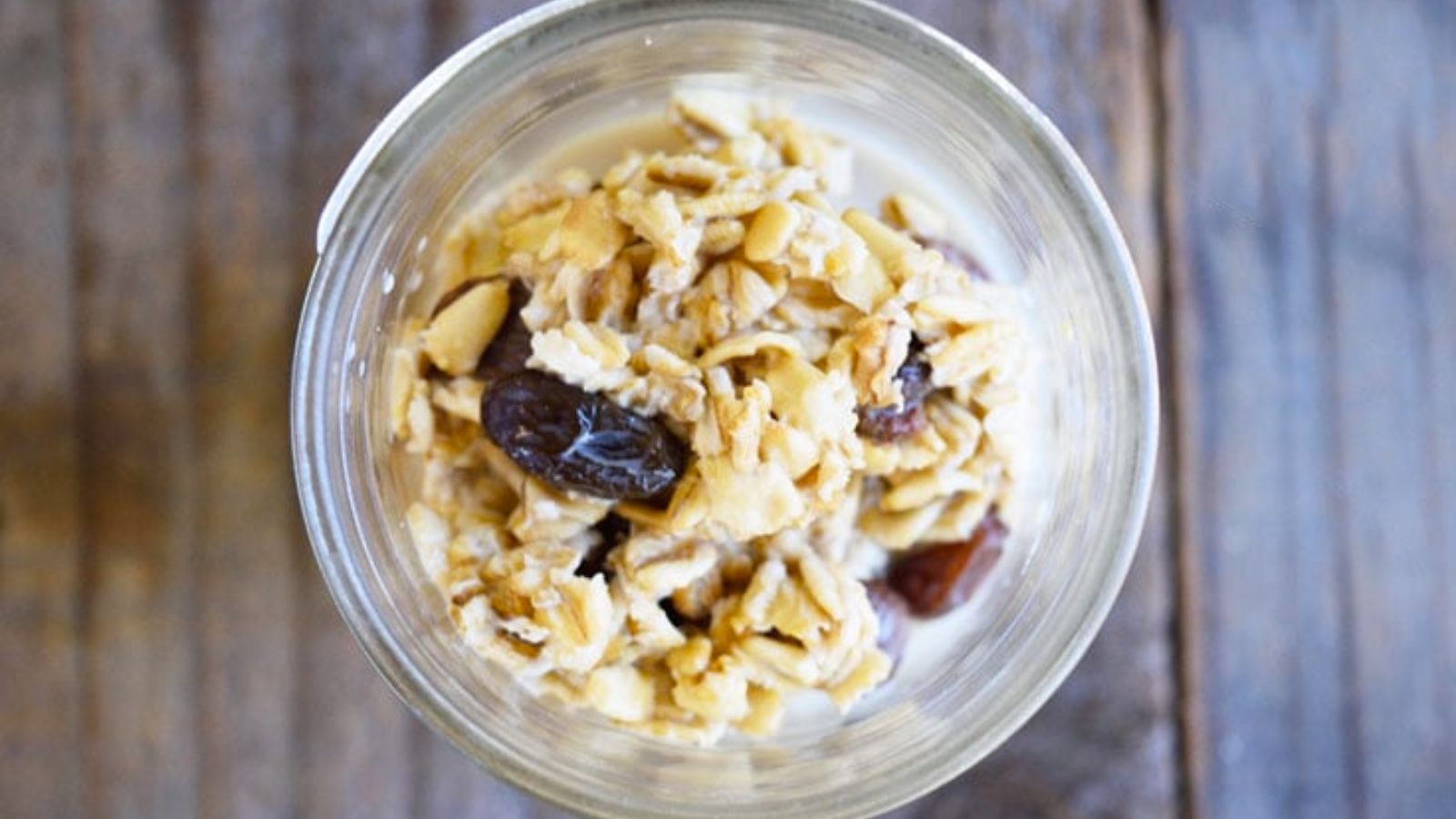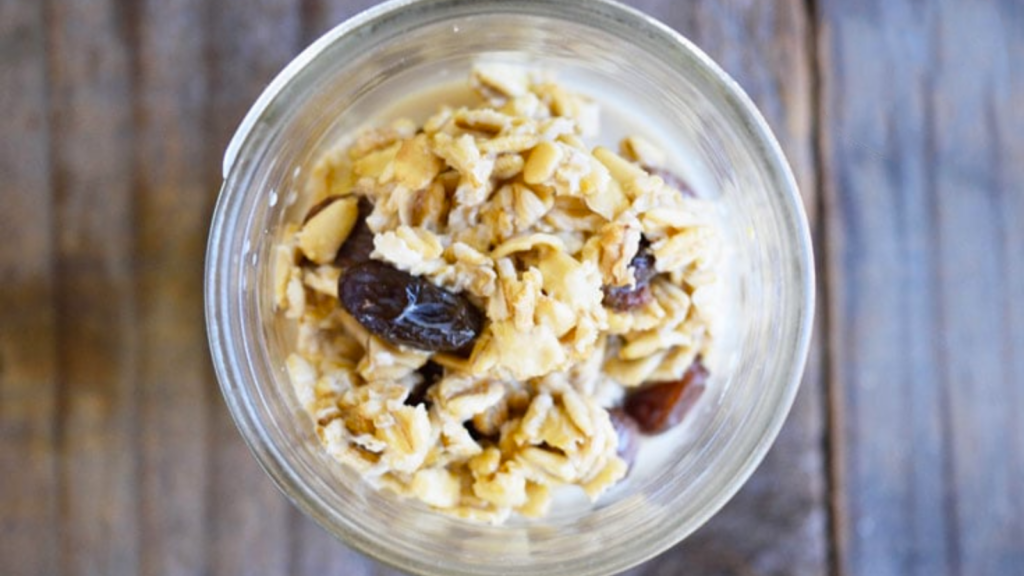 Prepping overnight oats the night before is a fantastic way to ensure that your morning runs smoothly. These delicious oatmeal recipes are prepped in just 5 minutes. In fact, you can even make homemade oatmeal packets with these recipes, so all you have to do is grab a packet and get it in the fridge.
This originally appeared on The Gracious Pantry.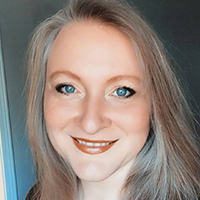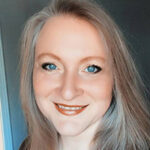 I'm Tiffany, a writer for MSN and the AP Newswire, a cookbook author, digital publisher, food lover, and mom. I create healthy, clean eating recipes for everyday living.