12 "Too Busy To Cook" Dinner Ideas
This post may contain affiliate links. Read my
Privacy Policy.
As an Amazon Associate I earn from qualifying purchases.
Don't have time to stand at the stove? Too much going on? These recipes will get you in and out of the kitchen in a short amount of time, even if it's just to put dinner into the oven to bake. They all use healthy, all-natural ingredients that are easy to find. Give one a try for dinner tonight.
1. Easy Tuna Wrap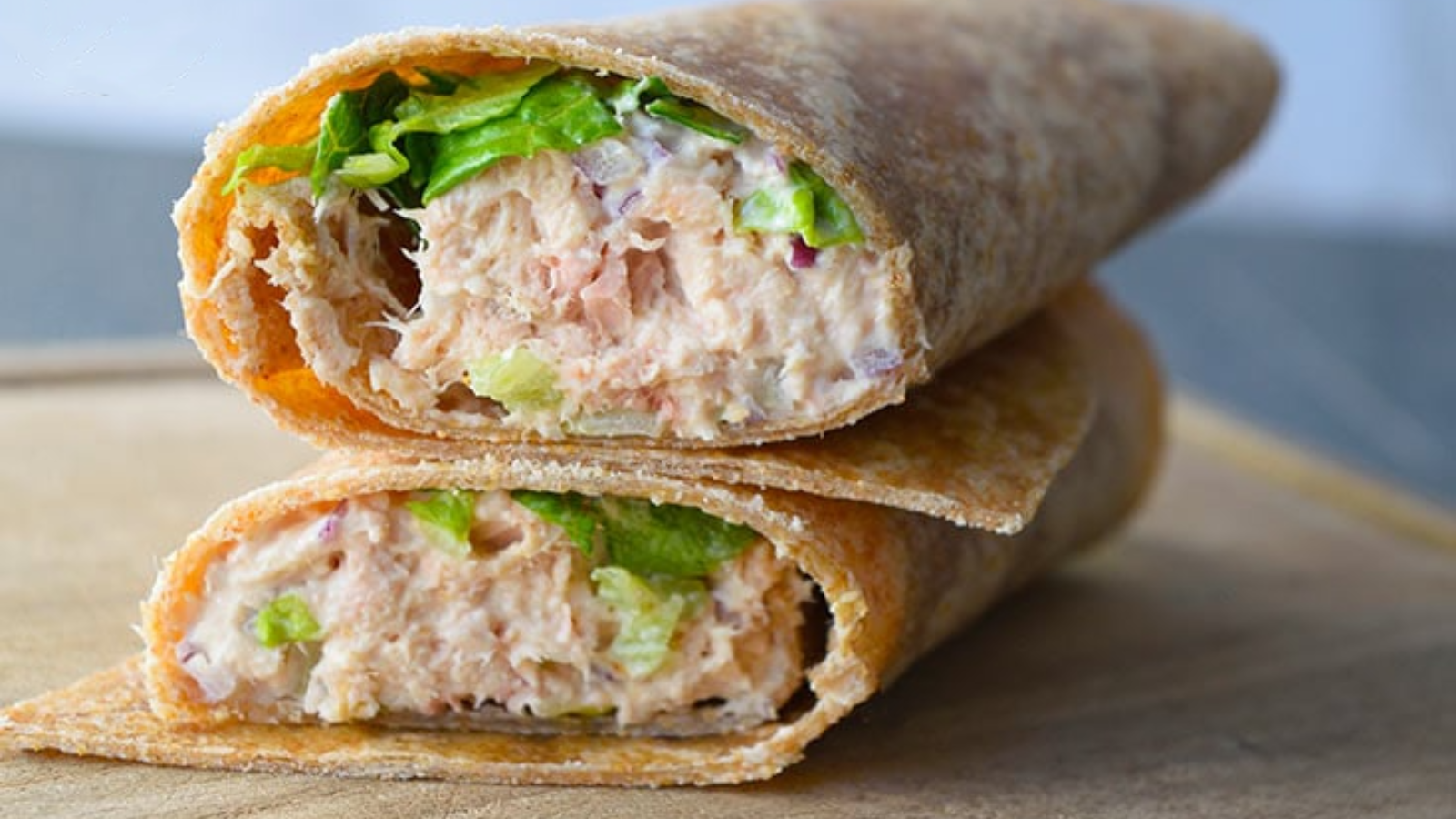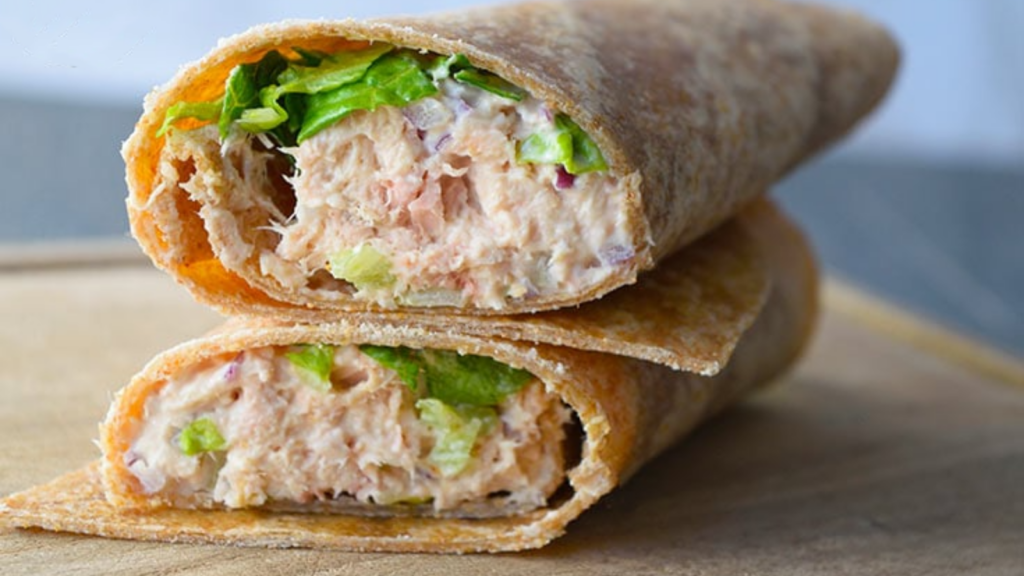 This Easy Tuna Wrap is the fastest recipe in the bunch. Just open a can of tuna, mix in a couple of things, and wrap it all up in a tortilla.
2. Avocado Pasta Salad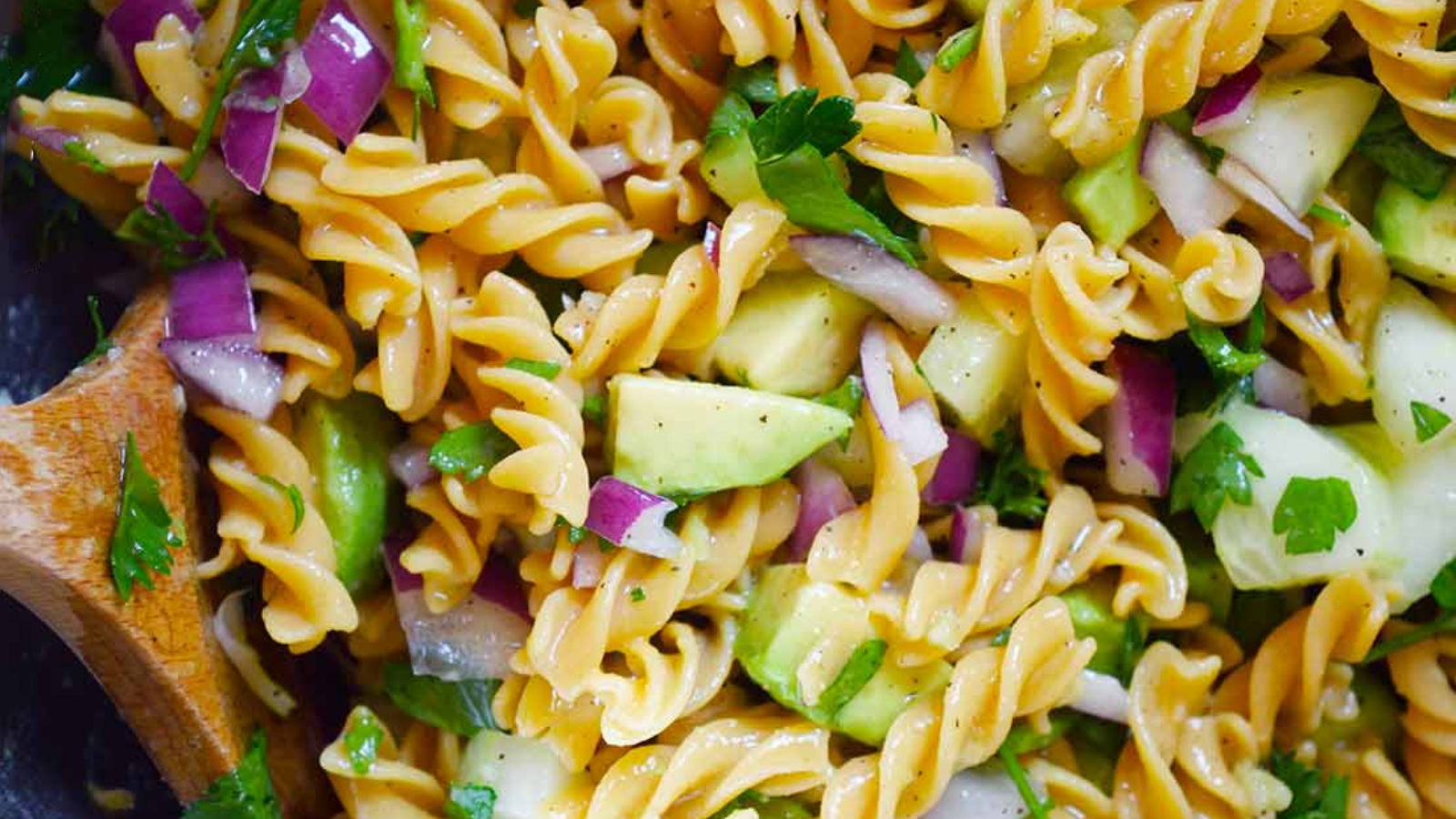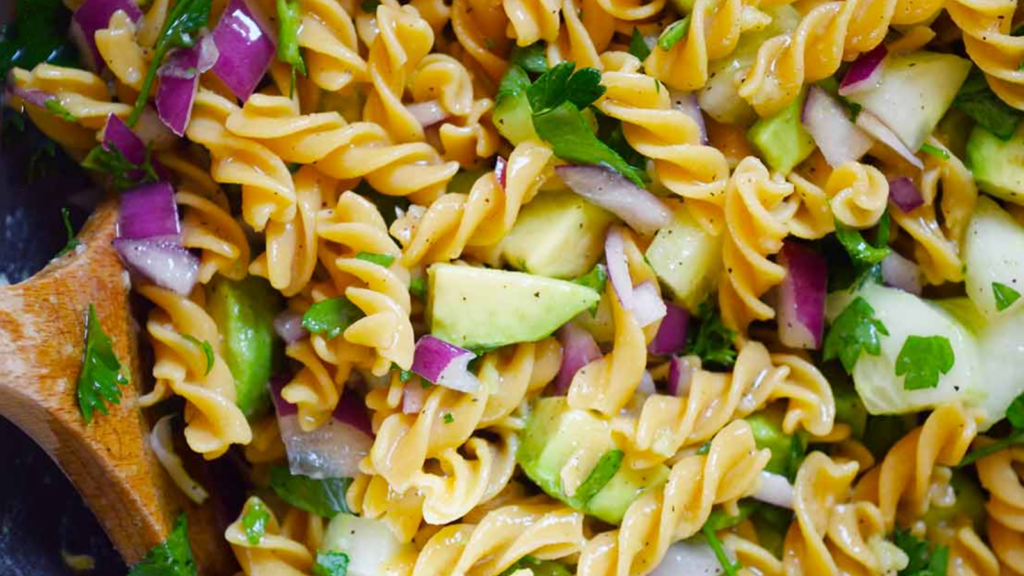 If you want quick and easy, this Avocado Pasta Salad is a perfect answer to the "what's for dinner" question. Serve with a green salad on the side to round out the meal.
3. Bacon Stuffed Chicken Thighs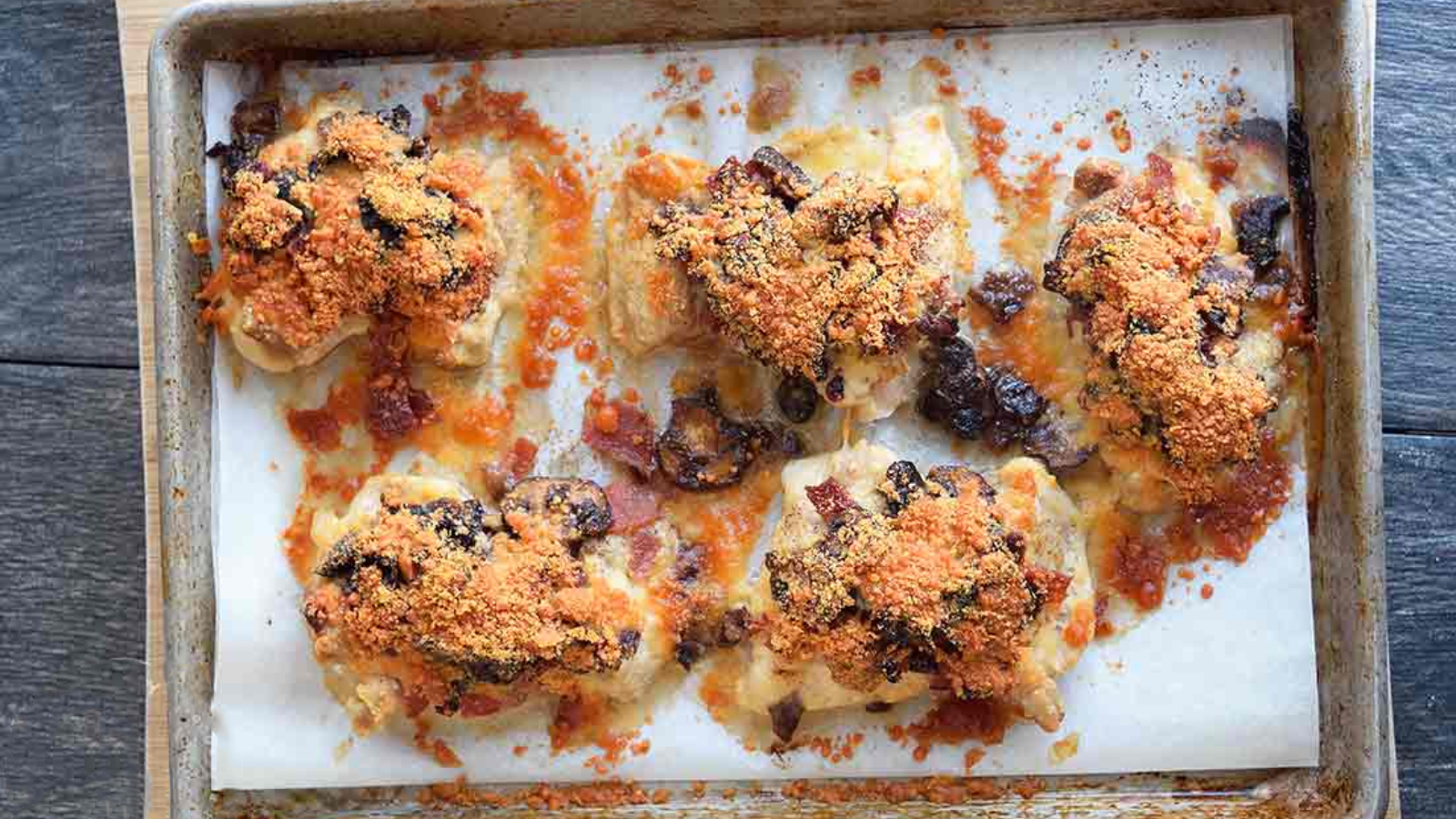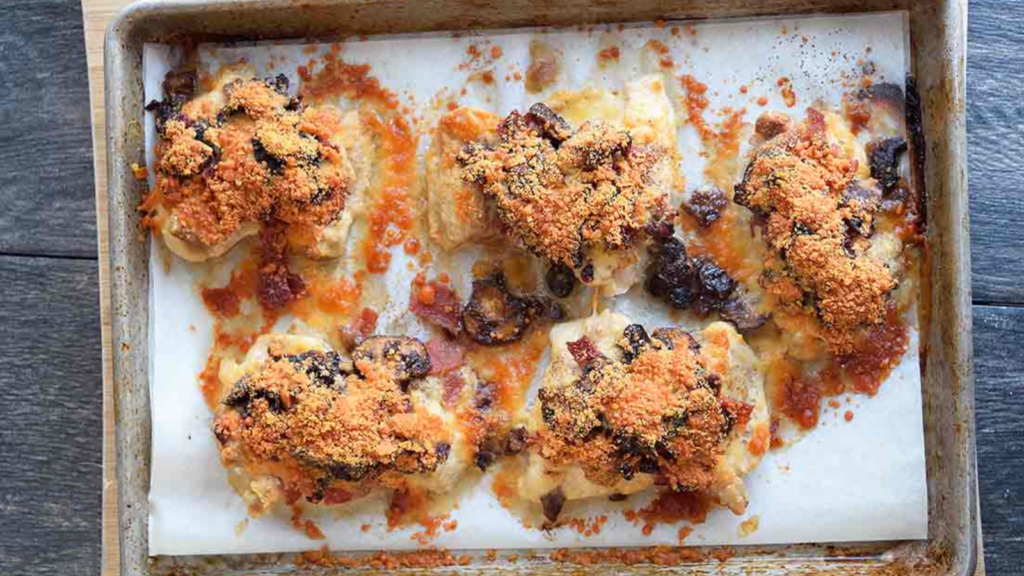 These Bacon Stuffed Chicken Thighs are perfect for meal prep. They have lots of delicious bacony flavors and are great on their own or in a sandwich.
4. BLT Wrap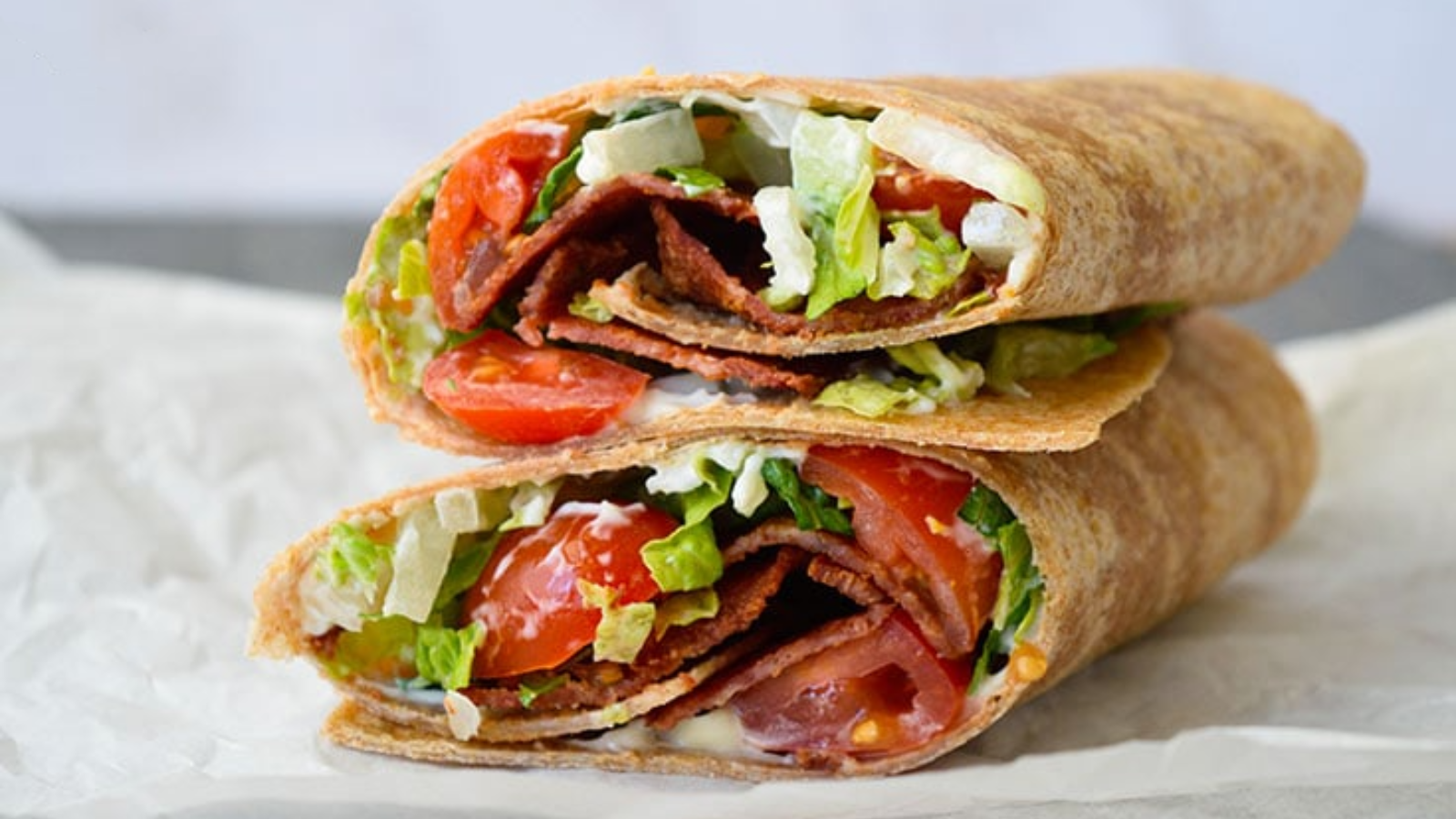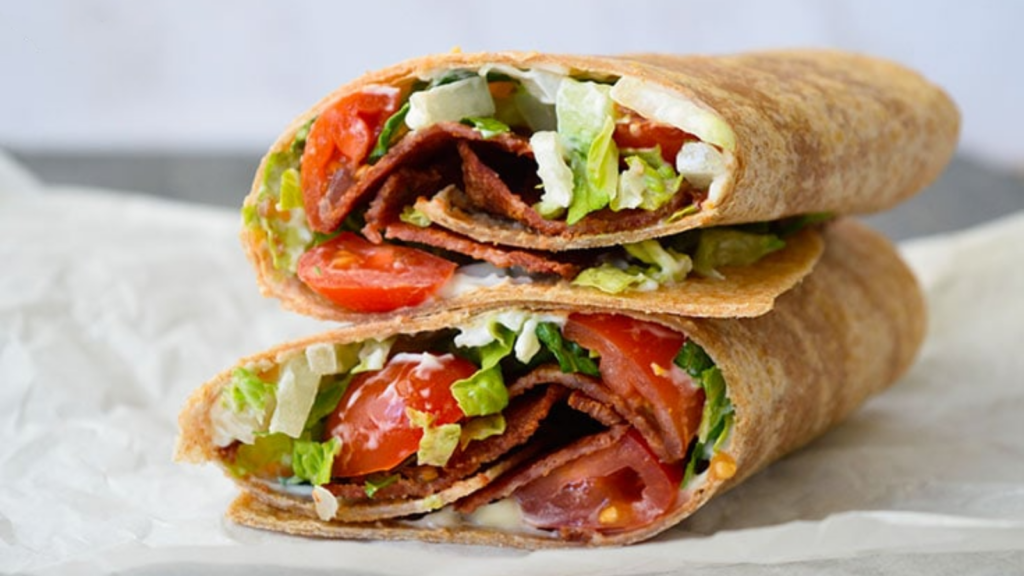 BLT Wraps are an easy dinner for a busy night. You can even air fry the bacon to make things easier.
5. Sheet Pan Pineapple Shrimp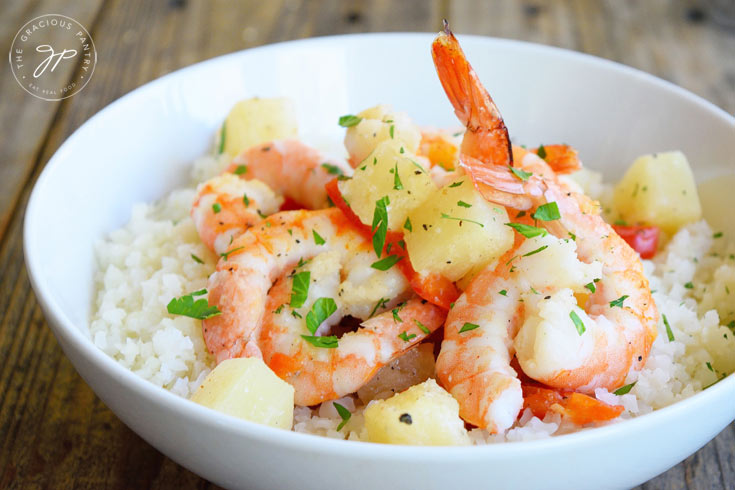 Love shrimp? This Sheet Pan Pineapple Shrimp recipe is ideal for summer. It has lots of lean protein, delicious pineapple, and all the wonderful flavors you hope for in a dish like this.
6. Sheet Pan Mexican Chicken Dinner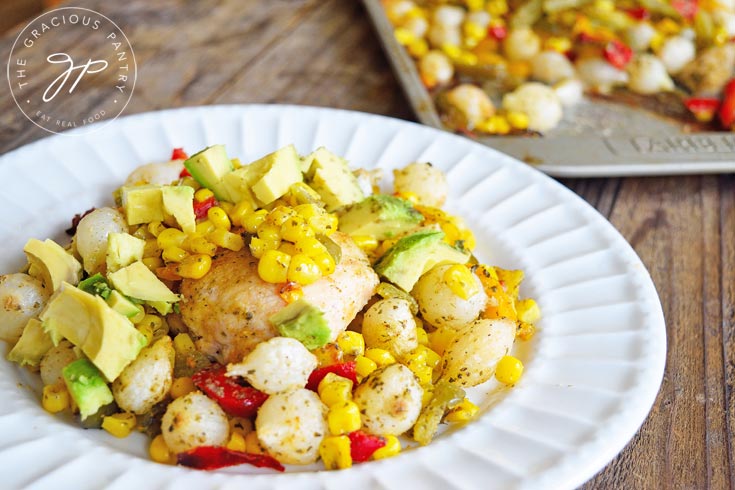 If Mexican food is your jam, this Sheet Pan Mexican Chicken Dinner is a great option for dinner tonight. You can prep the frozen ingredients for the freezer or simply dump everything into your slow cooker.
7. Sheet Pan Cod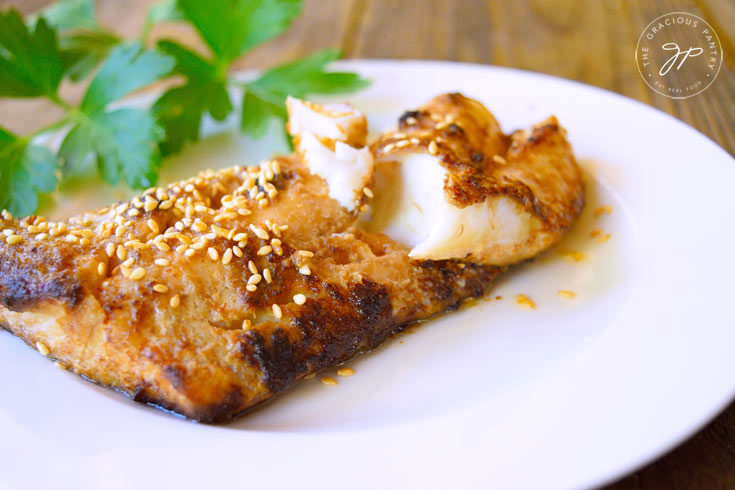 While you'll want to make a small amount of this to avoid having to freeze it, this Sheet Pan Cod is fantastic for making up to 3 days in advance.
8. Cinnamon Carrots And Chicken Sheet Pan Dinner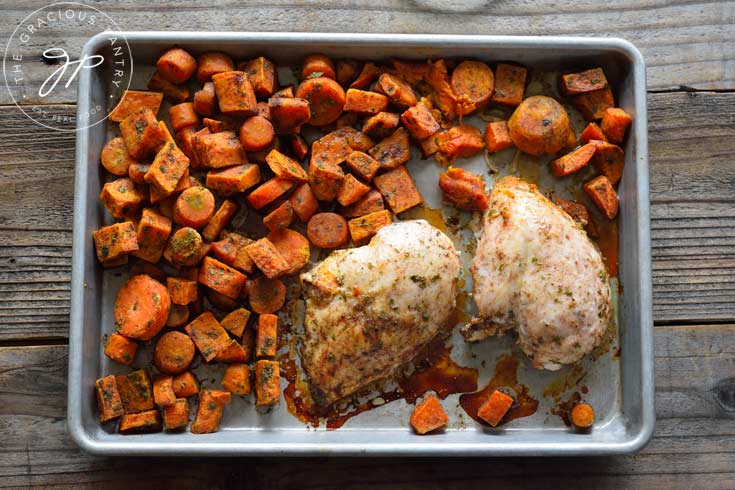 A basic meal with good flavor is what you'll find in this Cinnamon Carrots And Chicken Sheet Pan Dinner. It's nothing fancy, but it delivers every time.
9. Sheet Pan Hawaiian Salmon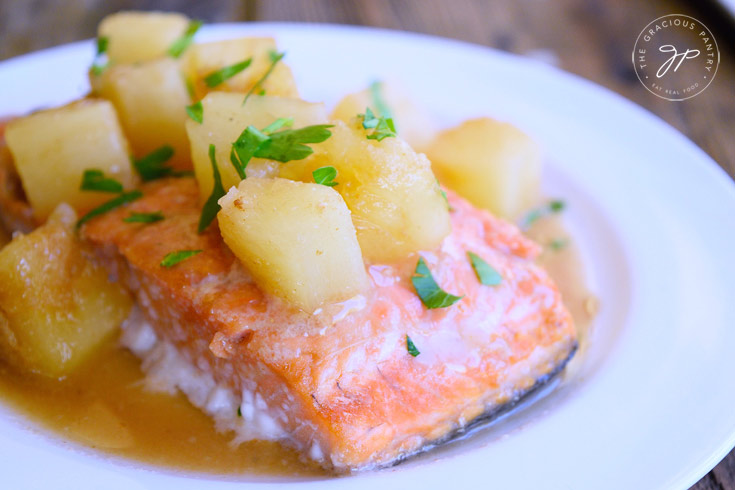 If you love the flavors of the islands, try this Sheet Pan Hawaiian Salmon. It's healthy and tasty all at the same time. You can't go wrong with this one.
10. Chicken And Peppers Sheet Pan Dinner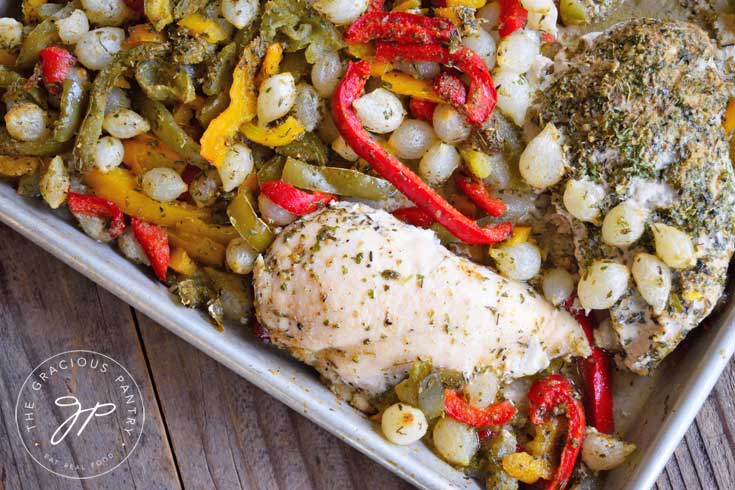 This Chicken And Peppers Sheet Pan Dinner makes good use of bell peppers. It's a great way to use up what's in your garden or simply purchase some from the frozen section.
11. Sheet Pan Chicken And Cauliflower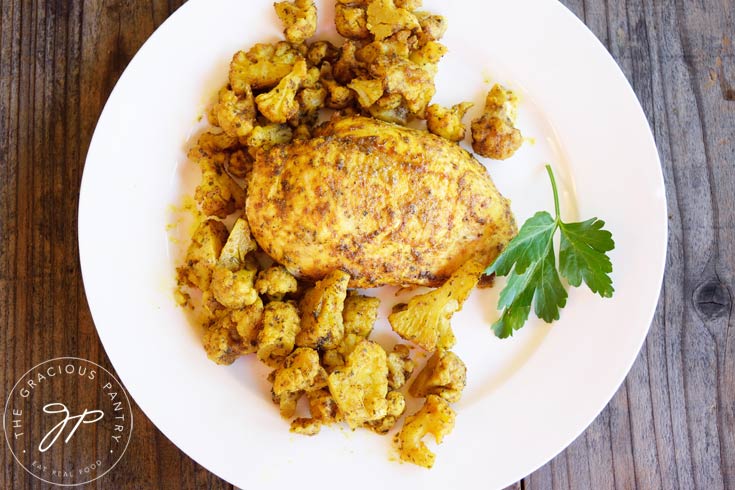 This lovely meal is just one more way to make chicken for dinner tonight. Sheet Pan Chicken And Cauliflower can be enjoyed as is or shredded and turned into a chicken salad or chicken sandwich.
12. Chicken And Sweet Potatoes Sheet Pan Dinner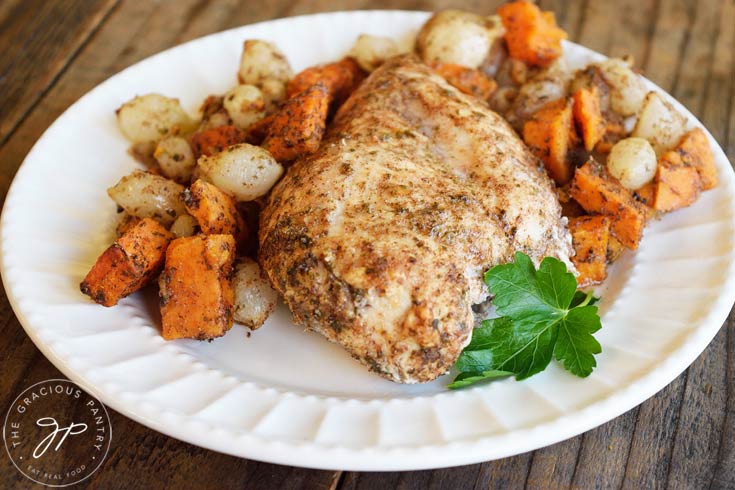 Sweet potato lovers will enjoy this Chicken And Sweet Potatoes Sheet Pan Dinner. Onions, sweet potatoes, and lots of spices make up this plate of goodness.
5 Smoothies To Prep With Frozen Ingredients In Less Than 10 Minutes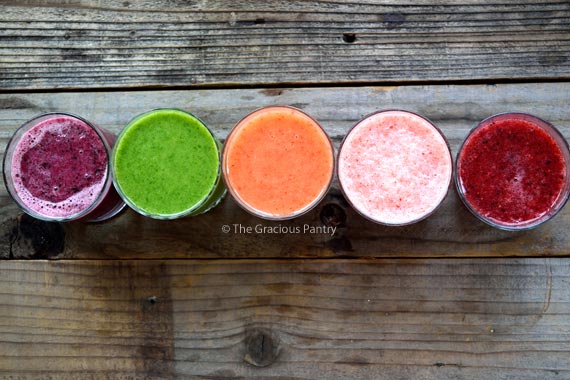 If you want to prep smoothies ahead of time so you don't have to worry about measurements or combinations on a busy morning, check these out.
5 Easy Chicken Breast Recipes You Can Prep For Your Freezer In 20 Minutes!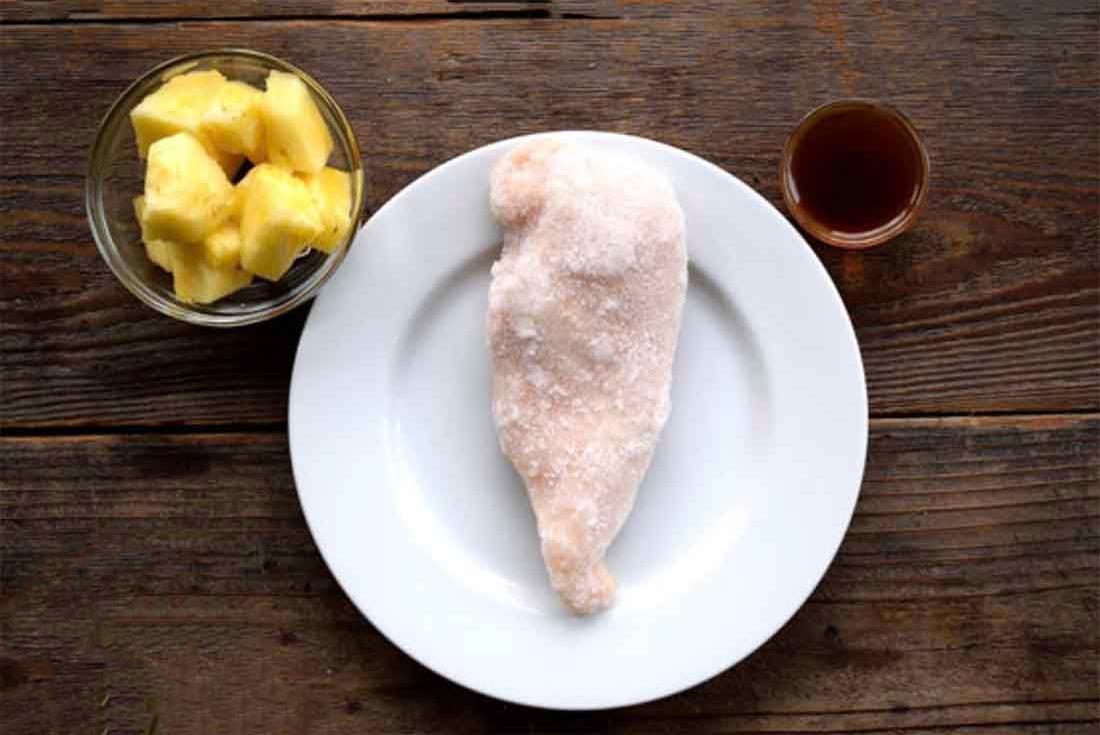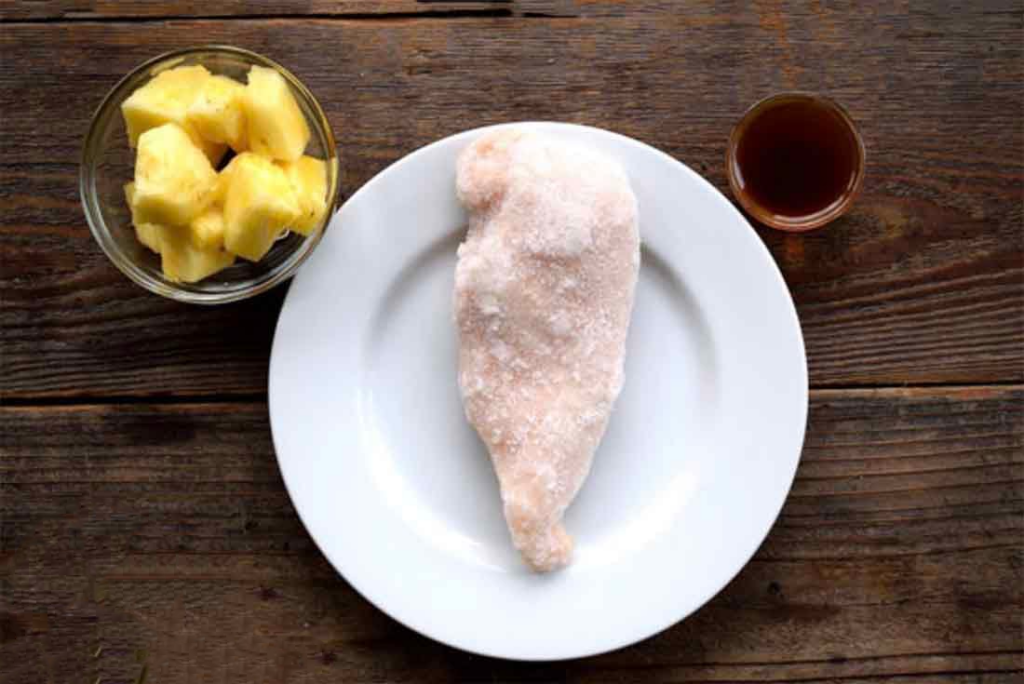 Need to prep chicken fast this weekend? It doesn't get much faster than these 5 easy recipes.
Overnight Oatmeal Packets You Can Prep In Minutes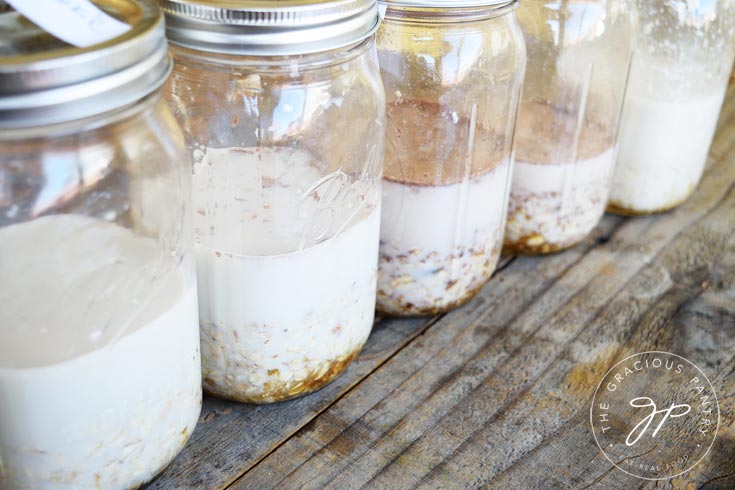 Prep your favorite oatmeal ahead of time with these 5 recipes.
Meal Prep Pizza You Can Prep In Minutes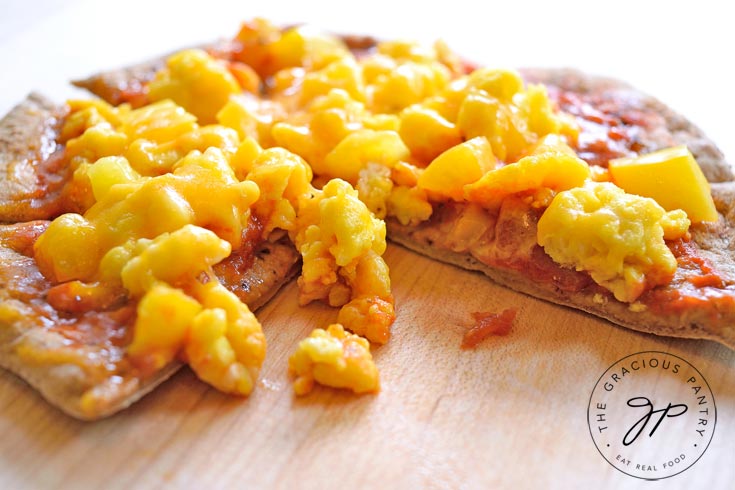 Like the idea of prepping pizzas ahead of time for busy weeks? These 5 solo pizzas are perfect for one busy person.
This originally appeared on The Gracious Pantry.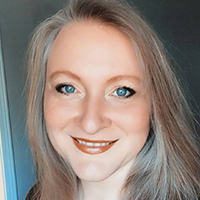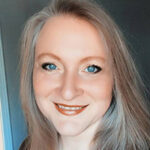 Who me?
I'm Tiffany, a cookbook author, food lover, mom, and writer for MSN and the AP Newswire.
   
Looking to stock your freezer for busy weeknights?
I wrote the book! Grab a copy of my book, Clean Eating Freezer Meals on Amazon here, or at select bookstores nationwide!   
Did you make one of my recipes?
Tag @graciouspantry on Instagram or post your pic on Facebook! I love to see my recipes in action!