14 Insanely Flavorful Instant Pot Chicken Recipes You've Been Missing Out On
This post may contain affiliate links. Read my
Privacy Policy.
As an Amazon Associate I earn from qualifying purchases.
Although chicken is one of the easiest and most versatile proteins to cook, it can become boring after a while, especially if you don't have a lot of time to experiment in the kitchen. So whether you're a busy parent trying to get dinner on the table quickly or a home cook looking for something new and delicious to make, this collection of Instant Pot chicken recipes could save you from hours of kitchen work every week.
1. Catalina Cranberry Chicken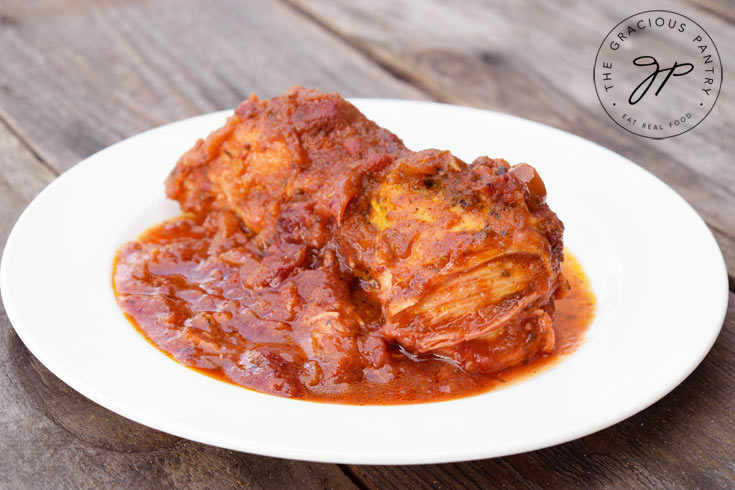 This saucy Catalina Cranberry Chicken is the perfect dinner to make when you're craving something a little sweet and savory. It only needs four ingredients and you barely have to spend any time prepping.
2. Chicken Sliders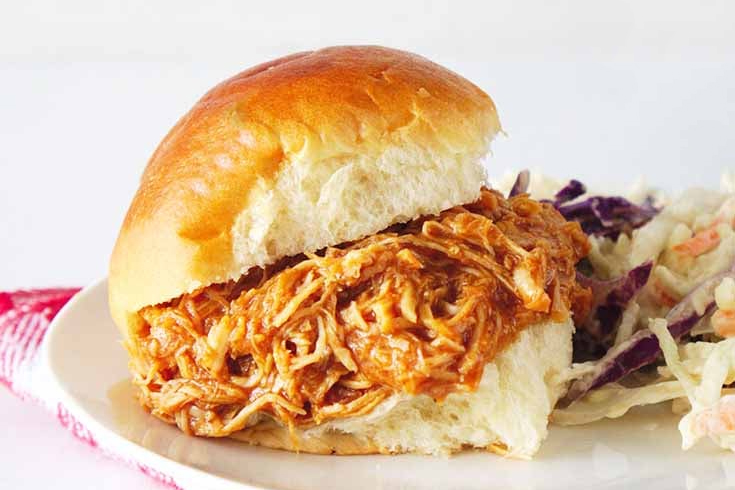 These Chicken Sliders aren't just for parties and big groups. Make them for dinner using your Instant Pot and enjoy a saucy, flavorful barbecue sandwich with minimal effort.
3. Instant Pot Chicken Soup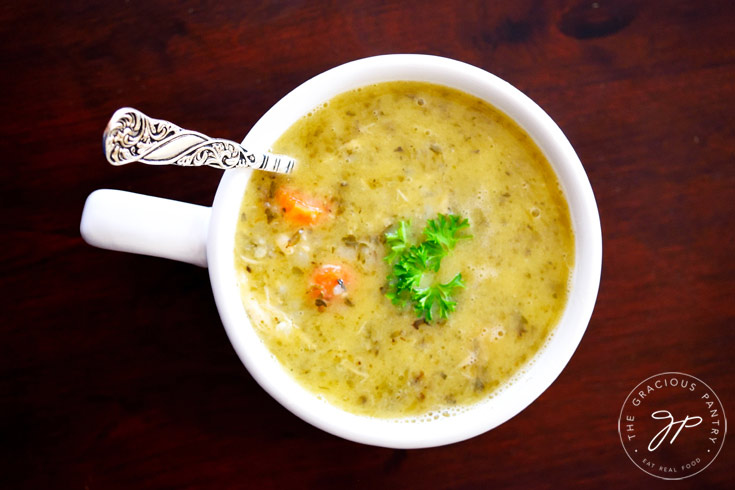 Instant Pot Chicken Soup is a delicious, tummy-warming soup that you can enjoy with rice or pasta and a side of crunchy garlic bread.
4. Instant Pot Chicken Stew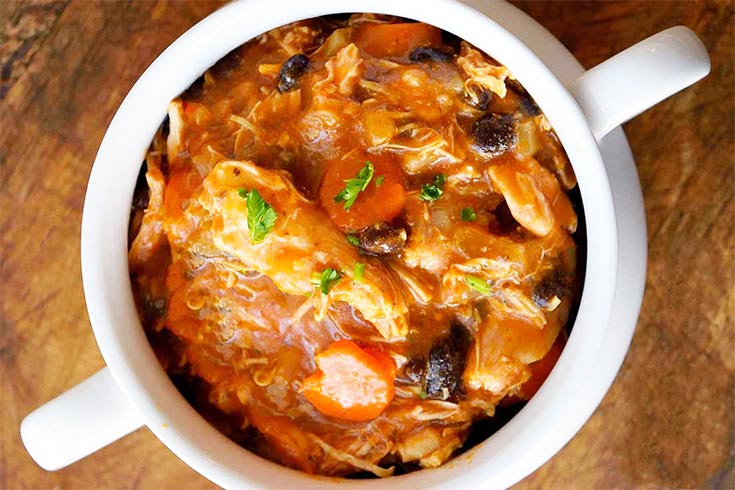 Instant Pot Chicken Stew is quick, easy, flavorful, and totally satisfying. It's a breeze to make, and you can serve it with garlic bread or cornbread if you wish.
5. Butter Chicken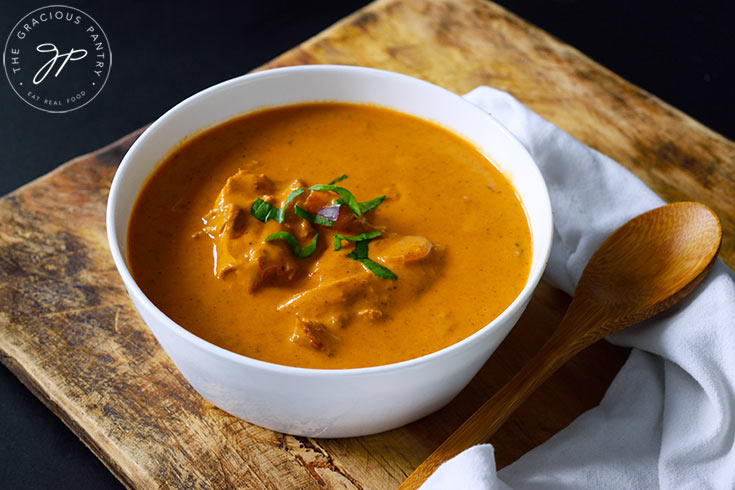 Love Butter Chicken? This homemade recipe is better than most. It's simple to make, your Instant Pot does all the cooking, and all you have to do is make a little rice to serve it with.
6. Cilantro Lime Chicken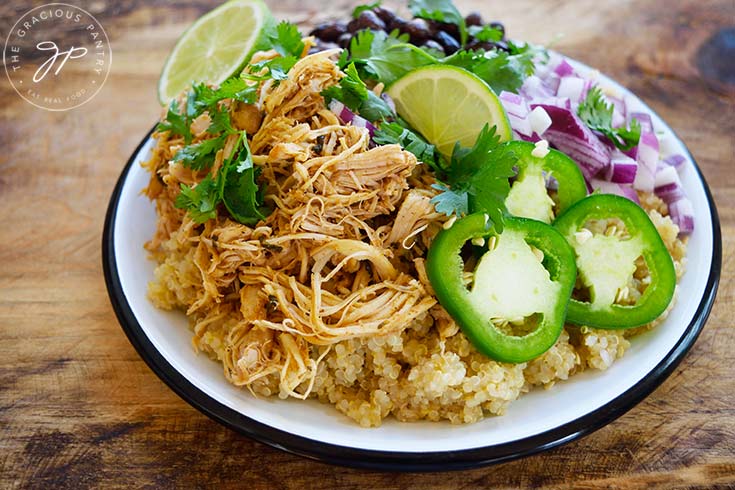 Cilantro Lime Chicken is an easy dinner that just needs some sides. Add some fresh toppings and dig in. You can even use this in tacos or burritos.
7. French Onion Chicken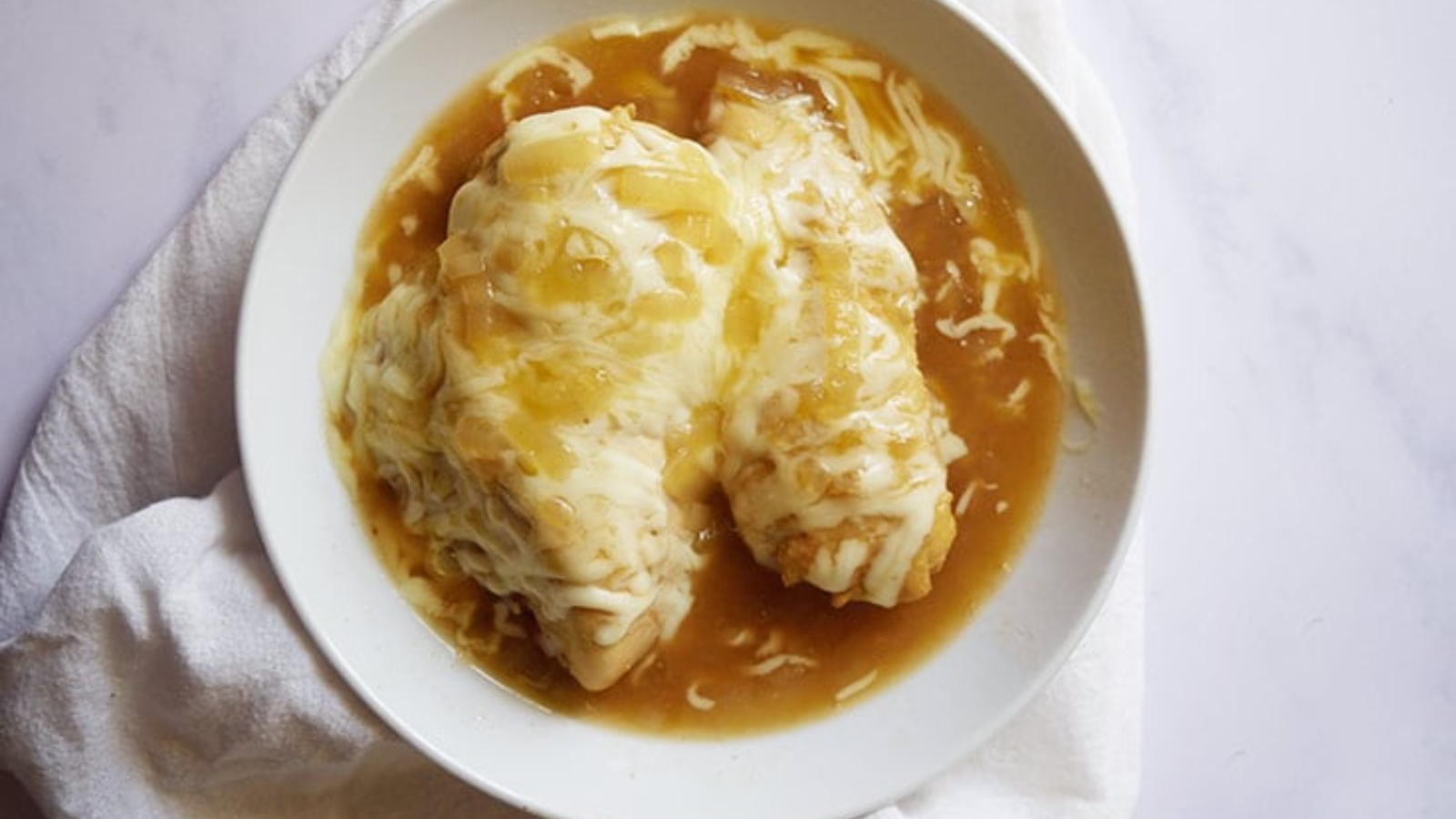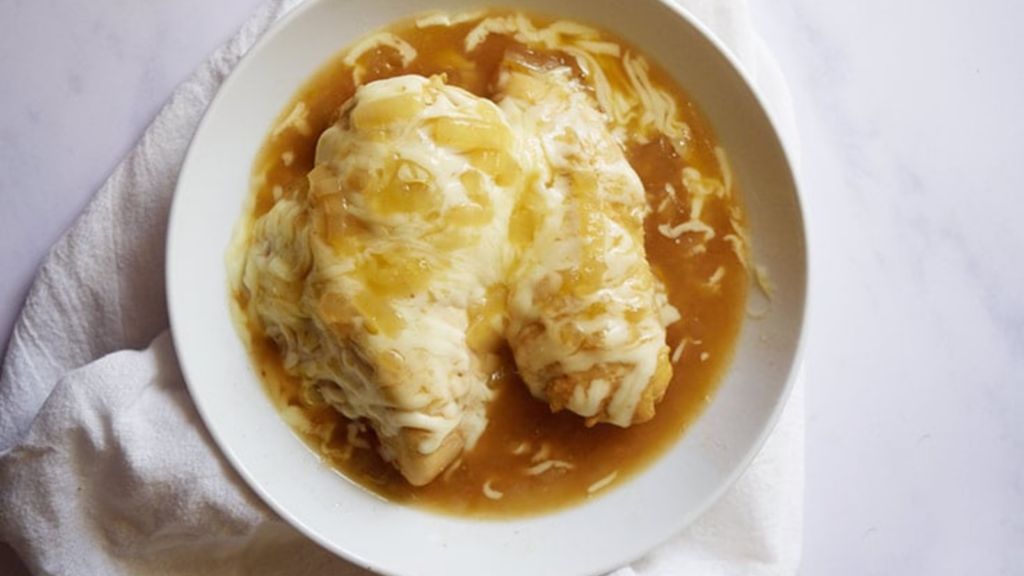 French onion chicken tastes delicious, and it is so easy to prepare. You can serve it with rice or pasta and a side of veggies to complete the meal.
8. Italian Chicken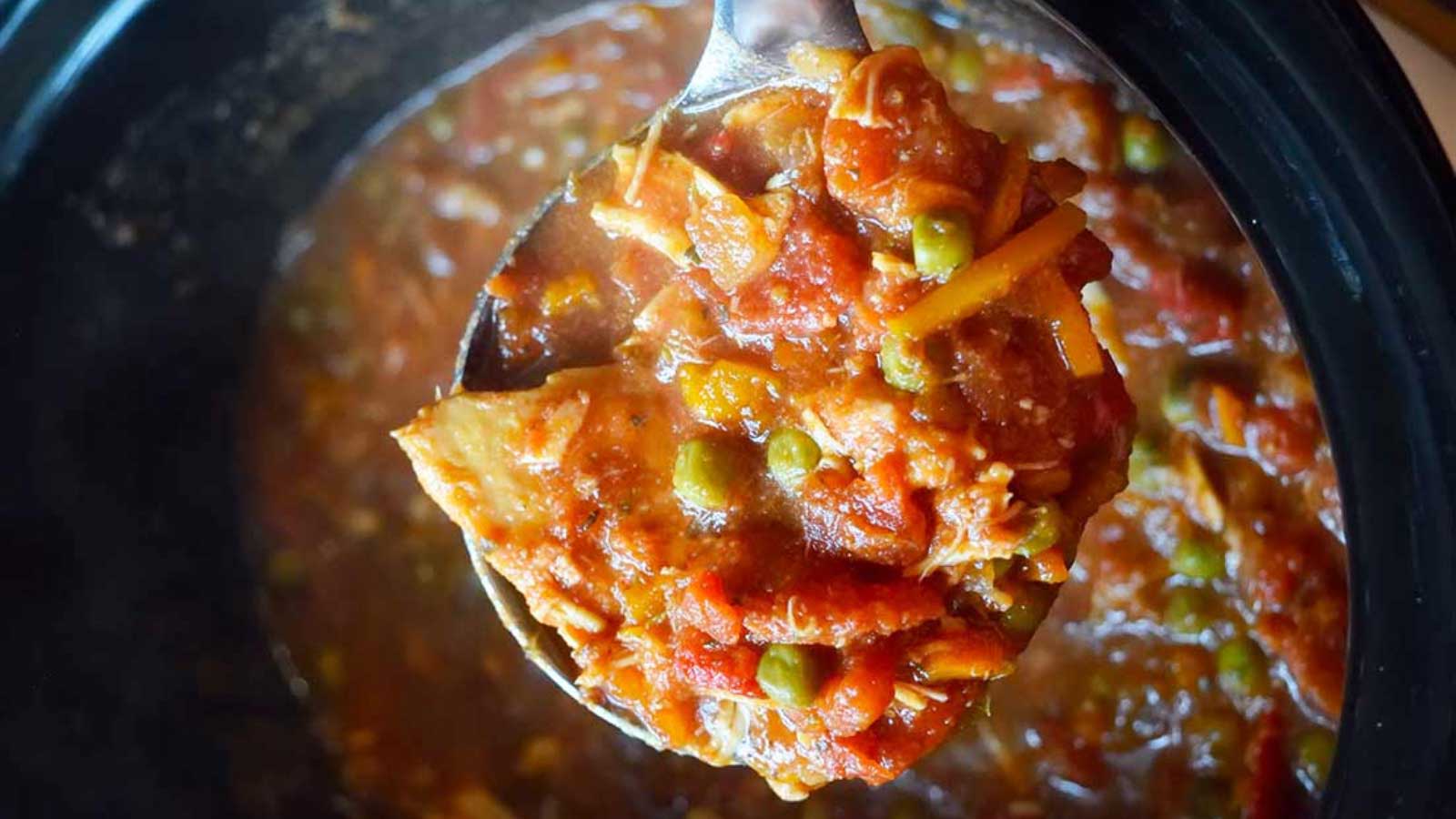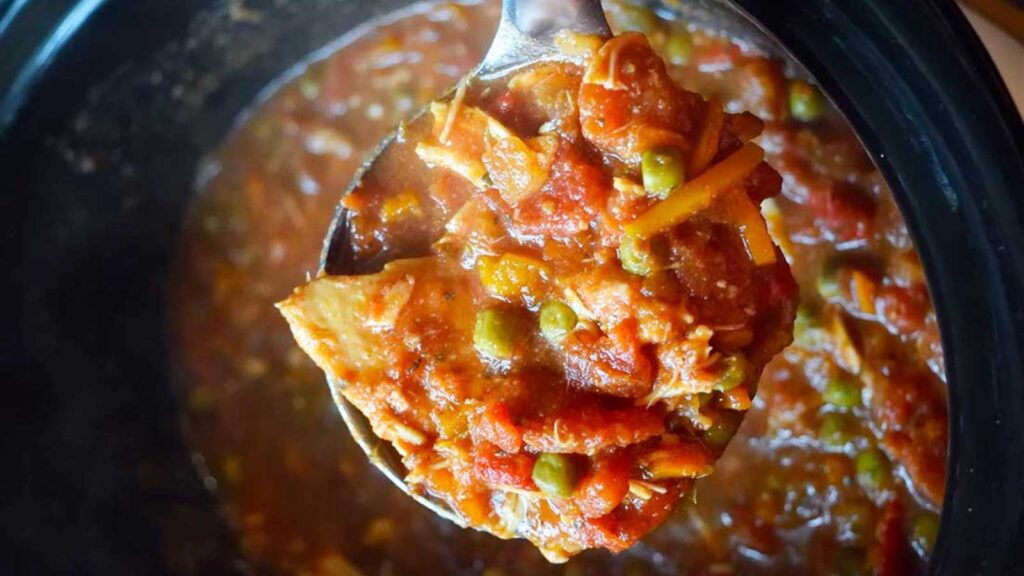 This Italian chicken recipe takes just 5 minutes to prep for the freezer, and then you dump it frozen into your slow cooker or Instant Pot so dinner is ready when you get home!
9. Honey Mustard Chicken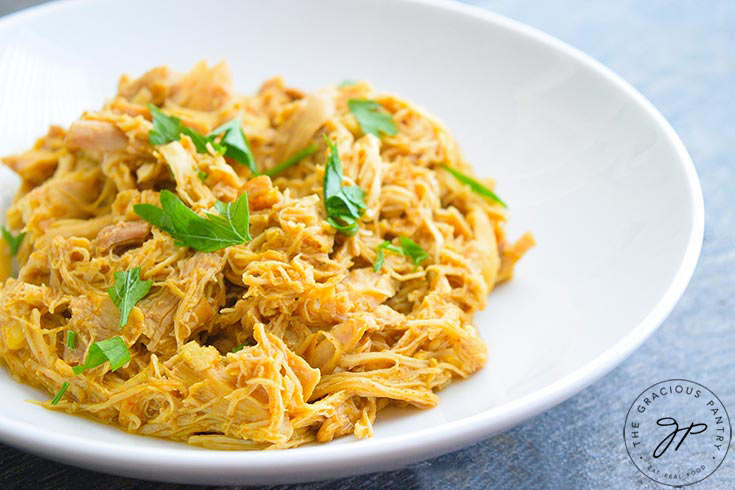 This Honey Mustard Chicken is a delicious dish you can make in minutes with minimal prep or cooking time. Your Instant Pot does almost all the work, and you'll get dinner on the table fast.
10. Carolina Gold BBQ Chicken Sandwiches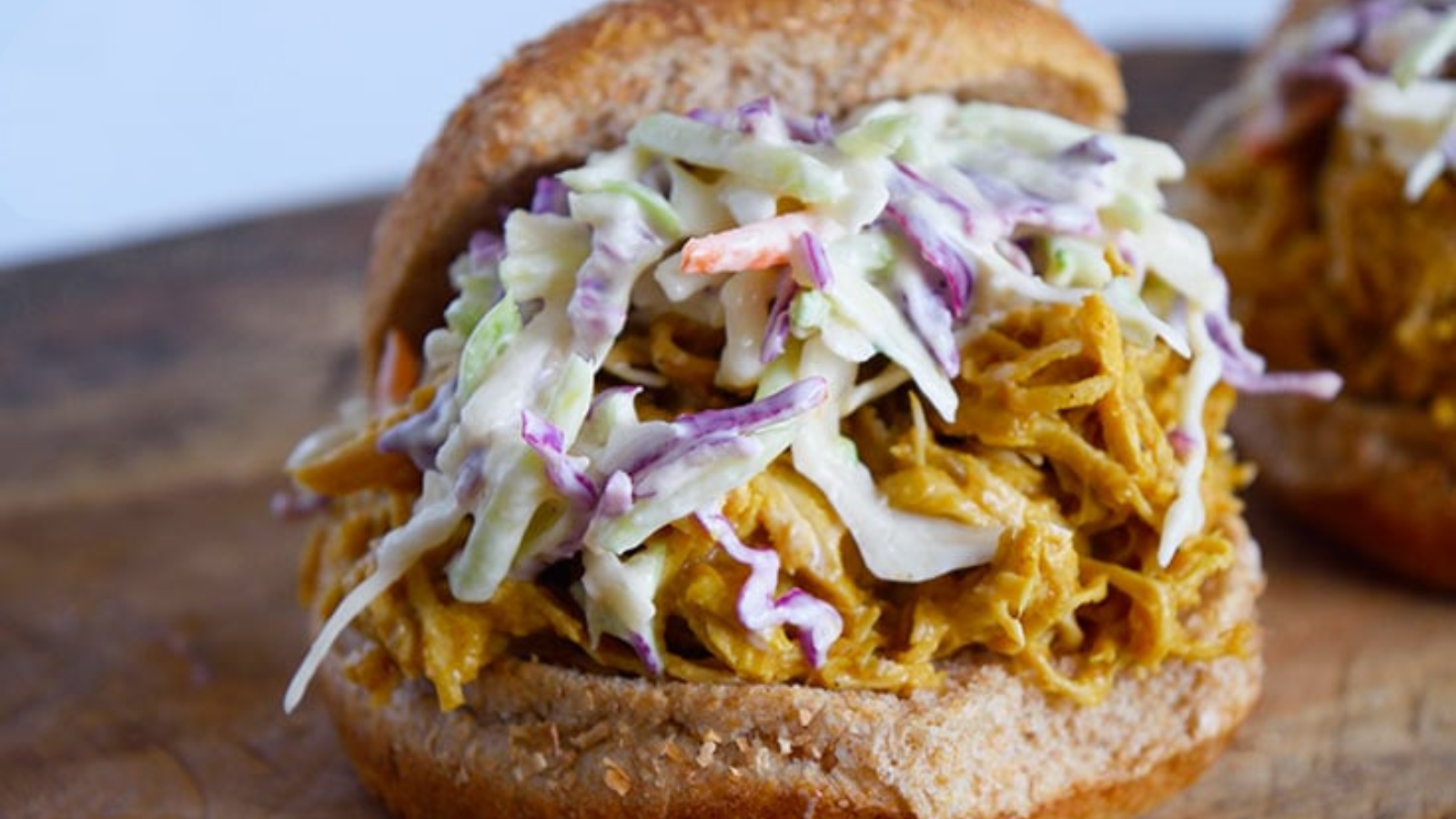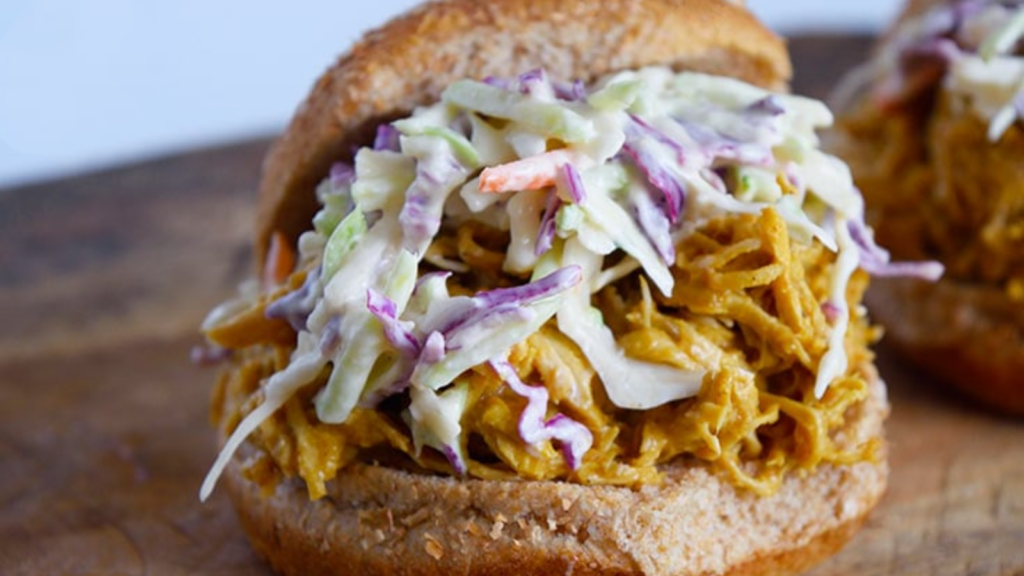 If you're in the mood for an epic sandwich, get ready for these Carolina Gold BBQ Chicken Sandwiches. The Instant Pot cooks the chicken to perfection, and all you have to do is supply the coleslaw. Even store-bought will work well here.
11. Buffalo Chicken Sandwiches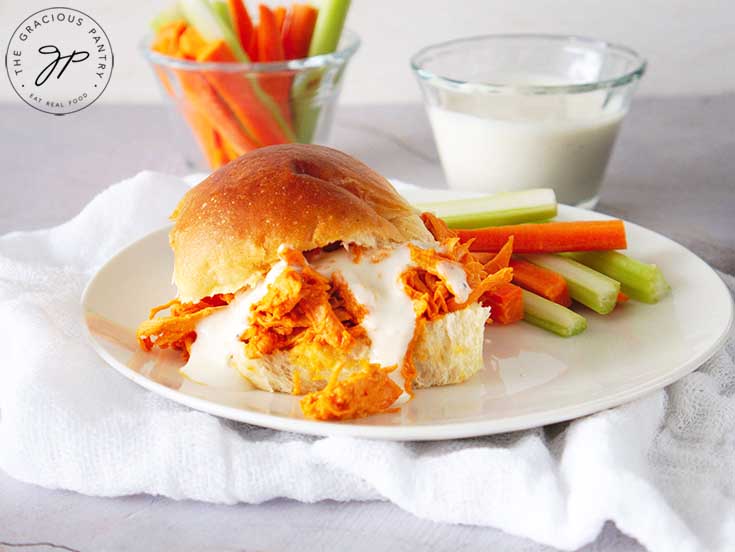 Making dinner for a few people? Make these Buffalo Chicken Sandwiches. It's an easy meal to serve to others and wins them over every time.
12. Chicken Ropa Vieja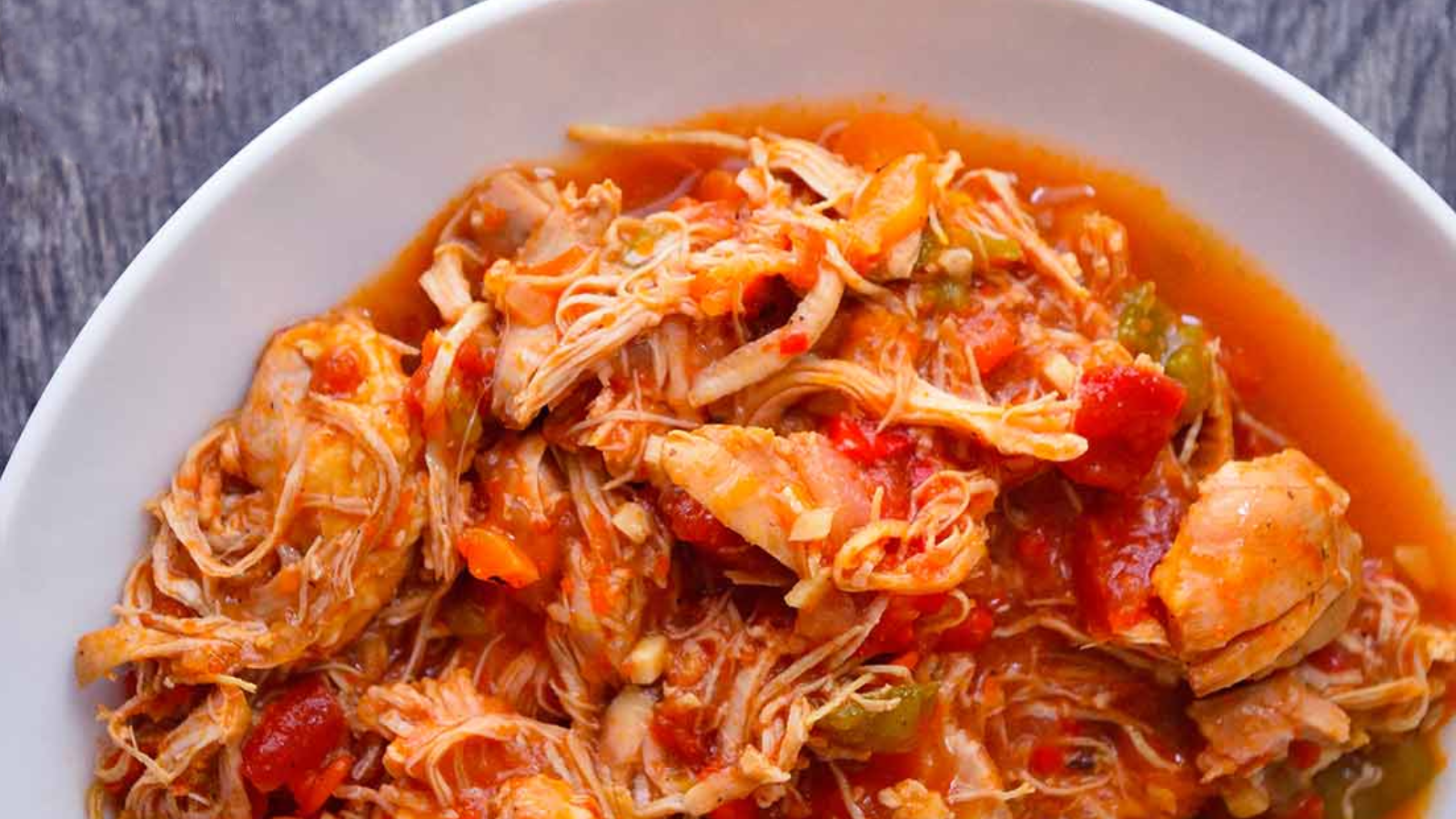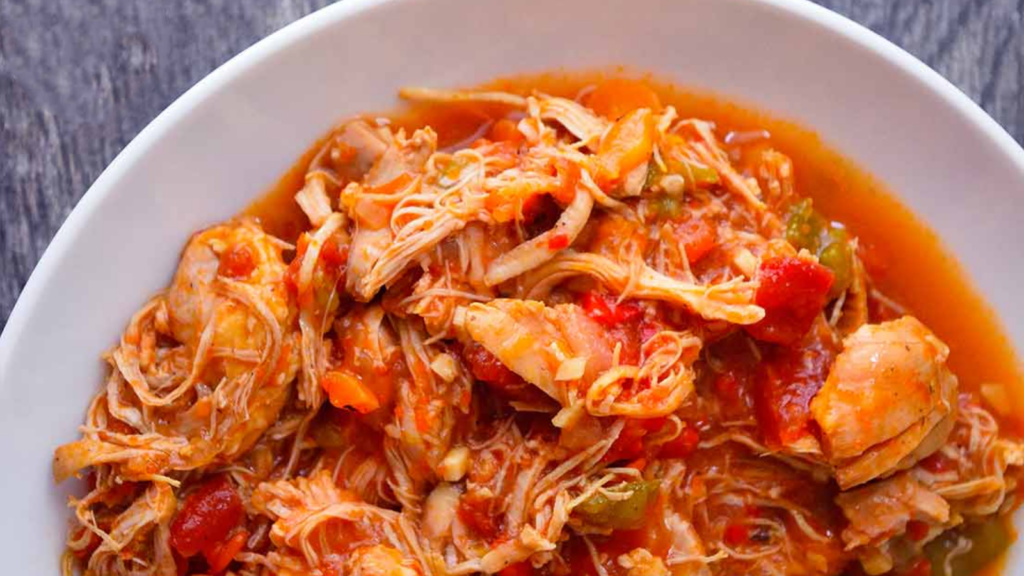 This Cuban Chicken Ropa Vieja is delicious served over rice with a green salad. You can also put it in tacos or burritos. Either way, yum.
13. Egg Roll In A Bowl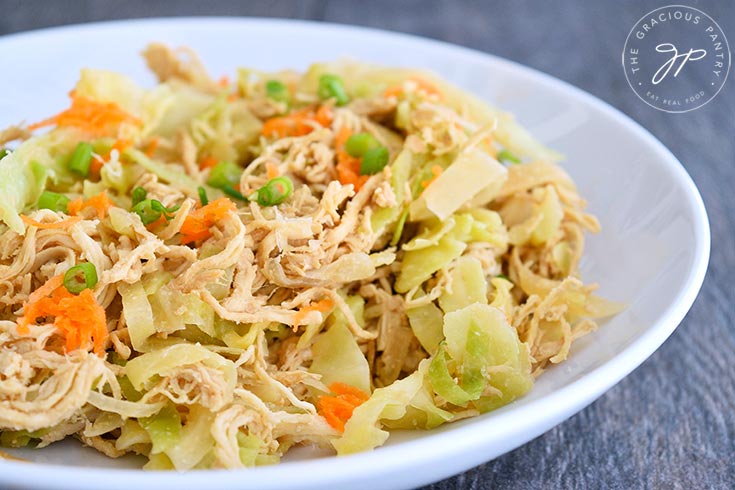 Egg Roll In A Bowl cooks up in your Instant Pot from start to finish, including sautéing the veggies. It's basically a "one-pot" meal and is great served on its own or with rice.
14. Mexican Chicken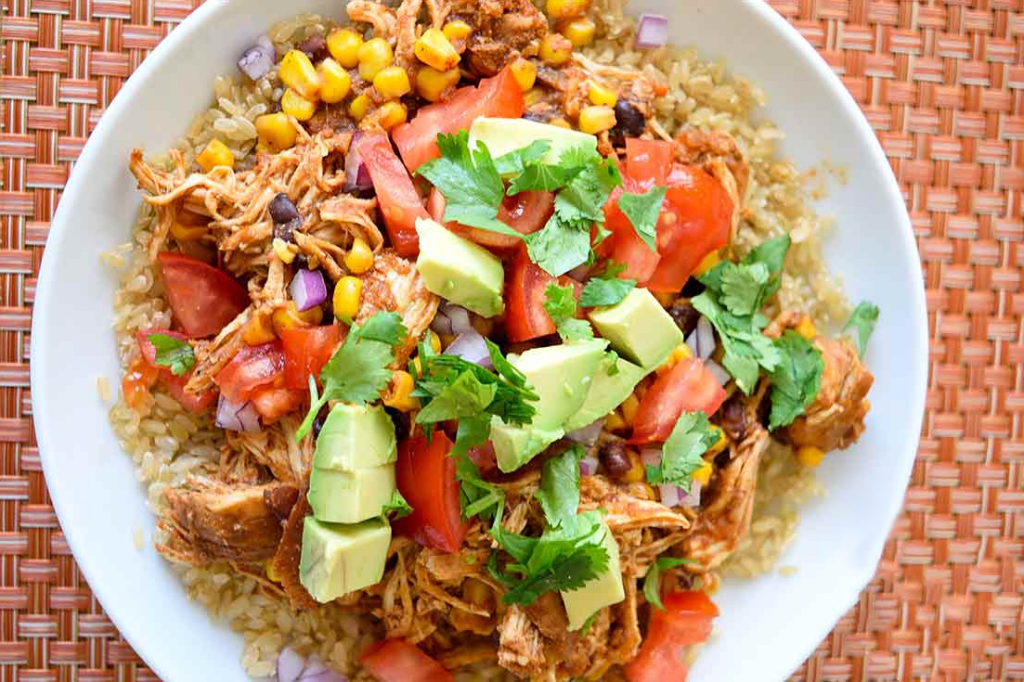 This Mexican Chicken cooks up in the time it takes to make your rice and chop any fresh toppings you want to use. It's delicious, and leftovers can be turned into tacos or burritos.
Sick Of The Same Ol' Chicken For Dinner? Here Are 101 New Ways To Make It!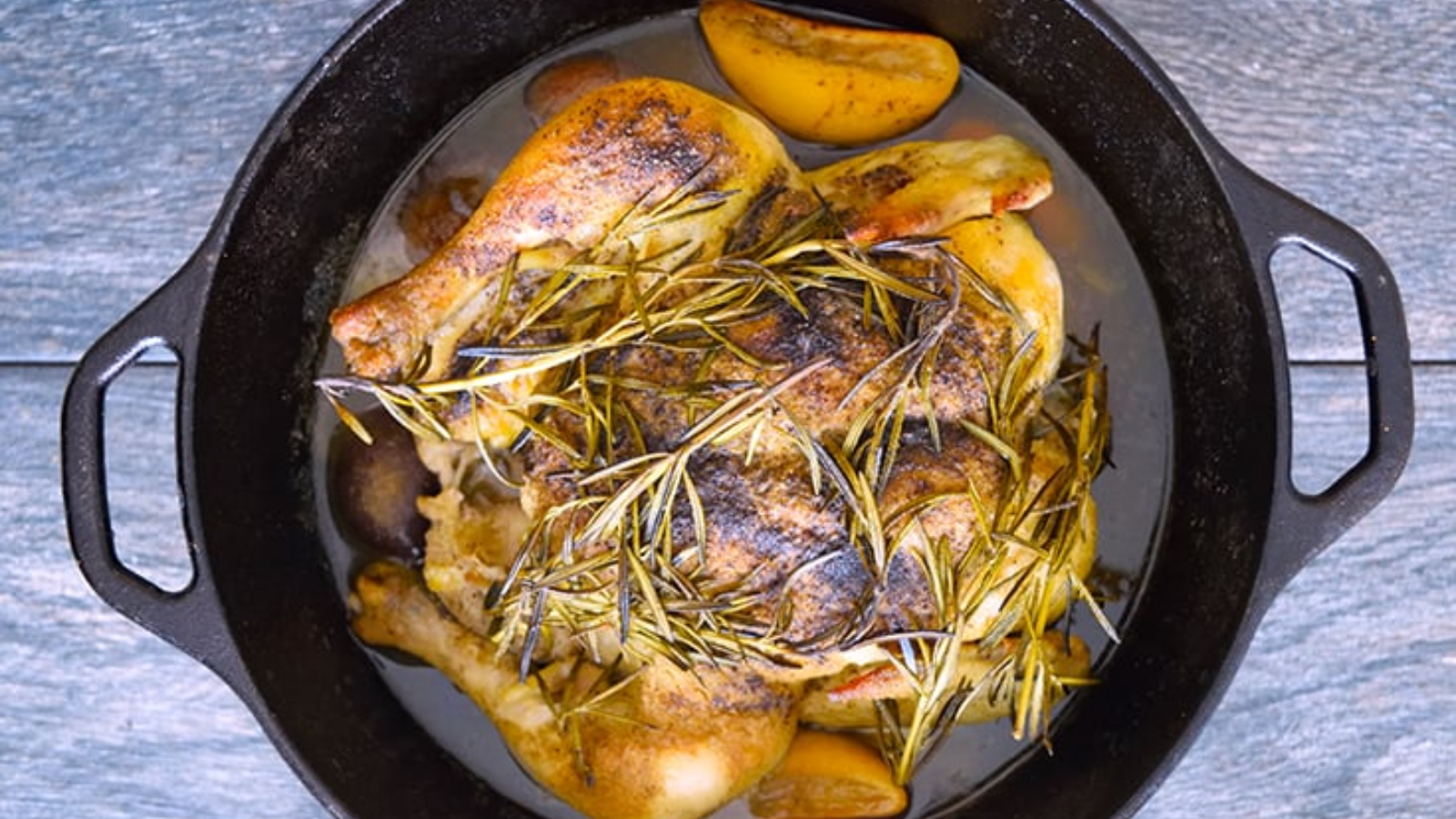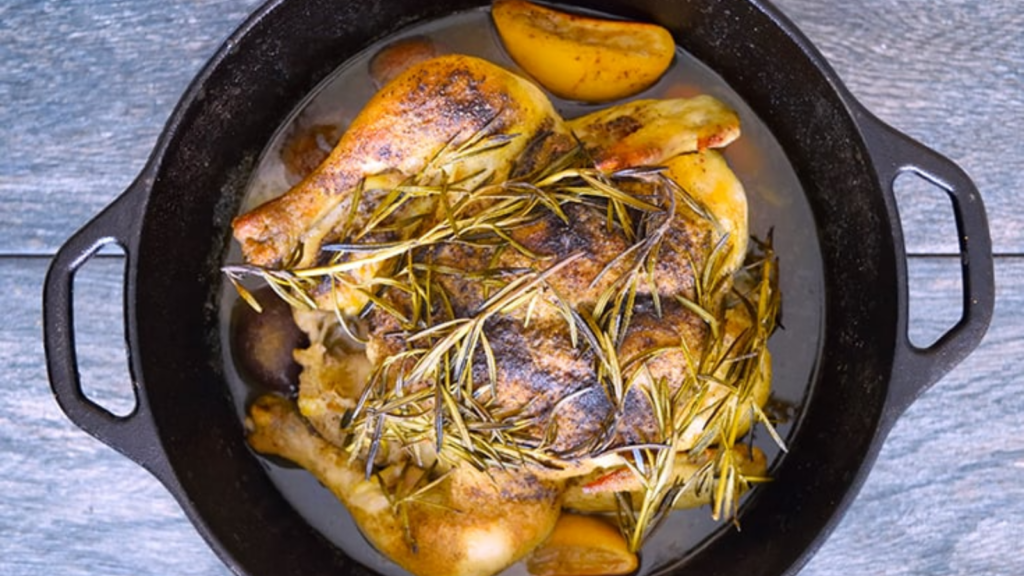 Having chicken for dinner… again? Here are 101 new ways to level up your dinner game tonight.
Healthy Ground Turkey Dinner Ideas That Actually Taste Good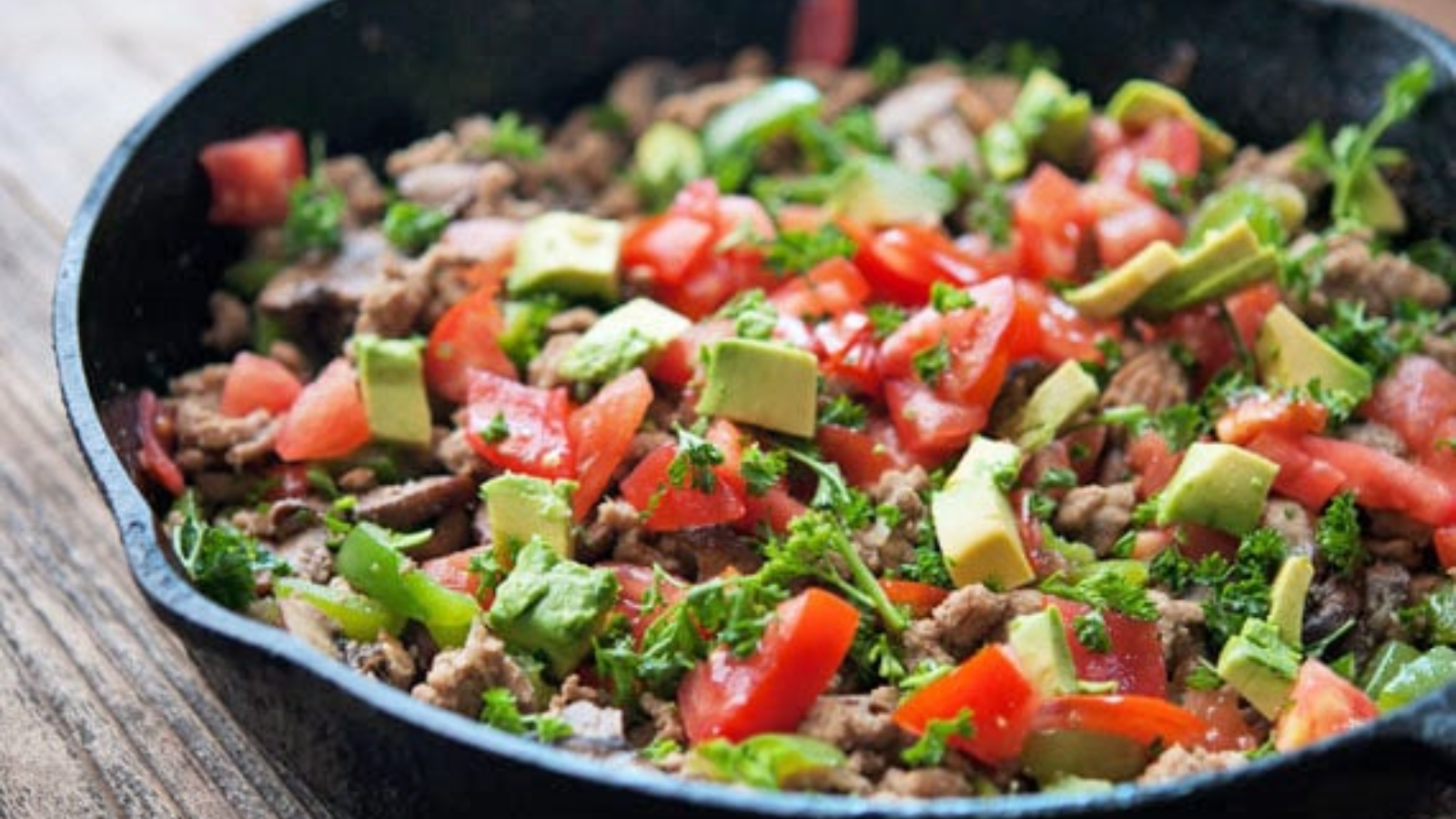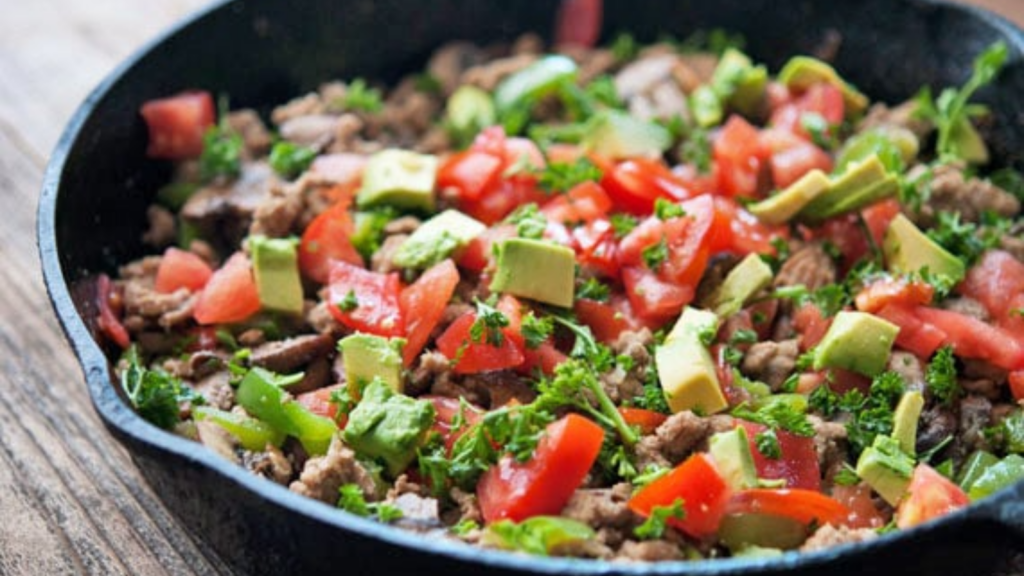 Lean ground turkey is a great replacement for ground beef if you are working on your health. Here, we give you 17 Meals with ground turkey that are surprisingly good for you.
While You're Cooking, Prep Breakfast For Tomorrow Too. It Only Takes 5 Minutes!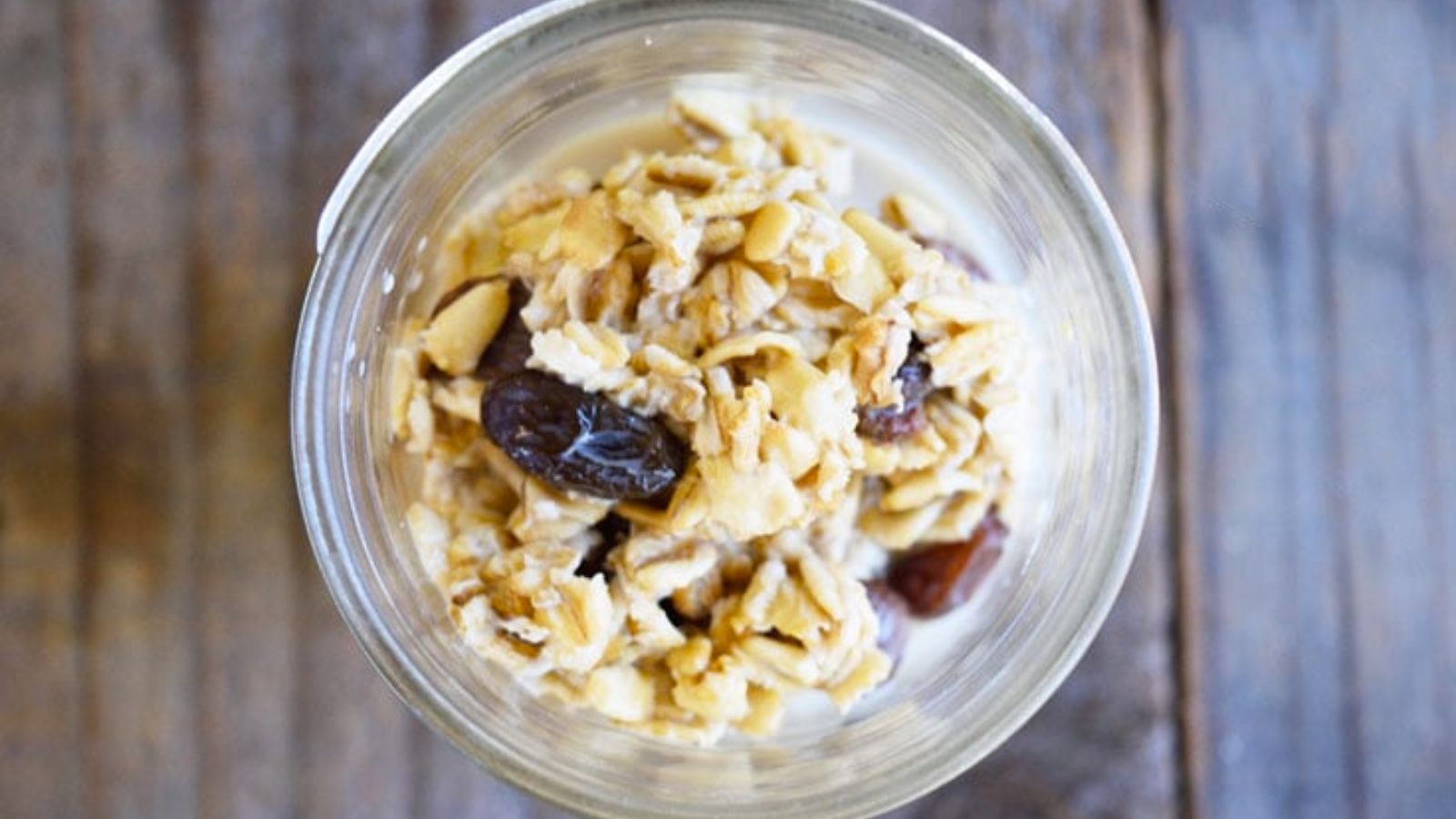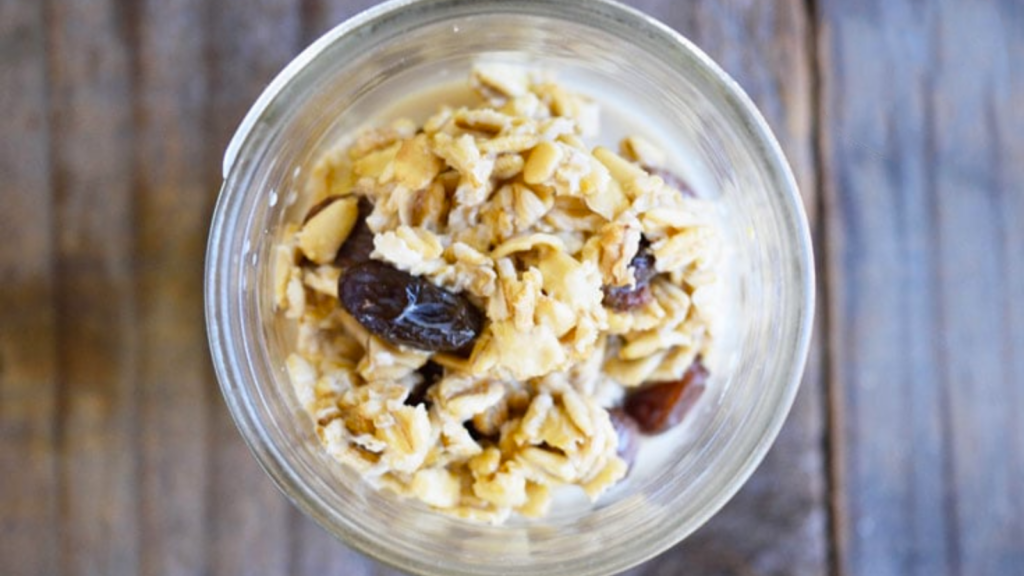 Prepping overnight oats the night before is a fantastic way to ensure that your morning runs smoothly. These delicious oatmeal recipes are prepped in just 5 minutes. In fact, you can even make homemade oatmeal packets with these recipes, so all you have to do is grab a packet and get it in the fridge.
This originally appeared on The Gracious Pantry.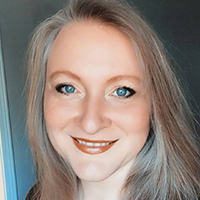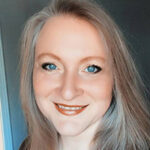 I'm Tiffany, a writer for MSN and the AP Newswire, a cookbook author, digital publisher, food lover, and mom. I create healthy, clean eating recipes for everyday living.