11 Homemade Dessert Recipes For Thanksgiving
This post may contain affiliate links. Read my
Privacy Policy.
As an Amazon Associate I earn from qualifying purchases.
If you love making desserts from scratch, this is the list for you. These eleven recipes aren't overly complicated, and they all use easy-to-find ingredients. They are all-natural and taste amazing. Your Thanksgiving guests will love every one of these, and so will you.
1. Homemade Peanut Butter Swirl Brownies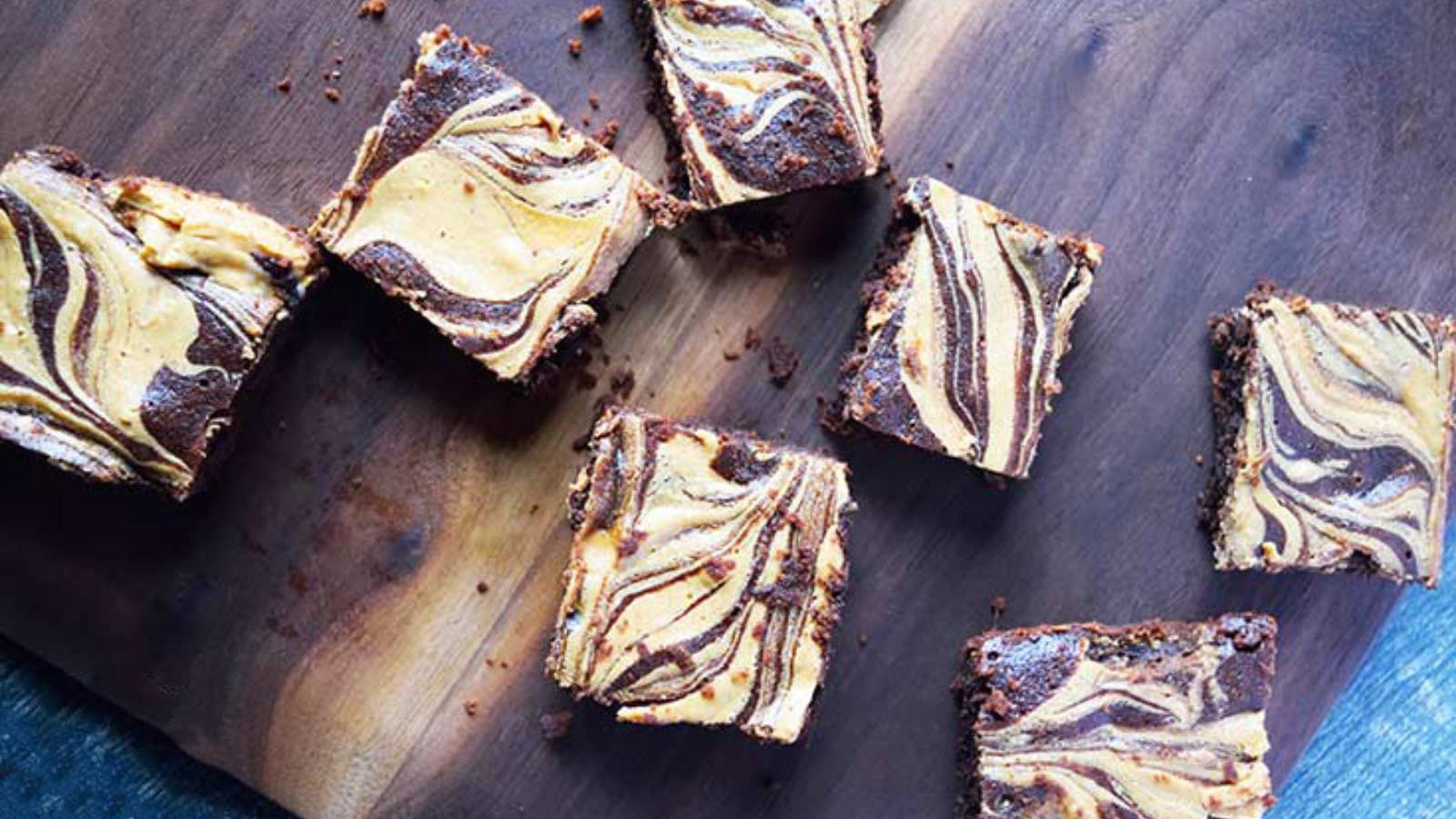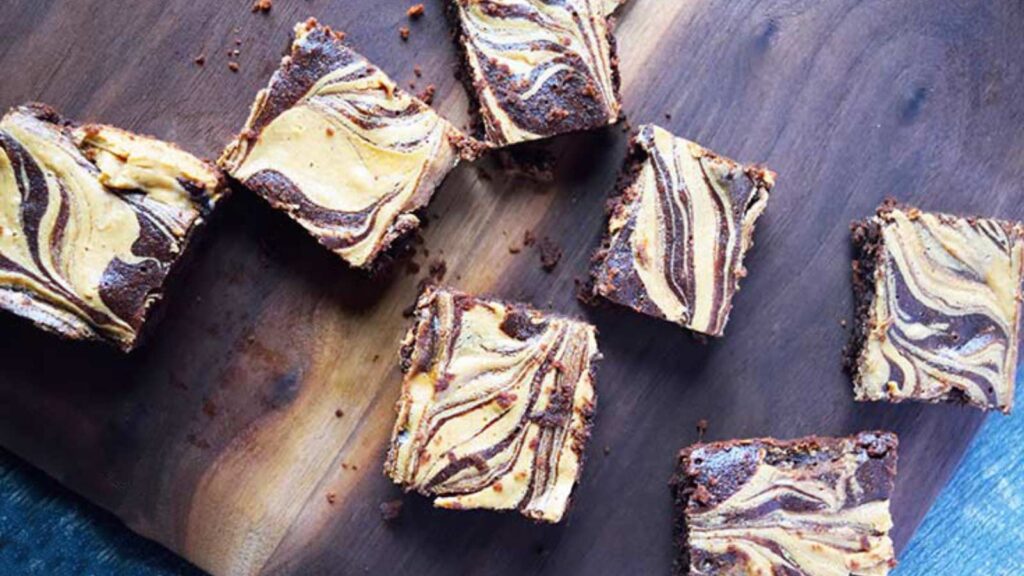 Peanut butter and chocolate is one of the most popular combos, which is why this homemade peanut butter swirl brownie recipe is so amazing.
2. Pumpkin Blondies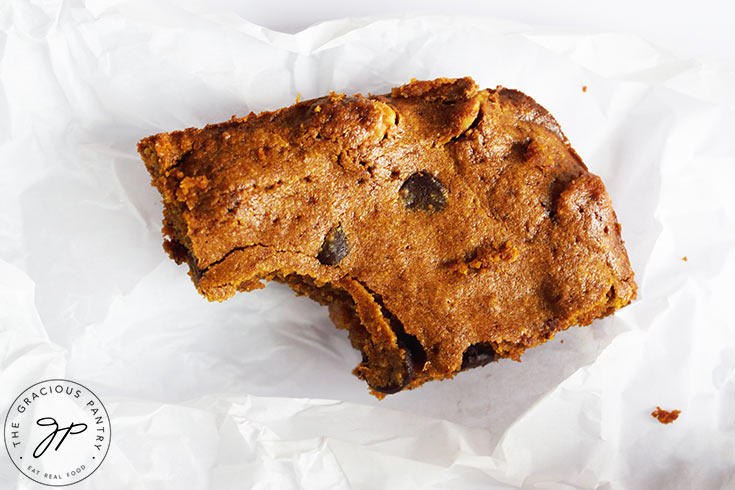 Everyone loves sweet, delicious pumpkin blondies. These homemade pumpkin blondies are loaded with healthy pumpkin puree.
3. Pear and Apple Tart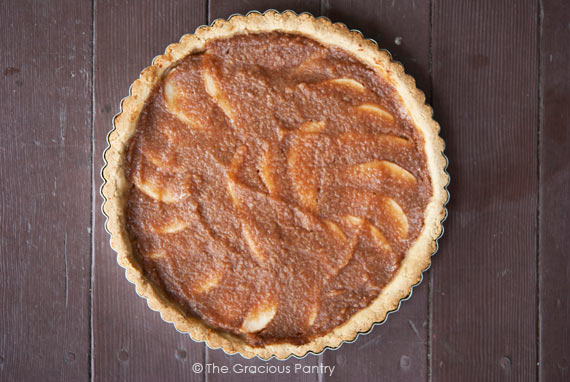 This Pear and Apple Tart recipe is seriously delicious without the loaded sugar! It also uses basic ingredients in your pantry, allowing the natural flavors of the pear and apple to become the star of this dish. It has a delicious nutty crust that complements the natural sweetness and tartness of the fruits.
4. Spiced Apple Bundt Cake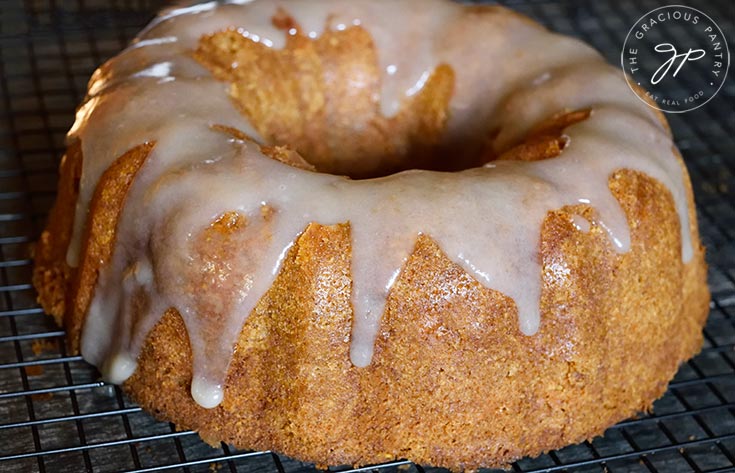 Celebrate apple season in the best way possible by making this Spiced Apple Bundt Cake! The smell of apple dessert filling your home is the best reminder that the fall season is here. And once you try this recipe, you will make it repeatedly.
5. Crock Pot Cinnamon Apples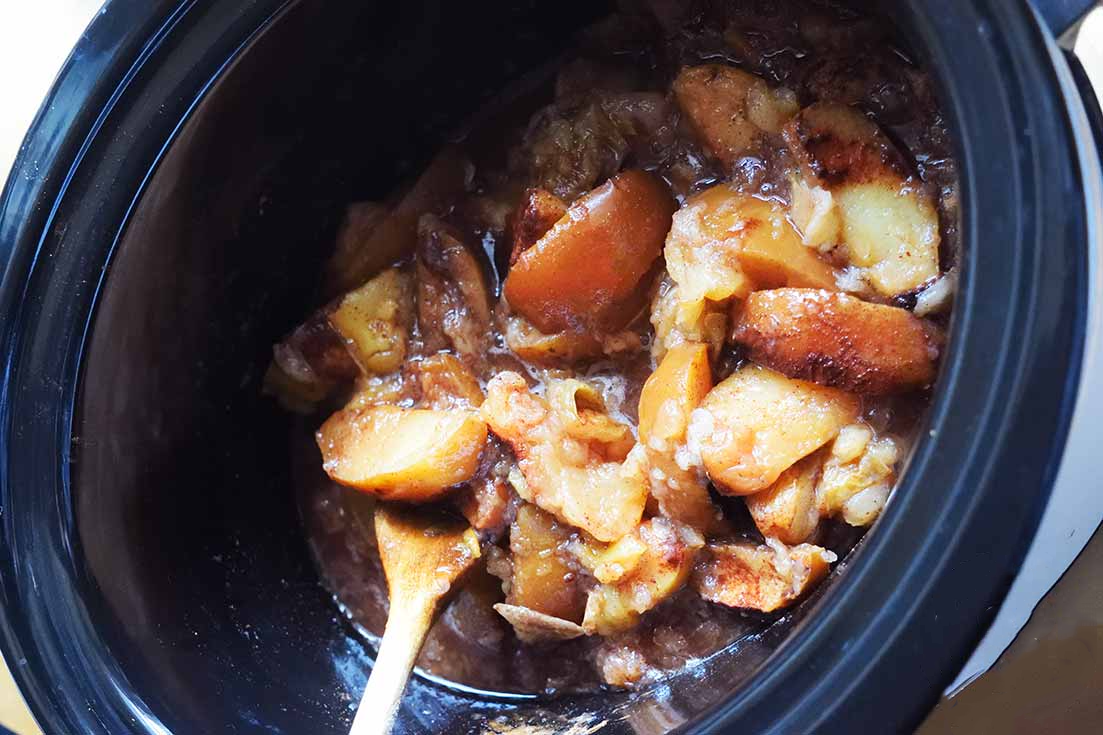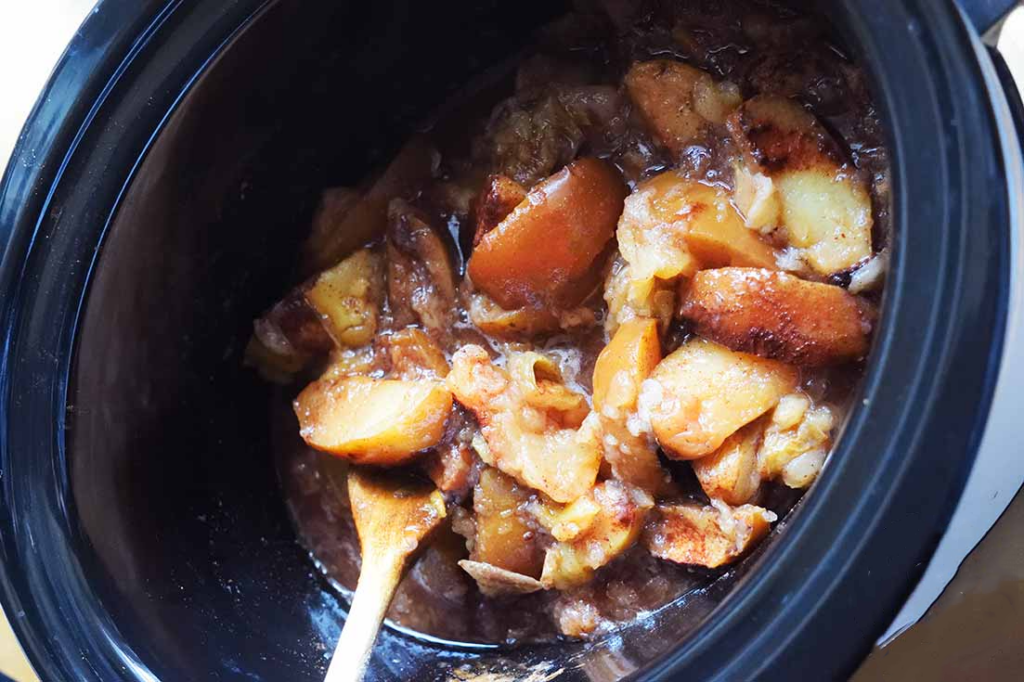 Get ready to be enthralled by the delicious aroma of apples and cinnamons when making this healthy Thanksgiving dessert. The Crock Pot Cinnamon Apples recipe lets you enjoy the delicious flavors of an apple pie without the calories.
6. Apple Cobbler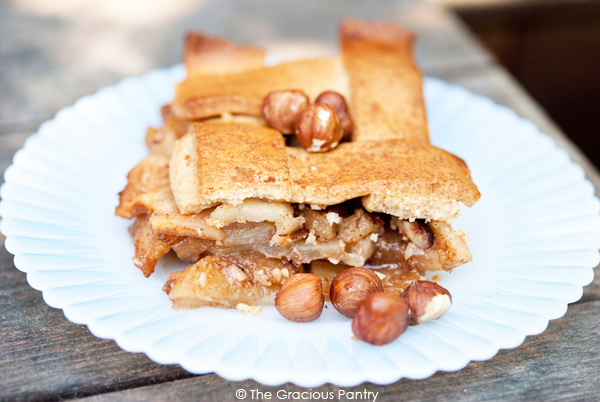 Cobbler is a traditional fall and winter dessert. You can up your dessert game for Thanksgiving when you incorporate this Apple Cobbler recipe into your holiday table. This dessert is light on the stomach yet heavy on the cinnamon and apple flavors!
7. Fig Galette with Apples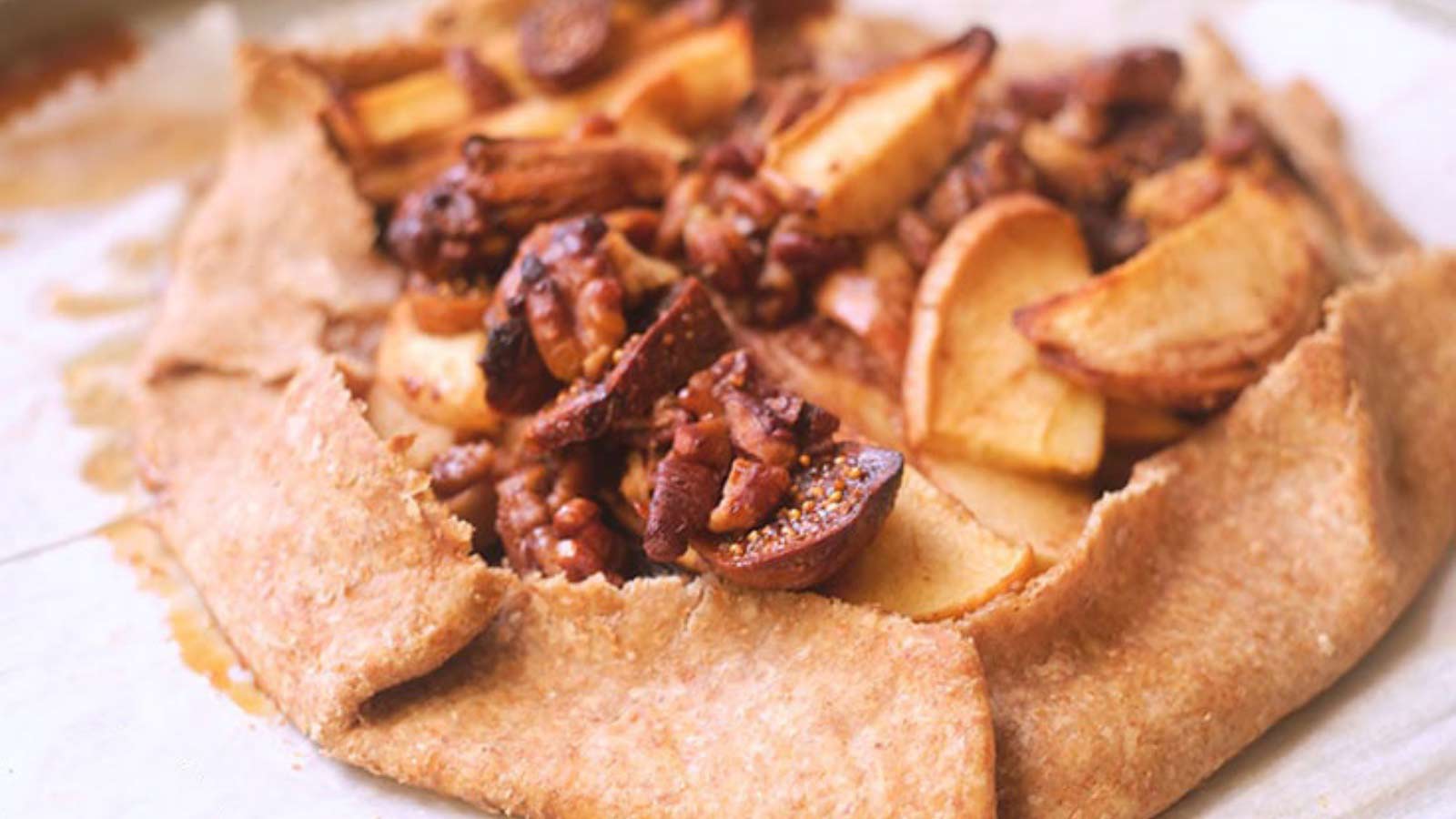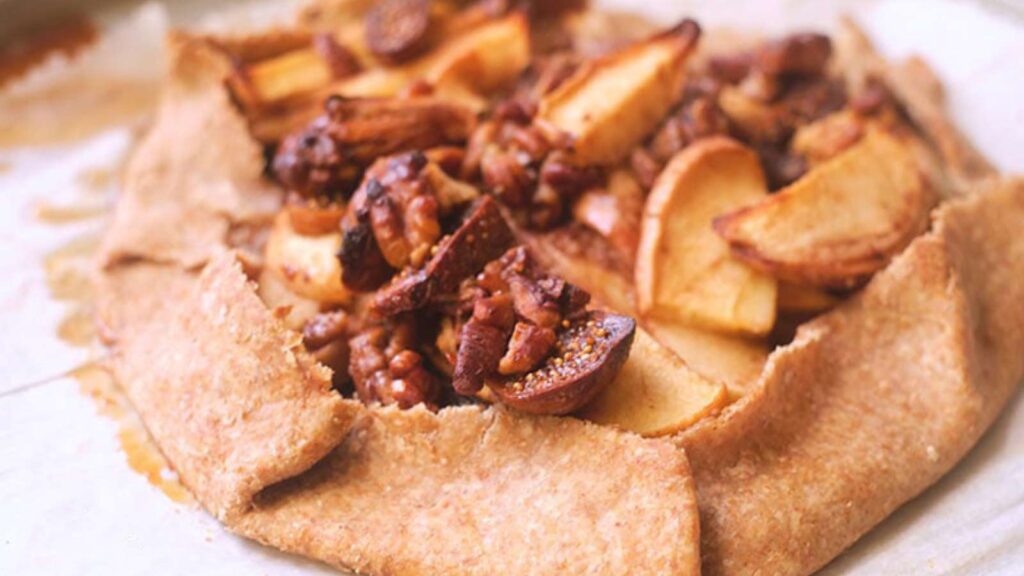 Try this rustic Fig Galette with Apples recipe in your next Thanksgiving celebration, and watch the reaction of those on the table! Figs and apples are the best combination for fall, especially for a dessert. And the best part is you can make the pie crust ahead of time.
8. Cinnamon Apple Muffins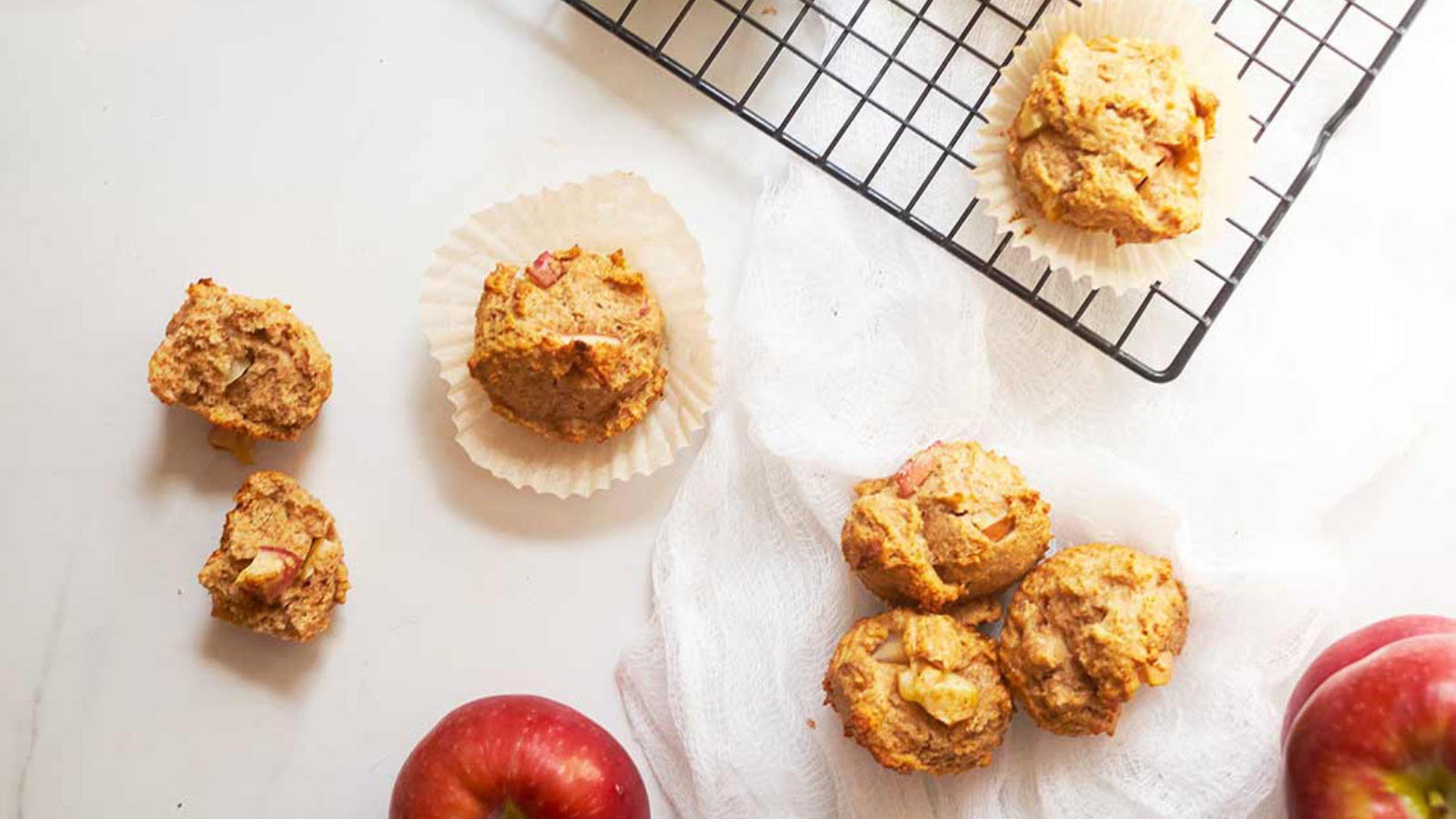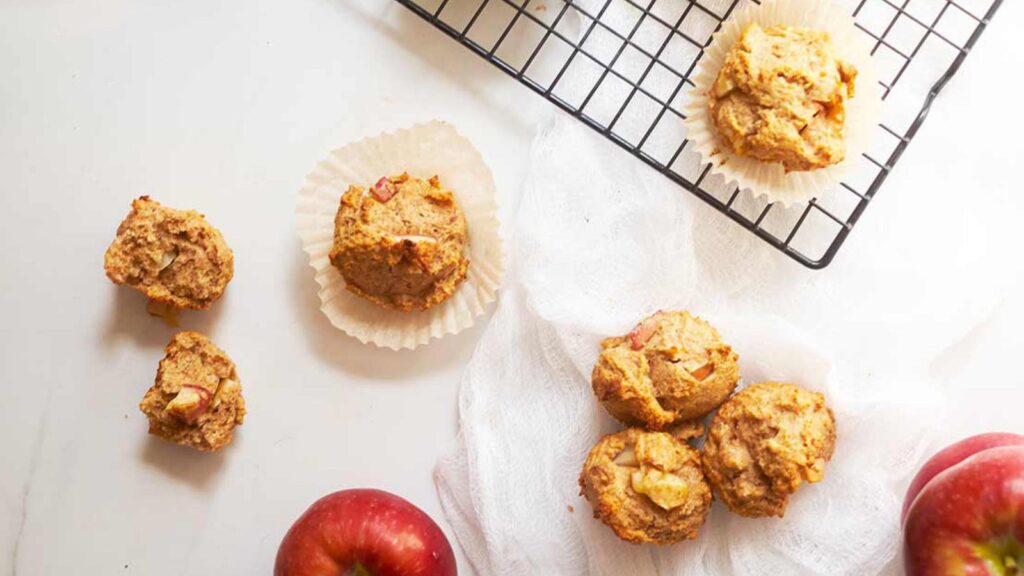 Cinnamon and apples are a timeless combination. So, why change what's working? This Cinnamon Apple Muffins recipe showcases why this flavor combination is a sure win for fall, making it a must-add to your Thanksgiving holiday table.
9. Cinnamon Scones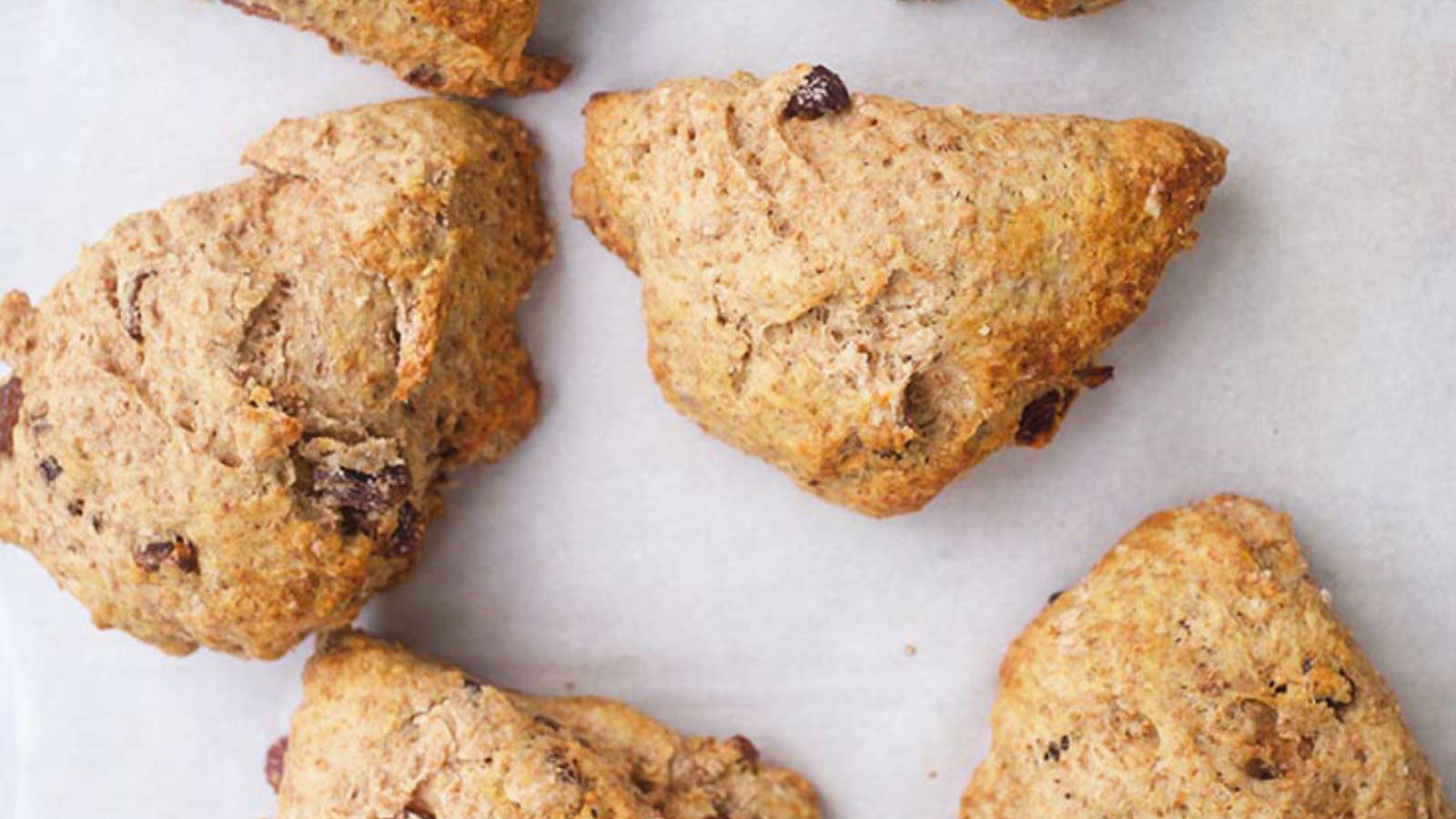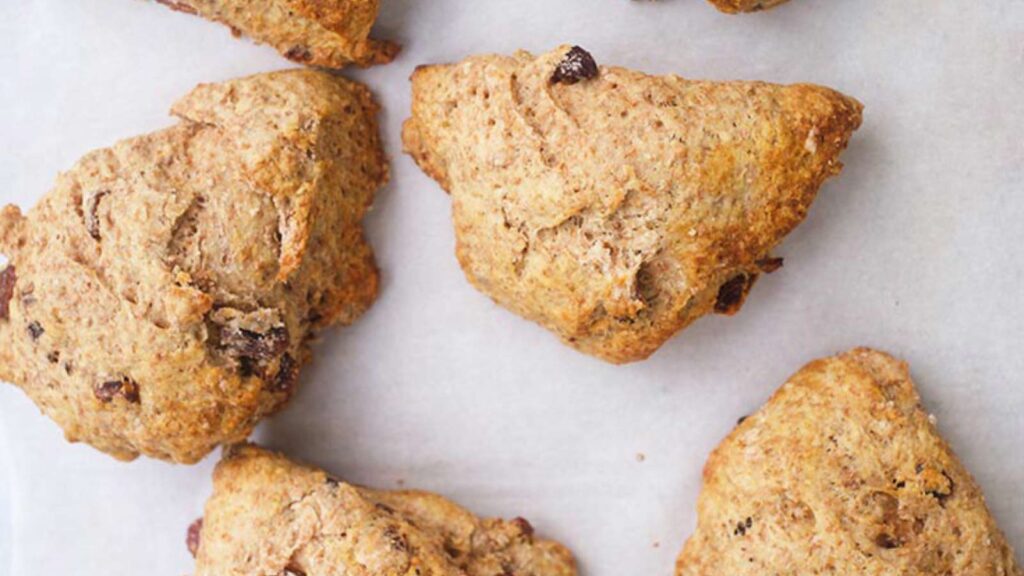 These mini scones are so much better than the store-bought ones! If you're out of ideas for a Thanksgiving dessert, try this Cinnamon Scones recipe for something delicious and healthy. If you're lucky enough to have some leftovers from your Thanksgiving dinner, they'd be great with coffee the next day.
10. Chocolate Pumpkin Bread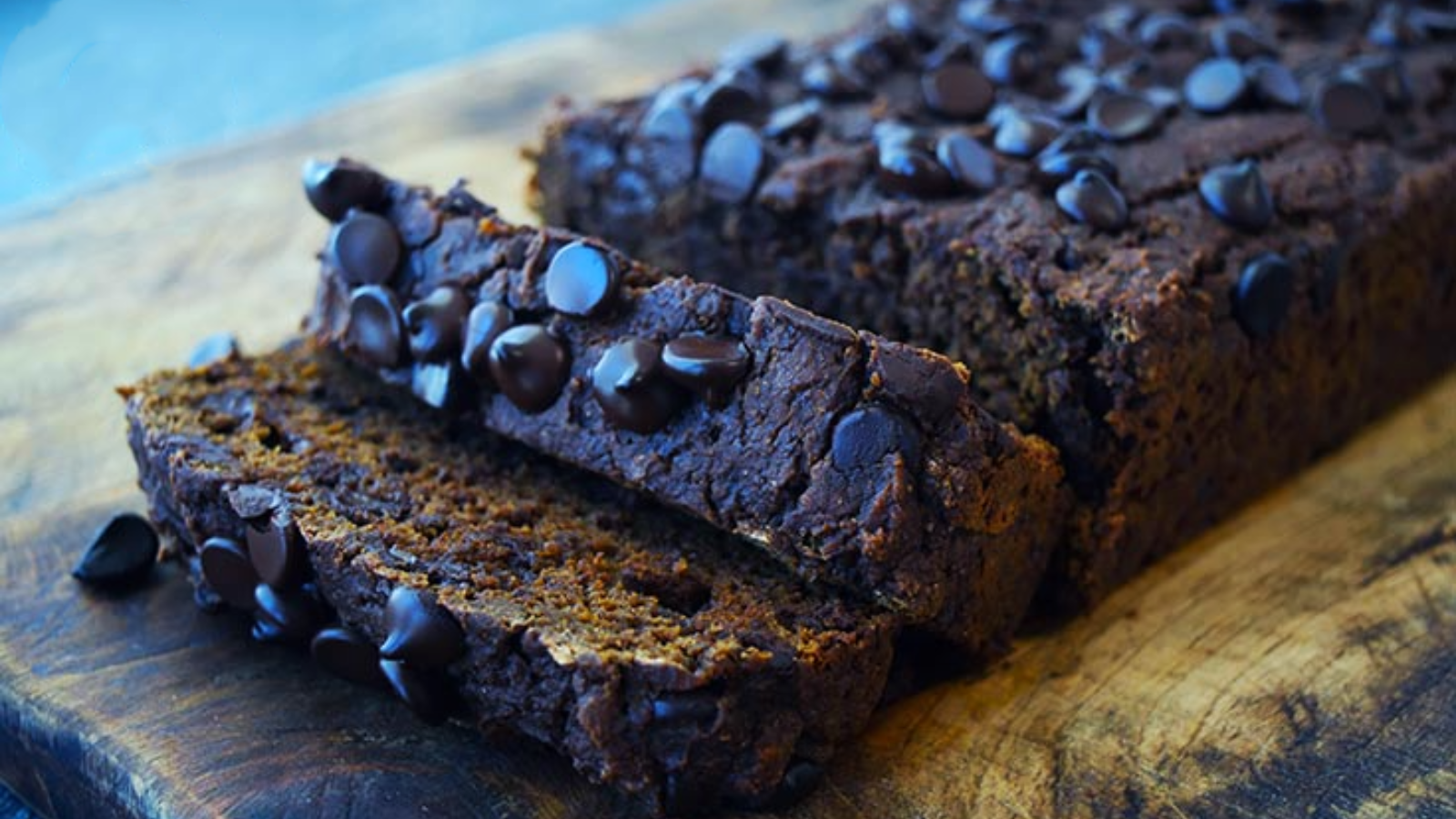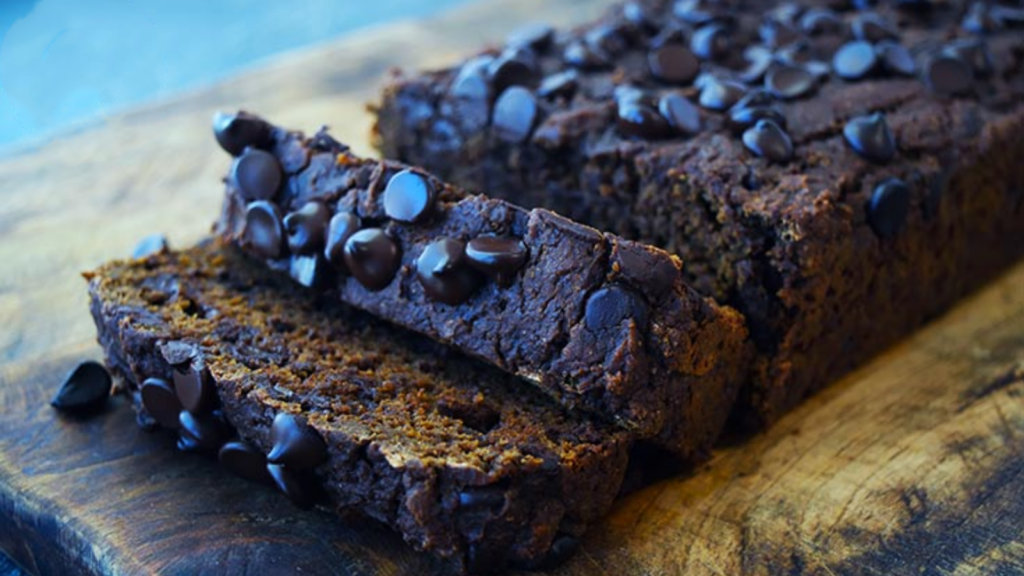 Chocolate Pumpkin Bread is not only filled with delicious autumn flavors; it is also filling and delicious. It is made with real pumpkin and whole grains, which is the best way to end your Thanksgiving meal!
11. Gluten-Free Apple Crisp
If you want a quintessential fall dessert for Thanksgiving, this Gluten-Free Apple Crisp is for you. It delivers both in terms of texture and flavor. It also makes for a great leftover dessert that you can quickly warm up the next day.
12. Butternut Squash Muffins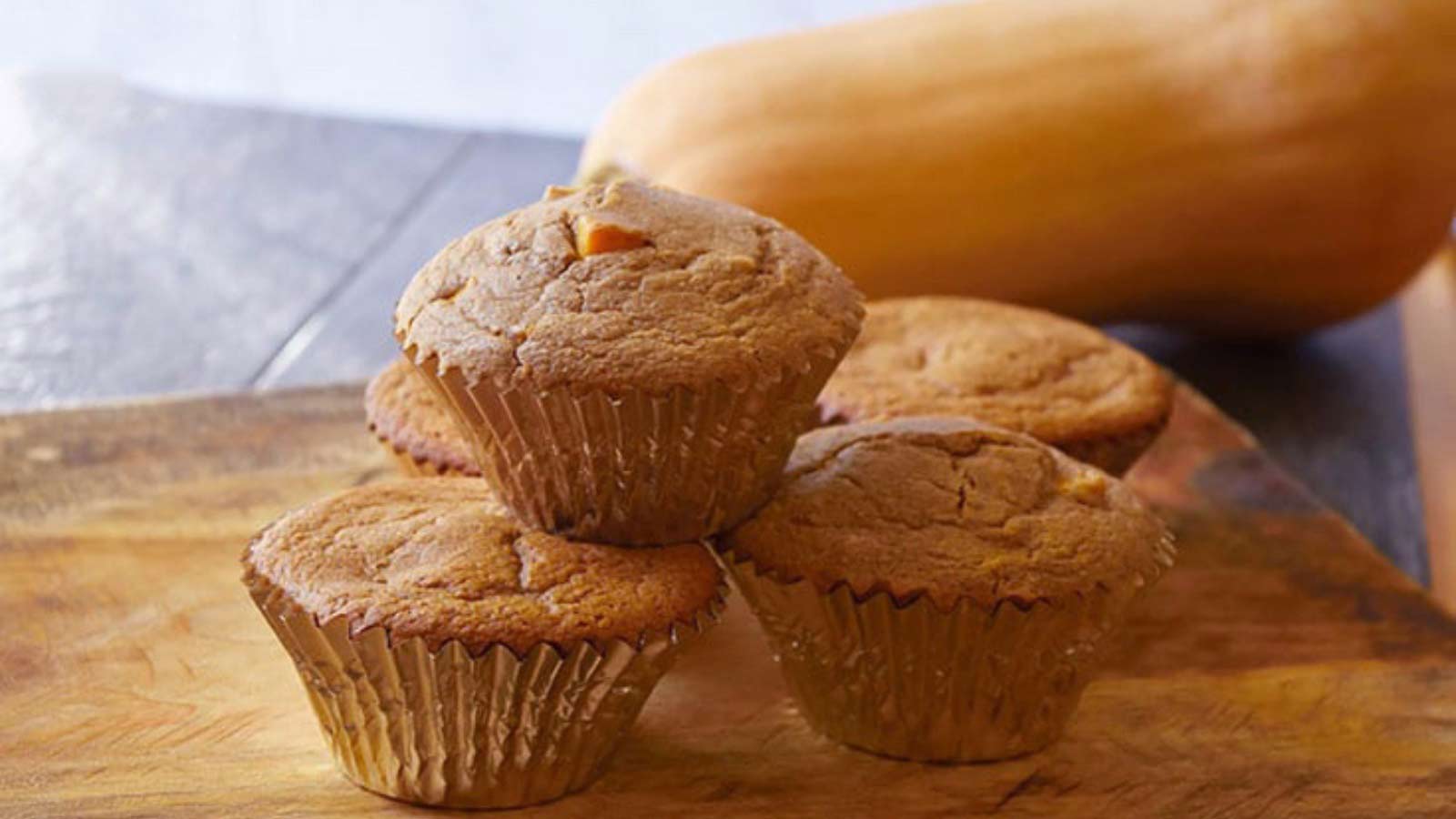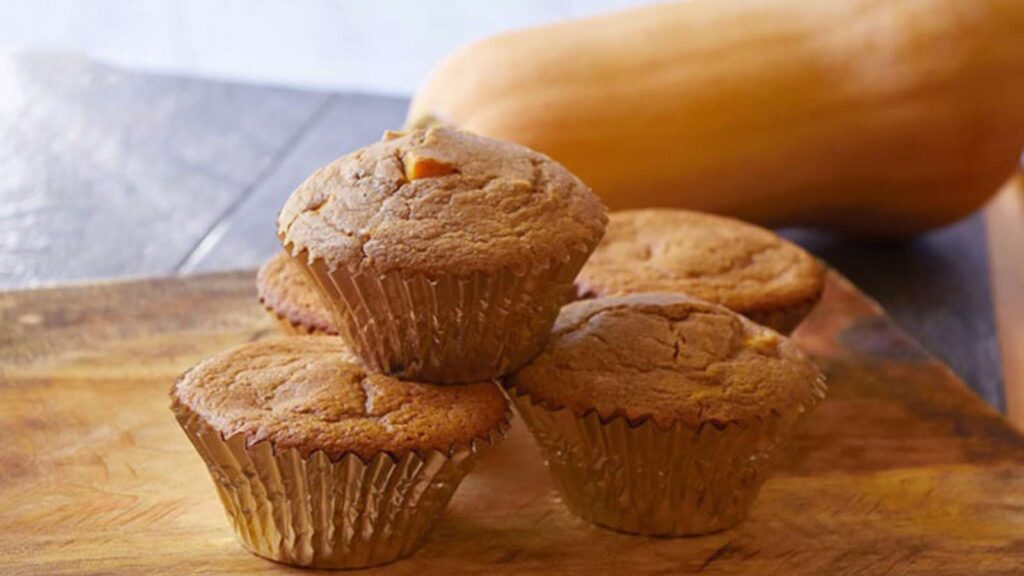 If you've got extra butternut squash in the kitchen, make these deliciously healthy Butternut Squash Muffins for Thanksgiving. It has subtle flavors and is perfectly moist. It's hard to believe this one is good for you!
Planning Thanksgiving?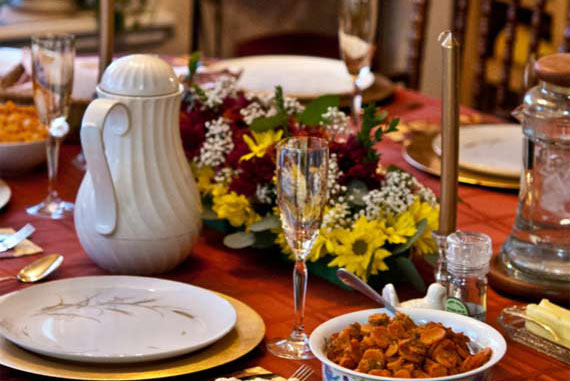 It's never too early to start planning for the big meal this year. Thanksgiving takes careful planning, especially if you are the one cooking. Here is an entire outline of dishes you can make for the big day.
20 Clean Eating Thanksgiving Side Dishes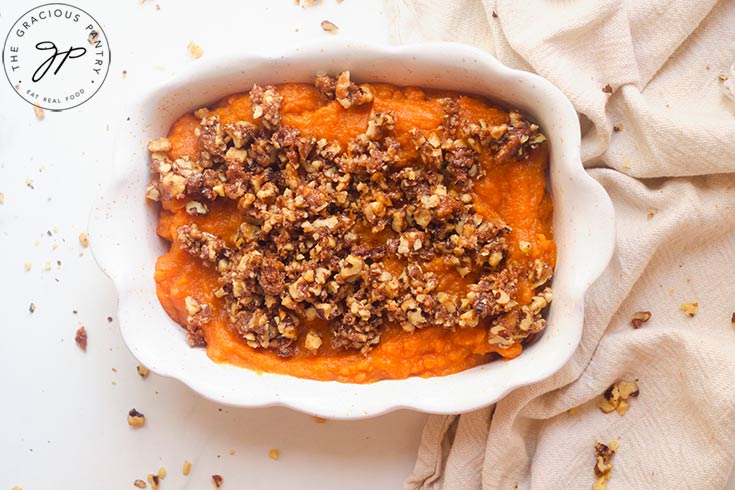 Want to keep it healthy this Thanksgiving? Tired of feeling like you have a brick in your tummy after Thanksgiving dinner? Try one of these 20 healthy side dishes. Nobody will know the difference.
Recipes For Turkey Leftovers That You Won't Get Tired Of Eating!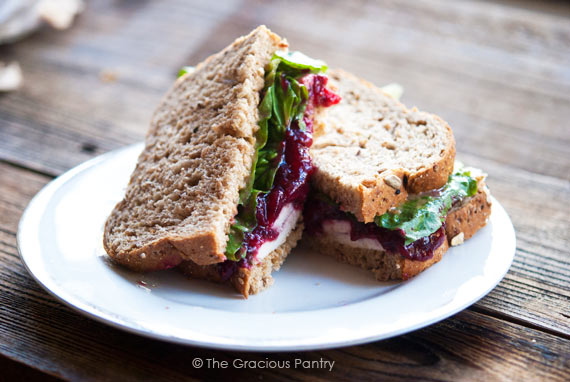 Do you always have leftovers that go bad after Thanksgiving dinner? Don't let that happen this year. Use some of these recipes to make sure nothing goes to waste.
This originally appeared on The Gracious Pantry.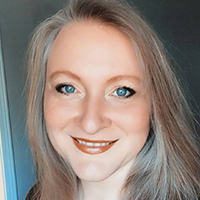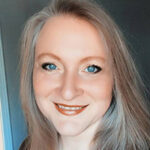 I'm Tiffany, a writer for MSN and the AP Newswire, a cookbook author, digital publisher, food lover, and mom. I create healthy, clean eating recipes for everyday living.