12 Comfort Food Recipes You Have To Try
This post may contain affiliate links. Read my
Privacy Policy.
As an Amazon Associate I earn from qualifying purchases.
No matter what you consider to be comfort food, there is always some food that does the trick. A plate of food that just instantly satisfies your soul at the first bite. Food that makes you want to snuggle up on the couch in your comfiest jammies and stay there for the rest of the evening. Here are twelve ideas for comfort foods that totally satisfy.
1. Tuna Noodle Casserole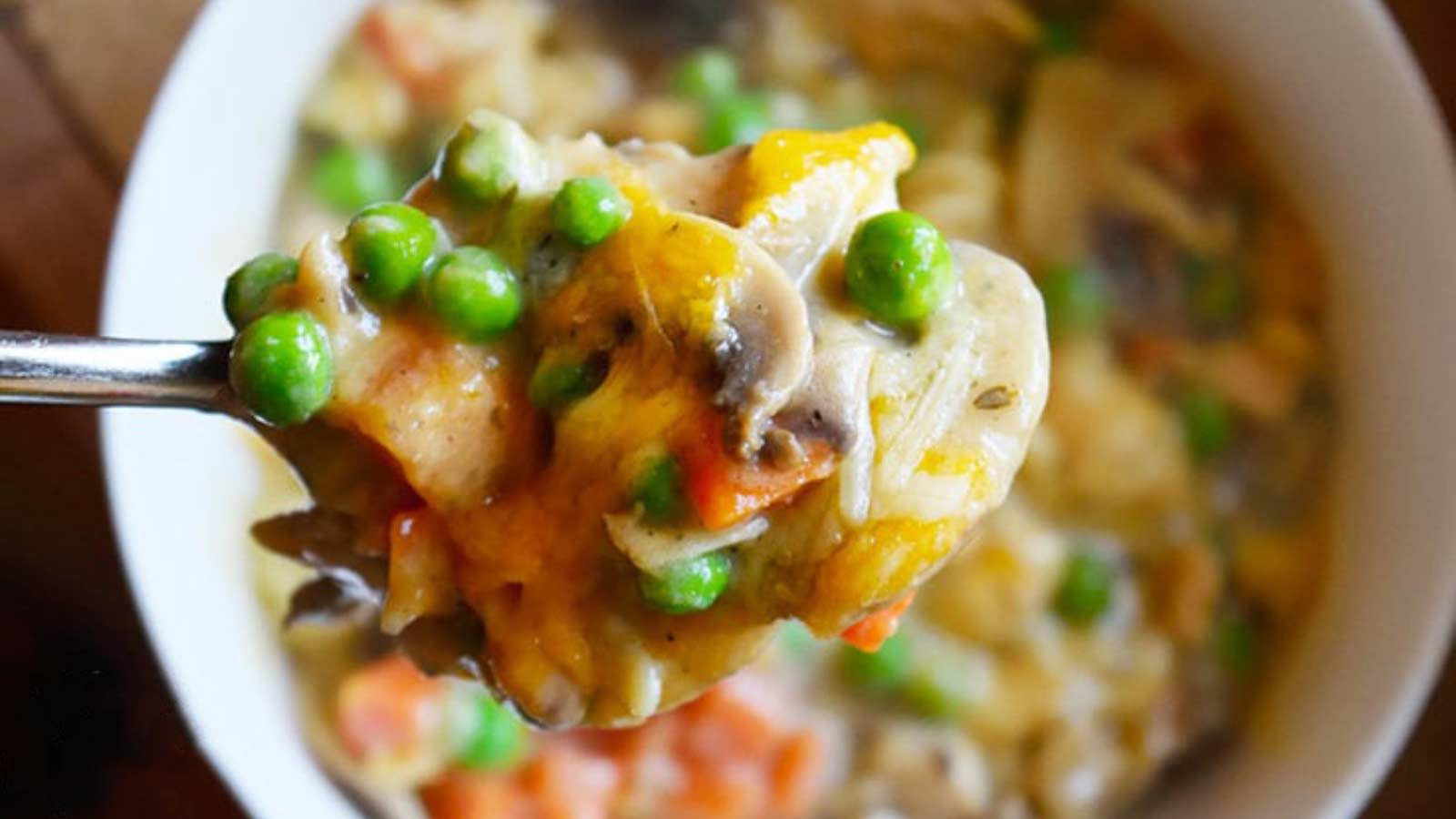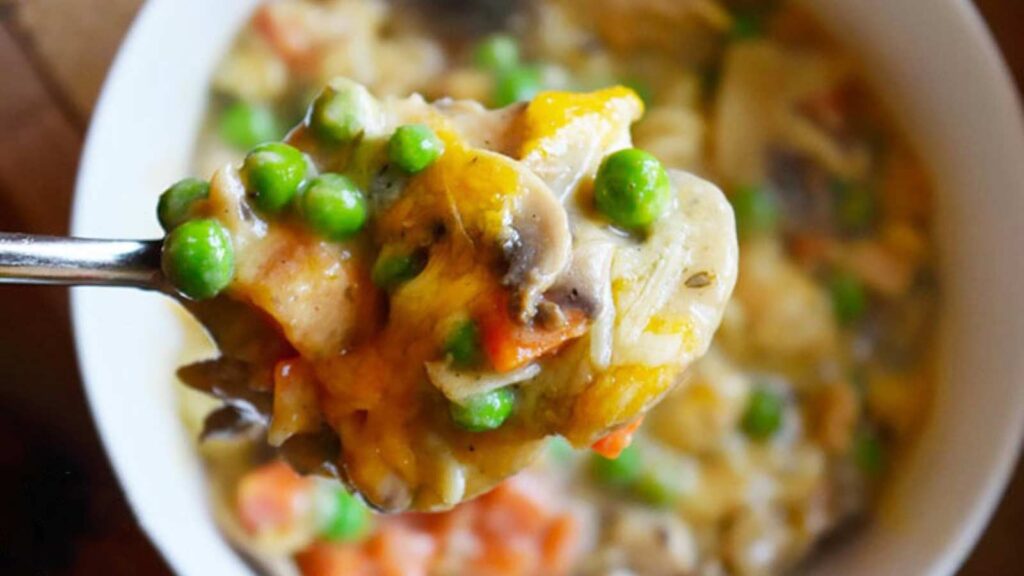 Nothing says comfort food quite like tuna noodle casserole. But is the popular dish really as bad for you as its reputation suggests?
2. Butternut Squash Risotto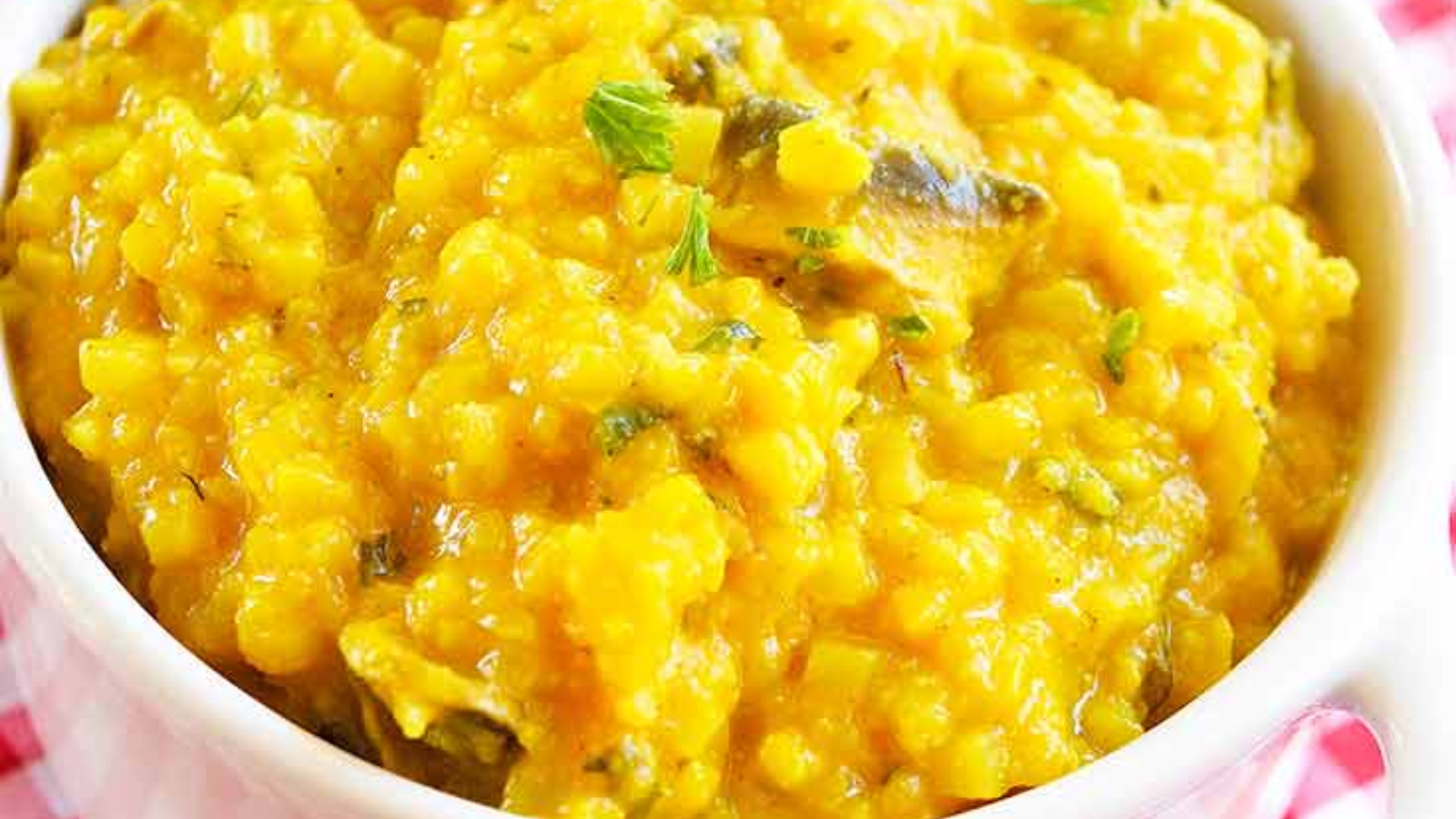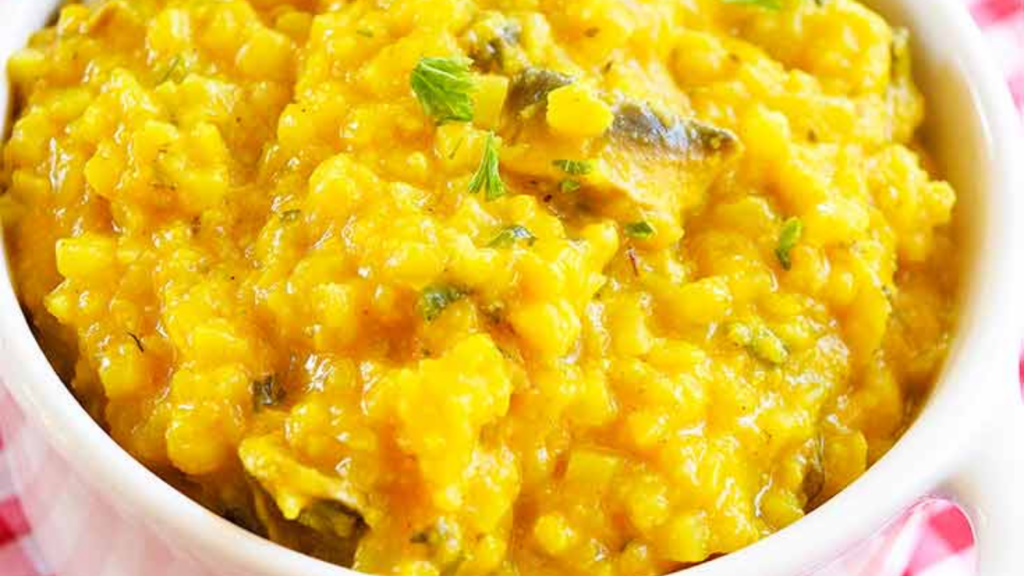 This Butternut Squash Risotto has the perfect creamy texture and sweet nutty flavor that will make you feel like you're in a cozy Italian trattoria. All done in one pot, it can be paired with a protein of your choice and roasted veggies for a complete, hearty meal.
3. Lasagna Soup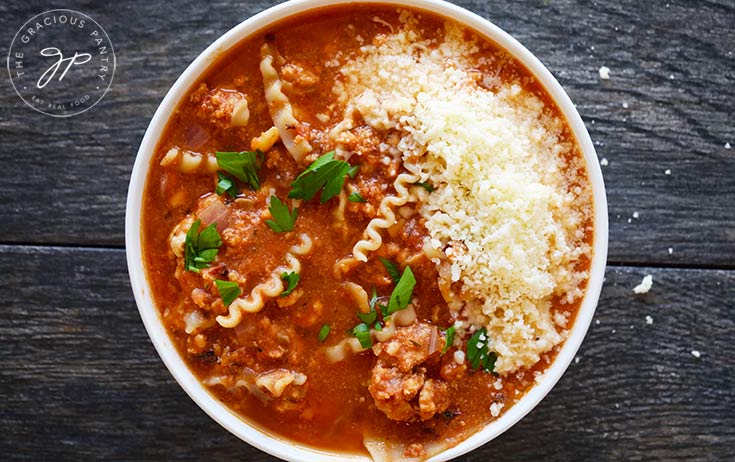 Warm, comforting, and filling. These are the qualities you would expect from a comforting meal for fall. This Lasagna Soup is the perfect choice as it is gluten-free made with gluten-free pasta and other clean ingredients.
4. Instant Pot Turkey Chili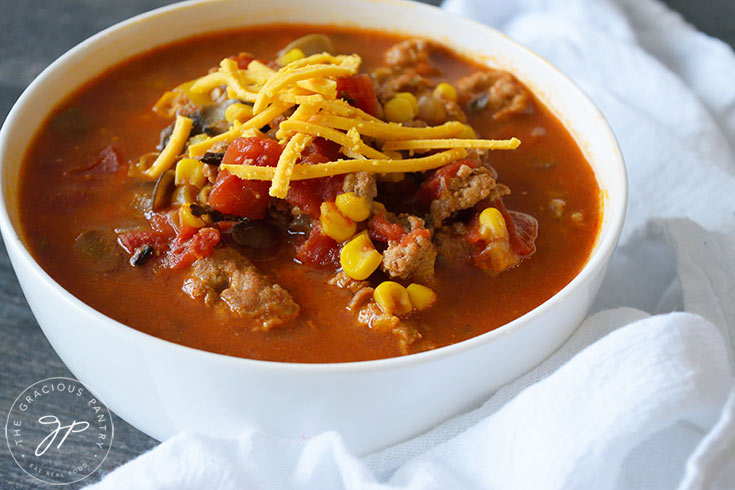 This one-pot Instant Pot Turkey Chili recipe is perfect for busy fall nights. If you want to enjoy a warm and comforting meal without any time commitment, this recipe is for you. Eat it with cornbread to make it more appetizing!
5. Kabocha Squash Soup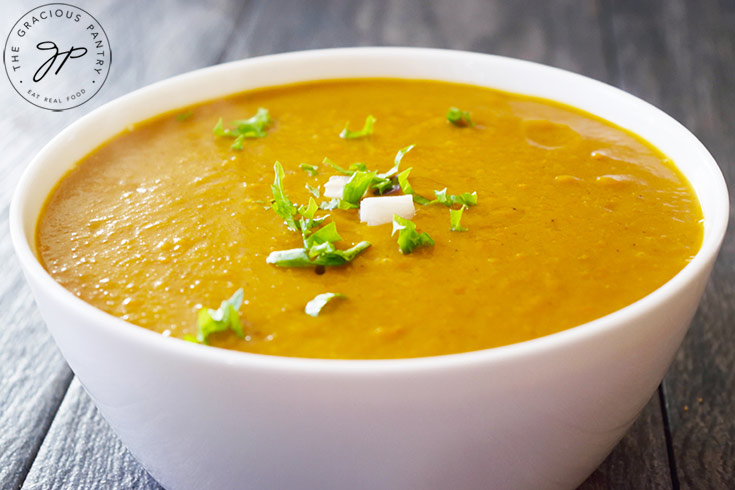 There is nothing better than a warm, creamy, and thick soup on a cold autumn night. Make this nutritious Kabocha Squash Soup using a Japanese variety of pumpkin called Kabocha. It will warm your tummy on a cold evening. Serve it with garlic bread to soak in the flavors.
6. Dutch Oven Chicken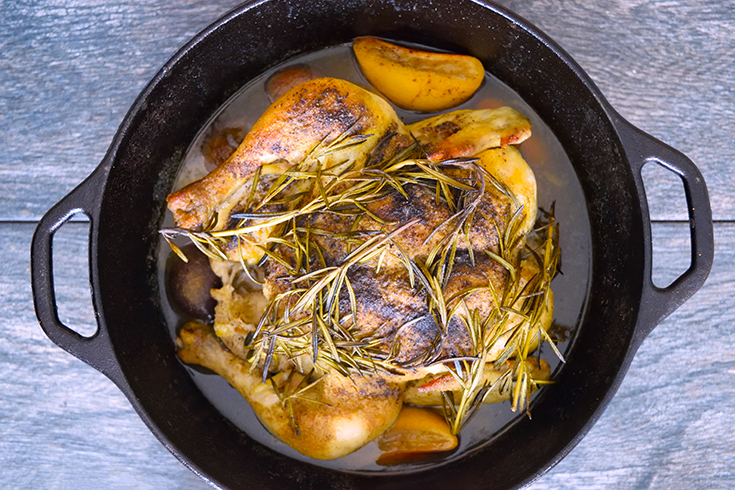 Dutch oven recipes are filling and heartwarming. And this Dutch Oven Chicken is no different, which makes it perfect for a comforting fall meal. This recipe creates the most tender and moist chicken you'll ever have – guaranteed!
7. Chicken and Parsnip Soup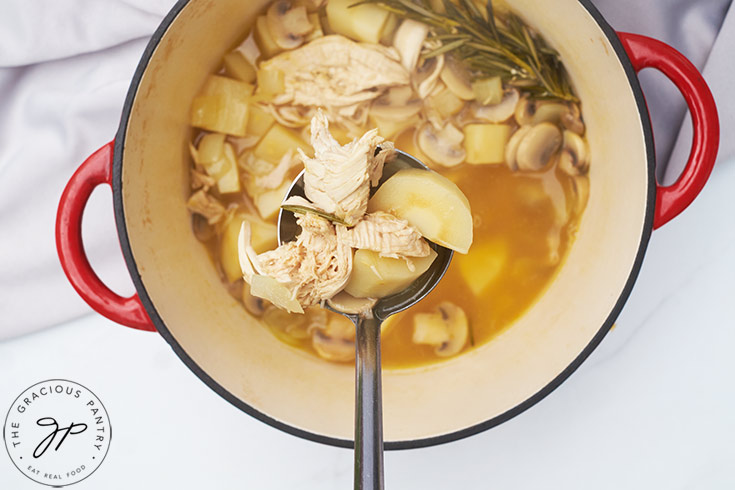 This Chicken and Parsnip Soup recipe is hearty and filling. It soothes your soul and warms your heart. And it doesn't scrimp on flavor! Keep this recipe for your fall comfort food craving!
8. Crock Pot Chicken Cacciatore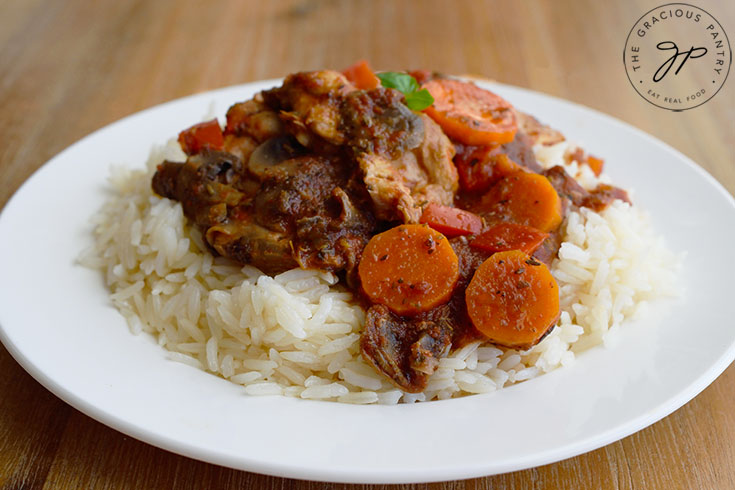 Try this Crock Pot Chicken Cacciatore recipe, which is delicious and family-friendly. It is a warm and comforting dinner that the whole family can share on a fall night. Serve it with rice or pasta. Either way, it's a perfect pairing!
9. Italian Meatballs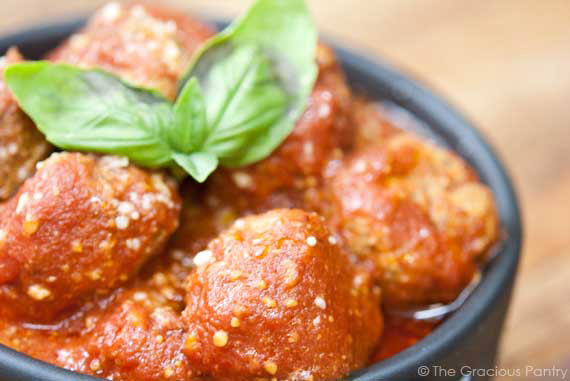 This Italian Meatballs recipe will bring back nostalgic flavors that will warm your heart. It's a flavor that you probably grew up with, but this recipe elevates that and gives it a healthy and nutritious twist.
10. Curried Sweet Potato Soup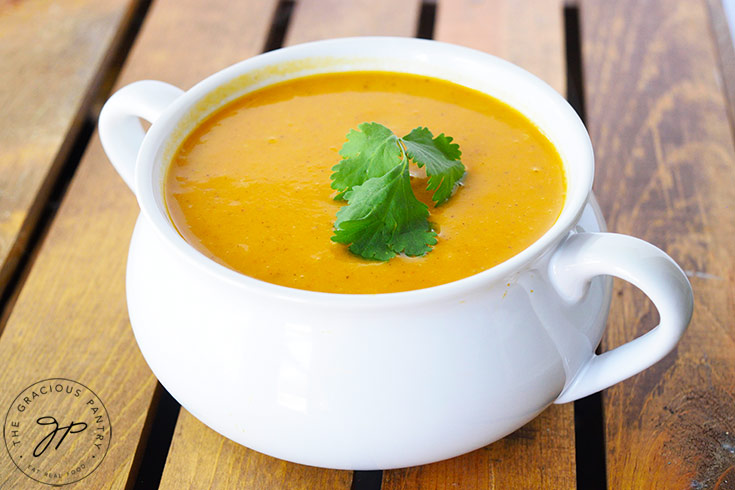 Here is another soup recipe if you're craving comfort food this fall: Curried Sweet Potato Soup. It is lightly spiced and is low in fat. Therefore, you can enjoy a healthy and delicious soup for dinner that will warm your tummy.
11. Baked Ziti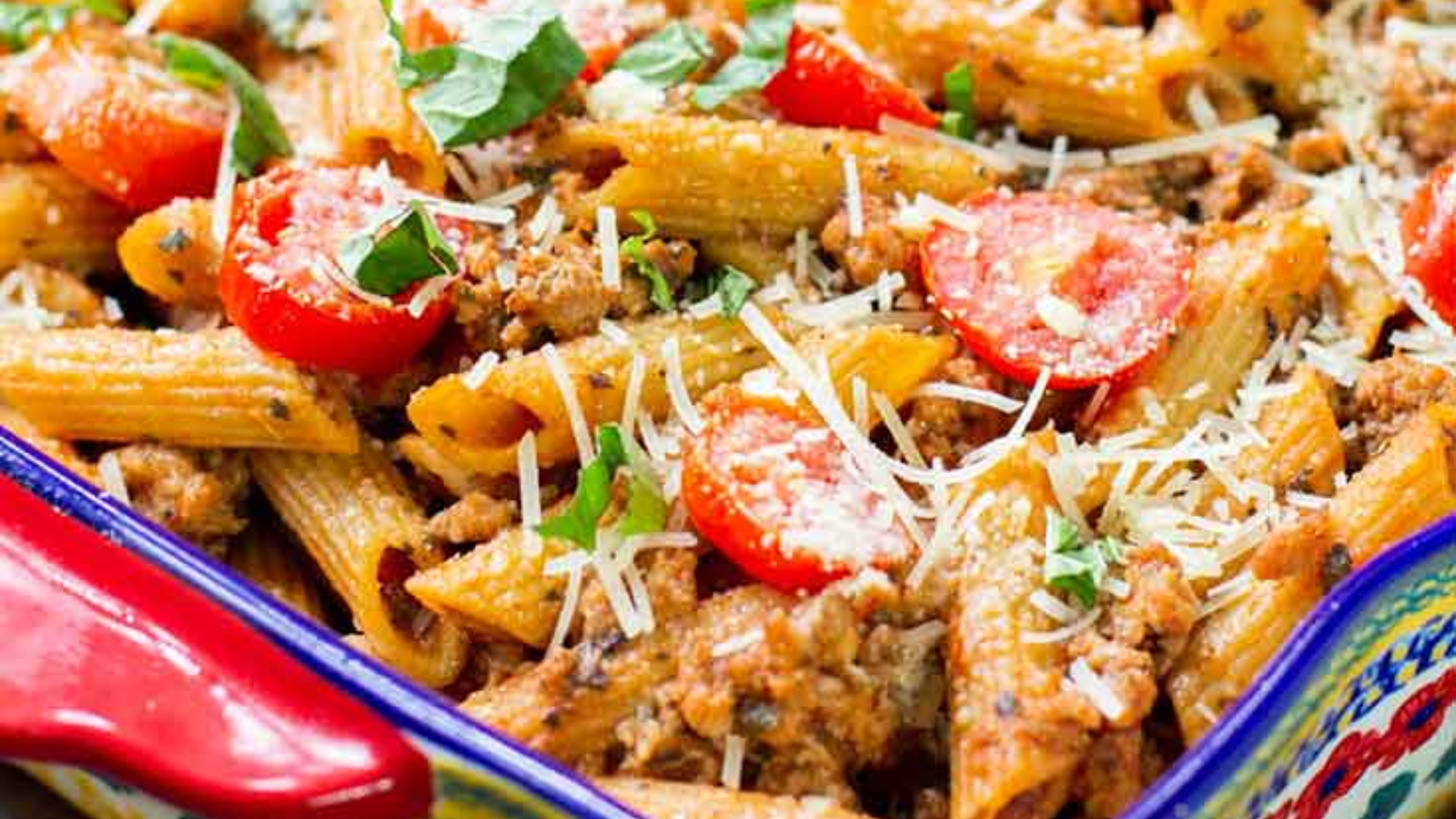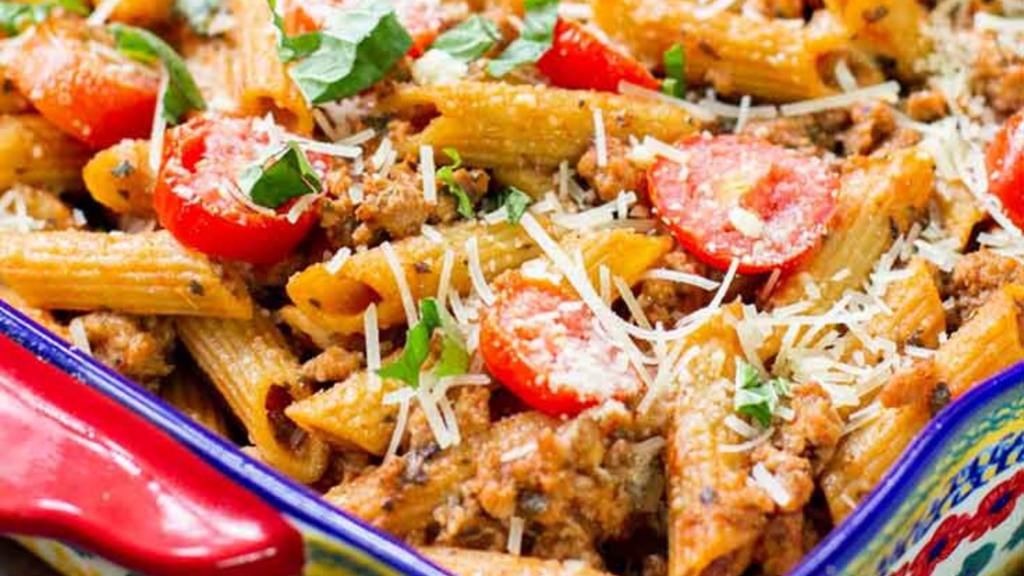 Baked and casserole dishes are a no-brainer for fall because they are easy to make and extra filling. This Baked Ziti recipe is easy to put together when you want a last-minute idea for dinner. And yet it is perfectly delicious and nutritious, too!
12. Chicken Stew With Butternut Squash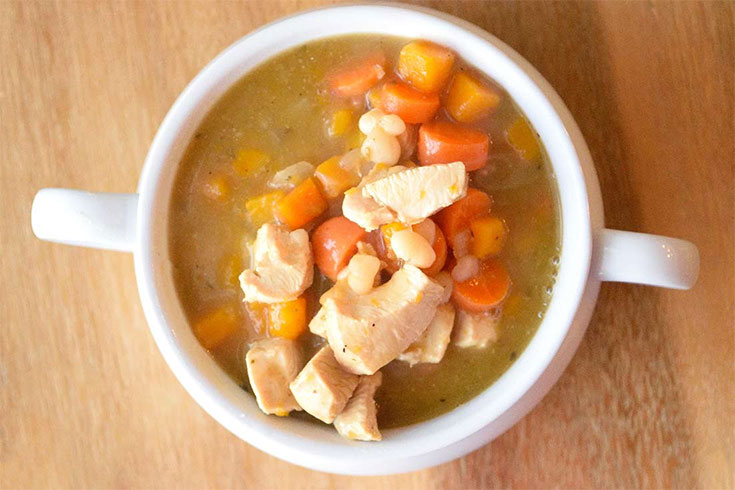 The Chicken Stew With Butternut Squash recipe is the go-to choice for a cold autumn night. The spices elevate this stew recipe and enhance the flavor of the chicken and the butternut squash. The best part is that you can meal prep this, so you can easily re-heat this if you're craving something comforting and soothing.
Sick Of The Same Ol' Chicken For Dinner? Here Are 101 New Ways To Make It!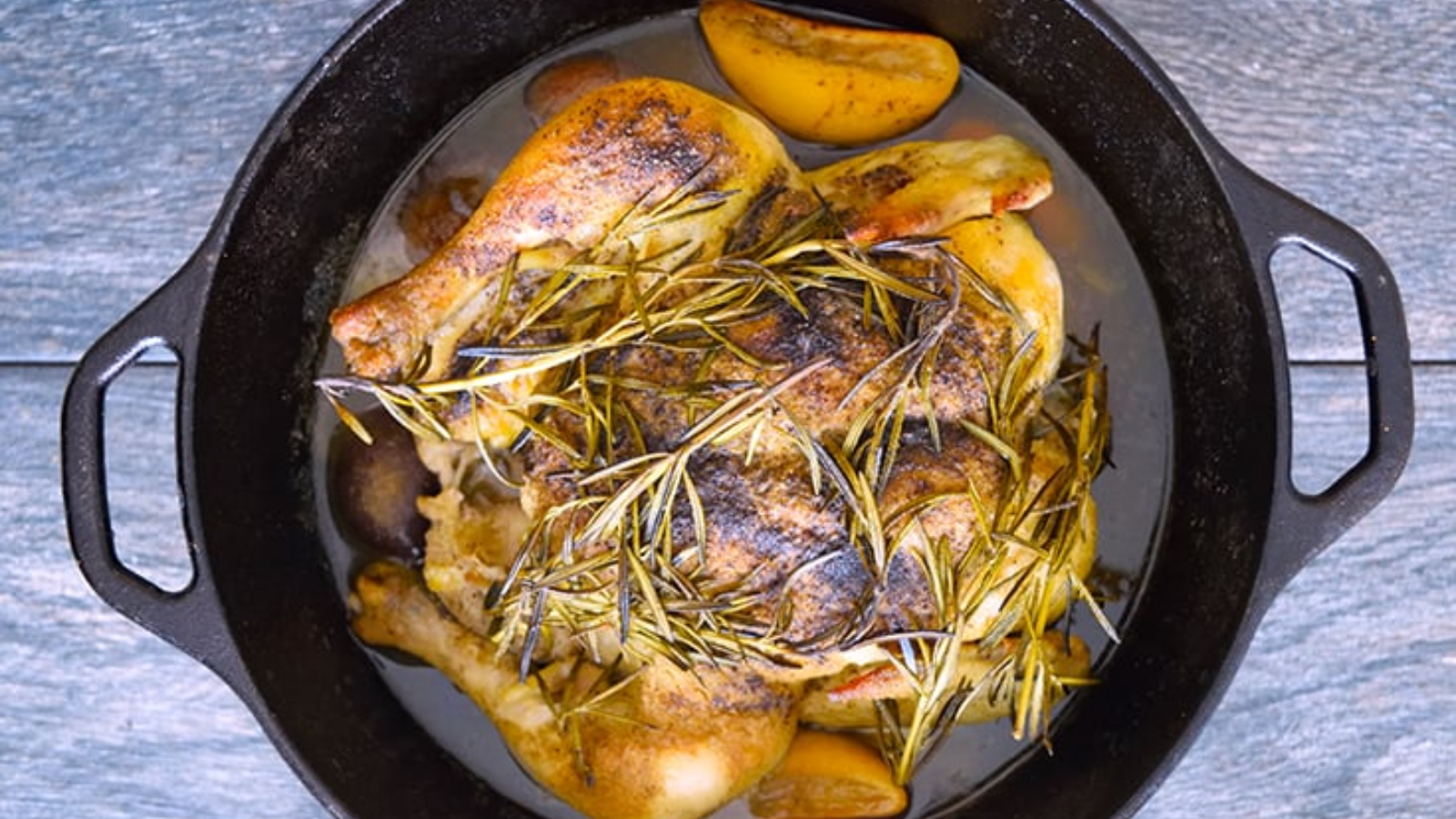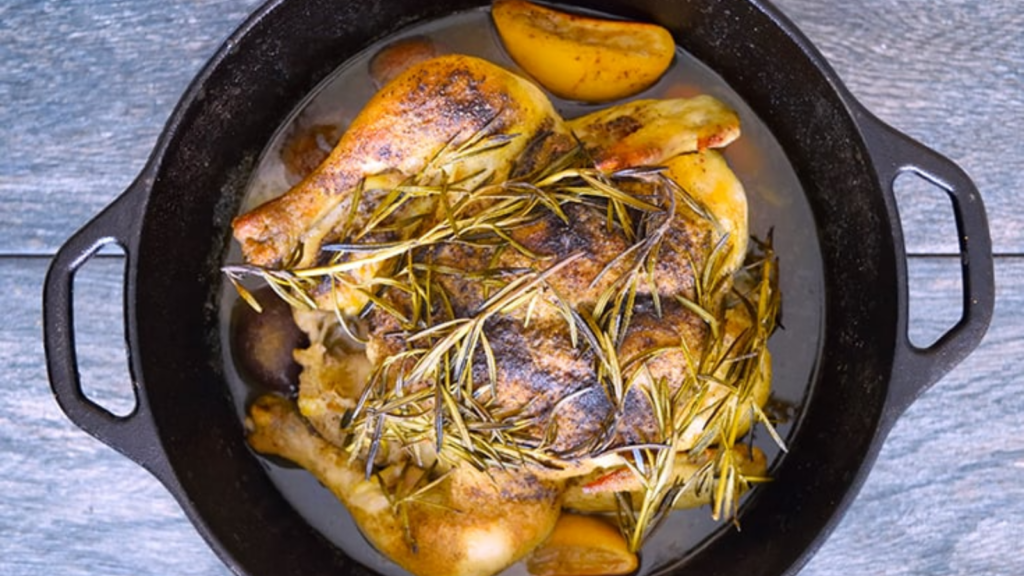 Having chicken for dinner… again? Here are 101 new ways to level up your dinner game tonight.
Healthy Ground Turkey Dinner Ideas That Actually Taste Good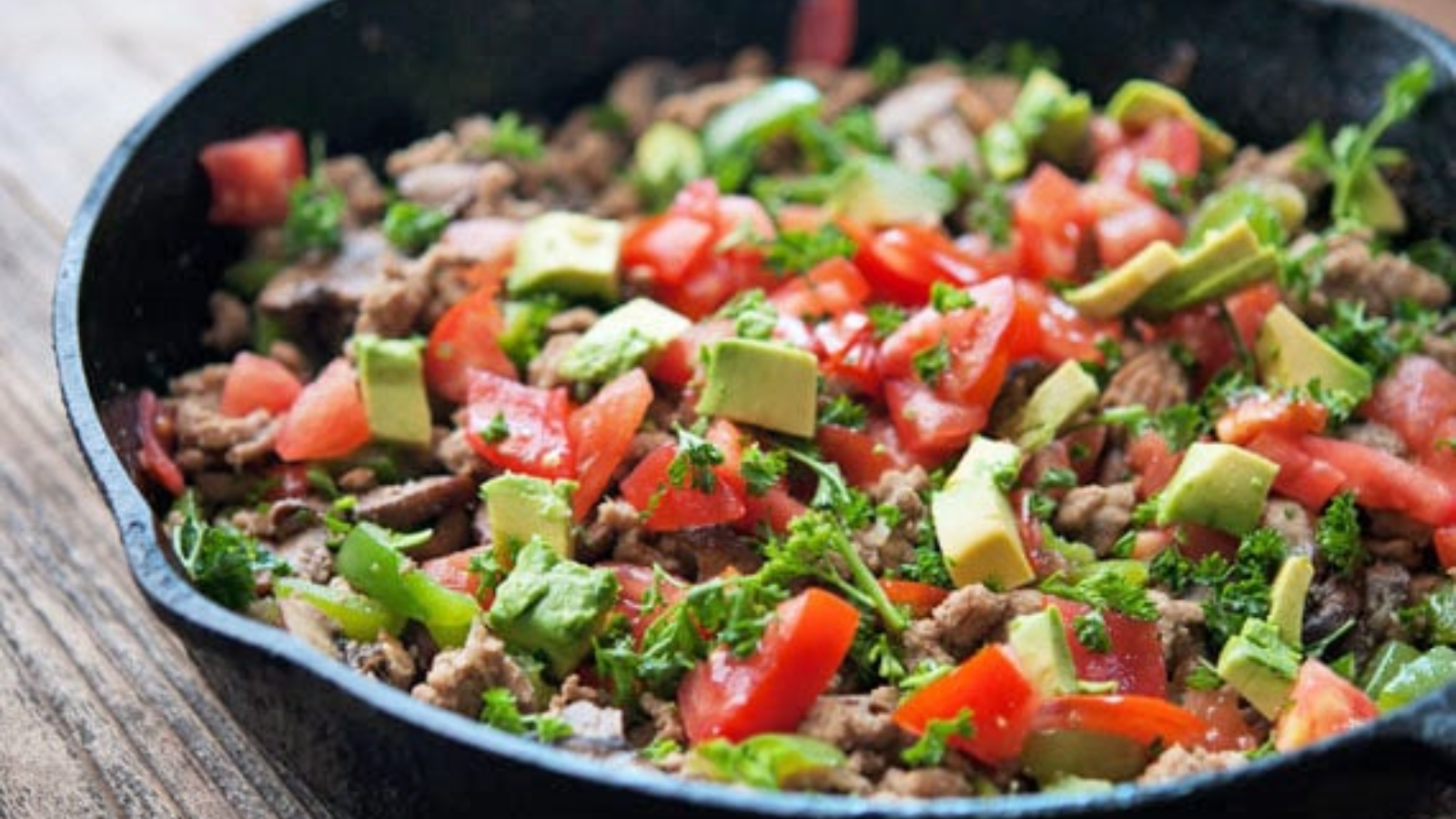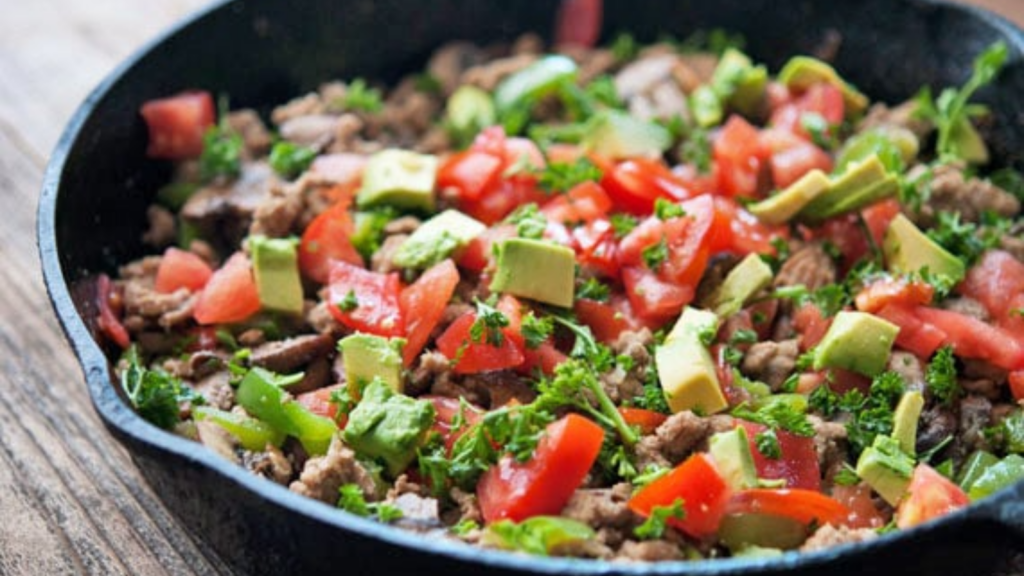 Lean ground turkey is a great replacement for ground beef if you are working on your health. Here, we give you 17 Meals with ground turkey that are surprisingly good for you.
While You're Cooking, Prep Breakfast For Tomorrow Too. It Only Takes 5 Minutes!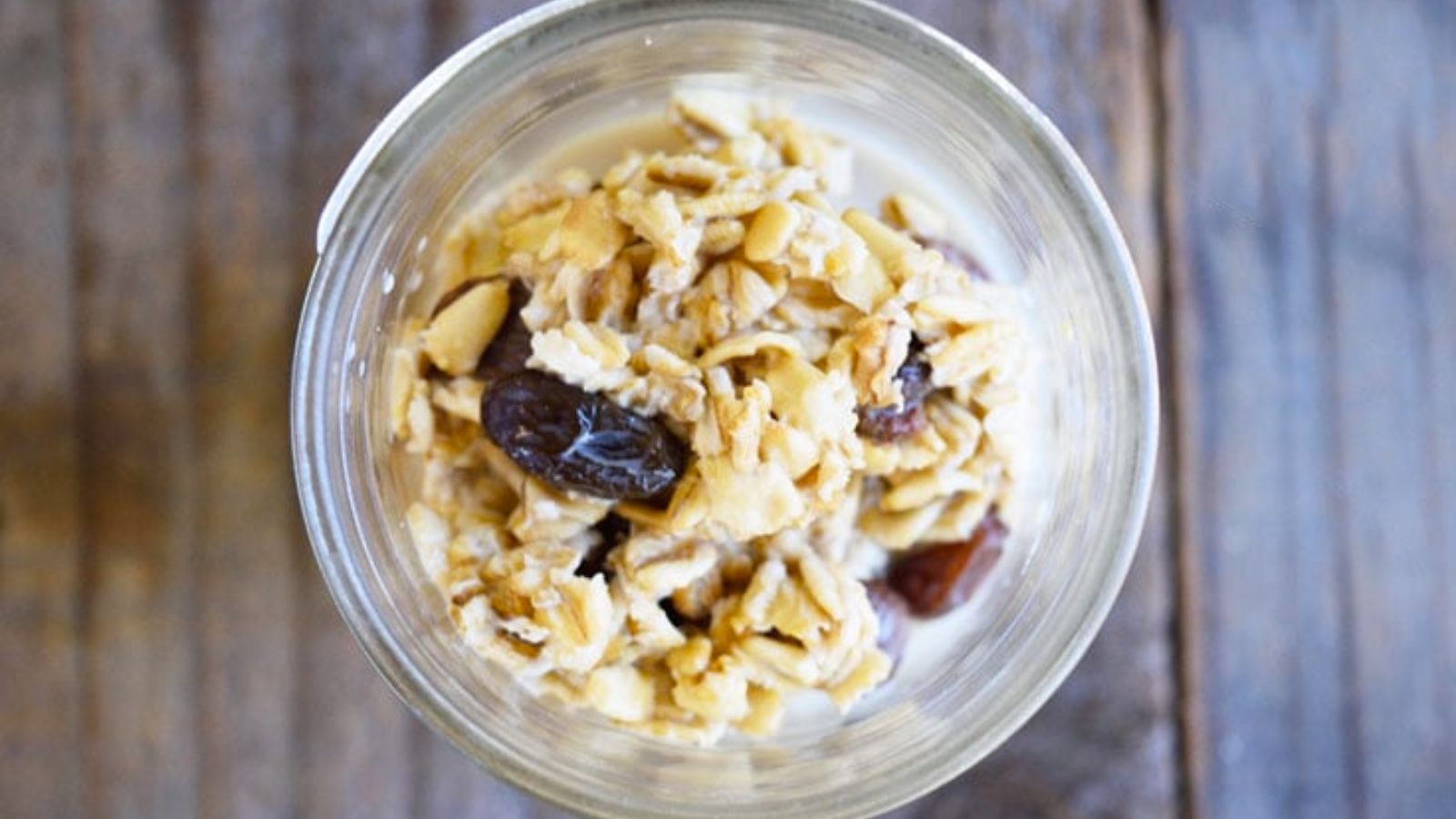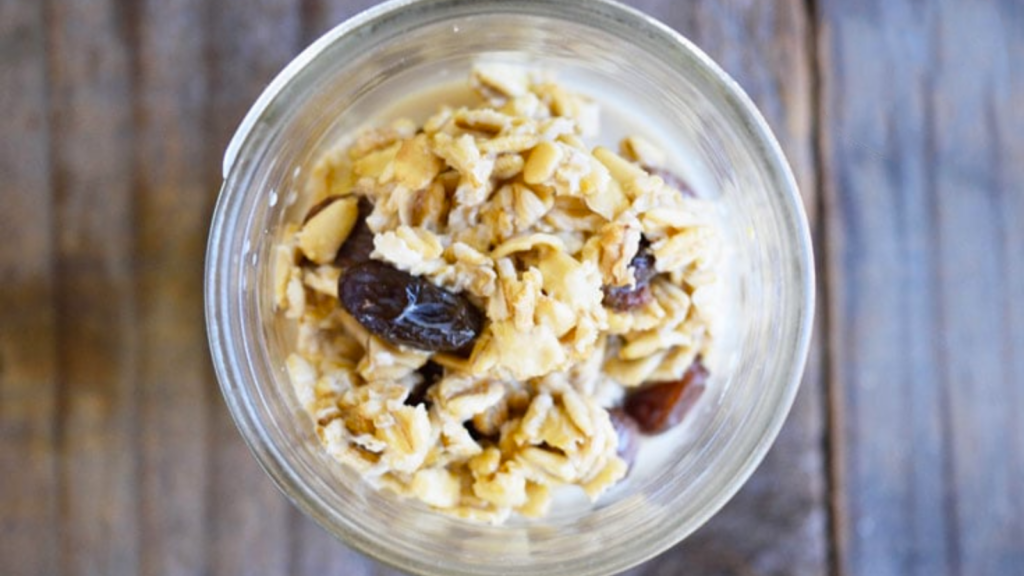 Prepping overnight oats the night before is a fantastic way to ensure that your morning runs smoothly. These delicious oatmeal recipes are prepped in just 5 minutes. In fact, you can even make homemade oatmeal packets with these recipes, so all you have to do is grab a packet and get it in the fridge.
This originally appeared on The Gracious Pantry.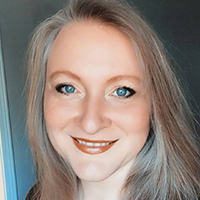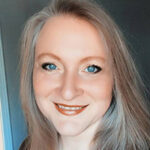 I'm Tiffany, a writer for MSN and the AP Newswire, a cookbook author, digital publisher, food lover, and mom. I create healthy, clean eating recipes for everyday living.