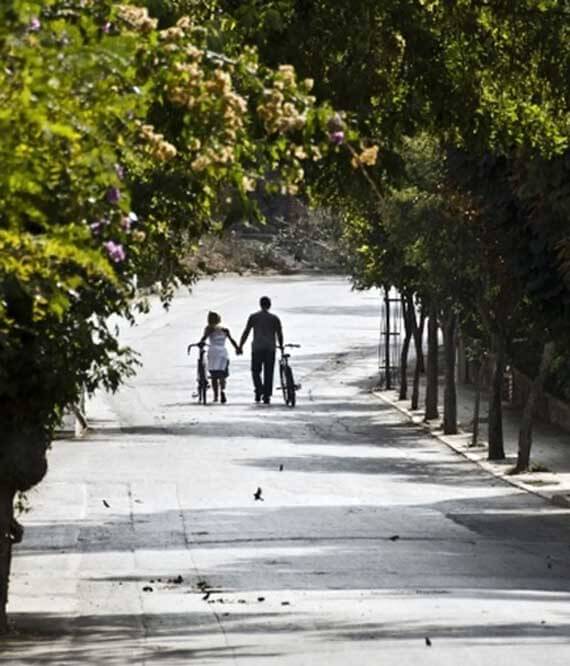 There's no doubt that love should be expressed all year long, not just on one day of the year. But let's face it, sometimes it's nice to just celebrate.
If you eat clean, or are attempting to, you have no doubt figured out that there is truly a lifestyle that surrounds this way of eating. It's not just about the food you buy (although that's a huge part of it!), it's also about how you live on a day to day basis.
Once you start eating clean and feeling better, you start to want more out of life. You actually WANT to be more active (not necessarily going to the gym). You start thinking about the products you put on your skin because you know they sink into your blood stream. And you may even start looking at things like reducing the overall stress in your life or other things that will help your specific situation where health is concerned. In other words, you start to look at the WHOLE picture.
Valentine's Day is often centered around food and chocolate. I'm not saying that's a bad thing, but rather that if you are starting to edge into this lifestyle, that you may end up actually wanting to enjoy the day without focusing so much on those things.
And with that in mind, here are ten things you can do for Valentine's Day that are fun, affordable and conducive to a clean eating lifestyle.
Give each other massages using a good quality oil or eco-friendly lotion.
Set up a love-inspired scavenger hunt for your honey. Send them on a fun "goose-chase" for items that mean something to you and your relationship. When they get to the end, they'll find something special. Maybe a clean, homemade dinner by candlelight, or some other special treat that only you can provide.
Go for a bike ride or a hike and take a romantic, clean eating picnic with you!
Be hermits. Lock yourself in for the entire day and just enjoy each other's company. Watch movies, cook together and take a bath together.
Write each other love letters.
Give your sweetie a coupon book for things you can do together. 1 coupon for a long hug, 1 coupon for a massage at home, 1 coupon for breakfast in bed, and so on…
If weather permits, grab some lawn chairs, a glass of wine and look at the stars. Talk about your future and what your hopes and dreams are.
Dance in the living room. After all, there's no better DJ than you! Make a mixed CD ahead of time, dim the lights and have fun!
If the kids will be involved, have the kids cook dinner (if they are old enough.). They can have fun in the kitchen while you and your honey relax and watch a movie. Then the family can enjoy dinner together.
There's nothing about clean eating that say's you can't enjoy some chocolate on special occasions. If weather permits, make a pot of hot chocolate, build a campfire and play some music. And don't forget the tent, even if it's in your back yard!
And if you're looking for ideas for what to cook for Valentine's Day, check out my Valentine's recipes section here!