10 Best National Dishes Around the World
This post may contain affiliate links. Read my
Privacy Policy.
As an Amazon Associate I earn from qualifying purchases.
We all have our favorite foods from around the world. Whether it's Thai, Mexican, or Japanese, there is always that one dish we adore. Certain countries are known for certain dishes. This list shares the top national dishes for ten different countries. Is your favorite on the list?
1. Pad Thai, Thailand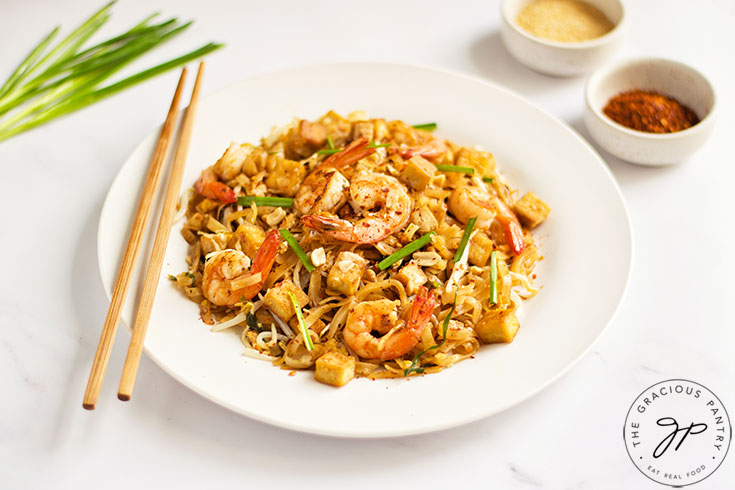 Pad Thai is a type of stir-fry noodle dish that is sweet, sour, salty, and spicy. It's often served with chicken or shrimp, tamarind sauce, bean sprouts, and chopped peanuts.
2. Bulgogi, Korea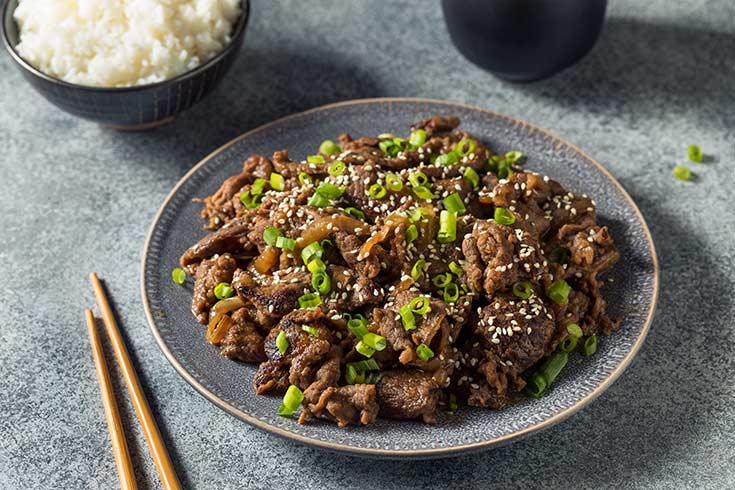 Bulgogi is a Korean dish that is normally made with thinly sliced beef or pork and is seasoned with Korean spices. It has a sweet and spicy flavor and is typically served with rice or lettuce.
3. Goulash, Hungary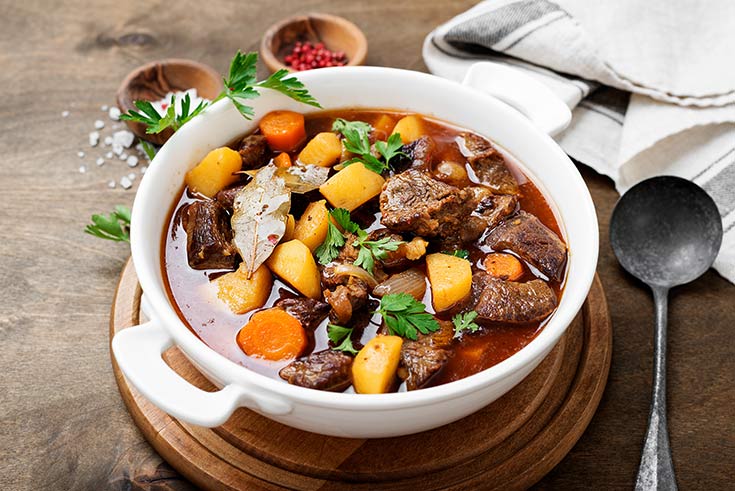 Goulash is a hearty Hungarian stew. It's made with chunks of beef, paprika, and a blend of spices with heavy notes of paprika, which gives it its classically smoky flavor. It usually comes with either potatoes or noodles.
4. Wiener Schnitzel, Austria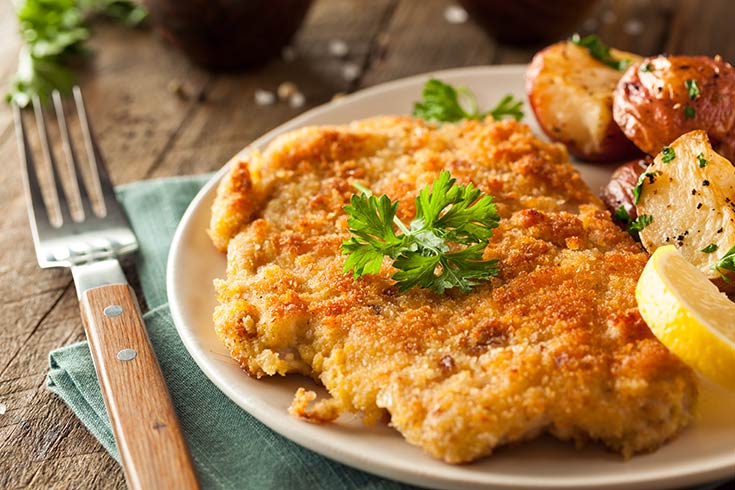 Austria's most popular comfort food dish is the Wiener Schnitzel. It's a breaded piece of fried pork or veal that is served with potatoes. It's comfort food at its best.
5. Paella, Spain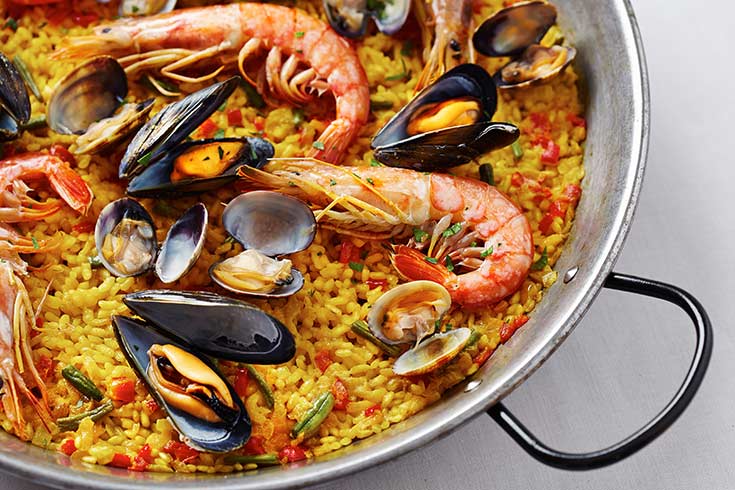 Paella is a very popular Spanish dish. It has saffron-infused rice and can be served with seafood, chicken, pork, or vegetables. It's usually enjoyed with friends and family as a group meal or celebratory dish.
6. Sushi, Japan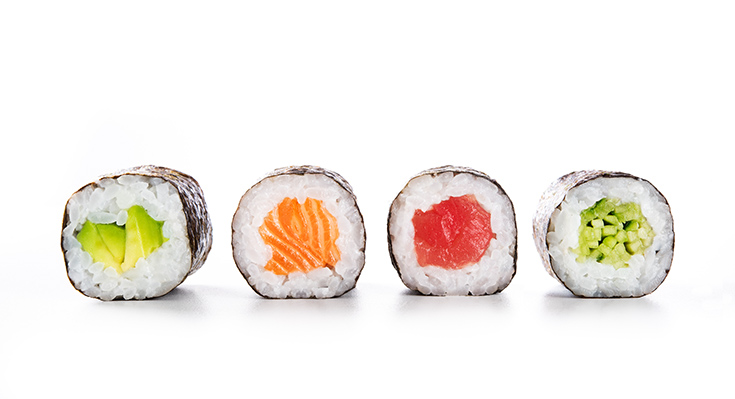 While Japan is known for many types of delicious foods, sushi is at the top of that list. It's found pretty much everywhere in the world these days. In fact, you can even get chicken sushi if you don't like the idea of raw fish.
7. Hamburger, United States of America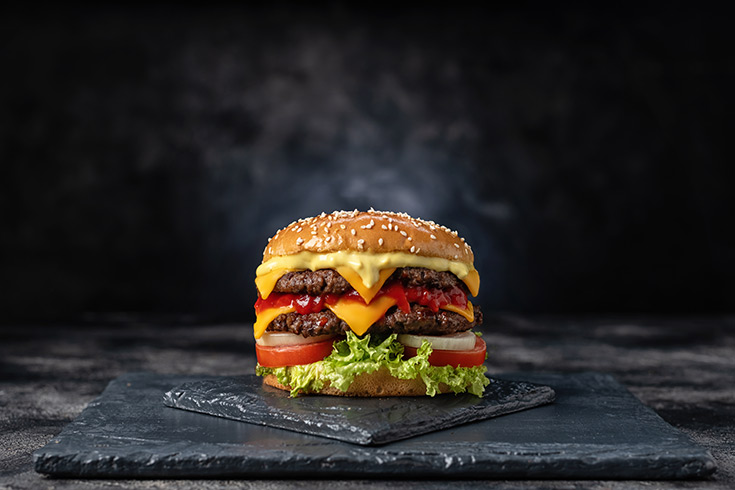 While nobody knows the true origin of the almighty American hamburger, it tops the list of American culture and cuisine. There are many types of burgers that use different meats and toppings. But the classic combo is a beef patty with lettuce, slices of tomatoes and onion, and, of course, ketchup and mustard. However, if you want a healthier burger, turkey burgers are always a great choice.
8. Ceviche, Peru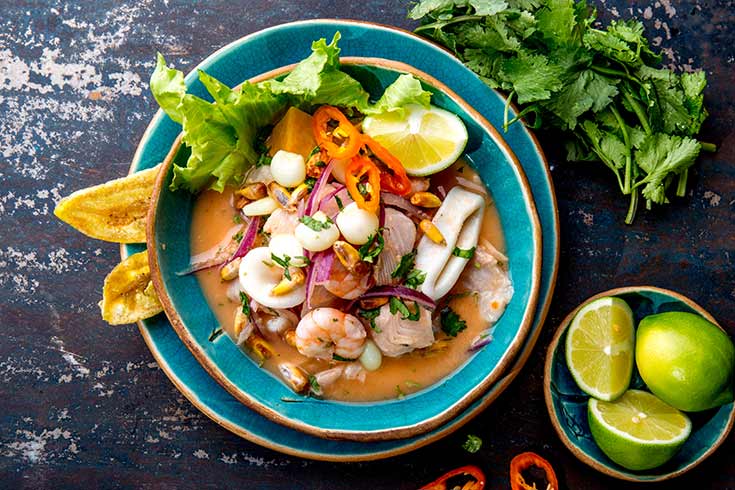 Ceviche is basically raw fish or shrimp. It's served with a lime-based juice and things like onions, peppers, chilies, and cilantro. The lime "cooks" the seafood slightly, but ceviche is a raw dish.
9. Yorkshire Pudding, The UK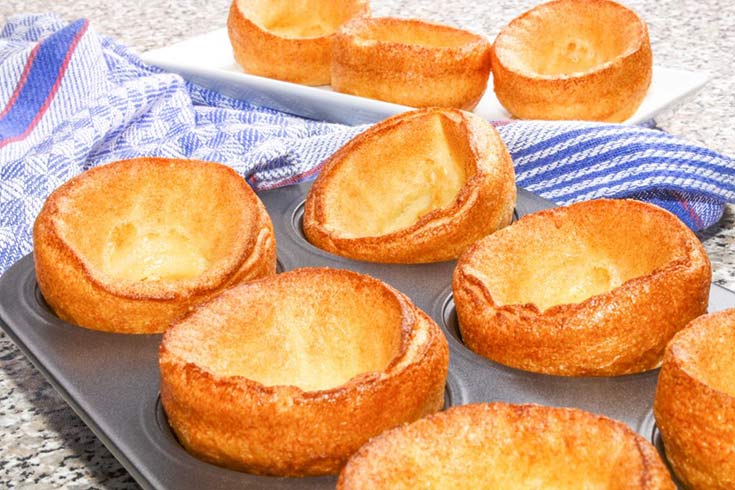 Yorkshire Pudding is a dish from the UK. It's a staple dish usually served with a Sunday roast and gravy. It could be considered a little like a popover. Only the tops don't puff up. It's baked into more of a bowl or cup shape.
10. Swedish Meatballs, Sweden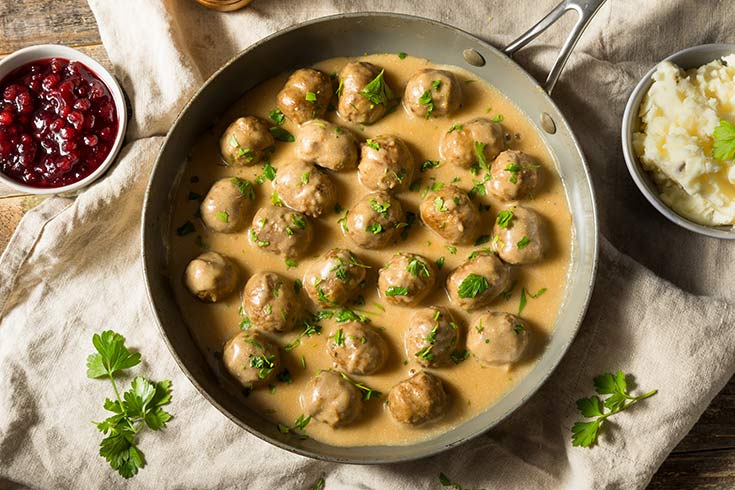 Swedish meatballs are meatballs made with a blend of ground beef and pork and are served with a creamy sauce or gravy. Allspice is usually a predominant flavor in Swedish meatballs. They are delicious served with mashed potatoes.
Sick Of The Same Ol' Chicken For Dinner? Here Are 101 New Ways To Make It!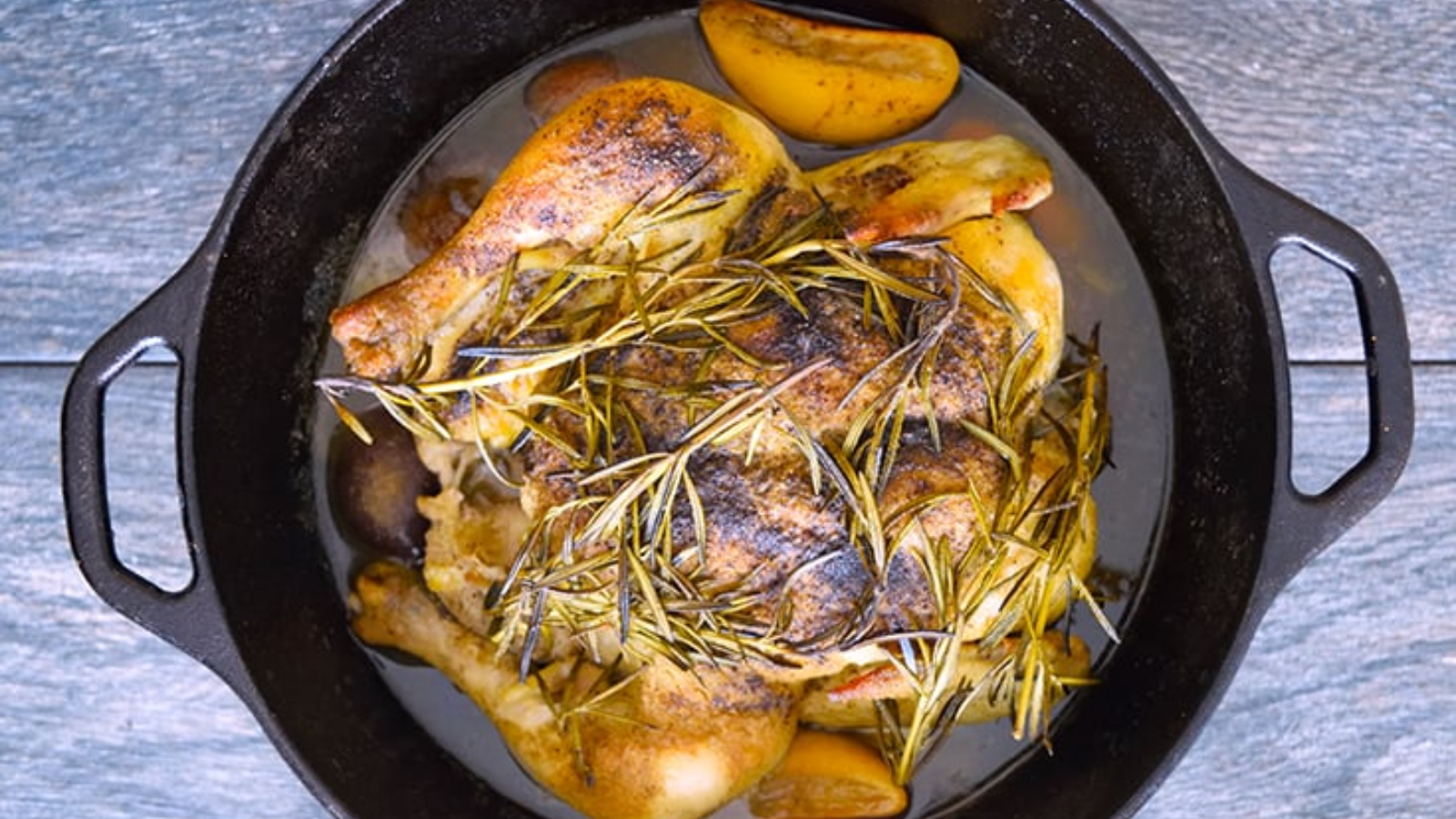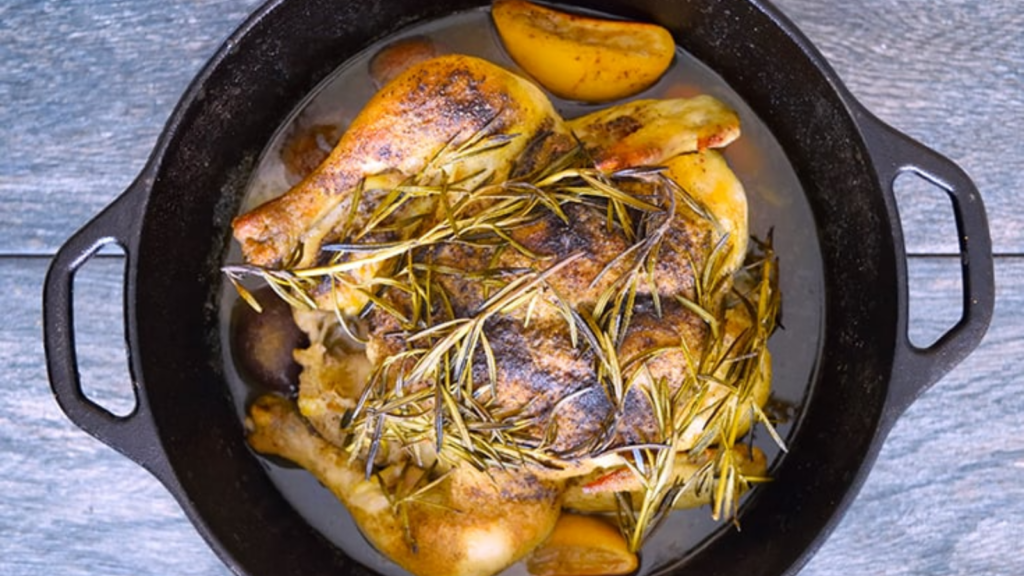 Having chicken for dinner… again? Here are 101 new ways to level up your dinner game tonight.
Healthy Ground Turkey Dinner Ideas That Actually Taste Good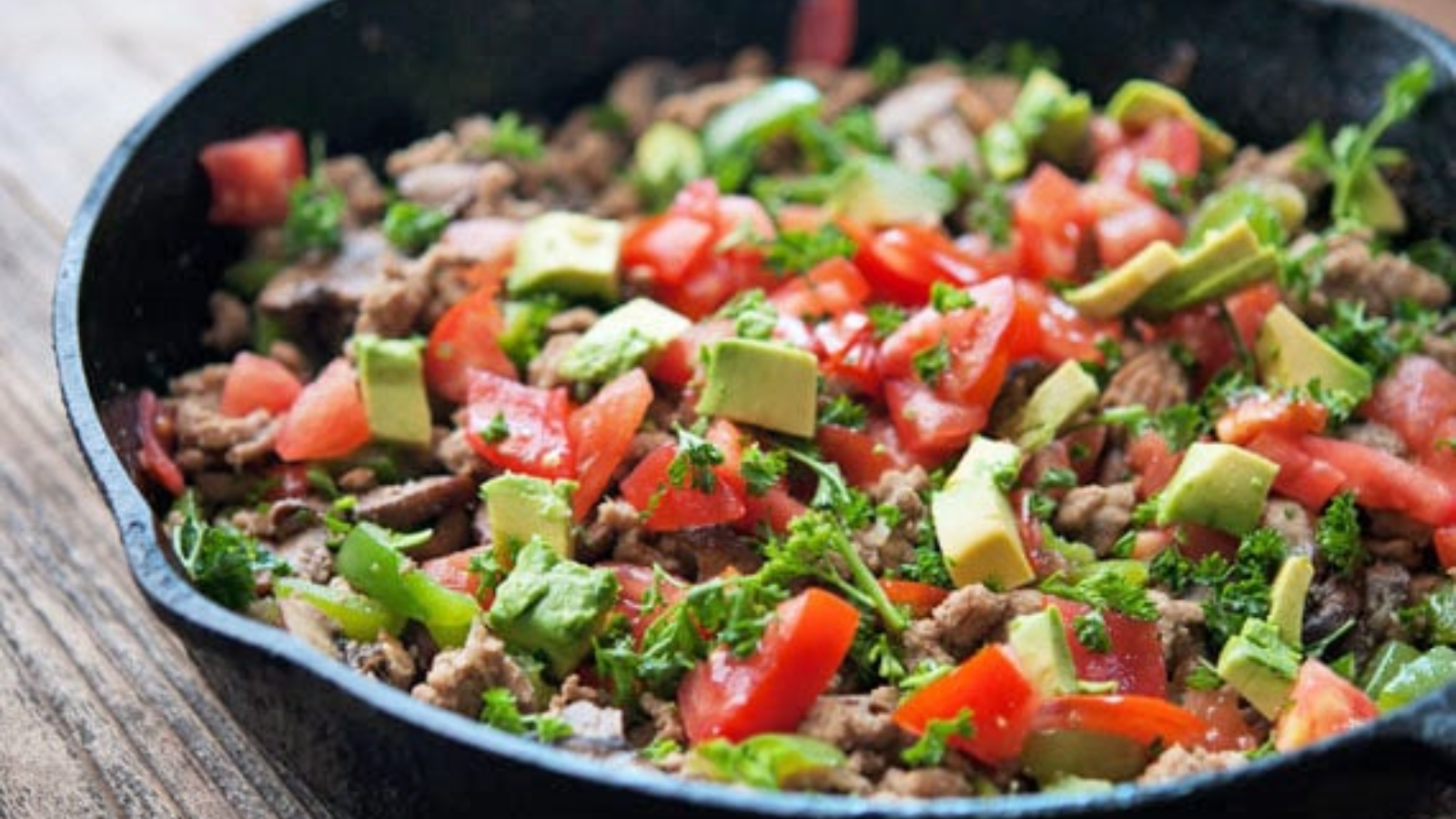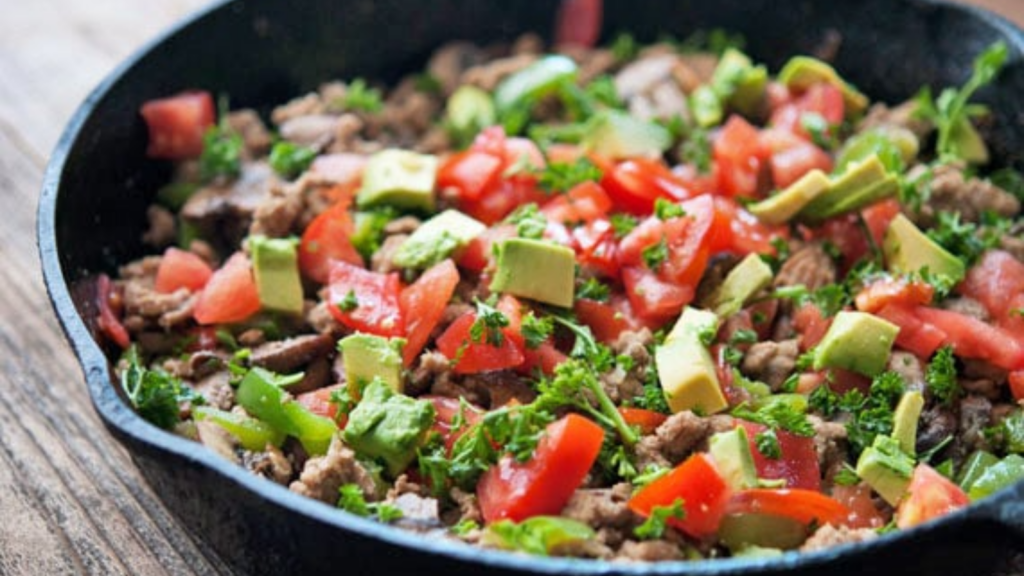 Lean ground turkey is a great replacement for ground beef if you are working on your health. Here, we give you 17 Meals with ground turkey that are surprisingly good for you.
While You're Cooking, Prep Breakfast For Tomorrow Too. It Only Takes 5 Minutes!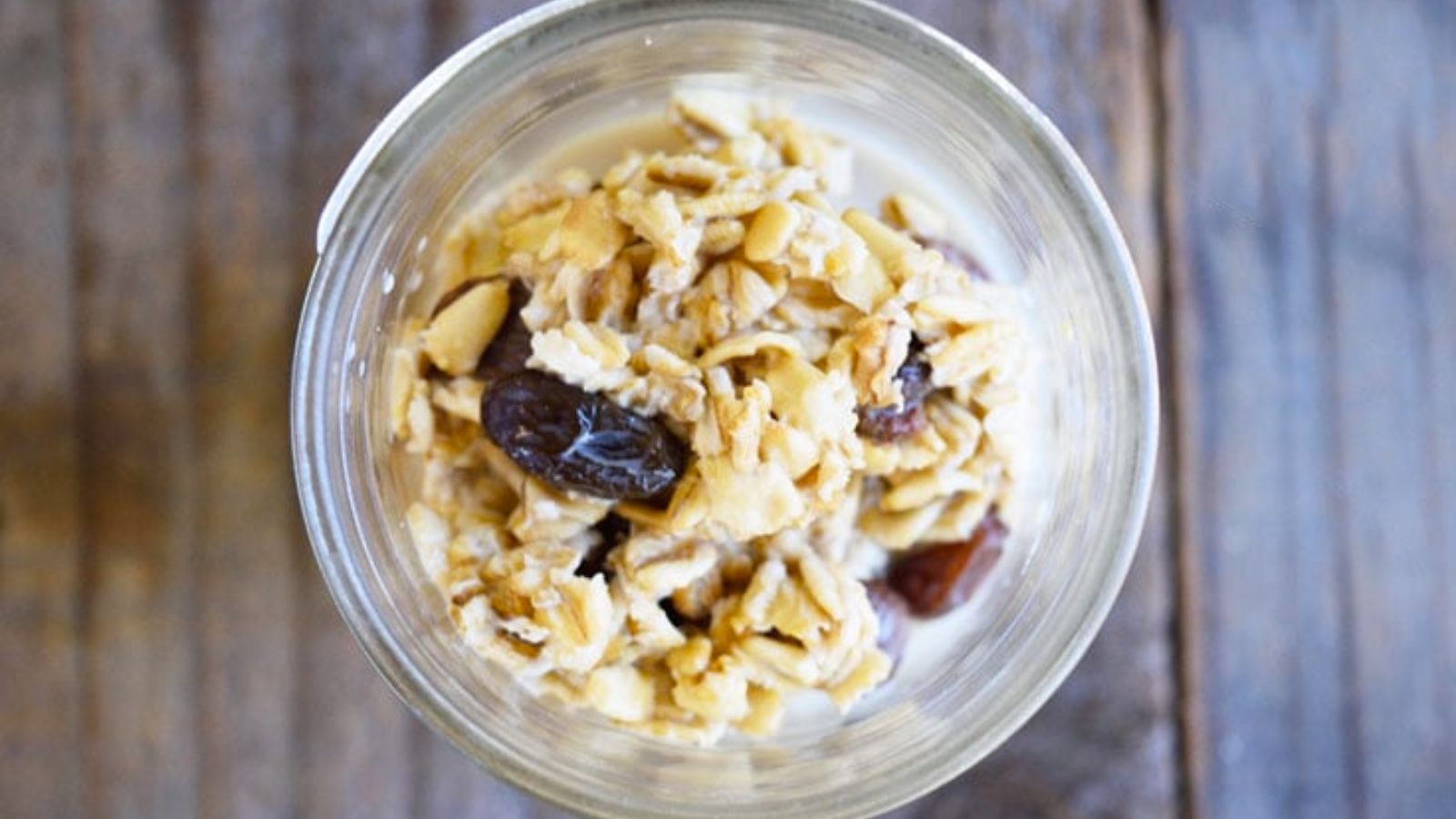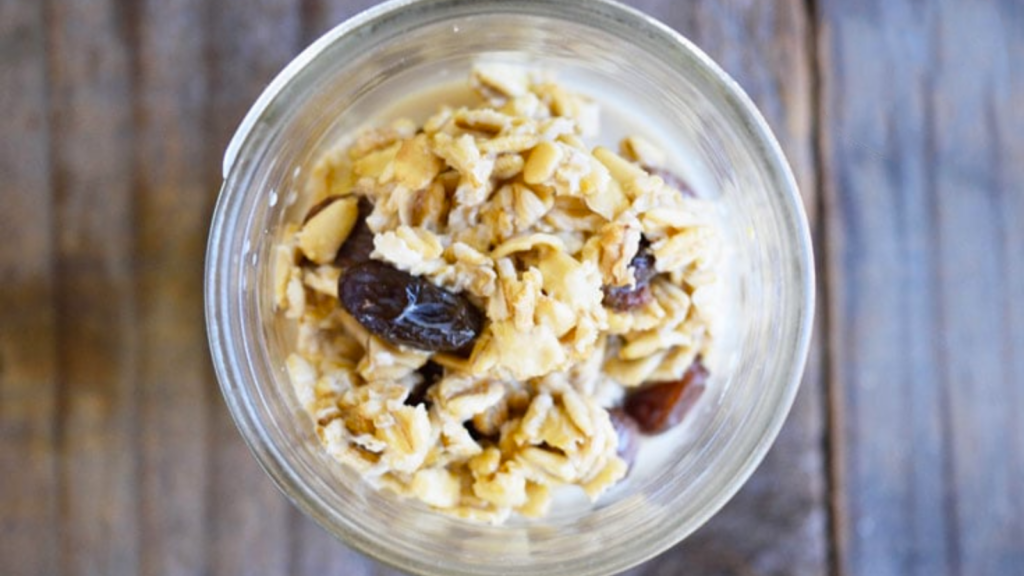 Prepping overnight oats the night before is a fantastic way to ensure that your morning runs smoothly. These delicious oatmeal recipes are prepped in just 5 minutes. In fact, you can even make homemade oatmeal packets with these recipes, so all you have to do is grab a packet and get it in the fridge.
This originally appeared on The Gracious Pantry.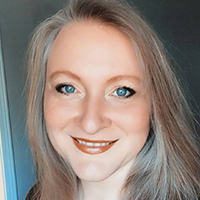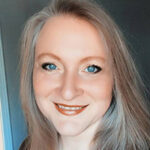 I'm Tiffany, a writer for MSN and the AP Newswire, a cookbook author, digital publisher, food lover, and mom. I create healthy, clean eating recipes for everyday living.