13 After-School Snacks The Kids Will Love
This post may contain affiliate links. Read my
Privacy Policy.
As an Amazon Associate I earn from qualifying purchases.
It's always a challenge to give your kids after-school snacks because you want to tide them over until dinner without actually getting rid of their appetite for dinner. It's a delicate balance, and snacks usually win out. But if you feed them healthy snacks in smaller portions, it becomes much easier. Here are twelve snacks they will love.
1. Blueberry Corn Muffins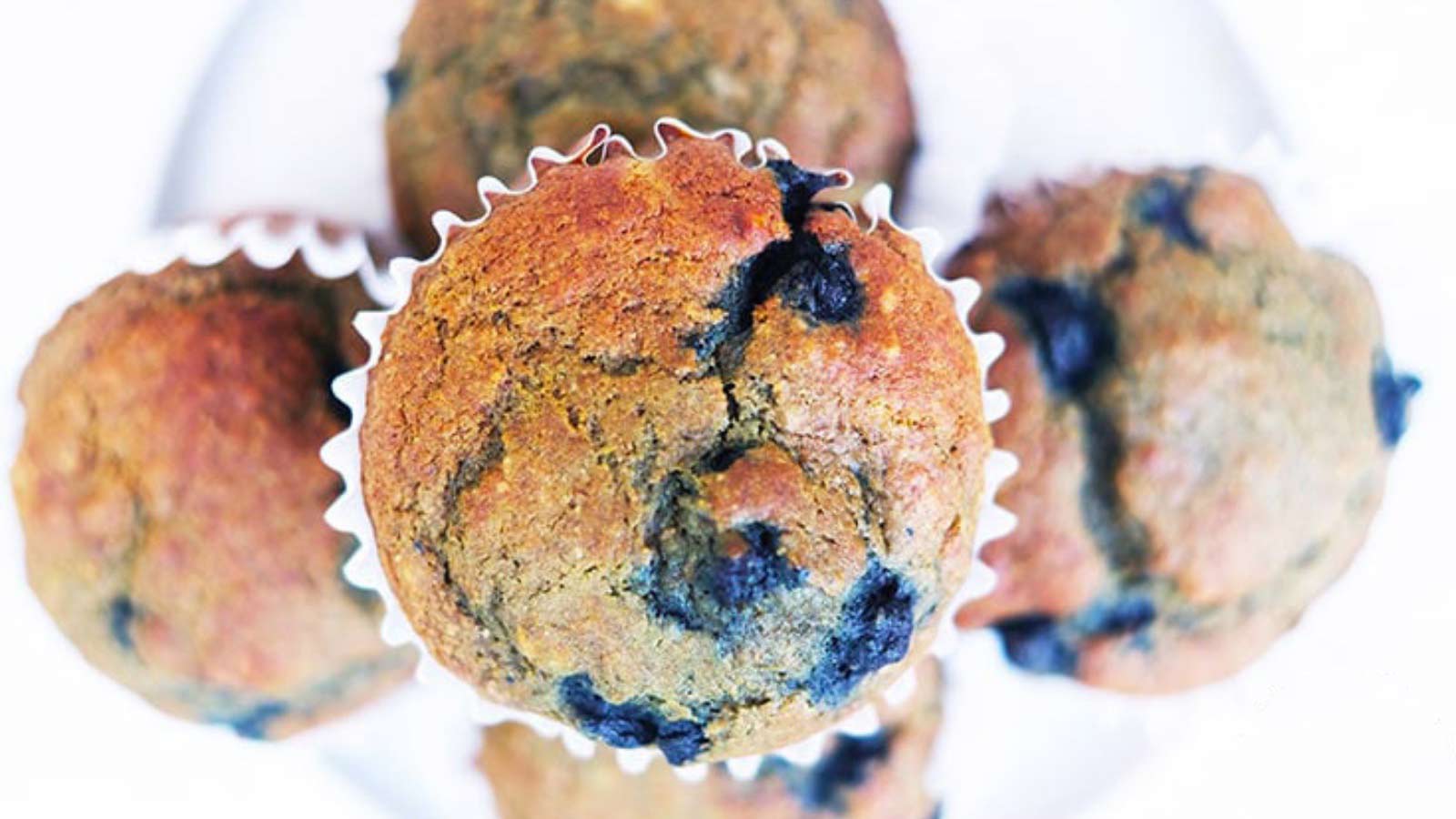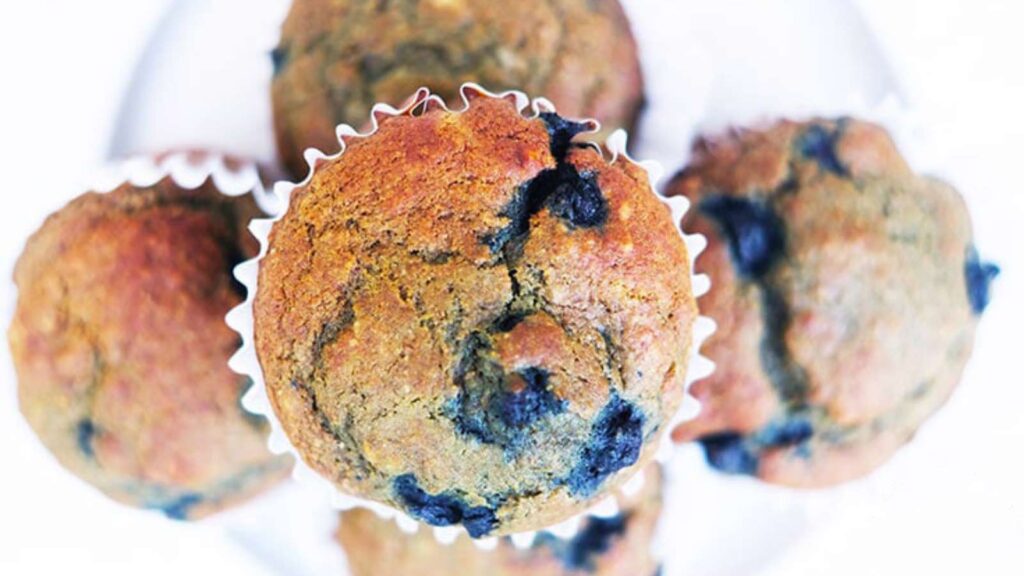 These blueberry corn muffins make a wonderful, sweet snack even Elvis would be proud to eat. They were a favorite treat of his.
2. Pumpkin Fries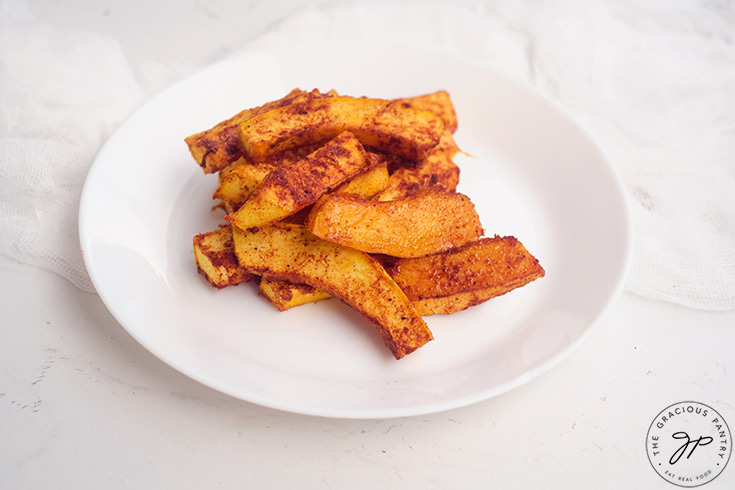 This pumpkin fries recipe is an easy way to get more of this nutritious food into your eating plan the tasty way!
3. Avocado Toast With Everything Bagel Seasoning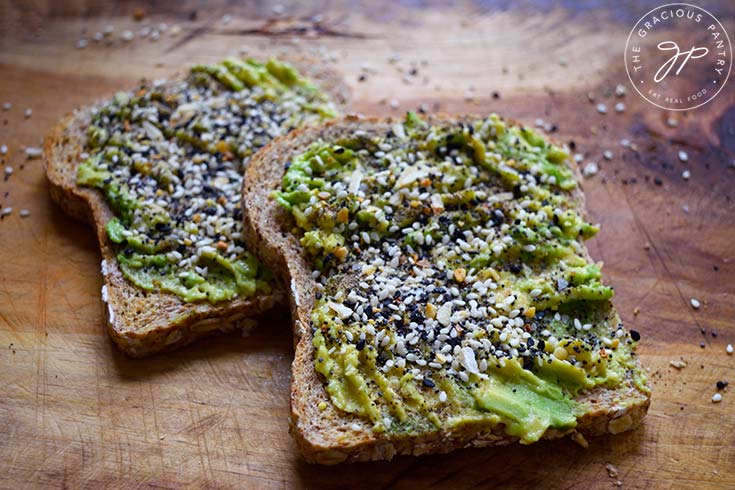 Avocado toast is great, but adding some seasoning to that toast makes it even better. Here's how to make Avocado Toast With Everything Bagel Seasoning.
4. Coconut Granola Bars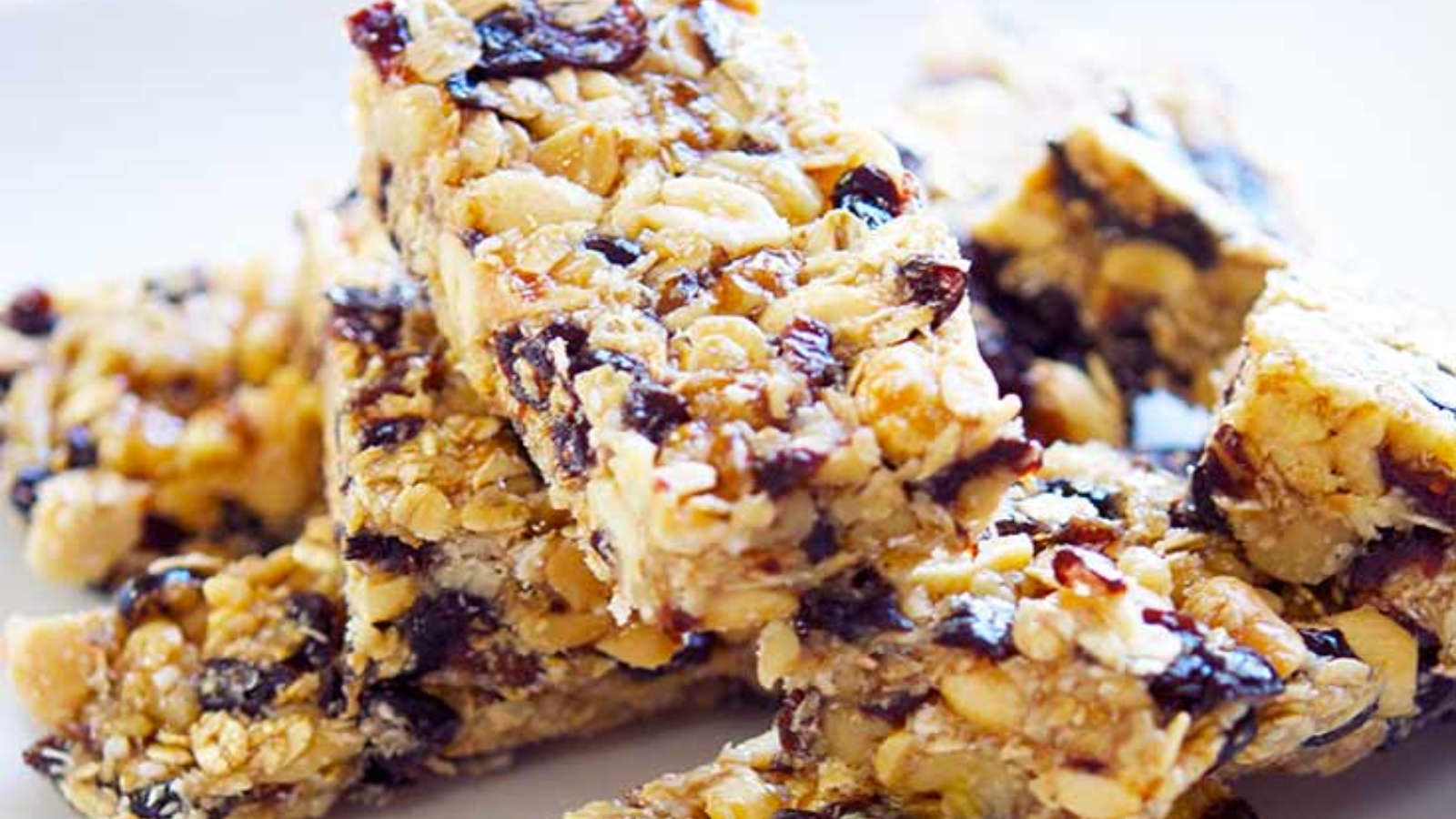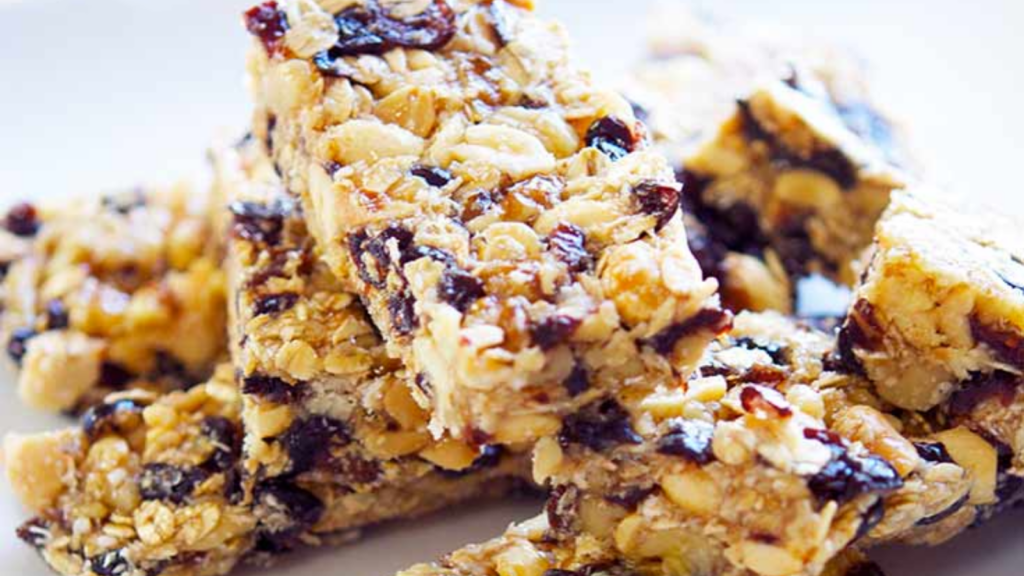 If you have a little time before you pick the kids up, try making a quick batch of these Coconut Granola Bars! Yum!
5. Banana Pudding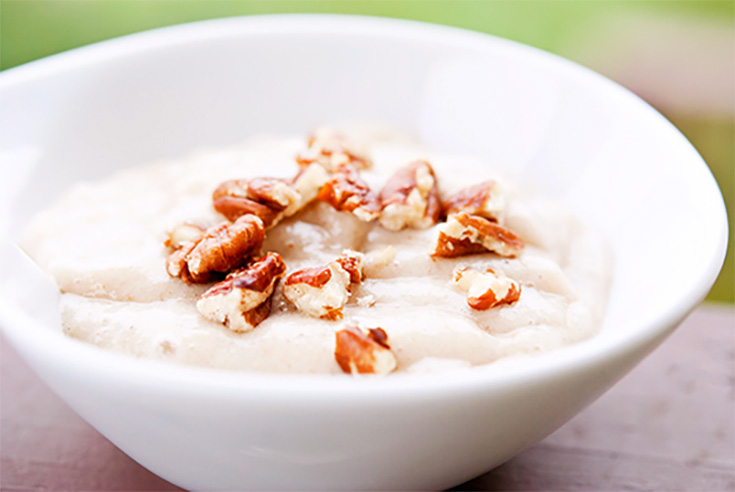 You can't go wrong with only the purest of ingredients in a bowl of pudding. If your kids want a little something sweeter after school, you can give them this without any guilt or worry whatsoever! Check it out here.
6. Coconut Popcorn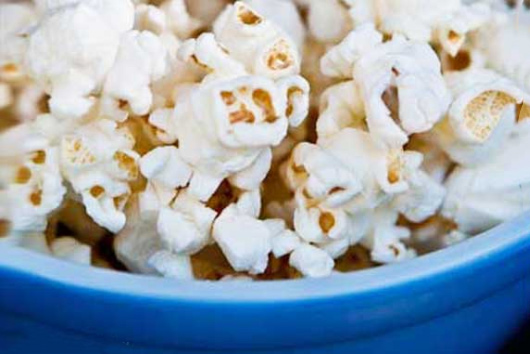 Popcorn is the ultimate kid's snack. I haven't met a child yet who doesn't like popcorn, and it's quick and easy to make! Try this recipe here for Coconut Popcorn.
7. Cottage Cheese With Berries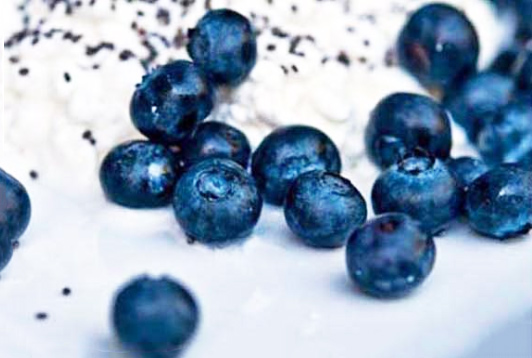 Most kids don't generally go straight for a container of cottage cheese. But add a little fruit, some chia seeds, and maybe a touch of honey, and they'll be asking for it again and again. Check it out here.
8. Guacamole and Chips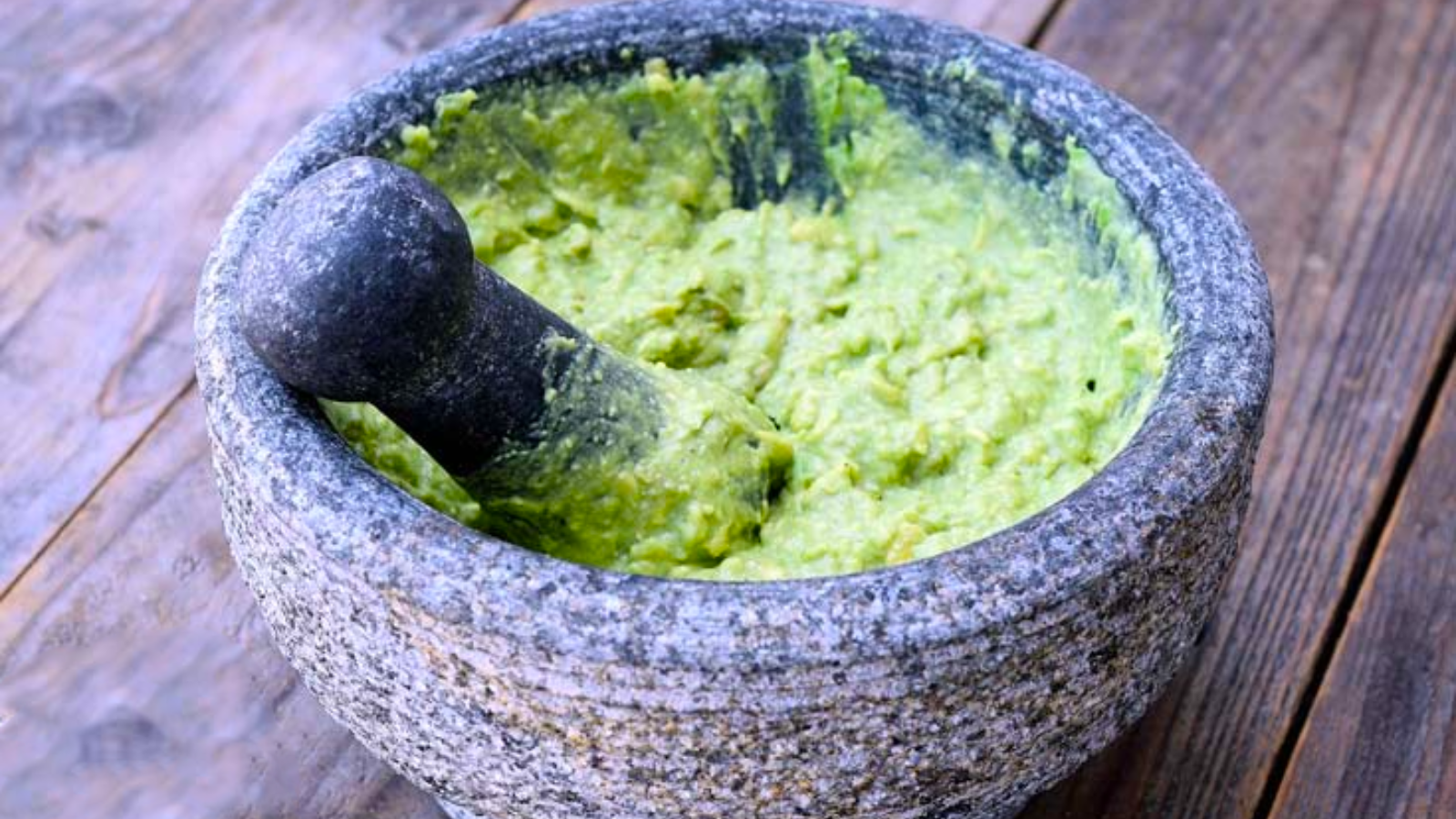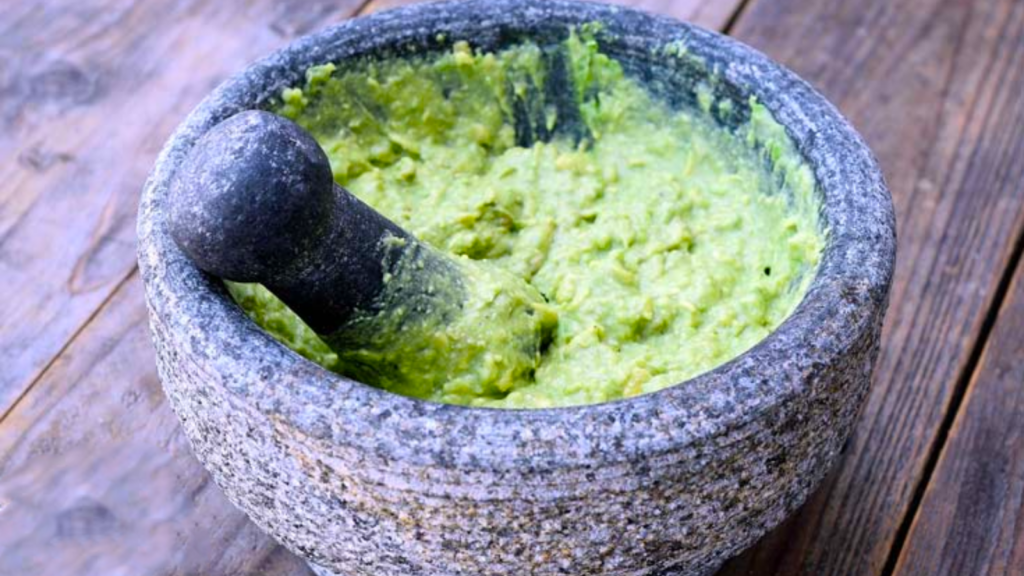 Guacamole is easy to make and will definitely help fill up those little tummies without getting them too overly full. Try this recipe!
9. Banana Wraps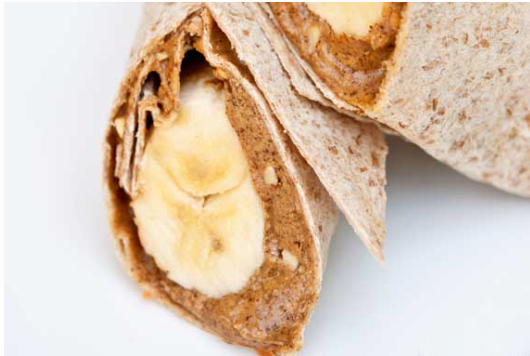 If you're looking for a fast and easy snack they can even eat on the go (like in the car on the way home!), this is a wonderful option.
10. Pumpkin Fruit Leather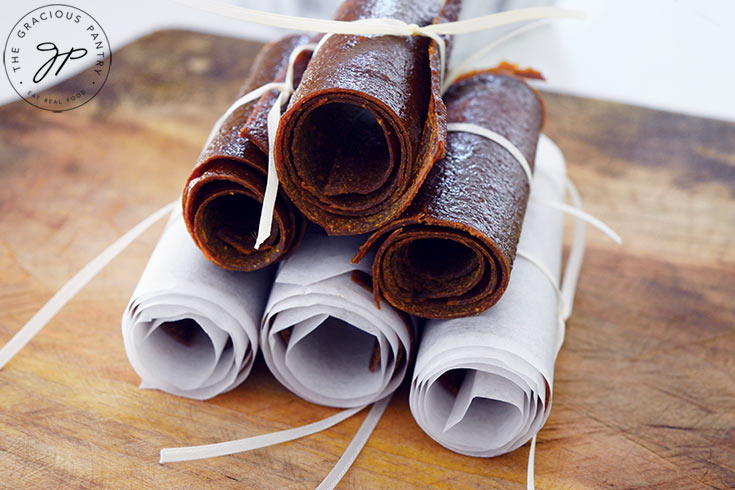 These make-ahead snacks are perfect for after-school snacking for kids of any age. give the recipe a try. It makes a lot, so you'll have it for plenty of future snacks.
11. Granola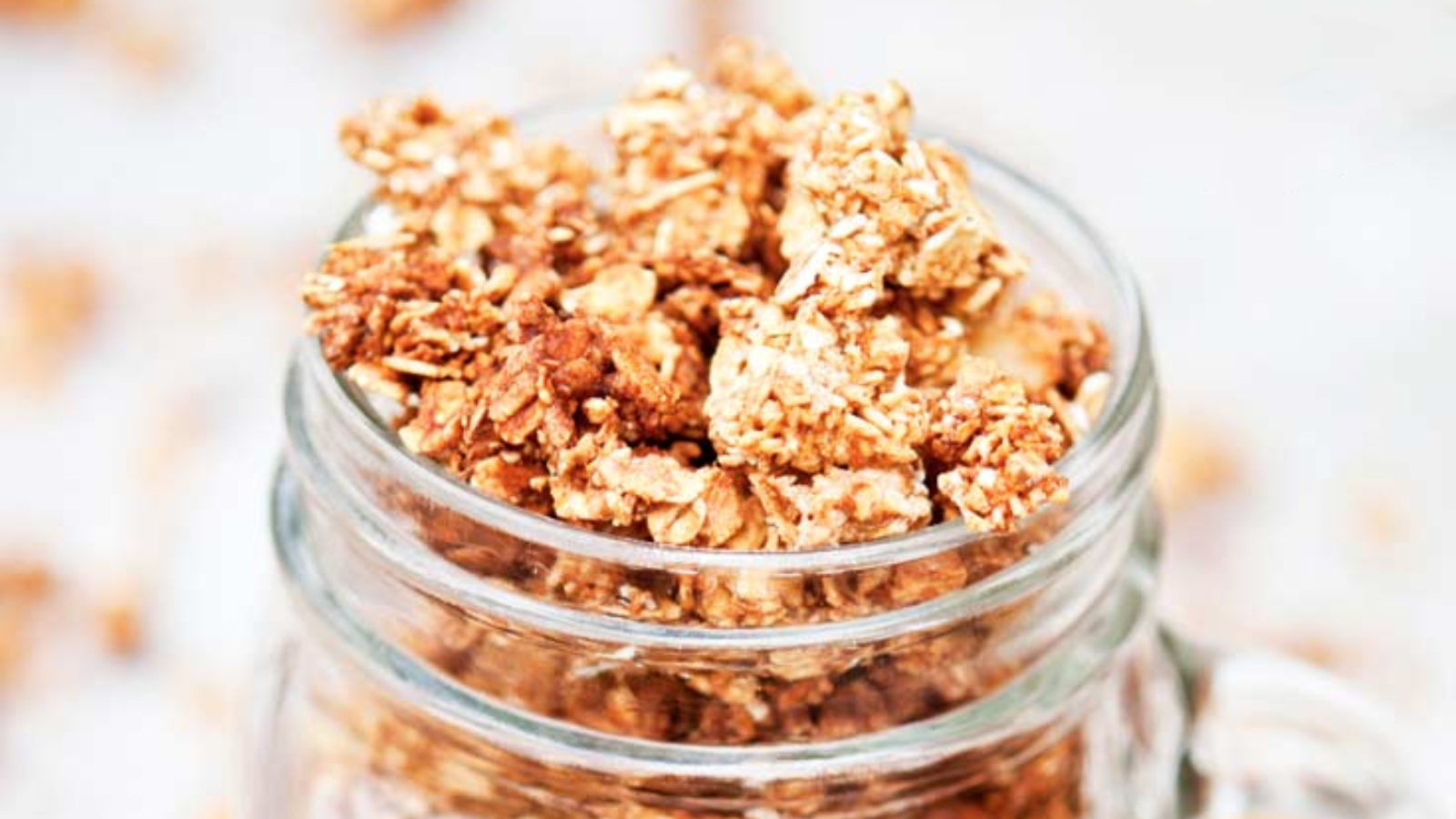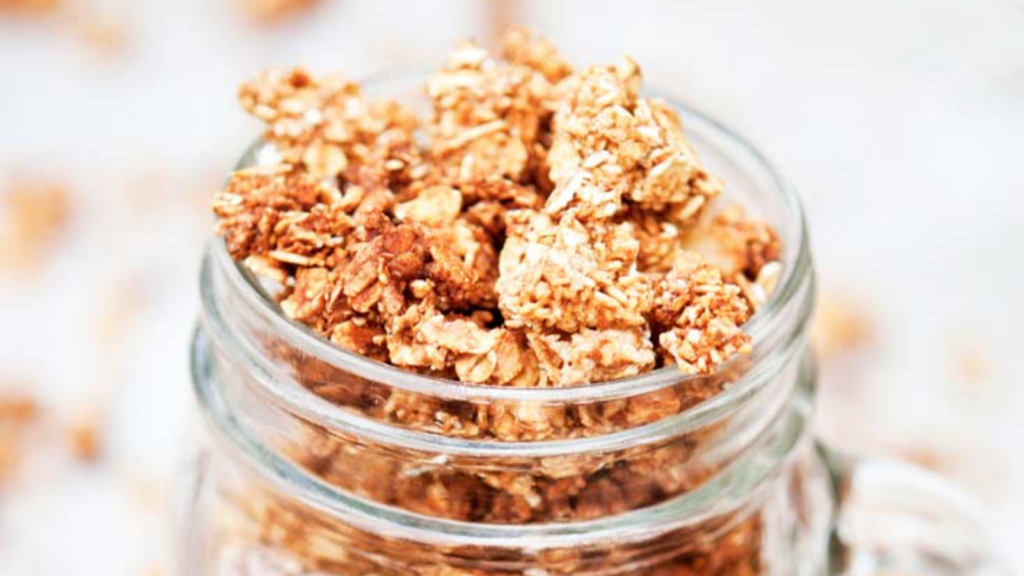 Granola is always a wonderfully portable and filling snack. This delicious recipe won't leave you or your kids wanting. Just put a little dry granola in a bowl for them to munch on while they do homework or watch TV.
12. Air Fryer Apple Chips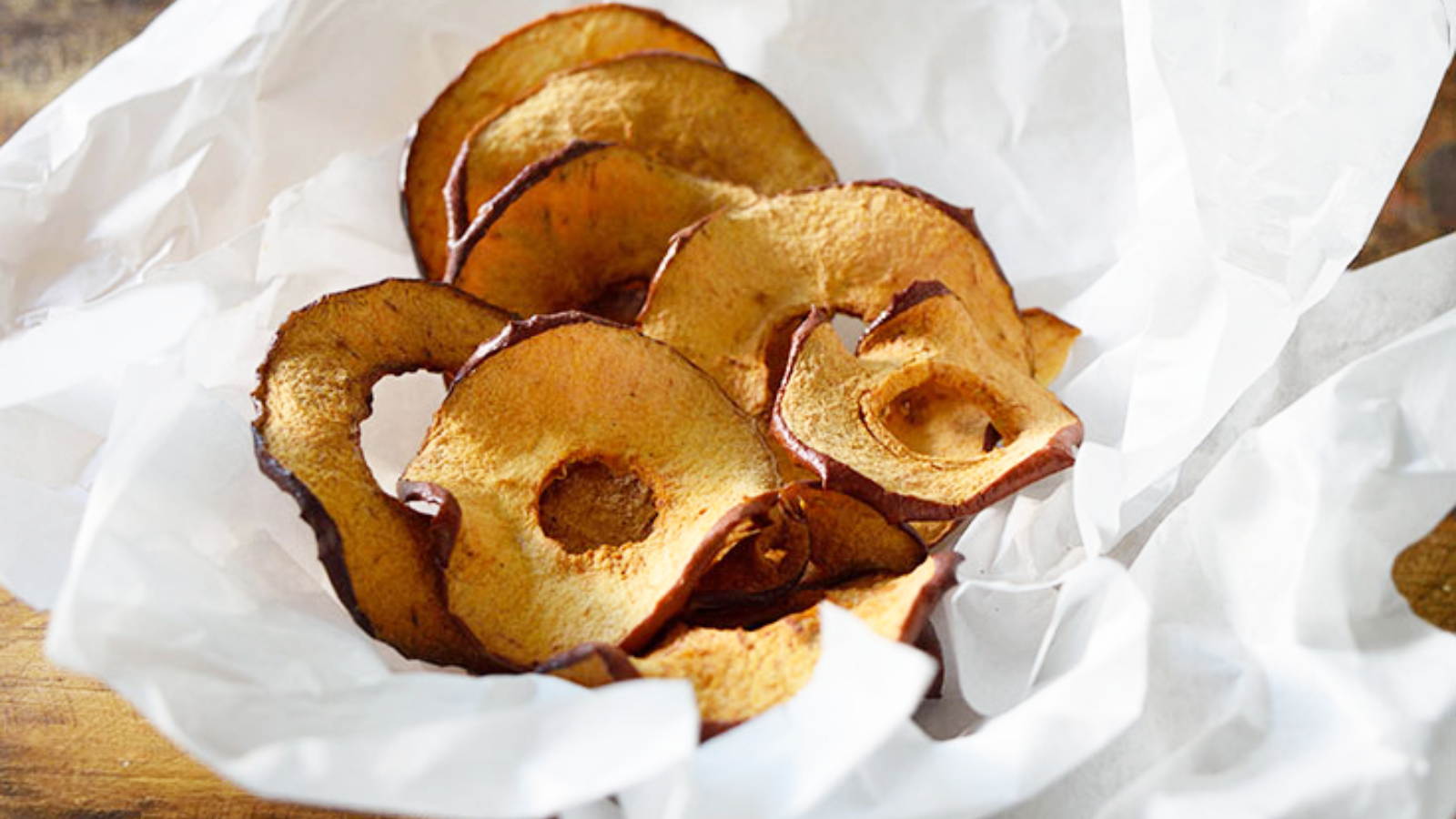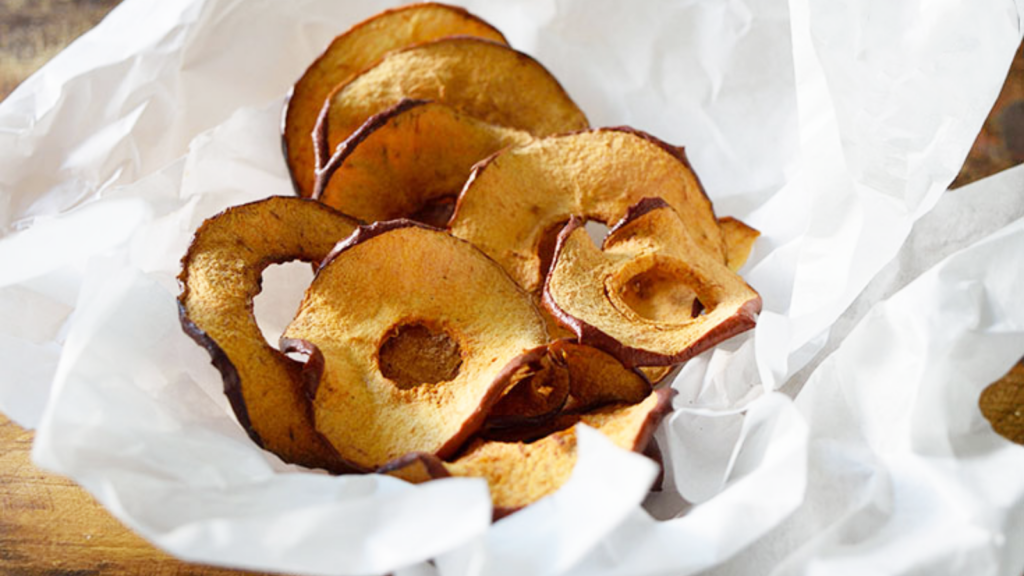 If you can't get the kids to eat fruit, that's only because you haven't given it to them in the form of chips. Air Fryer Apple Chips, to be exact.
13. Cinnamon Butternut Squash Fries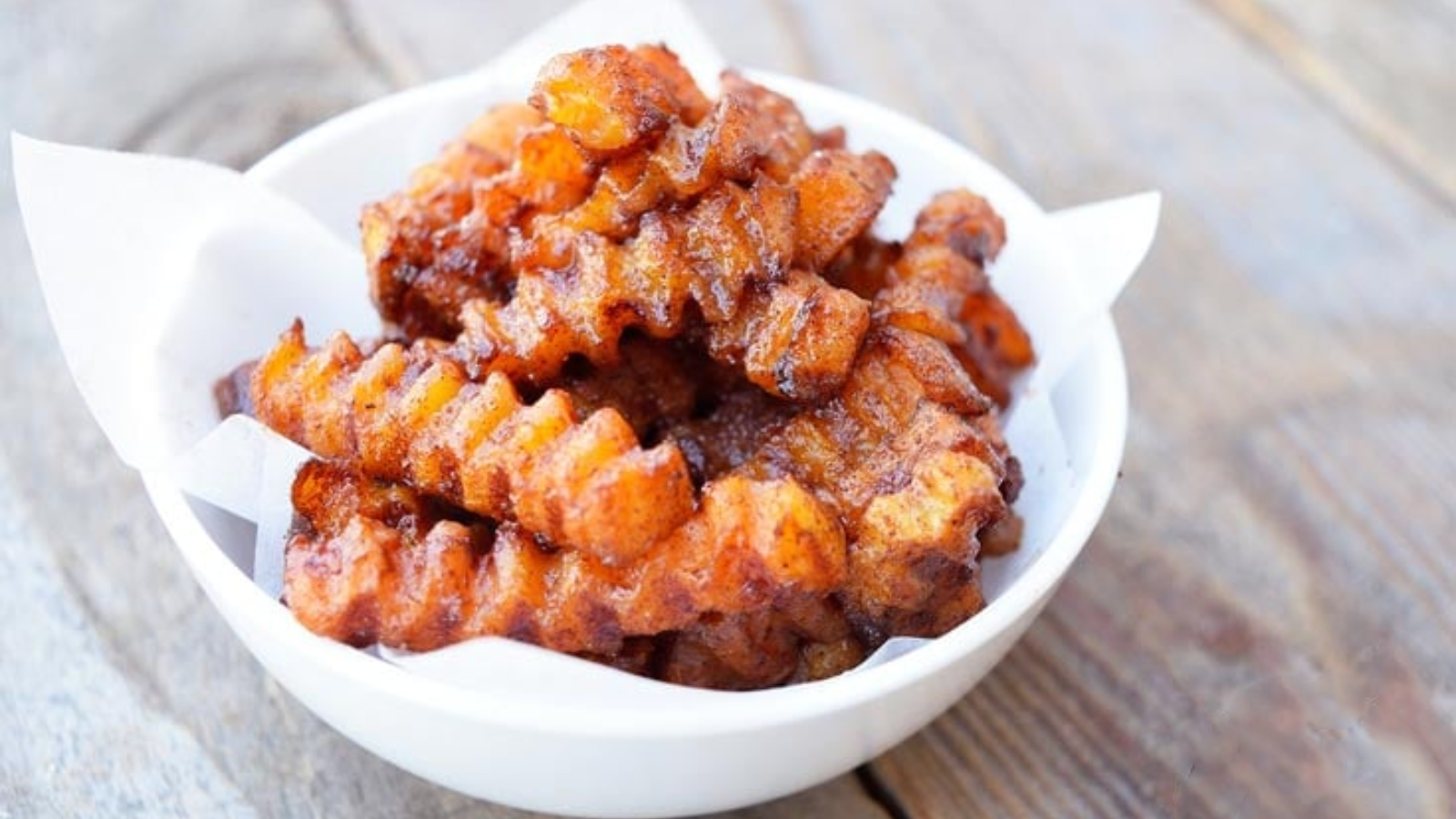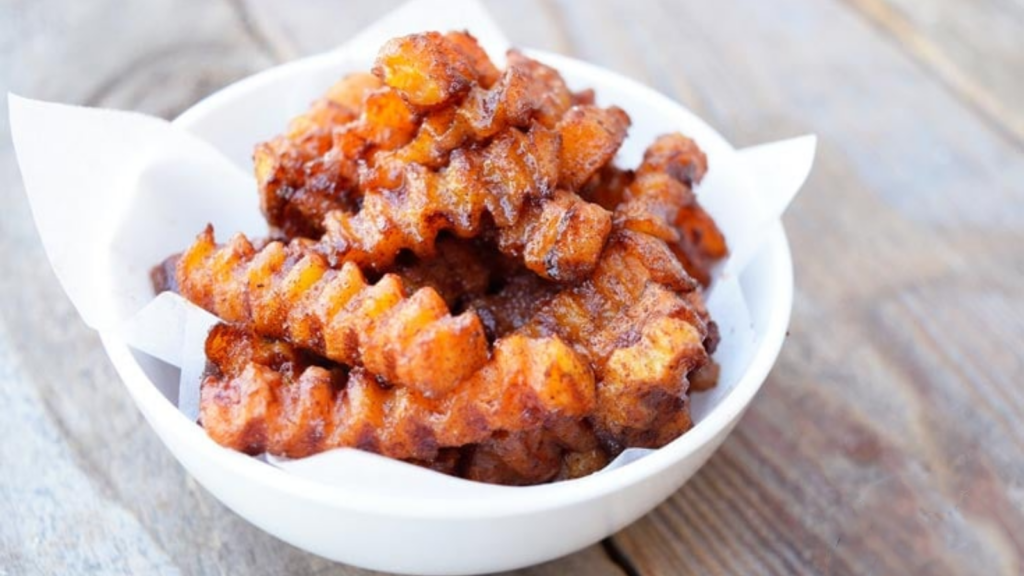 This Cinnamon Butternut Squash Fries recipe makes a fabulous snack for after school or after work. It's totally satisfying without ruining your appetite for dinner.
The Daily Snack Tray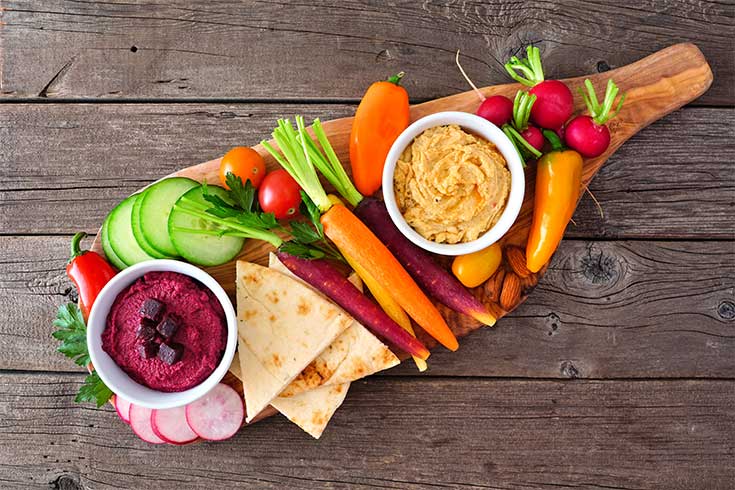 Home with the kids? This snack tray idea is a great way to get them to snack on healthy foods all day and quit bugging you for snacks. Works for adults, too!
More After-School Snacks That Won't Ruin Dinner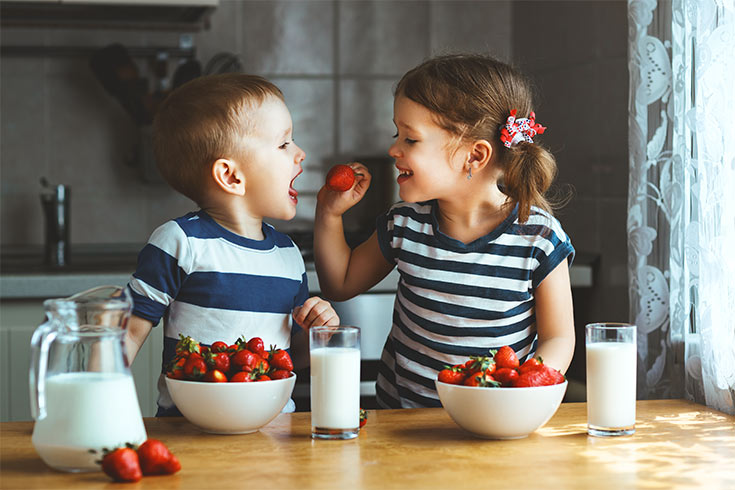 Sick of the kids ruining dinner with everything they eat after they get home from school? Here are some ideas for healthier snacks they'll enjoy that won't ruin dinner.
Need Some Healthy Movie Snacks?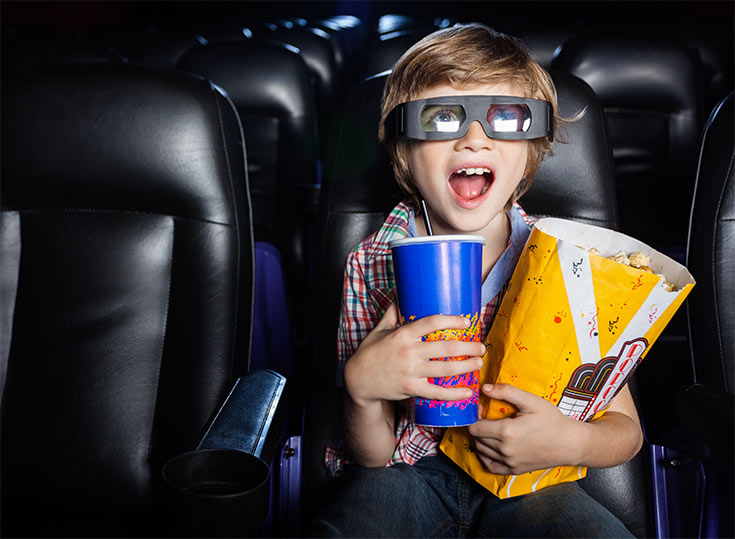 The food shack at the movie theater can leave you with a tummy ache when the movie is done. Here are some snacks you can sneak in, or enjoy at home for a happier belly.
40 Snacks For Car Trips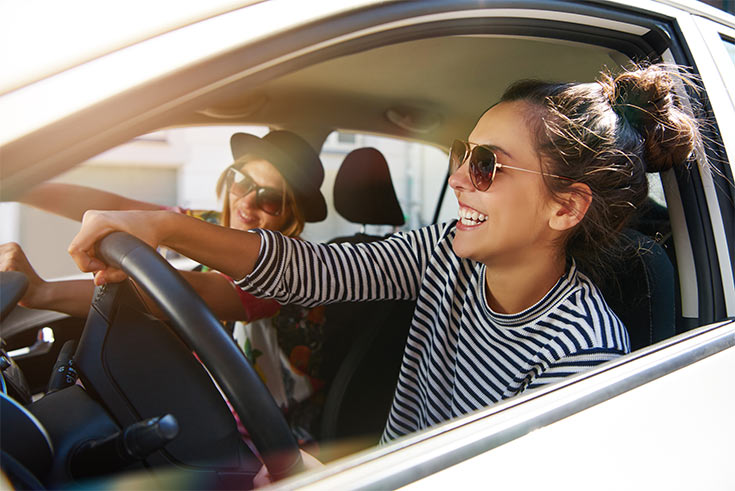 Hitting the road this summer? Take along some healthy snacks that will keep you from overspending and ending up with a stomach ache because we all know that the food you buy on the road is rarely if ever, the healthiest option.
This originally appeared on The Gracious Pantry.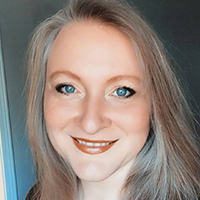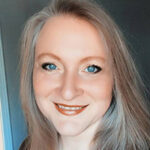 I'm Tiffany, a writer for MSN and the AP Newswire, a cookbook author, digital publisher, food lover, and mom. I create healthy, clean eating recipes for everyday living.